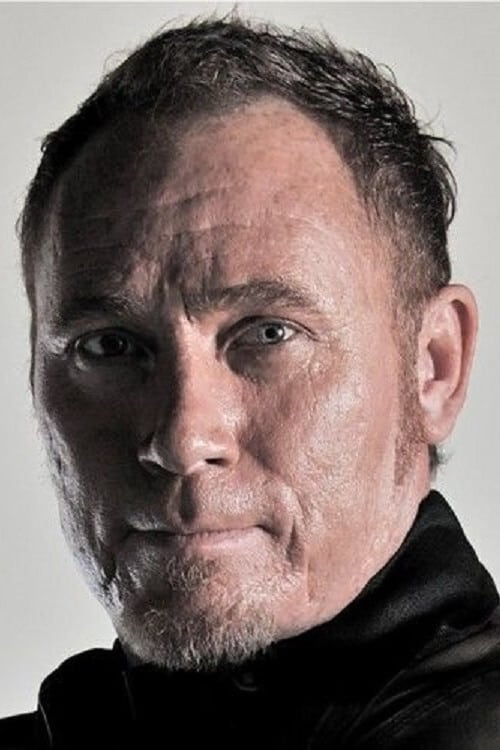 Bart Fouche
Known For: Acting · Gender: Male
Biography
TV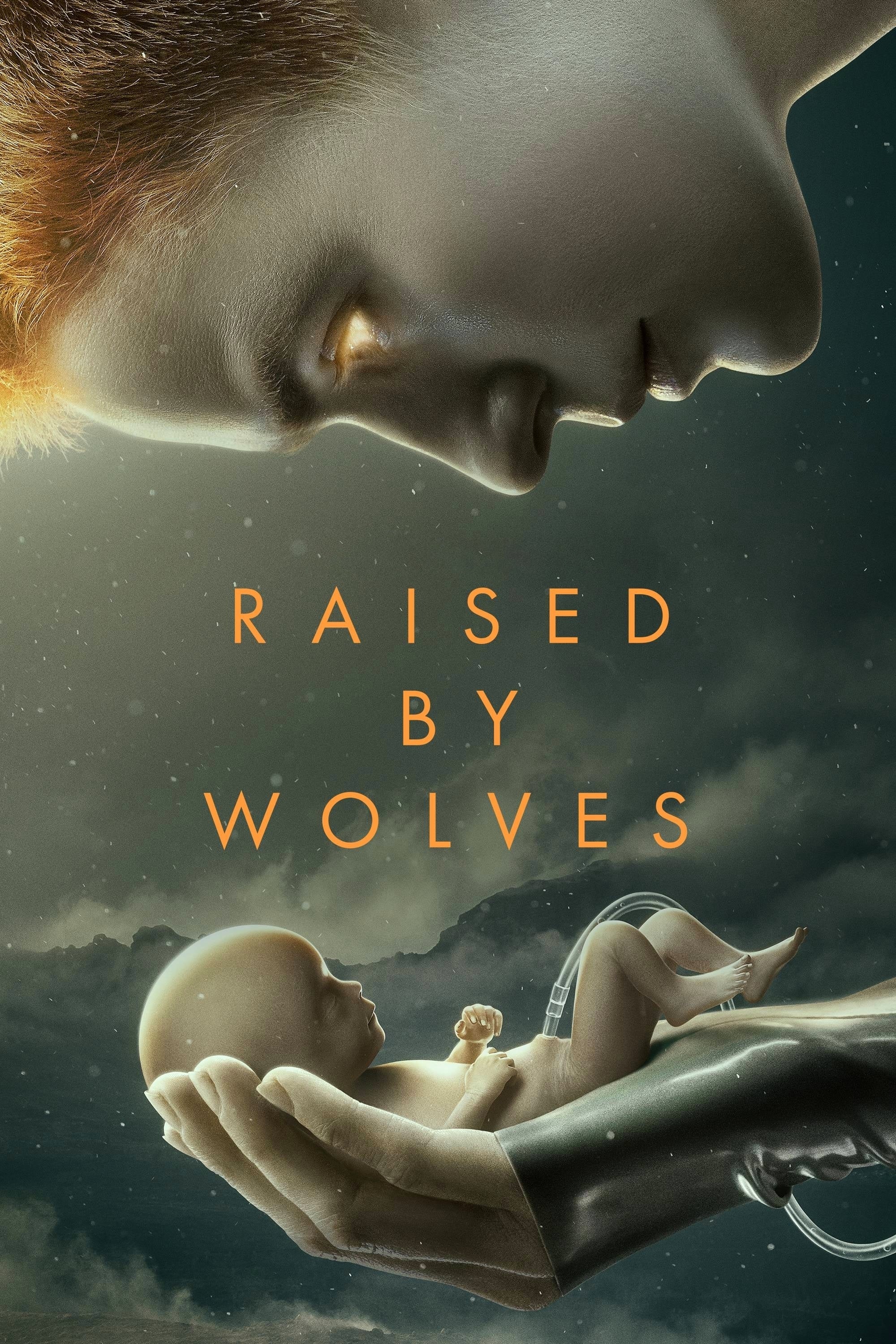 Raised by Wolves
Mother and Father are sent by an architect to start a colony on a planet after Earth is ravaged by a religious war. The Mithraic arrives at a bad time.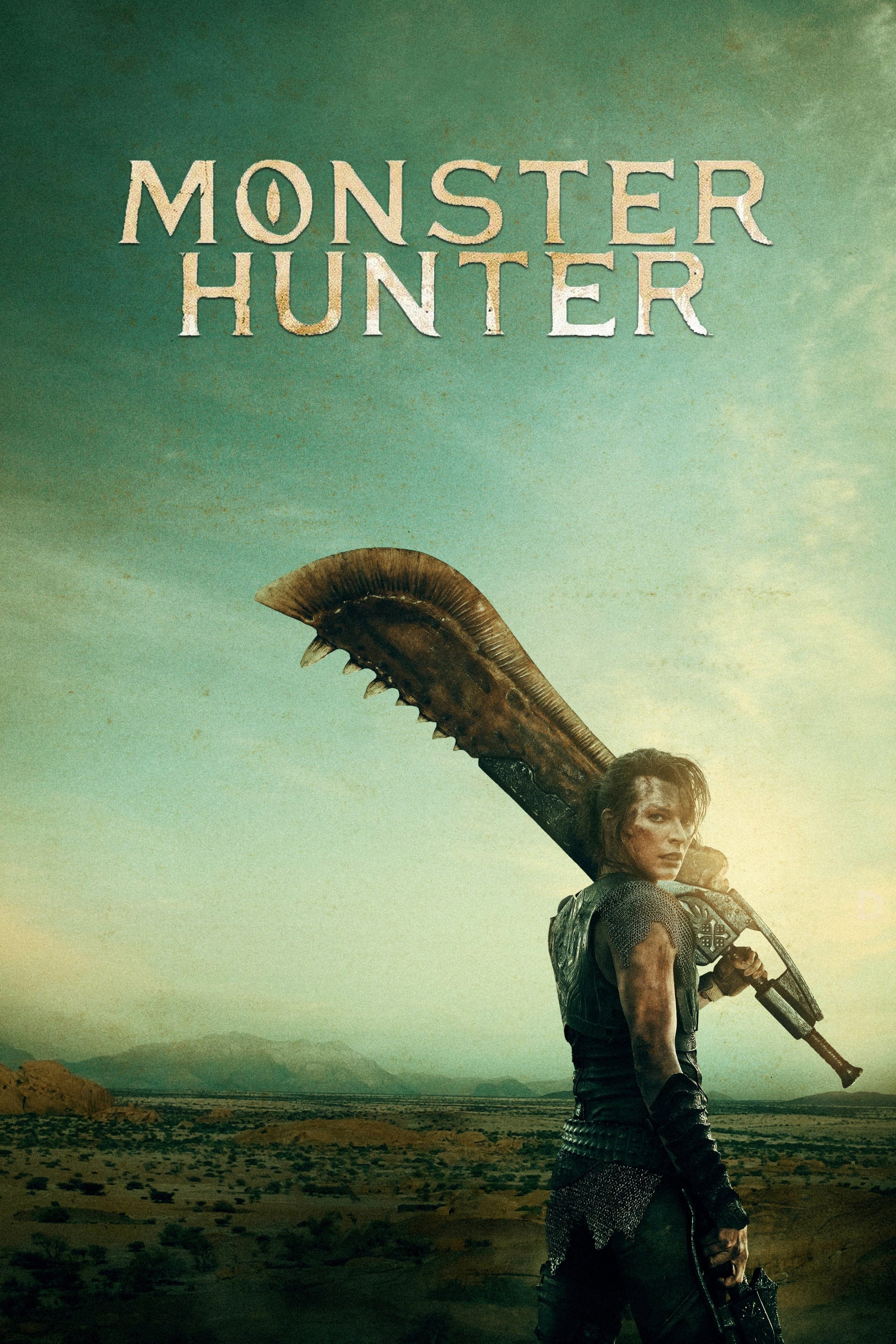 Monster Hunter
A person is transported through a portal. Artemis and the elite unit of soldiers are in a strange world where monsters rule. Faced with relentless danger, the team encounters a mysterious hunter who m...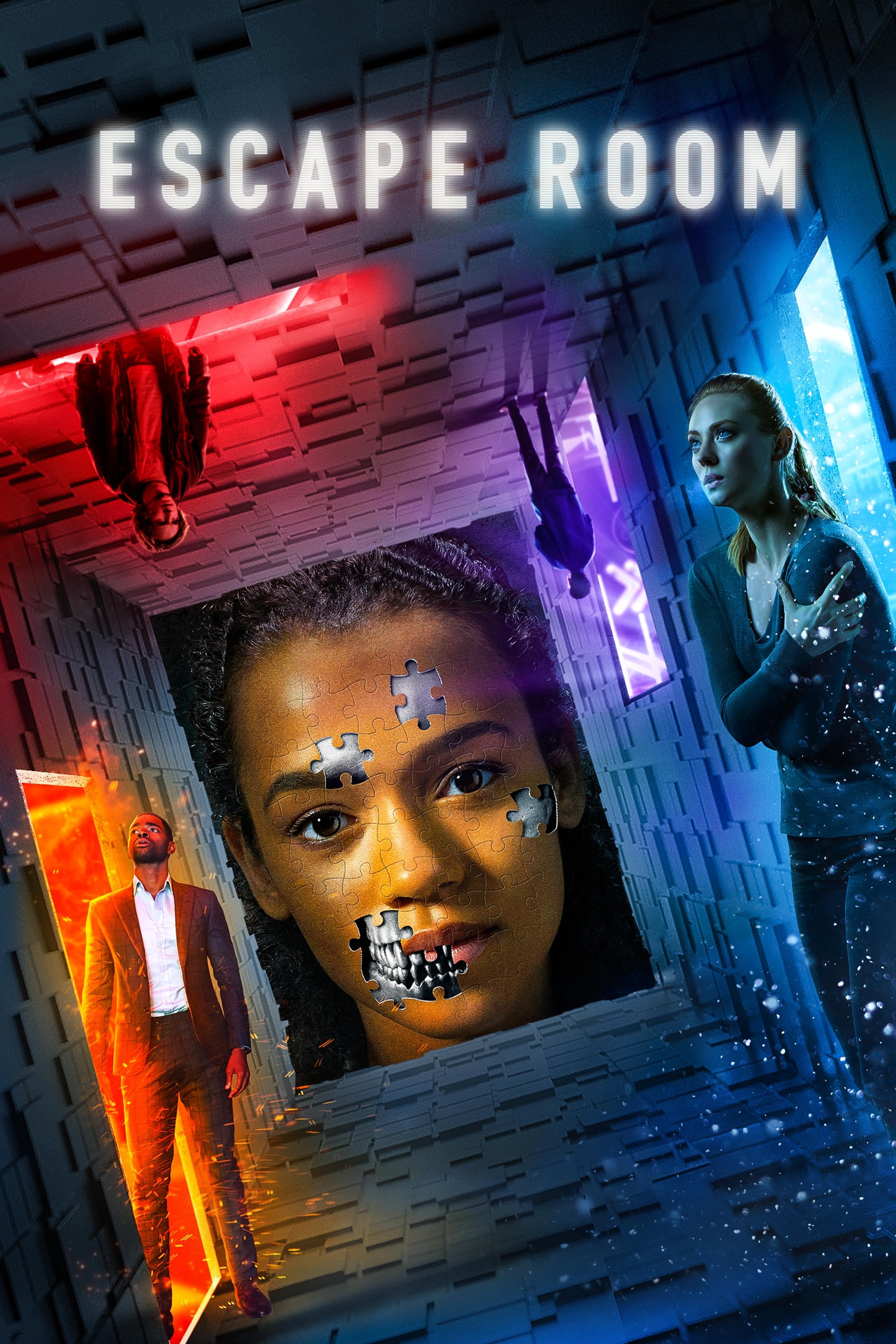 Escape Room
Six strangers find themselves in circumstances beyond their control, and must use their wits to survive.
TV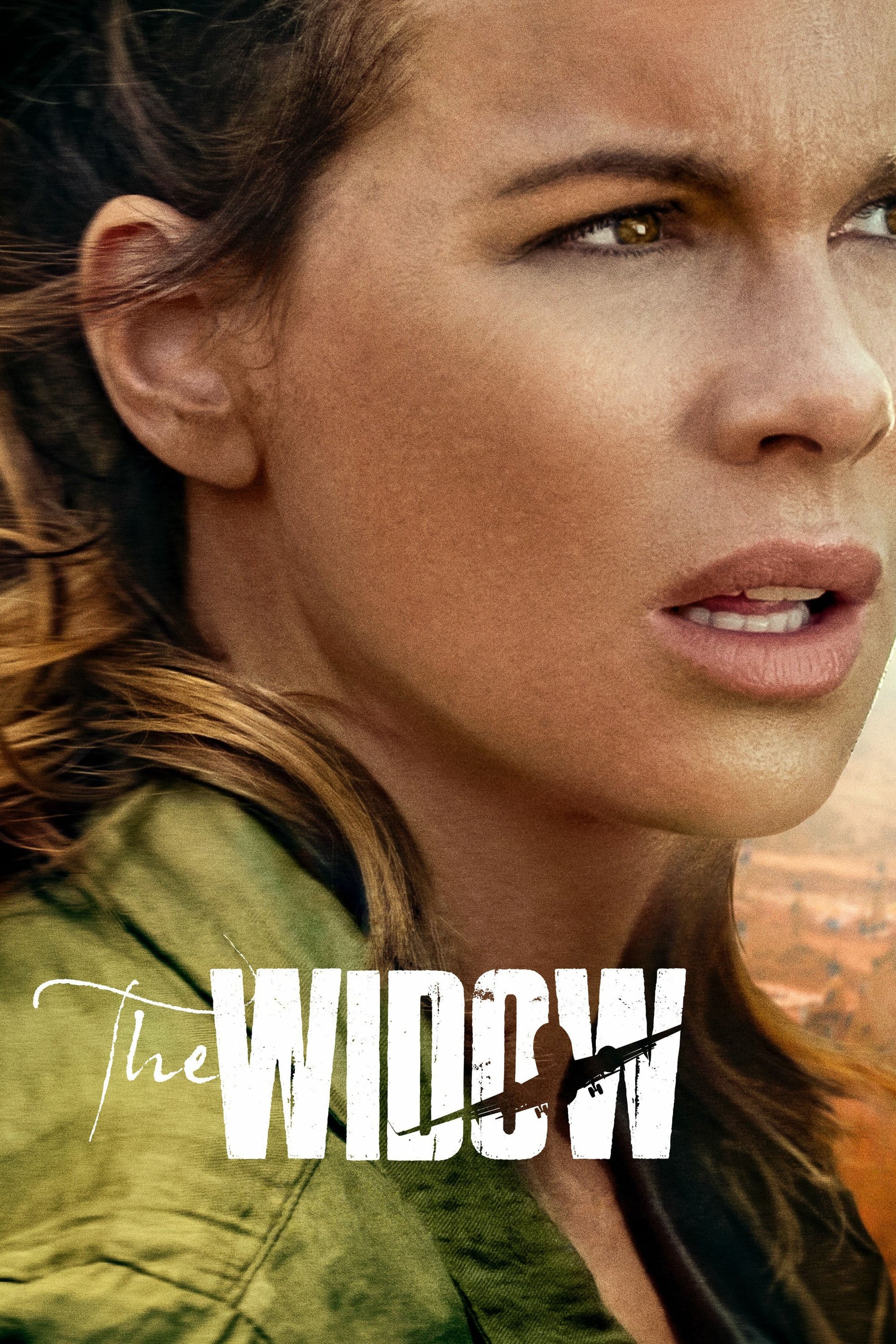 The Widow
A woman's search to uncover the mystery of her husband's disappearance leads her to the Democratic Republic of the Congo, where she is forced to seek the truth about what happened to the man she loved...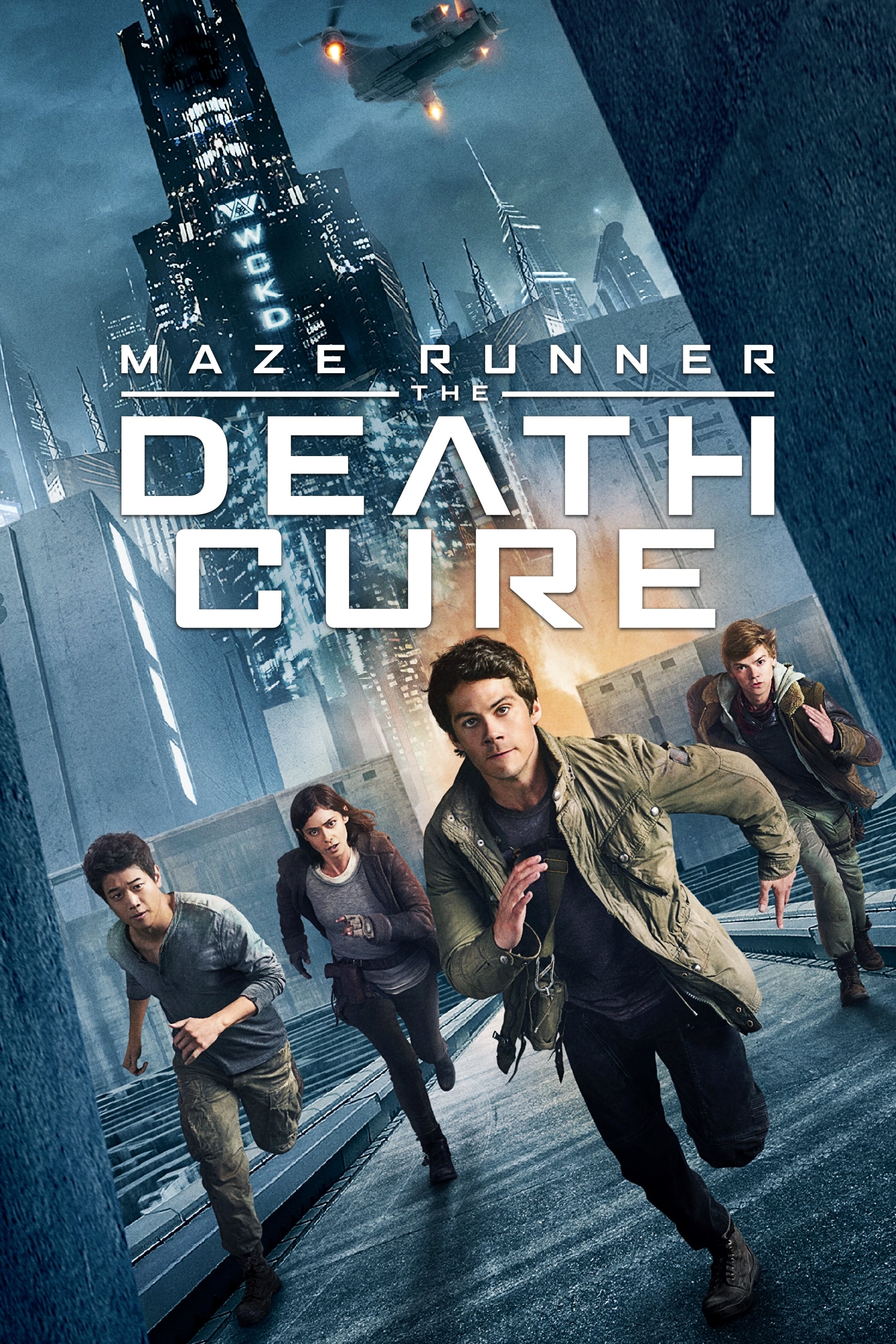 Maze Runner: The Death Cure
A group of Gladers are on a dangerous mission. In order to save their friends, they must break into the Last City, a labyrinth that may turn out to be the most dangerous maze of all time. The Gladers ...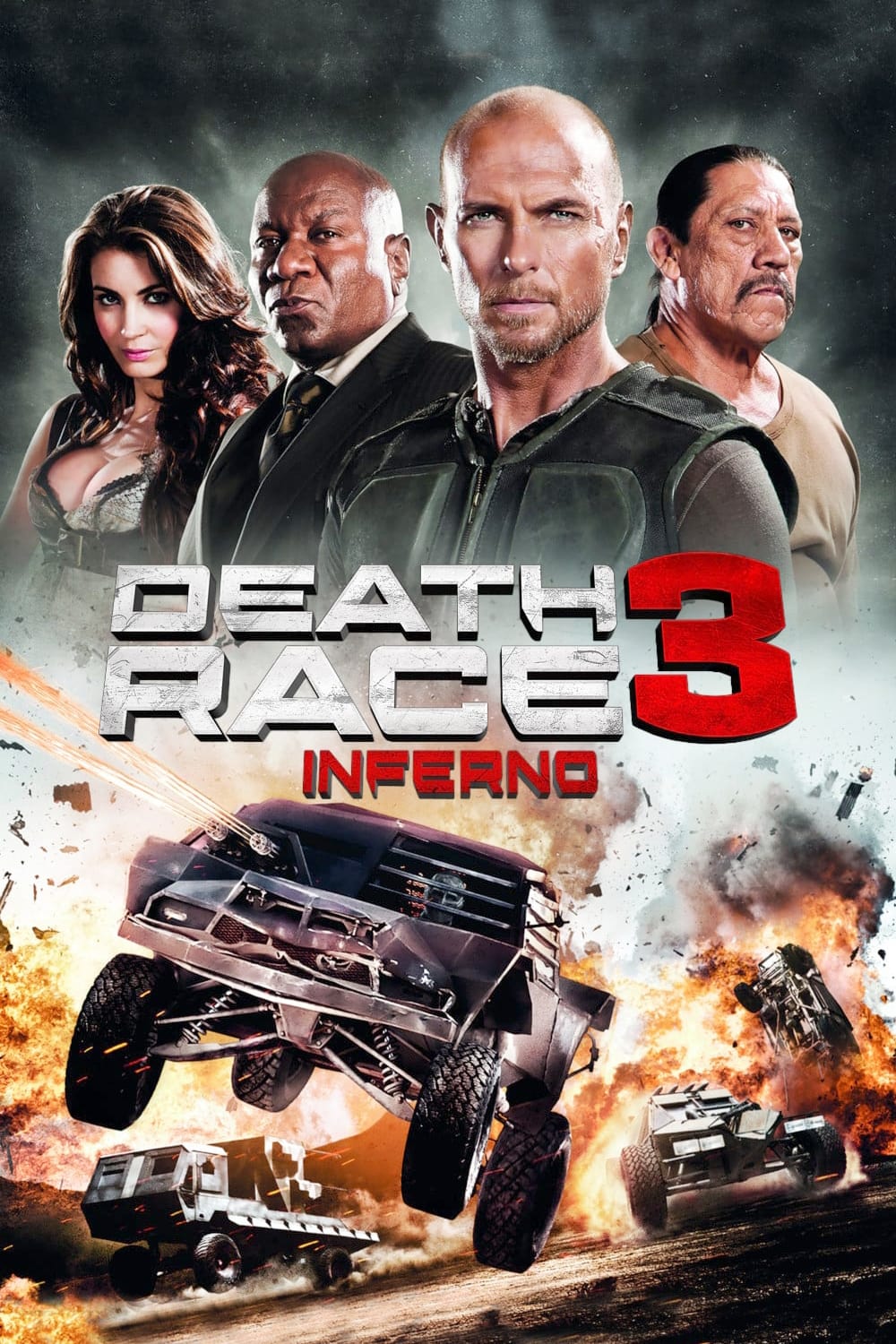 Death Race: Inferno
Carl Lucas needs to win at least one more race. Lucas and his team will compete in a Death Race in the desert before being sent to a different prison. Ceaser met a person who wanted to franchise the D...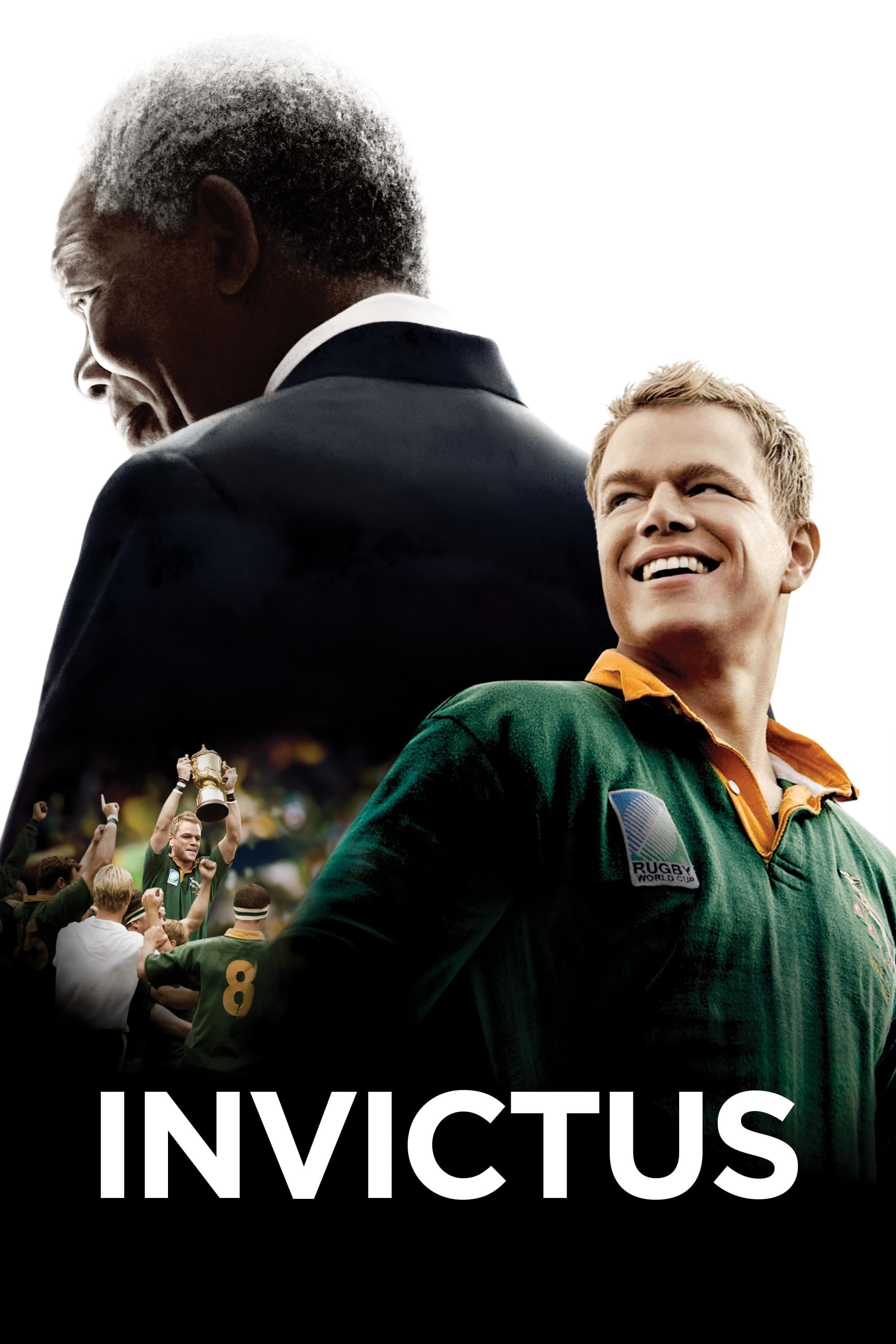 Invictus
After the end of apartheid, Nelson Mandela knows that his nation is still divided. South Africa's rugby team made history in 1995 as they made their historic run to the Rugby World Cup Championship ma... Boy Called Twist
The harrowing tale of a South African street-kid's search for love is based on Dickens' classic story. While growing up neglected in a rural orphanage, Twist escapes to the unpredictable freedom of Ca... Forced Alliance
Four young friends, en route to the coast for a weekend of surfing and fun are forced to seek help from a strange recluse when their car breaks down. Jack Rattigan is a strange man living in an even s...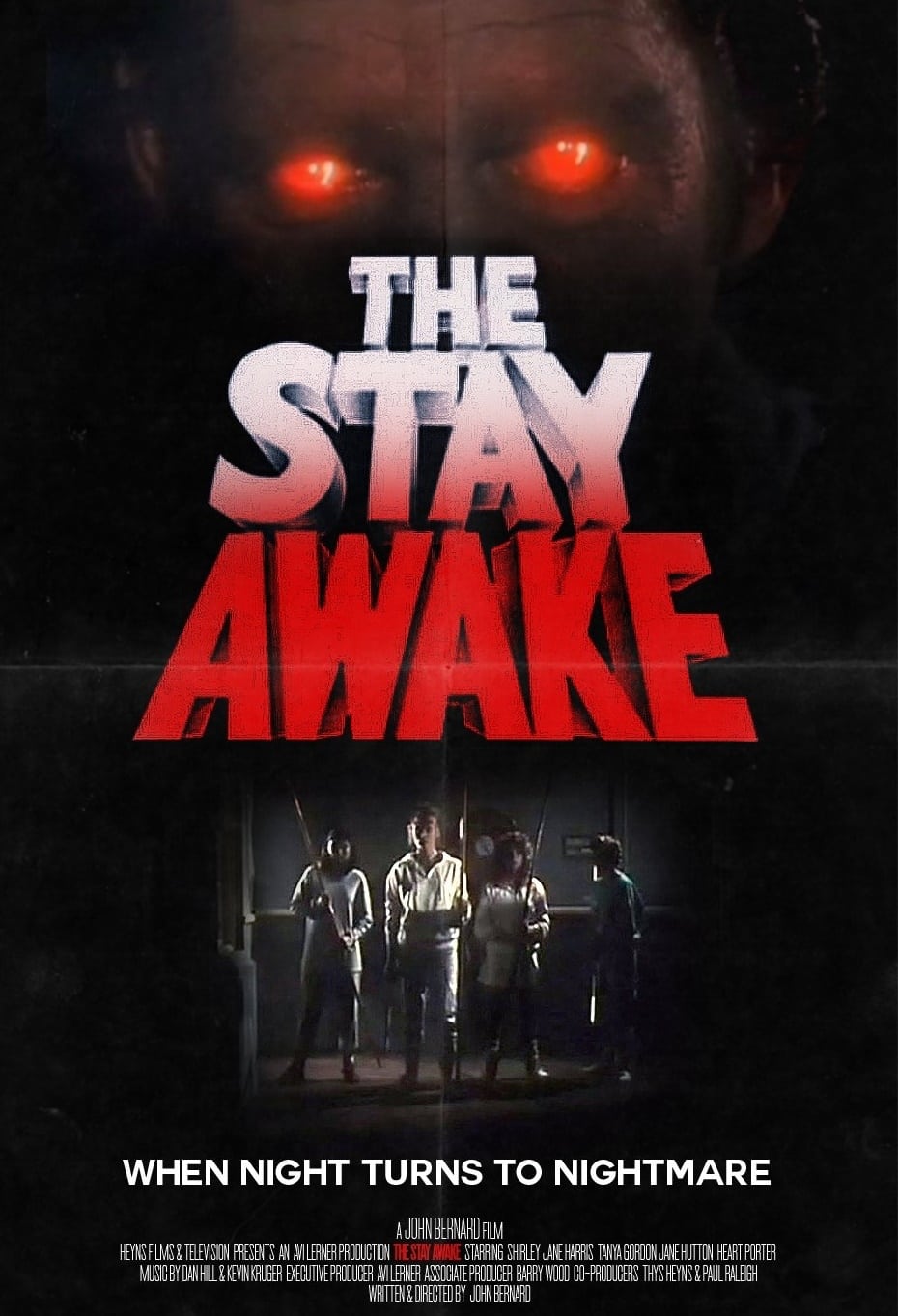 The Stay Awake
The ghost of a serial killer, executed for murdering students at a Catholic girls' school, returns to the school to take revenge on the current student body.