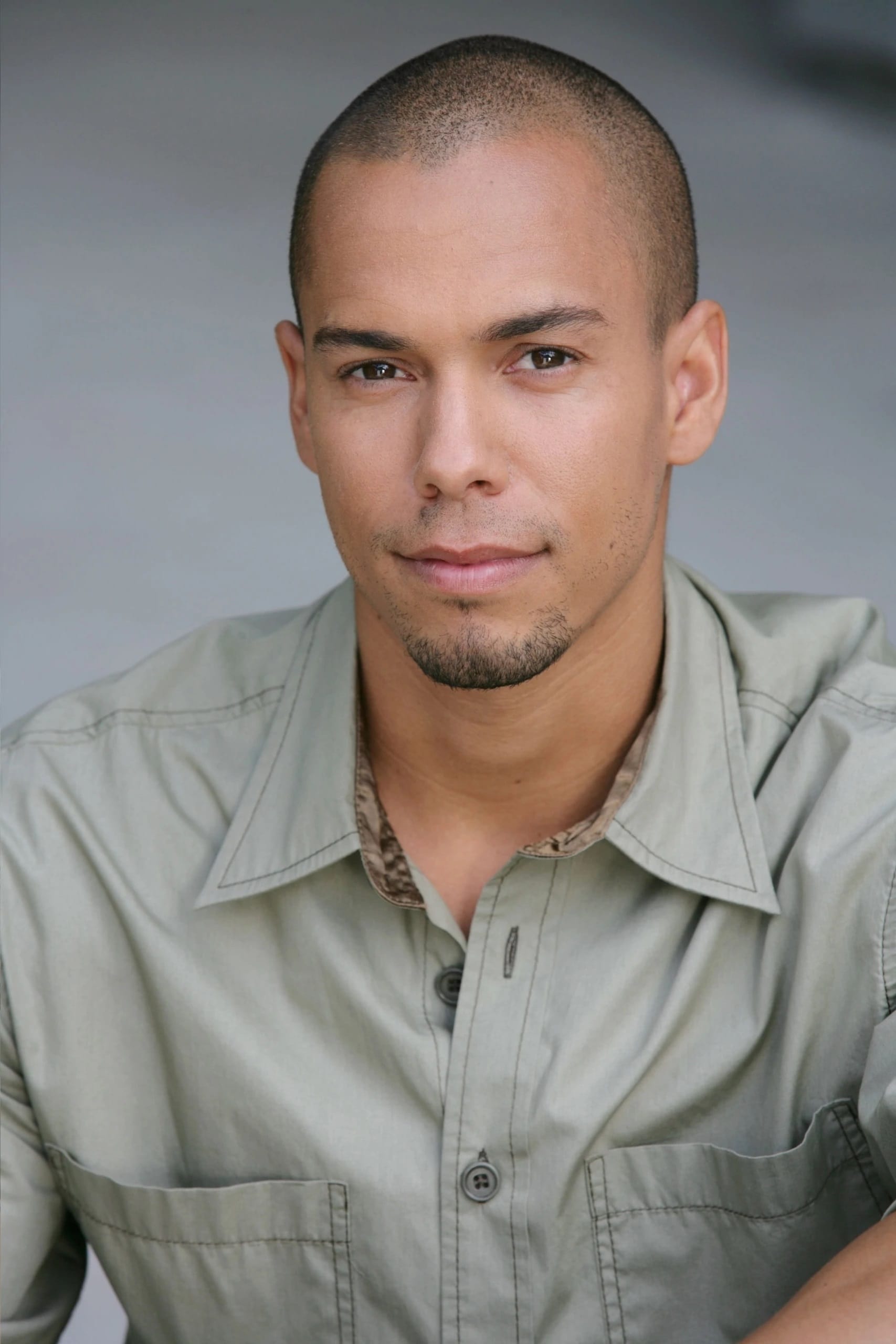 Biography
Bryton Eric McClure (born August 17, 1986), also credited as Bryton James and mononymously as Bryton, is an American musical theatre, film and television actor. As a child actor, he played Richie Crawford on the ABC/CBS sitcom, Family Matters. He currently plays Devon Hamilton on the CBS soap opera The Young and the Restless in which he won two Daytime Emmy Awards.
Personal Life
James married Ashley Leisinger on March 16, 2011. The ceremony was officiated by his The Young and the Restless co-star Christian LeBlanc. In June 2014, James confirmed that he and Leisinger have since divorced but said they are still close friends. James began dating his co-star Brytni Sarpy in May 2019.He is best friends with his The Young and the Restless co-star Christel Khalil. Saying about their friendship: "Christel and I have practically grown up together and have experienced some of the same things in our adult lives. We've always had each other's backs. I'm an only child and Christel is the closest thing I have to a sibling." James is the godfather to Khalil's son, Michael Caden. He is also godfather to his other The Young and the Restless co-star, Daniel Goddard's eldest son, Ford.James is a spokesperson for many charitable organizations and founded RADDKids (Recording Artists, Actors and Athletes Against Drunk Driving) in 1996.
Early Life
James was born in Lakewood, California, to Eric McClure (1961–2016) and Bette McClure, and raised in Fullerton, California. Bryton was exposed to music very early through his father, who was a musician, songwriter, and music producer.
TV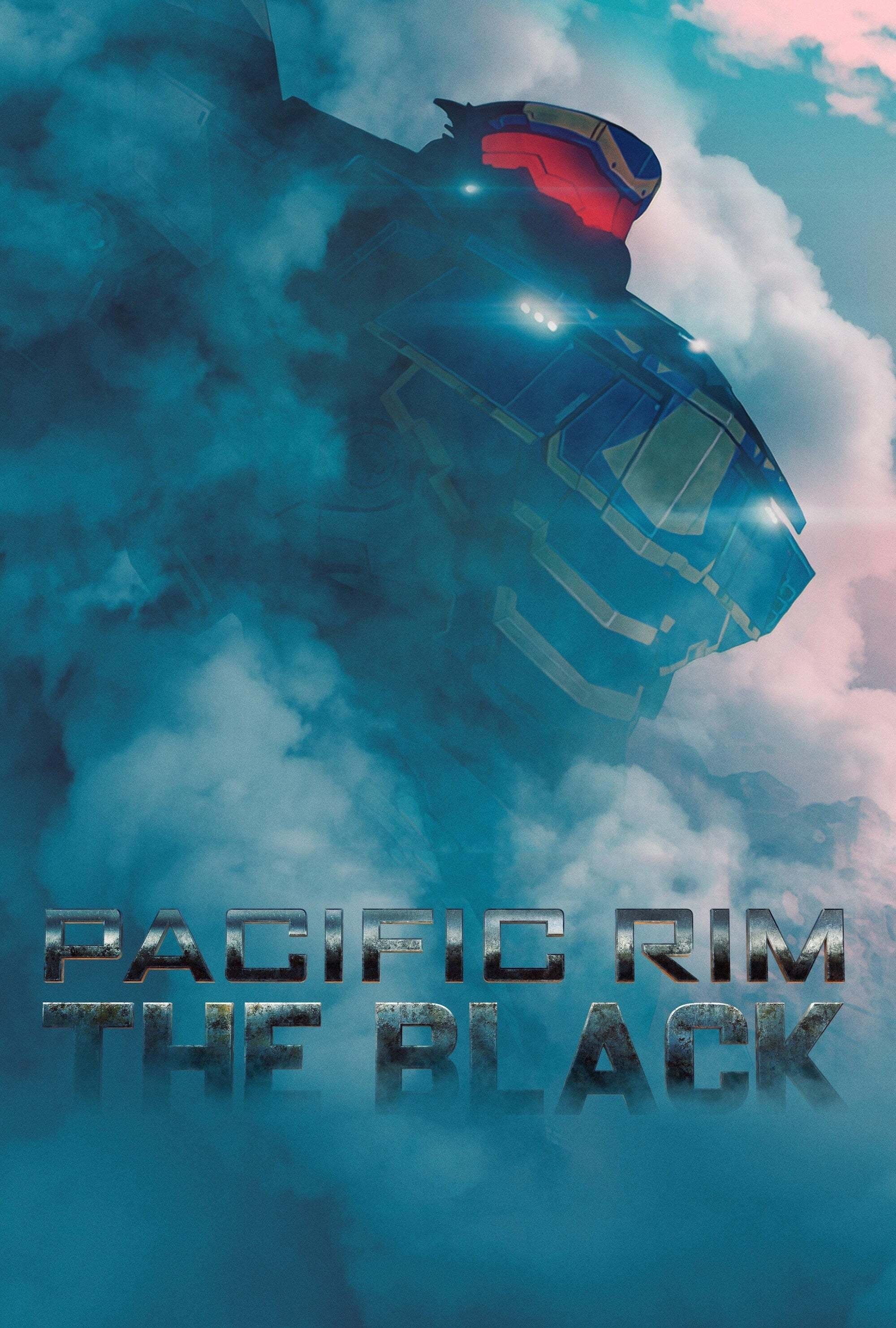 Pacific Rim: The Black
Two siblings - an idealistic teenage boy and his nave younger sister - are forced to pilot an abandoned Jaeger across a hostile landscape in a desperate attempt to find their missing parents.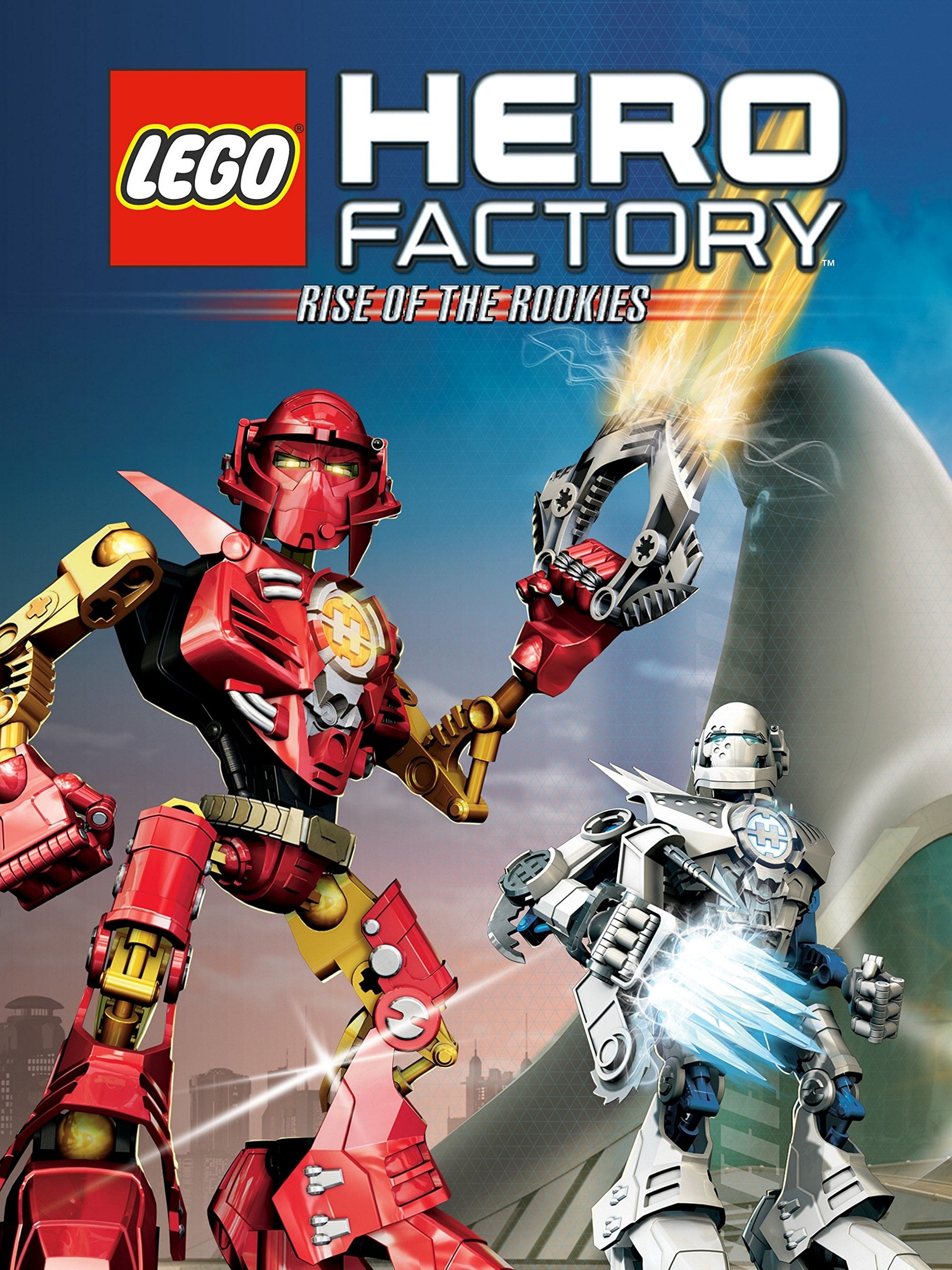 LEGO Hero Factory: Rise of the Rookies
Despite the fact that a new rookies team has been assigned to complete their training with Stormer and his crew, someone from Stormer's past is trying to take down the Hero Factory and Stormer himself...
TV Zevo-3
Zevo-3 was an American animated television series that aired on Nicktoons for nearly seven months. It premiered on October 11, 2010 and ended with only one season on May 7, 2011. It is based on three ...
TV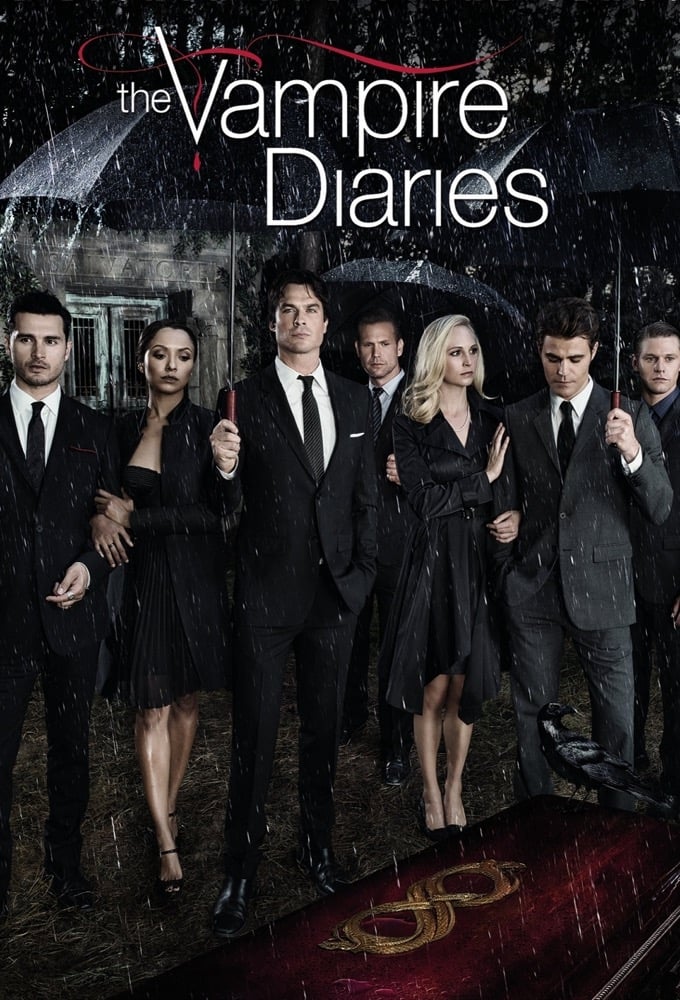 The Vampire Diaries
The story of two vampire brothers obsessed with the same girl, who bears a striking resemblance to the beautiful but ruthless vampire they knew and loved in the 19th century.
TV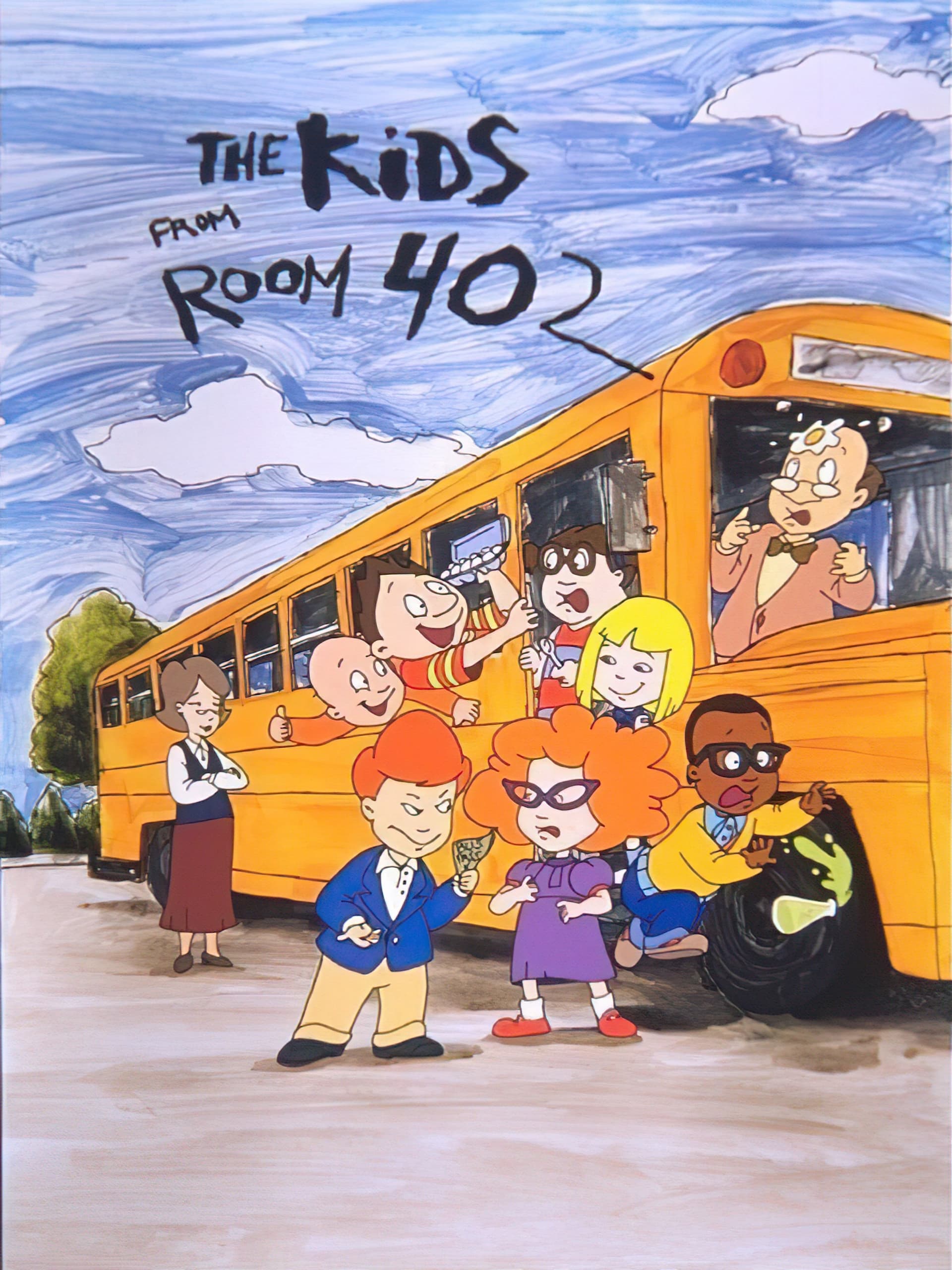 The Kids from Room 402
The Kids from Room 402 was first aired on Fox Family in the USA in 1999 and has since aired on Teletoon and in the UK. Miss Graves, the teacher, is usually shown to be in touch with the problems and i...
TV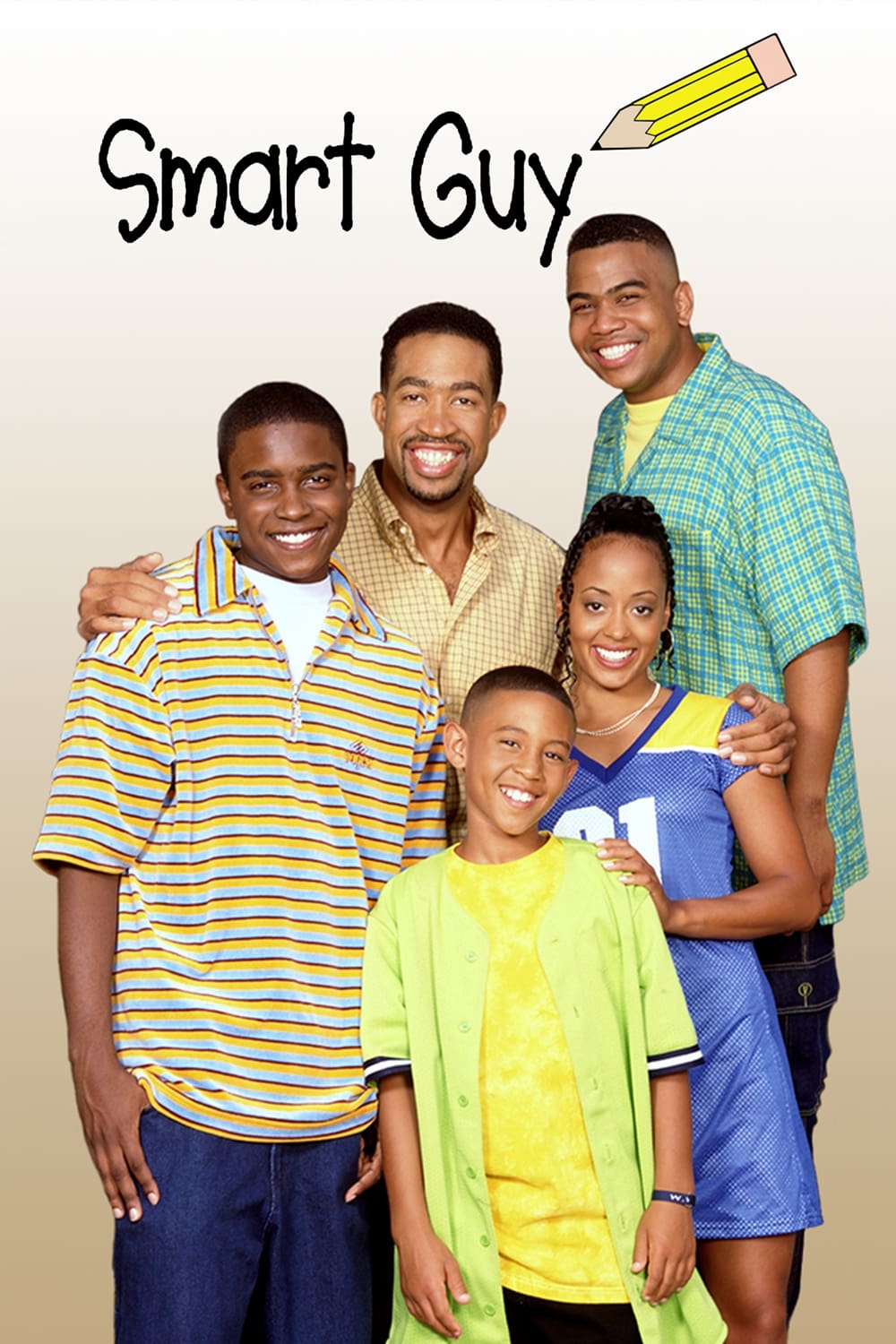 Smart Guy
T.J. A boy gets promoted to high school. T.J. He has two siblings, a 14 year-old brother and a 16 year-old sister.
TV
Family Matters
A long-running dramedy centering on the Winslow family, a middle-class African American family living in Chicago, and their annoying next-door neighbor. This one had a spin-off called Perfect Stranger...