Biography
Slim Pezin, born in 1945, is a French guitarist, arranger, producer and conductor who worked with great names of the French song, by Claude François whose orchestra he directed, to Michel Sardou, Sylvie Vartan, Johnny Hallyday, Charles Aznavour and Mylène Farmer. He started the guitar at the age of 17, and founded a band with friends before accompanying the singer Noël Deschamps.From 1965 he worked with African musicians such as Manu Dibango. From 1967 to 1971 he was Nino Ferrer's actor. He was Claude François's conductor from 1971. He was then the guitarist of the Voyage group, active between 1977 and 1982. In 1984, he participated in the recording of Mylène Farmer's 1st single, and since then has appeared on most of his albums and concerts. He has accompanied many French artists as well as foreigners, including Ray Charles and Tina Turner.He is also a composer of film music (Our Happy Days of Eric Toledo and Olivier Nakache, Viva Cuba,...), he participates in many studio recordings.He is also a producer of bands like La Souris degliguée.He is the director of Spedidam (Society for the Collection and Dissemination of the Rights of Performers), who has suggested that Clodettes claim their right to the image, which they have obtained after many difficulties.Slim Pezin is also a great collector of African guitars, cars and dolls.He has 10 children.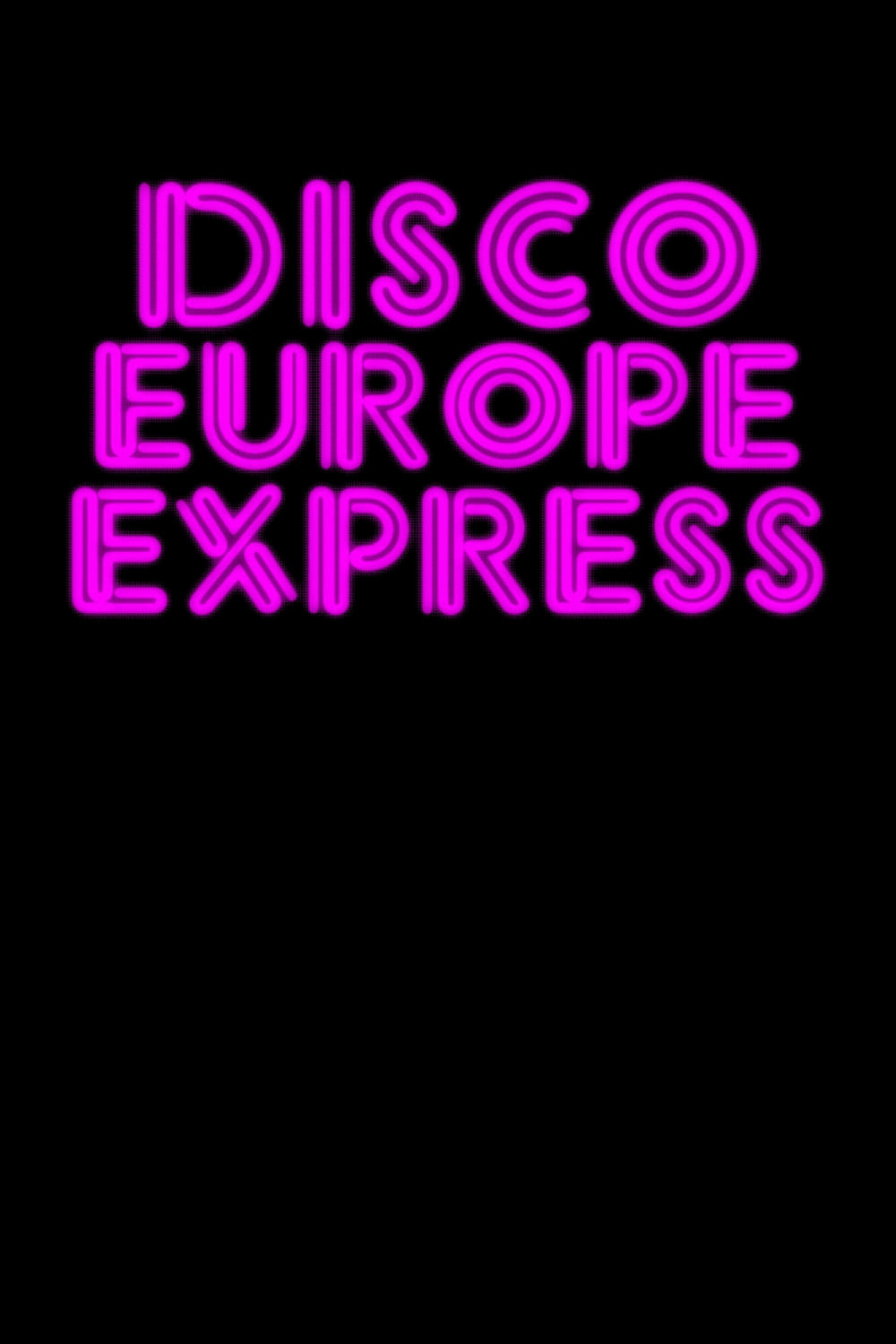 Disco Europe Express
Without a handful of legendary European music producers who conjured up some of the biggest world-wide hits in the anonymity of their studios, the history of disco music, the soundtrack of the seventi...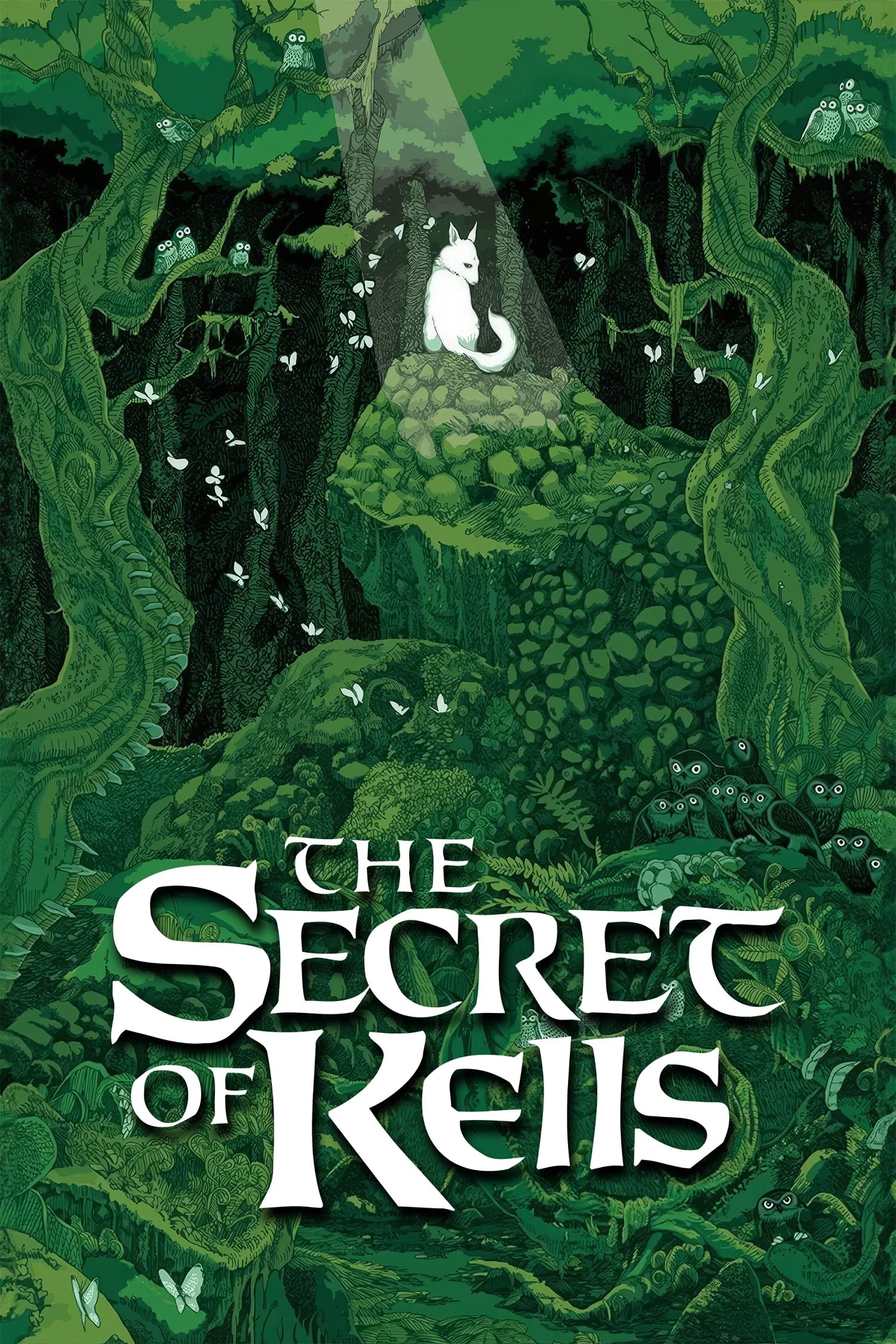 The Secret of Kells
Brendan will have to fight Vikings and a serpent god in order to find a crystal and complete the legendary Book of Kells. Brendan has to overcome his fears in order to finish Brother Aiden's book, whi...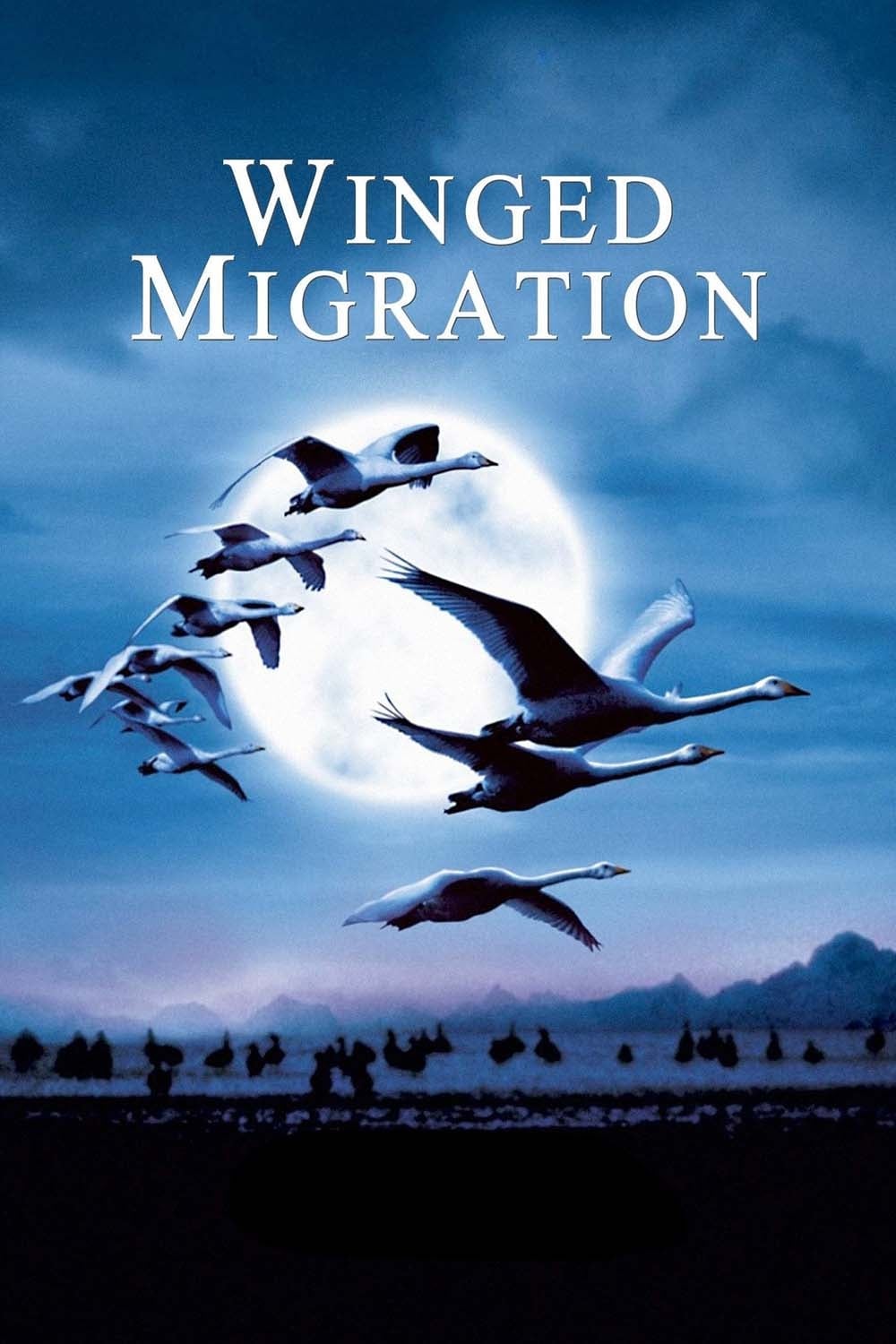 Winged Migration
There are cameras that fly with birds. The film begins with spring in North America. It's family time once a year in the northern part of the world. The chick needs to fly south. Pollution, bad weathe...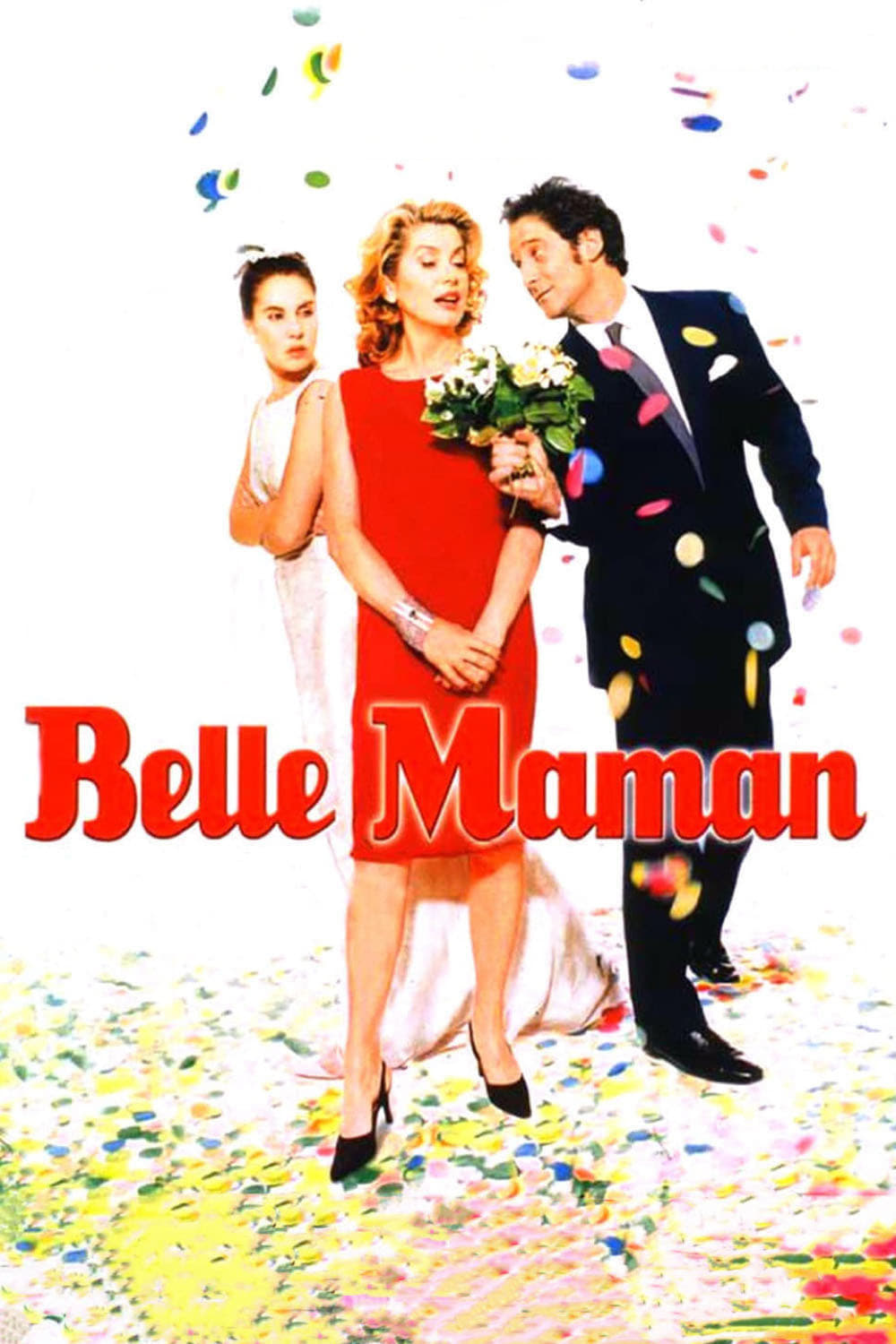 Belle Maman
At the altar where he is marrying Séverine,Antoine gets his first glimpse of her mother, and suffers what the French call a coup de foudre which we know as love at first sight.