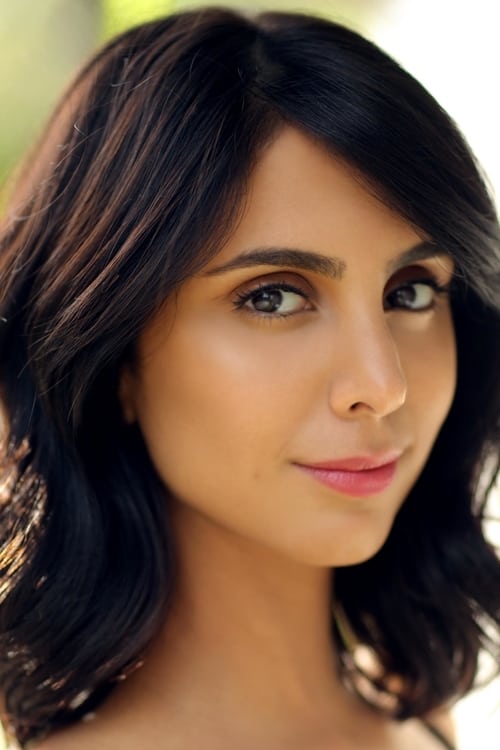 Biography
Anjli Mohindra (born 20 February 1990) is a British actress known for her television roles in The Sarah Jane Adventures as Rani Chandra, as Nadia in the BBC One series Bodyguard, and as Josie Chancellor in the ITV series Dark Heart. In 2018 she played Tara Lohia opposite Simon Callow in the original ghost story The Dead Room written by Mark Gatiss.
Early Life
Mohindra was born to parents Suranjan and Atul Mohindra, in Edgware, Greater London and grew up in West Bridgford, Nottingham. Her family is Hindu originating from Punjab, India. She attended Jesse Gray Primary School and West Bridgford School. She later joined Nottingham Central Junior Television Workshop. She trained in acting at the Carlton Workshops.In a 2018 interview about her personal style, Mohindra said that she had been a tomboy whilst growing up, sometimes wearing her adoptive brother's hand-me-down clothes.
Daleks!
Something ancient and deadly has been unearthed by the Daleks' plundering of the Archive of Islos. Can the Daleks defeat their adversaries and regain their planet, even with help from an old enemy?
Farewell, Sarah Jane
Following the death of Sarah Jane Smith, her friends and allies reunite at a memorial service to pay their respects.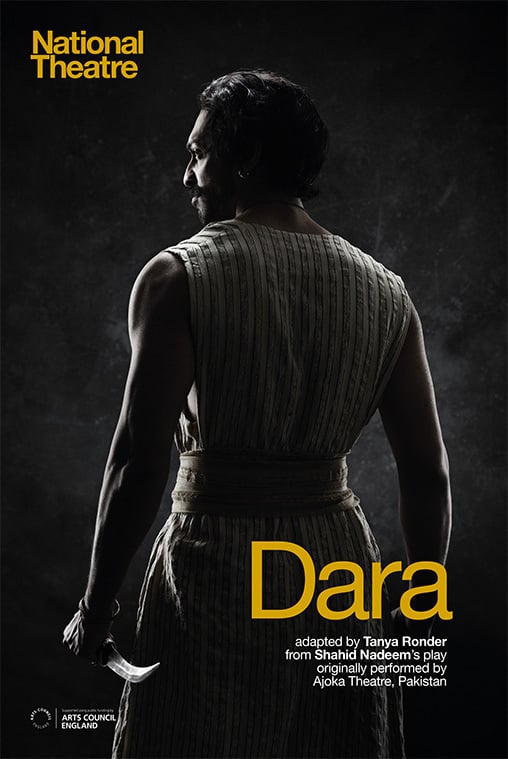 Dara
1659 Mughal, India. Two brothers, Dara and Aurangzeb, are both heirs to the Muslim empire. Dara, the crown prince, has the love of the people – and of his emperor father – but younger brother Aurangze...
TV
Wild Bill
The U.S. is located in the United States. Bill Hixon, the police chief, and his 14-year-old daughter were hoping to escape their past when they traveled to Boston, England. Bill will be forced to ques...
TV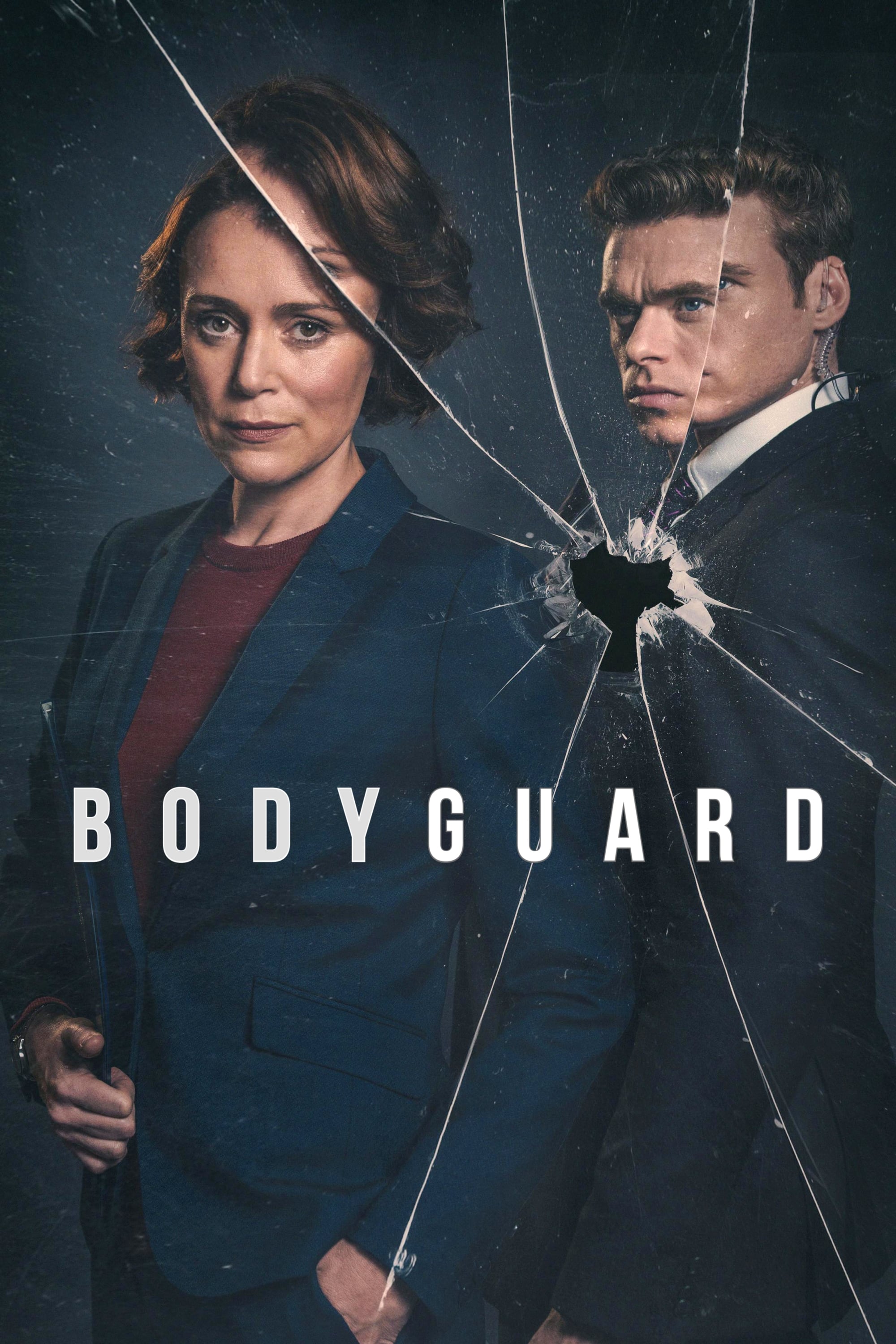 Bodyguard
A troubled war veteran has been assigned to protect a controversial politician who may be the target of a terror plot.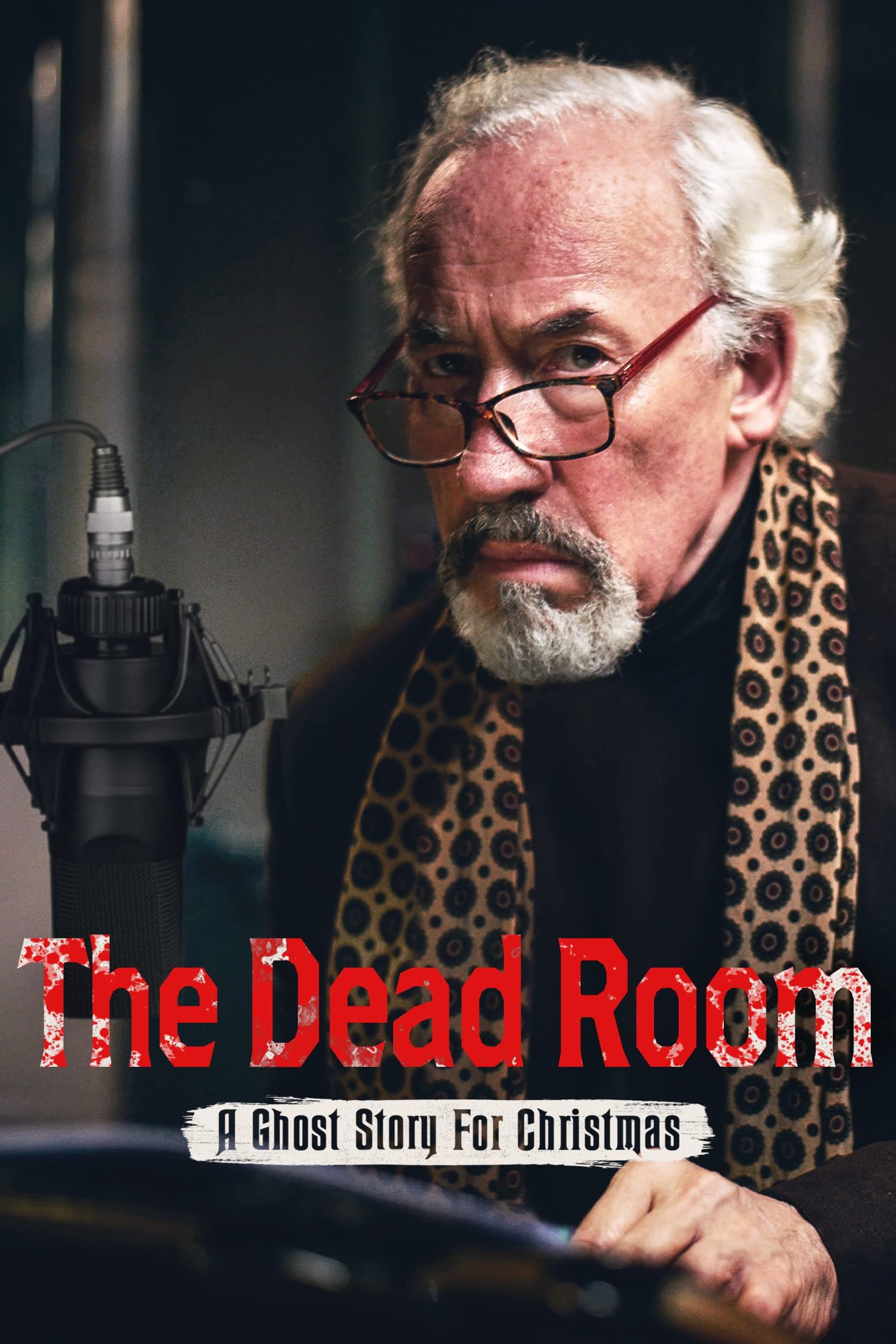 The Dead Room
Set and filmed at the iconic Maida Vale studios, The Dead Room tells the story of a long-running radio horror series and its veteran presenter and national treasure Aubrey Judd. But times are changin...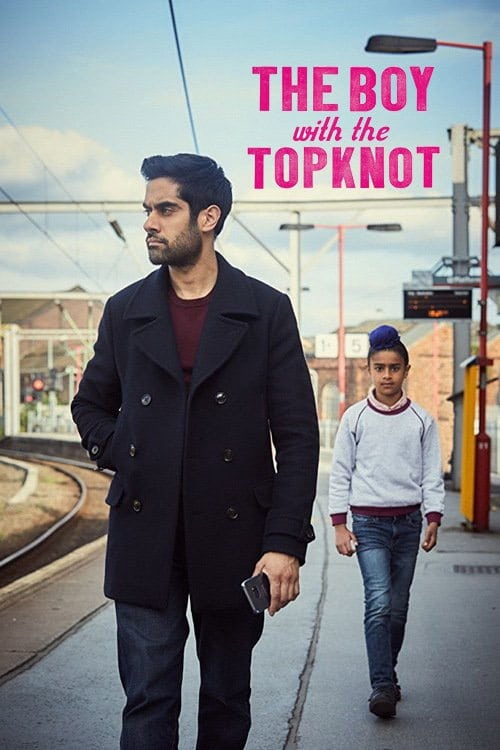 The Boy with the Topknot
Sathnam Sanghera moved to London after graduating from Cambridge University. He will reveal to his family that he is going to defy expectations of an arranged marriage, but he will also learn a painfu...
TV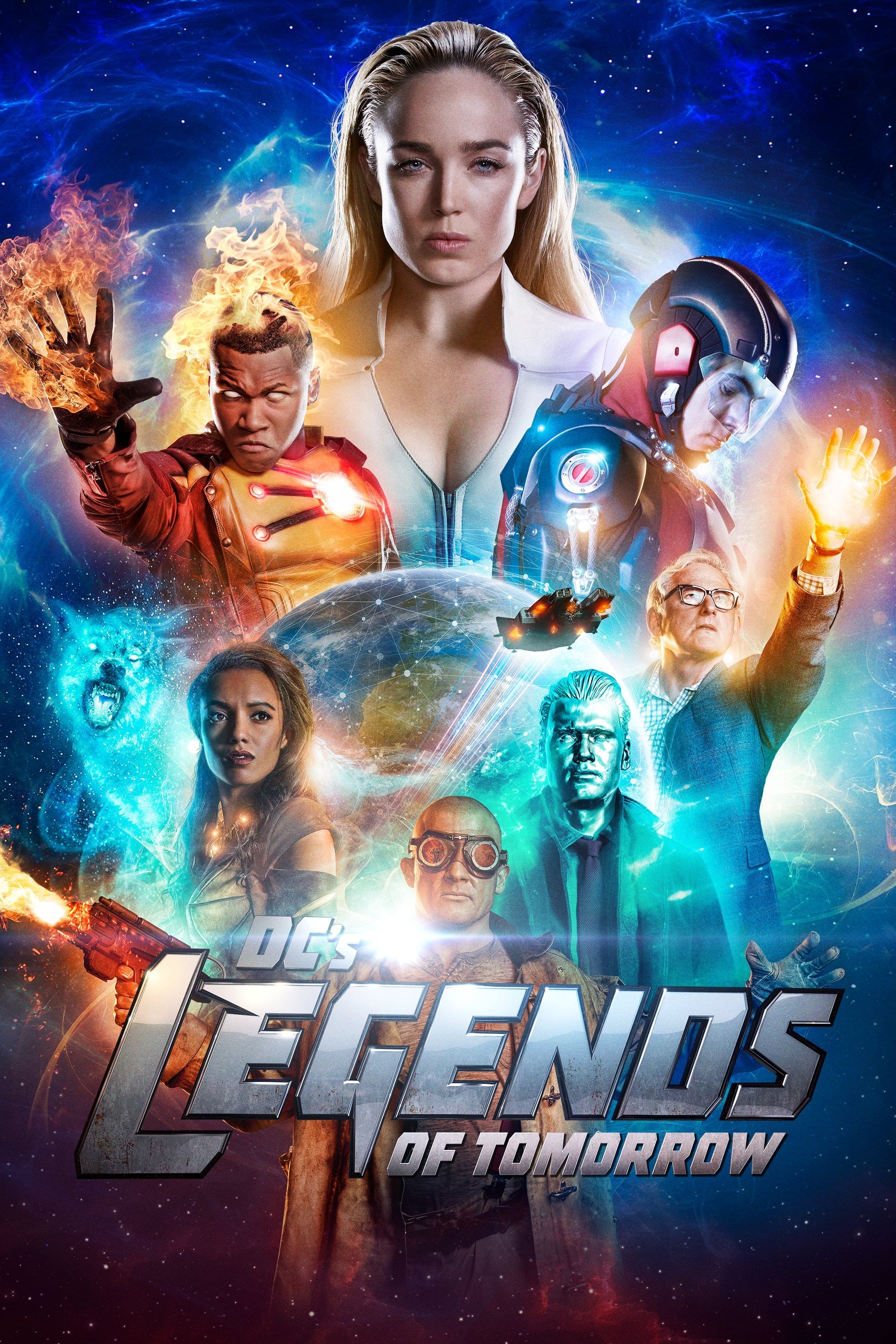 DC's Legends of Tomorrow
When heroes are not enough. People who are legends are what the world needs. Having seen the future, time-traveling rogue Rip Hunter is tasked with assembling a disparate group of both heroes and vill...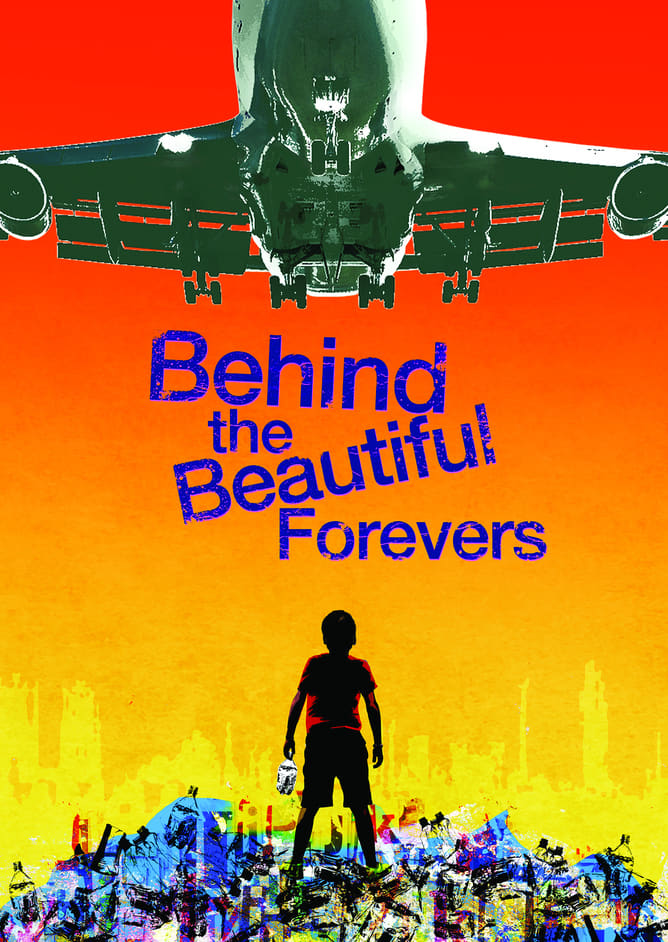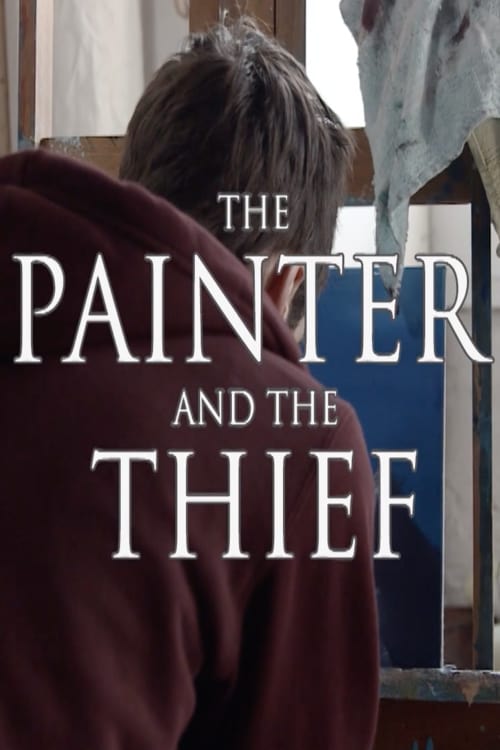 The Painter and the Thief
A down-and-out painter strikes up an unlikely partnership with a streetwise thief, but things are complicated when one falls for the other.
TV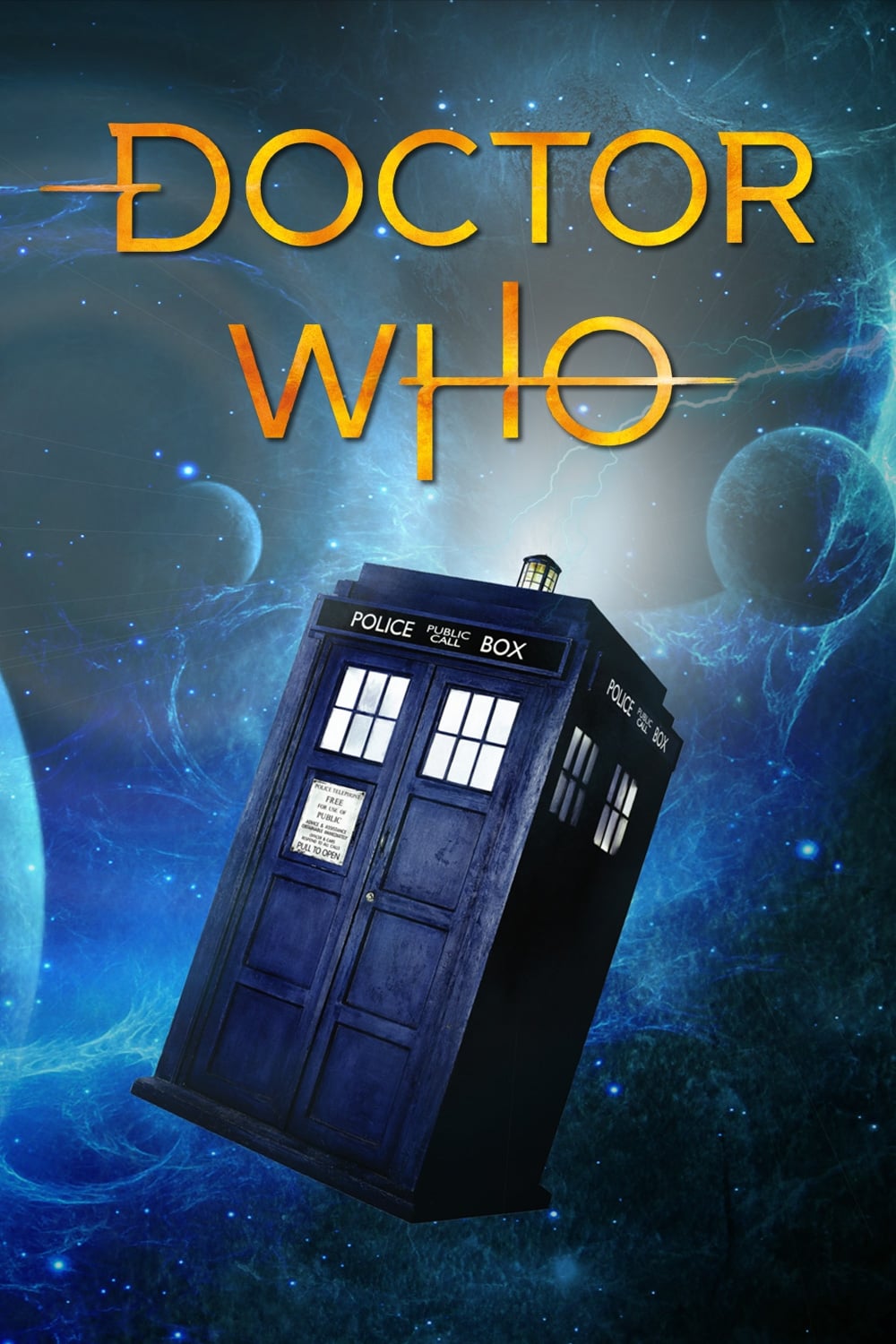 Doctor Who
The Doctor is a 900 year old alien who is part of a gifted civilization who mastered time travel. The Doctor knows how to save planets.