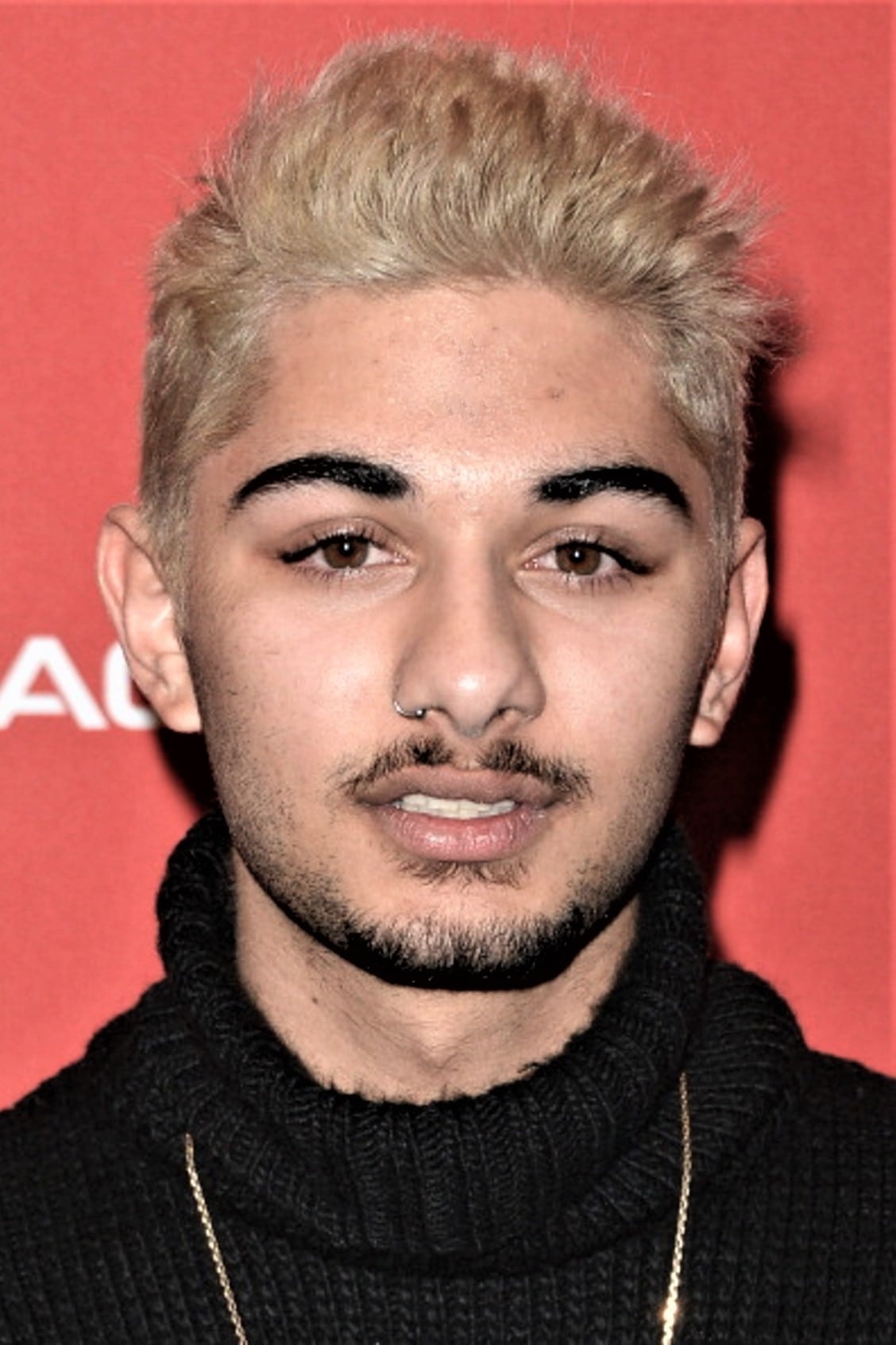 Biography
Mark Indelicato (born July 16, 1994) is an American actor, singer, fashion blogger, and photographer best known for his role in the ABC comedy series Ugly Betty, as Justin Suarez, the fashion-obsessed nephew of series protagonist Betty Suarez.
TV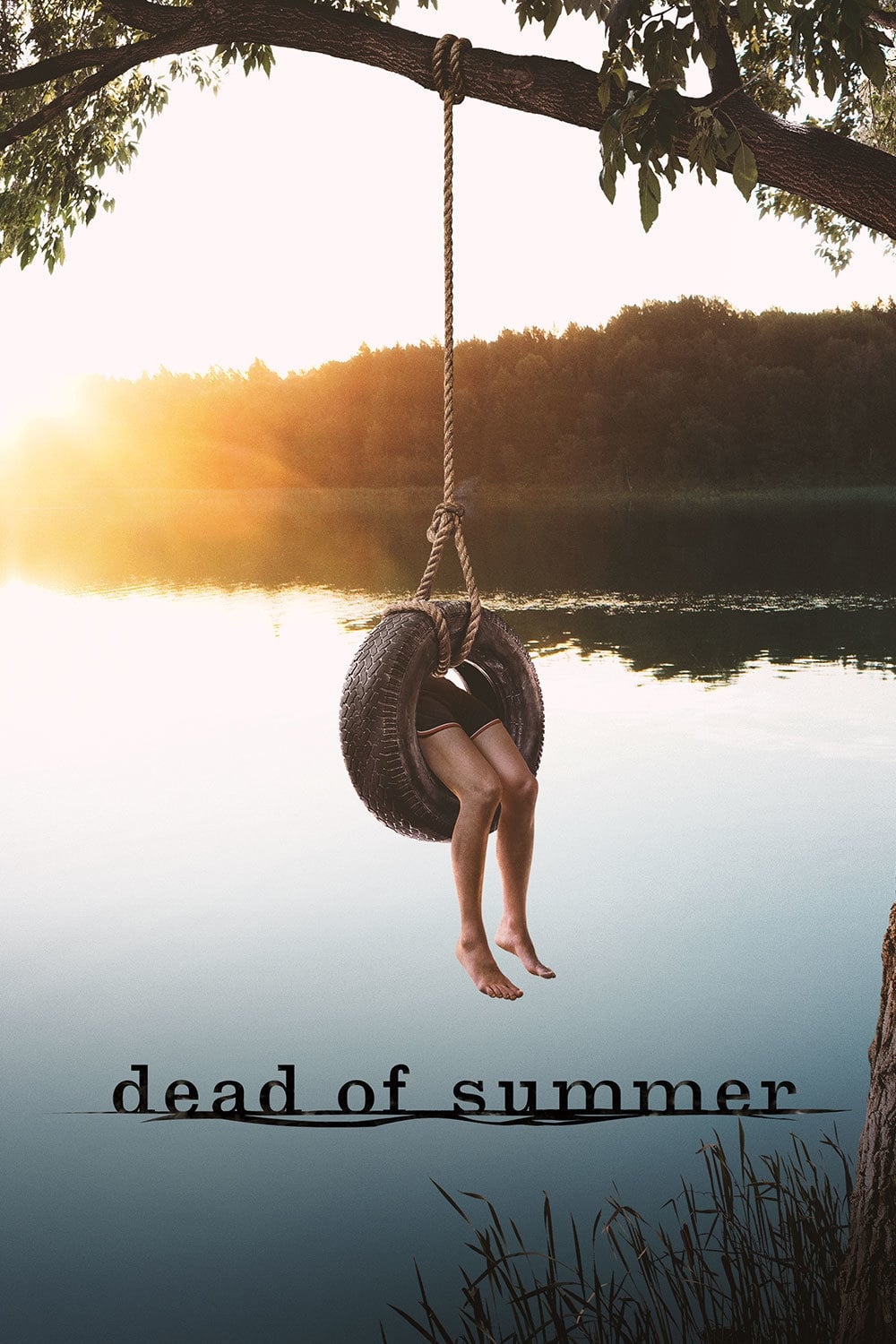 Dead of Summer
In the late 1980s, school is out for the summer, and a sun-drenched season of firsts beckons the counselors at Camp Clearwater, a seemingly idyllic Midwestern summer camp. Clearwater's dark, ancient m...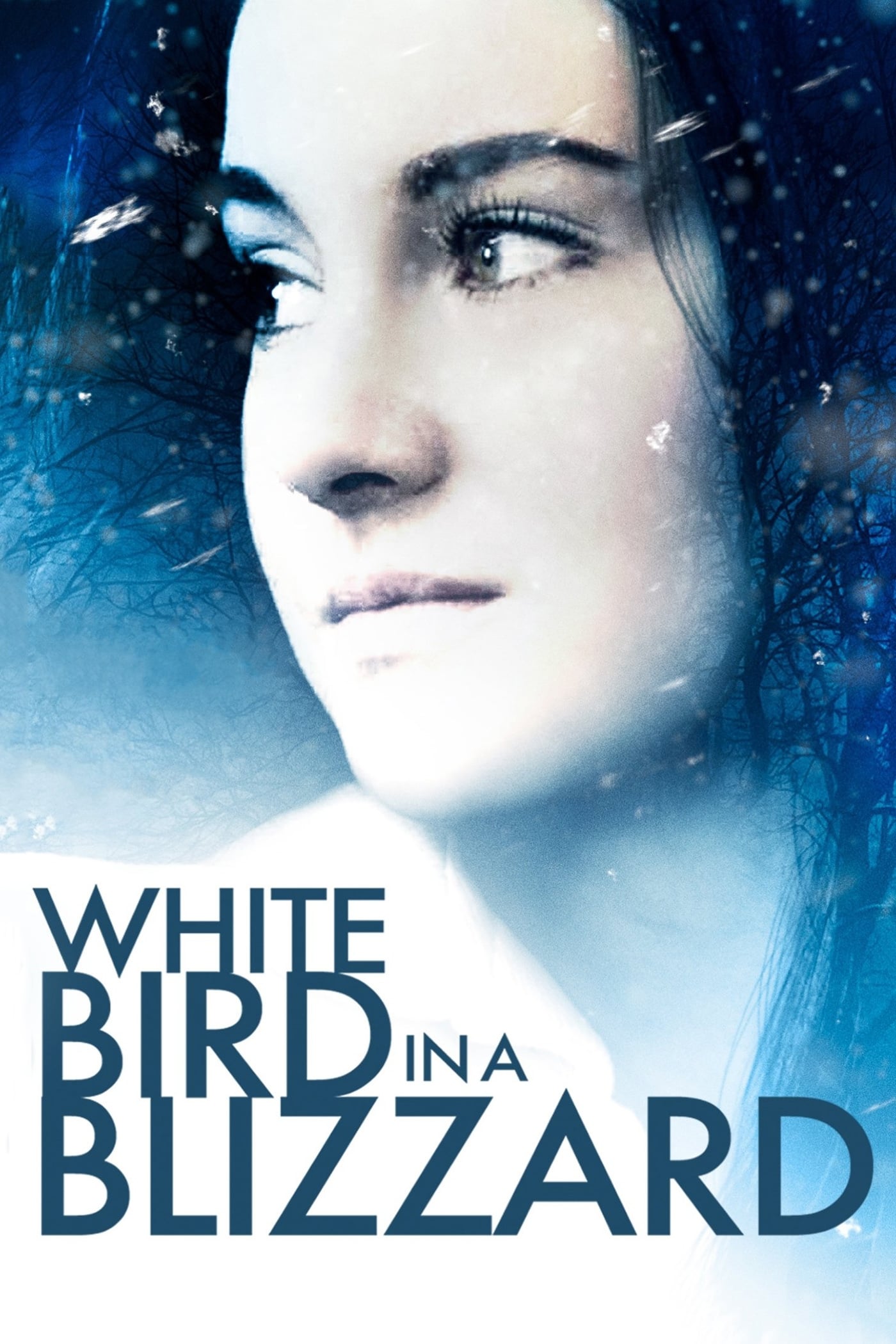 White Bird in a Blizzard
Eve disappeared when her daughter was born. She barely remembers her mother's absence and doesn't blame her father for the loss. She begins to understand how much Eve's disappearance has affected her....
TV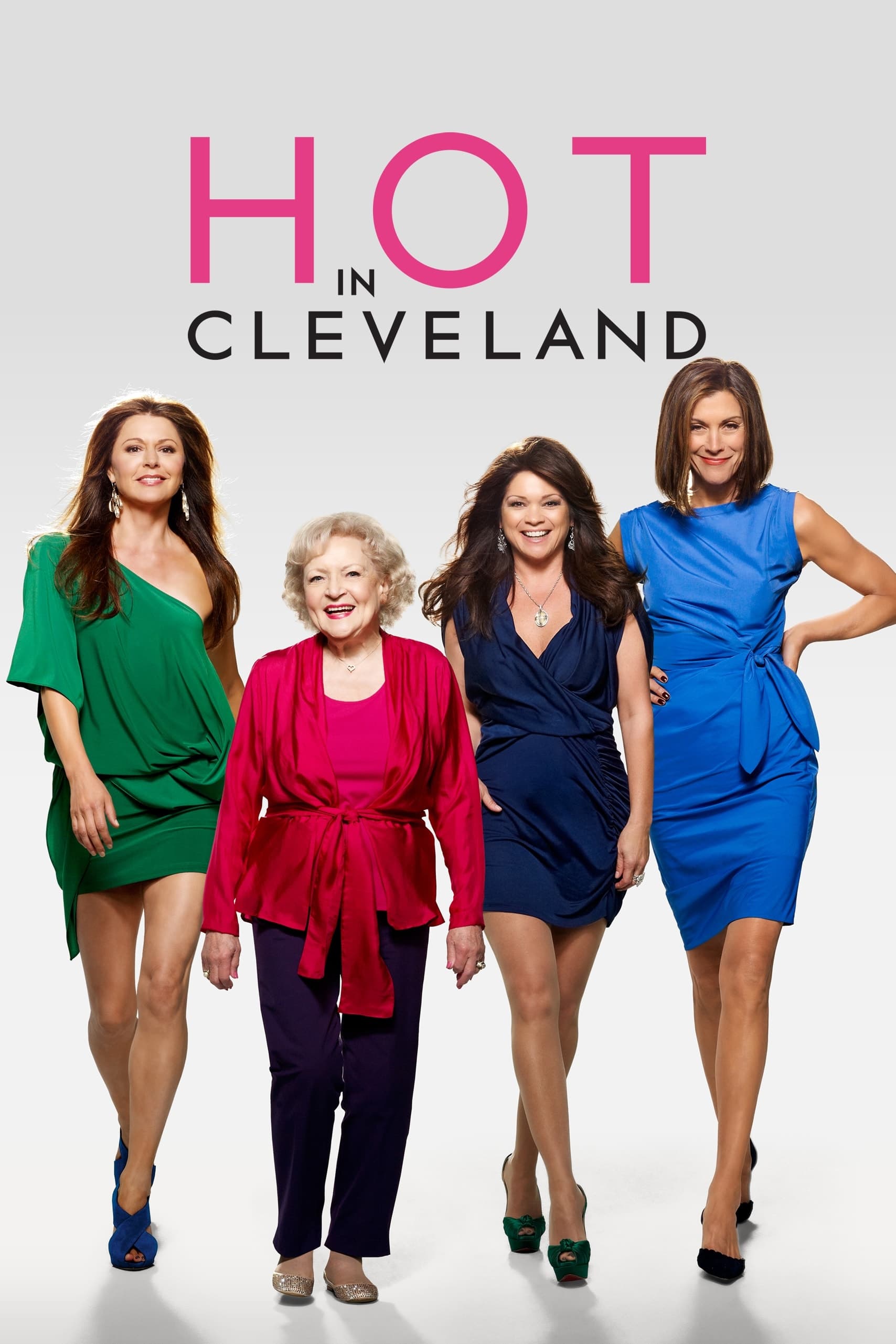 Hot in Cleveland
Three fabulous, eccentric, LA best friends of a certain age have their lives changed forever when their plane unexpectedly lands in Cleveland and they rediscover themselves in this new "promised land....
TV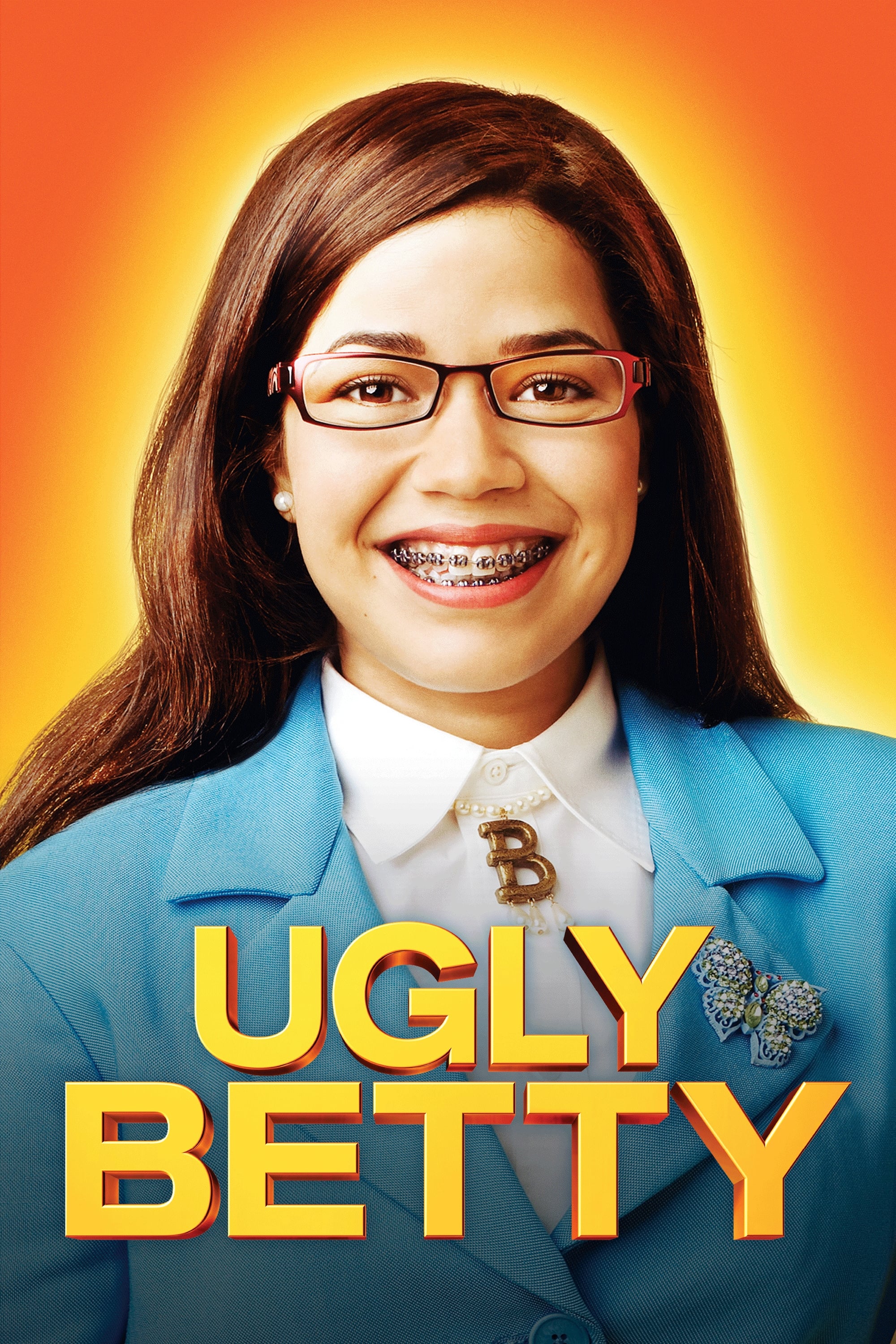 Ugly Betty
Betty is smart, tough and tenacious, but also sensitive and loving. She wants these skills to help her get a job. She can't get hired by Mode because she isn't traditionally attractive. Power-hungry e...
TV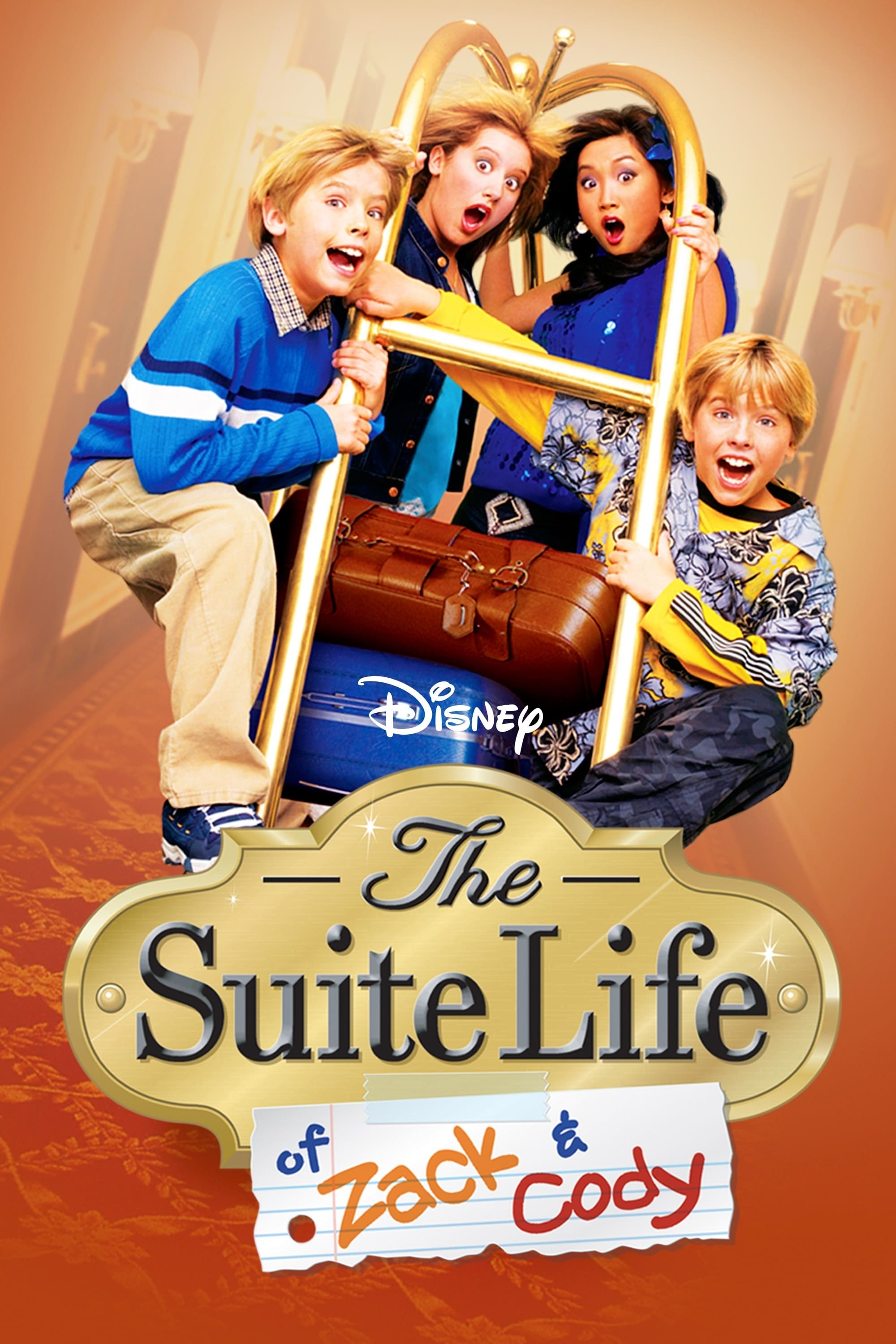 The Suite Life of Zack & Cody
The newest residents of Boston's posh Tipton Hotel are 11 year-old identical twins named Zack andCody. The boys treat the tipton like their own playground, because they live in a suite with their mom....
TV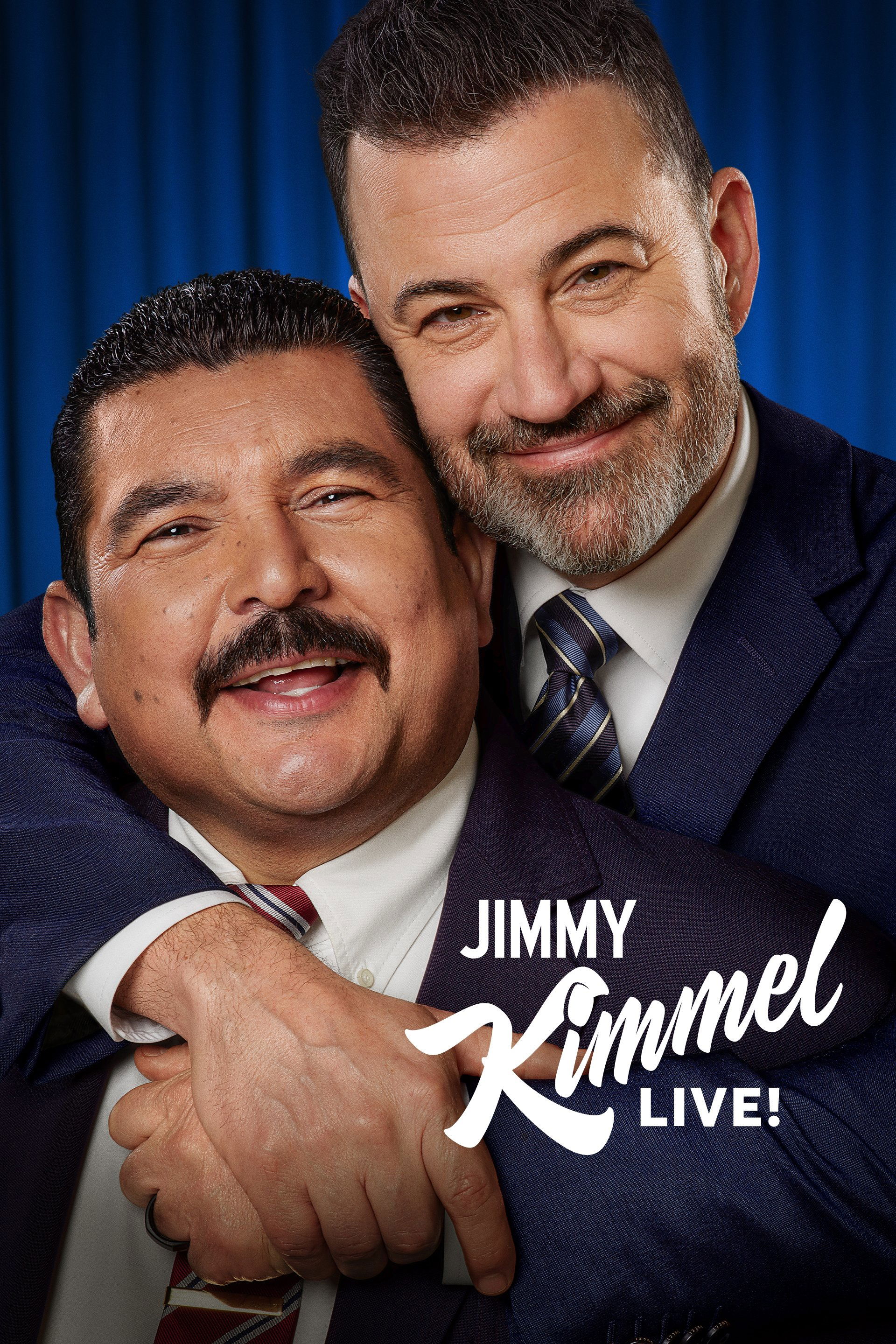 Disposal
A young upwardly mobile couple from New York City hit and killed a homeless man and wondered what to do with his body.
TV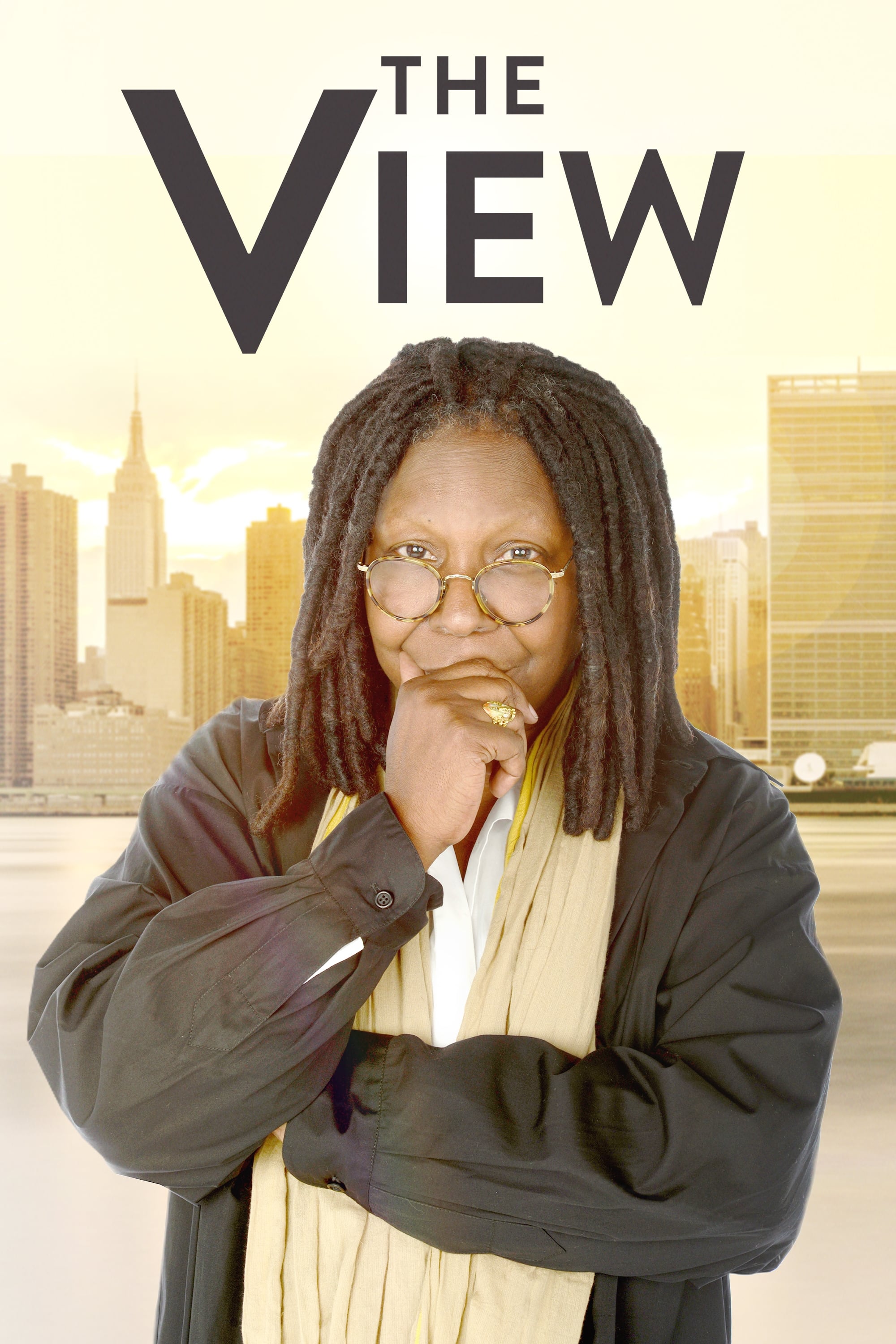 The View
The most exciting events of the day are being discussed on ABC daytime's morning chat fest. Hot topics in the news, the best experts in their field, celebrity interviews and general entertainment are ...