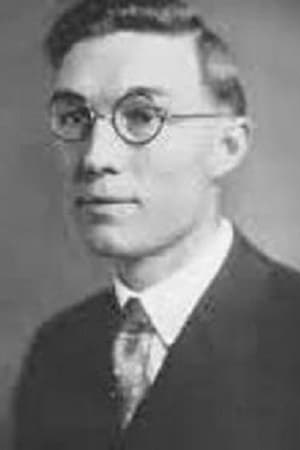 Biography
Frederick S. Armitage (June 19, 1874 in Seneca Falls, NY – January 3, 1933 in Ecorse, MI) was an early American motion picture cinematographer and director, working primarily for the American Mutoscope and Biograph Company. Often identified as "F.S. Armitage" in AM&B paperwork, Armitage had a hand in creating more than 400 often very short subjects for AM&B in the days where its films were made as much for the hand-crank operated Mutoscope device as for projection. Several of Armitage's subjects stand out from the company's regular routine of actualities and comic skits in their innovative use of camerawork, superimpositions, time-lapse photography and other effects then new to the art of film-making. The Ghost Train
Special effects film with a train double exposed on the negative, creating a ghostly image.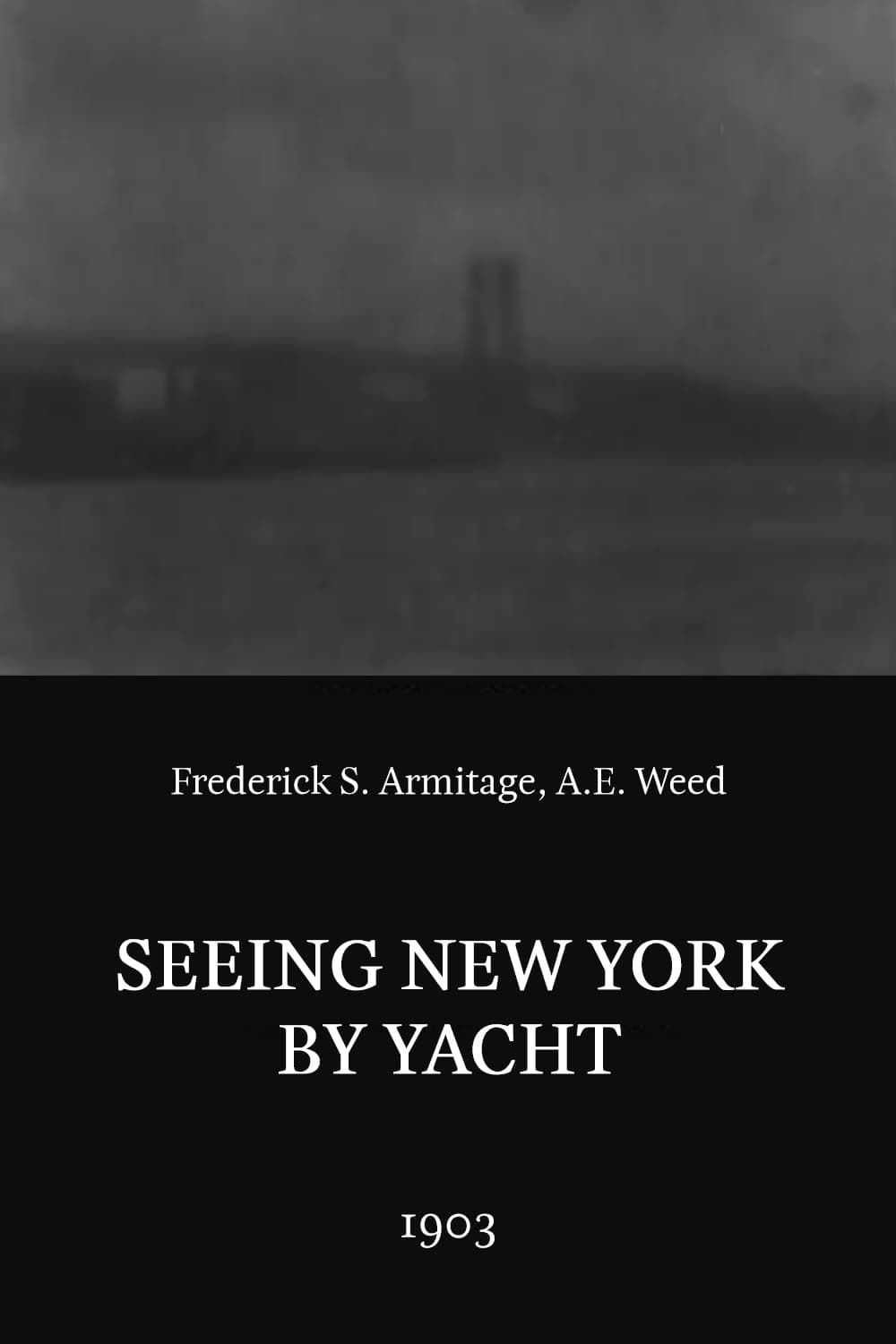 Down the Hudson
Film taken from a boat heading down the Hudson is shown at varying speeds, often giving a sense of rapid transit. A Nymph of the Waves
A woman in ballet slippers wearing a large white hat and a long white dress - with ruffles, puffy sleeves and petticoats - dances across water with roiling waves behind her. She holds the edges of the... Fougere
The famous Parisian chanteuse in the rag-time cakewalk 'Hello, Ma Baby,' with which she made such a sensation at the New York Theatre.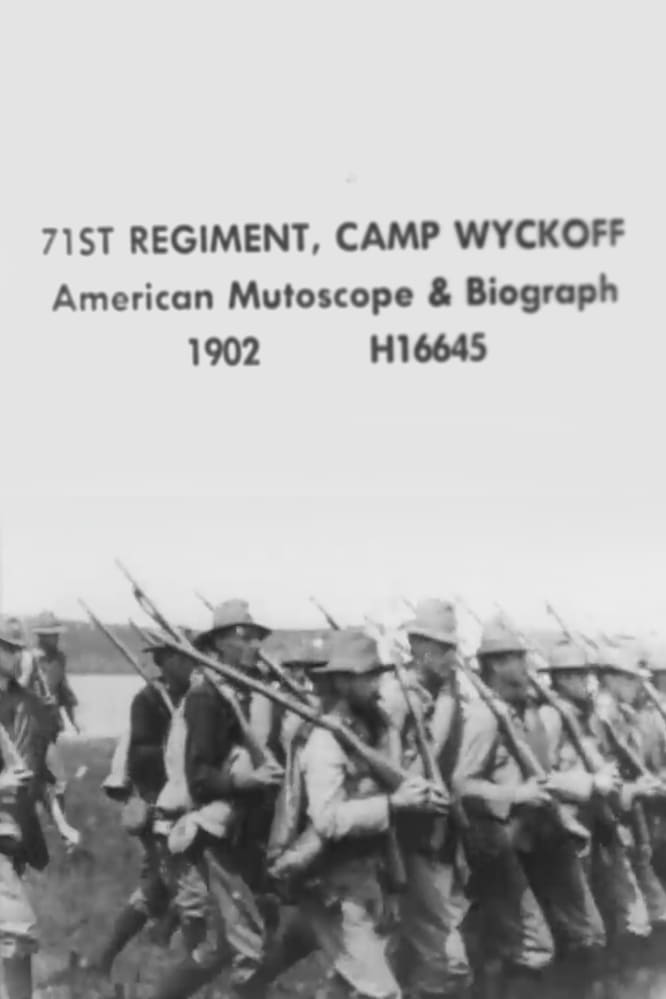 71st Regiment, N.G.S.N.Y. at Camp Wikoff
Of the thousand and more men who left New York for the Cuban Campaign, scarcely three hundred were able to shoulder their rifles to march before the Biograph camera at Camp Wikoff...