Biography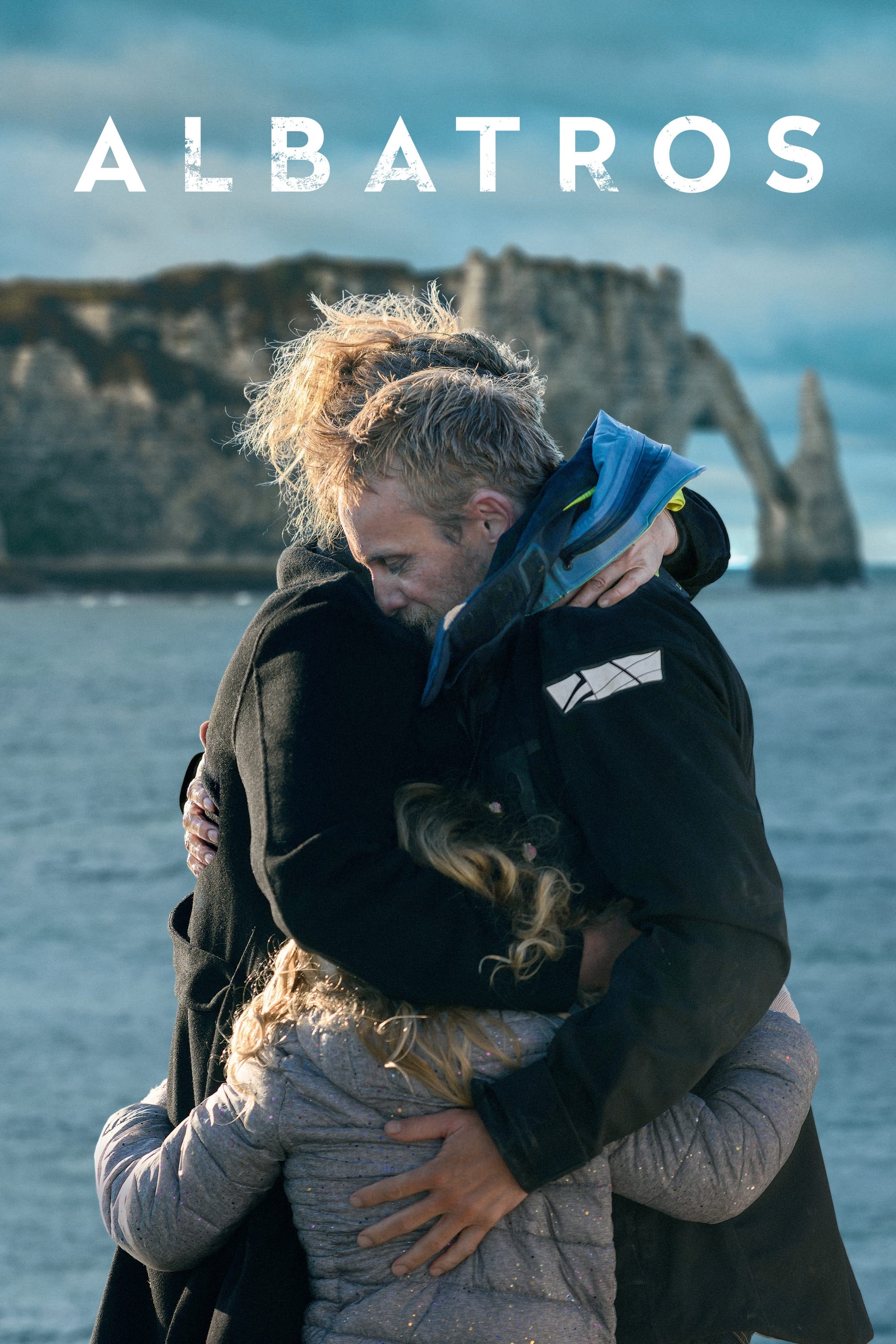 Drift Away
The life of a young police officer in a small town in Normandy is thrown into turmoil when he accidentally kills a farmer threatening to commit suicide.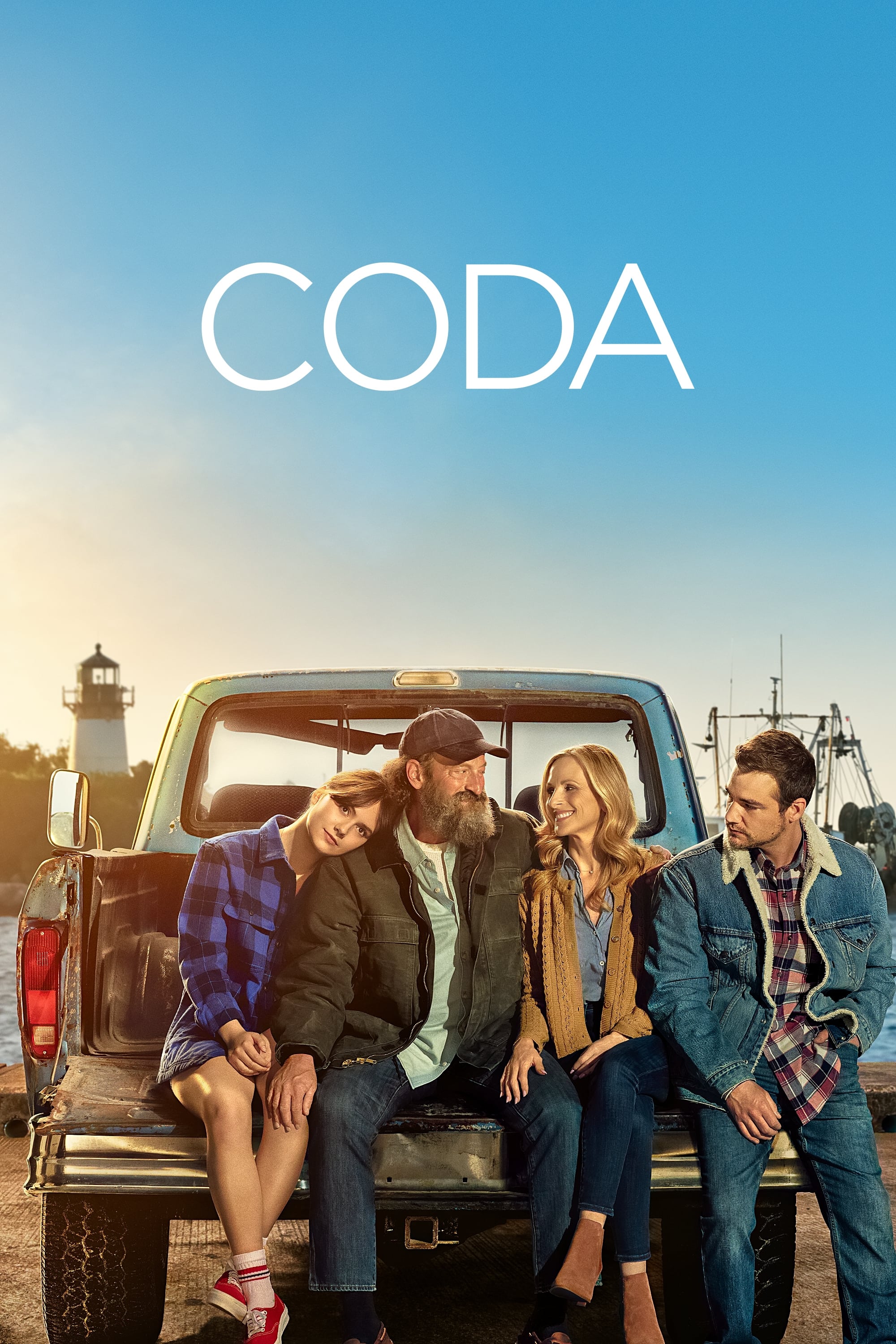 CODA
Ruby is the only hearing person in her family. Ruby is torn between her love of music and her fear of abandoning her parents when the family's fishing business is threatened.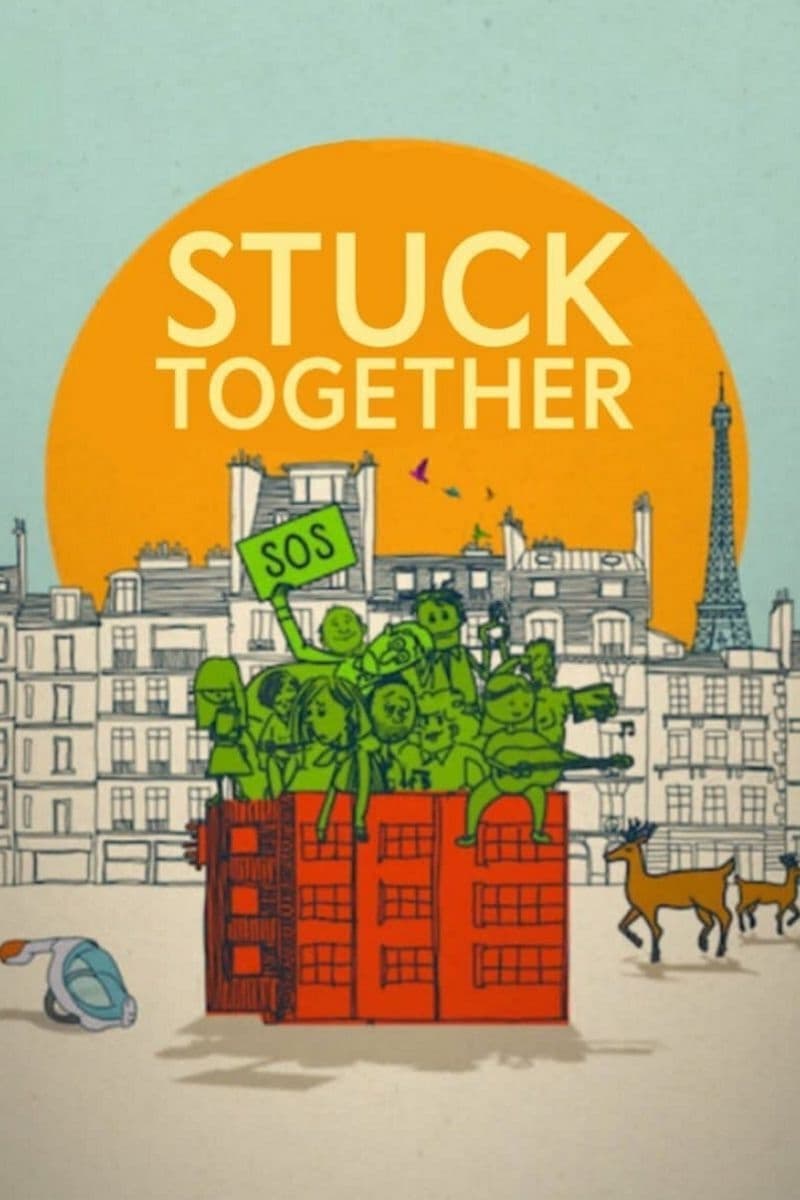 Stuck Together
Seven families live in the Parisian apartment building at 8, Rue de l'Humanite, and they didn't escape to the countryside at the arrival of the coronaviruses. The best and worst of these neighbours wi...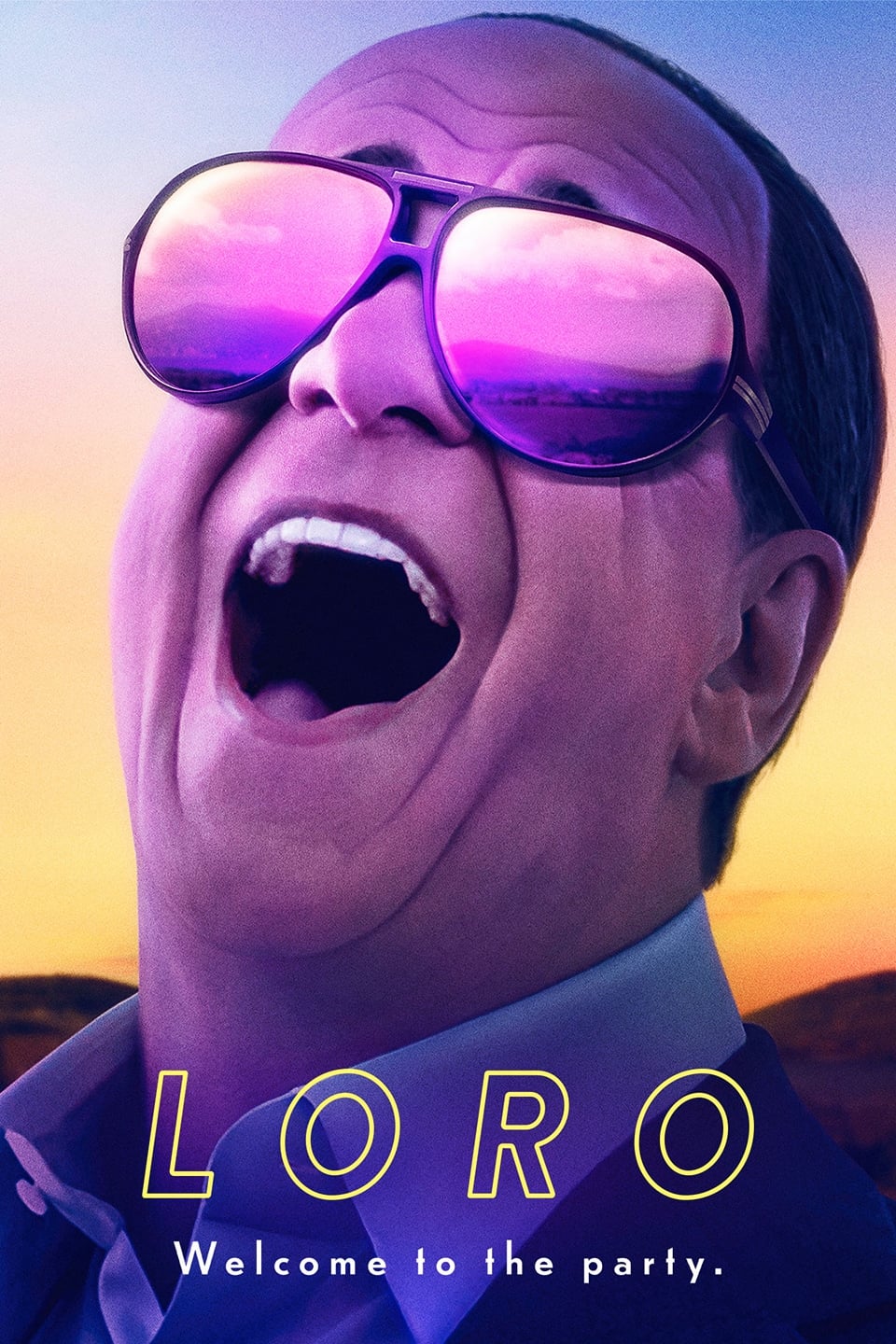 Loro 1
"Loro", in two parts, is a period movie that chronicles, as a fiction story, events likely happened in Italy (or even made up) between 2006 and 2010. "Loro" wants to suggest in portraits and glimps, ...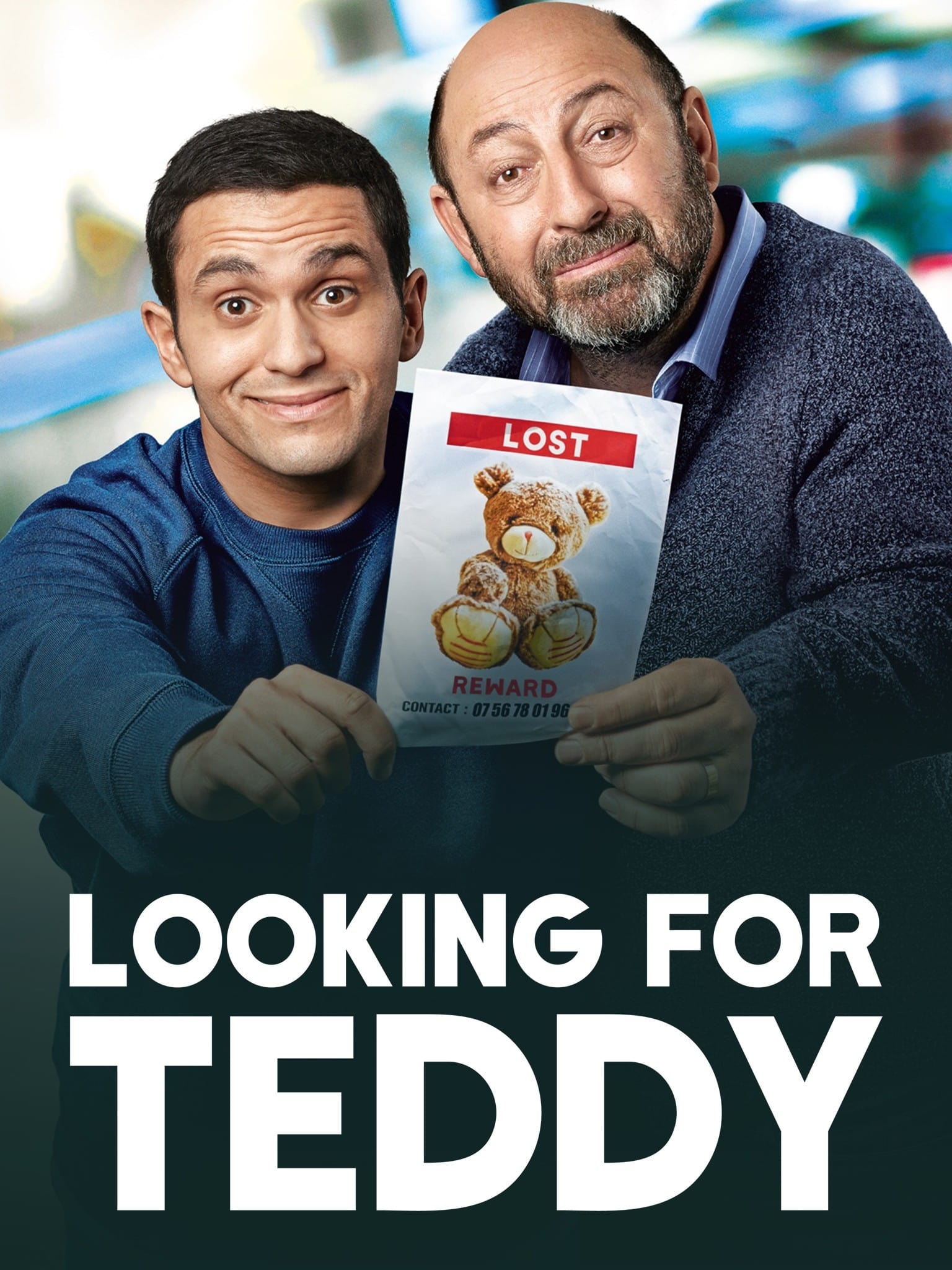 Looking for Teddy
A father enlists the help of an airport employee on a quest to find his daughter's teddy.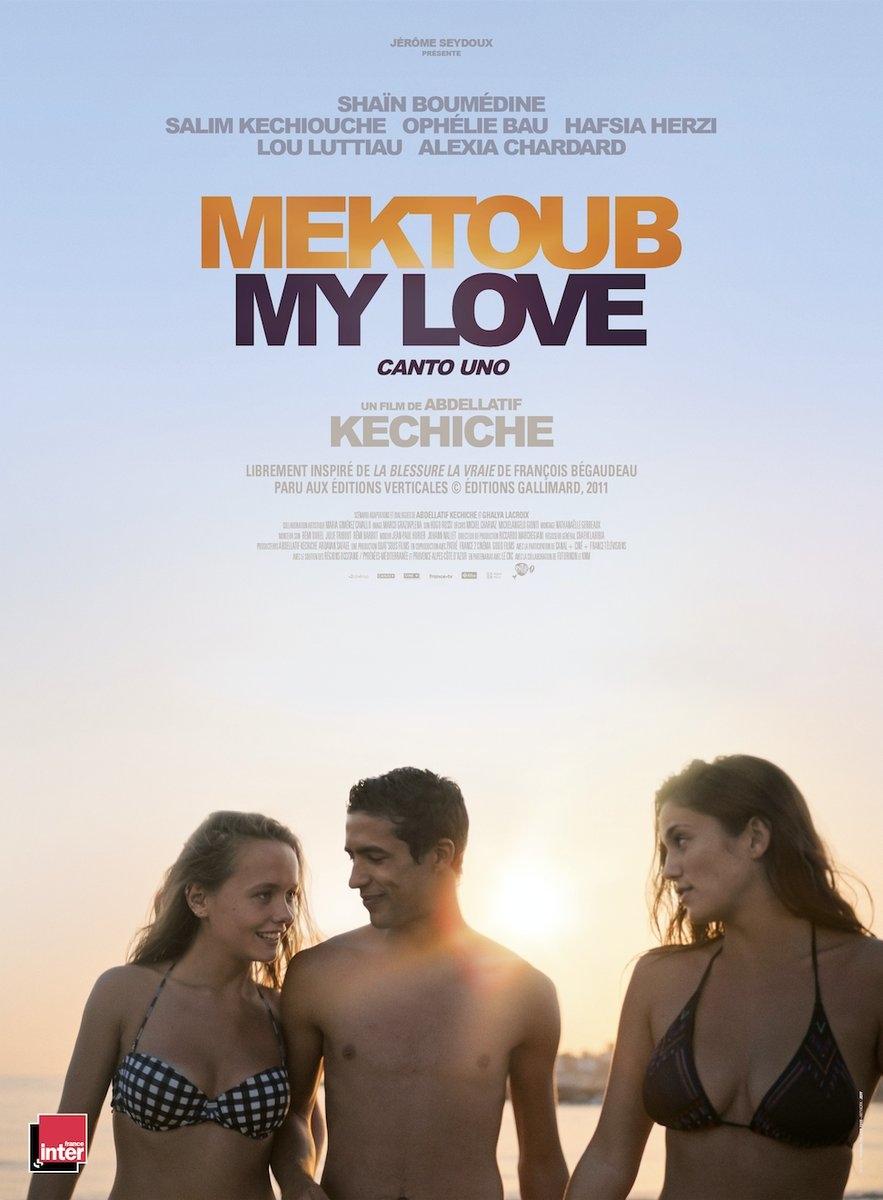 Mektoub, My Love: Canto Uno
An aspiring screenwriter living in Paris returns home to a fishing village in the South of France during the summer. He needs to get to know his family and friends again. He spends his time between th...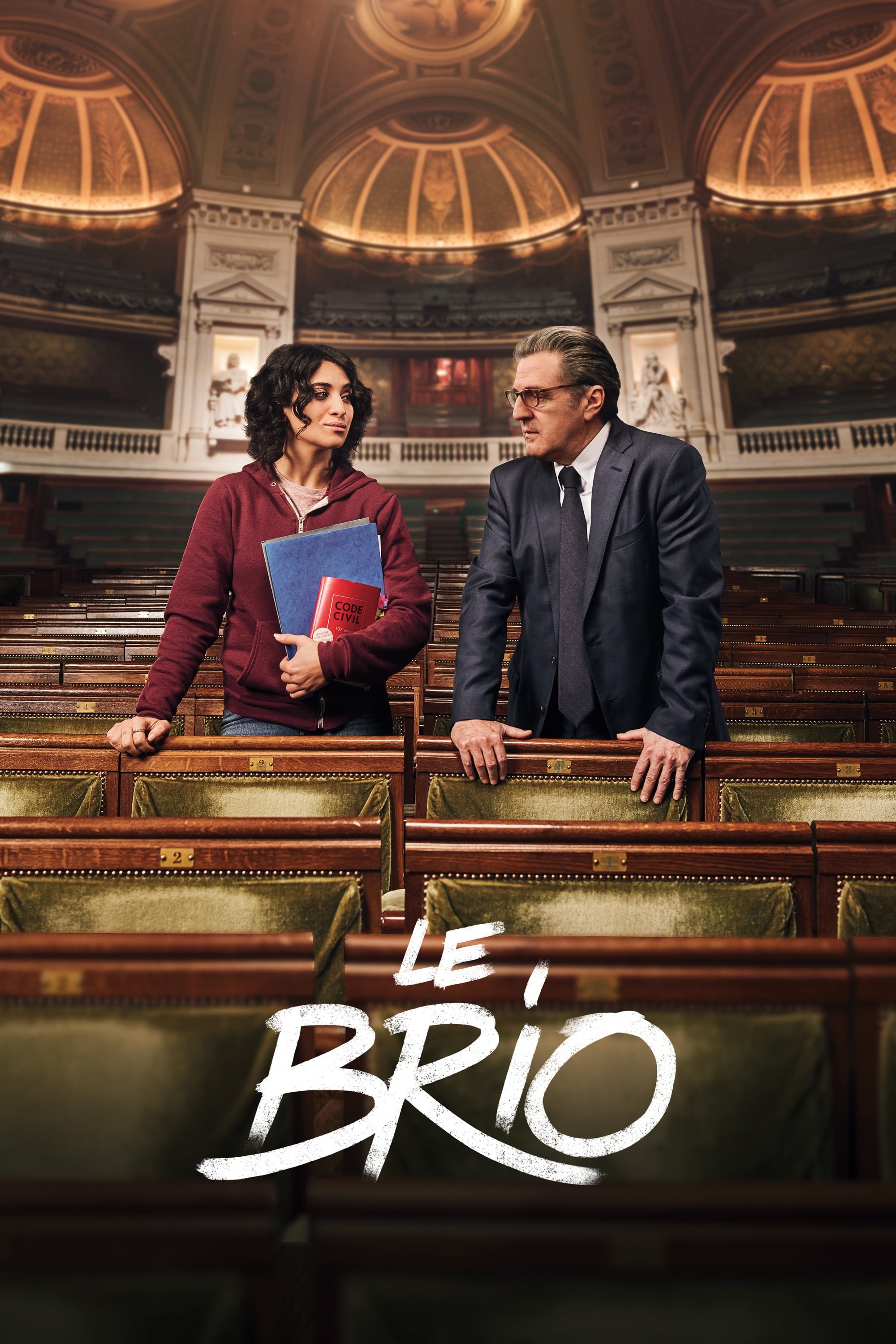 Le Brio
Nela grew up in a suburb on the outskirts of Paris and wants to become a lawyer. A professor known for his provocative behavior confronted Nela after she was accepted into a major university in Paris....