 Biography
April Janet Pearson (born 23 January 1989) is an English actress. Born and brought up in Bristol, Pearson was drawn to acting from a young age and appeared in local theatre productions as a child. She made her acting debut in 1998 at the age of nine on the British medical drama series Casualty, and earned wider recognition in her breakthrough role as impressionable teenager Michelle Richardson in the E4 teen drama series Skins (2007–2008), for which she was nominated for the Golden Nymph Award for an Outstanding Actress in a Drama Series at the Monte-Carlo Television Festival.She later made her film debut when cast in Jon Wright's comedy horror slasher film Tormented (2009). Pearson followed this with her Bristol Old Vic debut as Jemma in Catherine Johnson's Suspension (2009); the production centering around the Clifton Suspension Bridge and the nearby Avon Gorge Hotel, and as Callie in Rachel Sternberg and Jemma Wayne's Negative Space (2009), in which she received praise for both performances.Her transition to horror and independent films began with the 2016 horror film Fractured, then followed by Caught (2017), for which she garnered critical acclaim for playing Mrs. Blair, one half of the antagonistic couple. Her role of Amy in Dark Beacon (2017) earned her two Best Actress awards at American Horror and Upstate NY Horror film festivals. She followed this by her portrayal of Isla Crane in Edgar Wallace's The Case of the Frightened Lady at the Theatre Royal, Windsor, in which she received praise for her performance.
Personal Life
Pearson was involved in Channel 4's "Lost for Words" campaign, a season of campaigning programmes to get children reading, in which she reads aloud from Kasper in the Glitter by Philip Ridley. She's an admirer of Spanish cinema and the works of Pedro Almodóvar, while speaking highly of Malorie Blackman's Noughts and Crosses series. She's based in Brighton. In 2014, Pearson founded the Laboratory Theatre Company with film director Jamie Patterson. The Laboratory Theatre is a production company dedicated to blending theatre and film. Pearson began a relationship with Patterson, after they met on the set of the Home for Christmas (2014). Pearson and Patterson were married in 2017. Since 2020, Pearson has hosted a casual celebrity interview-based podcast called Are you Michelle from Skins?; the first episode being recorded on 6 July and broadcast on Instagram. She listed her idols as including Bernadette Peters, Nicole Kidman, Julie Walters, and Judi Dench.
Early Life
Pearson was born and raised in Bristol. She attended Colston's Girls' School in the Montpelier area of Bristol, where in 2007 she was appointed head girl, and was a member of the Bristol Old Vic Young Company. Both of her parents had previously worked in the television industry, with her father still being involved in the British medical drama series Casualty.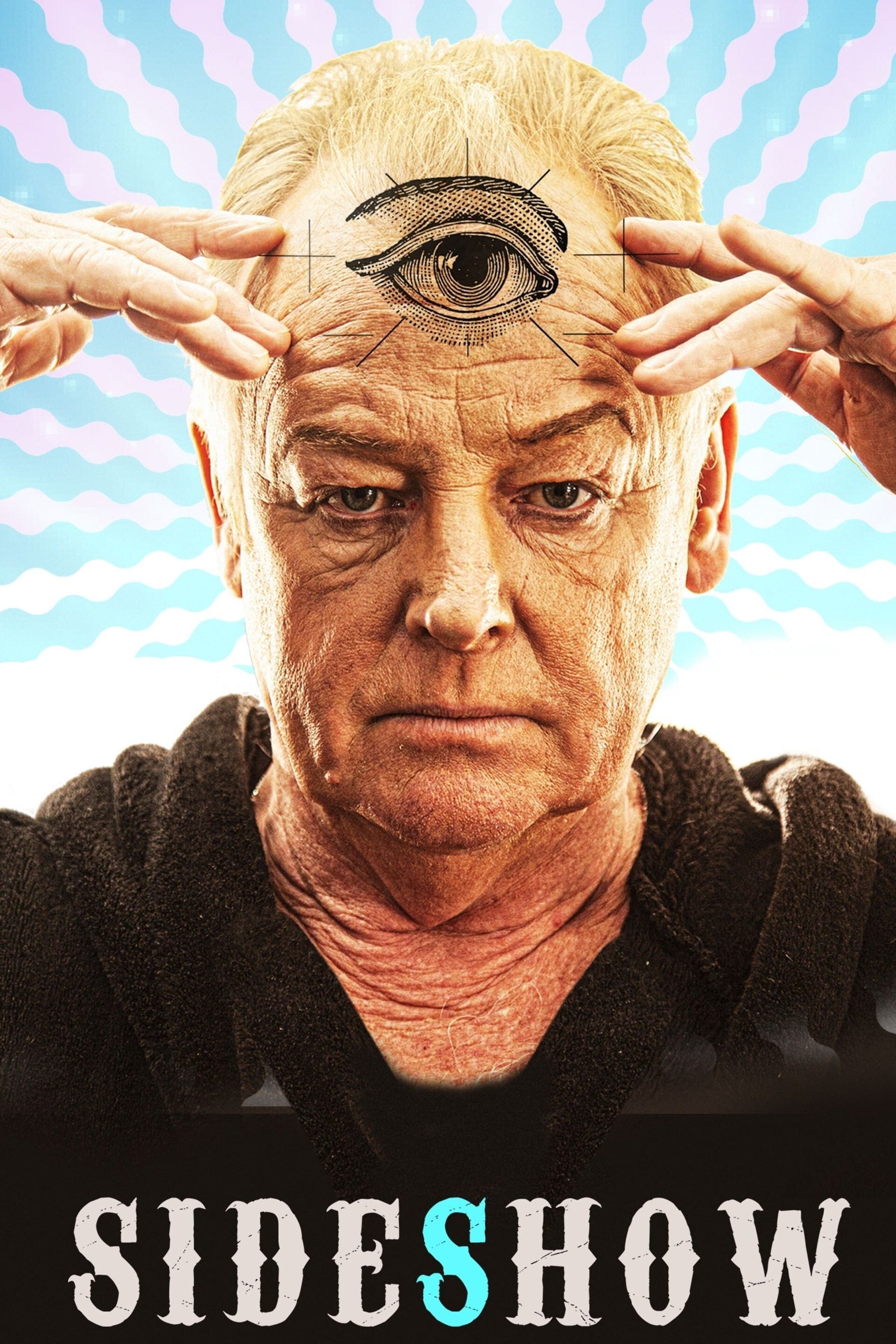 Sideshow
When two criminals break into the home of a washed-up psychic in search of hidden loot, they get more than they bargained for.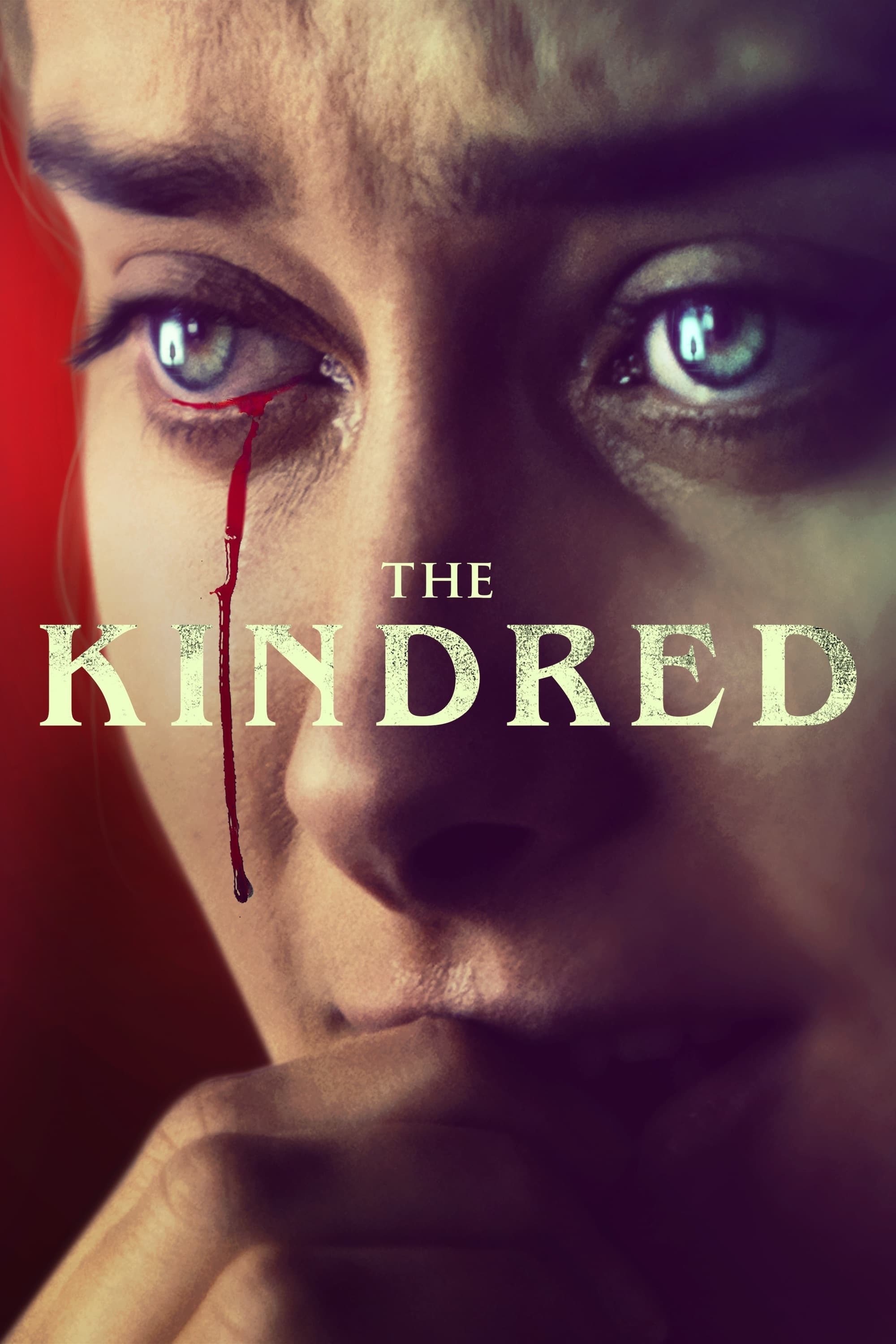 The Kindred
A woman with no memory of the events that led to her father's suicide is haunted by the ghosts of children that she believes were murdered by him.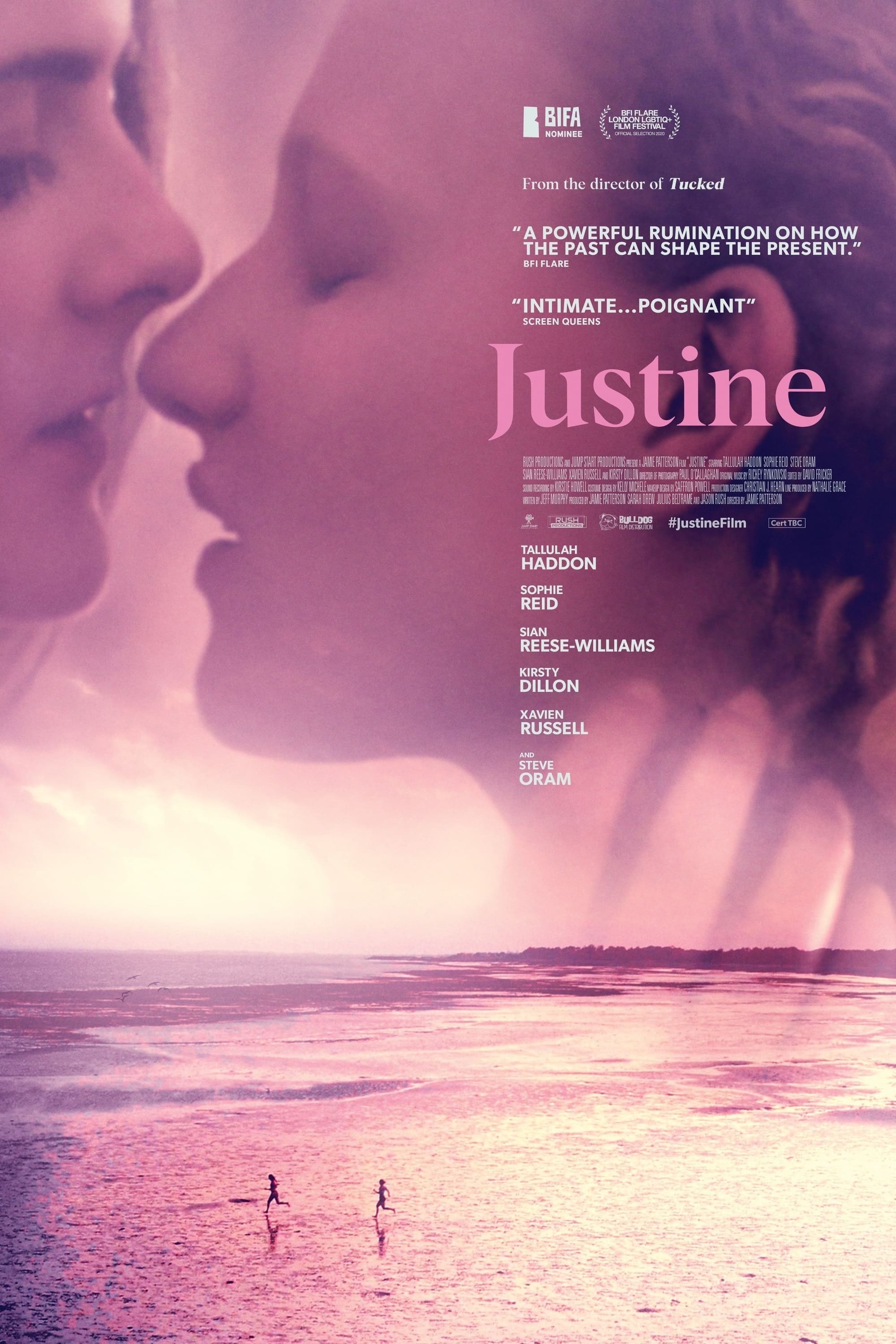 Justine
Justine is a young woman with a fierce intelligence but an equally strong appetite for self-destruction. She finds herself suffocated within a world that makes little sense and where alcohol is the on...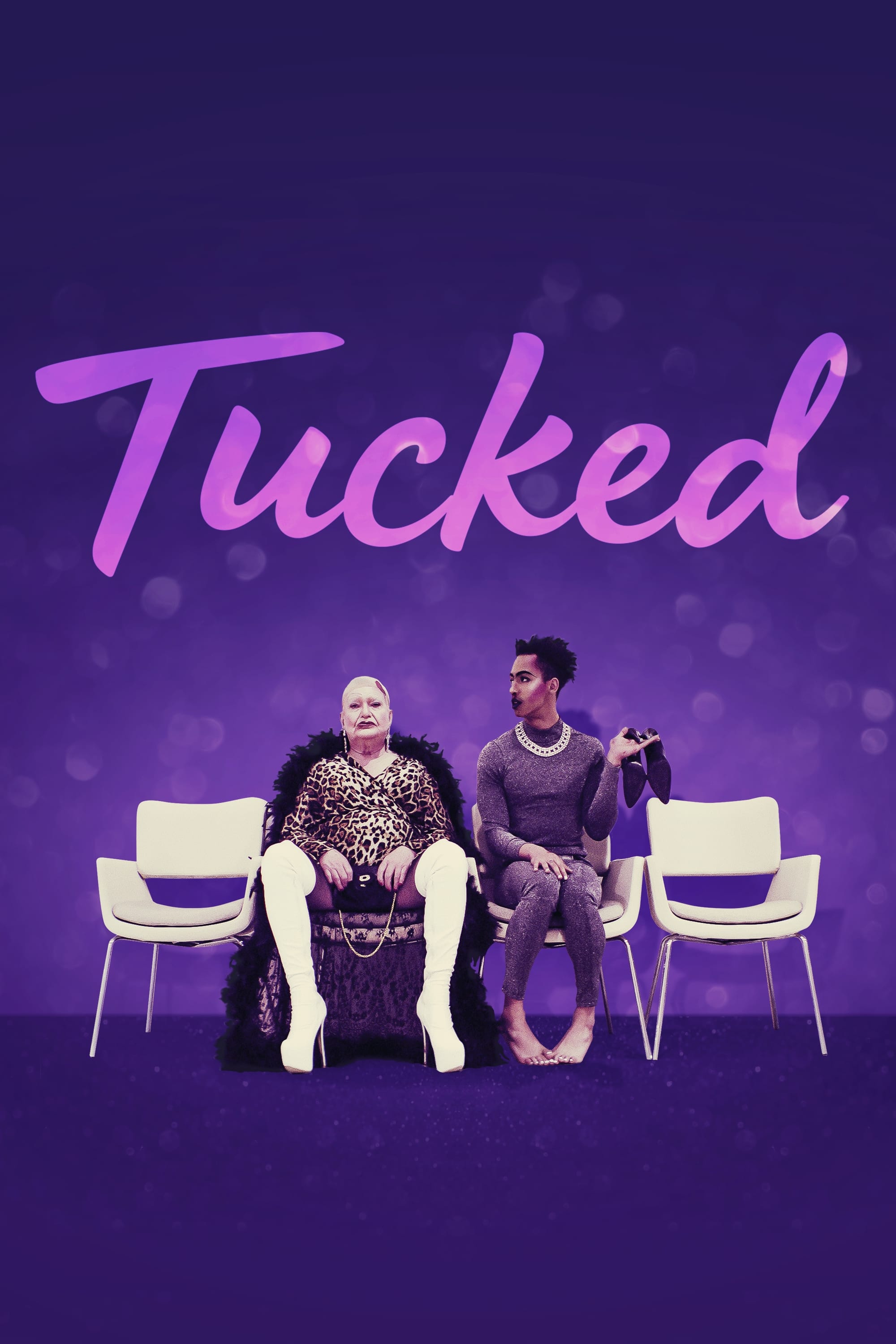 Tucked
An old drag queen and a younger one form an unlikely friendship, both struggling with their own issues of gender identity and mortality. They realize how to be themselves as they discover more about e...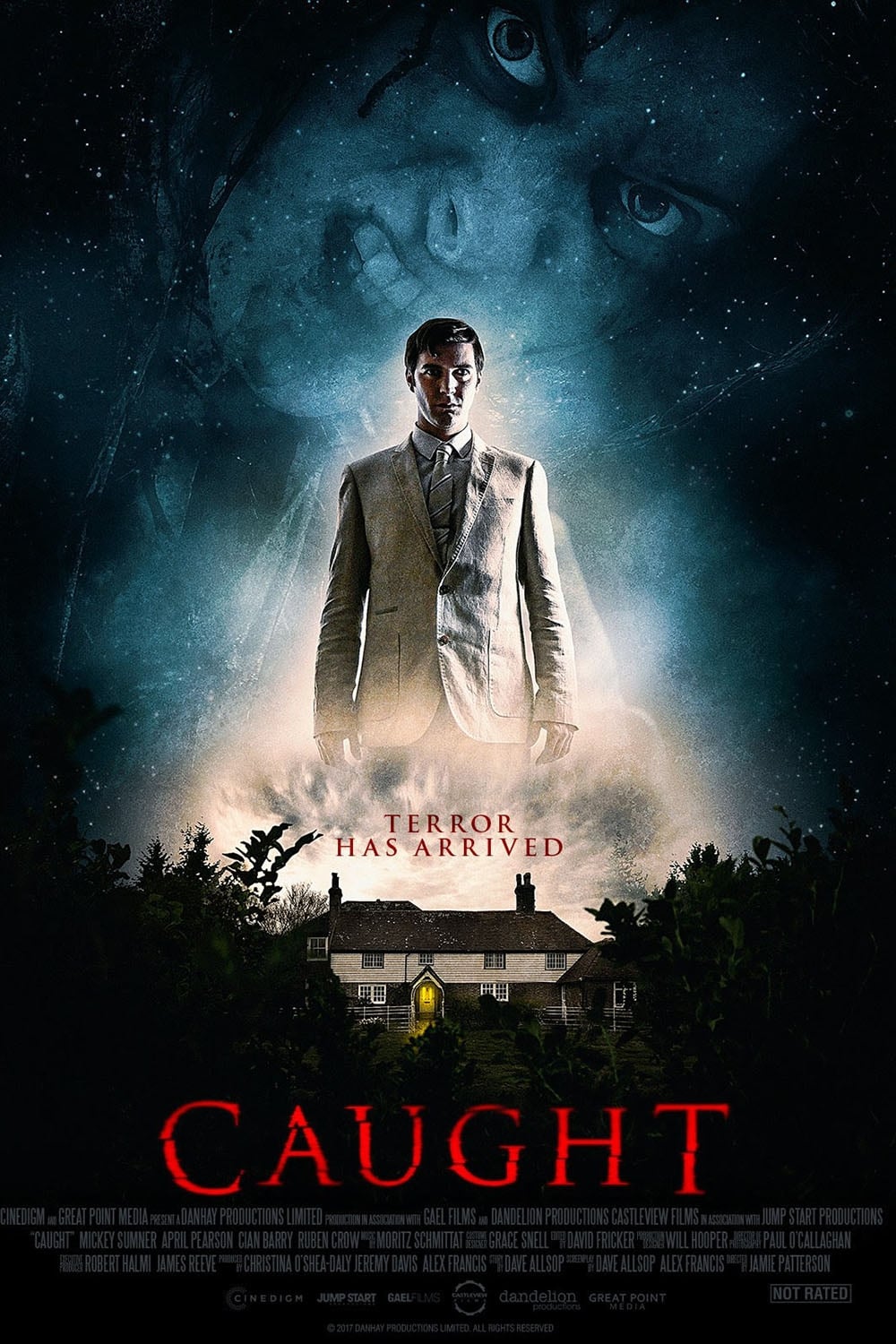 Caught
While on an afternoon walk with their children, two small town reporters notice the military camped on a hilltop. Debating the possible significance of this activity, they answer their door when two u...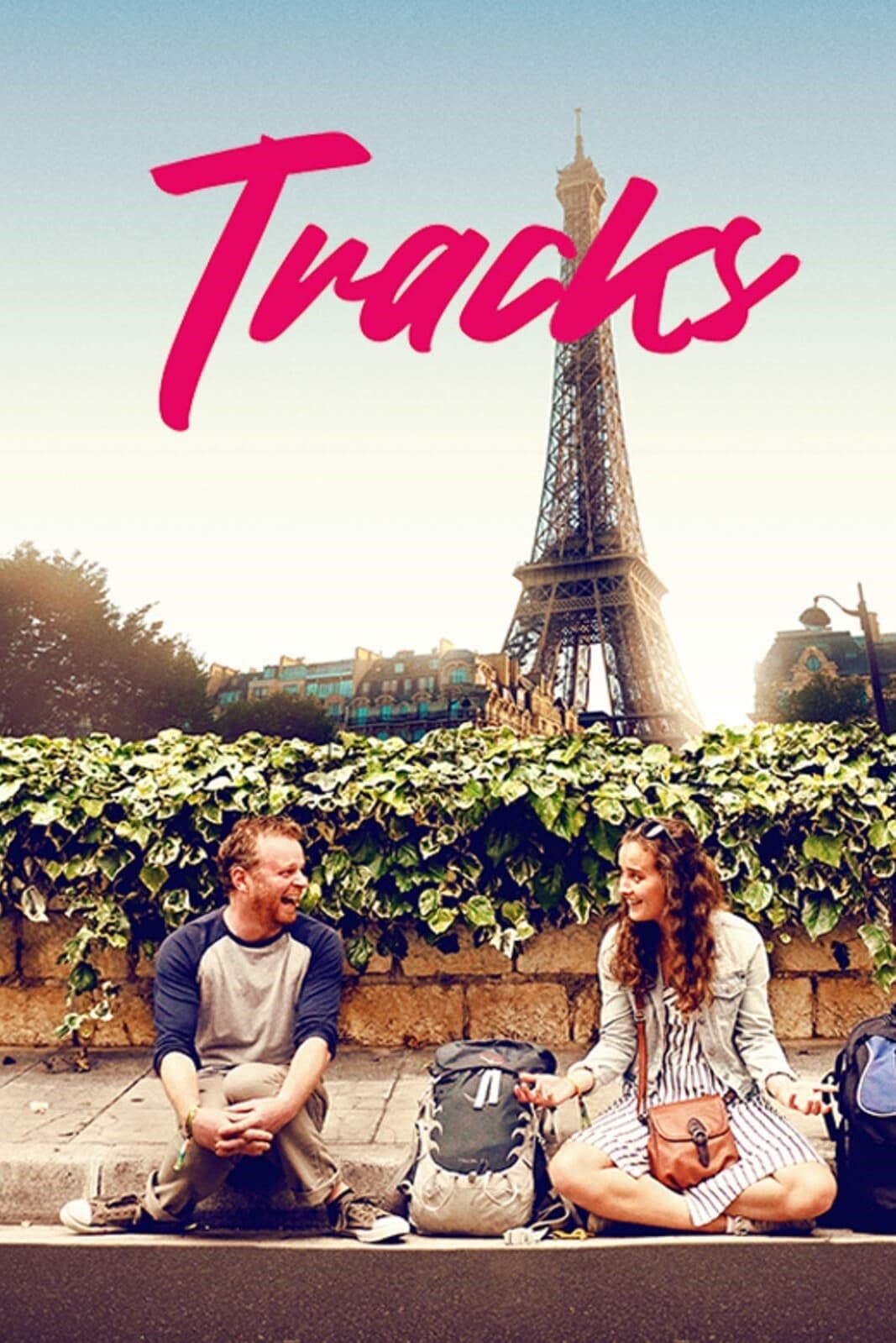 Tracks
Chris and Lucy are in their thirties and struggling to remember what attracted them to one another. They decided to go to Europe's most romantic destinations in order to save their relationship.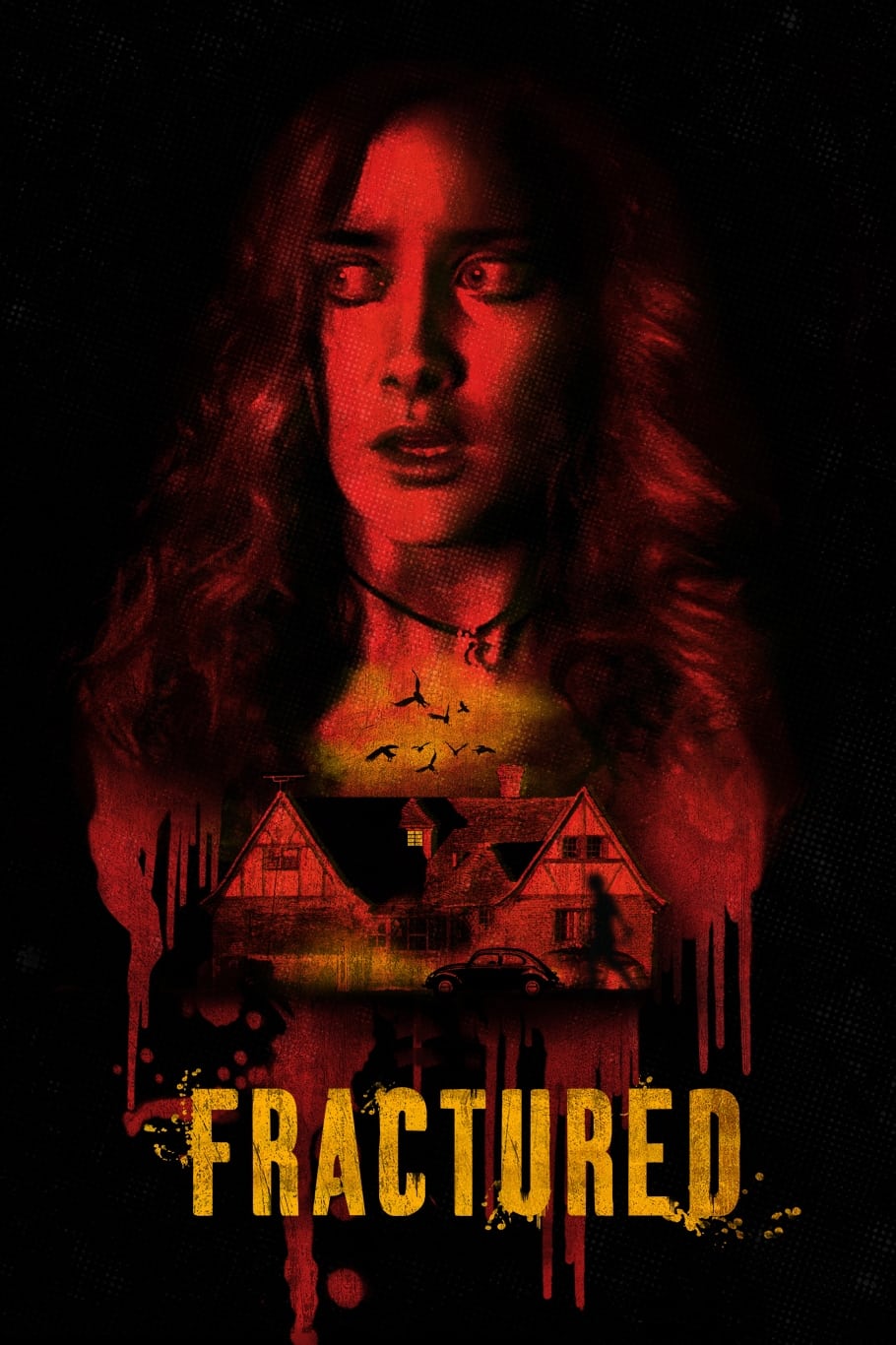 Fractured
Rebecca can't help but feel like someone is watching her as she arrives at their cottage unscathed.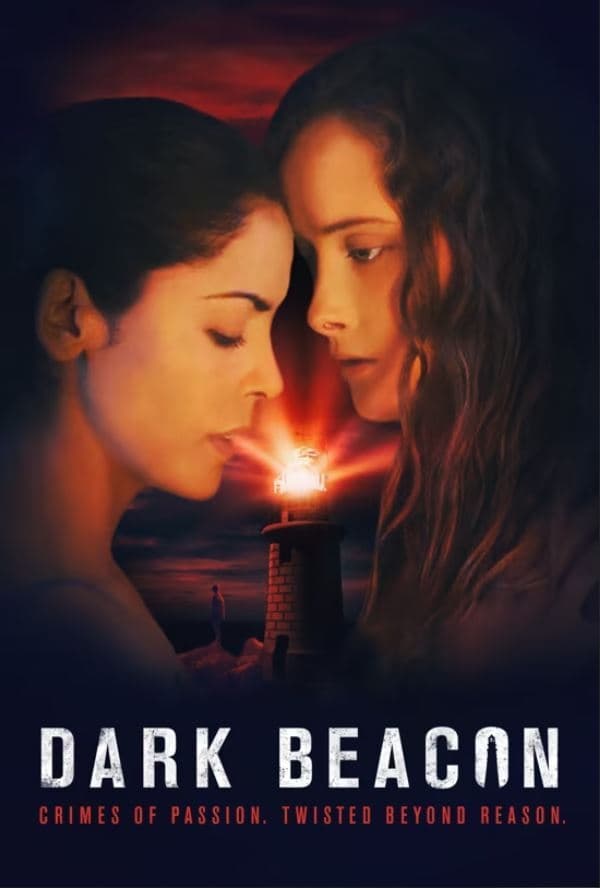 Dark Beacon
An abandoned paramour tracks her lover down to a distant lighthouse. When she finds her beyond hope, she must find a way to save a child from the malignant spirit of her deceased father and the madnes...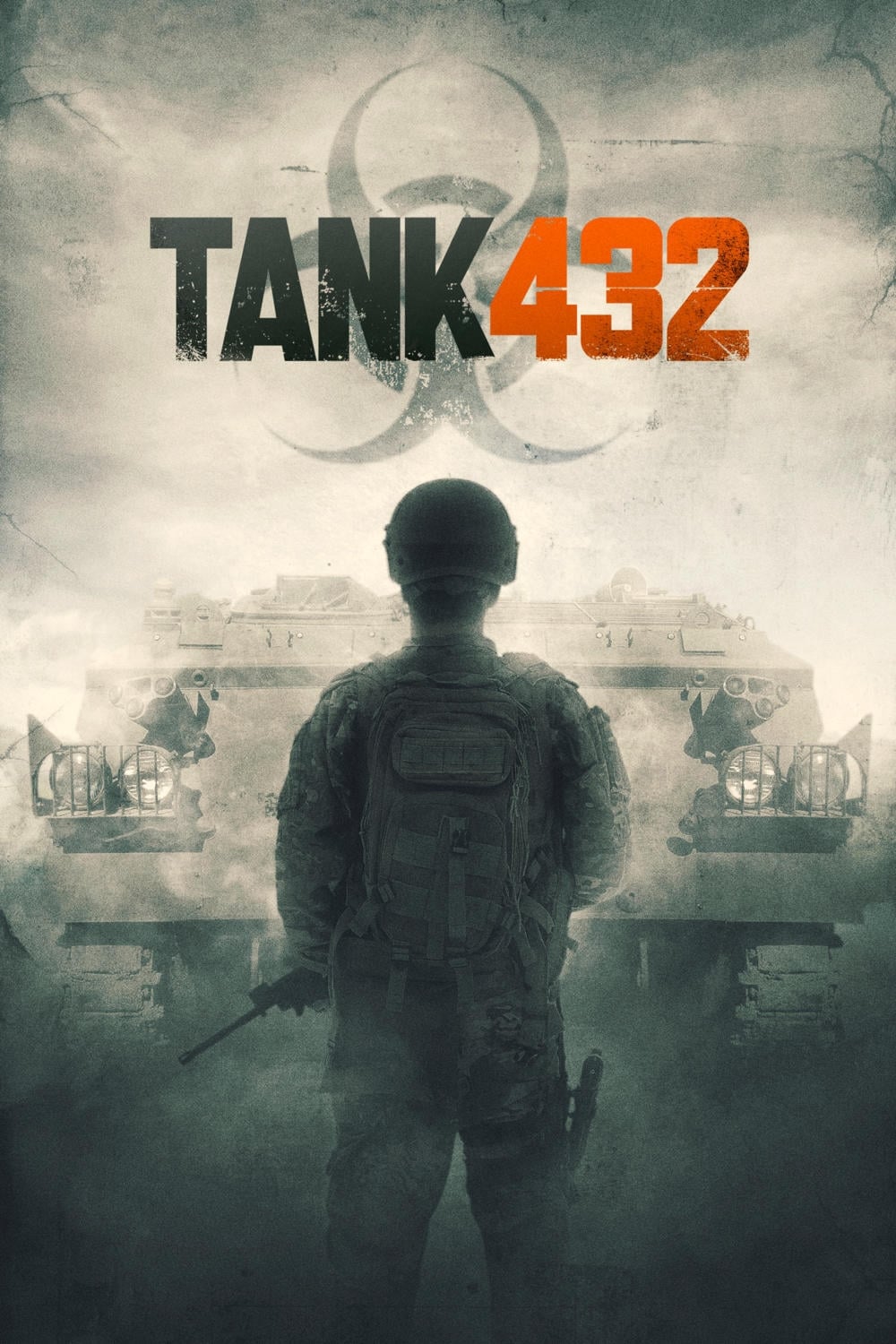 Tank 432
A group of mercenaries and their prisoners are hiding in an abandoned tank. The real enemy is locked inside the 'Belly of the Bulldog', while they try to keep the forces outside at bay. Nick Gillespie...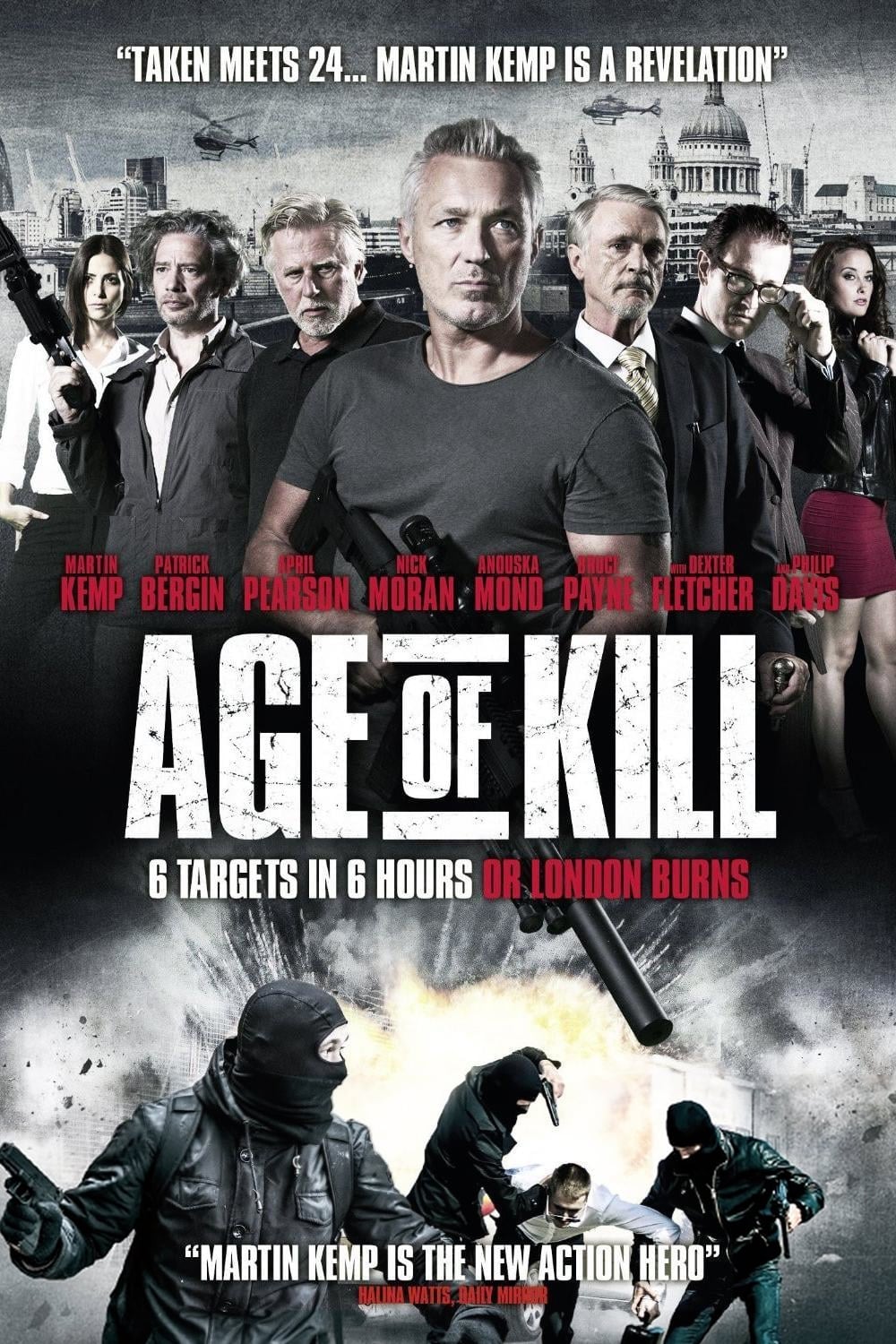 Age Of Kill
A psychotic international terrorist blackmails a black ops sniper into killing 6 other people. There is more to the people than meets the eye.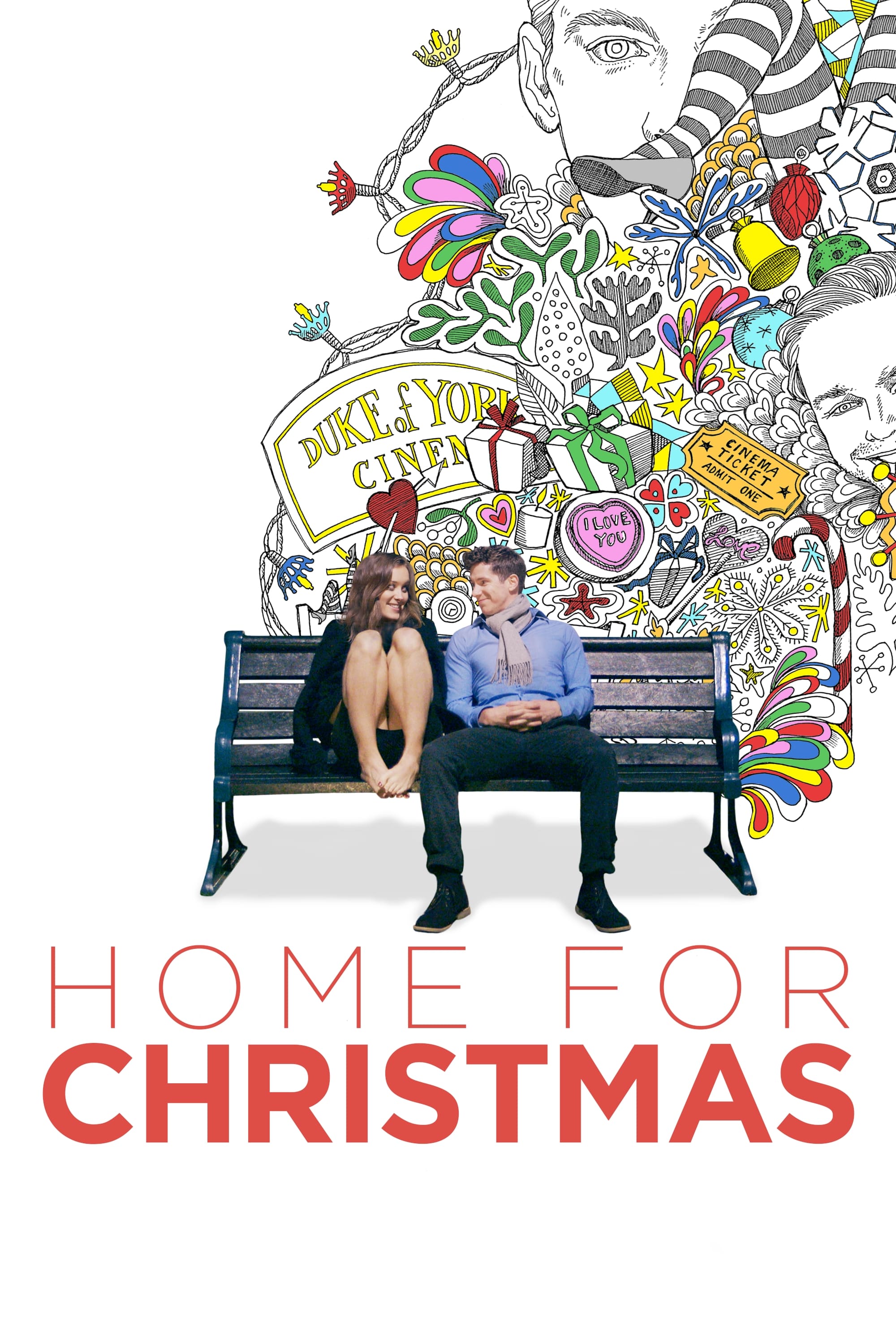 Home for Christmas
Beth Prince has always loved fairytales and now she feels like she's finally on the verge of her own happily ever after; a dream job in a charming independent cinema by the seaside and a gorgeous boyf...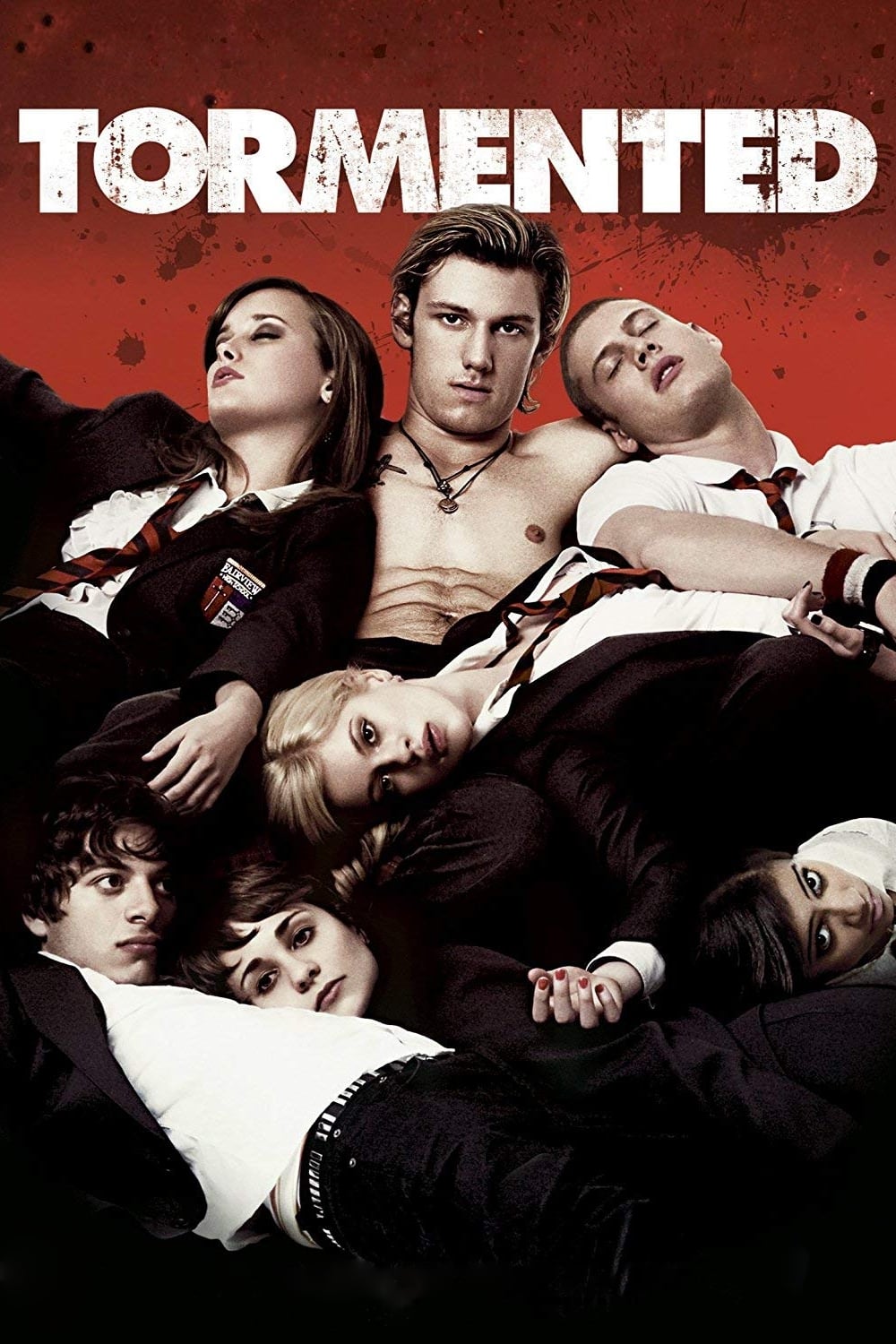 Tormented
Darren Mullet, a bullied asthmatic, is driven to suicide by his tormented life - ignored by his parents, ridiculed by his teachers and bullied at school. He returns from the dead to pay his teenage to...