Biography
Ben Chan Han-pan (Chinese: 陳恒鑌; born 1975) is a member of Hong Kong Legislative Council (Geographical constituency New Territories West) and was a member of Tsuen Wan District Council (Yeung Uk Road). He is a member of Democratic Alliance for the Betterment of Hong Kong, a pro-establishment party in Hong Kong. He is an engineer and graduated from Bachelor of Mechanical Engineering and Master of Science of Material Science and Engineering of Hong Kong University of Science and Technology.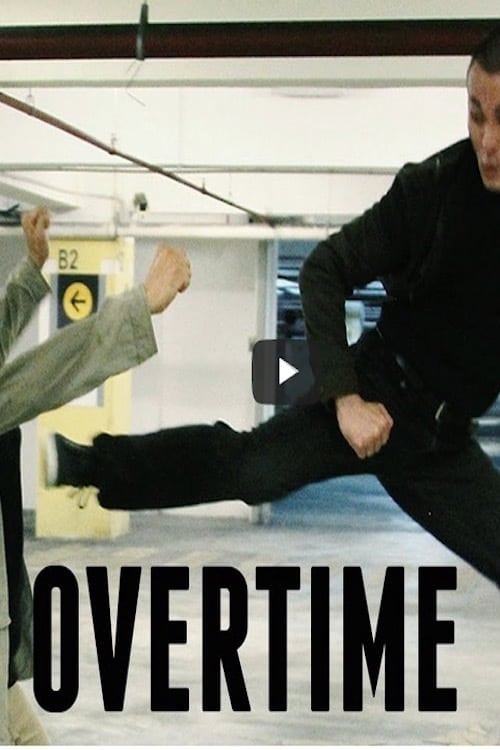 Overtime
Ben Chan stars as a man assign to retrieve a briefcase in order to clear some of his debts to the Fixer.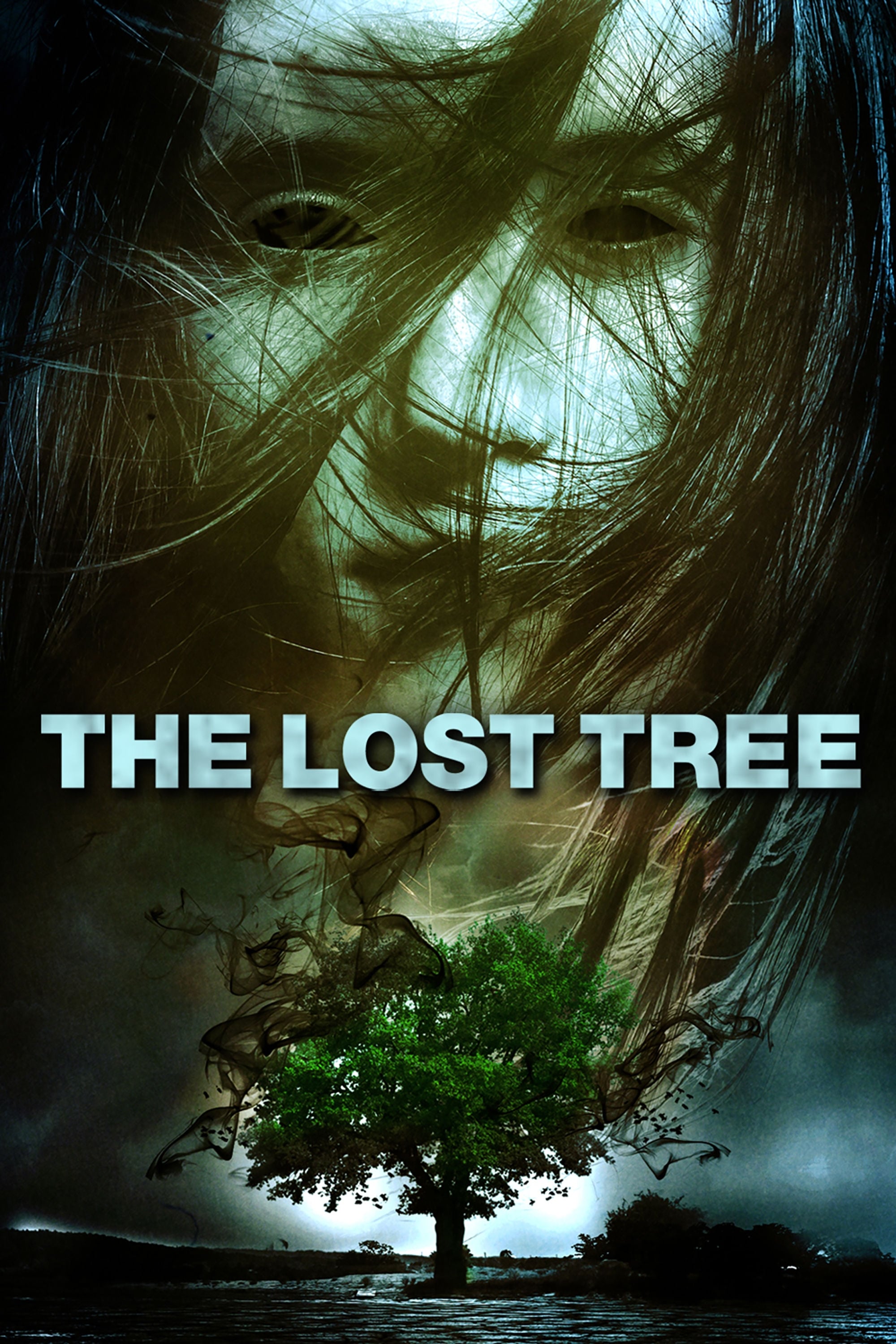 The Lost Tree
A man moves to an isolated cabin to start over after a traumatic accident. He learns of the area's dangerous past soon.