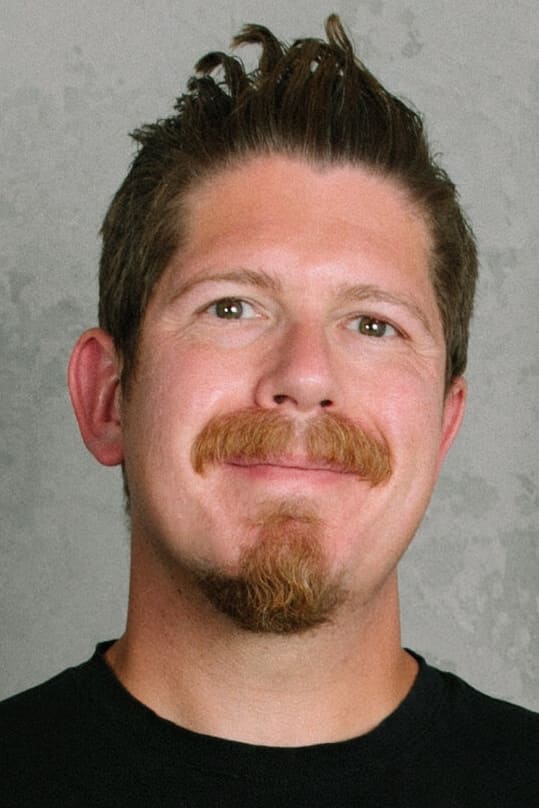 Biography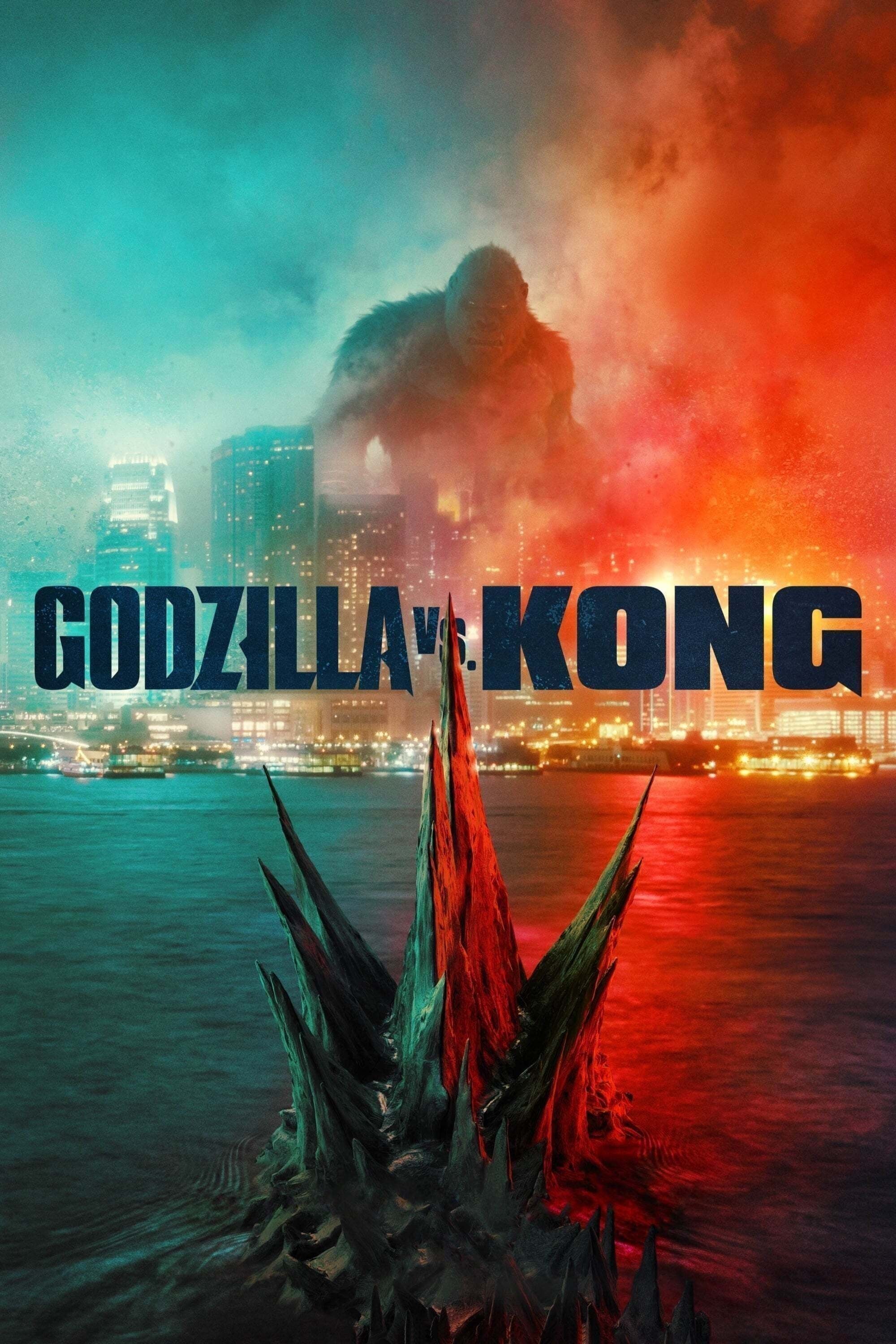 Godzilla vs. Kong
The monster war rages on the surface and deep within our world as the secret realm of the titans known as the hollow earth is revealed.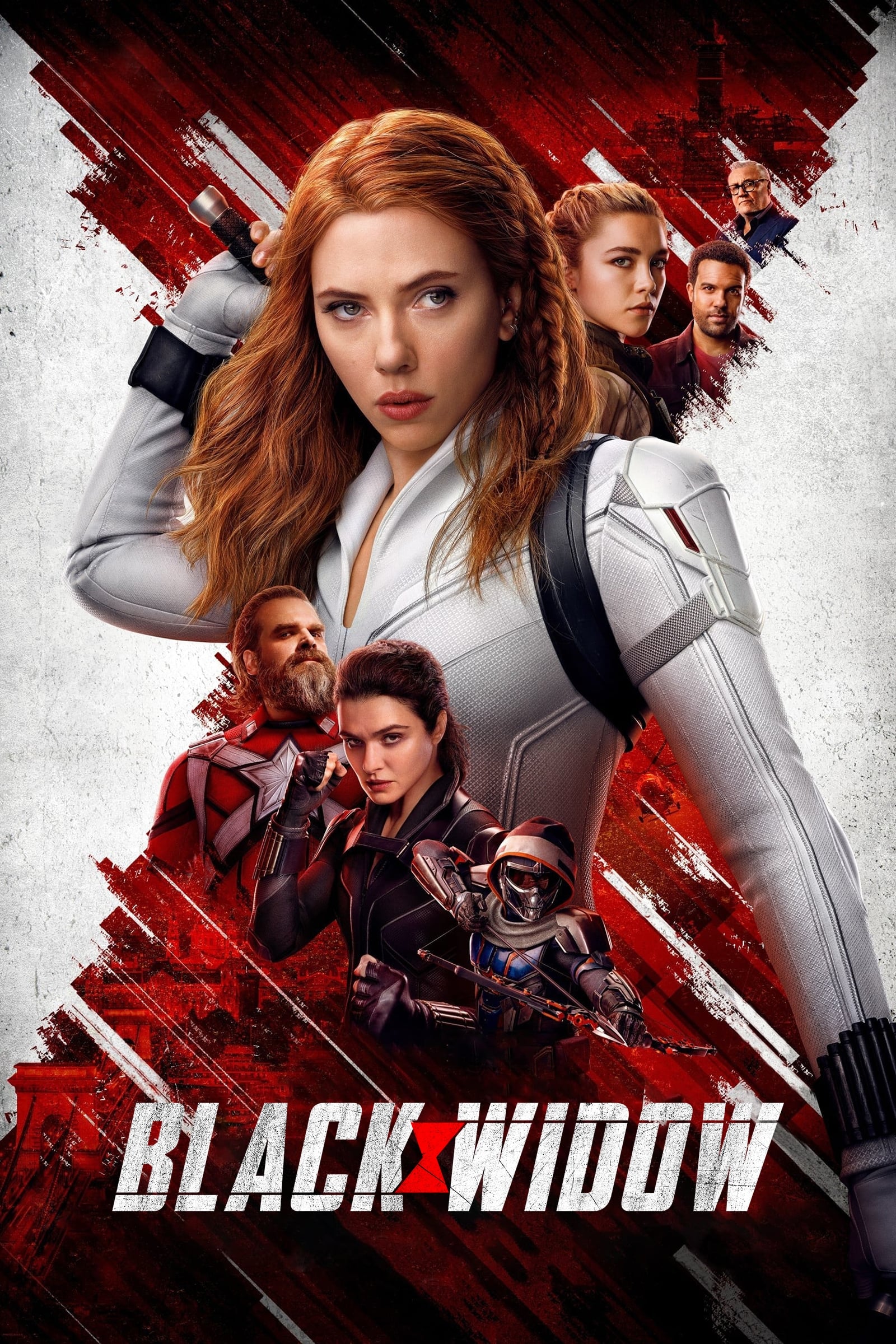 Black Widow
When a dangerous conspiracy with ties to her past arises,Natasha Romanoff, also known as Black Widow, is forced to confront the darker parts of her ledger. With a force that will stop at nothing to br...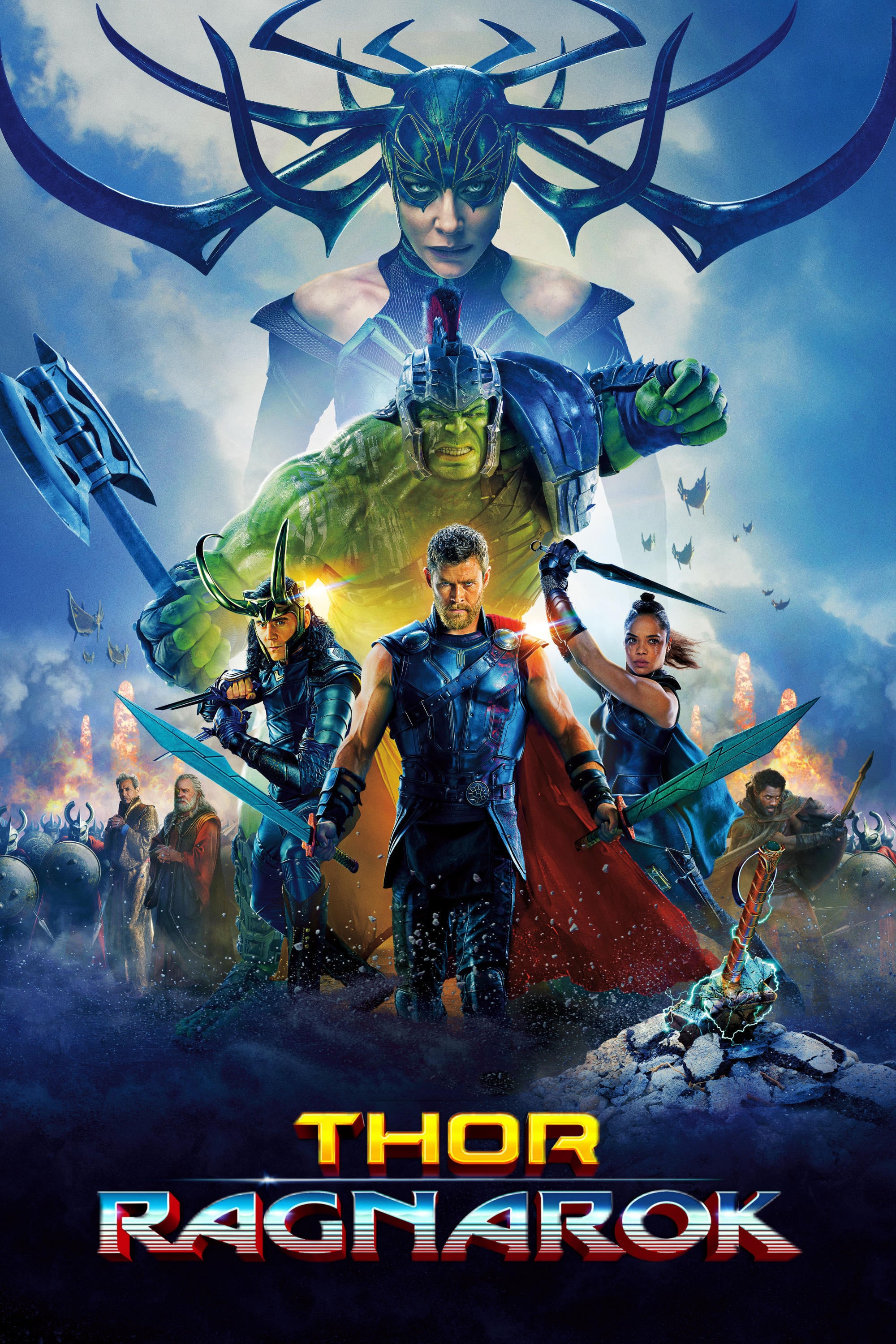 Thor: Ragnarok
The destruction of his home-world and the end of Asgardian civilization is at the hands of an all-powerful new threat, the ruthless Hela, who is imprisoned on the other side of the universe and finds ...
TV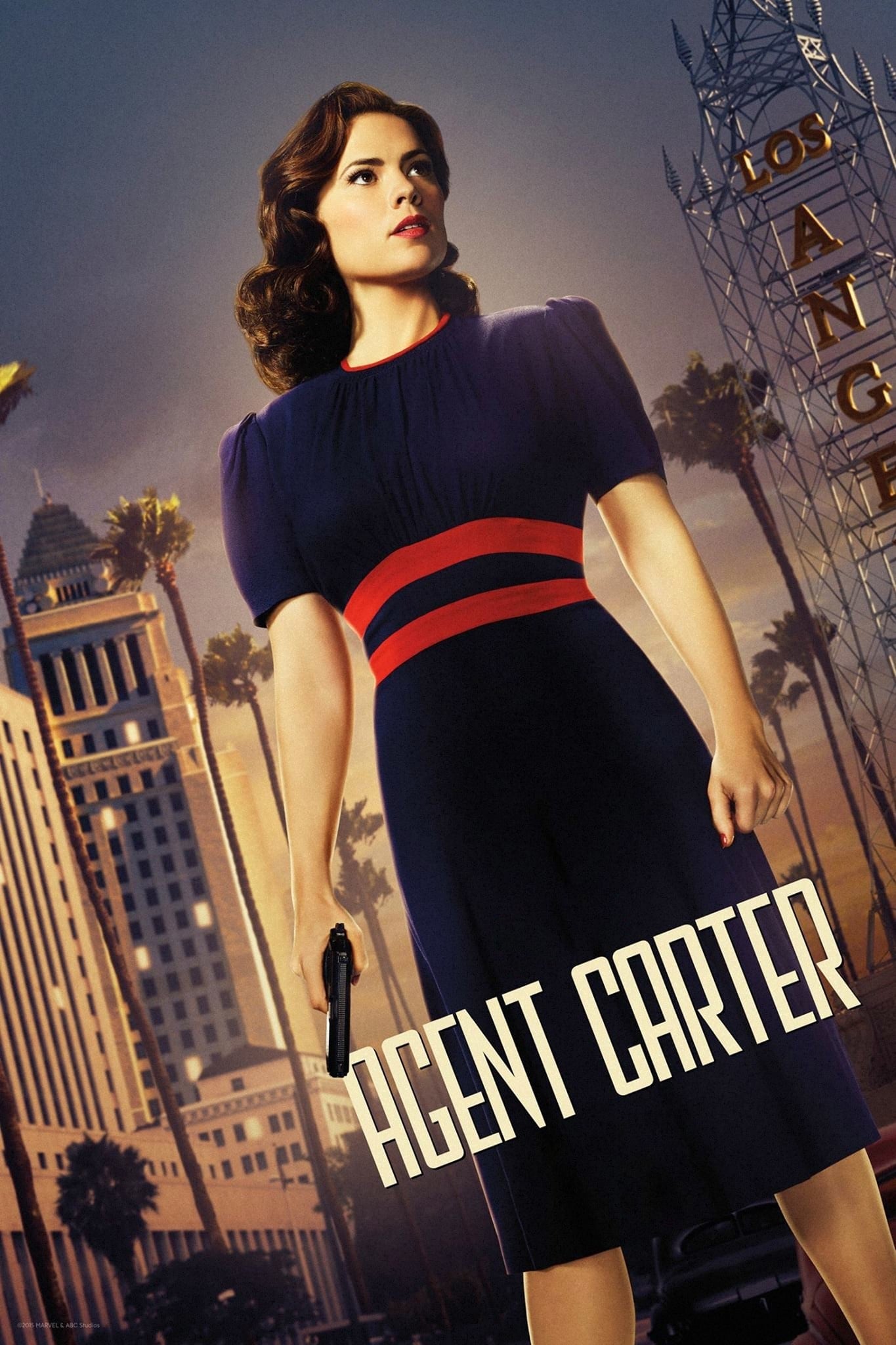 Marvel's Agent Carter
It's 1946, and peace has dealt a blow toPeggy Carter as she finds herself marginalized when the men return home from fighting abroad. In the wake of losing the love of her life, Steve Rogers, and work...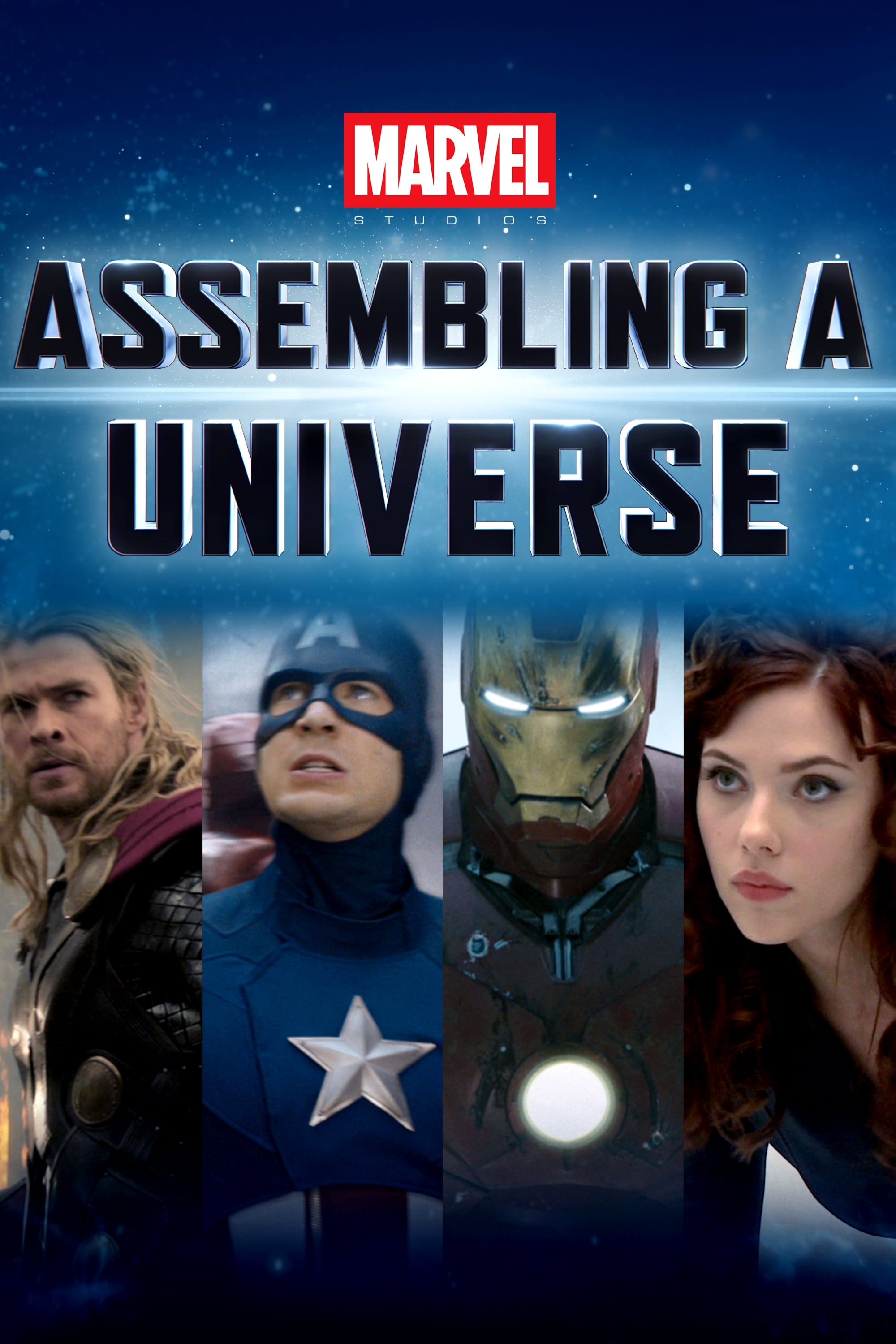 Marvel Studios: Assembling a Universe
Interviews and behind-the-scenes footage from all of the Marvel films, the One-Shots and "Marvel's Agents of S.H.I.E.L.D." are included in a look at the story behind the universe.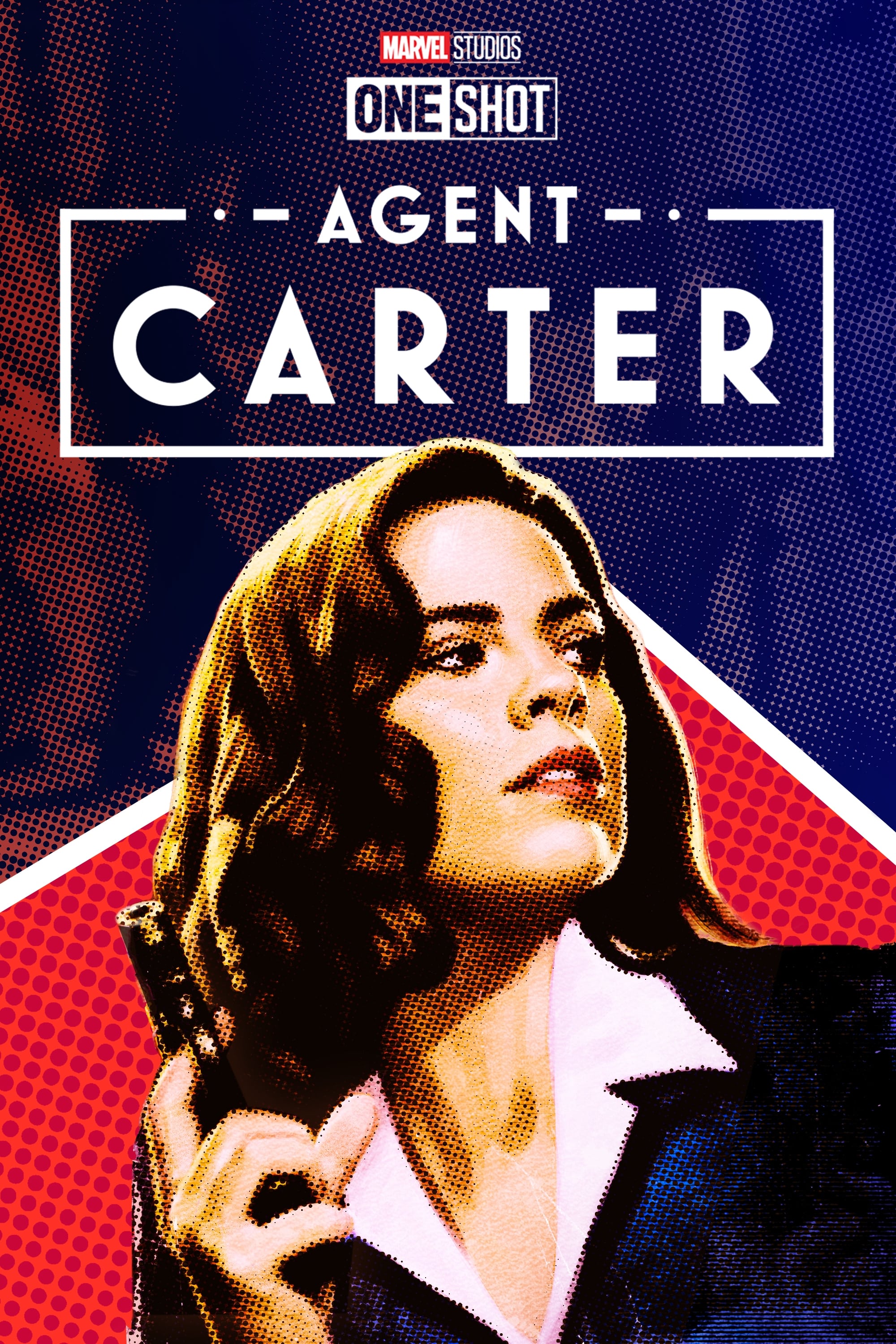 Marvel One-Shot: Agent Carter
A member of the Strategic Scientific Reserve is looking for the Zodiac one year after the events of Captain America: The First Avenger.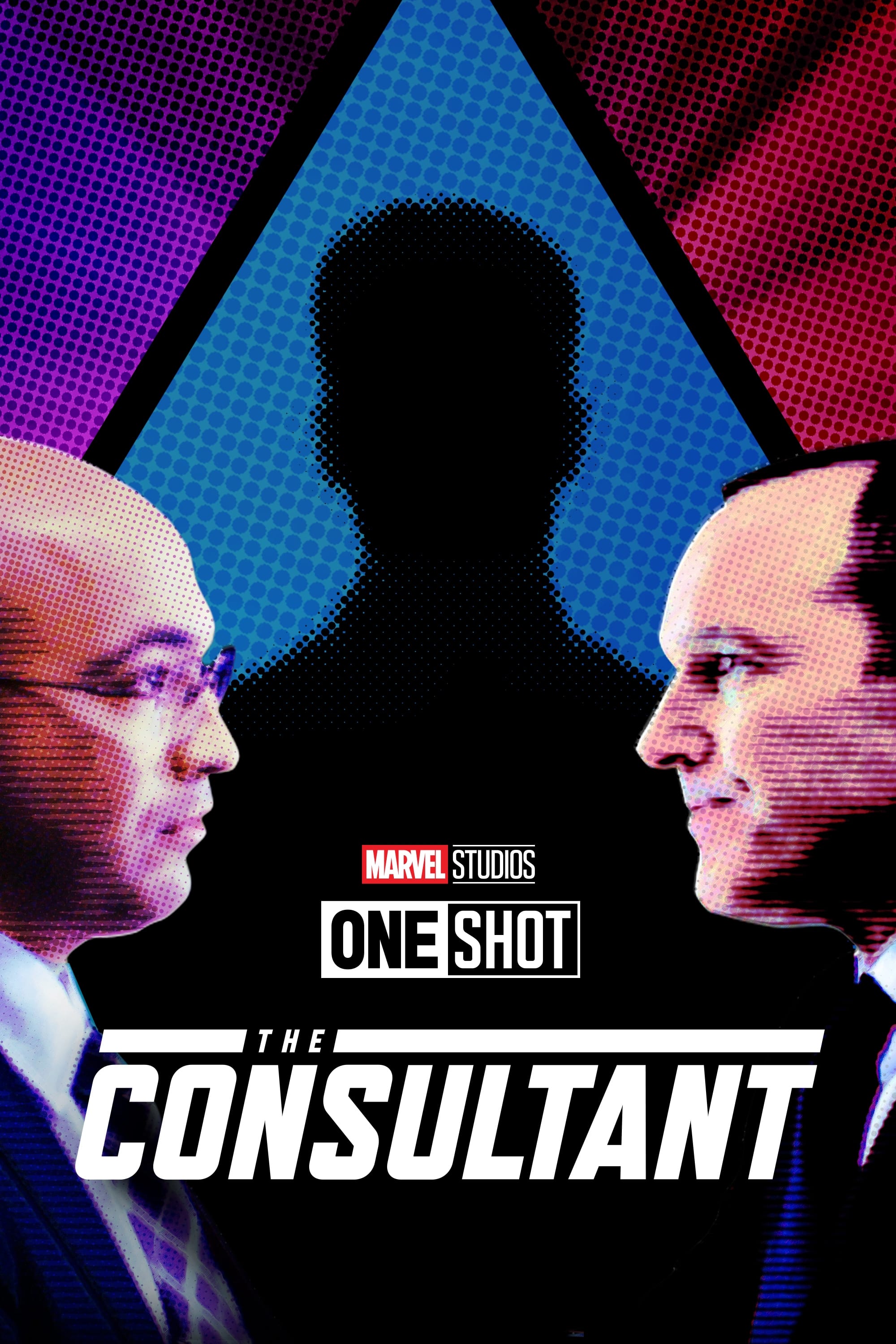 Marvel One-Shot: The Consultant
Blonsky should be freed from prison so that he can join the Avenger Initiative. Two agents sabotaged the meeting because they didn't want Blonsky to leave.