 Biography
Anthony LoCascio Jr. (born July 11, 1987) is an American actor, director and producer. He is known for his roles as Prince Lotor in Voltron: Legendary Defender and Marty McFly in Back to the Future: The Game.
Early Life
Locascio was born on July 11, 1987, he grew up in New Jersey before moving to New York City where he attended the School of Visual Arts.
TV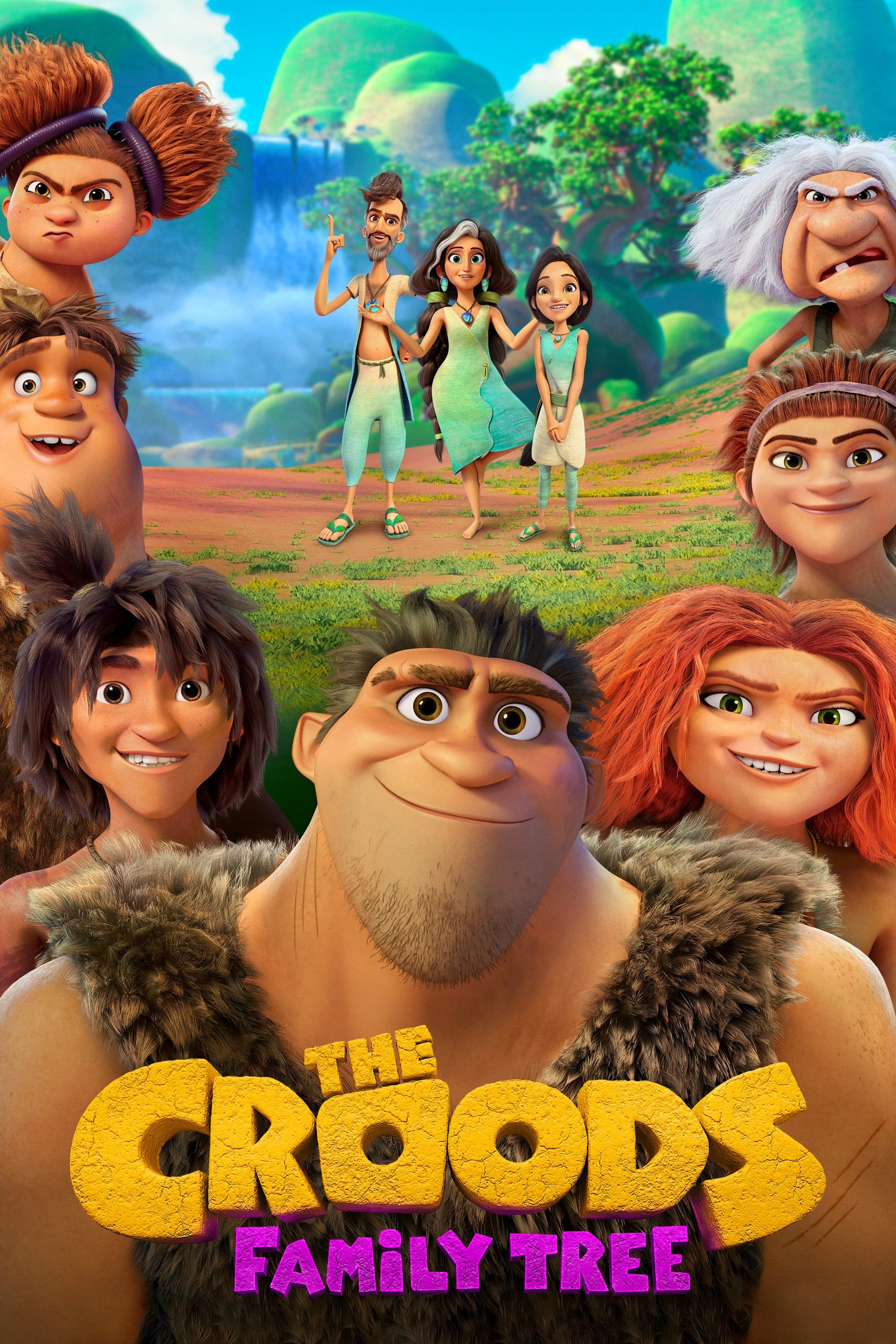 The Croods: Family Tree
This all ages animated series continues the ever-evolving story of the Croods and the Bettermans as they learn to live together on an idyllic farm in prehistory. We follow the families on a journey fr...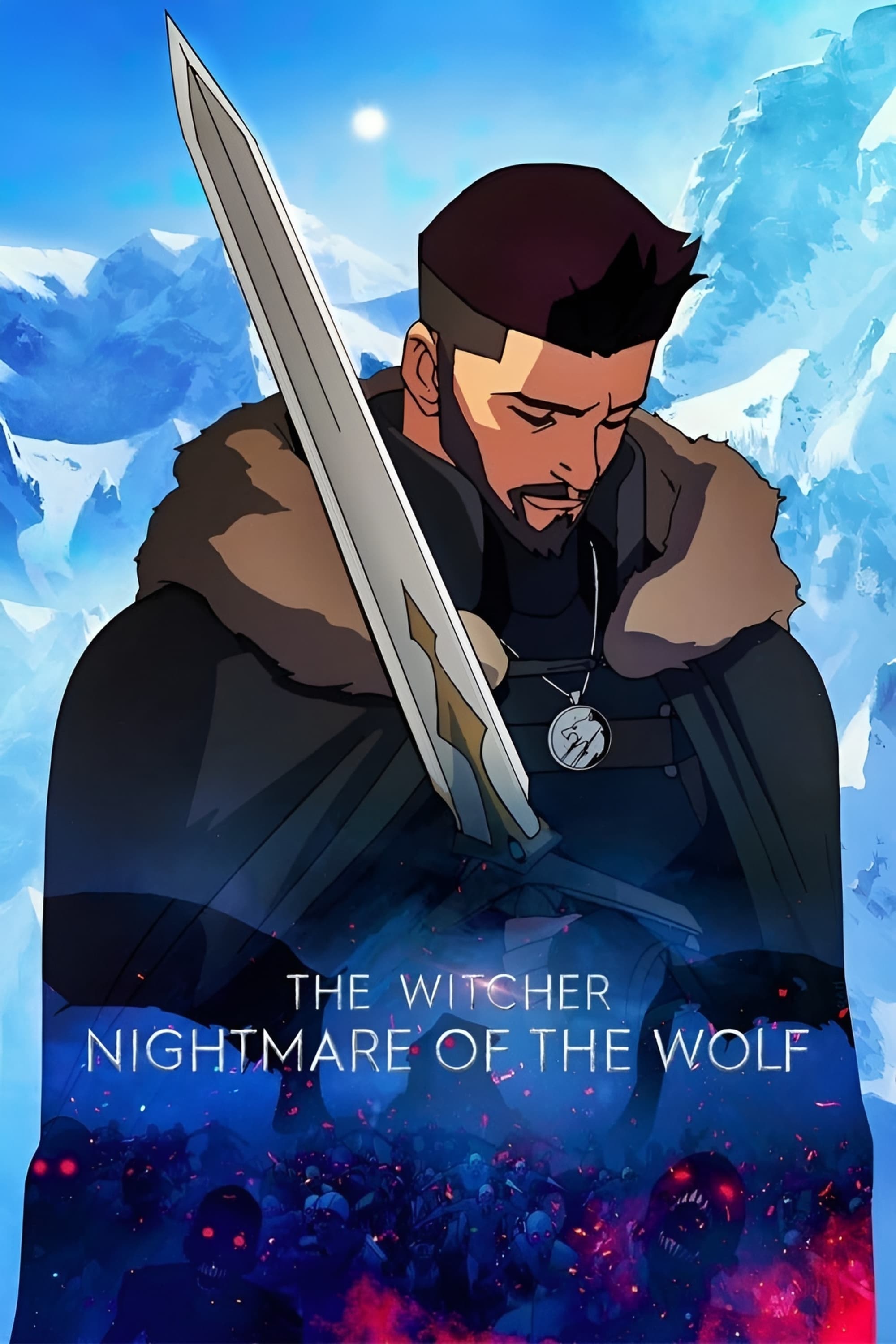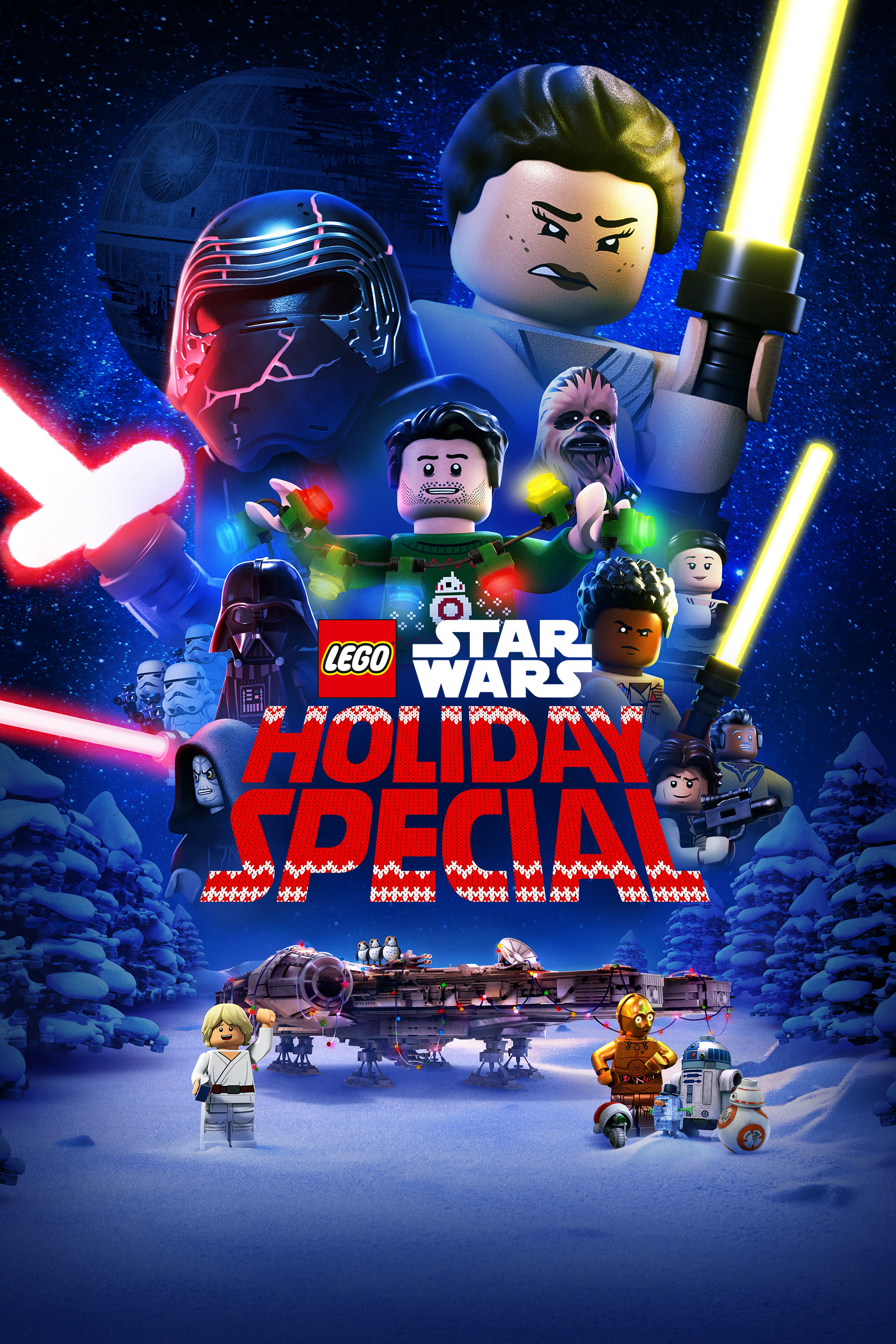 The Lego Star Wars Holiday Special
As her friends prepare for a Life Day holiday celebration, Rey goes on a quest to gain a deeper knowledge of the Force at a Jedi Temple. She embarked on a cross-timeline adventure through beloved mome...
TV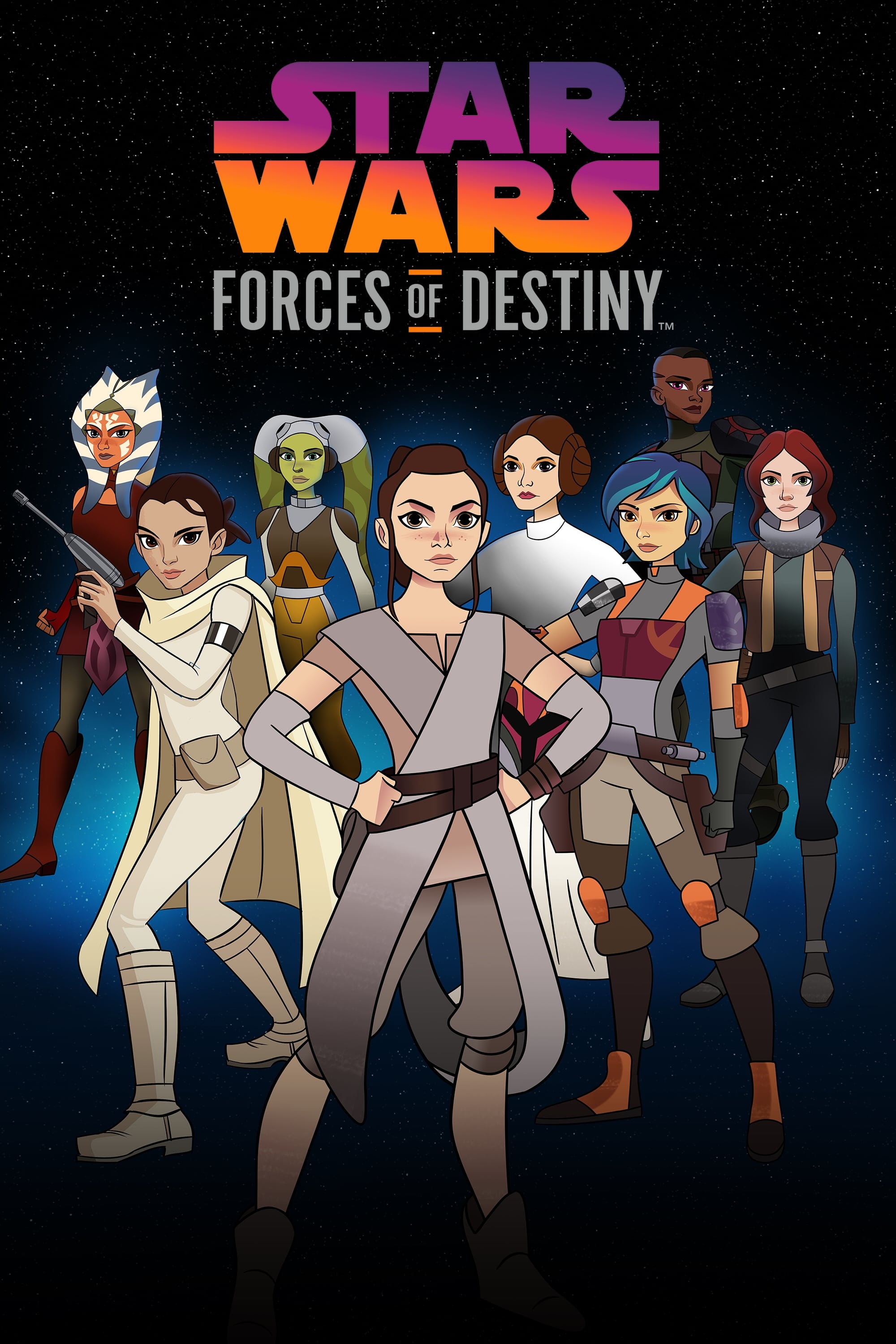 Star Wars: Forces of Destiny
Rey, Jyn Erso, Princess Leia, Ahsoka Tano, and more are featured in an animated series. A larger heroic saga is shaped by small moments and everyday decisions.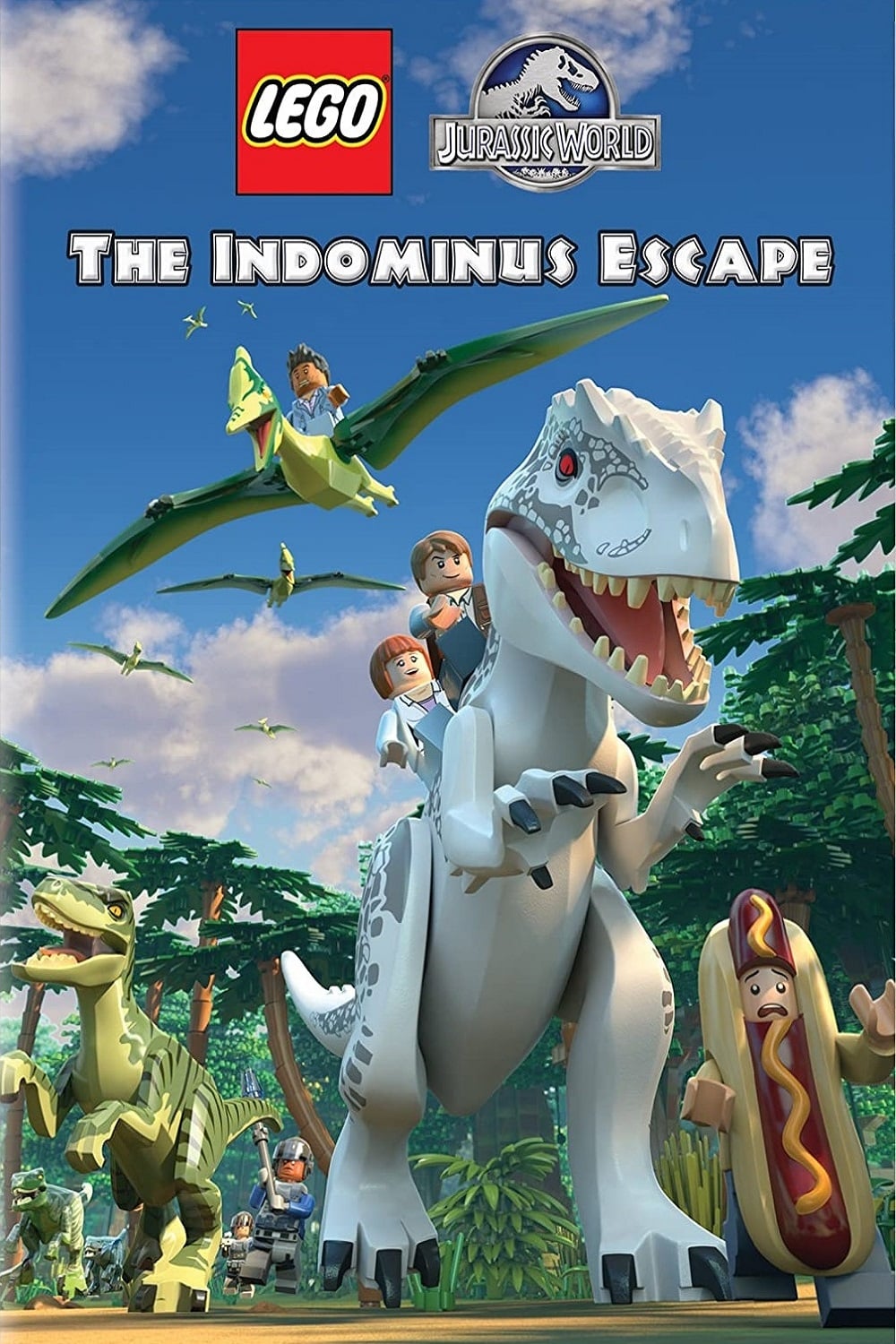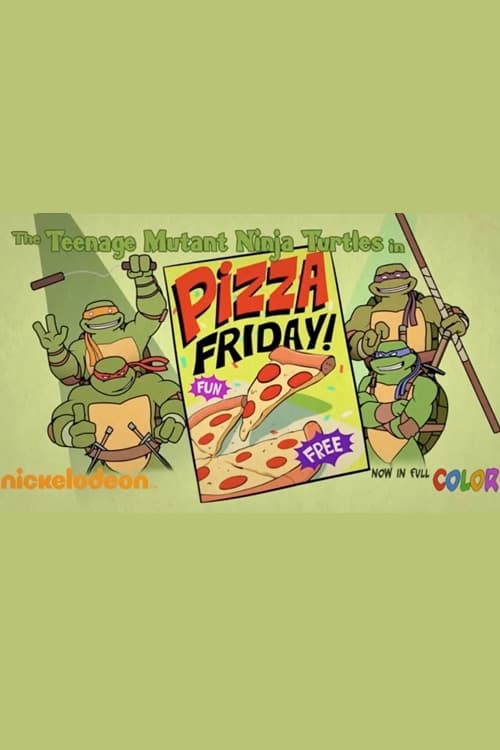 TV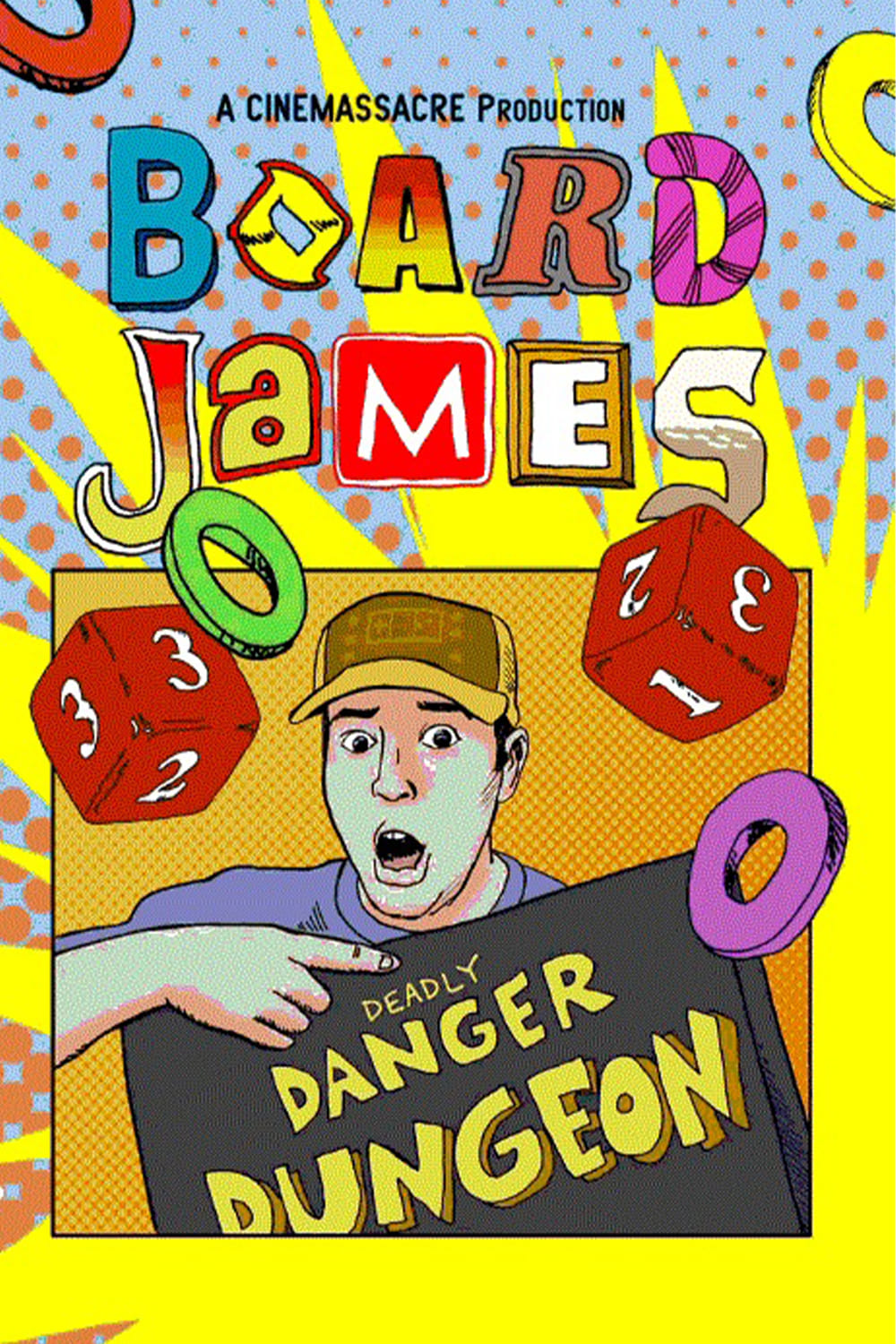 Board James
A new series from Cinemassacre's James Rolfe, creator of the infamous Angry Video Game Nerd. As Board James he still takes us back to the past, but this time to revisit the classic board games of year...
TV Hey Ash, Whatcha Playin'?
For Hey Ash, Whatcha Playin'?, one part Anthony, one part Ashly, three parts Papa, four parts video games and two parts surreal humor. Makes three portions.
TV