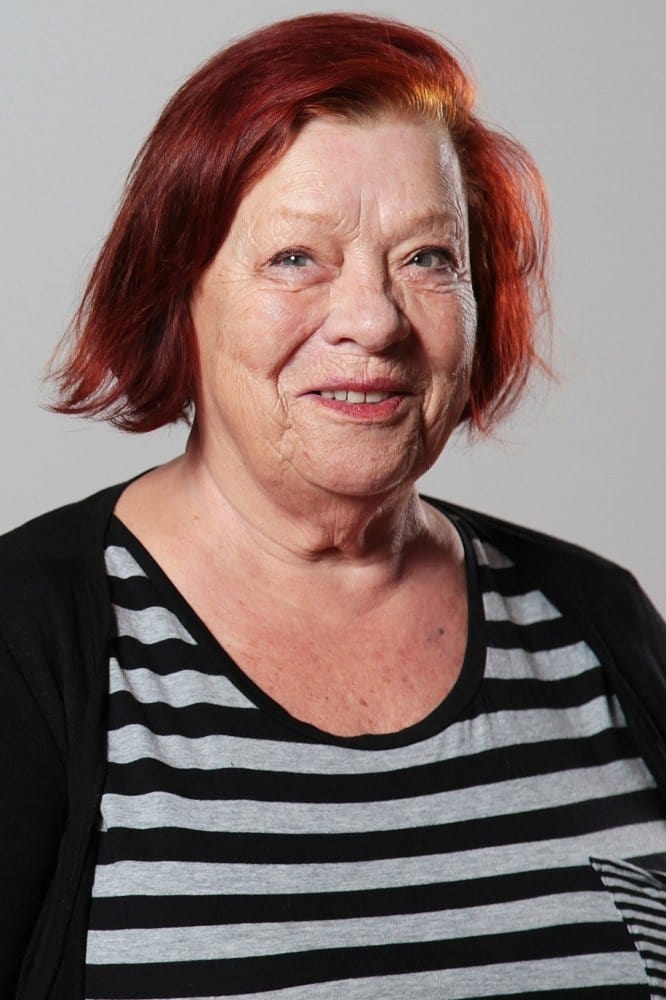 Biography
Inga Maria Ålenius (15 May 1938 – 23 April 2017, in Stockholm) was a Swedish actress. She is best known for her role as "Lisen" in Fanny and Alexander.
Early Life
Ålenius was born on 15 May 1938 and educated at the City Theater's drama school in Norrköping. She worked at the County Theater in Västerås, People's Theater in Gothenburg, and the National Theater. Her first film credit was the 1968 film Under ditt parasoll, a film starring the pop/rock group Sven-Ingvars.She worked with Ingmar Bergman on his 1982 film Fanny and Alexander. She also worked in television, playing the role of "Astrid" on Hem till byn, Sweden's longest running TV series, for 30 years. Ålenius had starred alongside actor Nils Poppe in several roles during the early 1990s.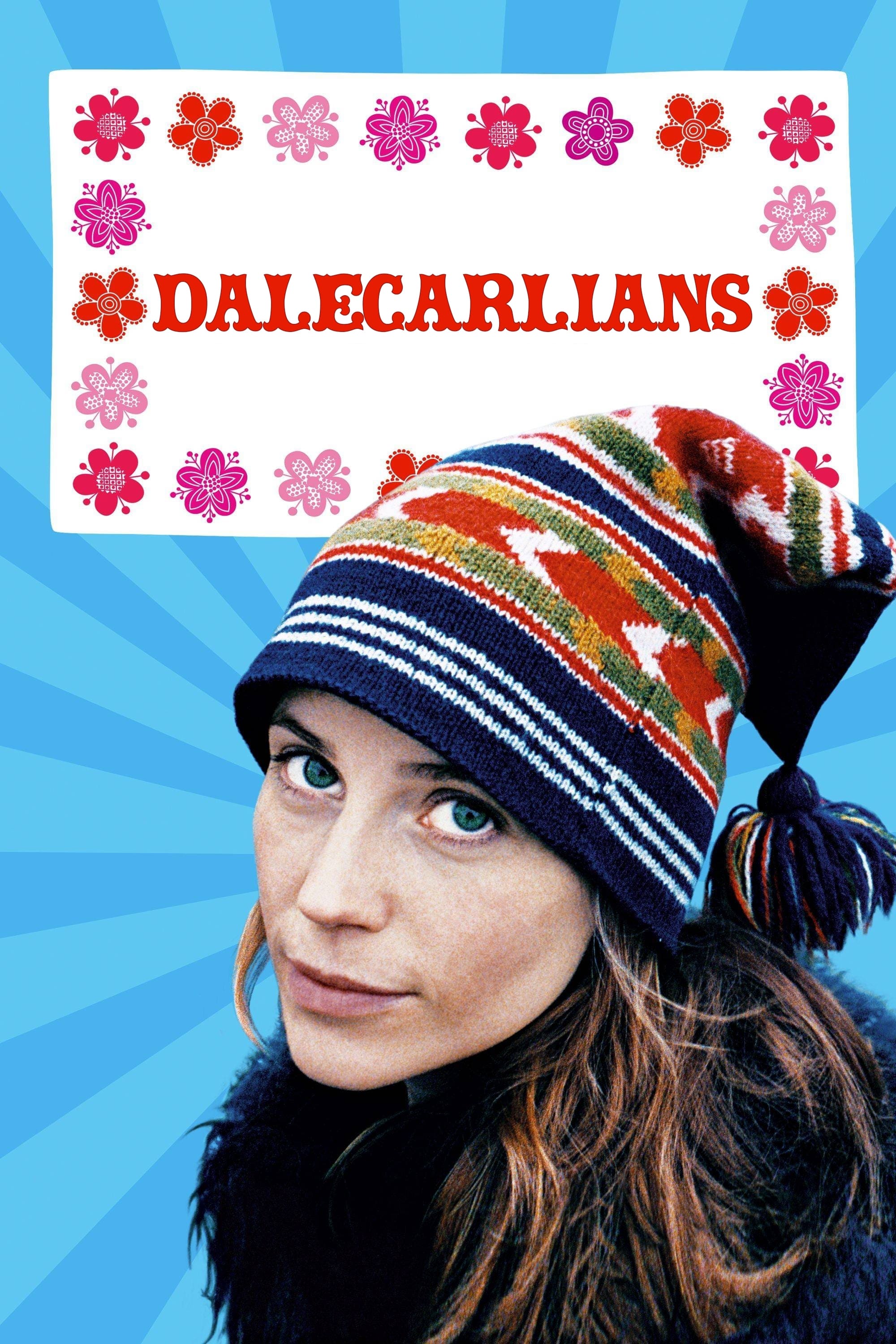 Dalecarlians
Mia is going to celebrate her father's 70th birthday in Dalecarlia, a small town in Dalarna. The lifestyles of Eivor and Gunilla make it hard for them to communicate. When the tension builds, the part...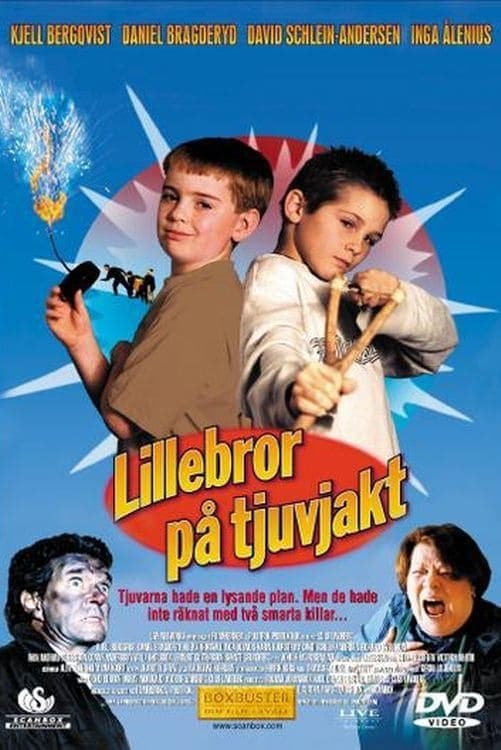 Don't Cry Wolf
In an idyllic Stockholm suburb, 11-year-old Lillebror Ström lives with his mum, dad, sister and grandma. When Alex, his sister, introduces her new boyfriend to the family, only Lillebror and his best ...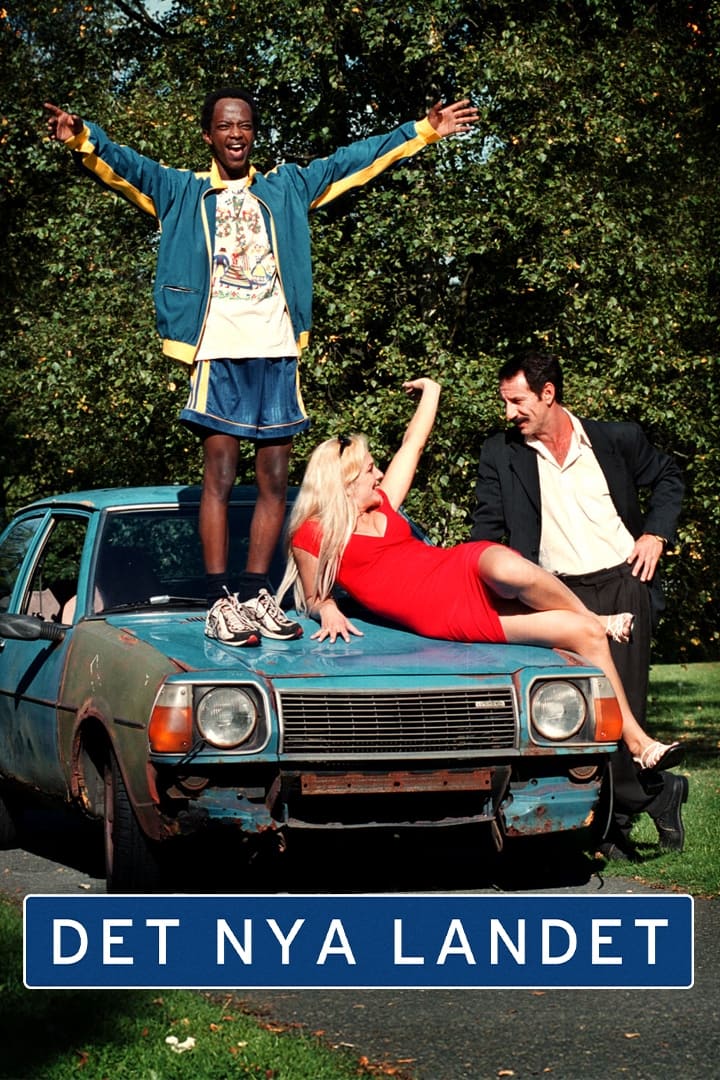 The New Country
A 15 year old Somalian boy meets a 40 year old Iranian man on a refugee camp in Skåne, in the south of Sweden. With the threat of deportation hanging over them they decide to the take their faiths in ...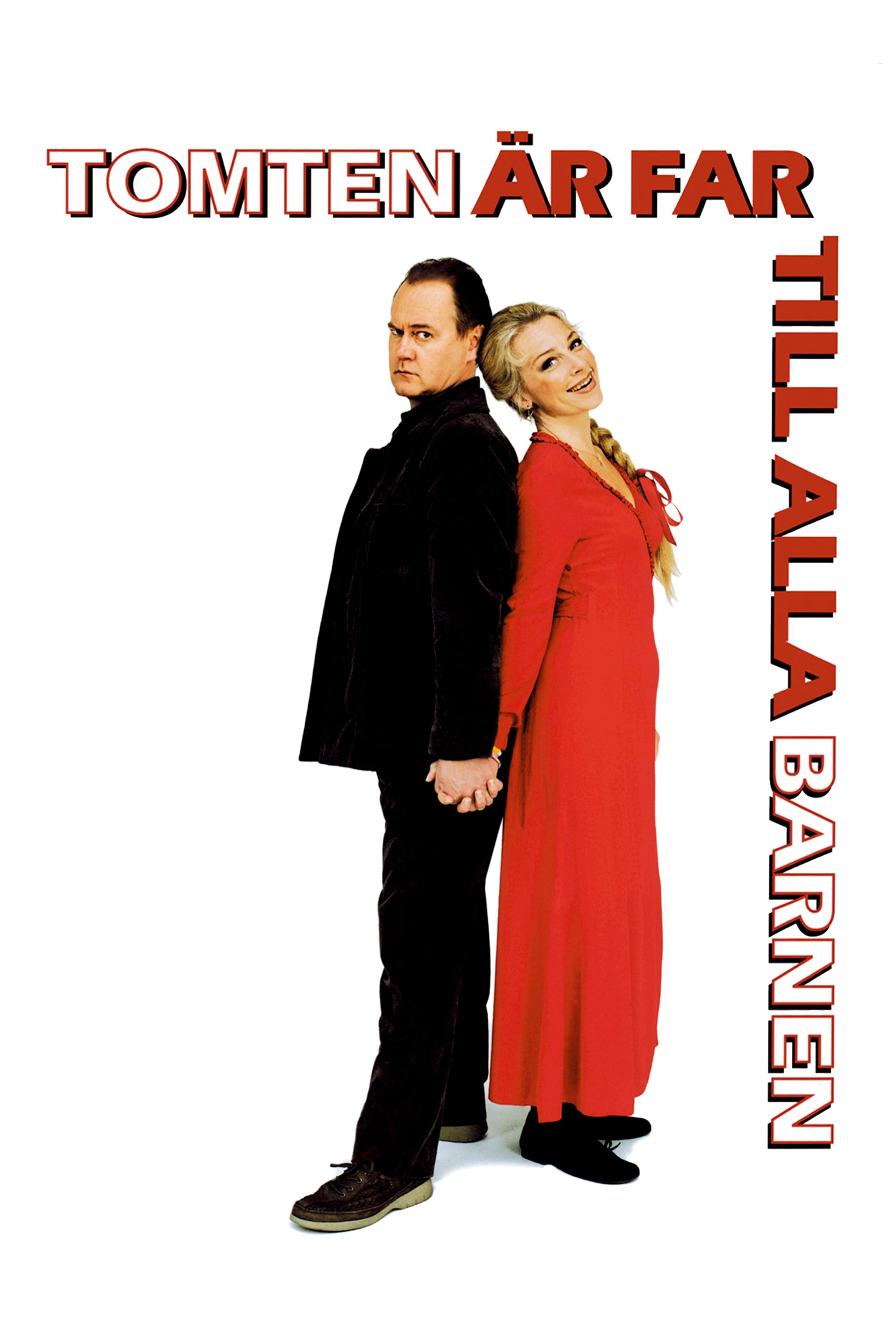 In Bed With Santa
In Bed with Santa is a comedy film. The Meine schne Bescherung made the remake.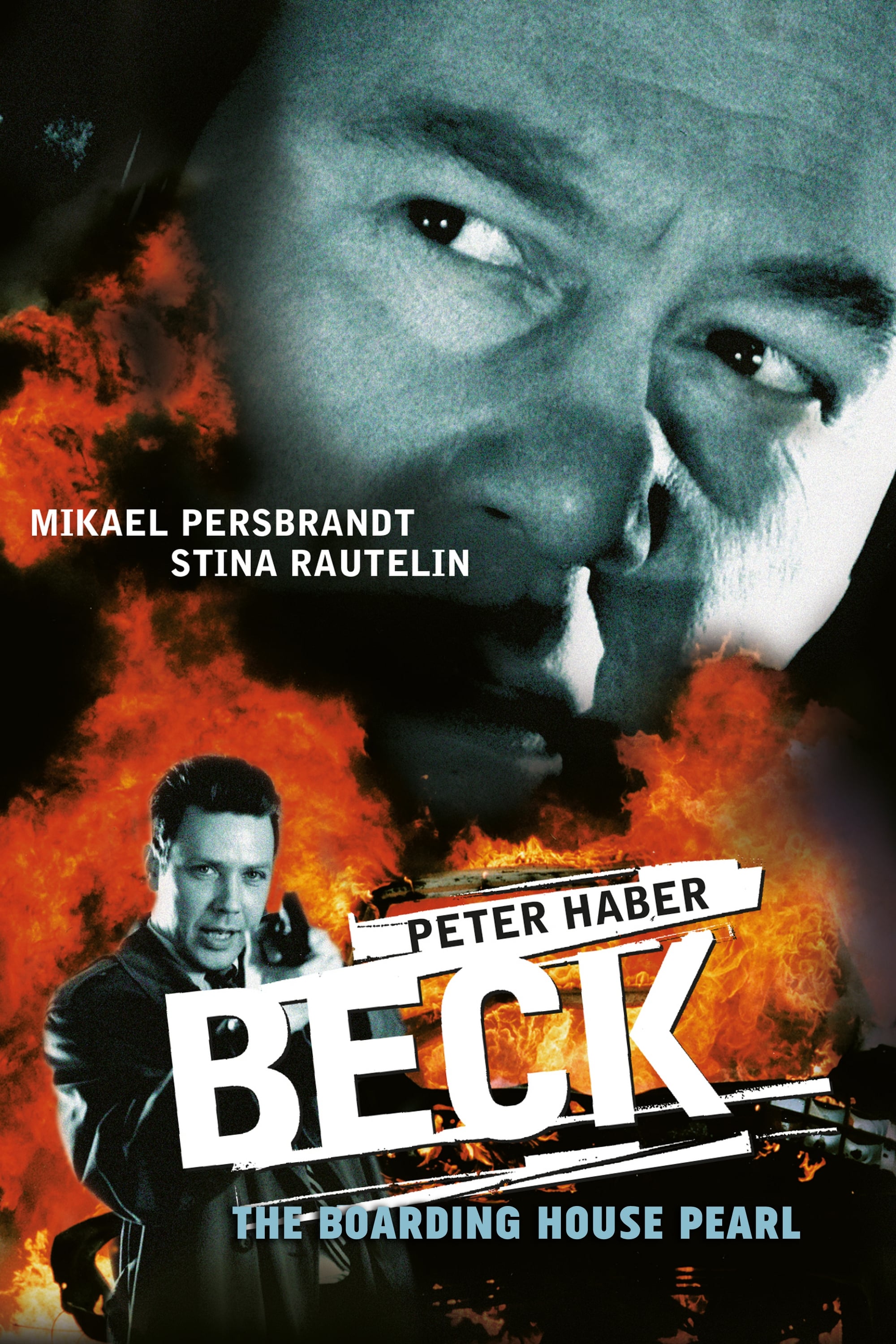 Beck 05 - The Boarding House Pearl
Inspector Beck and his team are involved in large-scale smuggling. A gang from the east uses refugees who have a promise to stay in Sweden and with danger to their own life take in a dangerous chemica...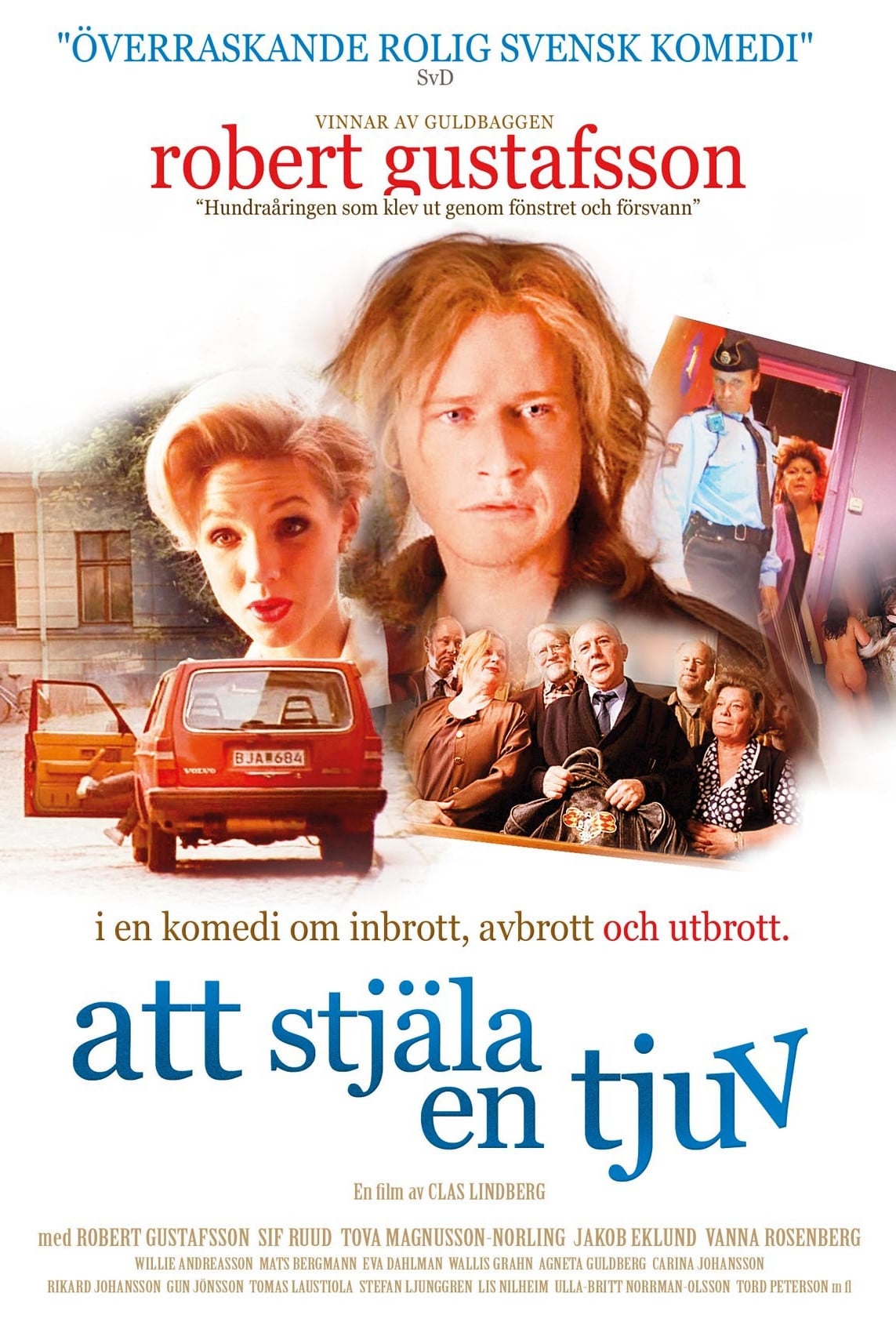 Att stjäla en tjuv
Roger is a failed petty criminal living in Stockholm who falls in love with the cute Susanna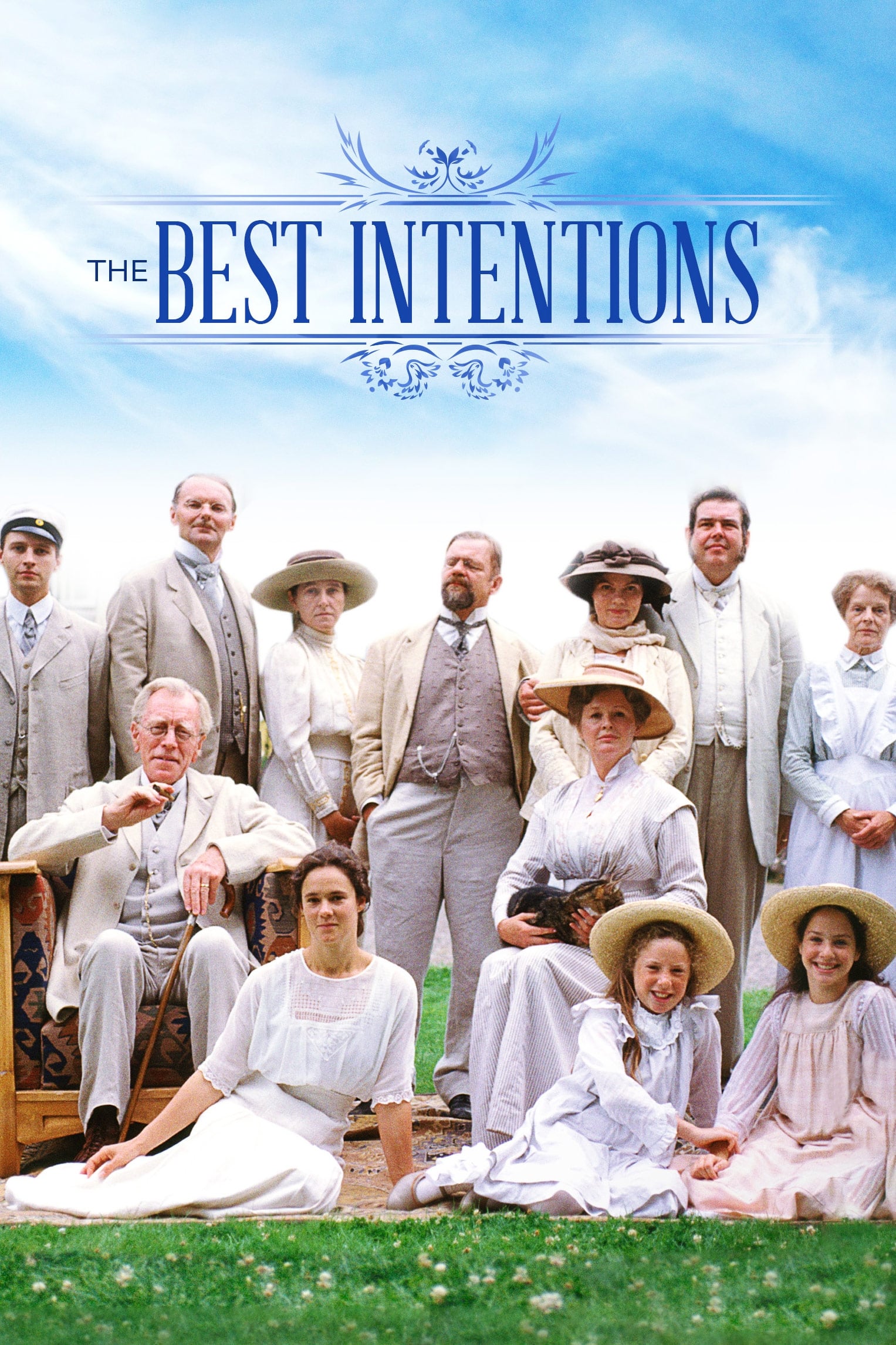 The Best Intentions
The story of Ingmar Bergman's parents. A poor theology student falls in love with a rich family's daughter. The priest is in Sweden. Anna dislikes living in a rural area. She goes back to Uppsala and ...
TV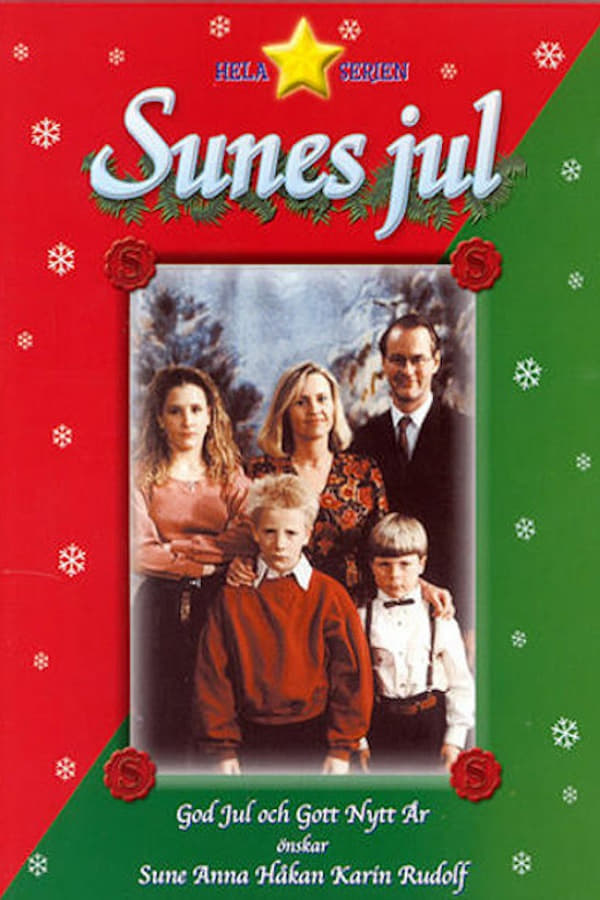 Sunes jul
The 1991 Swedish Television Christmas Calendar is called Sunes jul. It was released on DVD in 2004. It was the third best Julkalender in the country. Two people wrote the books about Sune.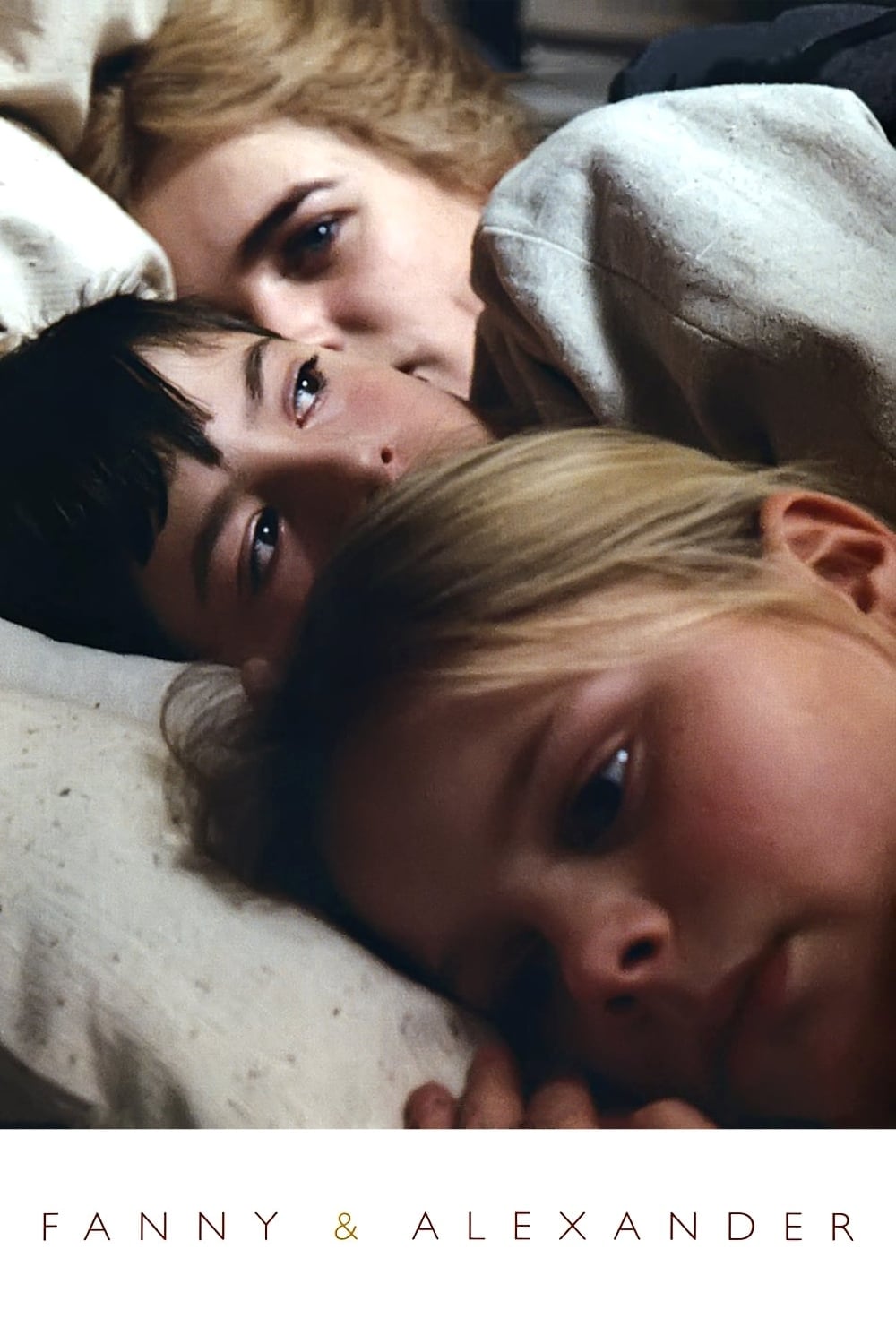 Fanny and Alexander
As children in the loving Ekdahl family, Fanny and Alexander enjoy a happy life with their parents, who run a theater company. After their father dies unexpectedly, however, the siblings end up in a j...
TV
Rulle på Rullseröd
Roll on Rullseröd was Sweden's Radio-TV's Christmas calendar 1974. Directed by Hans Abramson and script by Olle Mattson, who also wrote the book Rulle on Rullseröd which was published in 1974. Roll li...