Biography
TV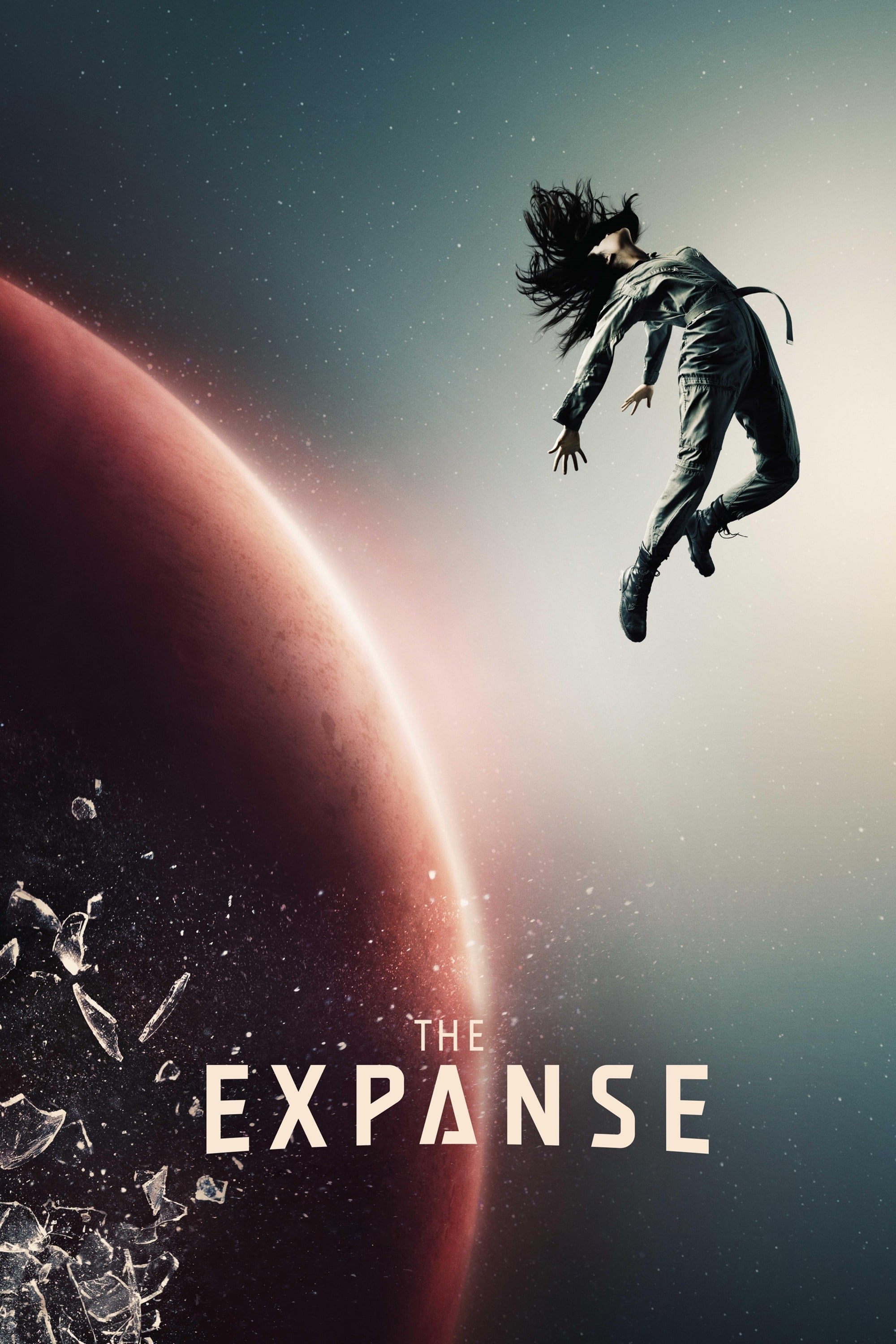 The Expanse
The case of a missing young woman brings a hardened detective and a rogue ship's captain together in a race across the solar system to expose the greatest conspiracy in human history.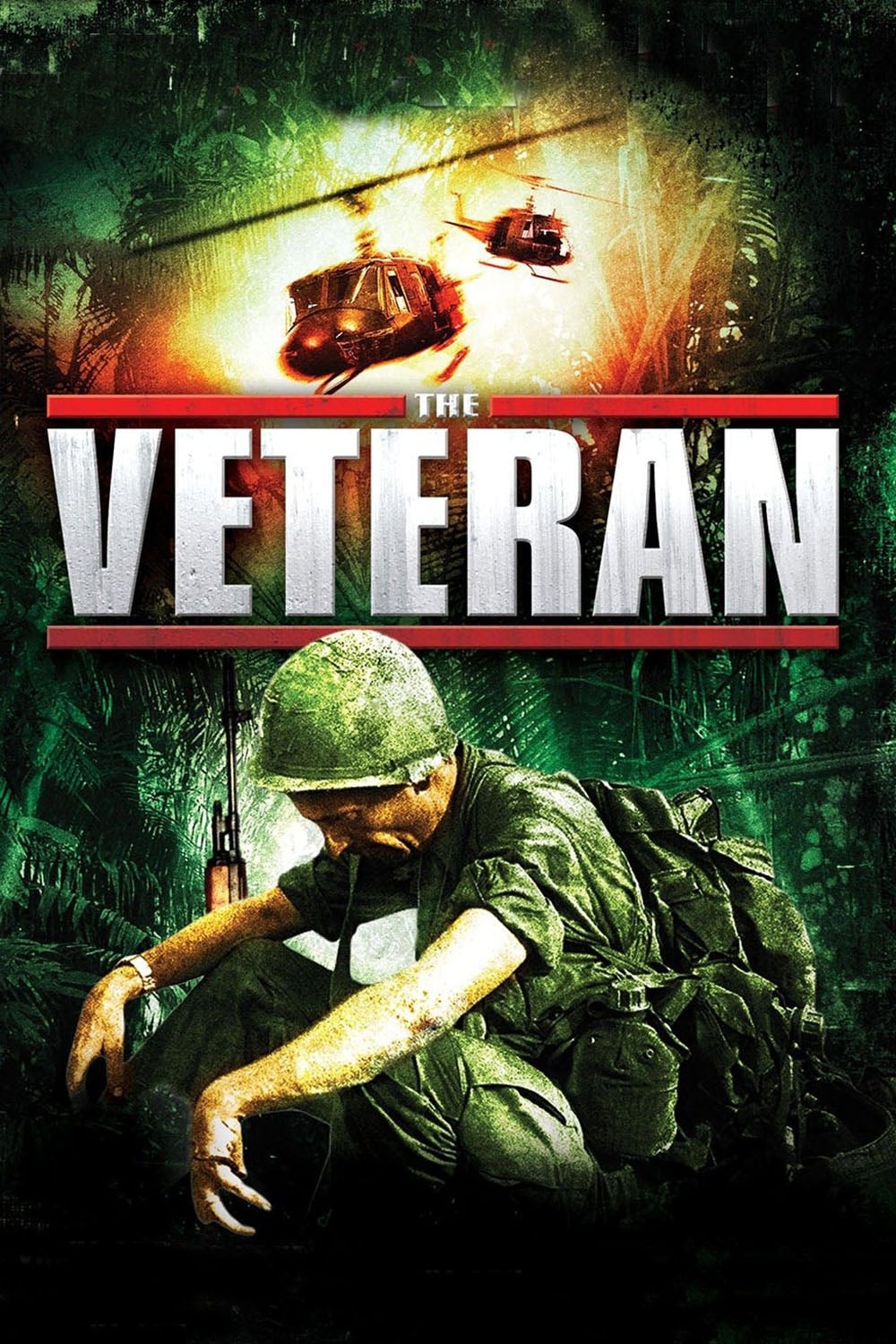 The Veteran
Thirty years on from Vietnam, a government official is trying to track down soldiers who went missing in action, in the hope that it may lead her to her father. Meanwhile, a war veteran is forced to r...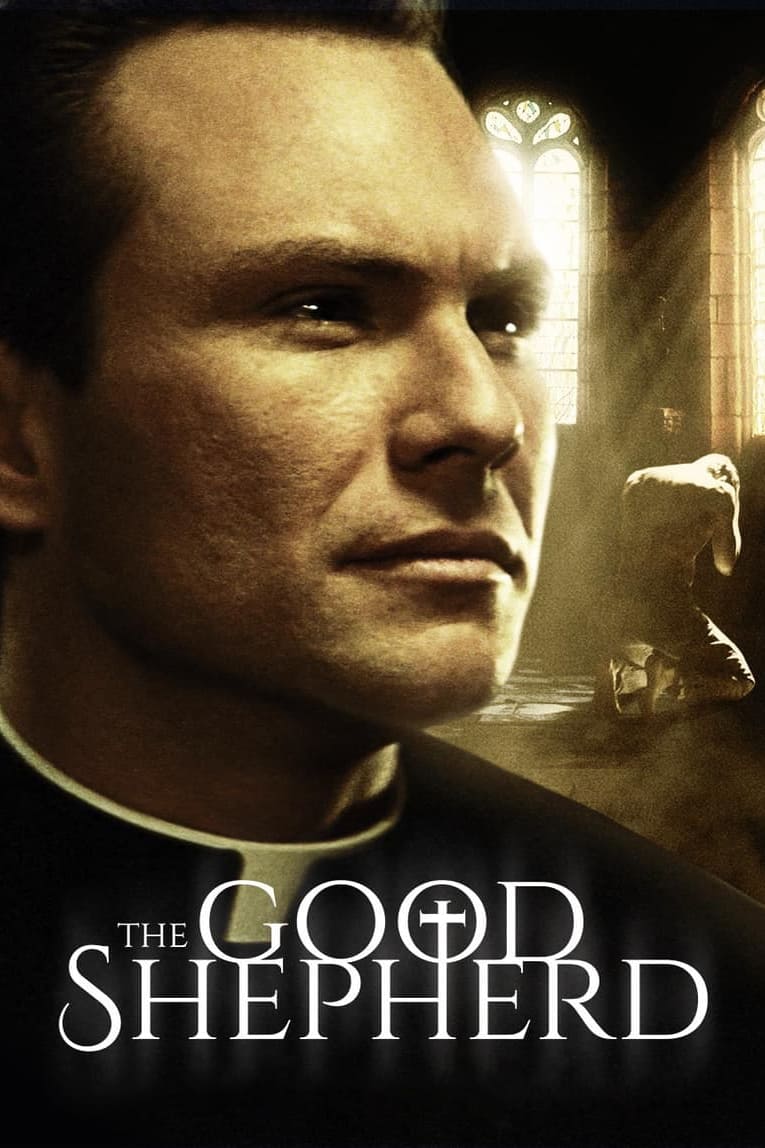 The Good Shepherd
A worldly and urbane priest is forced to challenge his comfortable existence as an ecclesiastical spin-doctor when he comes to believe in the innocence of a young priest accused of murder. His former ...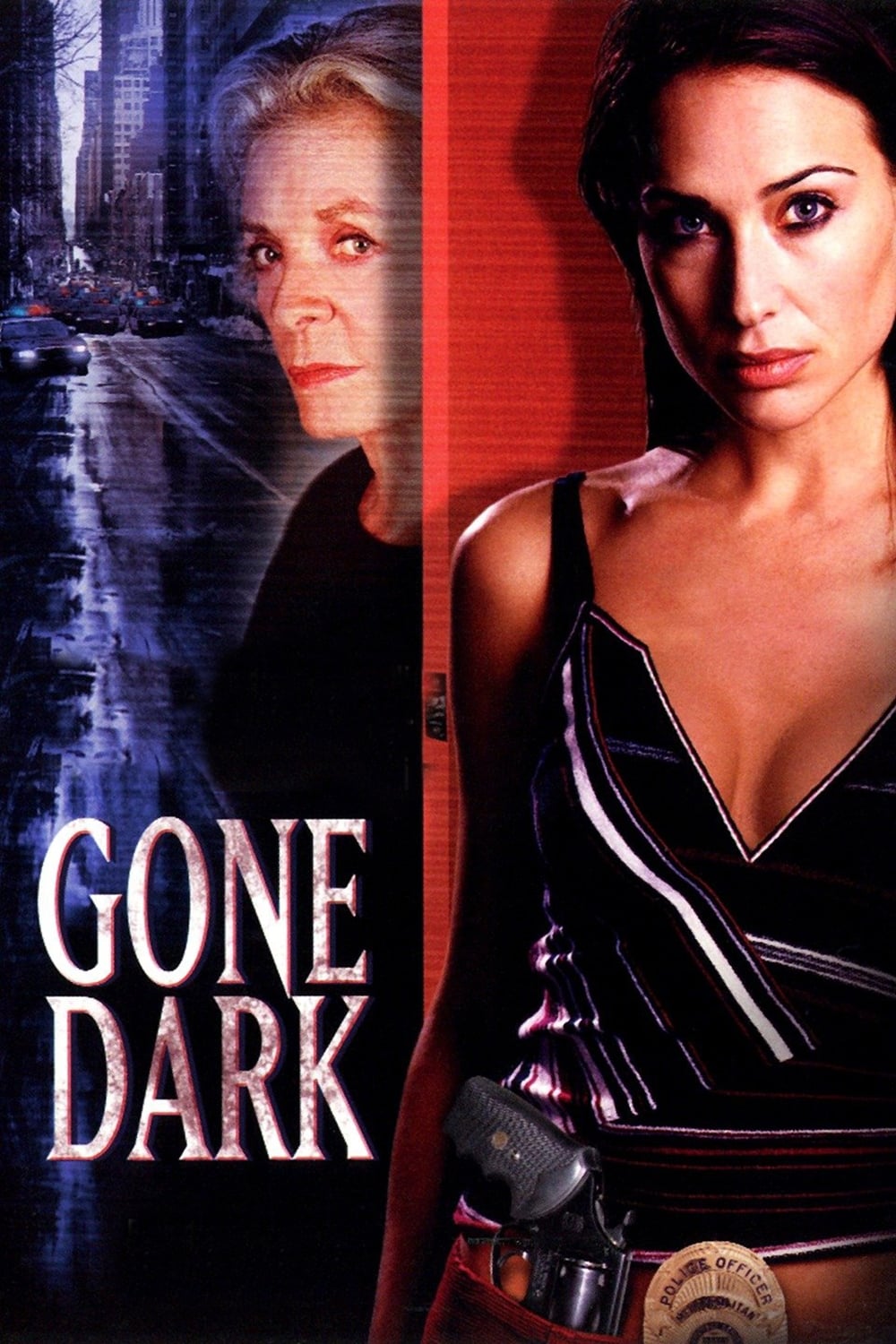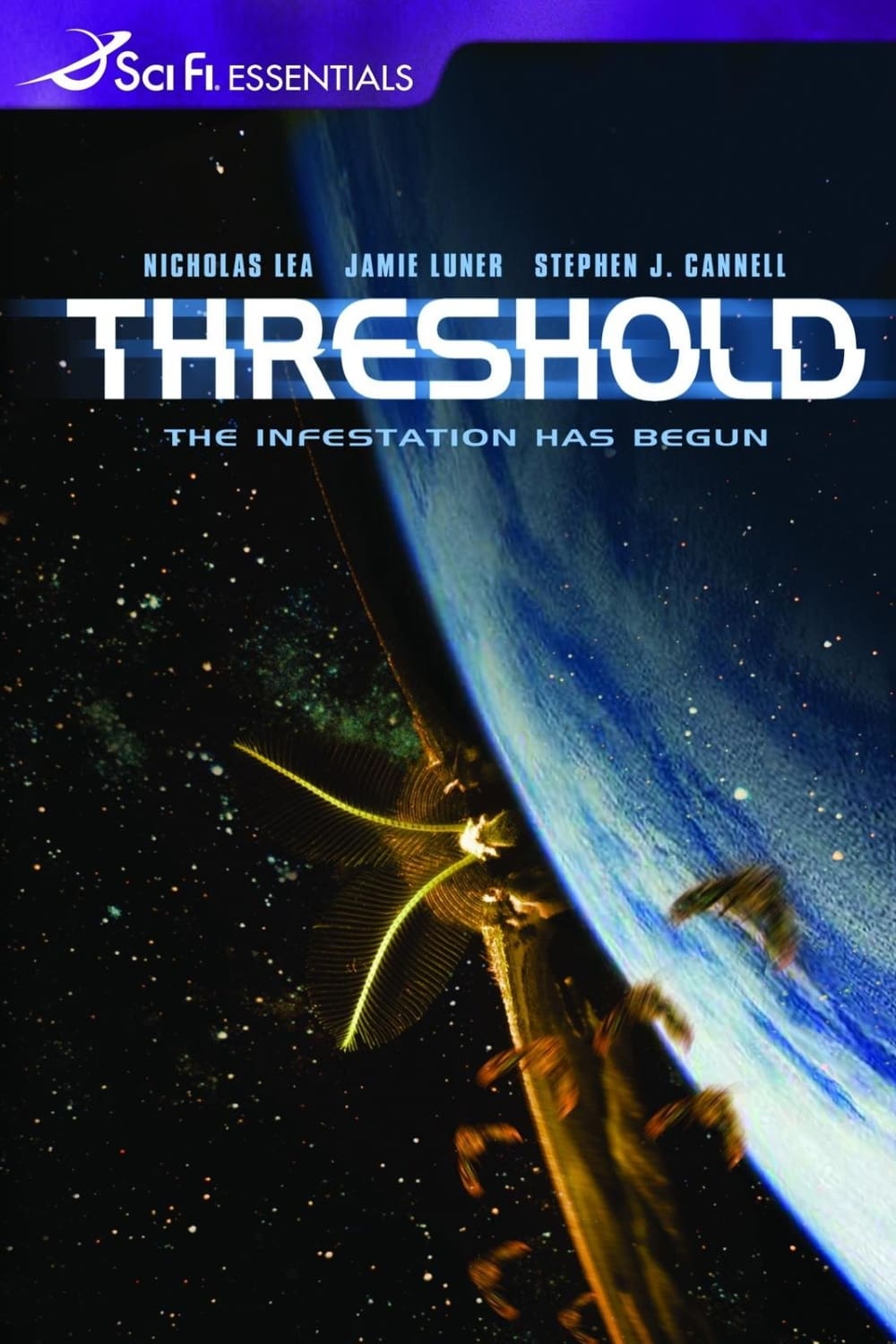 Threshold
Alien seeds hitch a ride to earth in a space shuttle. They will be unstoppable when they reach the Threshold amount.
TV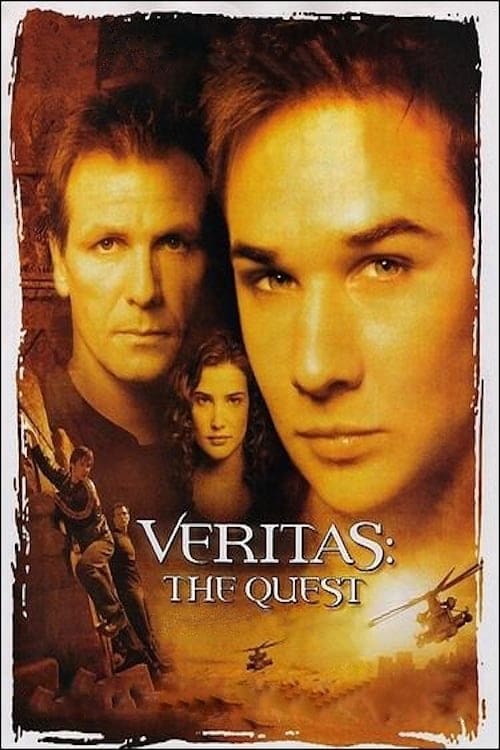 Veritas: The Quest
Nikko Zond discovered that his father's profession is more mystical and adventurous than he thought. Solomon and his team searched for the answers to some of the world's mysteries after Nikko's mother...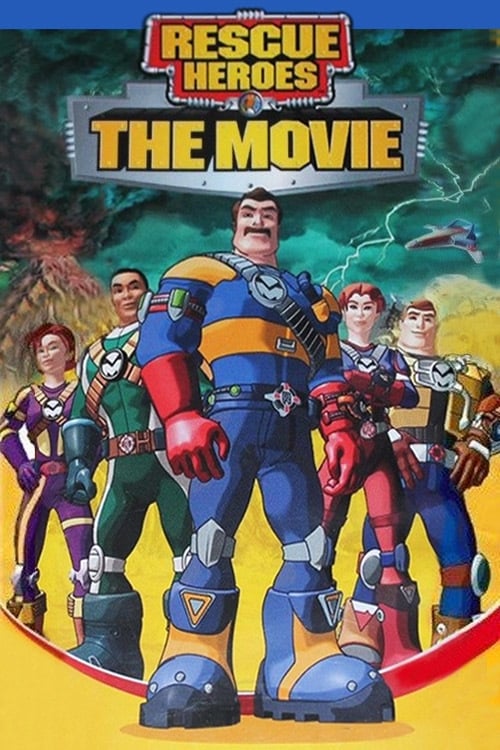 Rescue Heroes: The Movie
A series of mysterious lightning storms wreaking havoc worldwide as they spiral through the atmosphere toward Greenland. Once they collide, they will create one massive storm that will result in catac...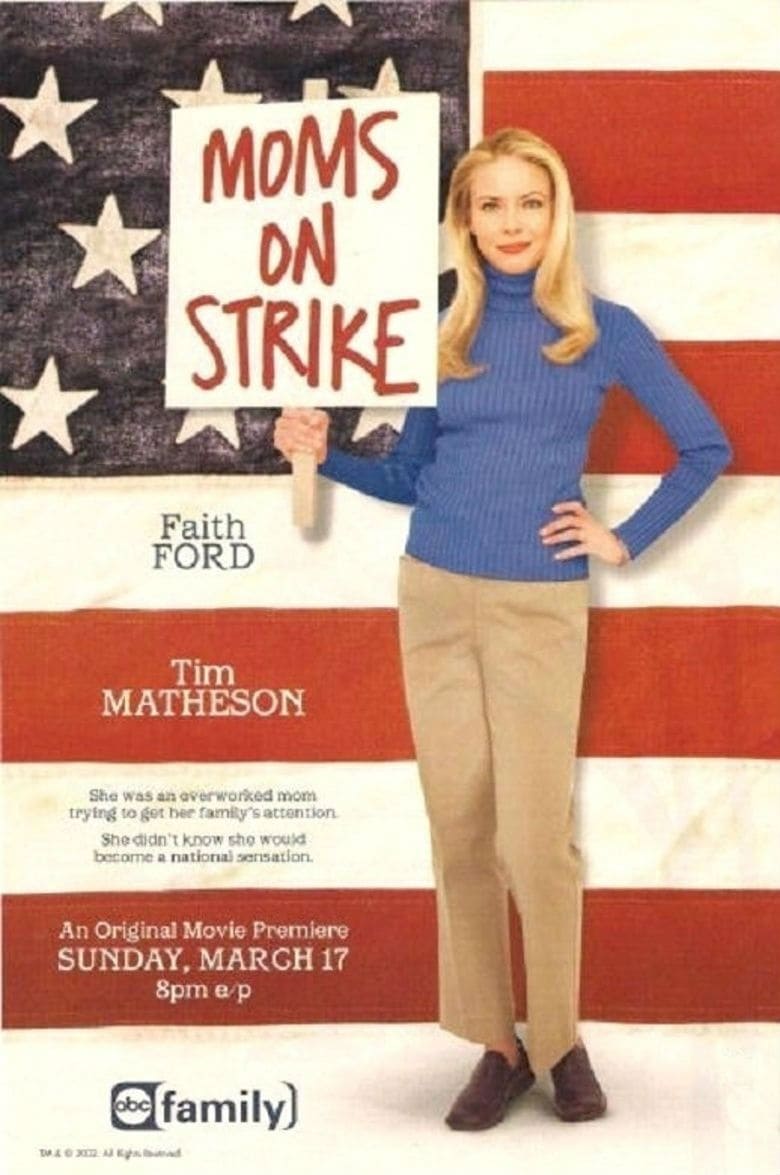 Moms on Strike
She was trying to get the attention of her family. She didn't know if she would become a national sensation.
TV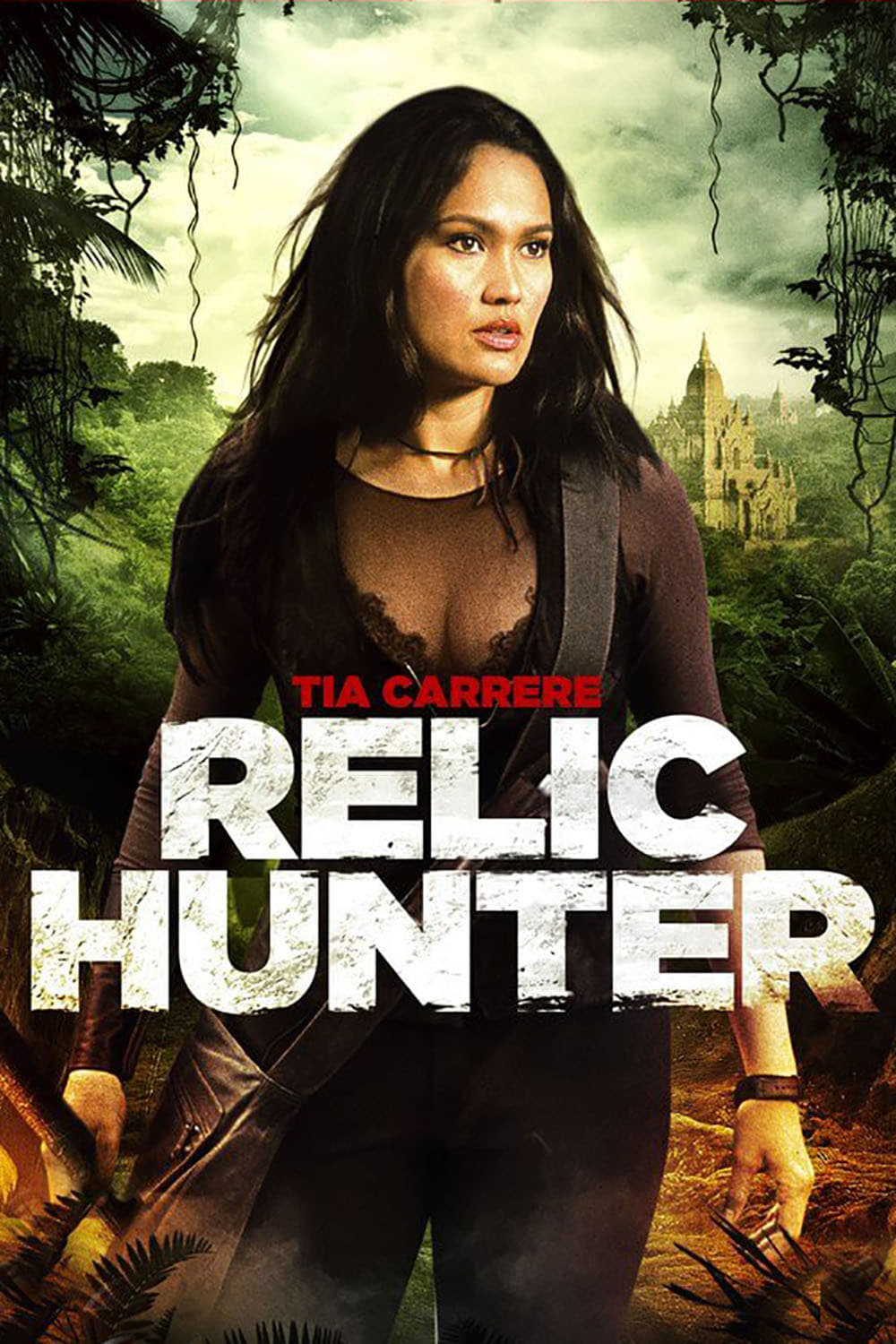 Relic Hunter
Sydney Fox is a professor and globe-trotting "relic hunter" who looks for ancient artifacts to return to museums and/or the descendants of the original owner. She has a linguistic assistant and a secr...