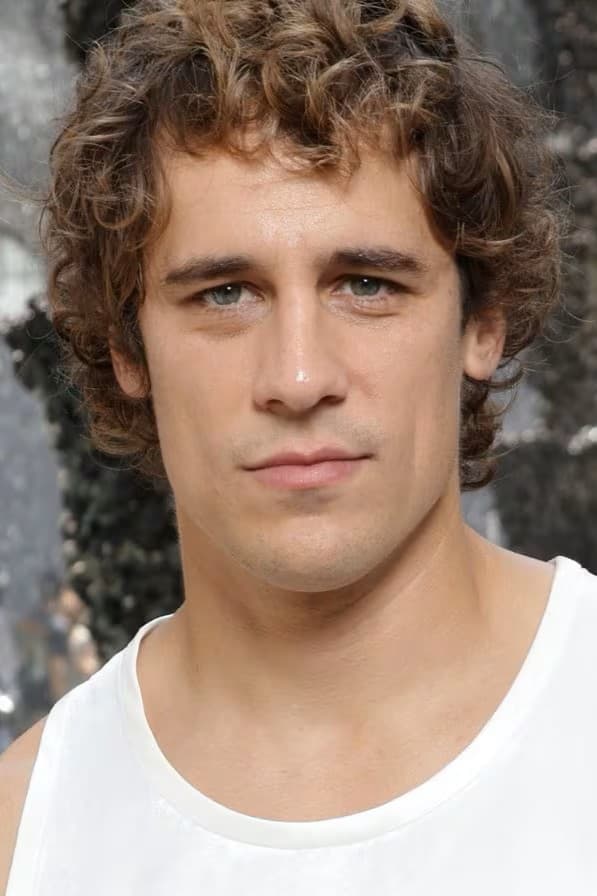 Biography
Martiño Rivas López (born 10 January 1985), also known as Martín Rivas, is a Spanish actor. He is best known for his performance as Marcos Novoa Pazos in the Antena 3 series The Boarding School (Spanish: El internado) and for his role in The Blind Sunflowers (Los girasoles ciegos), which earned him a nomination for the Goya Award for Best New Actor. Currently, he stars in the Netflix original series Las Chicas del Cable as Carlos Cifuentes; its first season premiered in April 2017.
Early Life
Rivas was born Martiño Rivas López on 10 January 1985 in Vimianzo, A Coruña, Galicia, Spain. He is the only son of Manuel Rivas, a writer and journalist, and María Isabel López Mariño. Rivas graduated from high school in London, and subsequently studied audiovisual communications at the University of Santiago de Compostela. He is fluent in Spanish, Galician and English. Rivas was criticized for speaking Spanish with a Galician accent.
TV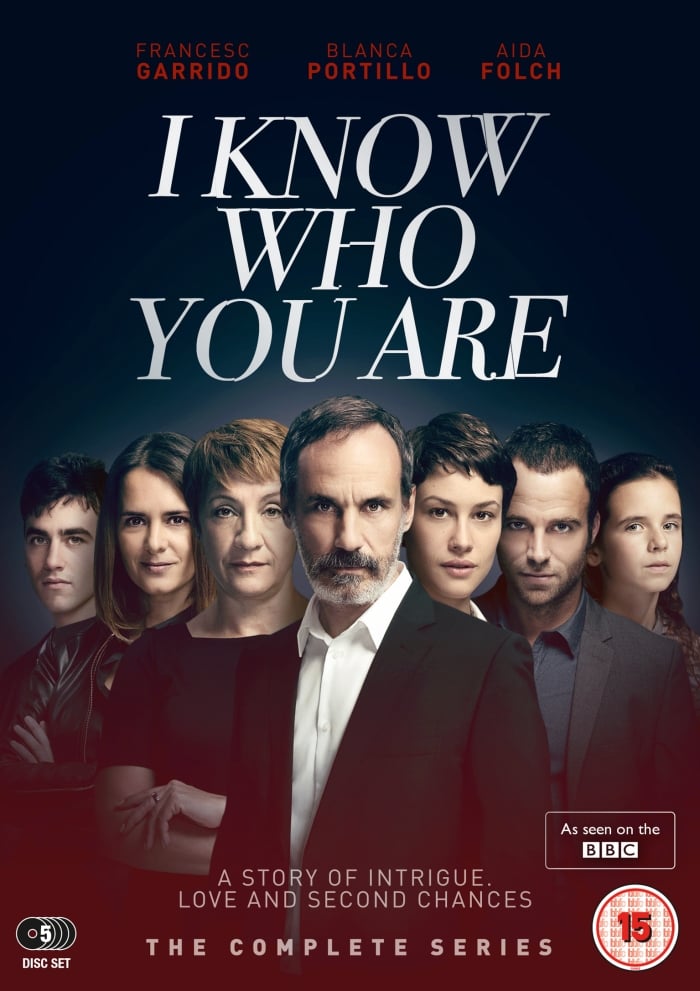 I Know Who You Are
A lawyer suffering from amnesia due to an accident tries to piece together the events leading to it, with the help of his wife.
TV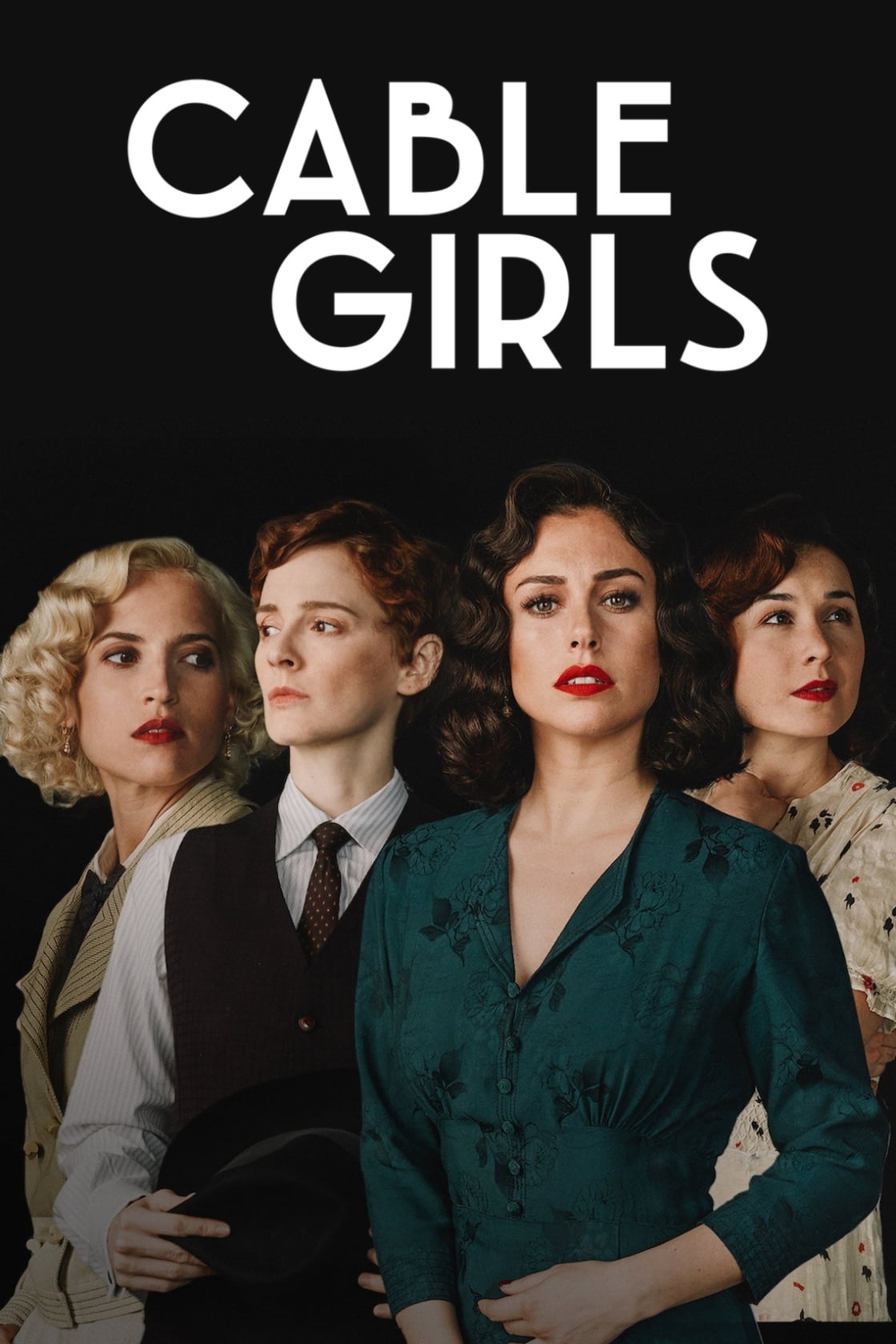 Cable Girls
Four women at the National Telephone Company in 1920s Madrid were involved in revolution as they dealt with romance, envy and the modern workplace.
TV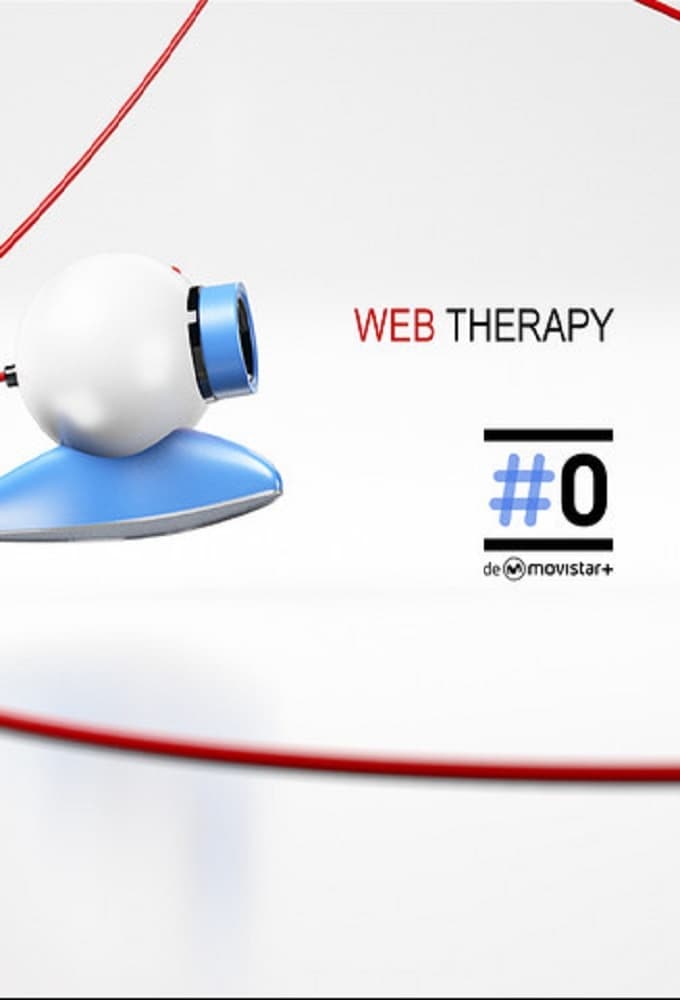 Web Therapy
Rebecca Miller, a tired therapist, decided to launch a revolutionary new method: Express online therapy sessions for three minutes.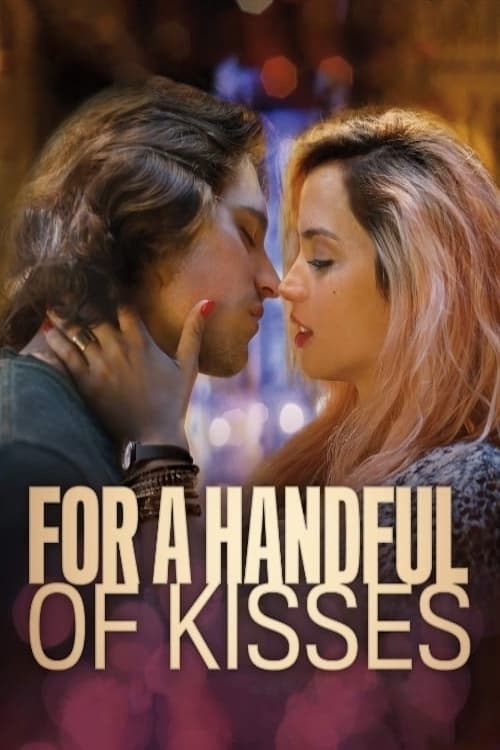 For a Handful of Kisses
A girl is wearing clothes. A boy is holding something. A story of love and loss. It's about dreams, fears, life, true love, and how we deal with it. There is a secret between them.
TV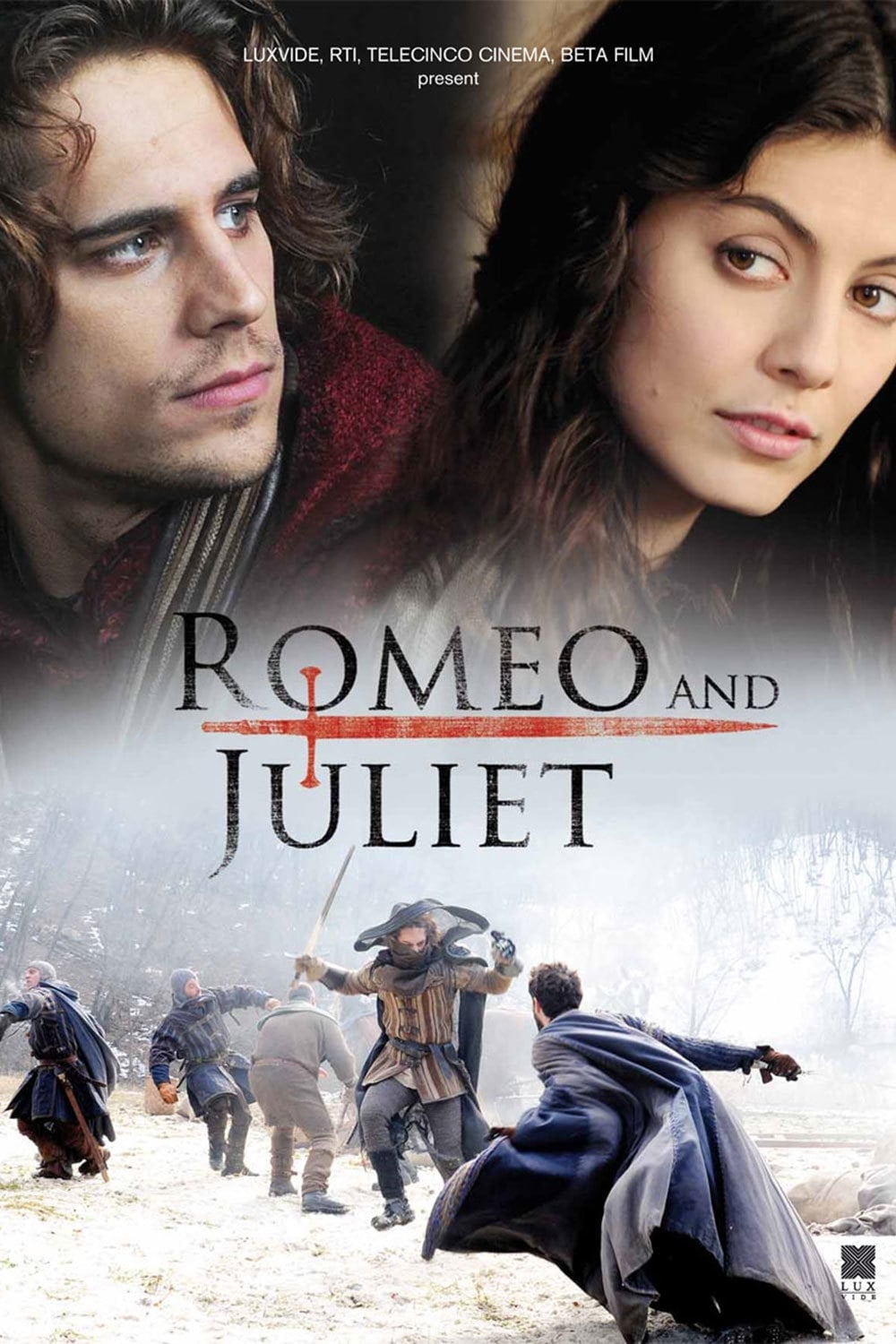 Romeo and Juliet
Two teenagers fall in love, but their feuding families and fate itself cause the relationship to end in tragedy.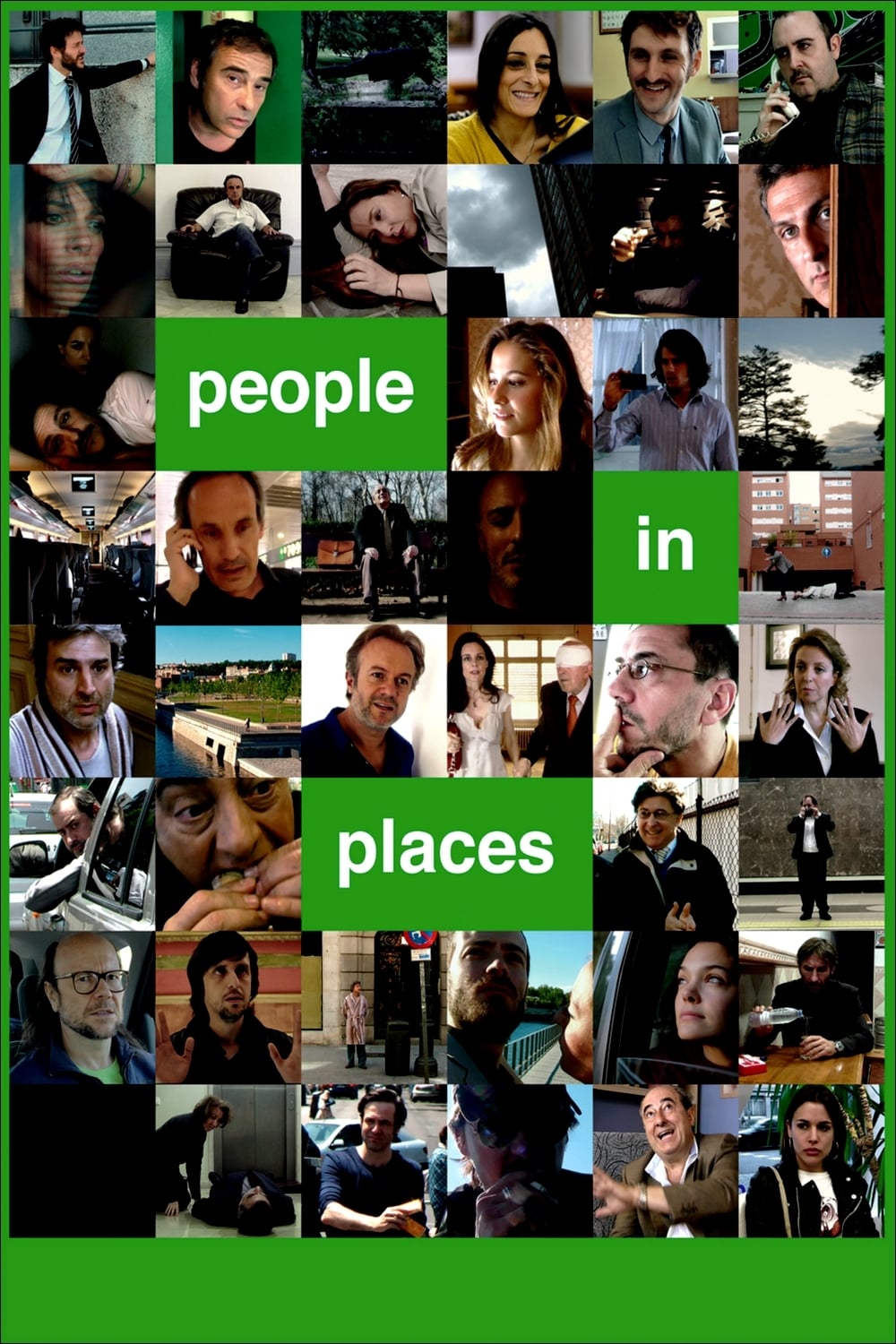 People in Places
There are conclusions about the persistence of the human condition, strangeness, and the chaos within relationships in a fragmented view of contemporary Spain.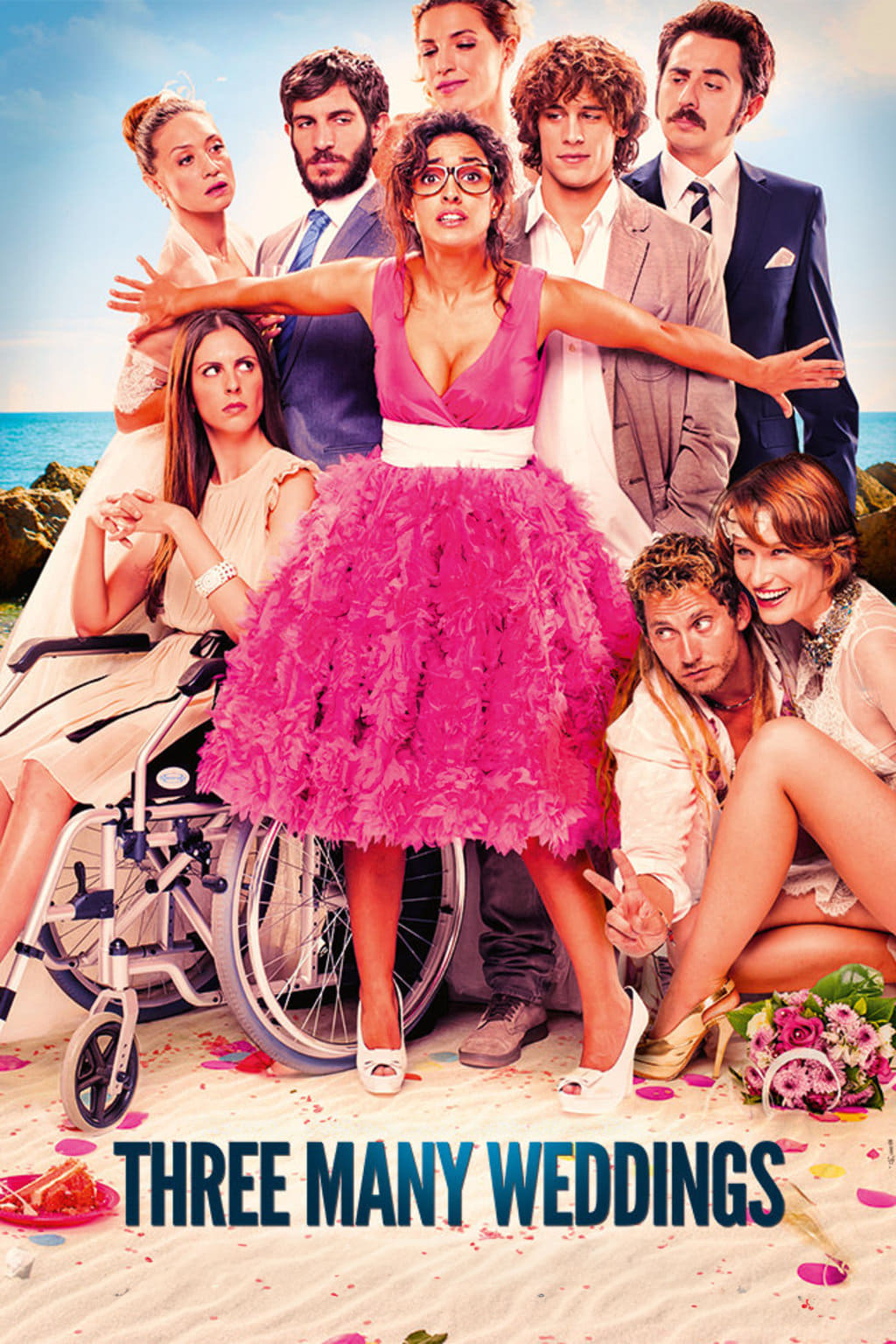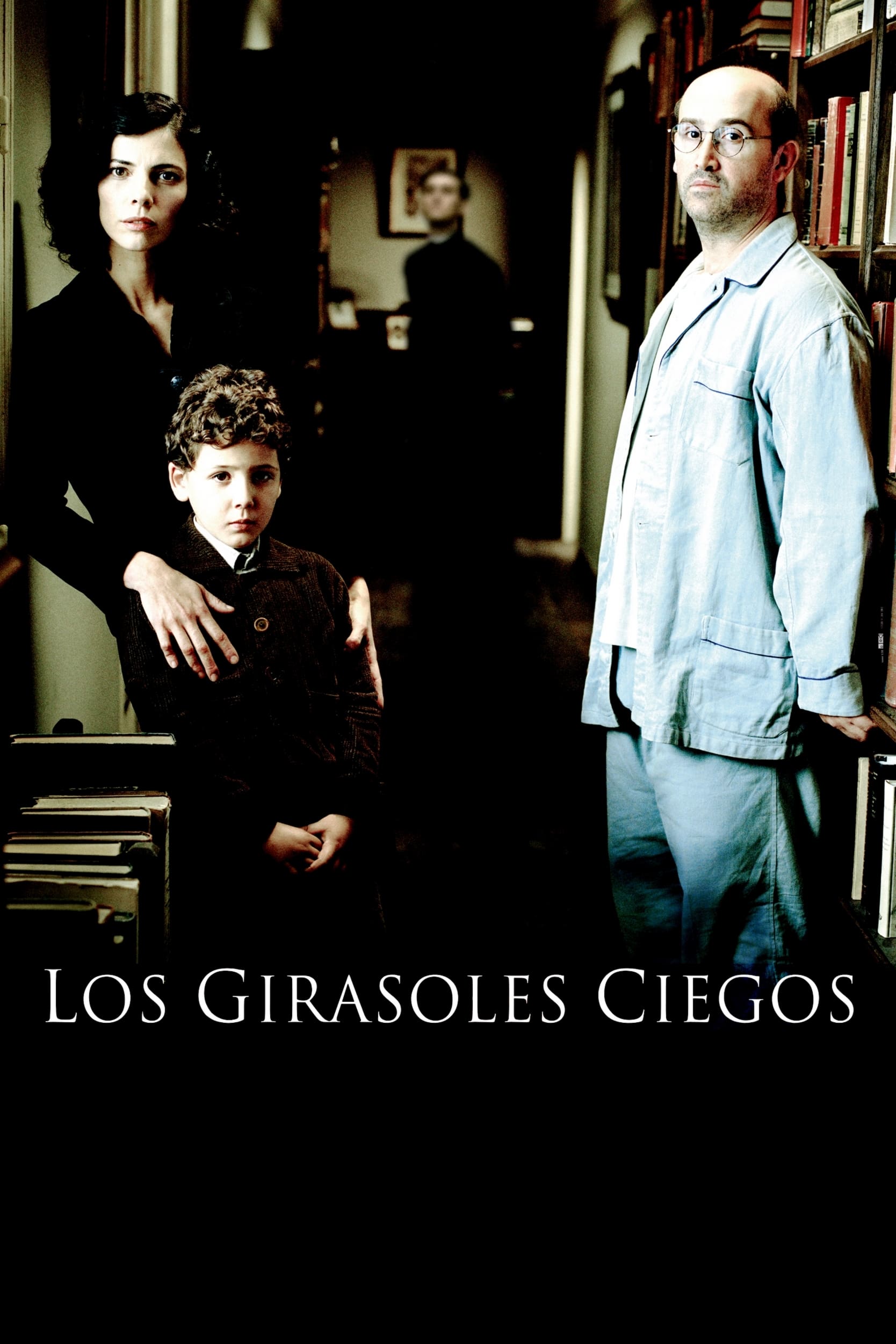 The Blind Sunflowers
Orense, Spain, 1940, just after the end of the Civil War. Every time Elena locks the door of her home, she and her children become the faithful guardians of a sacred secret: Ricardo, her husband, thei...
TV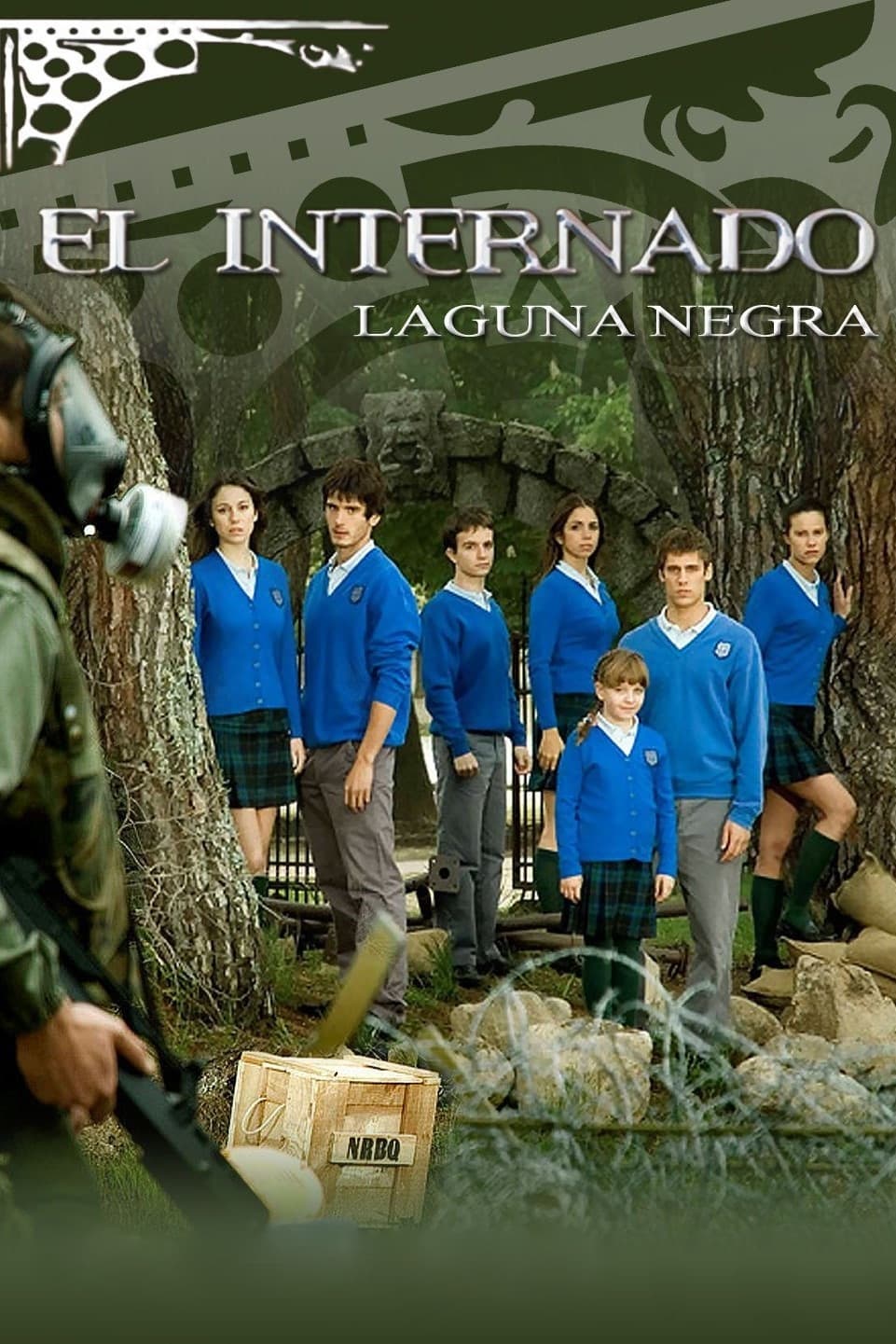 The Boarding School
The students of a fictional boarding school in a forest, where teenagers are sent by their parents to study, are the focus of a Spanish television drama-thriller. The forest on the outskirts of the ci...
TV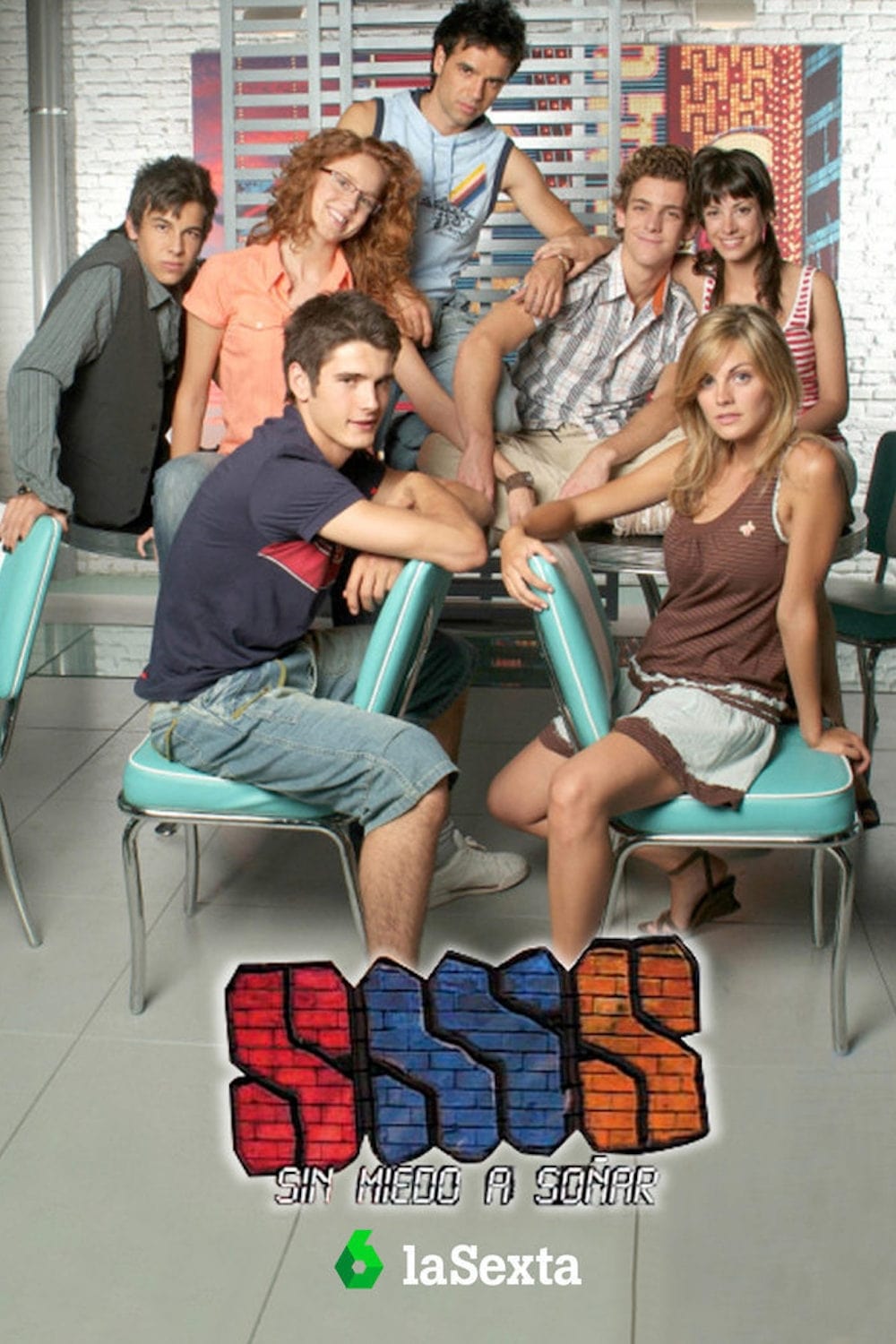 SMS: Unafraid to Dream
The story tells the story of a group of upper-class teenagers whose life changes abruptly after the arrival of edu. The contrast between the two worlds, along with romantic relationships group of teen...