 Biography
Rupert Croft-Cooke (20 June 1903 – 10 June 1979) was an English writer, a prolific author of fiction and non-fiction, including screenplays and biographies under his own name and detective stories under the pseudonym of Leo Bruce.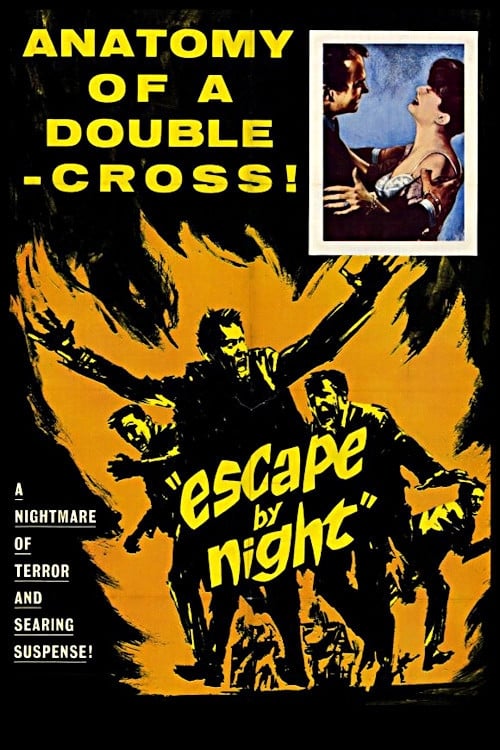 Clash by Night
A gangster is caught and arrested by police. When he's being transported by bus -- filled with innocent civilians -- it's hi-jacked by his gang in attempt to free their boss. They hide out. As the aut...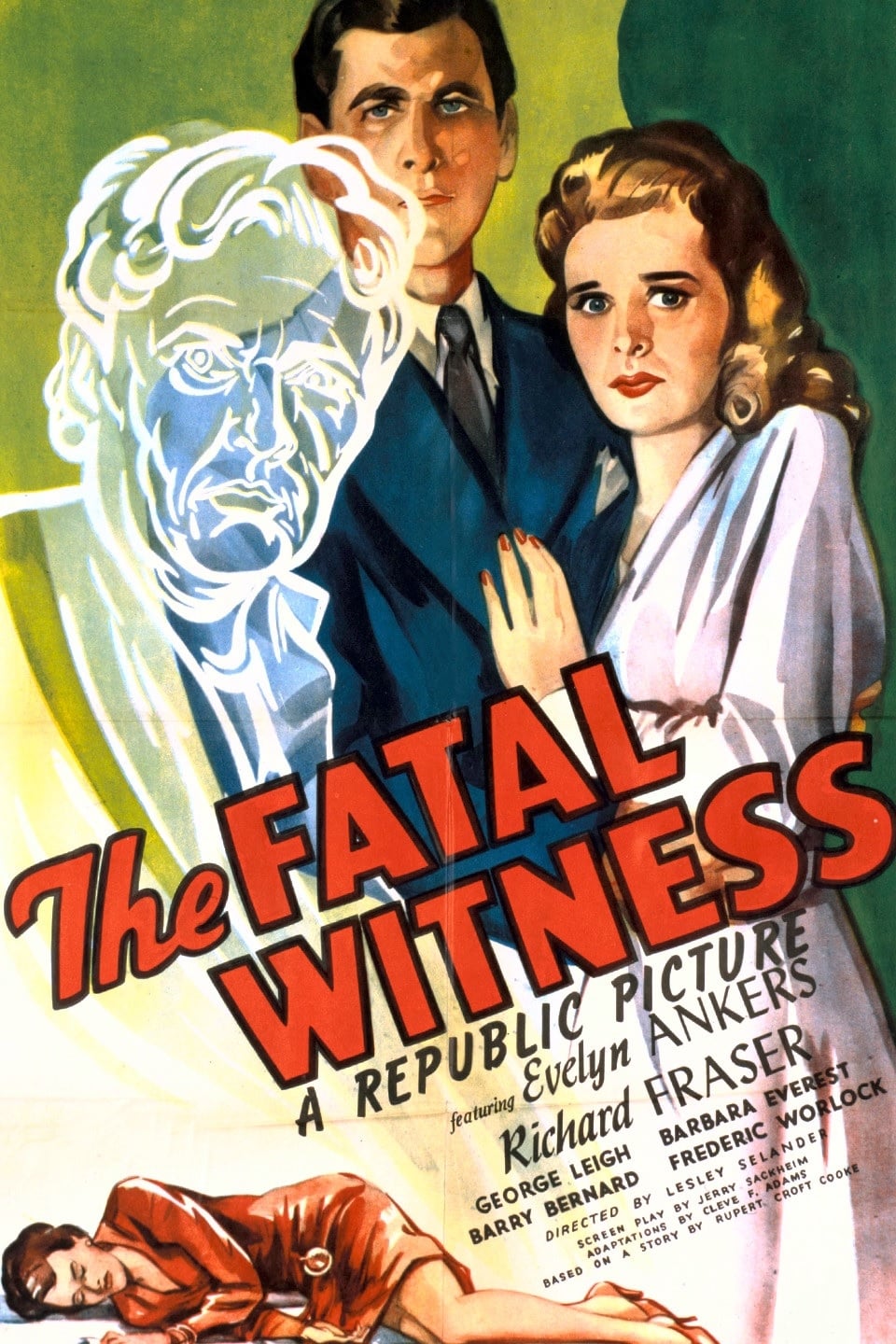 The Fatal Witness
A playboy produces an airtight alibi when he is questioned about the murder of his wealthy aunt.