Biography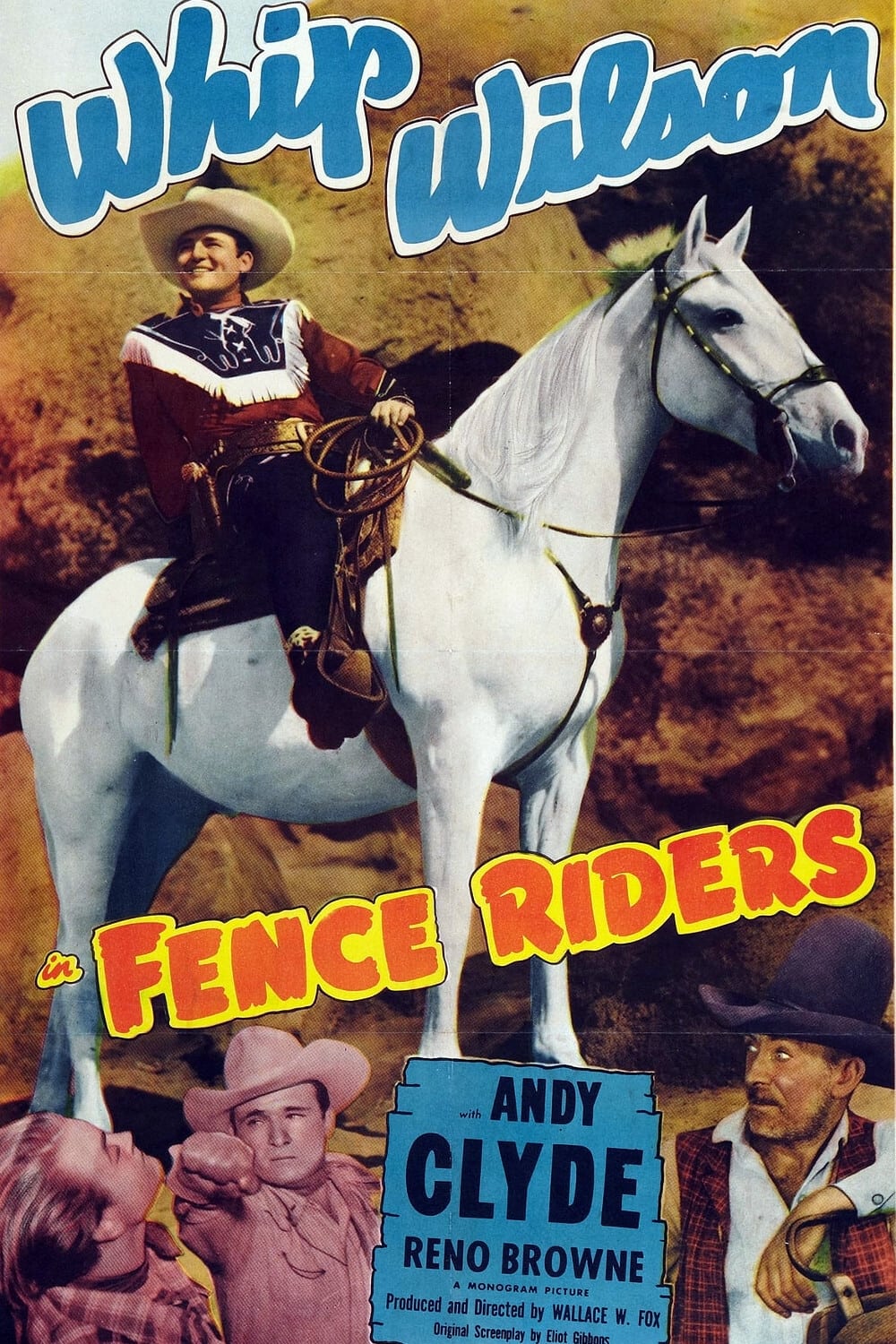 Fence Riders
Whip Wilson and Andy Clyde are back and Monogram's got 'em in Fence Riders. The Whipster comes to the aid of beautiful ranch owner Reno Browne, who is being victimized by rustlers Myron Healey and Ril...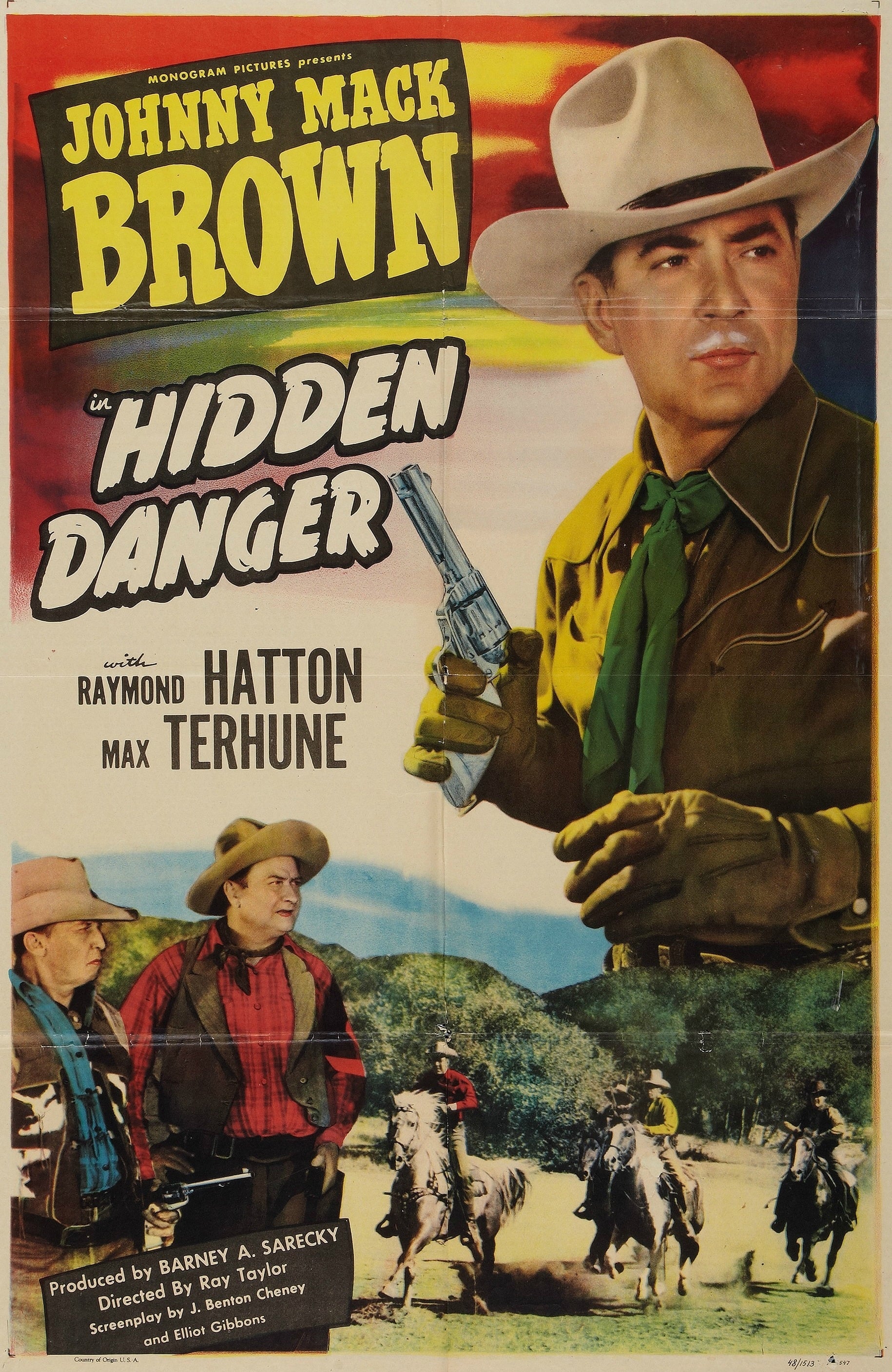 Hidden Danger
Johnny and Banty come in contact with a cattlemen's protective organization. Ostensibly an honest venture, the association is the front for an extortion racket, headed by a gent named Carson.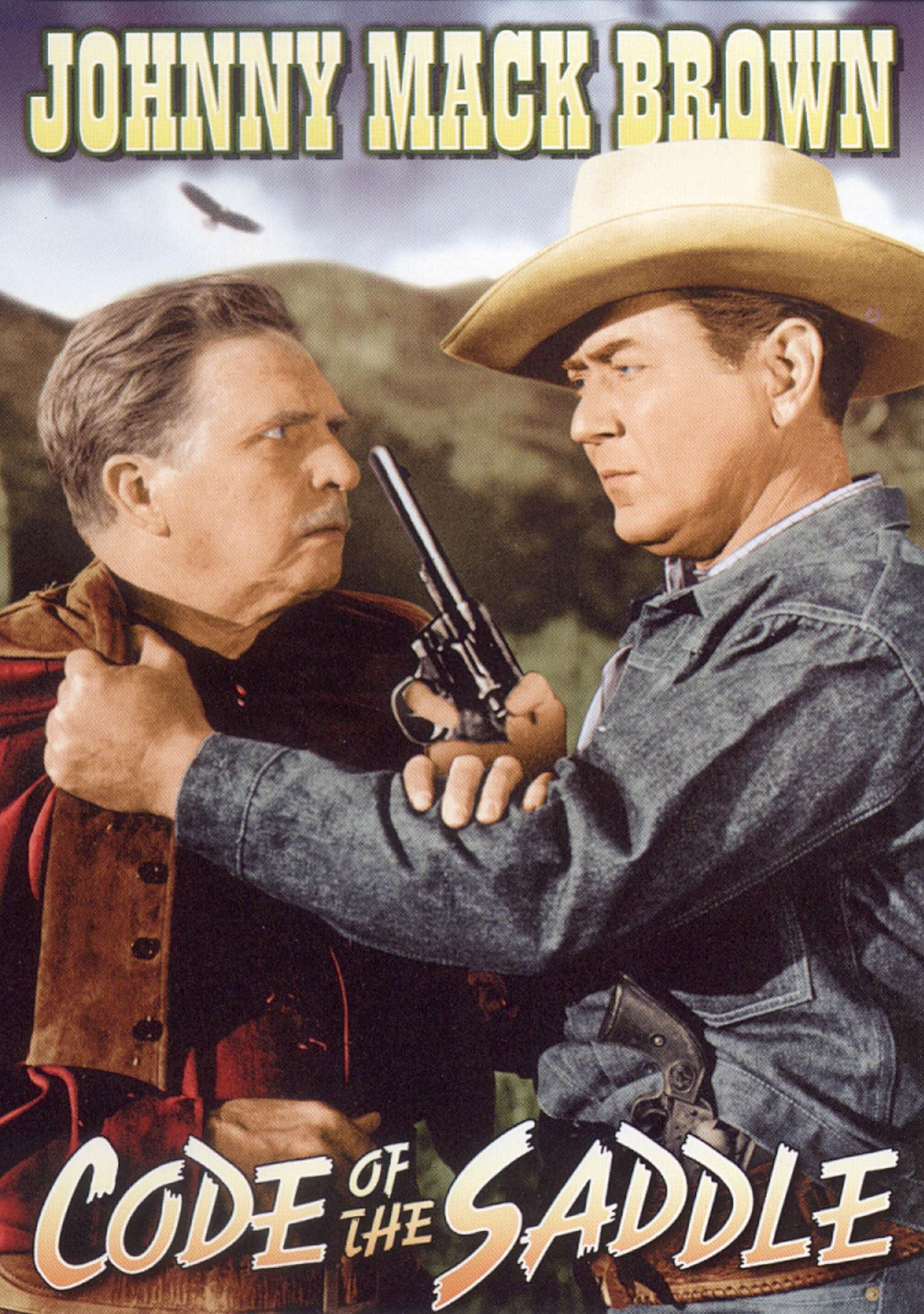 Code of the Saddle
Smokin' guns, swingin' fists, and a lovable side-kick can be found in this western.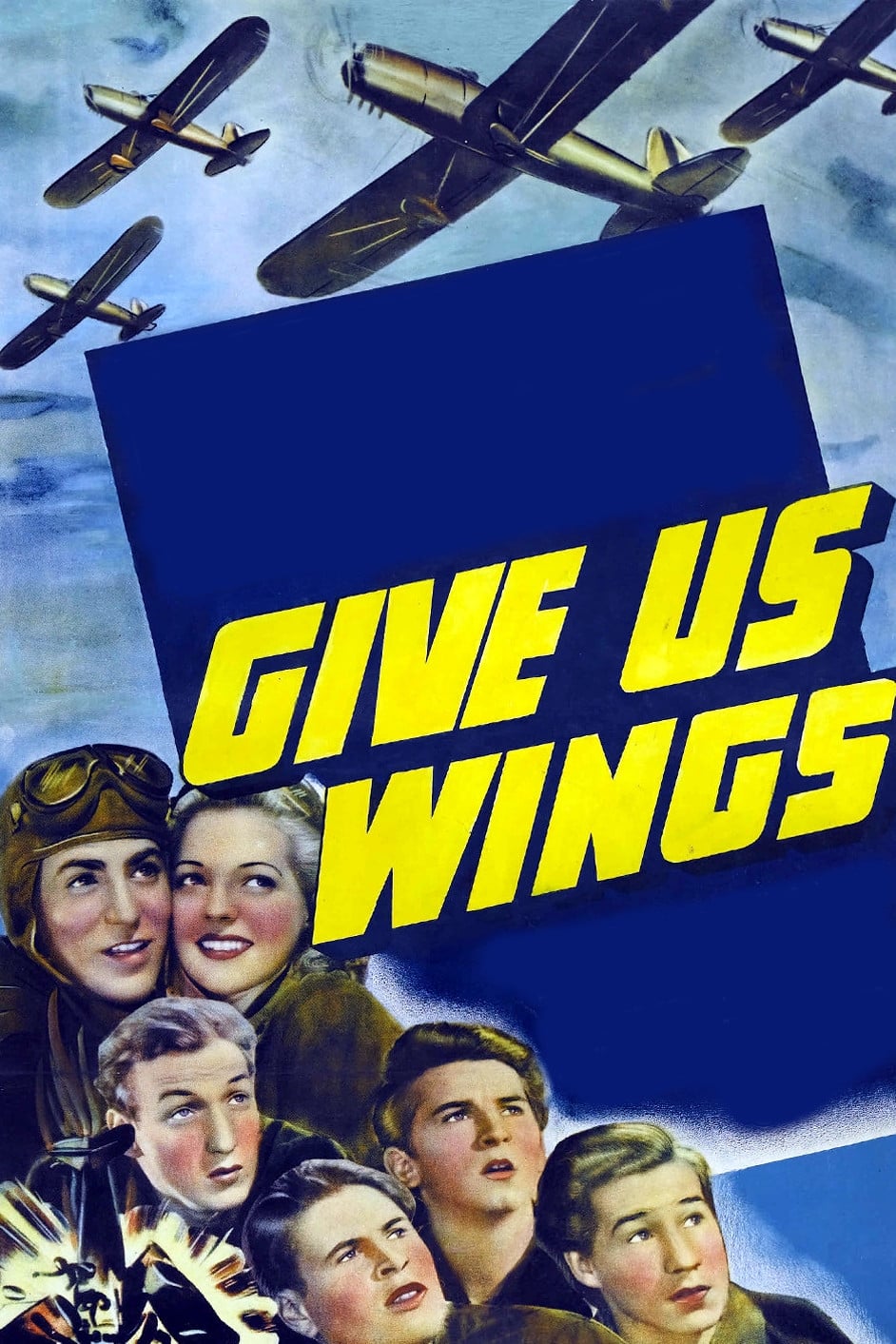 Give Us Wings
The Dead End Kids are epic. The boys want to fly, but get mixed up with crop dusters, whose planes are flying deathtraps. Honeymoon Deferred
Edmund Lowe was an insurance investigator who interrupted his honeymoon to look into a murder case in which his company wouldn't have to pay the victim's contract. Margaret Lindsay plays his wife who ... Flight at Midnight
The small airport owned by Pop Hussey is in danger of being condemned because of the efforts of a mail pilot who is devil-may-care.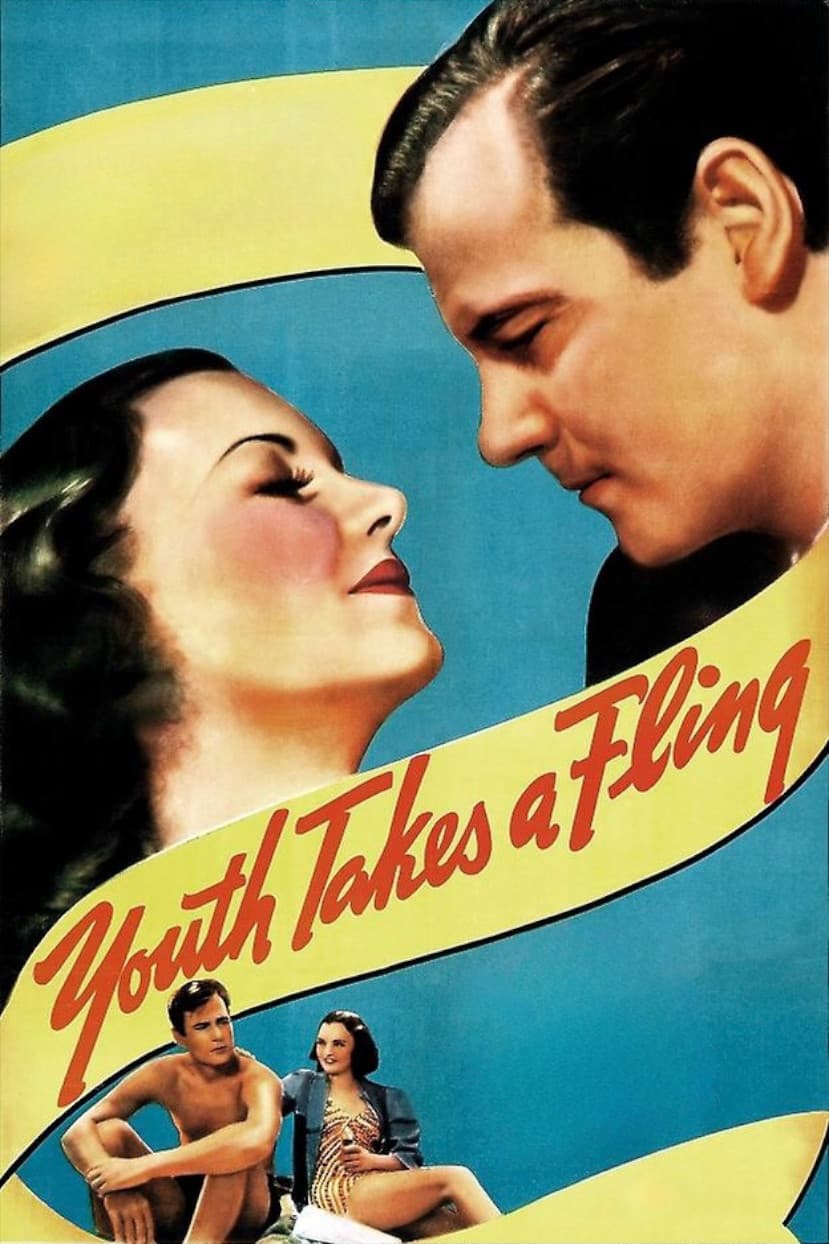 Youth Takes a Fling
McCrea plays Joe Meadows, whose only ambition as a Kansas farm boy was a life at sea. He moves to New York to try to get a job as a sailor, finds it more difficult than he thought, and meets Helen Bro...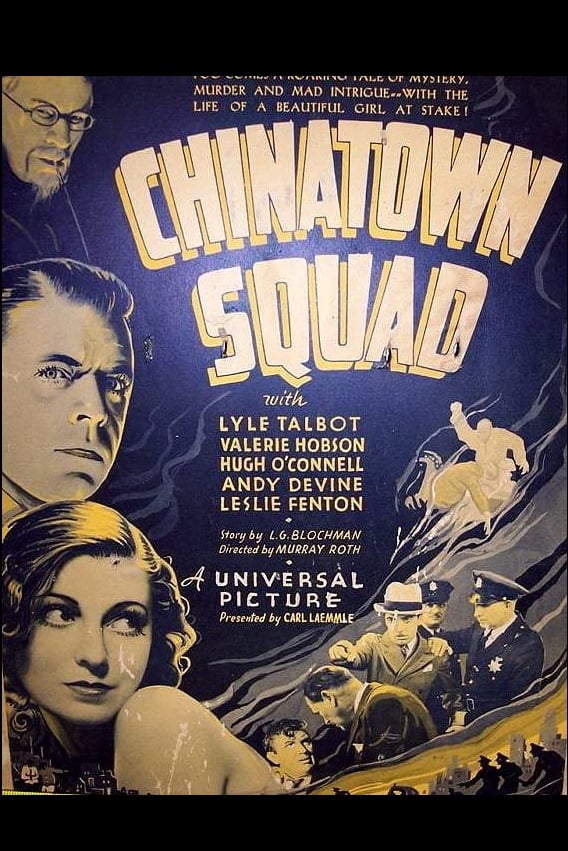 Storm Over the Andes
The stories of flyers involved in the conflict between the two countries can be found in a war between the two countries.