Biography
TV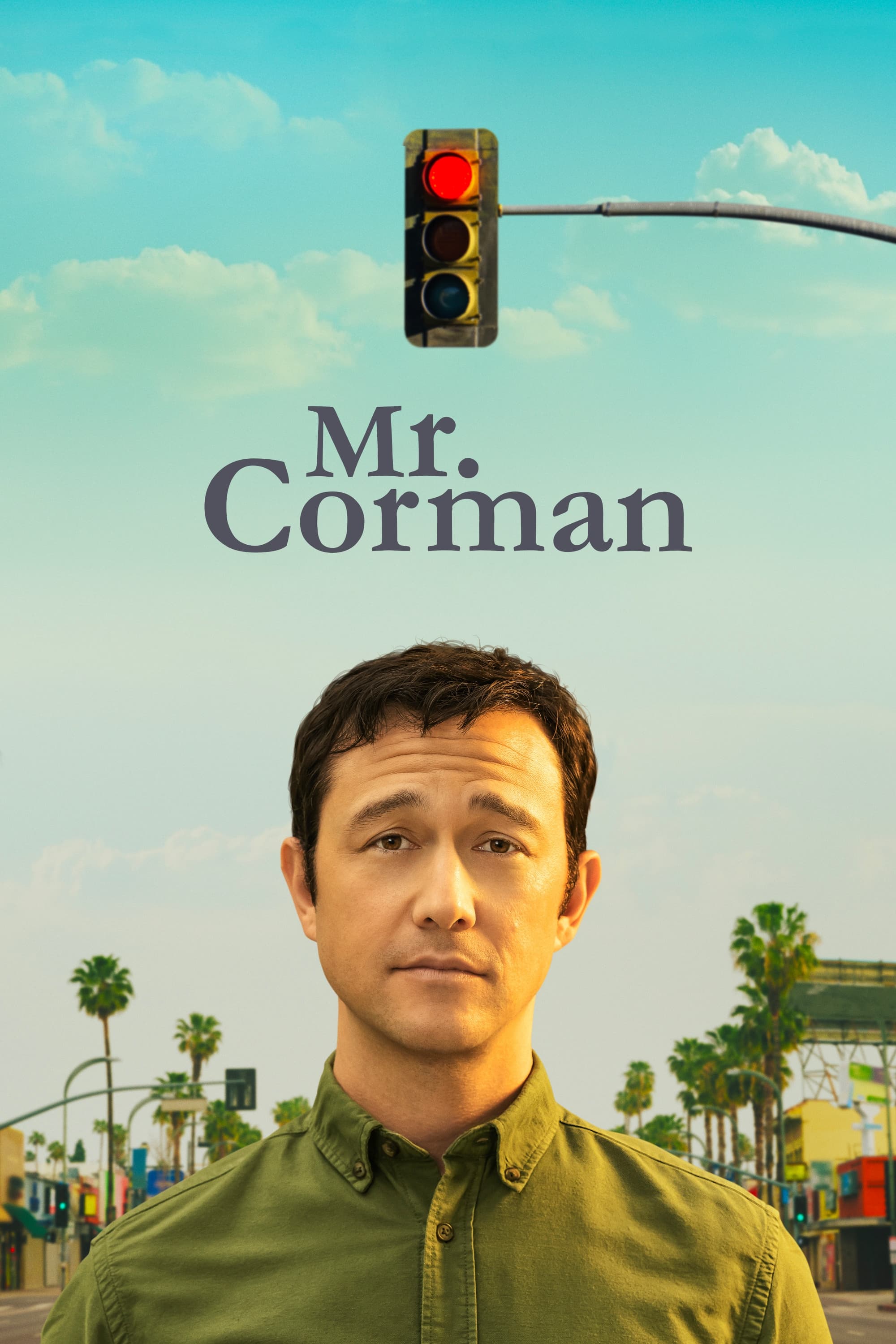 Mr. Corman
Josh Corman could have been a rock star. Though he loves his students, he still struggles to find meaning and happiness in a world that sometimes feels short on both.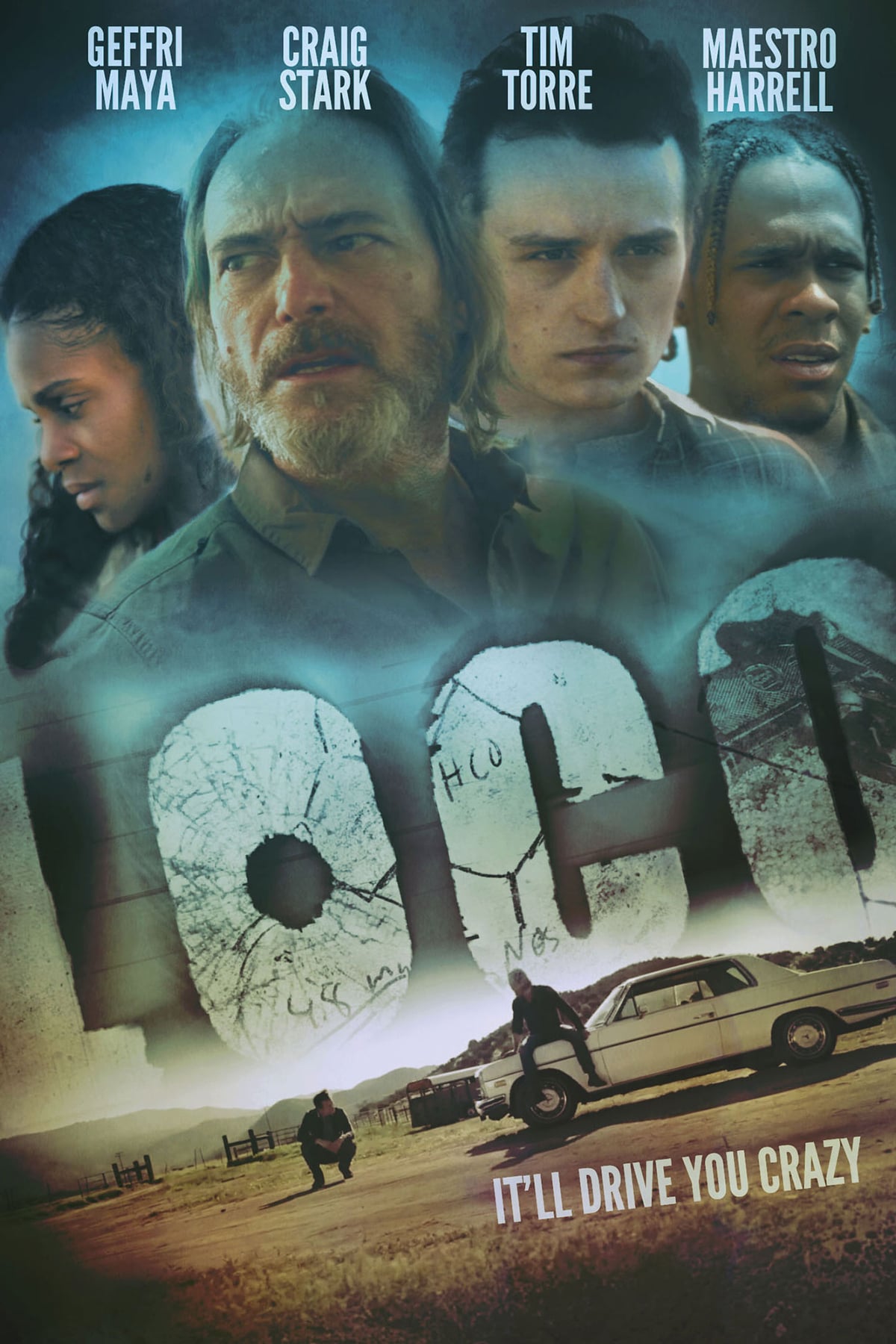 Loco
A brilliant but troubled young man is thrust into a dark underworld when he becomes a pawn in a brutal struggle between two drug lords for a new street drug called LOCO. Alex's only hope comes from a ...
TV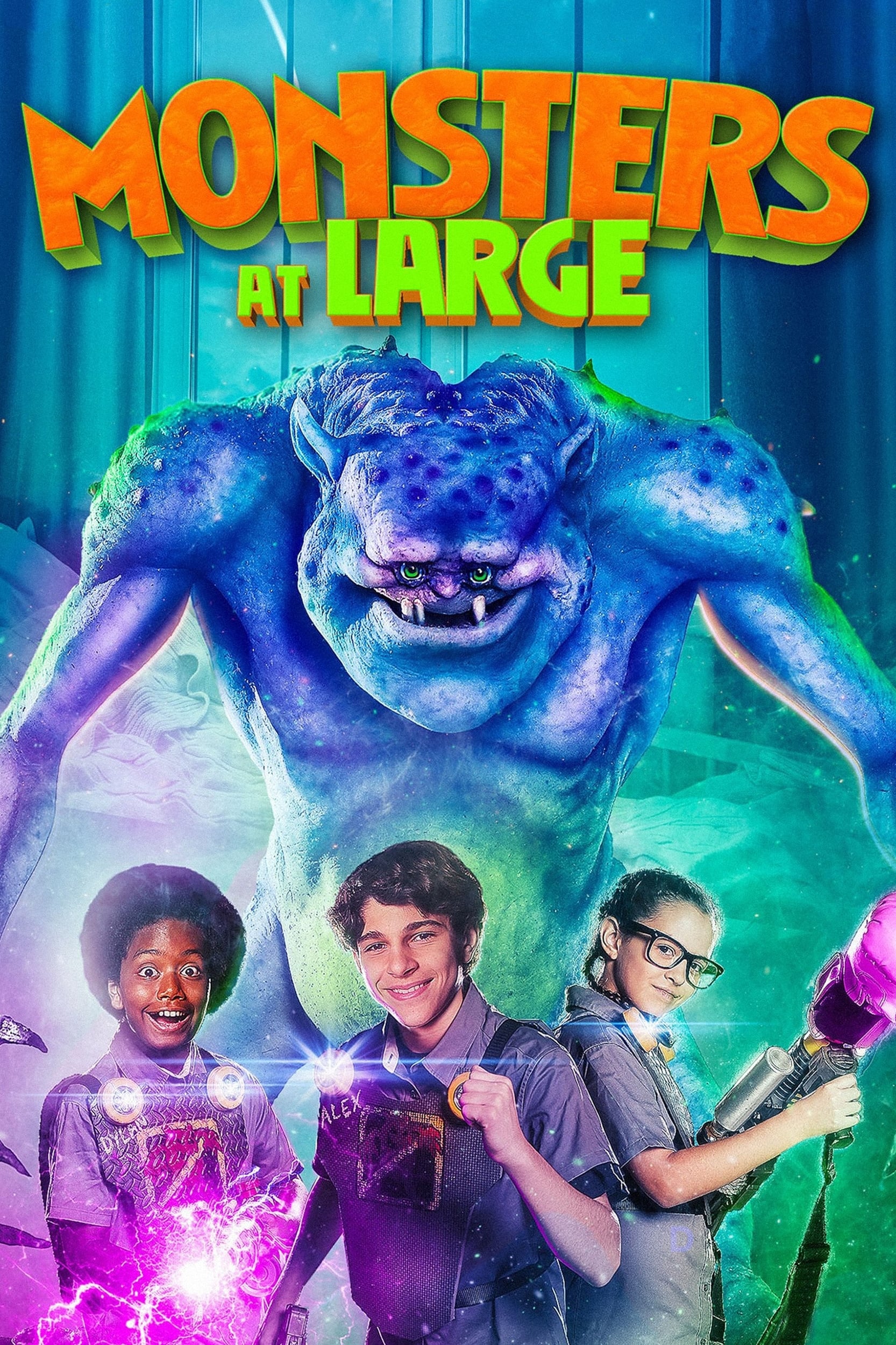 Monsters at Large
Alex formed a task force to take care of imaginary monsters in order to end his brother's nightmares. If one of the monsters is real, nothing can go wrong.