Biography
Andrew Ahn is an American film director who has directed the feature films Spa Night (2016) and Driveways (2019).
TV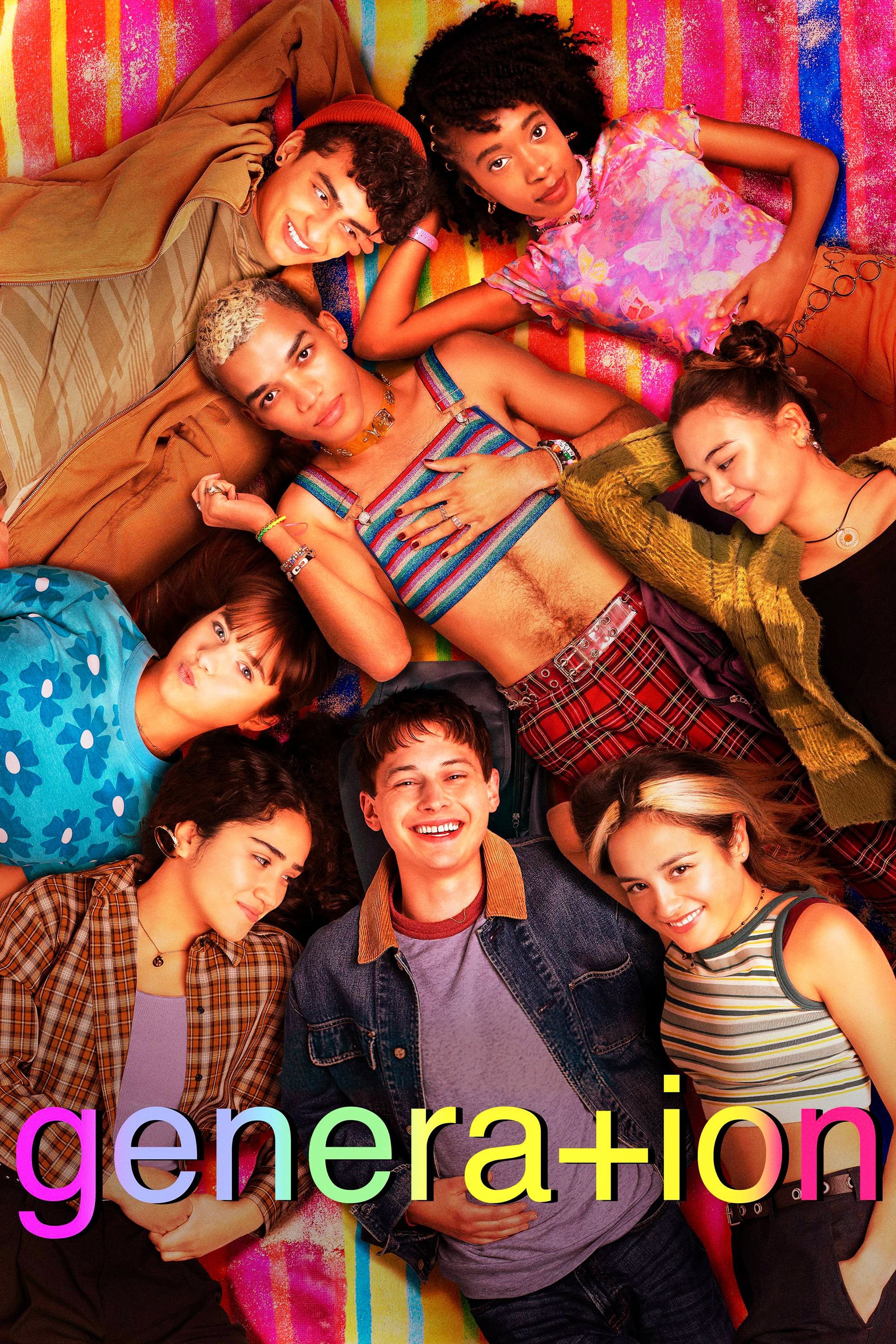 Genera+ion
A group of high school students whose exploration of modern sexuality tests deeply entrenched beliefs about life, love and the nature of family in their conservative community.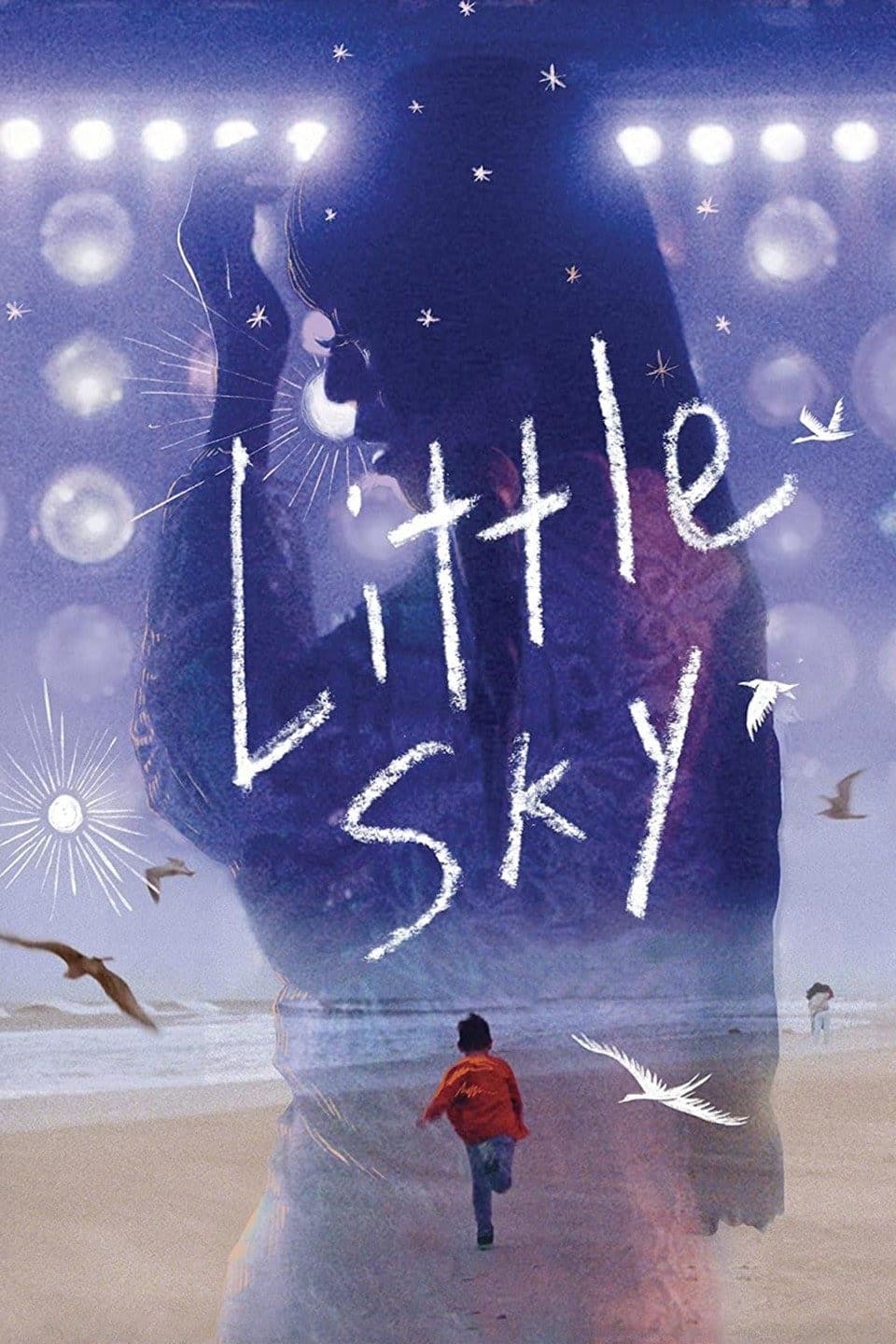 Little Sky
A drag queen returns to their hometown to confront their father about childhood memories that still haunt them.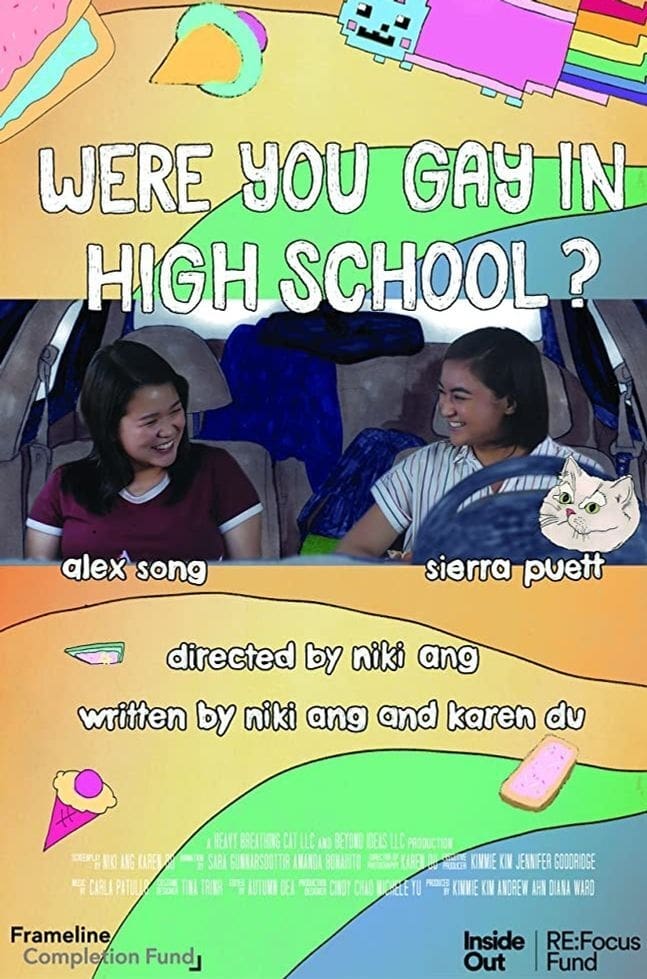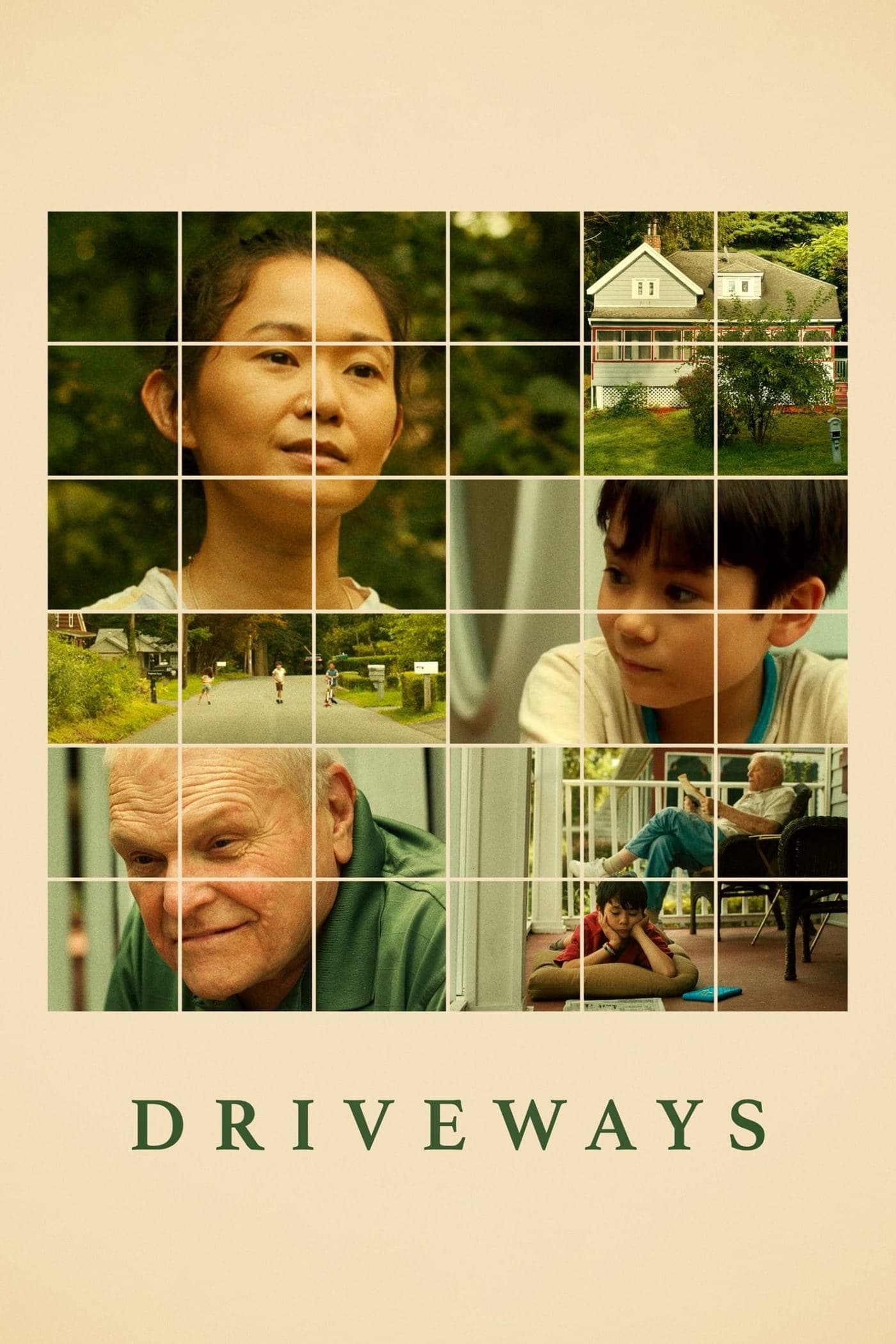 Driveways
Kathy and her son are not in the same place. He befriends a grouchy old Del from next door because he can't relate to the kids in the neighbourhood.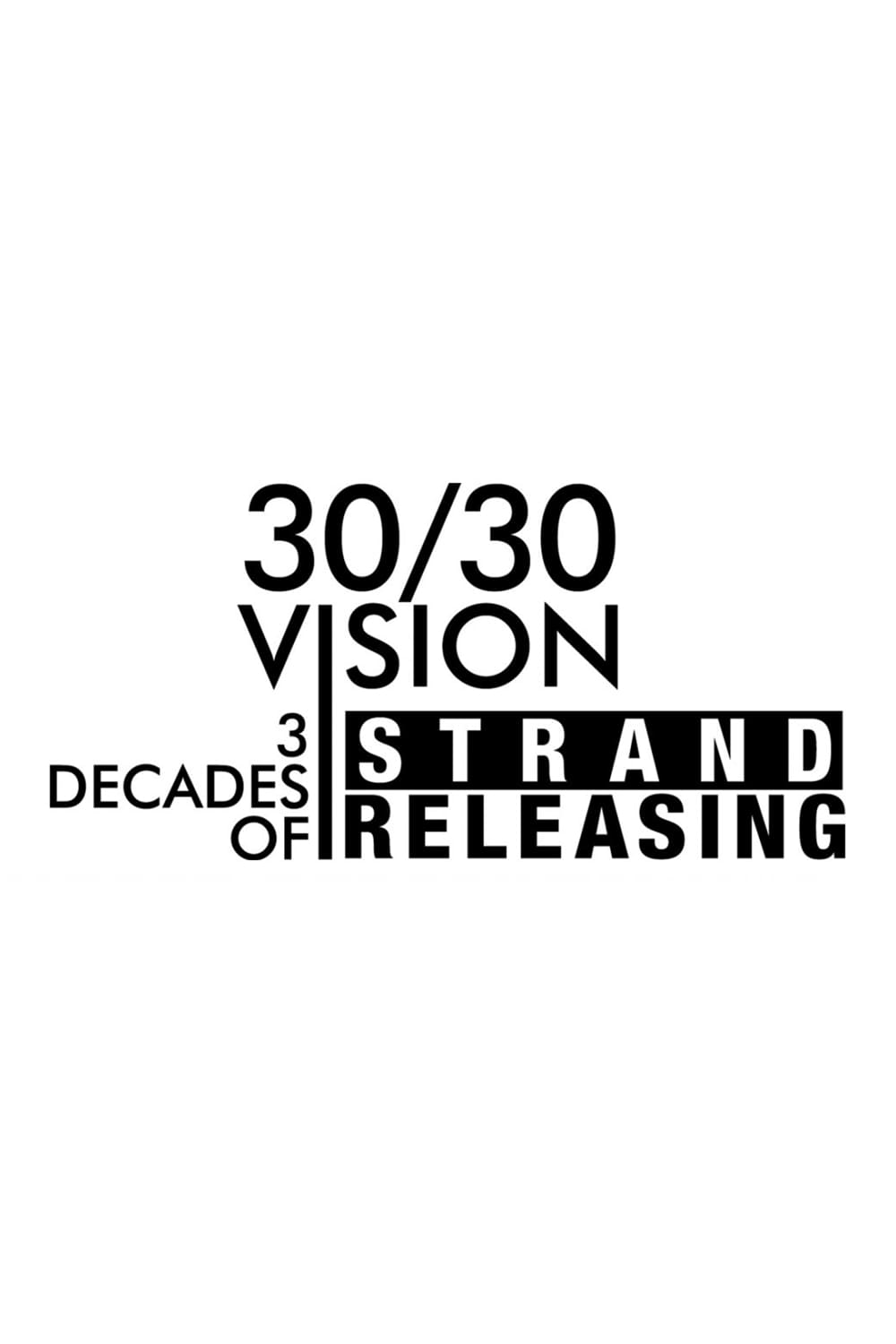 30/30 Vision: Three Decades of Strand Releasing
Over 30 filmmakers and friends of Strand Releasing have come together to honor the company's indelible contribution to independent cinema over the past thirty years. Each of the filmmakers has created...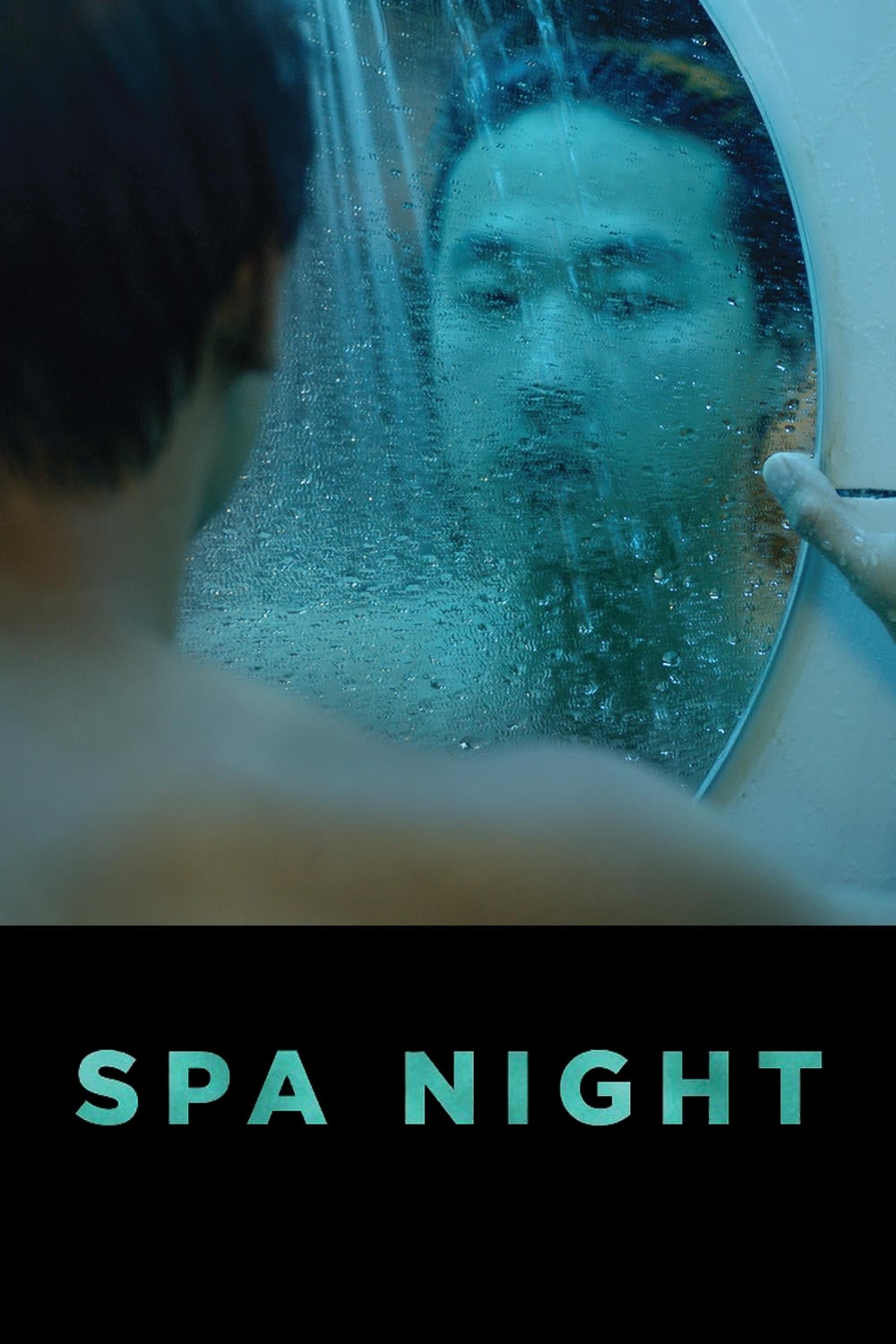 Spa Night
A young Korean-American man works to reconcile his obligations to his struggling immigrant family with his burgeoning sexual desires in the underground world of gay hookups at Korean spas in Los Angel...
TV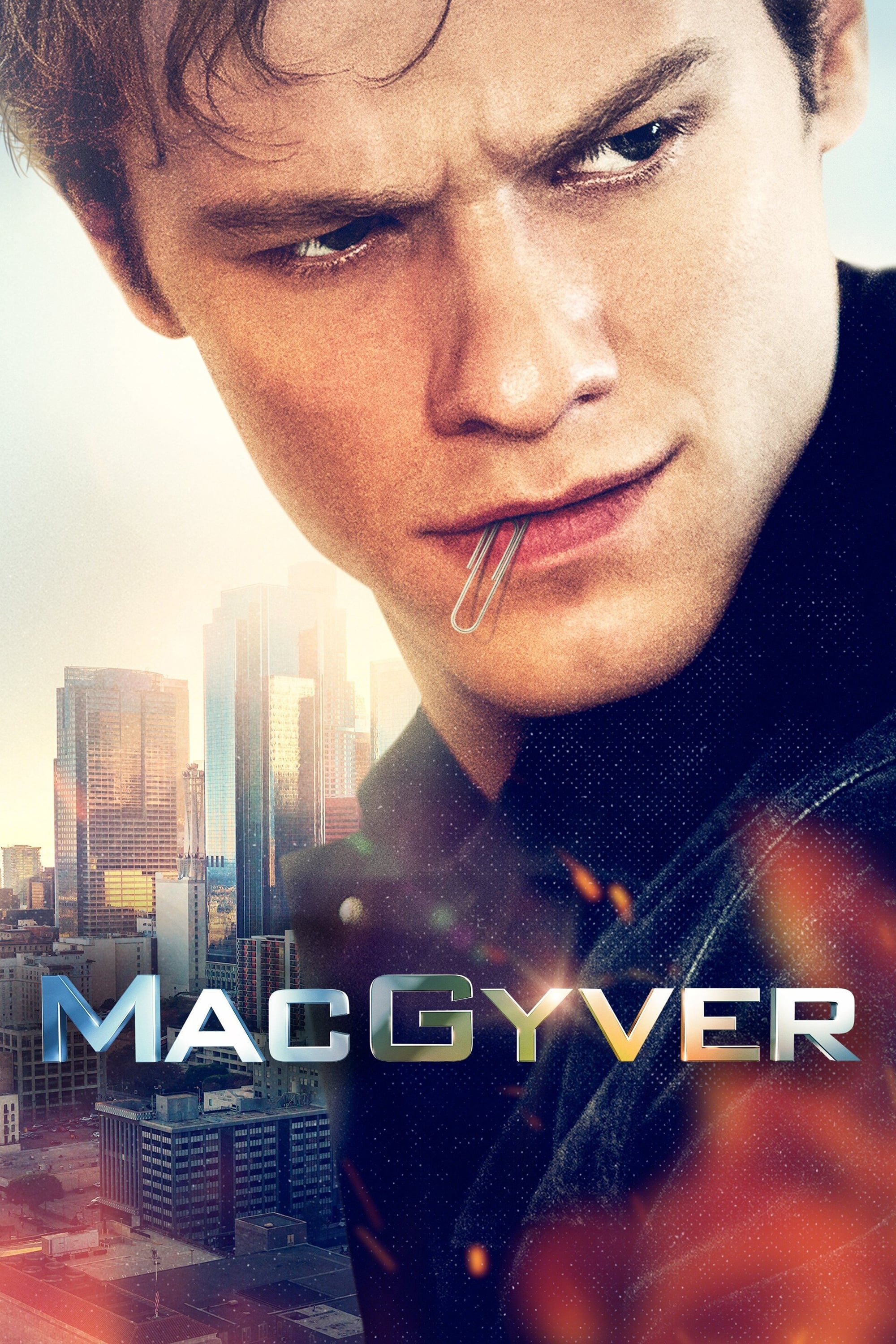 MacGyver
20-something Angus MacGyver creates a secret organization where he uses his knack for solving problems in unconventional ways to help prevent disasters from happening.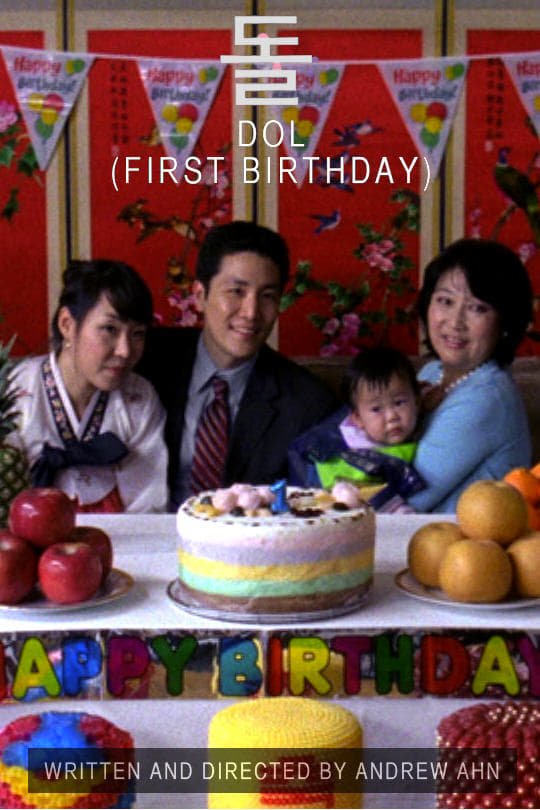 First Birthday
A gay Korean-American man yearns for a family life just out of reach. Nick is a gay Korean-American man living in Koreatown, Los Angeles with his partner Brian and their dog Chloe. When Nick attends ...