 Biography
Richard Barton "Mickey" McConnell (born April 14, 1989) is an American former professional basketball player and current assistant coach for the Saint Mary's Gaels of the West Coast Conference. He played college basketball at Saint Mary's College of California. In 2011, he was named West Coast Conference Men's Basketball Player of the Year. McConnell was drafted in 31st round of the 2011 MLB First Year Player Draft by the Los Angeles Dodgers.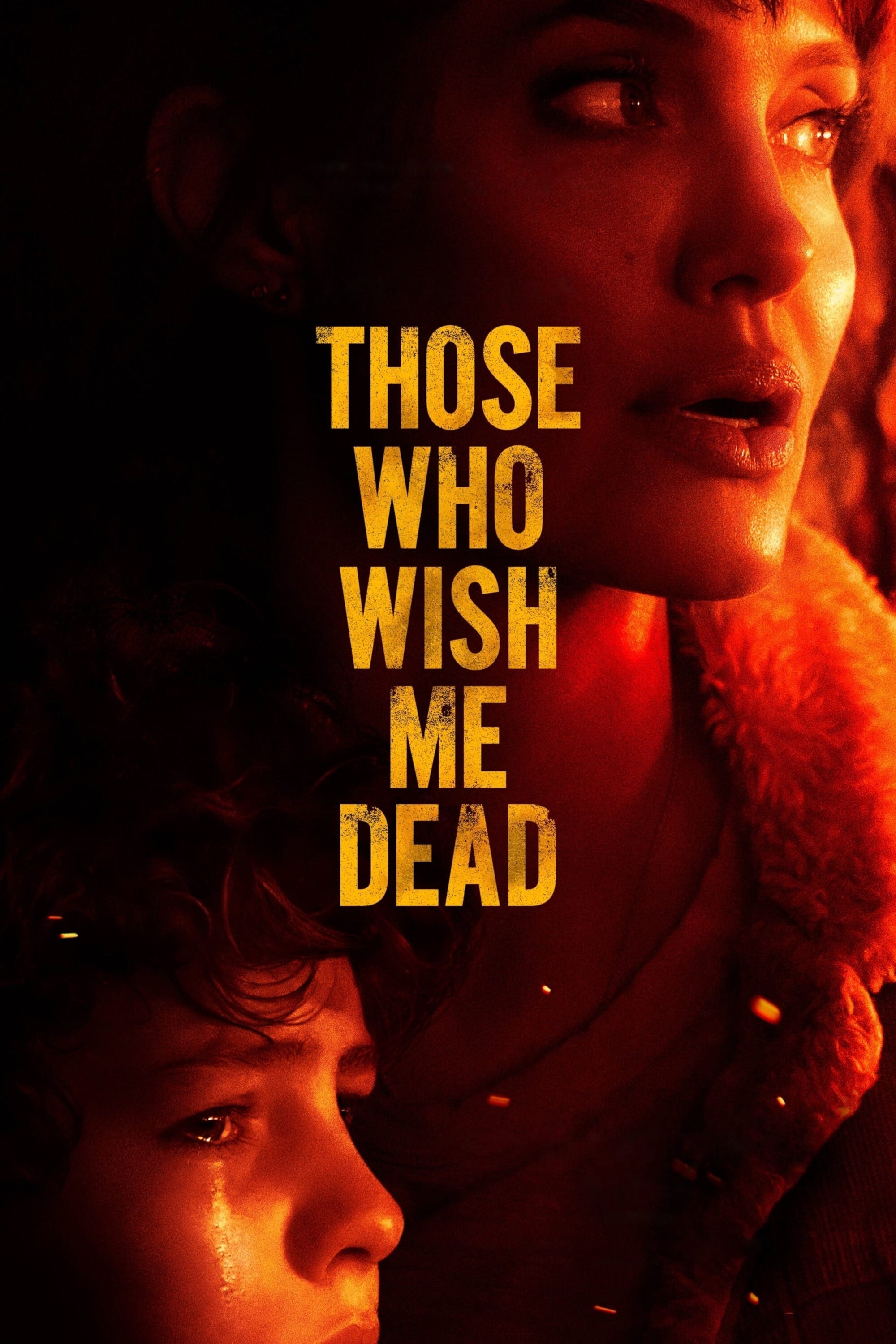 Those Who Wish Me Dead
A teenage murder witness finds himself pursued by twin assassins in the Montana wilderness with a survival expert tasked with protecting him -- and a forest fire threatening to consume them all.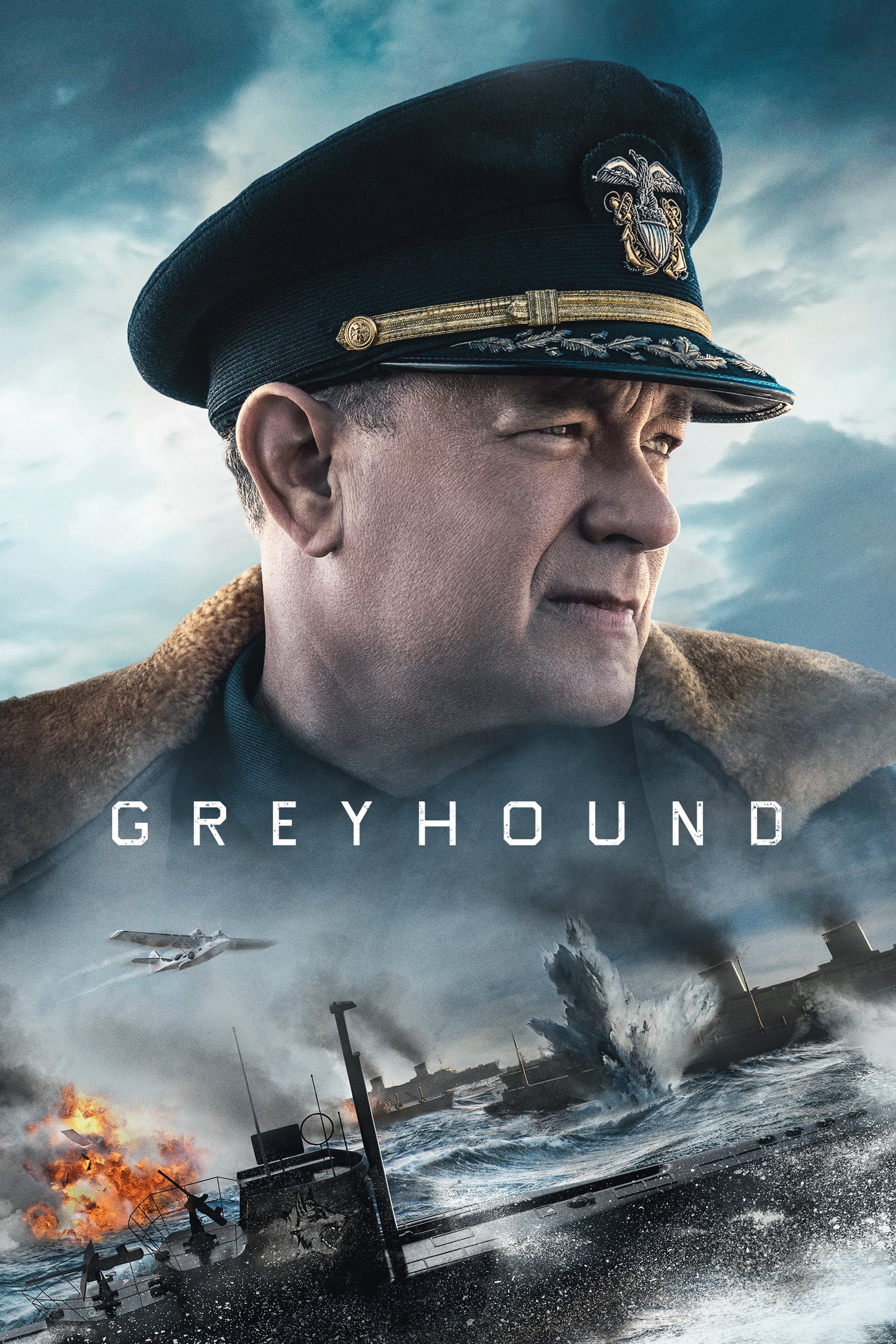 Greyhound
A first-time captain leads a convoy of allied ships carrying thousands of soldiers across the waters of the Black Pit to the front lines of WW2. In order to give the allies a chance to win the war, th...
Pieces of a Woman
A heartbreaking home birth leaves a woman grappling with the profound emotional ramifications, isolated from her partner and family by a chasm of grief.
Monster
The story of Steve Harmon, a 17-year-old honor student, whose world comes crashing down around him when he is charged with felony murder.