Discover Movies and TV shows that fit You with our Mobile Application Biography
Francesco Giorgi Veneto (1466–1540) was an Italian Franciscan friar, and author of the work De harmonia mundi totius from 1525. The Cambridge History of Renaissance Philosophy describes him as 'idiosyncratic'. He wrote also In Scripturam Sacram Problemata (1536). Giorgi is extensively discussed in Frances Yates, The Occult Philosophy in the Elizabethan Age That Giorgi was a Christian Cabalist is a statement that means, not merely that he was influenced vaguely by the Cabalist literature, but that he believed that Cabala could prove, or already had proved, the truth of Christianity. She also discusses Shakespeare's The Merchant of Venice in the light of the theory of Daniel Banes that Shakespeare was familiar with Giorgi's and related writings on the Cabala. A copy of De harmonia mundi is listed as once in the Library of Sir Thomas Browne. It is possible that Browne's copy was bequeathed to him from Arthur Dee. John Dee is also known to have possessed a copy of Giorgi's work.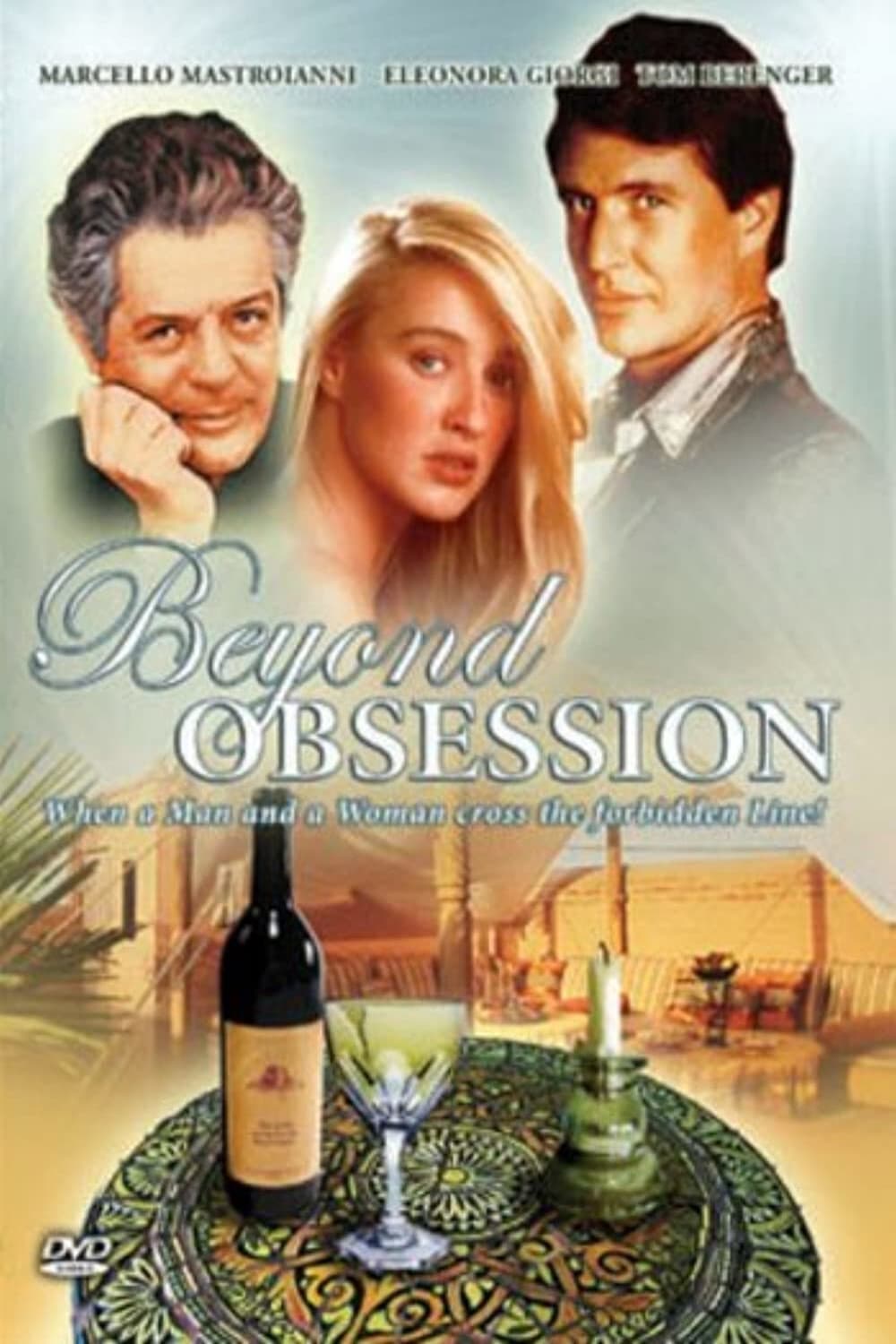 Beyond the Door
Tom Berenger stars in this Italian film featuring legendary Italian star Marcello Mastroianni. Berenger is Matthew, an American engineer who falls in love with Nina (Eleanora Giorgi), a woman who hold...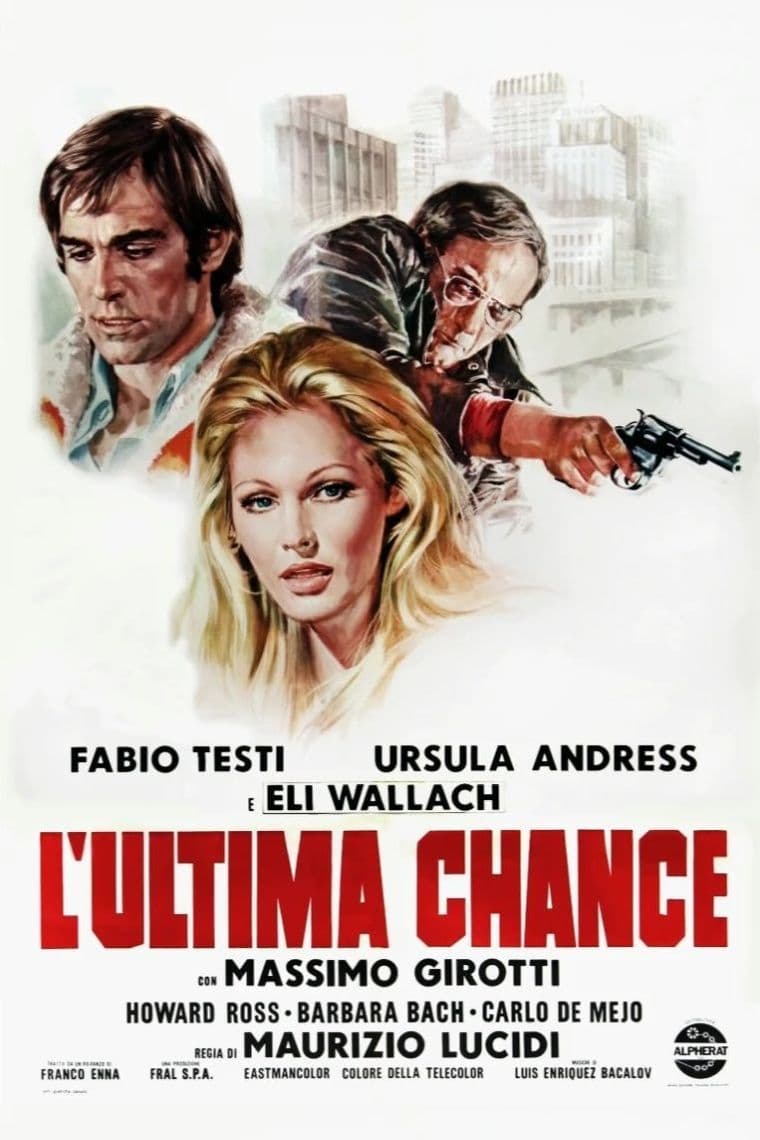 Stateline Motel
After robbing a jewellery shop in Canada, two Americans arrange a meeting near the US borders in order to split the loot. One of them has an accident with his car on his way there and gets stuck in an...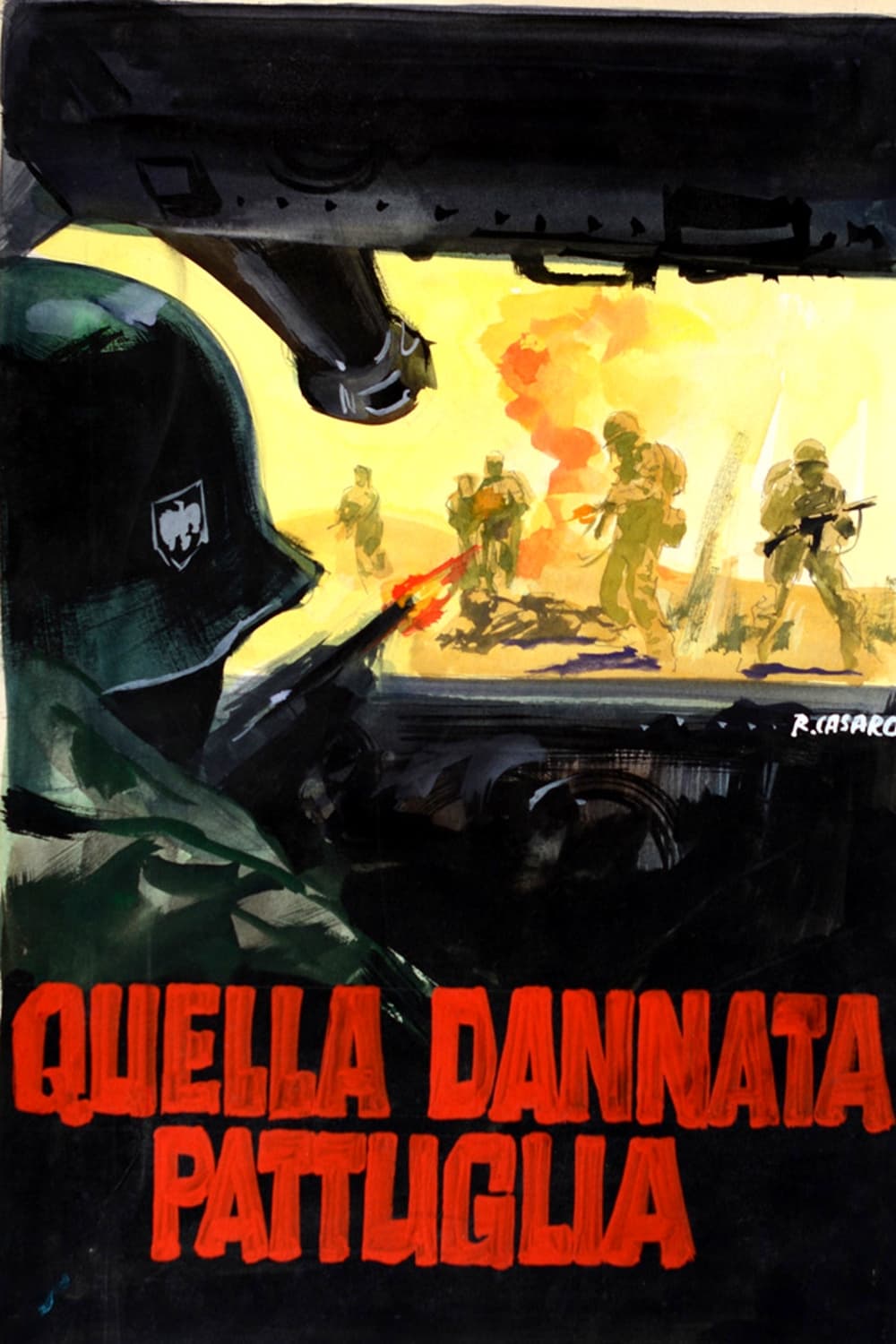 The Battle of the Damned
A small band of misfit American commandos are assigned to head across the North African desert to blow up a huge German fuel depot.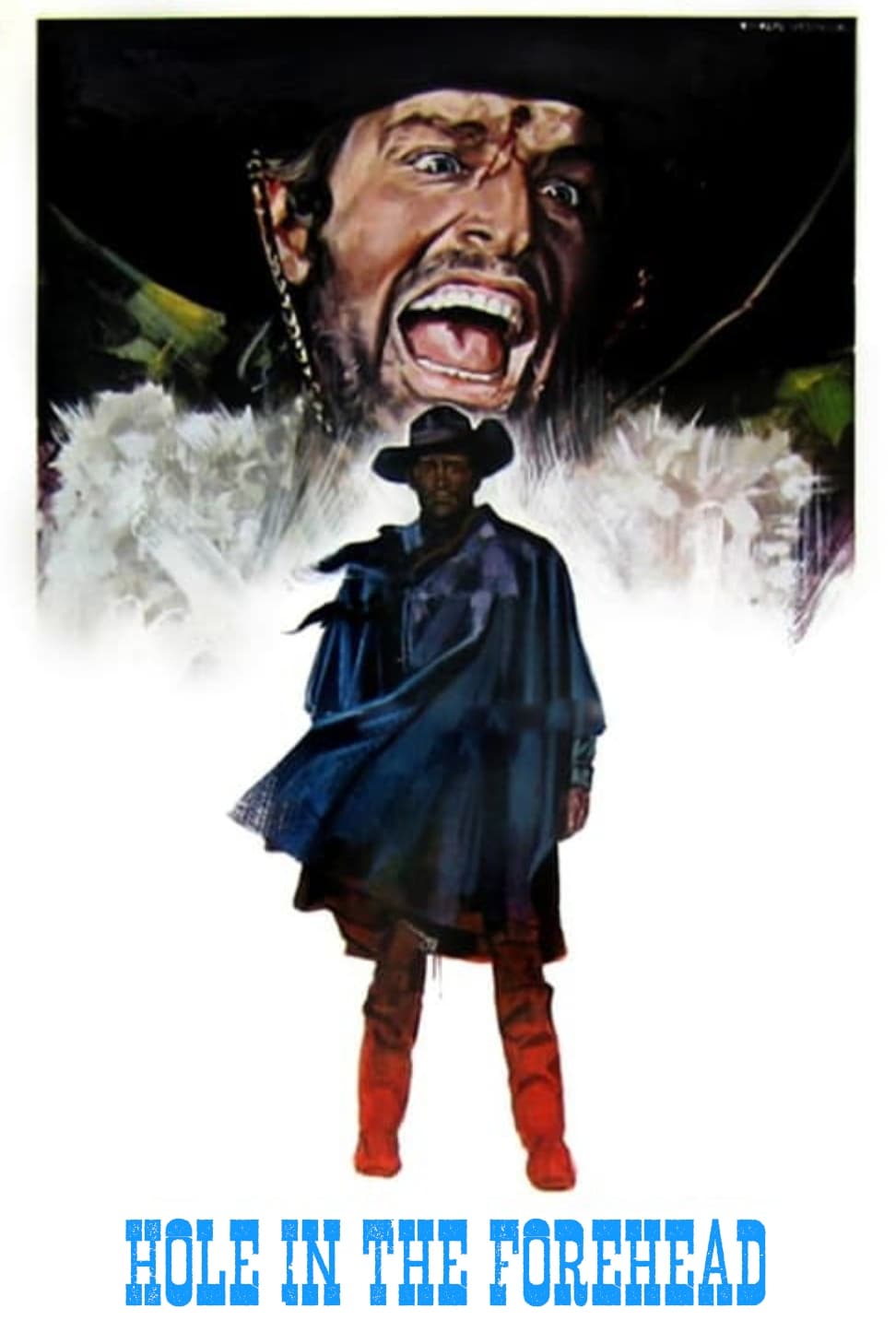 Hole in the Forehead
A stranger and a bandit seek out a trio of playing cards that will lead them to hidden treasure.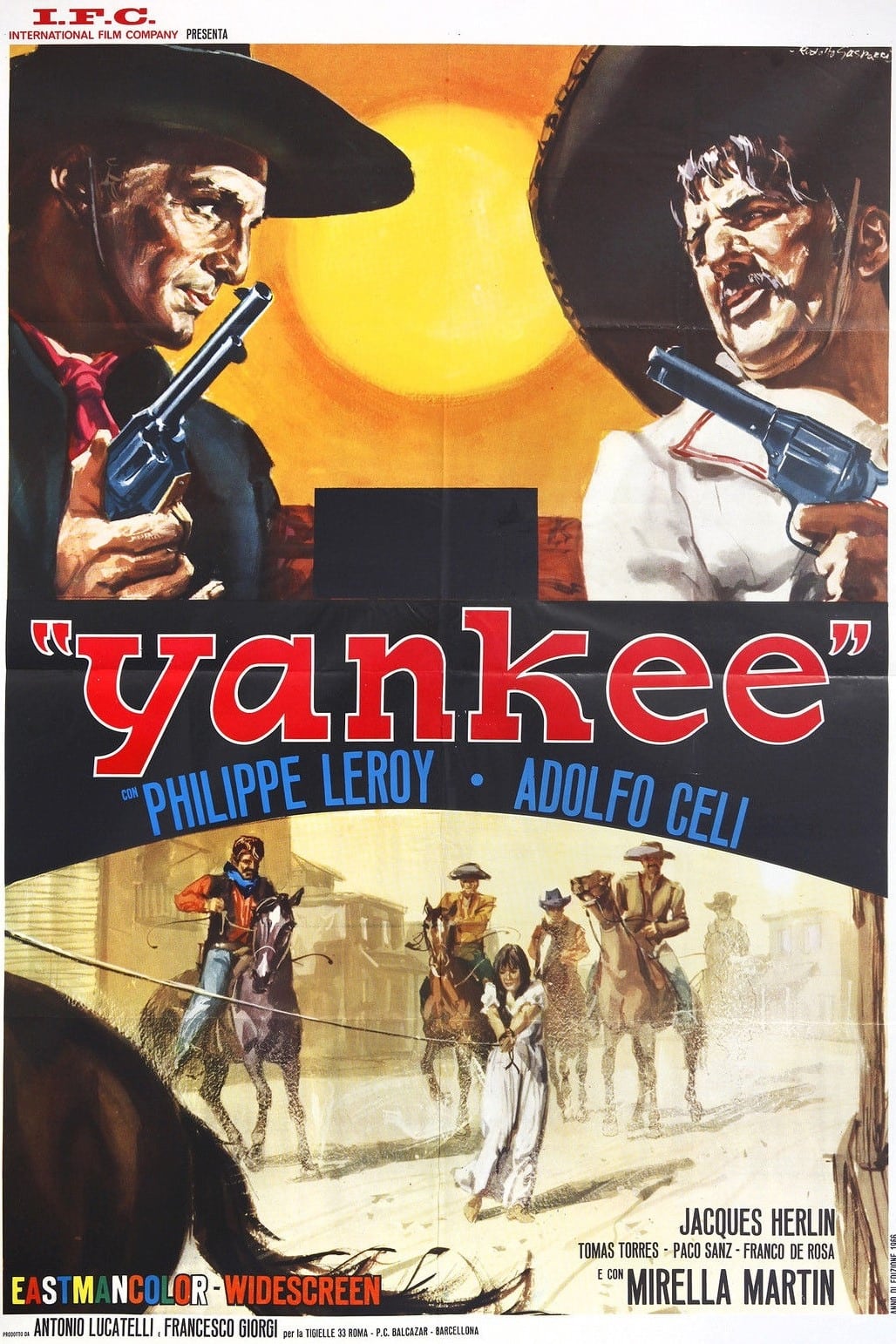 Yankee
A man referred to only as "Yankee" rides into a dying, desolate town in frontier New Mexico which is completely controlled by a man called the "Grand Cougar." Almost immediately, a battle for dominanc...