Discover Movies and TV shows that fit You with our Mobile Application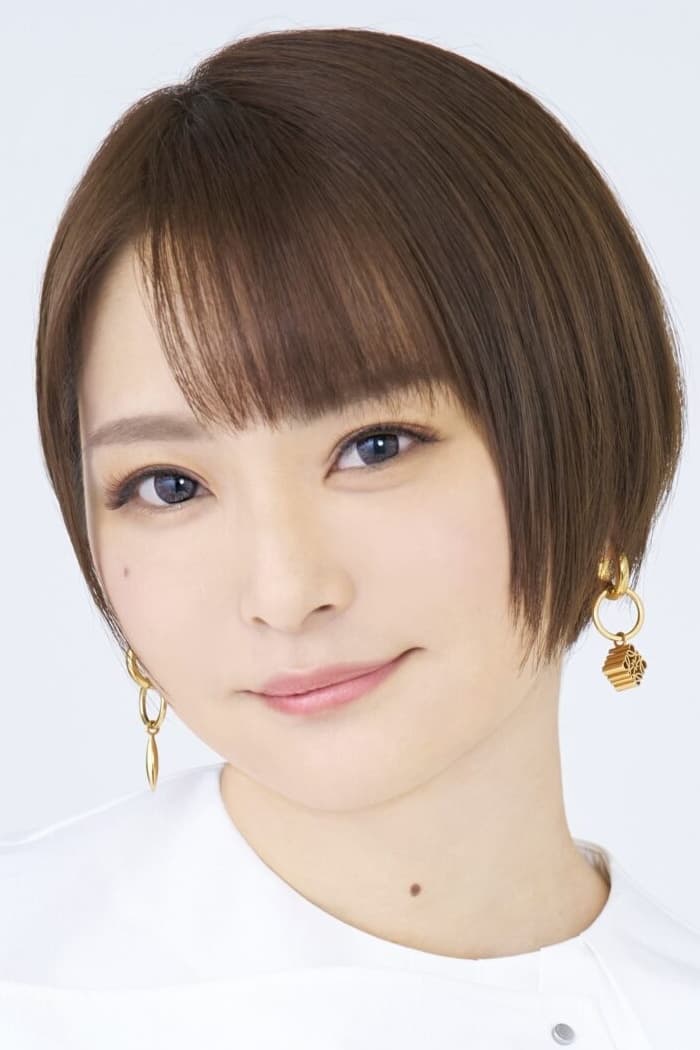 Biography
TV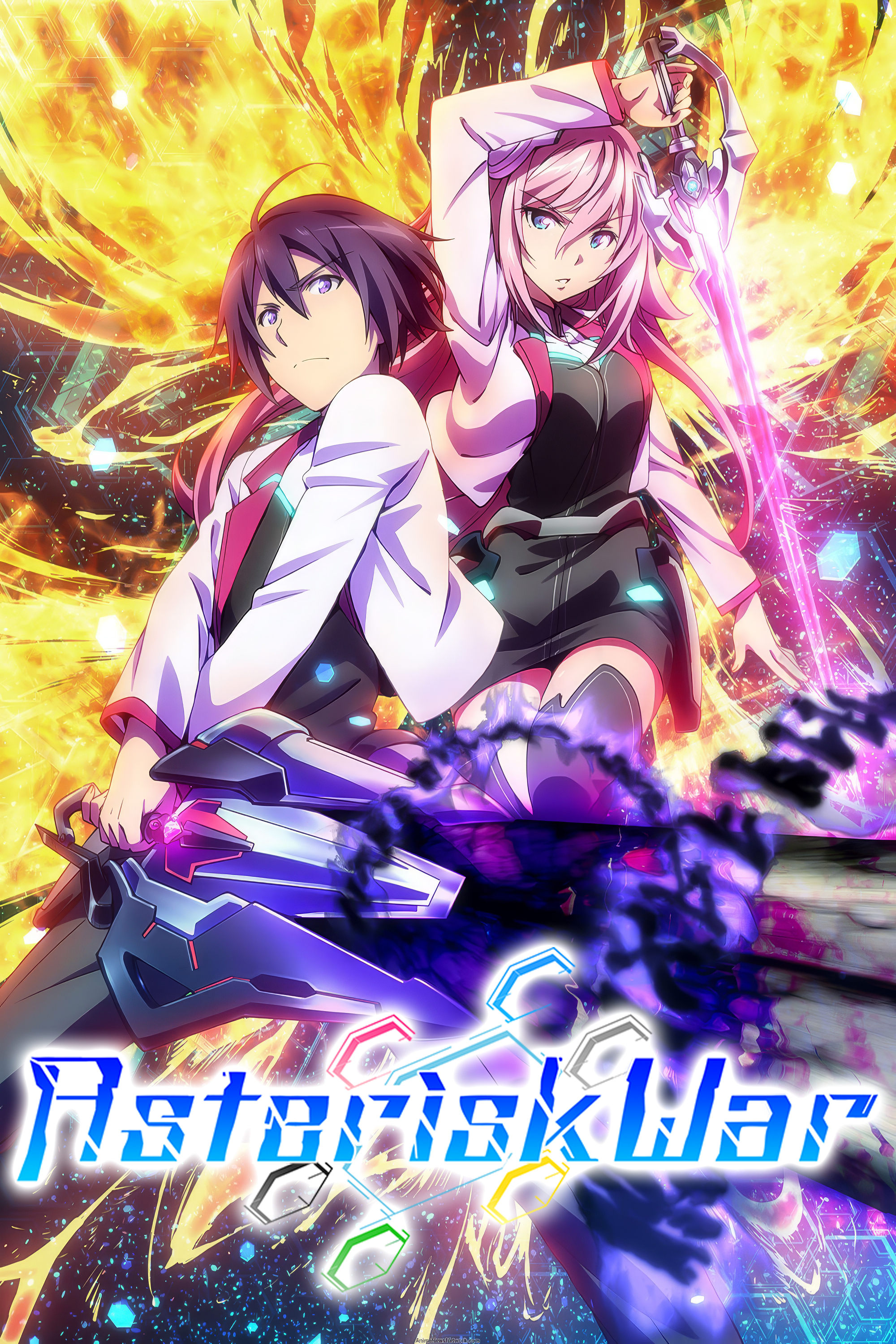 The Asterisk War
Invertia was a meteor storm that caused an unprecedented disaster during the 20th century. Because of this disaster, numerous cities around the world were destroyed. However, within the meteor, an u...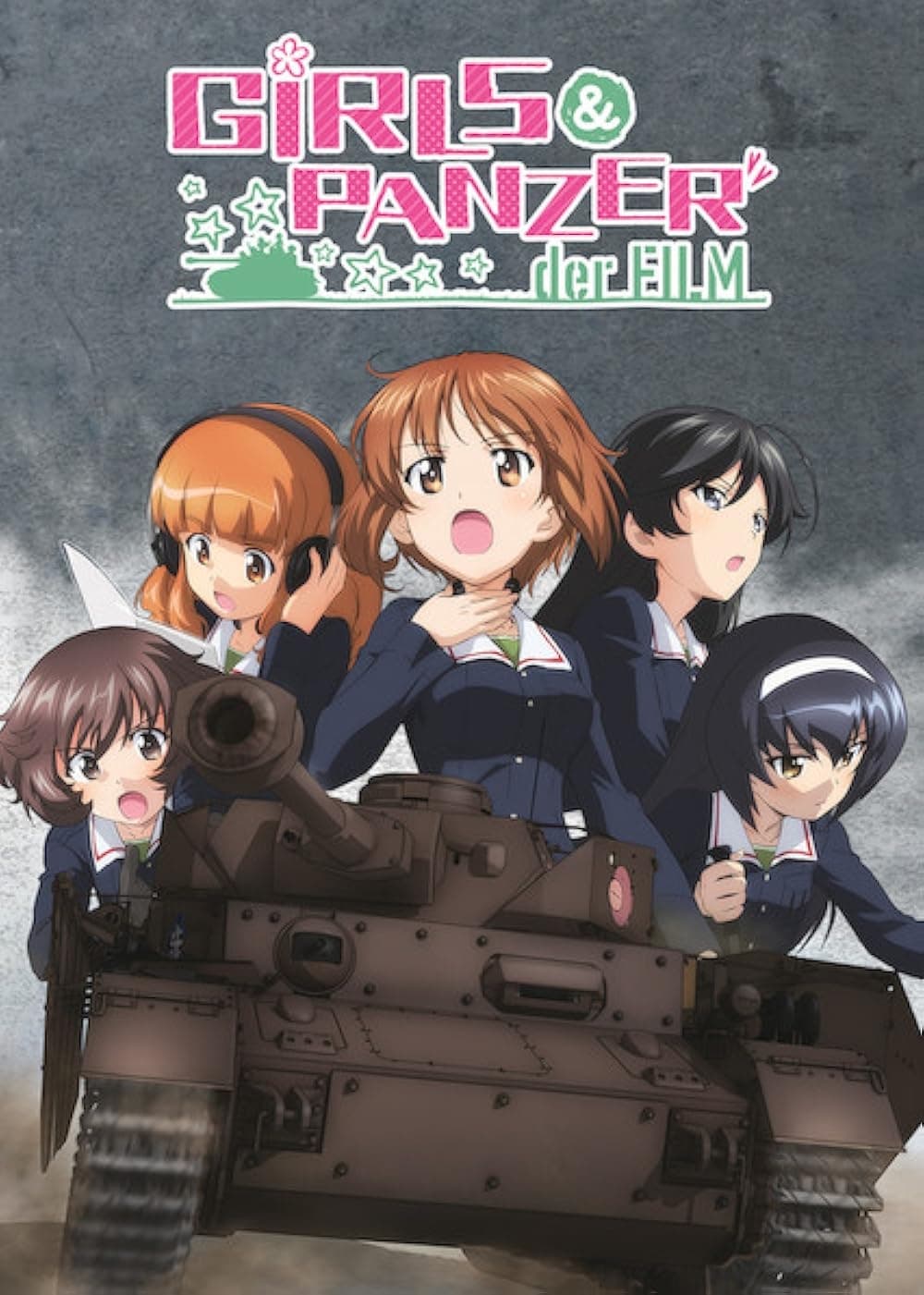 Girls & Panzer: The Movie
The theatrical version of the Girls und Panzer TV anime. According to the "The Ibaraki Shimbun" paper, the movie is a direct sequel to the TV anime.
TV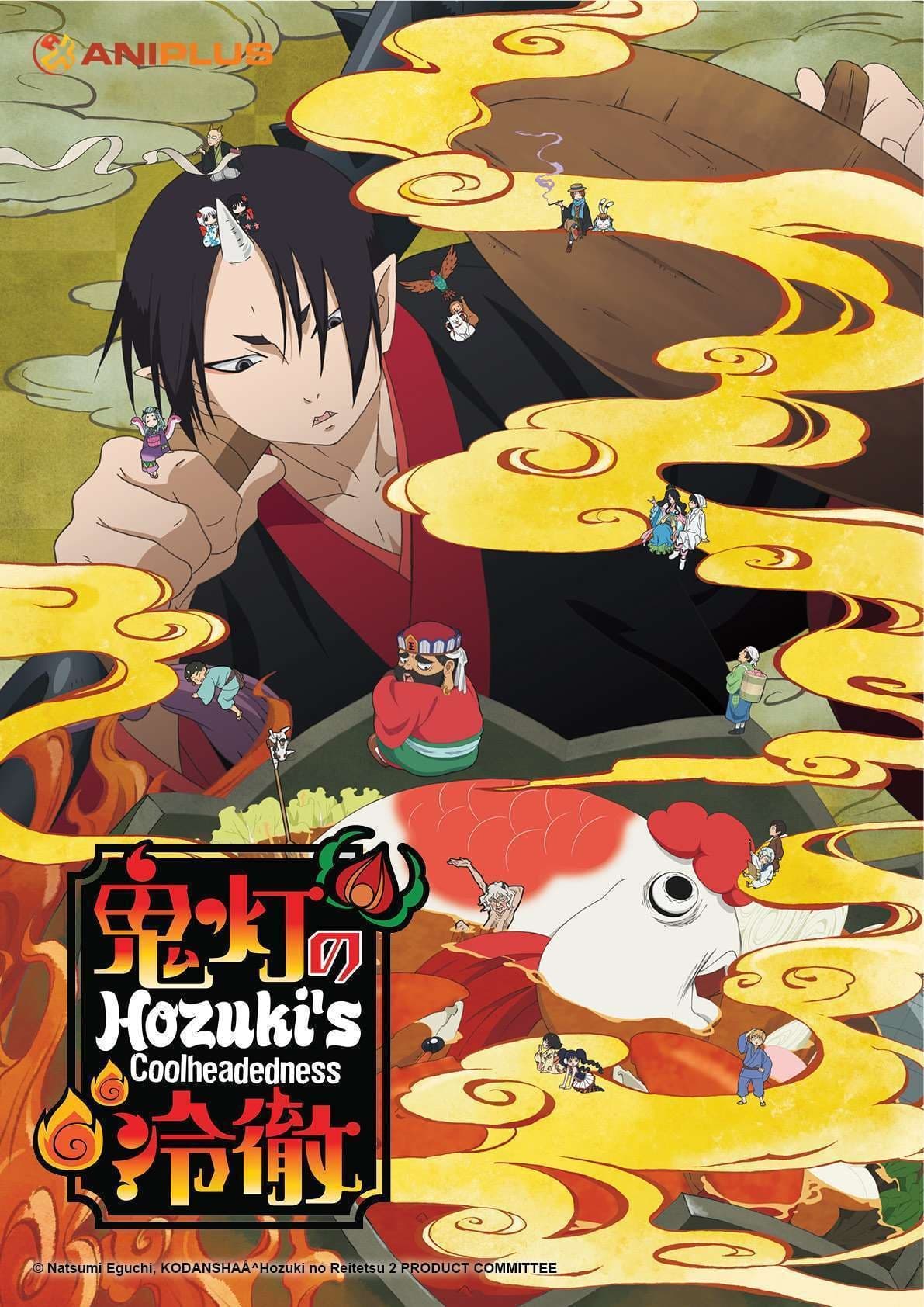 Hozuki's Coolheadedness
Hōzuki is the aide to the great king of Hell, King Enma. Calm and super-sadistic, Hōzuki tries to resolve the various problems in Hell, including a rampaging Momotarō and his companions. However, he a...
TV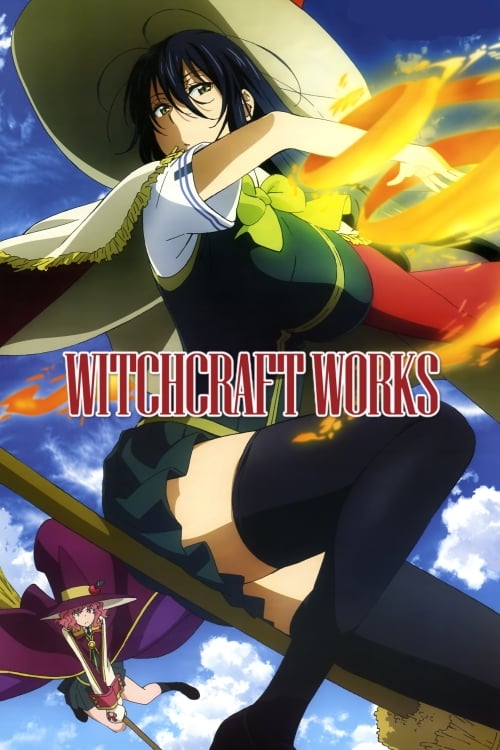 Witch Craft Works
Takamiya Honoka is a regular student whose only problem seems to be that he sits next to Kagari Ayaka, the school's #1 beauty. They have never spoken to each other before and any small interaction bet...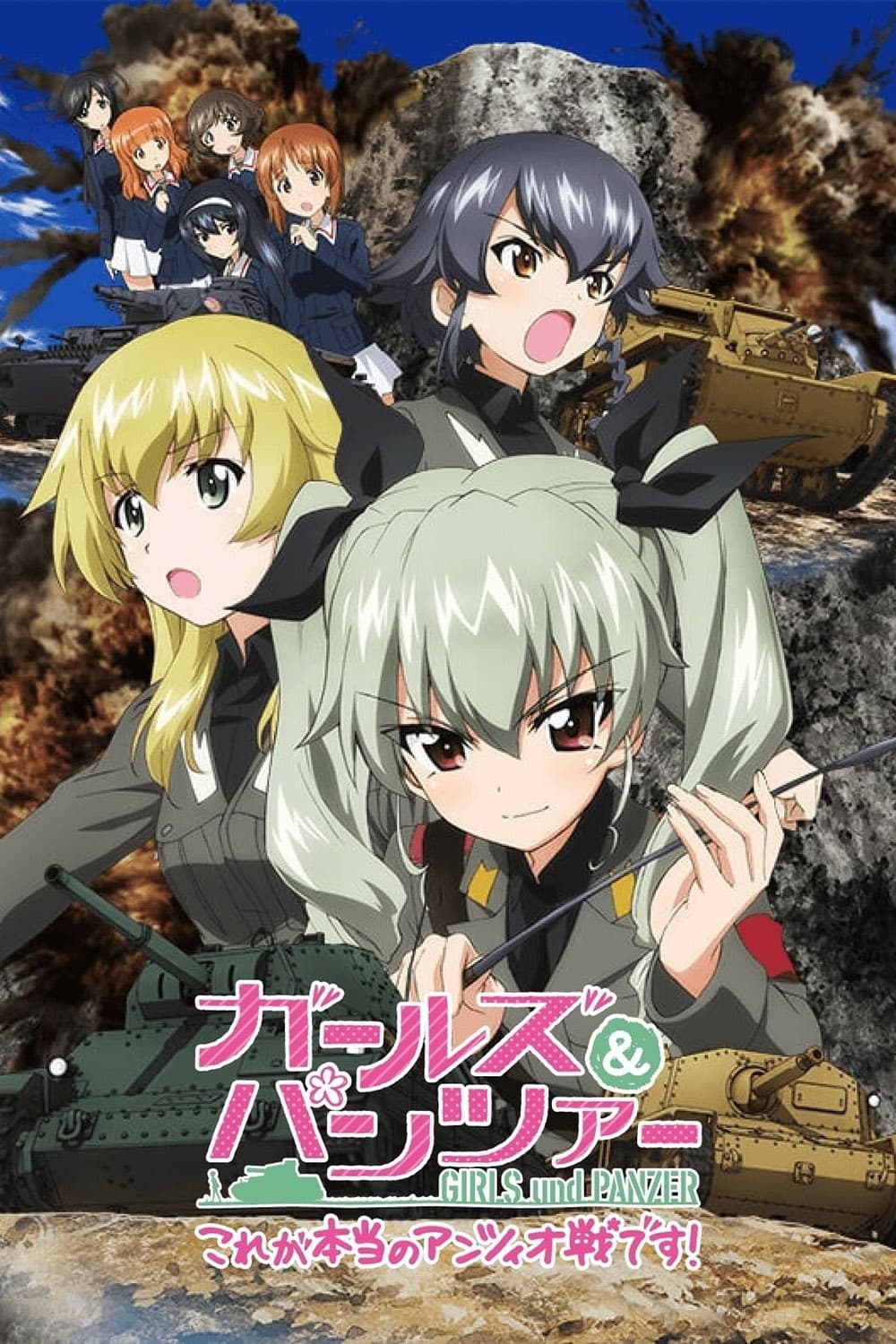 Girls und Panzer: This Is the Real Anzio Battle!
Following Oorai's victory over Saunders, the school's next opponent is Anzio. This is an OVA which covers the battle of Oorai versus Anzio, which was not fully shown in the regular anime series.
TV
Silver Spoon
Yuugo Hachiken was able to live in a dorm at Ooezo Agricultural High School because of his decision to enroll there. He chose to attend Oezo in order to escape the highly competitive prep schools he h...
Sword Art Online: Extra Edition
Yui wants to see a whale so Kirito suggests a quest where she can meet them. However, it turns out that Leafa cannot swim so Asuna and the other female characters decide to train Suguha in a real-worl...
TV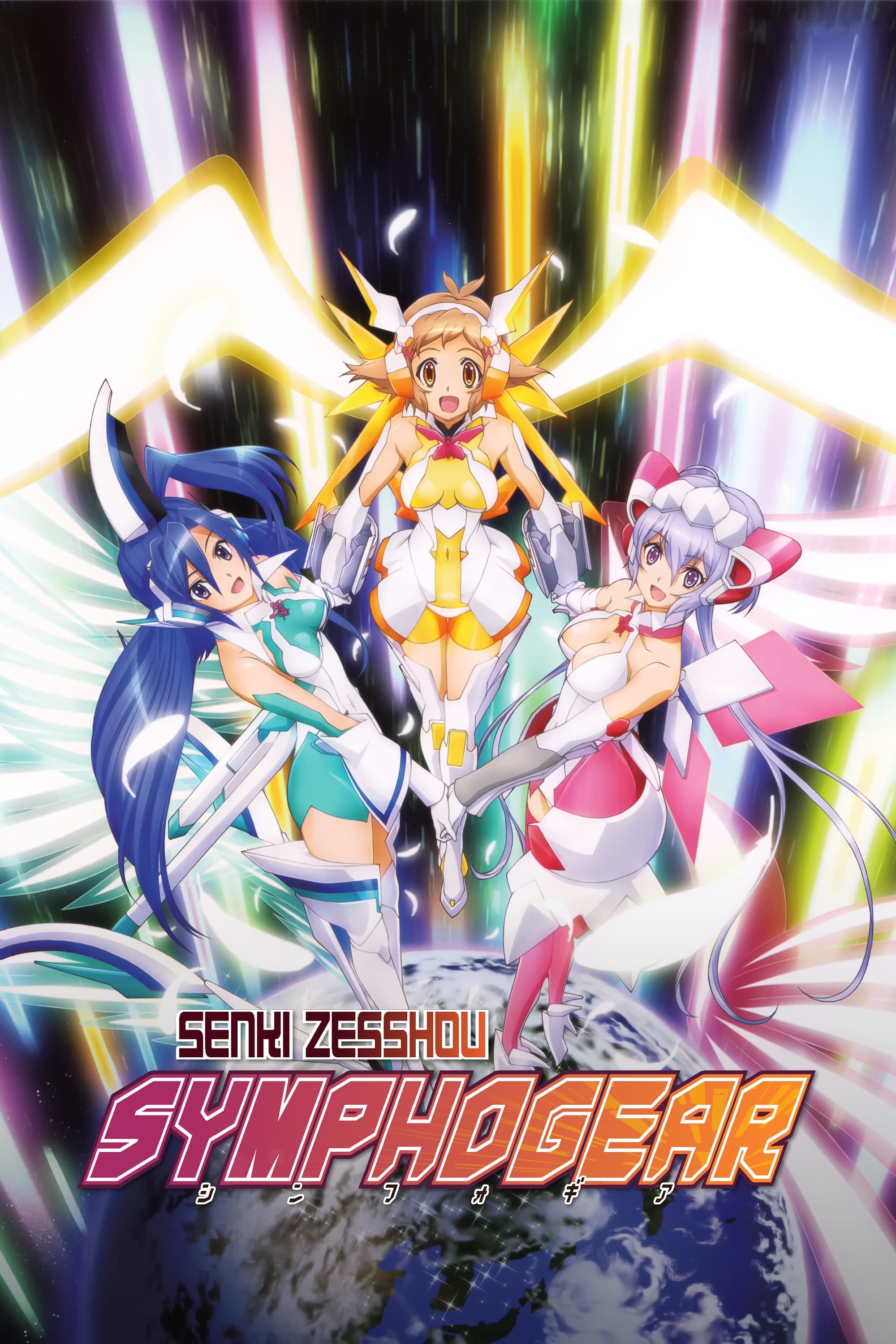 Symphogear
During a concert by idol group ZweiWing, an alien force known as the Noise attack the stage. Group members Tsubasa Kazanari and Kanade Amou suppress the attack using their Symphogear armor, but despit...
TV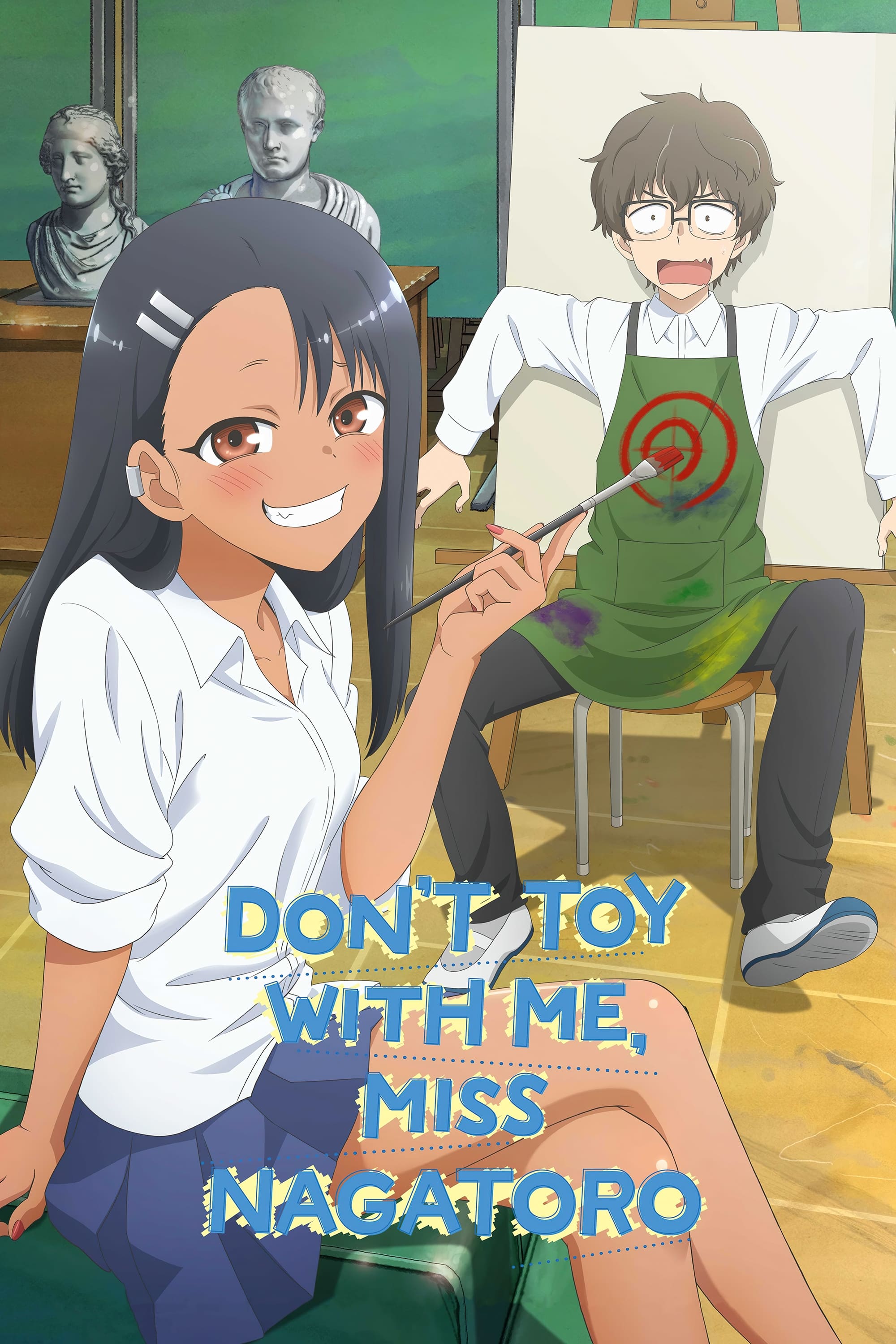 Don't Toy With Me, Miss Nagatoro
After seeing the drawings of an aspiring artist, Hayase Nagatoro and her friends decided to bully her Senpai. Nagatoro resolves to continue her cruel game and visits him daily so that she can force Se...
TV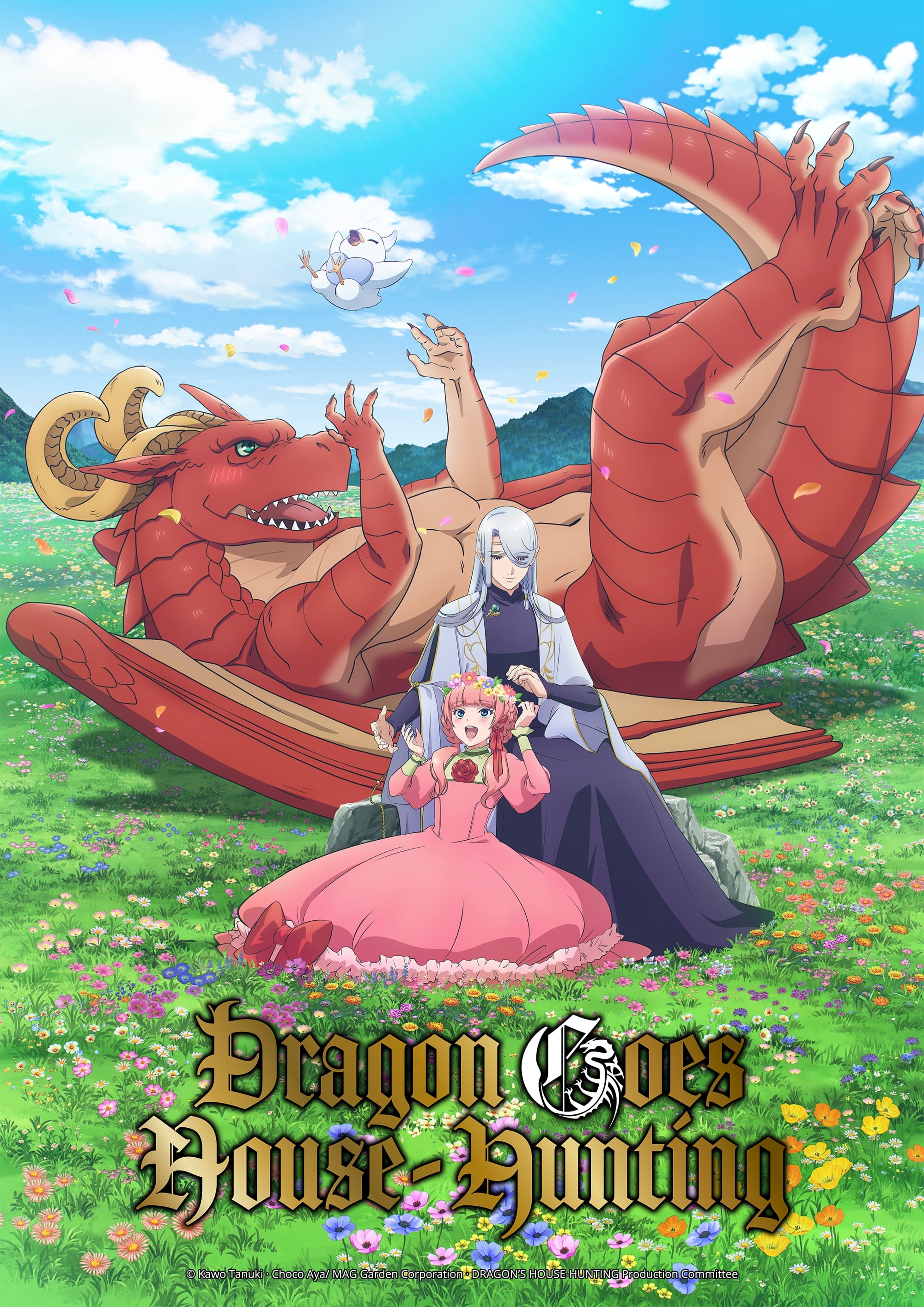 Dragon Goes House-Hunting
When a dragon fails to live up to the fearsome standards set for him, his family kicks him out. He embarks on a quest to find a new home, but soon finds that life on the road is no place for a cowardl...