Discover Movies and TV shows that fit You with our Mobile Application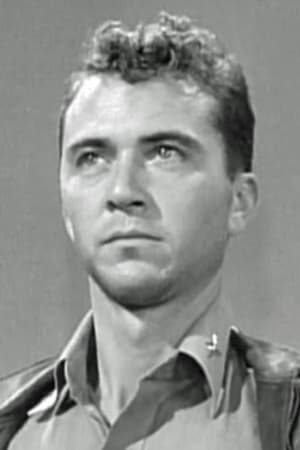 Biography
Charles Russell (March 31, 1918 – January 18, 1985) was a movie and radio actor who appeared in 17 movies between 1943 and 1950.Born in New York City, Russell made his debut in an uncredited part as a ball player in Ladies' Day (1943). His last film was Chinatown at Midnight (1949). He originated the role of insurance investigator Johnny Dollar in the CBS Radio series Yours Truly, Johnny Dollar in 1949, playing the role until being replaced by Edmond O'Brien in 1950.Russell married fellow 20th Century-Fox contract player Nancy Guild in 1947, and they had one child, a daughter, Elizabeth, in 1949. They divorced in 1950. Russell died in Beverly Hills, California.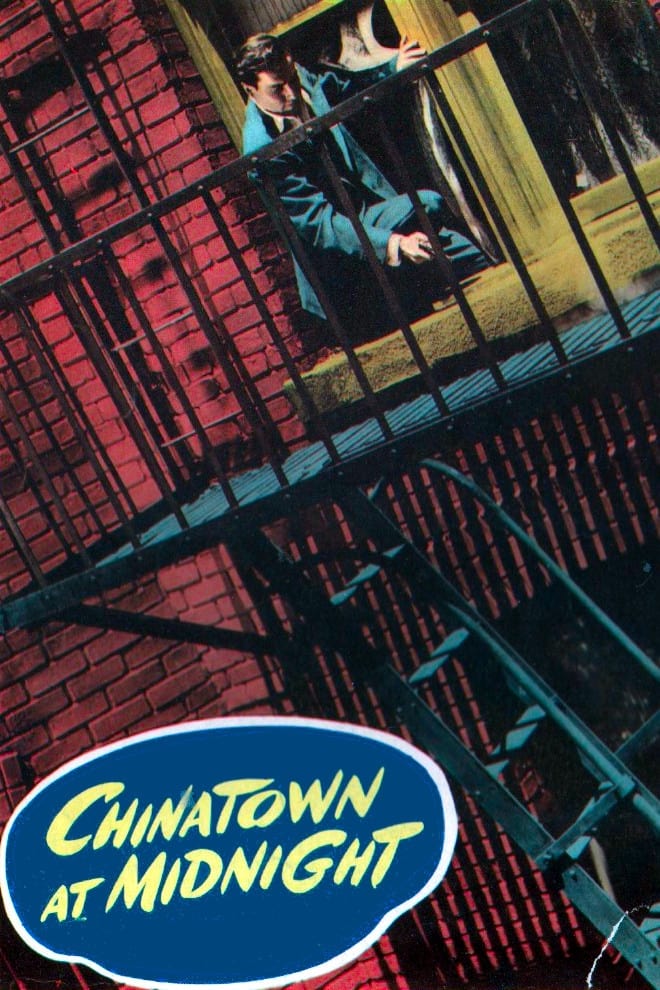 Chinatown at Midnight
A young man who steals valuable Oriental objects for a lady friend who operates an antique shop gets mixed up in a twisted murder plot.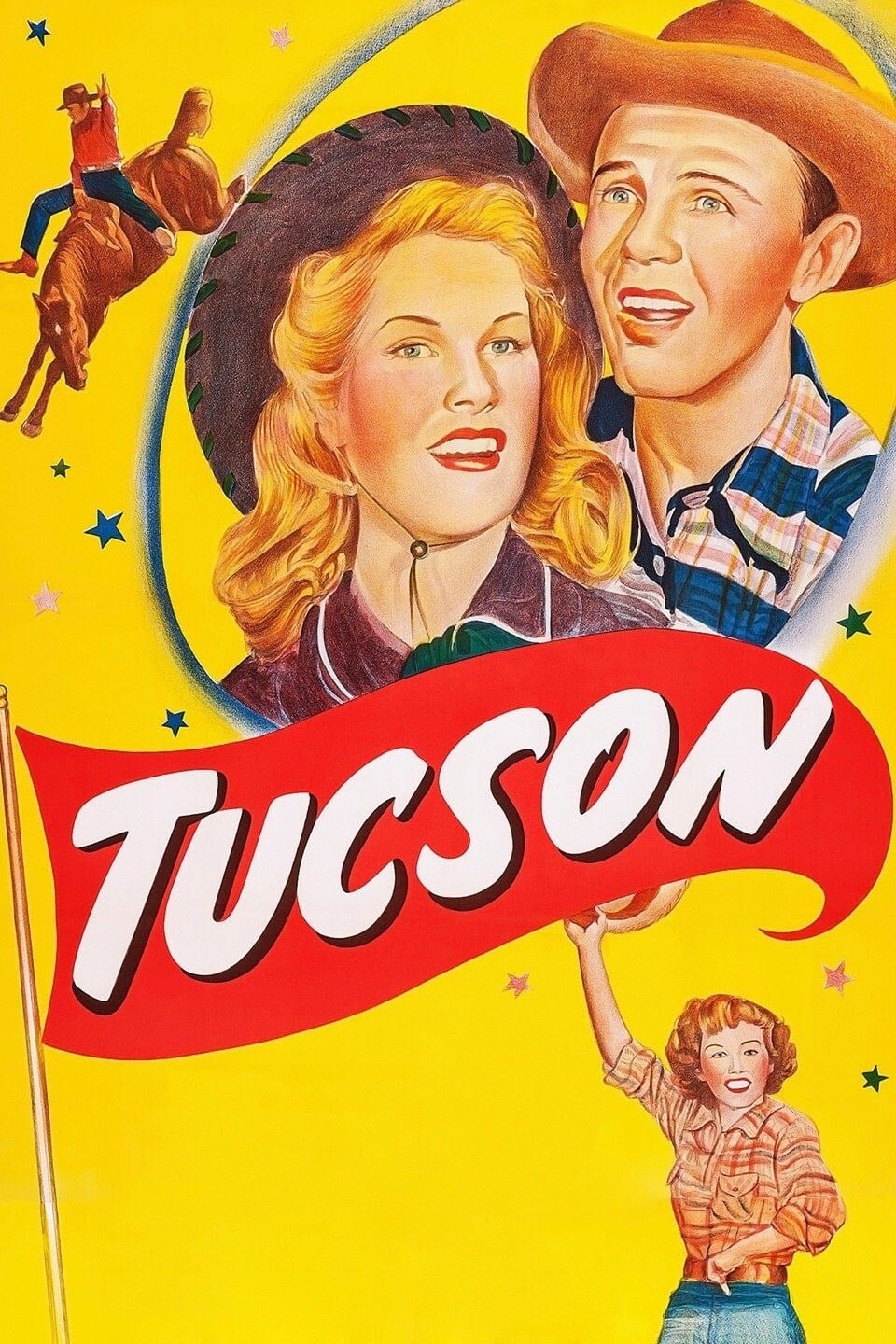 Tucson
Jimmy Lydon plays Andy Bryant, a University of Arizona student whose grades suffer because of his preoccupation with an upcoming intercollegiate rodeo. Andy's father (Joe Sawyer) is more interested in...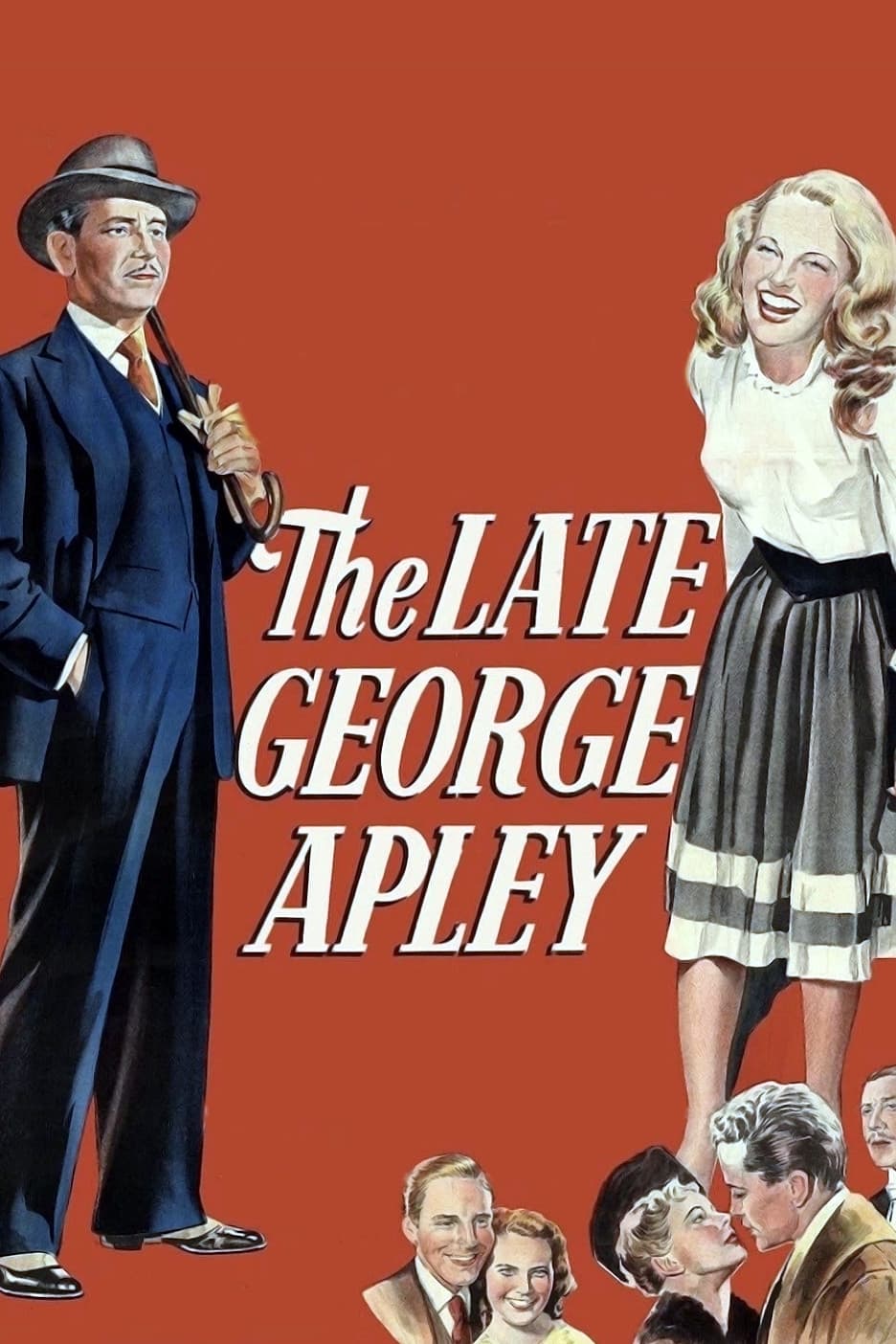 The Late George Apley
George and Catherine Apley of Boston lead a proper life in the proper social circle, as did the Apleys before them. When grown daughter Eleanor falls in love with Howard (from New York!), and son John...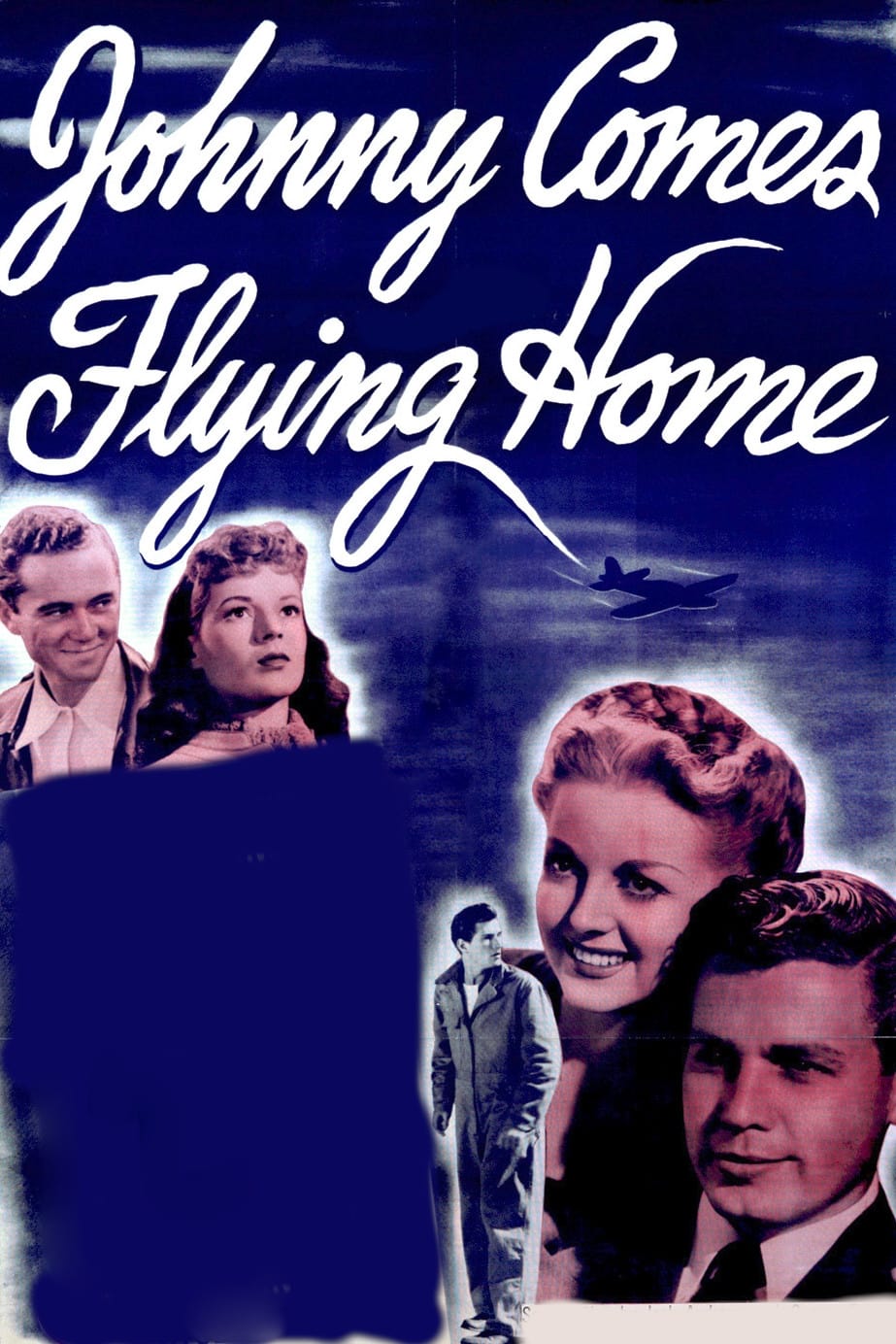 Johnny Comes Flying Home
Three World War II fliers face financial obstacles threatening to ground their fledgling air-freight business.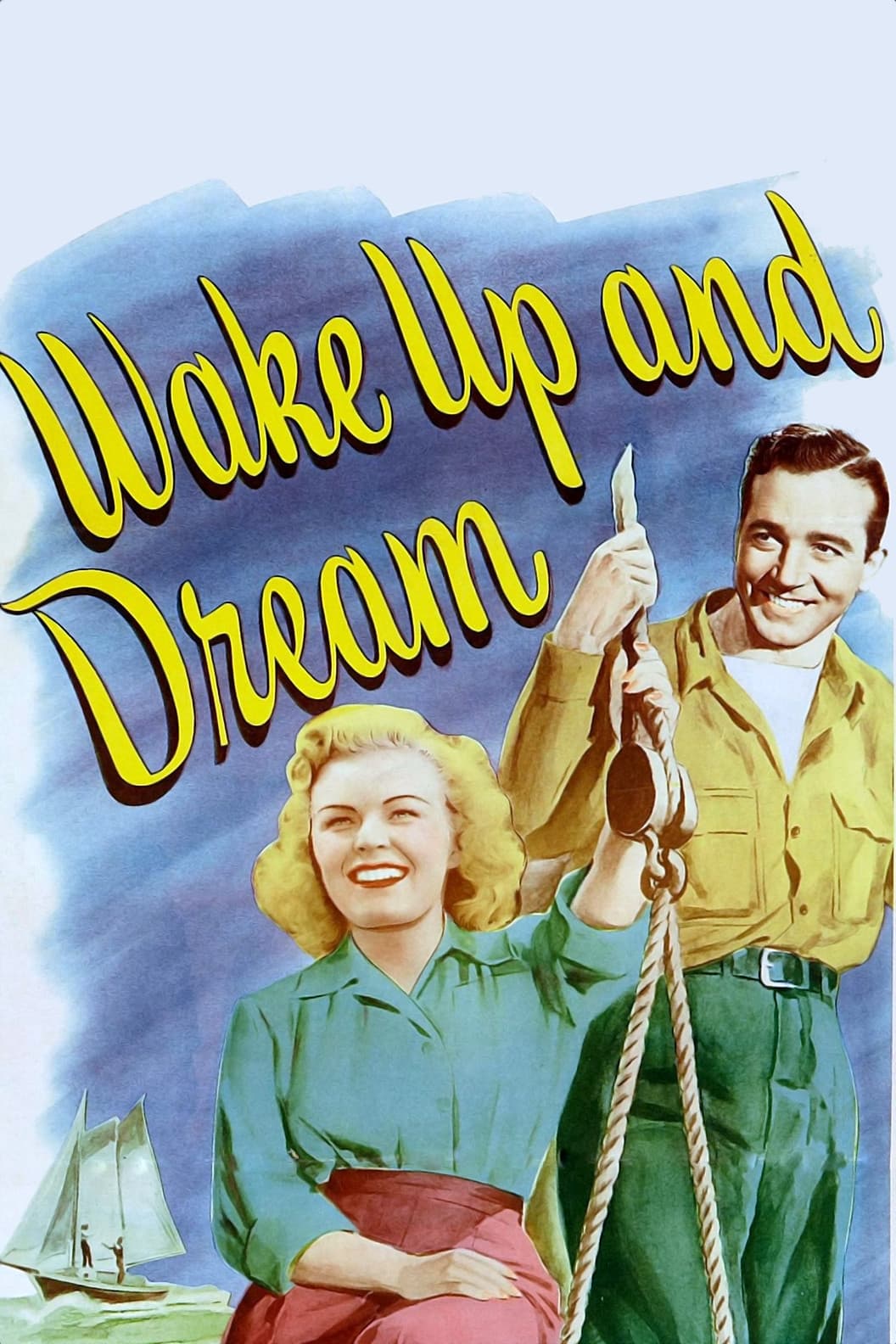 Wake Up and Dream
Aided by her eccentric friends, a young woman goes looking for her missing brother.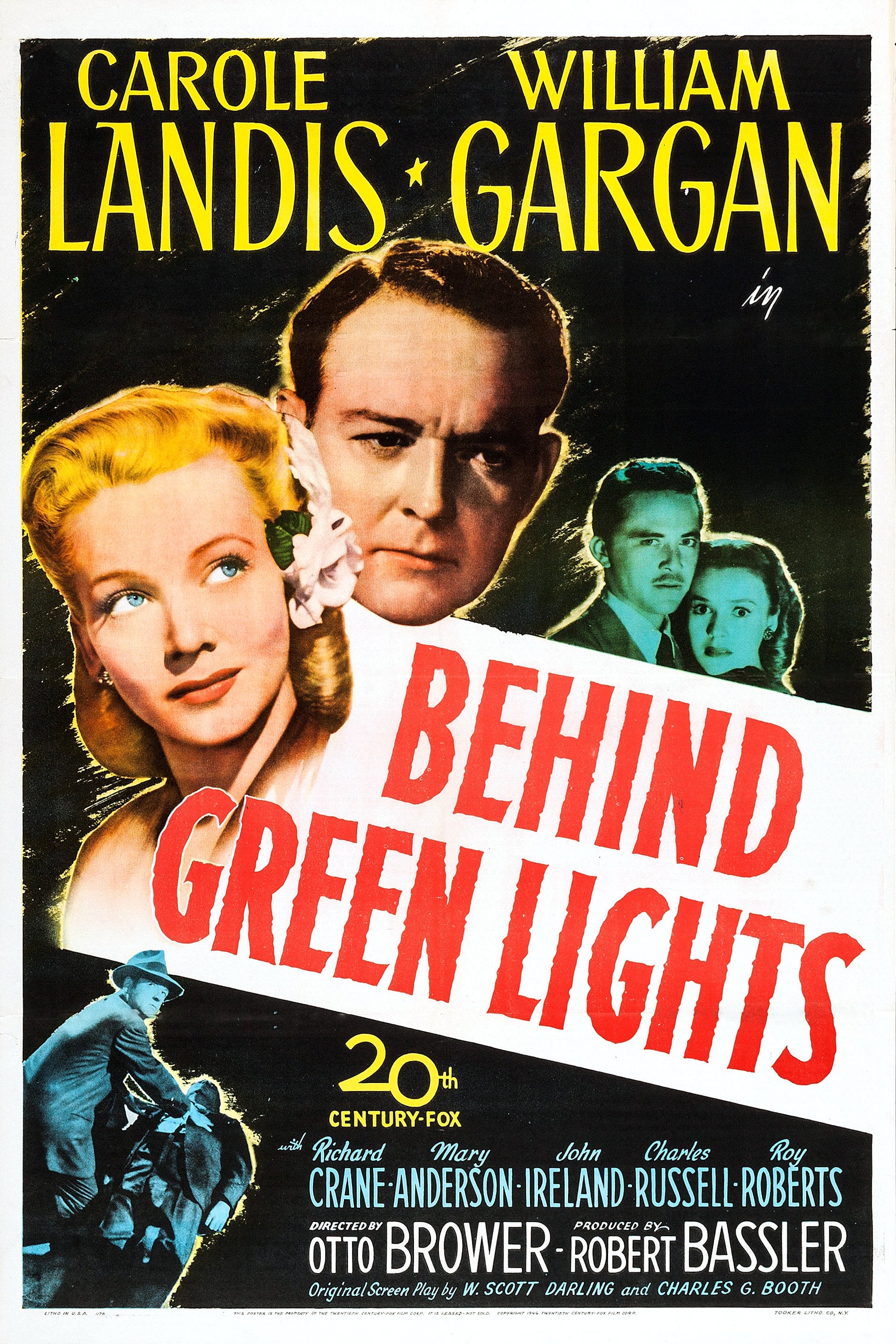 Behind Green Lights
An unscrupulous private investigator with a penchant for blackmail was found dead in a car and the leading suspect is the daughter of a mayoral candidate. The press here, depicted as shadowy and ruthl...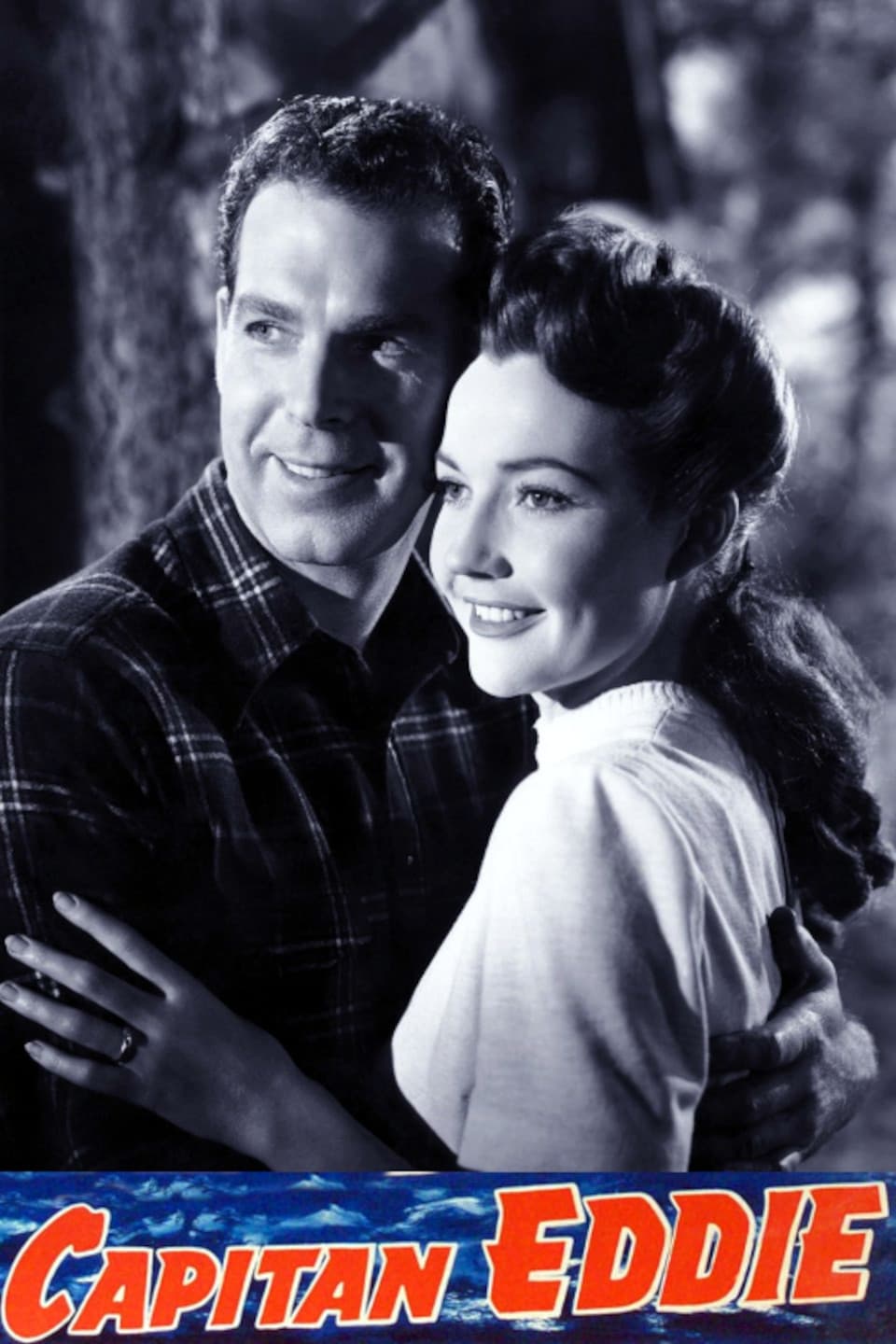 Captain Eddie
WWI flyer Eddie Rickenbaker remembers his life which brought him from a car salesman, race driver and pilot in WWI, to an important person in the early years of civil airline service, after his plane ...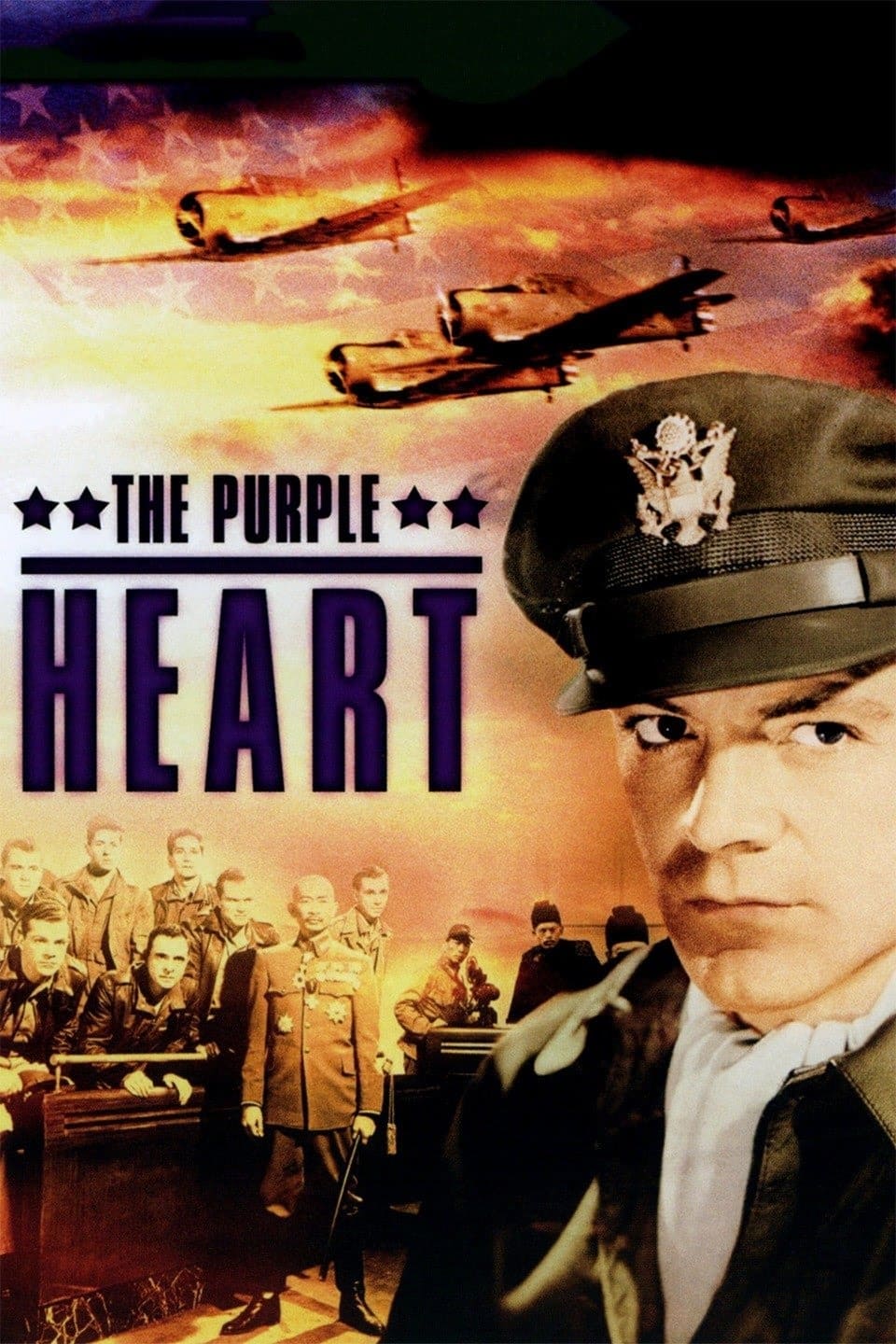 The Purple Heart
This is the story of the crew of a downed bomber, captured after a run over Tokyo, early in the war. Relates the hardships the men endure while in captivity, and their final humiliation: being tried a...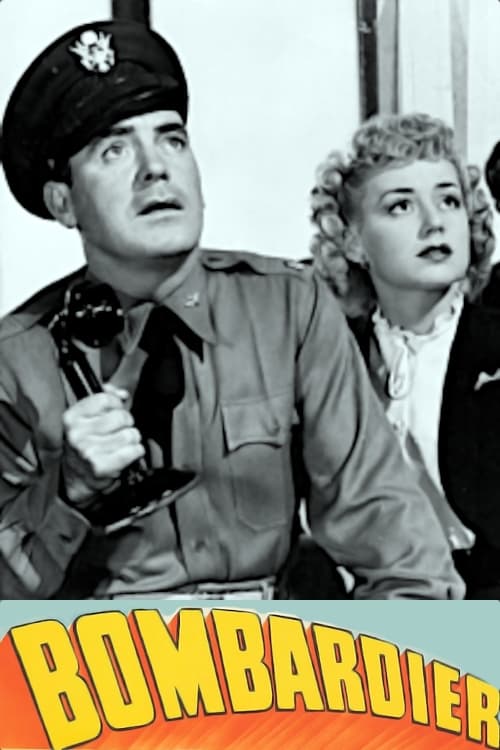 Bombardier
The training of bombardiers during WWII is the subject of a documentary. MajorChick Davis proves that he is a U.S. citizen. The school for bombardiers was established because of the Army's superiority...