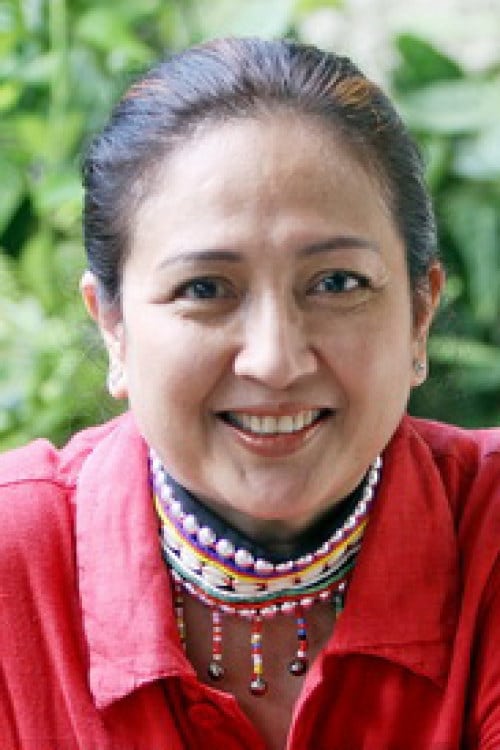 Dewi Irawan
Known For: Acting · Birthday: 1963-06-13 · Gender: Female · Place of Birth: Jakarta, Indonesia
Also Known As: Dewi Saraswati Irawan
Biography
Ia adalah putri ketiga dari pasangan aktris Ade Irawan dengan almarhum aktor Bambang Irawan dan kakak dari Ria Irawan. Biarpun Bambang Irawan (1932-1979) punya 5 anak, tetapi yang menonjol dalam dunia film hanyalah Dewi dan Ria Irawan. Dibawah "asuhan" ayahnya, Dewi yang berdarah Minang Jawa ini sudah mengenal dunia akting sejak Taman Kanak-kanak. Selain itu ia juga menguasai beberapa tarian tradisional dan olahraga, sebelum mulai dikenal ketika bermain dalam film Belas Kasih (1973). Sesudah ayahnya meninggal, Dewi masih bermain dalam beberapa film bertema remaja seperti Anak-Anak Buangan (1979) dan lain-lain. Dewi sempat cukup lama meninggalkan Indonesia untuk tinggal bersama dengan suami dan anaknya di Milan, Italia. Pada saat ini ia telah kembali dan menetap di Indonesia.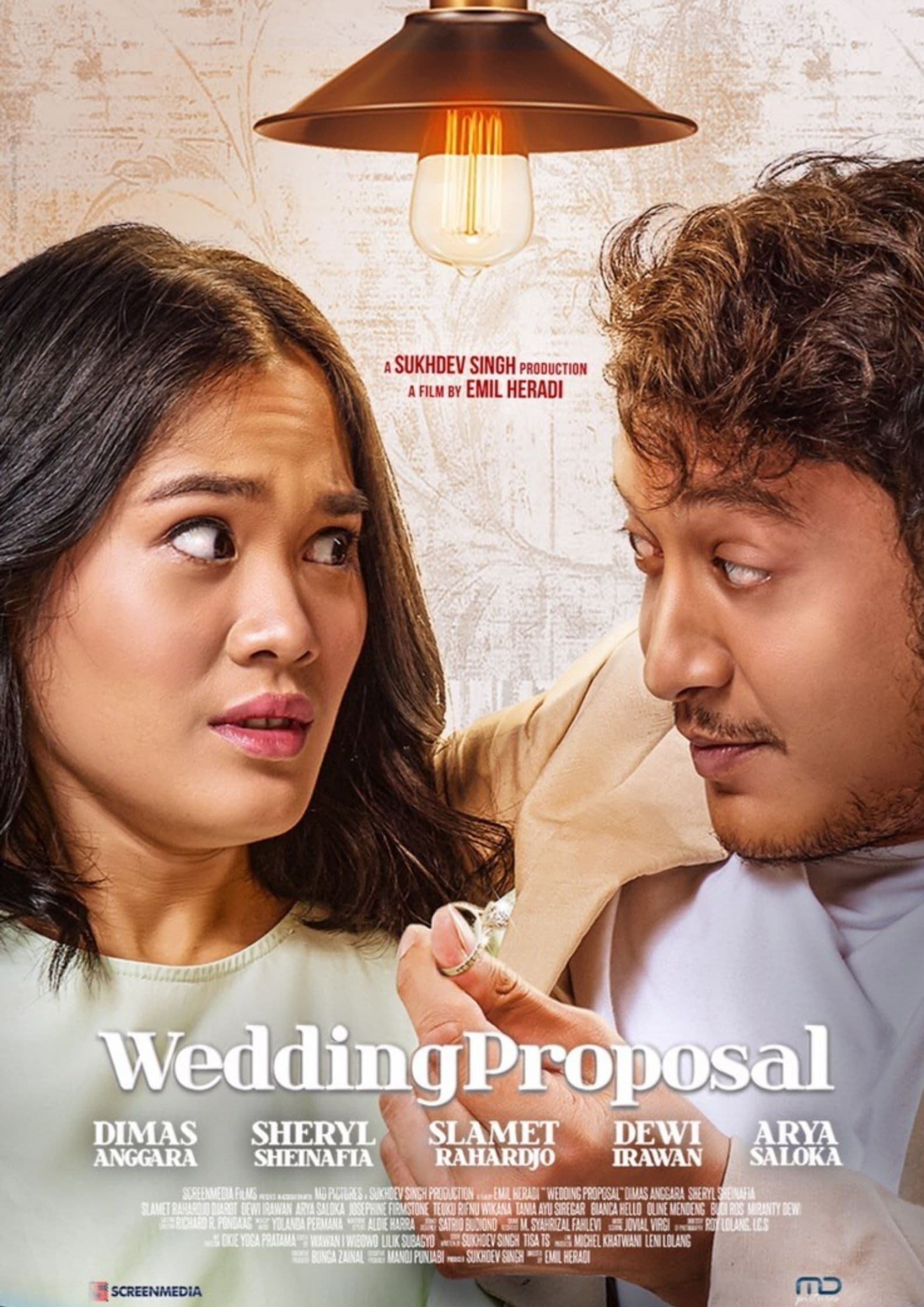 TV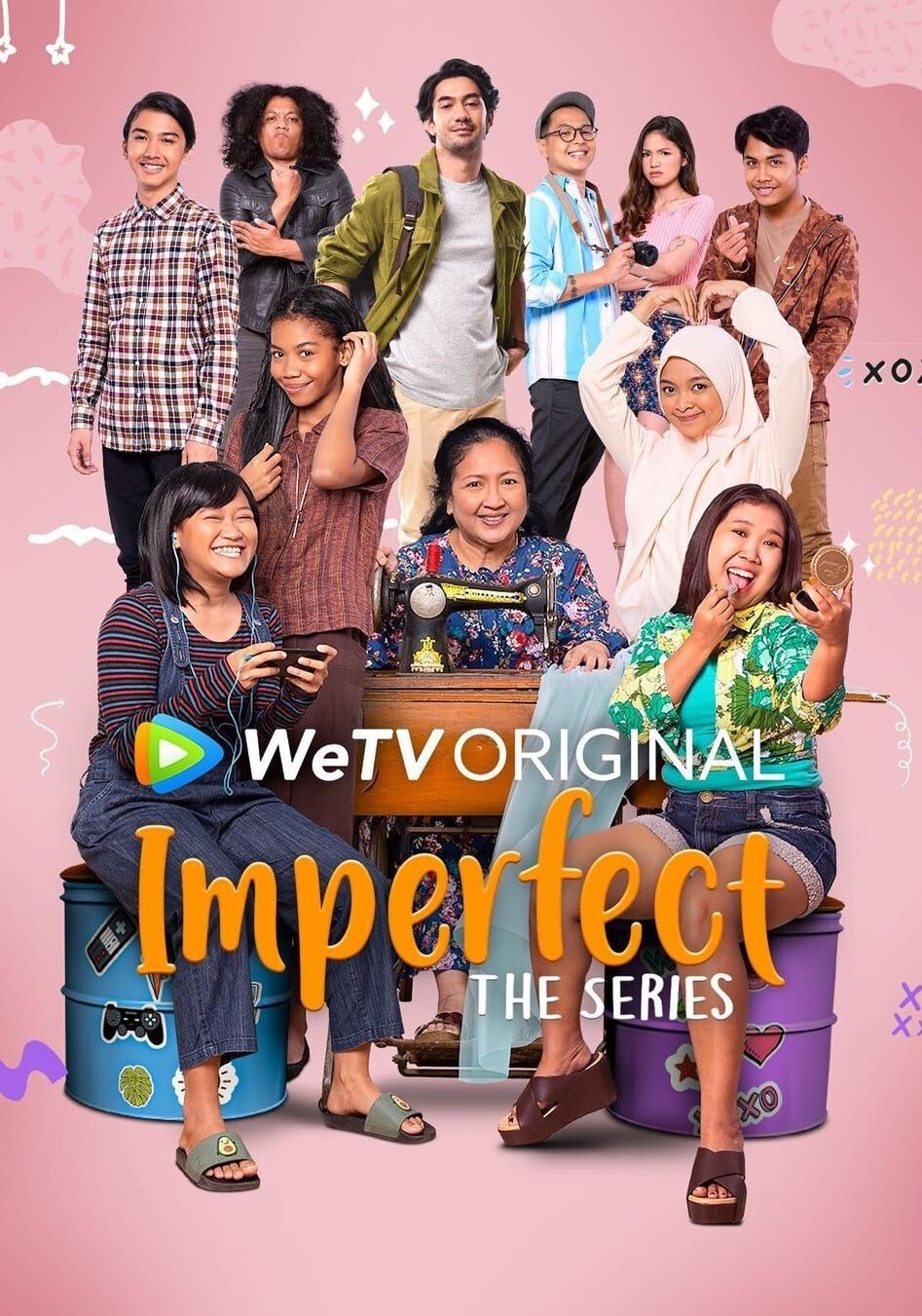 Imperfect: The Series
The film was filmed a year ago. Dika was working on a photography project outside of the city and hadn't yet met Rara. Neti's love story has a common thread.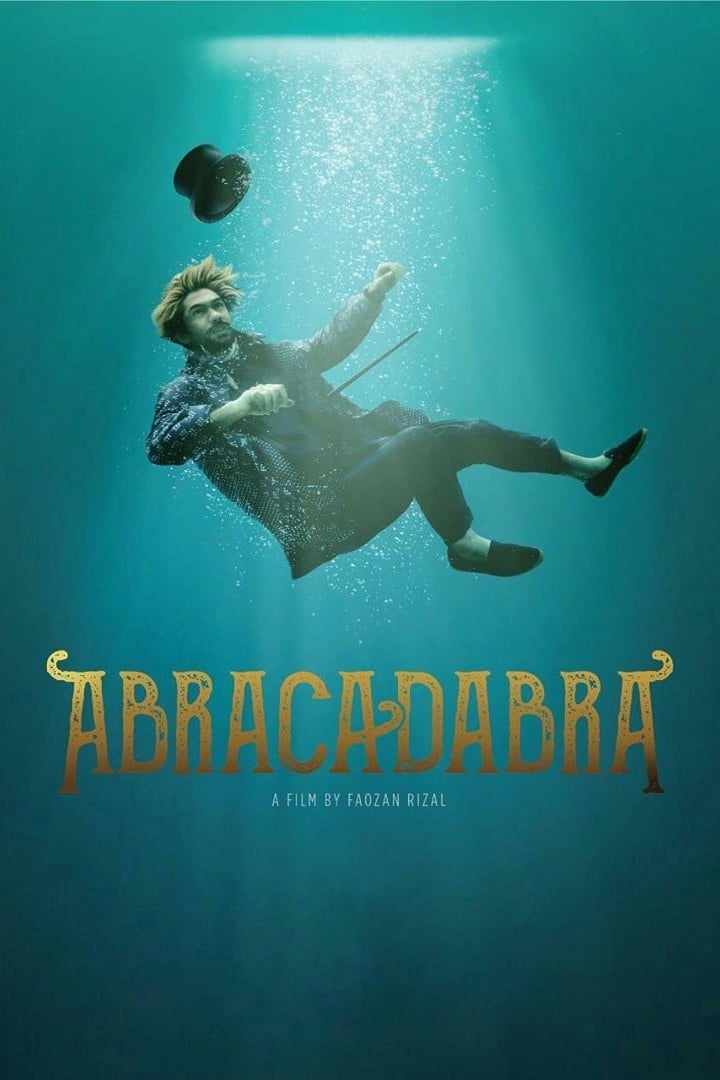 Abracadabra
A black comedy from a magician named Lukman who performs illusion magic that suddenly become real.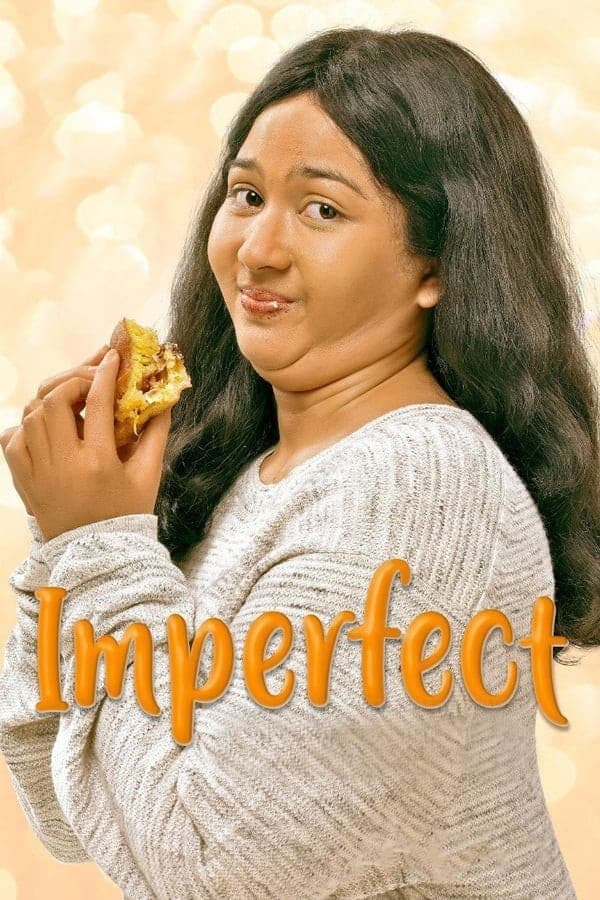 Imperfect
As a cosmetics company employee deals with insecurities about her body image, she considers a transformation for a chance at a promotion.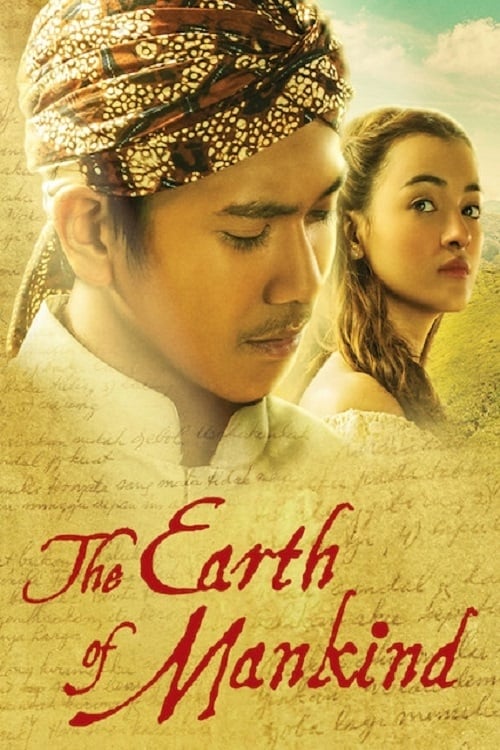 This Earth of Mankind
A Javanese royal and half-Dutch woman fall in love as Indonesia rises to independence from colonial rule.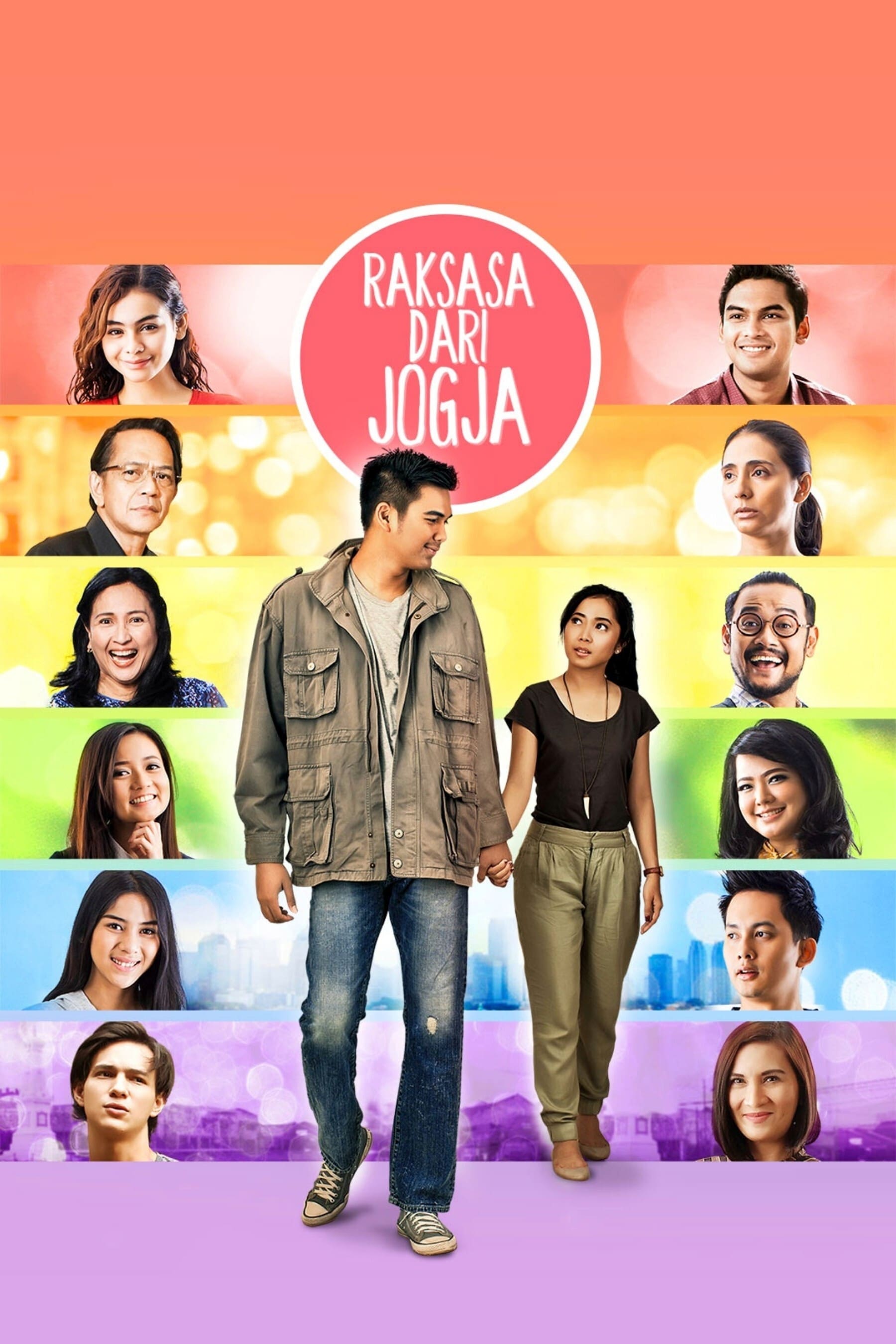 Raksasa dari Jogja
Bian falls in love with the gentle giant, Gabriel who eventually opens his heart to her. But Bian's past trauma comes back to haunt her. Terjebak Nostalgia
Raisa met her idol, Sora, a talented pianist, accidentally. The relationships are disturbed when he gets the scholarship to continue his musical studies. They have parts. After finishing the study, So...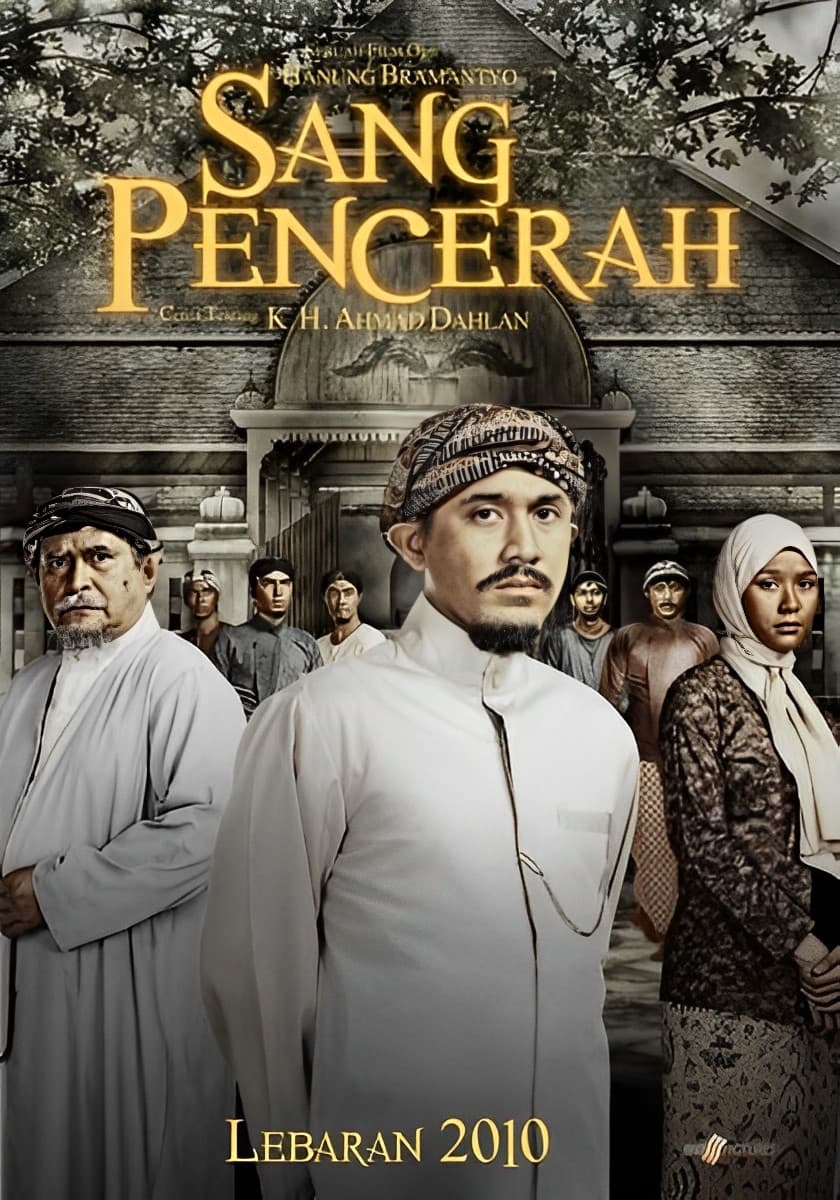 Sang Pencerah
Returning from Mecca, Darwis changes his name to Ahmad Dahlan as he is disturbed by the trend of Islamic laws in his society; that borders on heresy, Syrik (polytheism), and Bid'ah (wrong innovation)....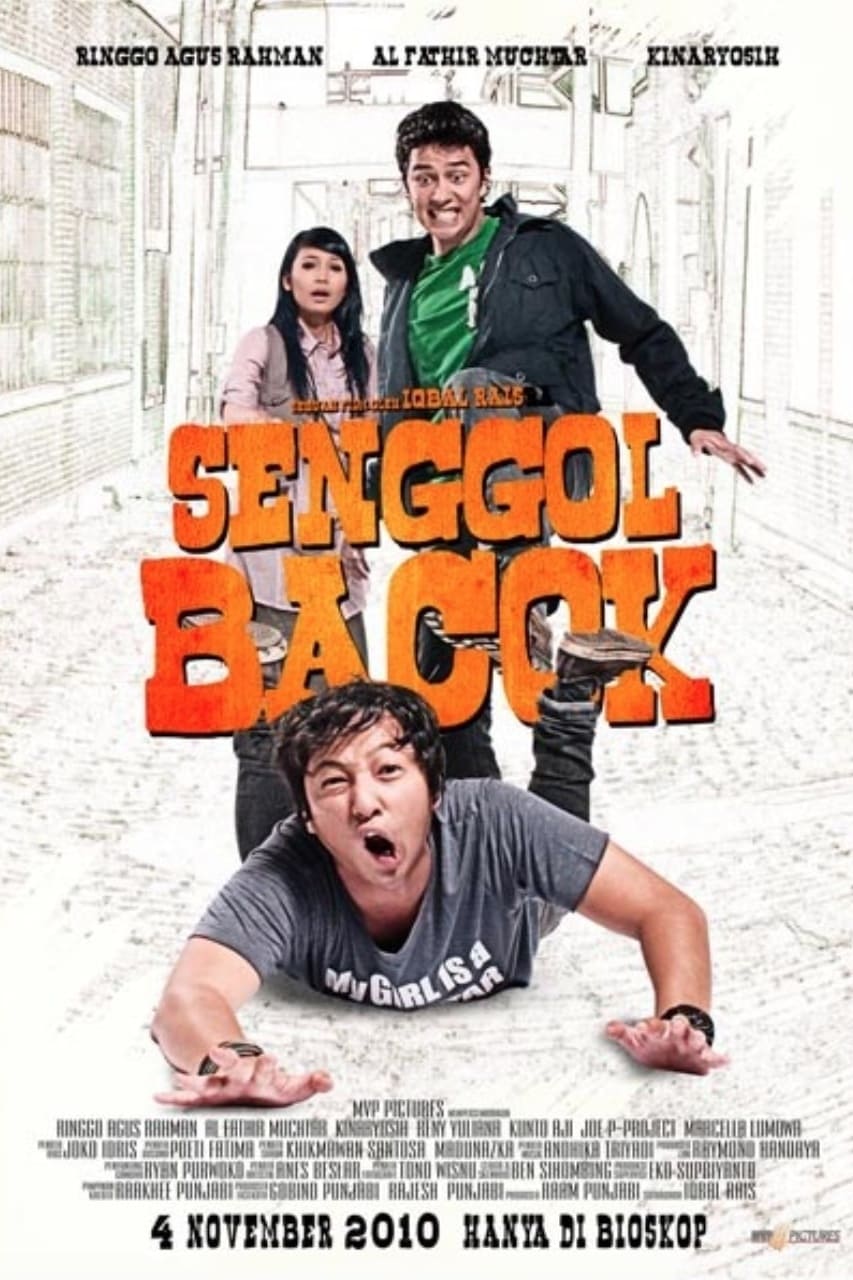 Senggol Bacok
When Galang tries to forget her fiance, fate brings him to Laras, a sweet girl who melts his heart. Unfortunately, Galang's temperament distanced himself from Laras. Not intentionally, Galang successf... Bukan Malin Kundang
Three pranksters, Ryan, Ado and Luna, a group of college students who always skip class put an old granny on top of an electric pole for jokes. The angry granny then puts a curse on Ryan. At home, Rya...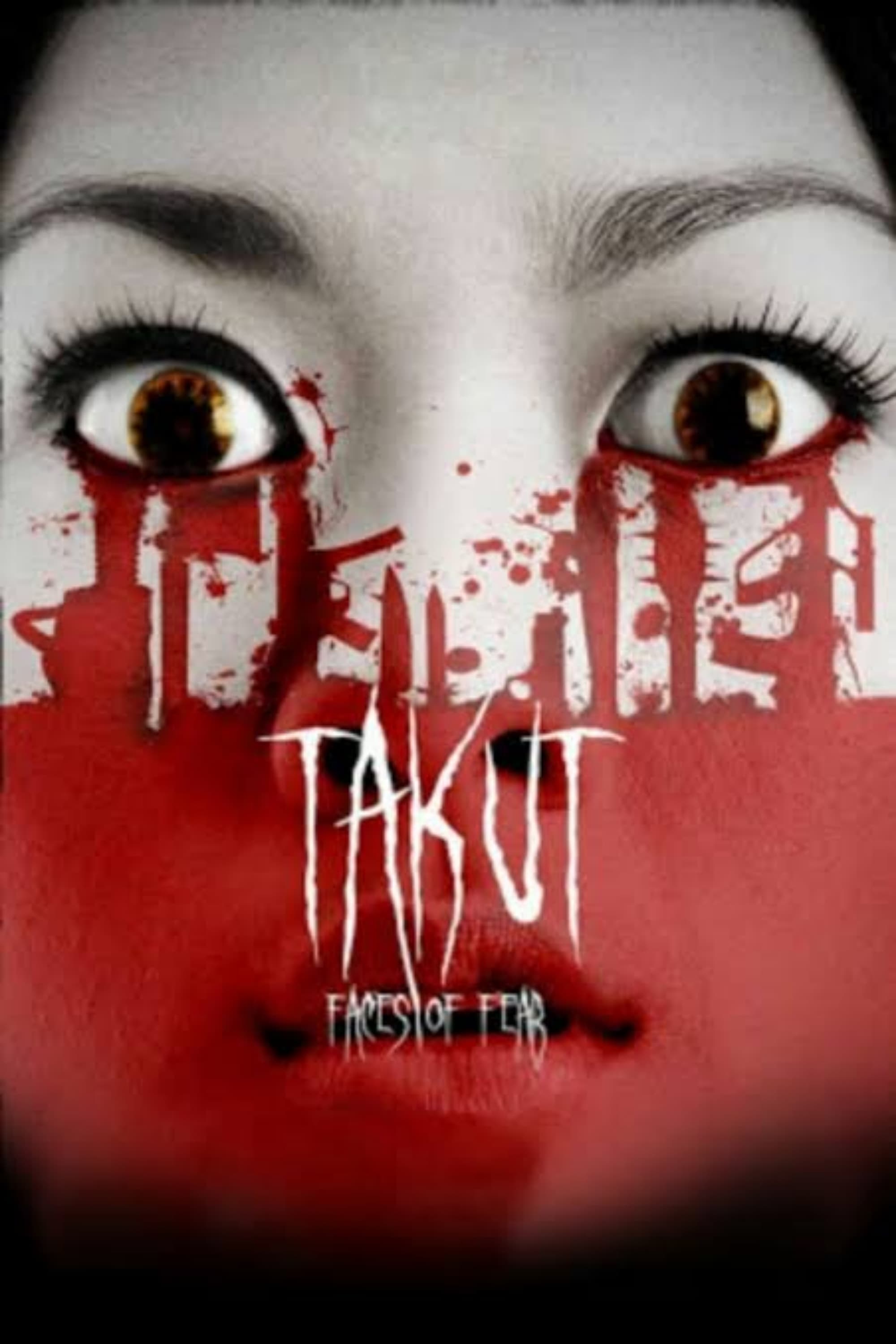 Takut: Faces of Fear
A collection of short horror films was produced by seven directors. A number of people directed the short film.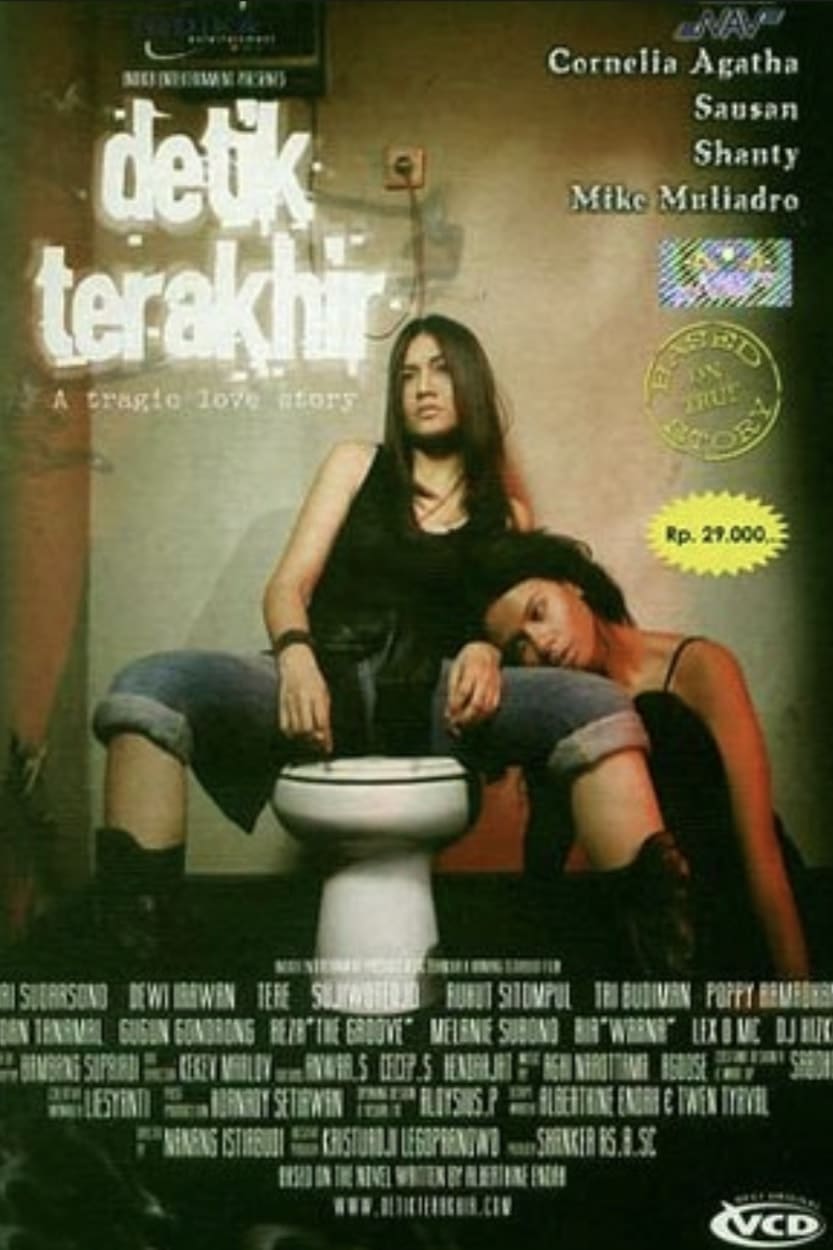 Last Second
Regi suffers from depression since childhood, being raised by wealthy parents who have little time for her, but plenty to fight with and cheat on each other. While in college she meets and becomes clo...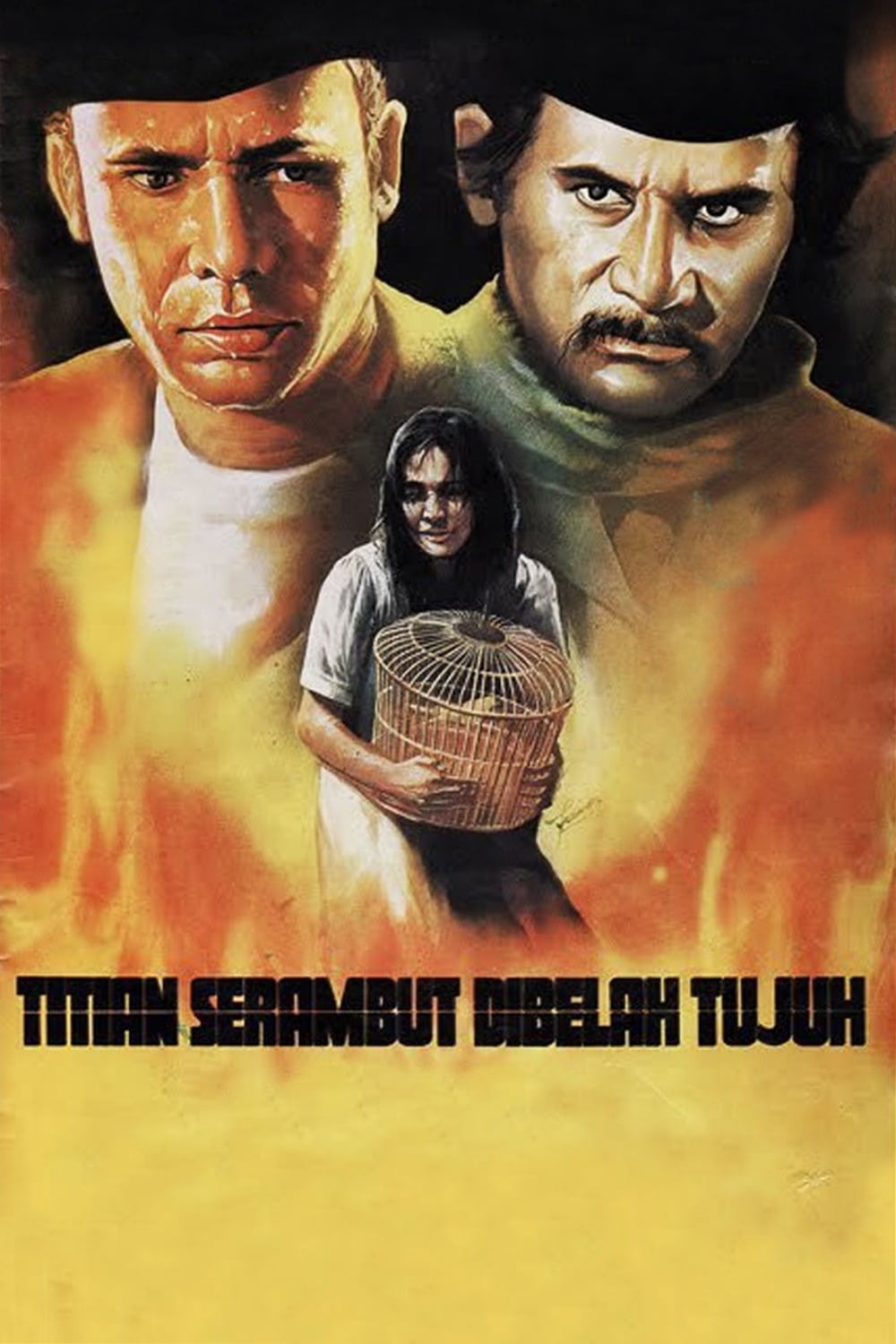 The Narrow Bridge
About a teacher who tries to bring change to a backward village and is resented for his efforts.