Biography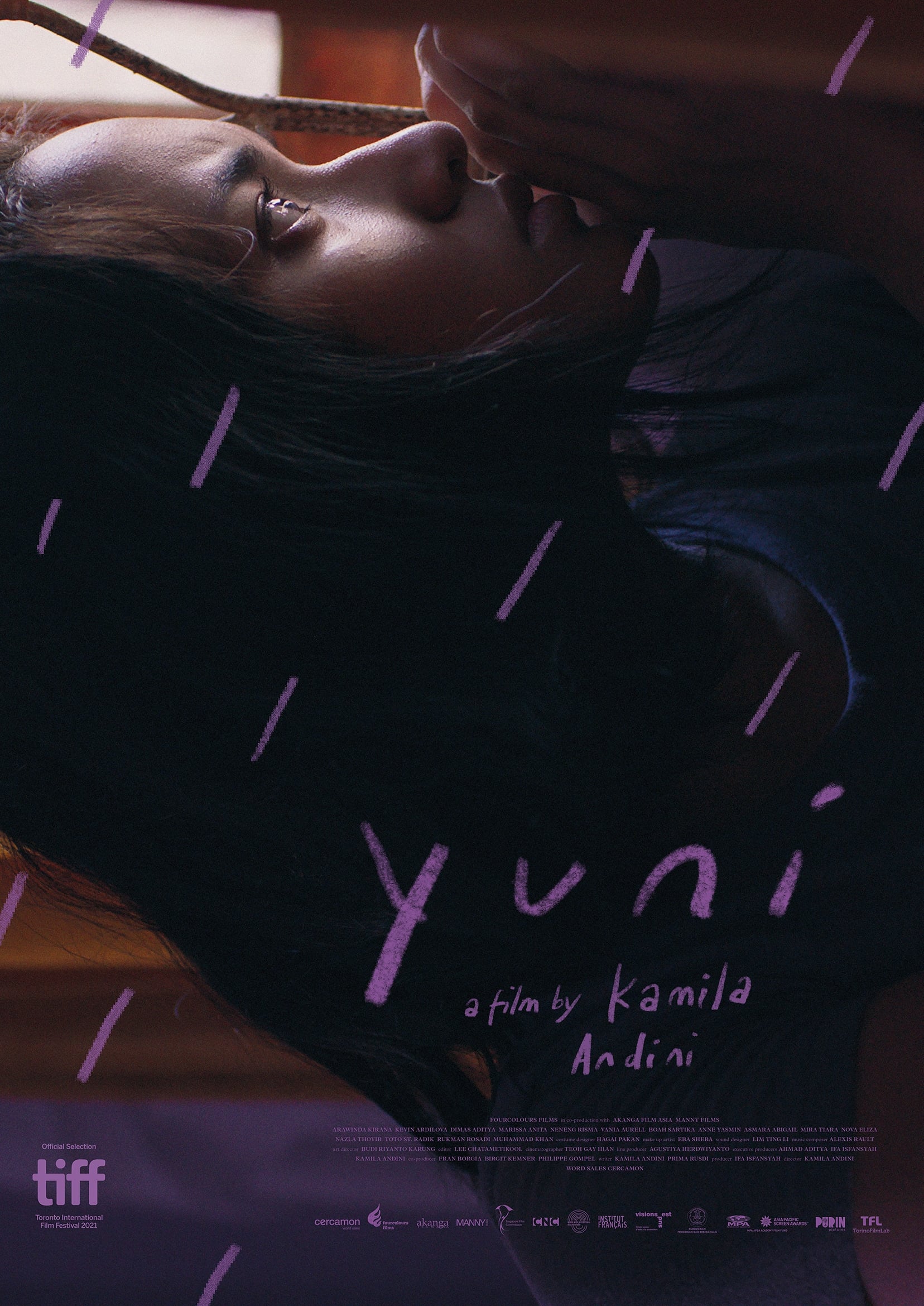 Yuni
The world around her gets smaller when her dreams get bigger. She is about to finish high school and she thinks everything is possible. She was proposed to by a man she doesn't know. She rejected the ...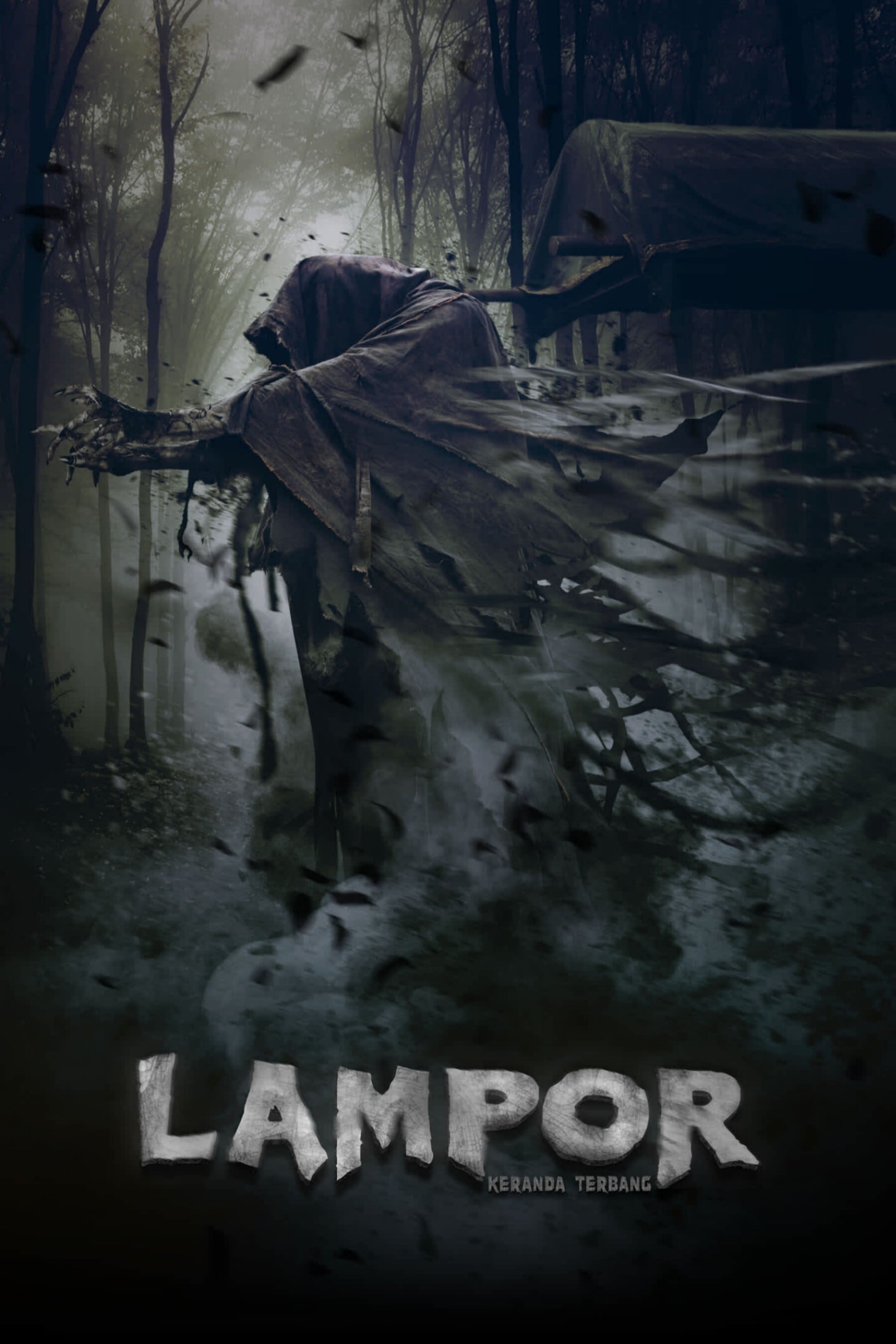 Lampor: The Flying Casket
Adam and Sekar are going to Netta's hometown. The demon who brought a flying casket to Netta's hometown was suspected of being the cause of Lampor terror.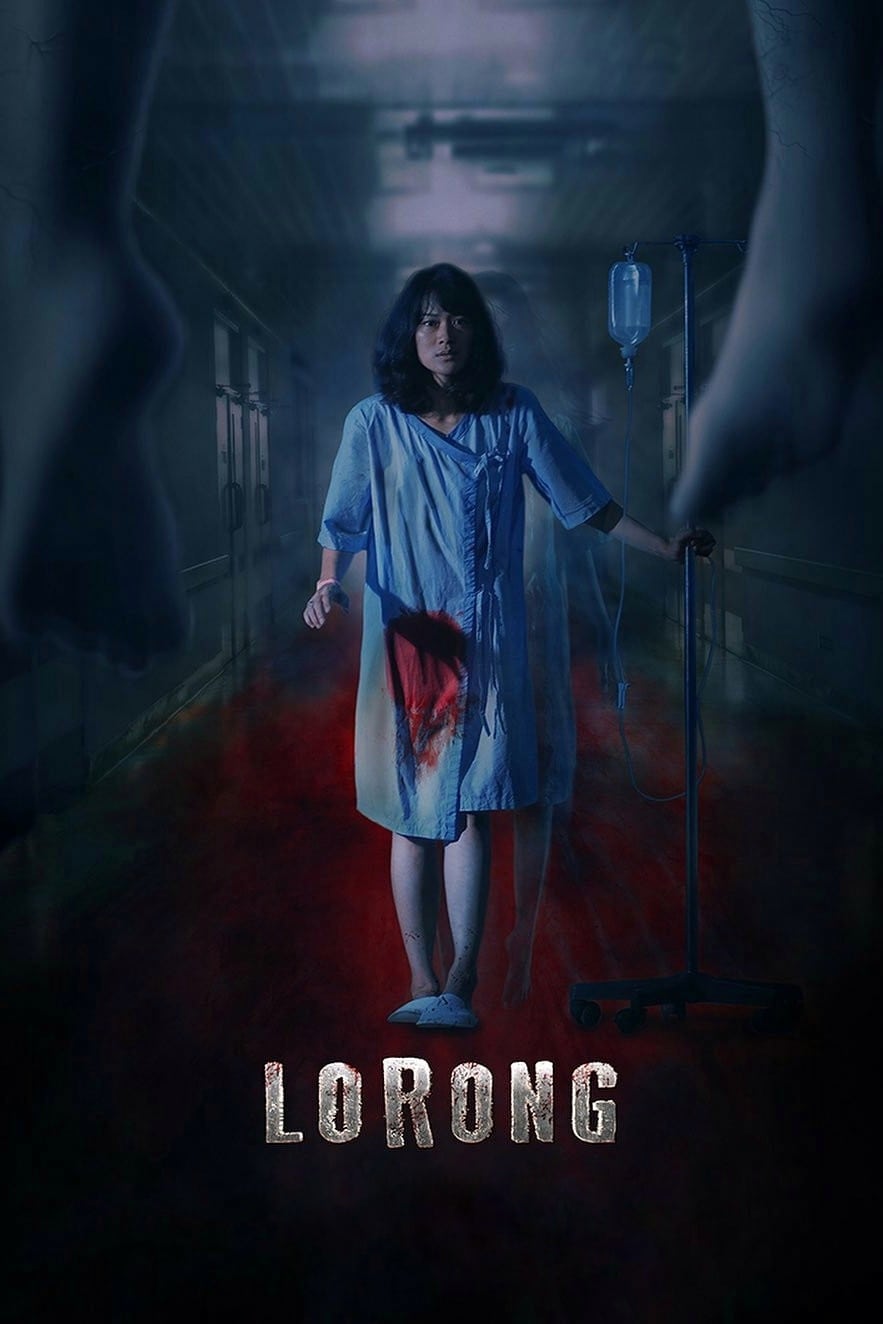 Lorong
Waking up after giving birth, Mayang gets the news unlike what she expects from Reza, her husband: their first baby has died. Both of them are experiencing tremendous depression. Mayang can not accept...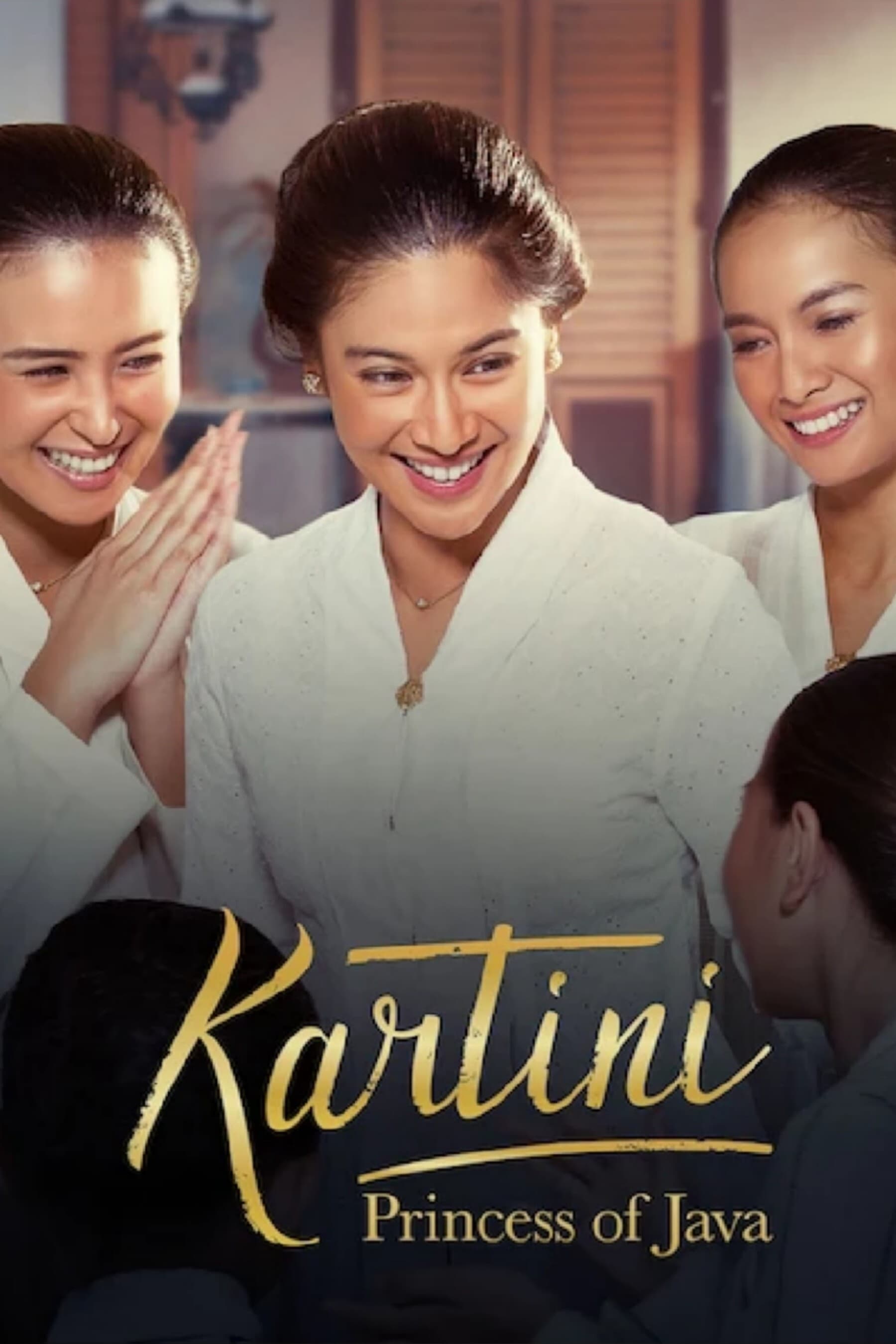 Kartini: Princess of Java
A woman of nobility battles patriarchal norms in order to improve educational access for women in early 1900s Indonesian society.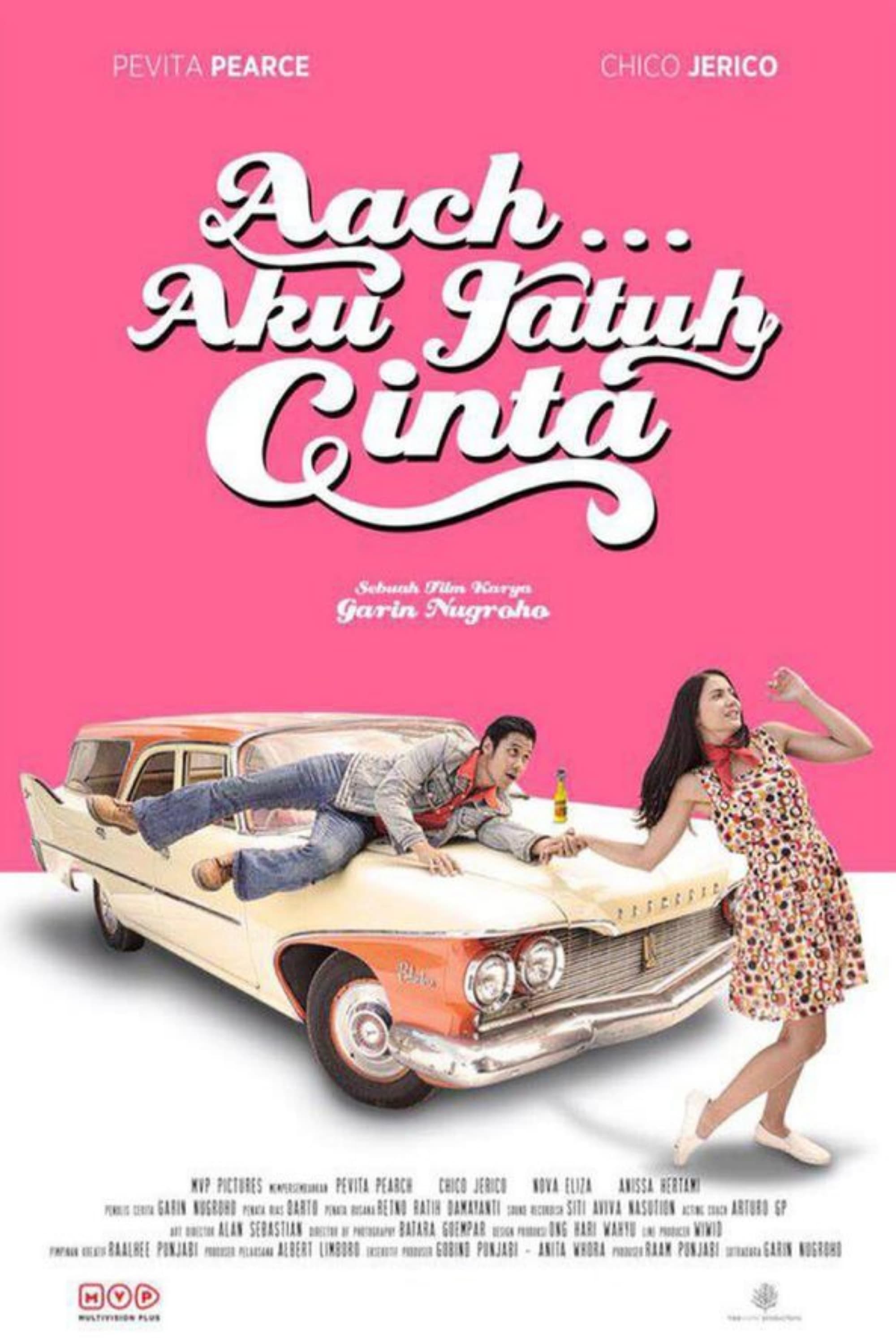 Chaotic Love Poems
A cheerful yet serious Indonesian Romeo and Juliet. A boy and a girl from the same district, but with difficult childhoods and other reasons not to acknowledge their love. Through the colourful and mu...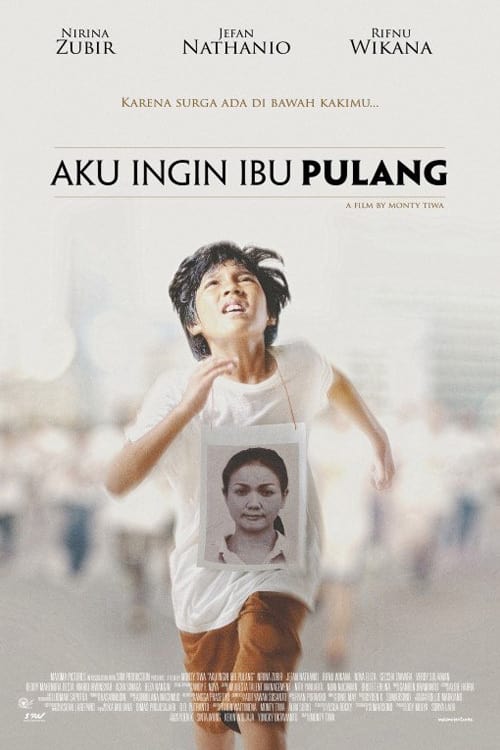 Come Home, Mum
His parents didted on him. Bagus and Satri are related. Father gets an accident at work and his family is upset. She doesn't know how to pay for her husband's treatment. She stole from her workplace. ...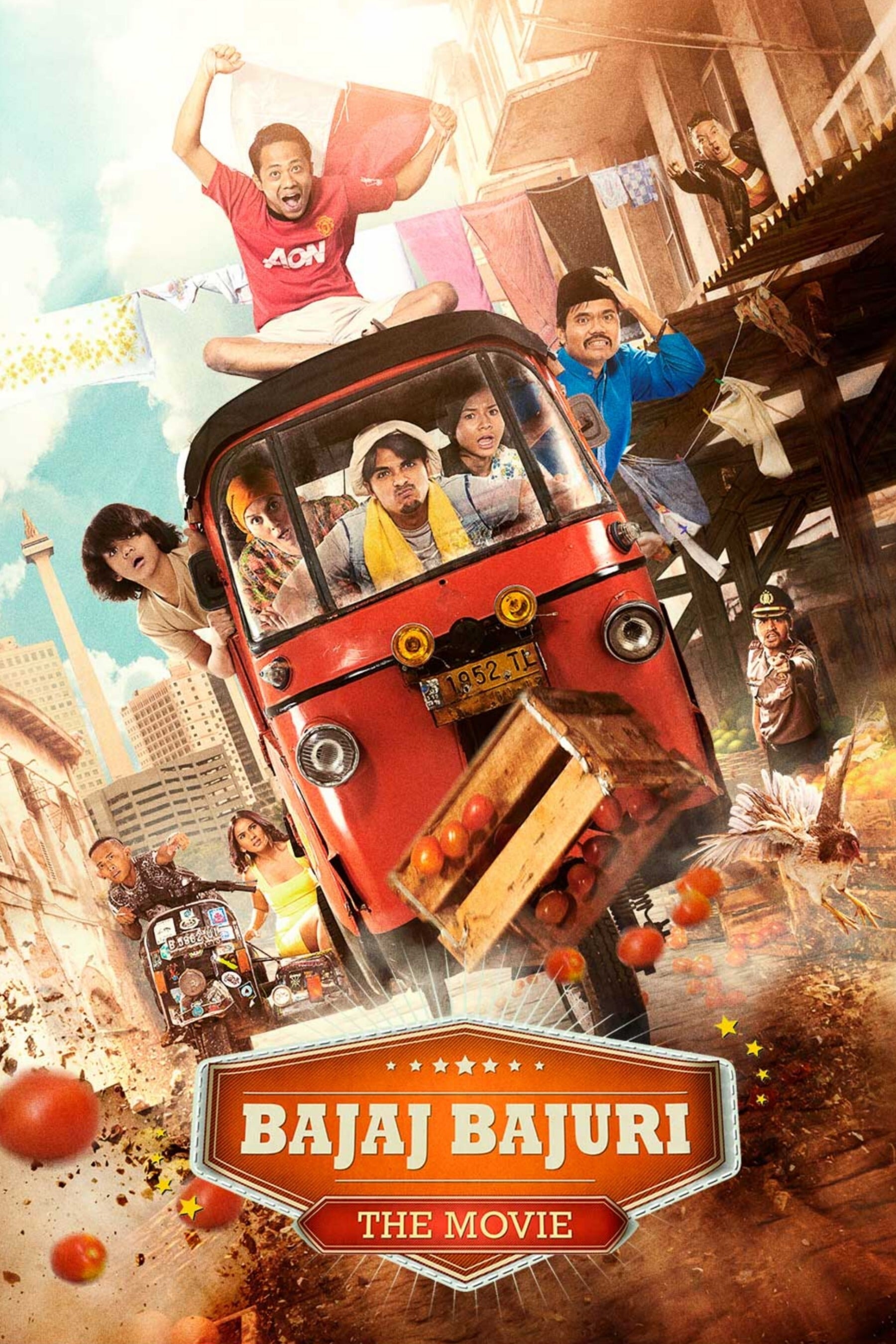 Bajaj Bajuri: The Movie
Bajuri has a lot of money. His mother-in-law, Emak constantly demands that Bajuri buy things for her, while his wife, Oneng begins to believe that Bajuri is having an affair while others scheme to ste...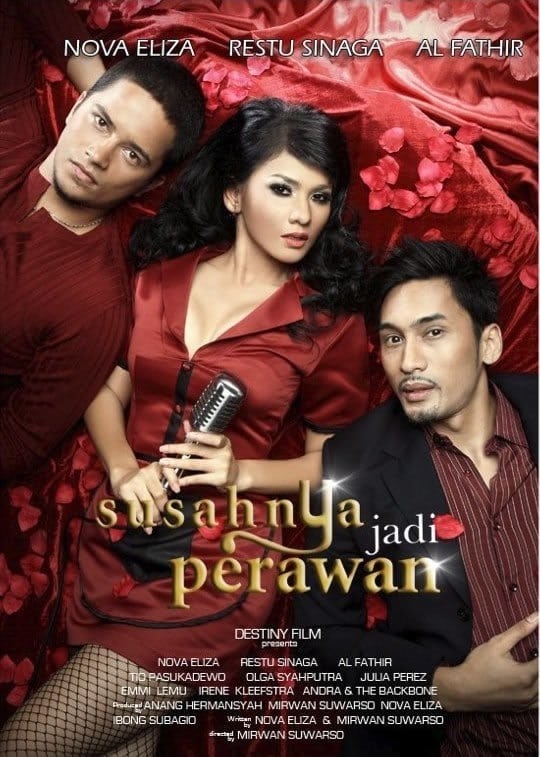 Susahnya Jadi Perawan
Halle (Nova Eliza), a talented musician who works as a waitress at a bar to support herself. One day, her show attracted Kevin Purba (Restu Sinaga), a famous music producer who often come to the bar a... Of Love and Eggs
Set in and around a mosque in sprawling Jakarta, Indonesia, during the Muslim holiday of Lebaran, the interwoven stories of family, faith and romantic love in this humorous yet poignant film are revea...