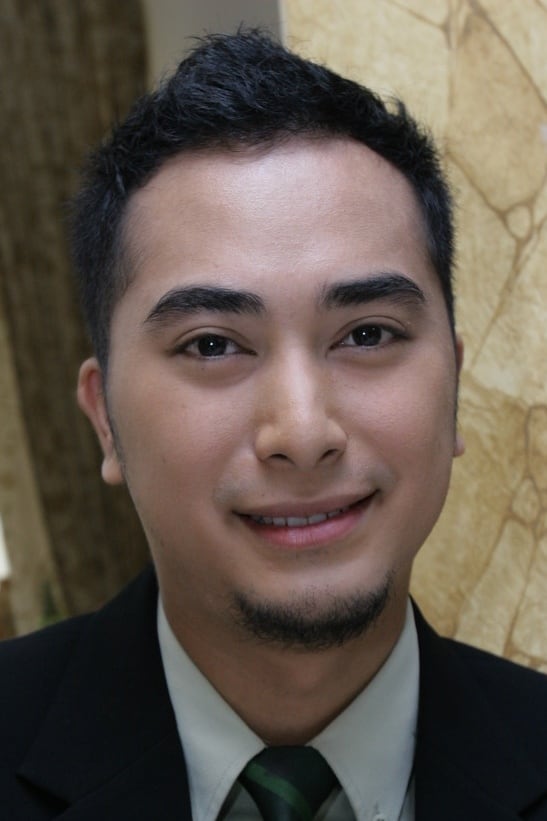 Biography
Winky Wiryawan who has full name Nurayendra Irwindo (born 9 December 1978) is an actor from Indonesia. In addition, he is also known as one of the DJ (disc jockey) from Jakarta thus the nickname DJ Winky is also attached to it.
Personal Life
Winky is married to Asmara Siswandari aka Kenes, which is 3.5 years courted it on 1 October 2004 at Masjid At-Taqwa, South Jakarta. Once before, the ceremony performed on the proposal 17 July 2004.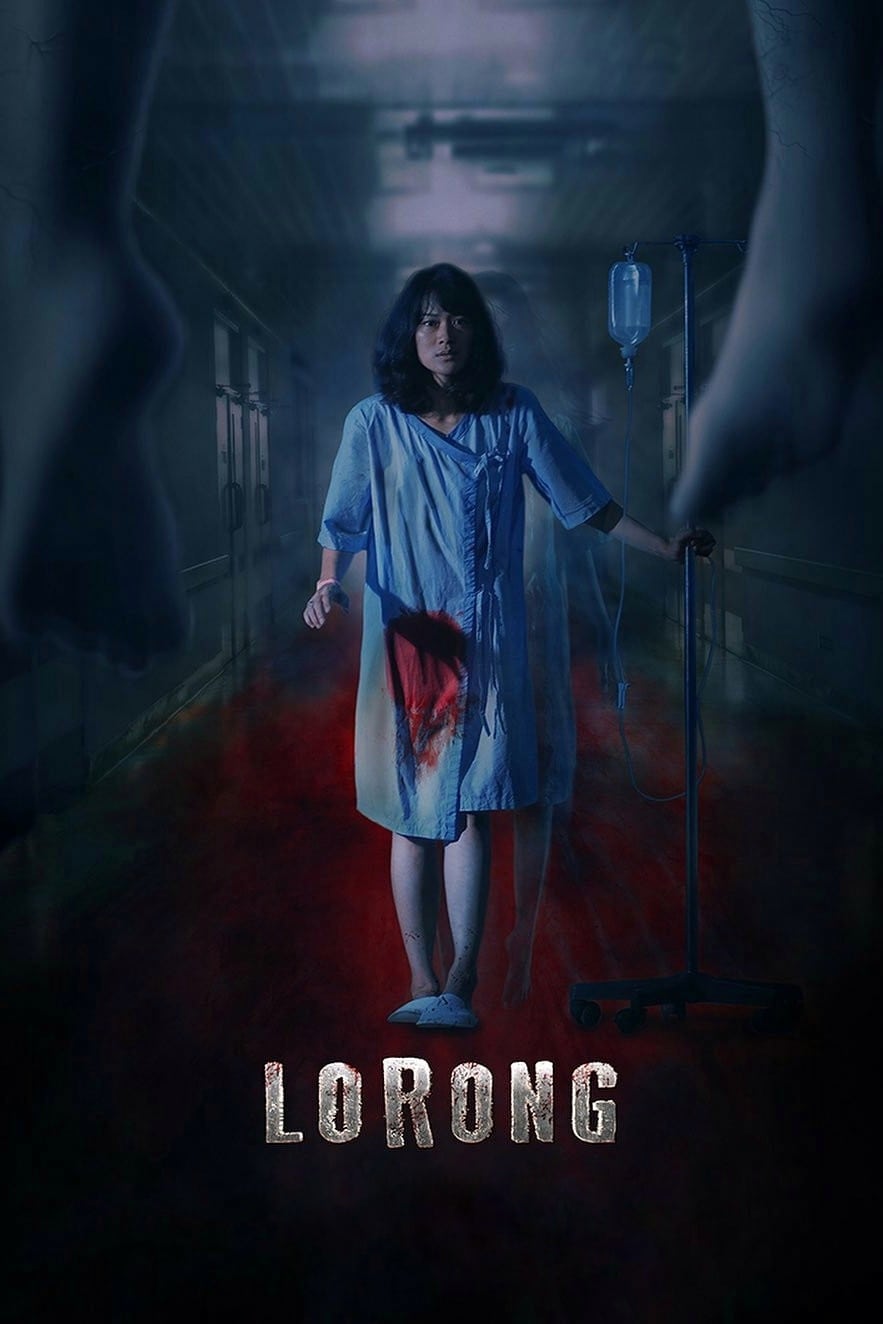 Lorong
Waking up after giving birth, Mayang gets the news unlike what she expects from Reza, her husband: their first baby has died. Both of them are experiencing tremendous depression. Mayang can not accept...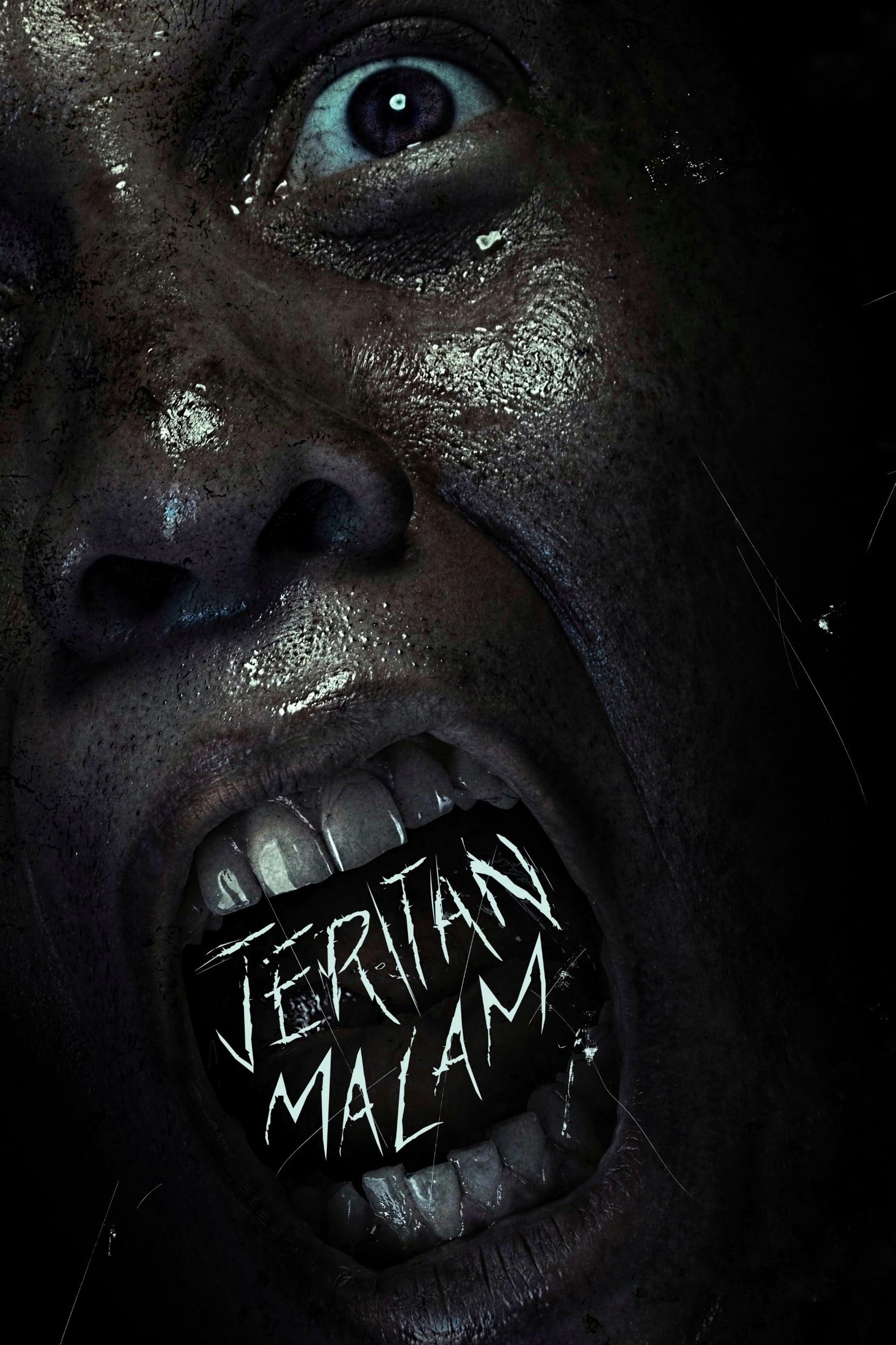 Jeritan Malam
Reza and his three friends tried to explore the history of the dorm they lived. But unfortunately, Reza does a ritual that should not have been done.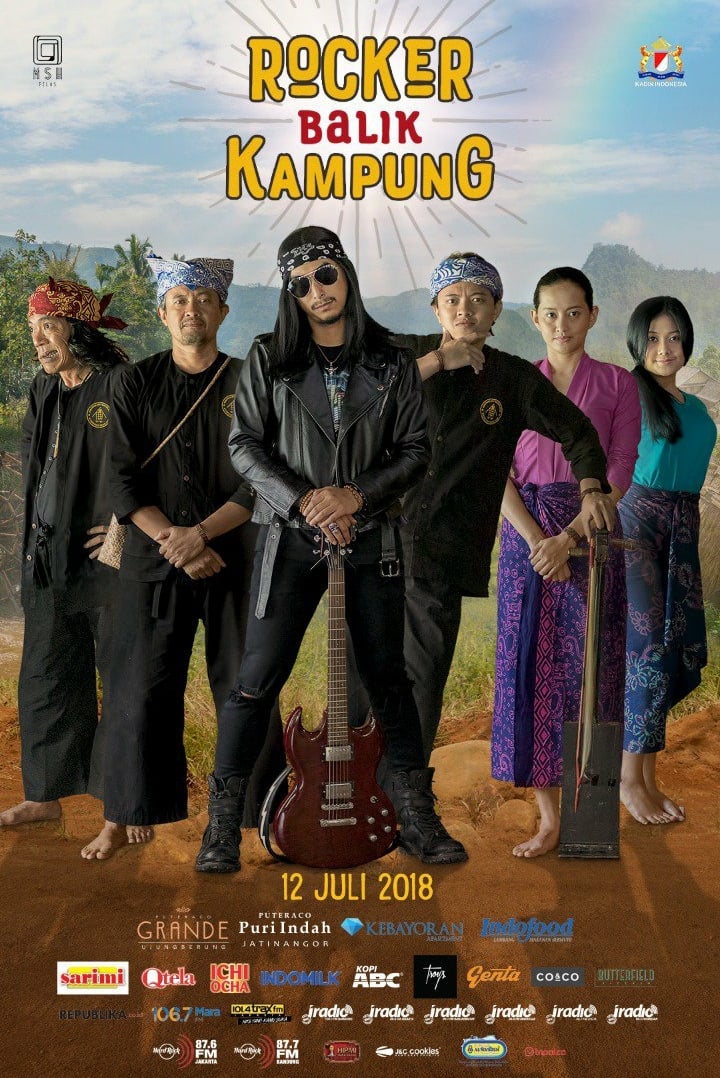 Rocker Balik Kampung
Joe Santani (Wingky Wiryawan) is a rocker whose musical career is running out. He is losing his creativity and purpose of life. One day someone from his past, Ujang (Iang Darmawan) comes at his home t... 3Sum
3Sum like as omnibus films about love, life and death and action, thriller dan drama genres.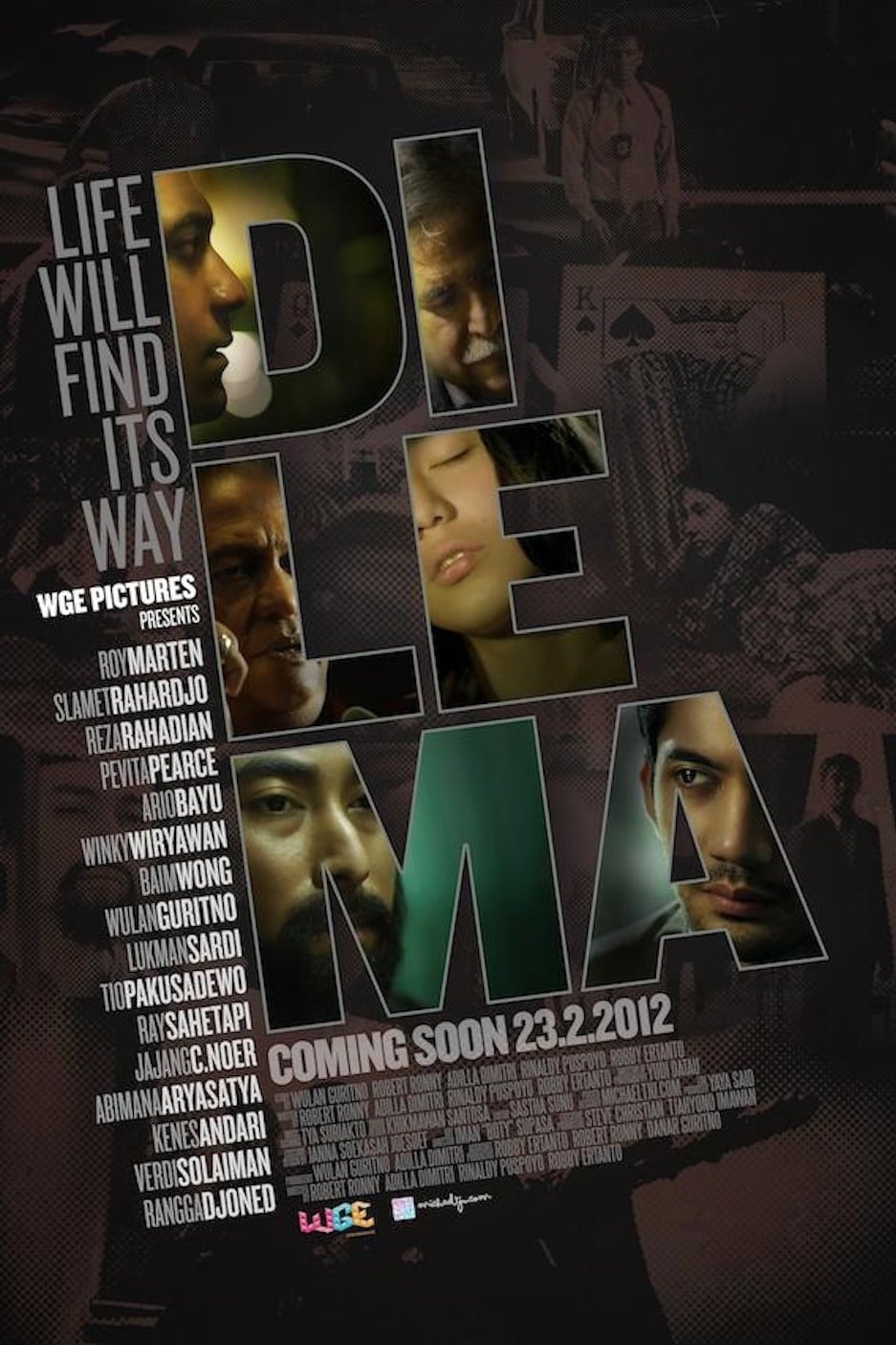 Dilema
The film depicts the dark side of Jakarta. Most people don't know about Jakarta's underground world.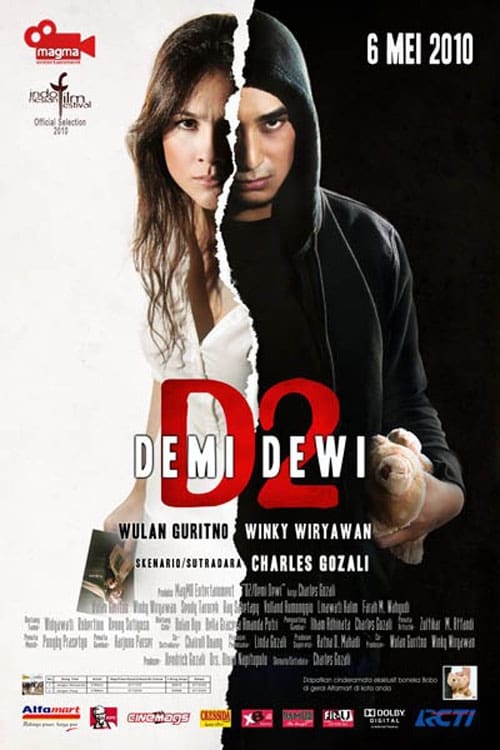 Demi Dewi
Anna is a mother who will do anything for the safety of her daughter, Dewi. Anna's happy days change when Dewi is kidnapped.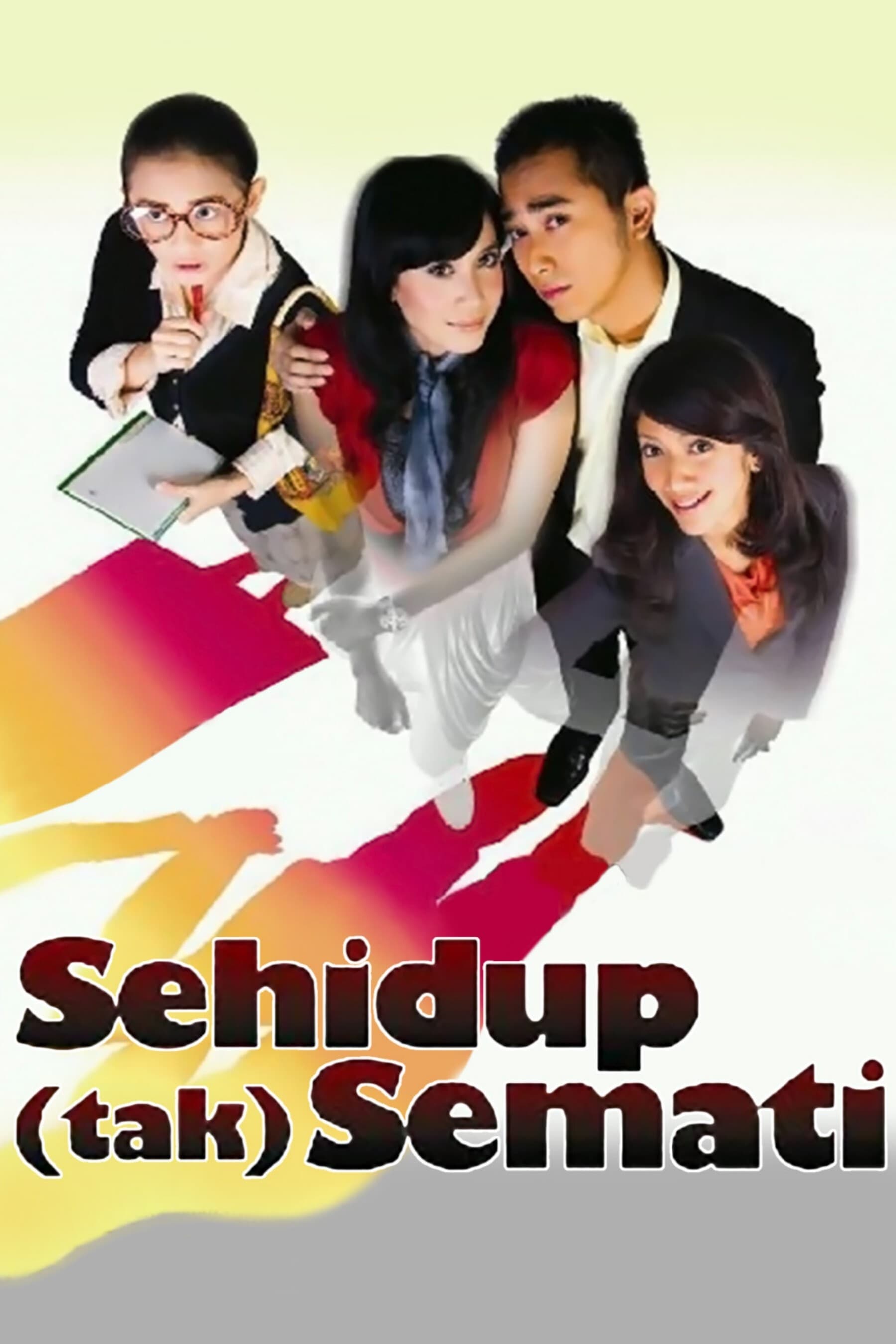 Sehidup (Tak) Semati
When Helena and Titan celebrate their first wedding anniversary at a restaurant, Helena dies from an asthma attack. Since then, Helena's spirit is revealed to her husband. People think that Titan suff...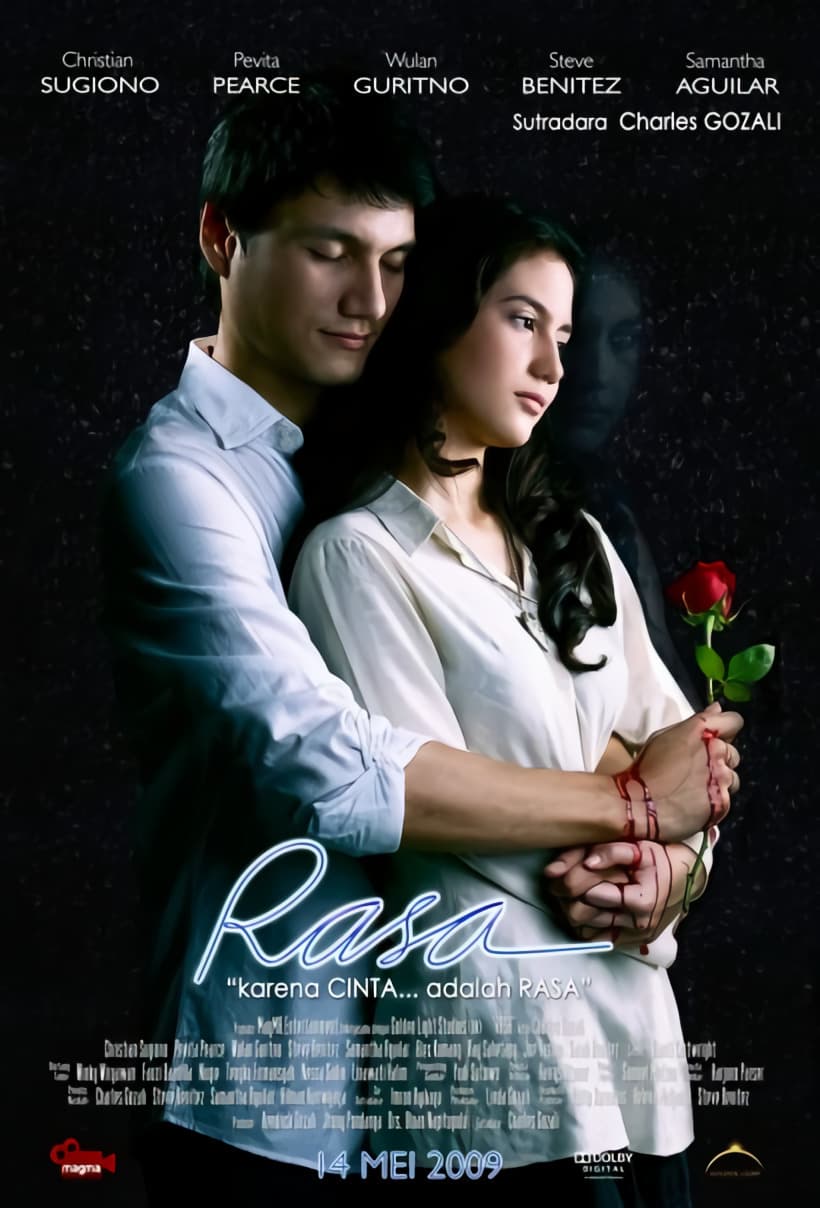 Feeling
Rianti, a young painter, shuts out the outside world in her daily life, including the sincere attention given by Wisnu, a curator who always helps to sell Rianti's paintings. Wisnu doesn't know that R...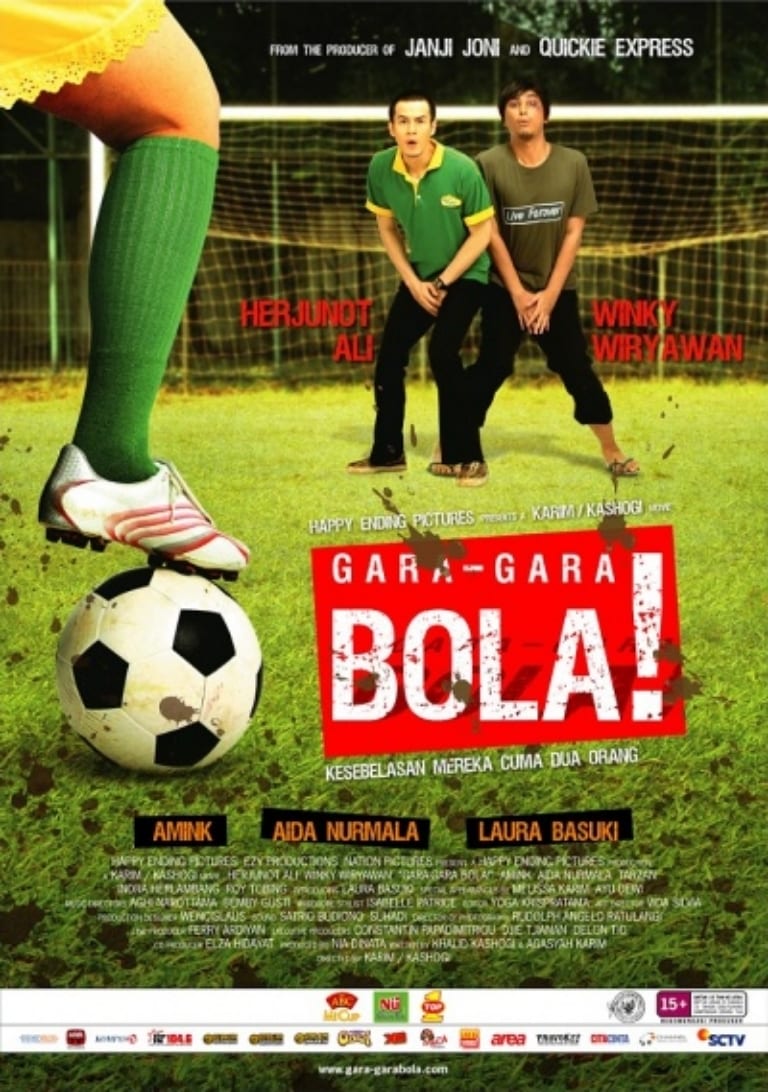 Because of Soccer
After losing a World Cup bet, two hapless buddies must use their wits to pay off their debt to a big Jakarta bookie.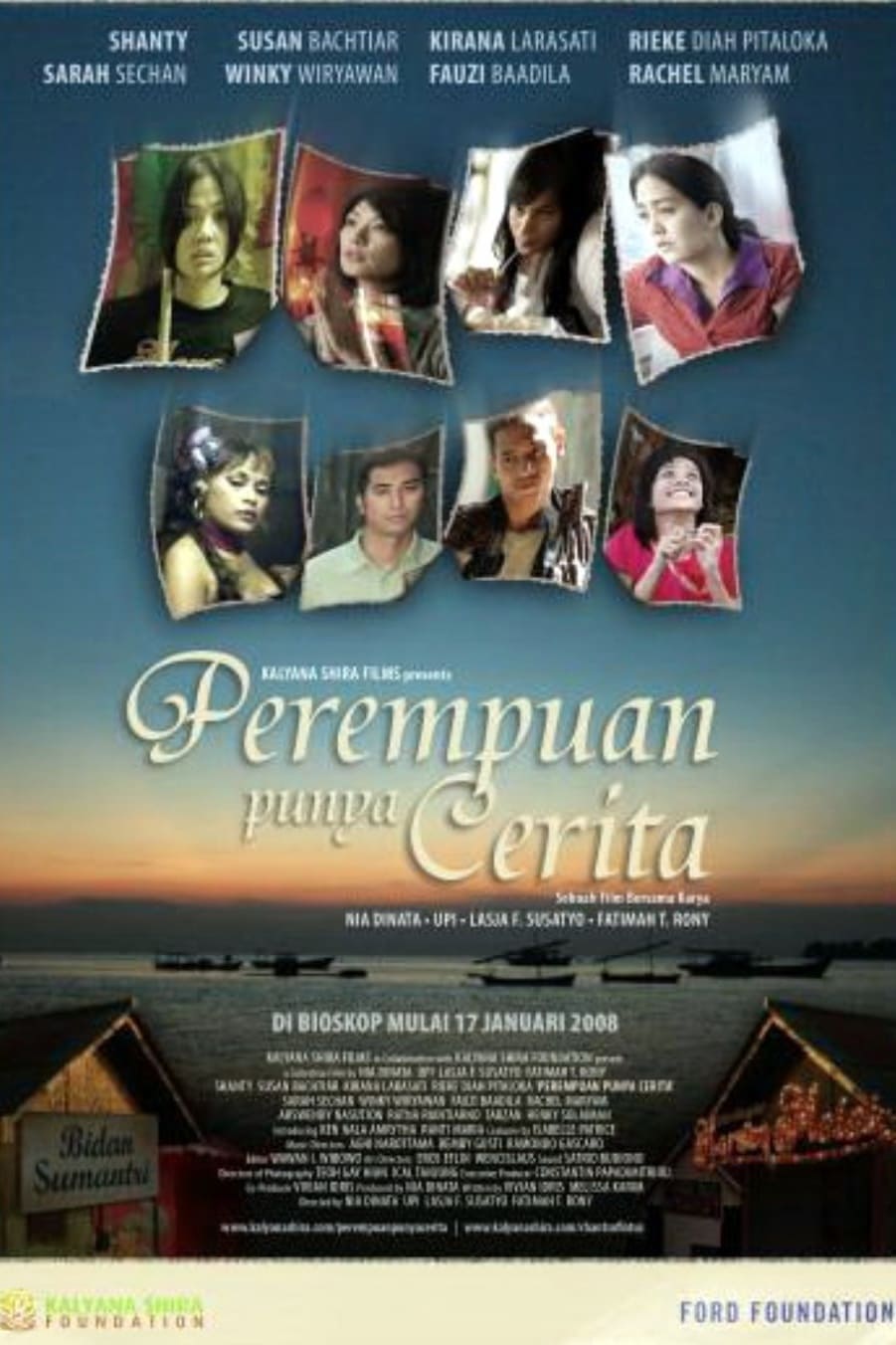 Chants of Lotus
This is an omnibus film, directed by 4 females and consists of 4 stories about women.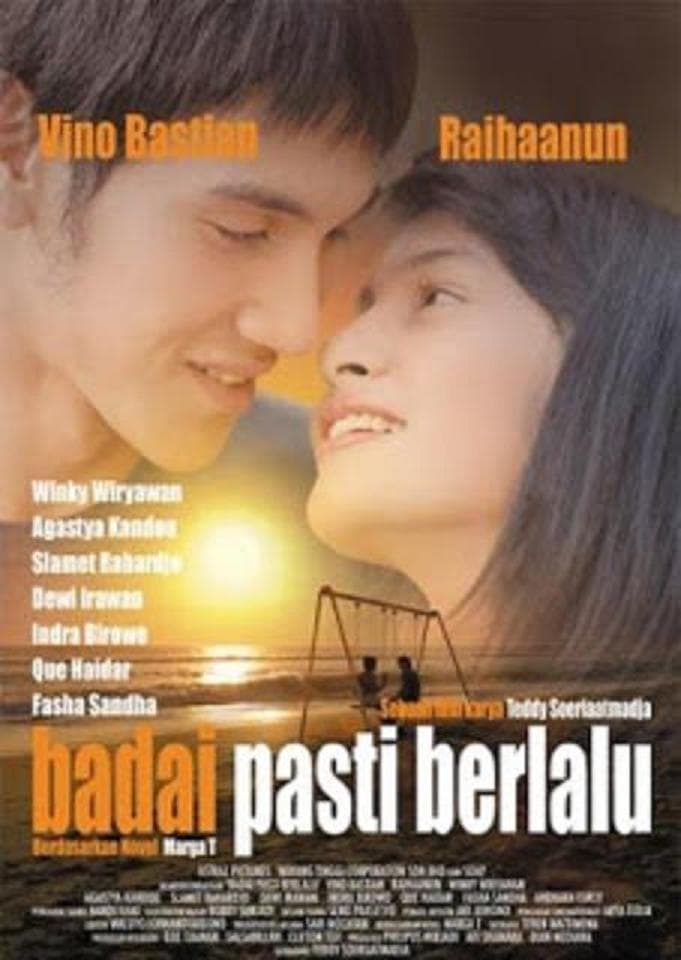 Badai Pasti Berlalu
A remake of 1977 Indonesian classic film with the same title. Siska (Raihaanun), a young woman, was heartbroken after her fiancé broke off their engagement. Unwilling to see his sister depressed, her ...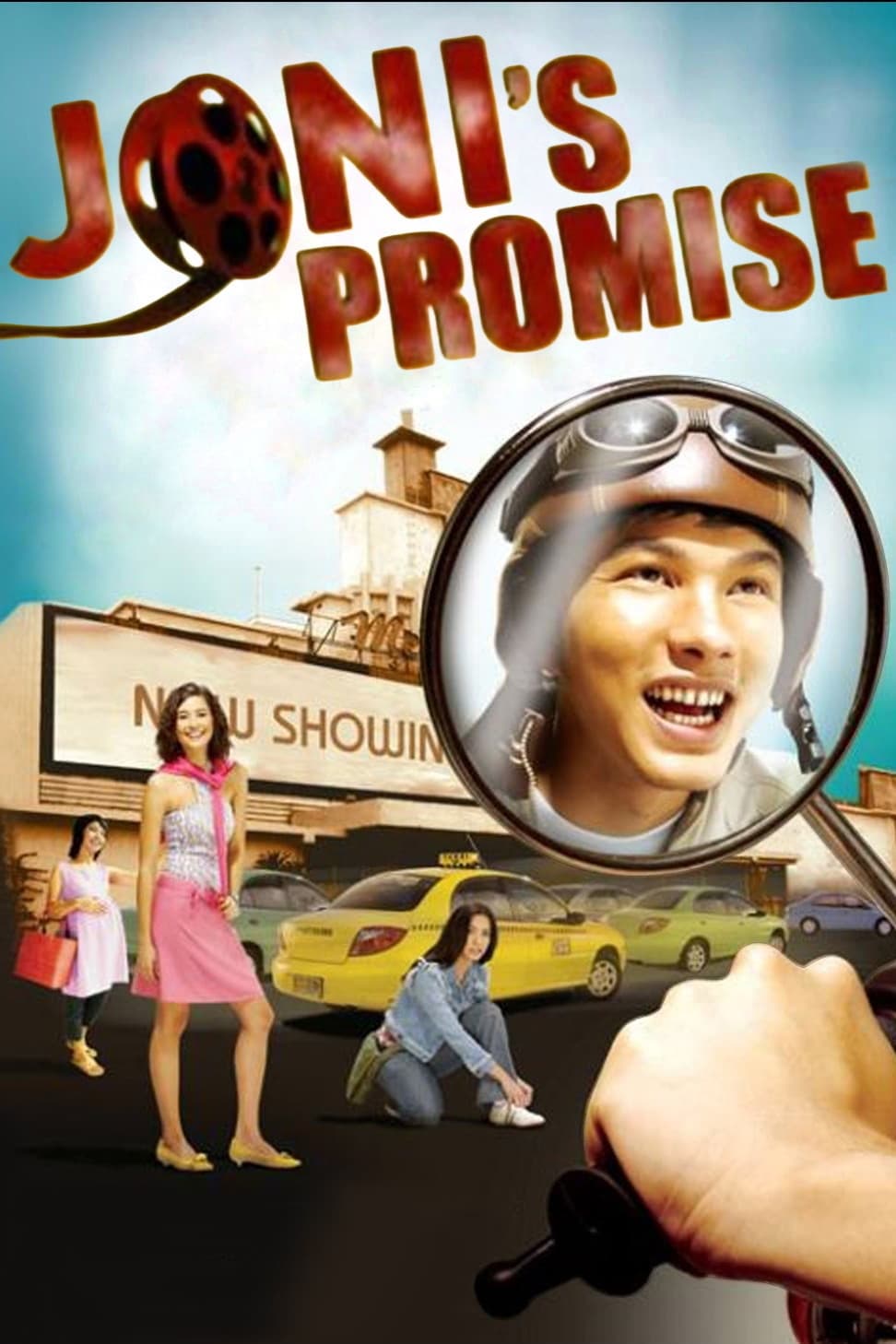 Joni's Promise
A film delivery man promises a beautiful young woman to deliver a film to a movie theater. But the whole city seems to conspire against him.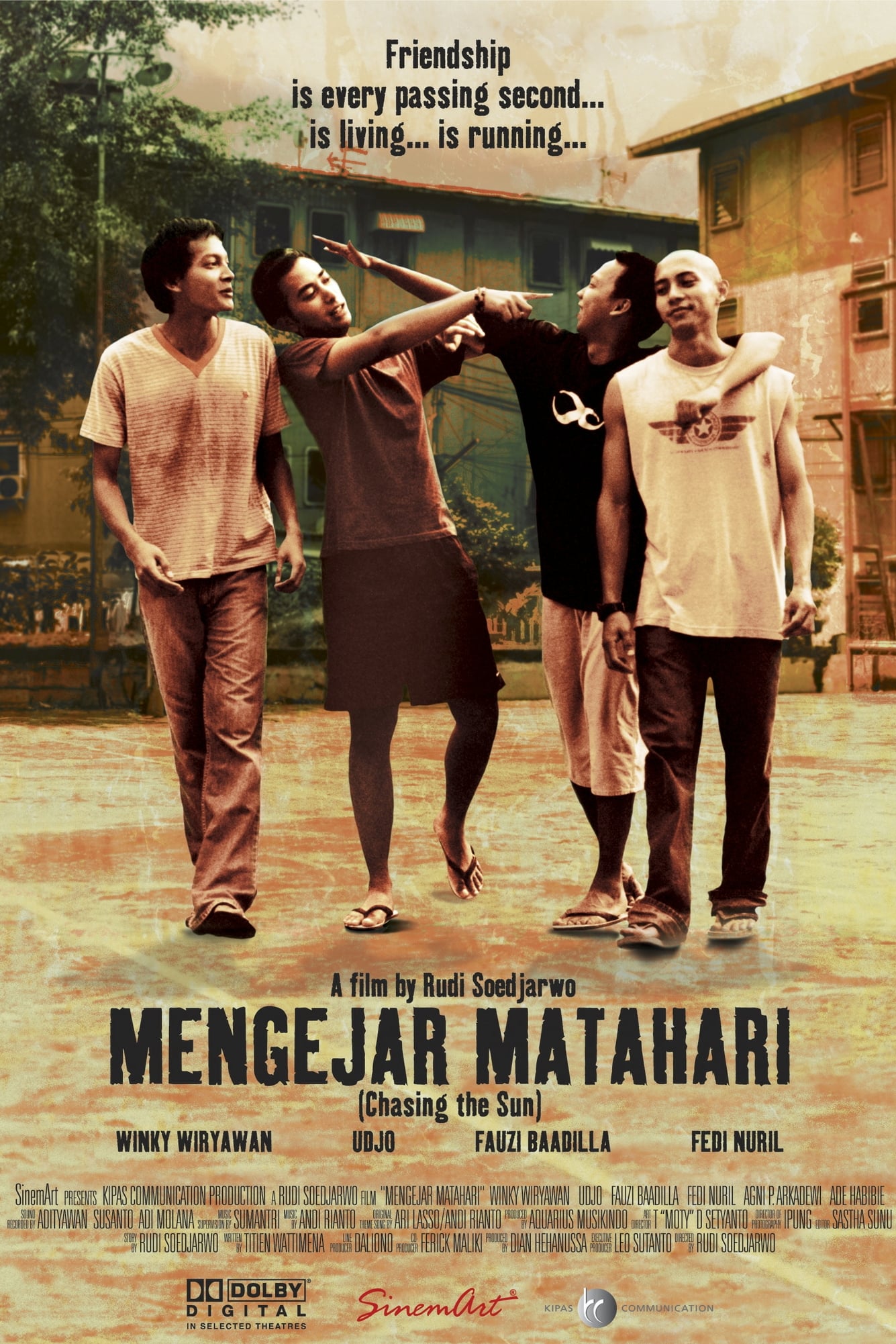 Chasing the Sun
Mengejar Matahari is a coming of age tale of four childhood friends in a Jakarta ghetto whose bonds are tested as they grow into adulthood. They share a nightly ritual, "chasing the sun" (mengejar mat... Lion of Karawang Bekasi
Set during the war between Dutch/Allied troops and the people of Cibening Cakung in 1945, the story begins when a young man captures 22 Indian soldiers and four British crew members who land on Rawa G...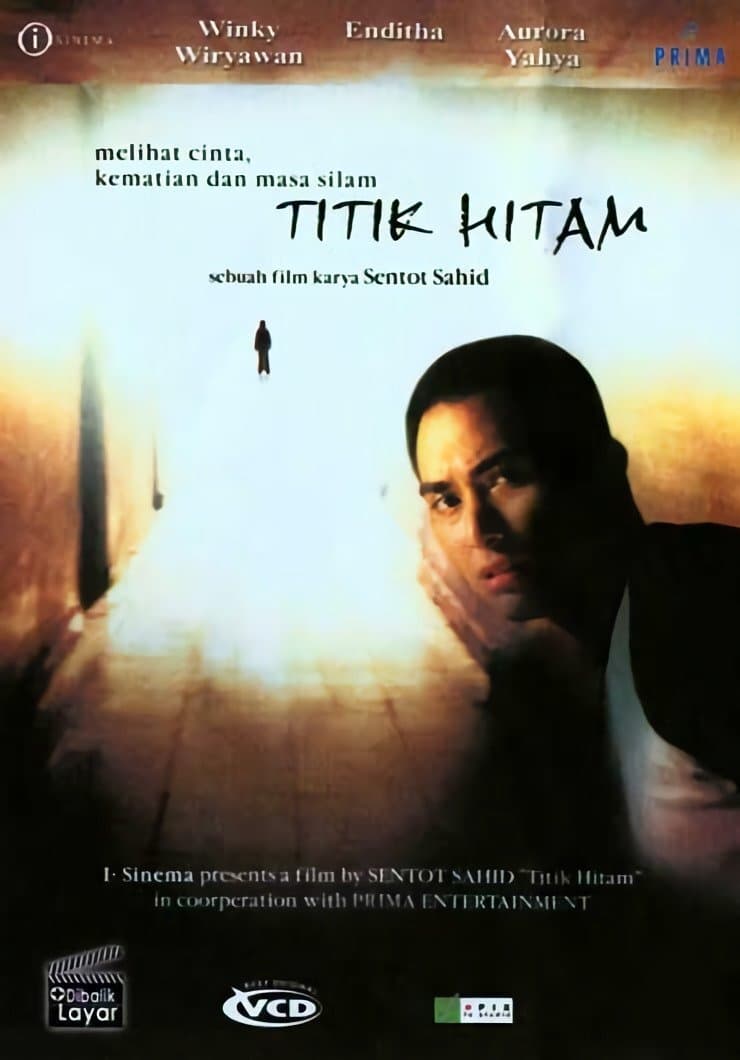 Titik Hitam
The cousins, Heru and Retno, have the sixth sense. Heru can see ghosts and Retno can feel their presence. This shared experience makes the two close since childhood. Retno is also in love with Heru. B...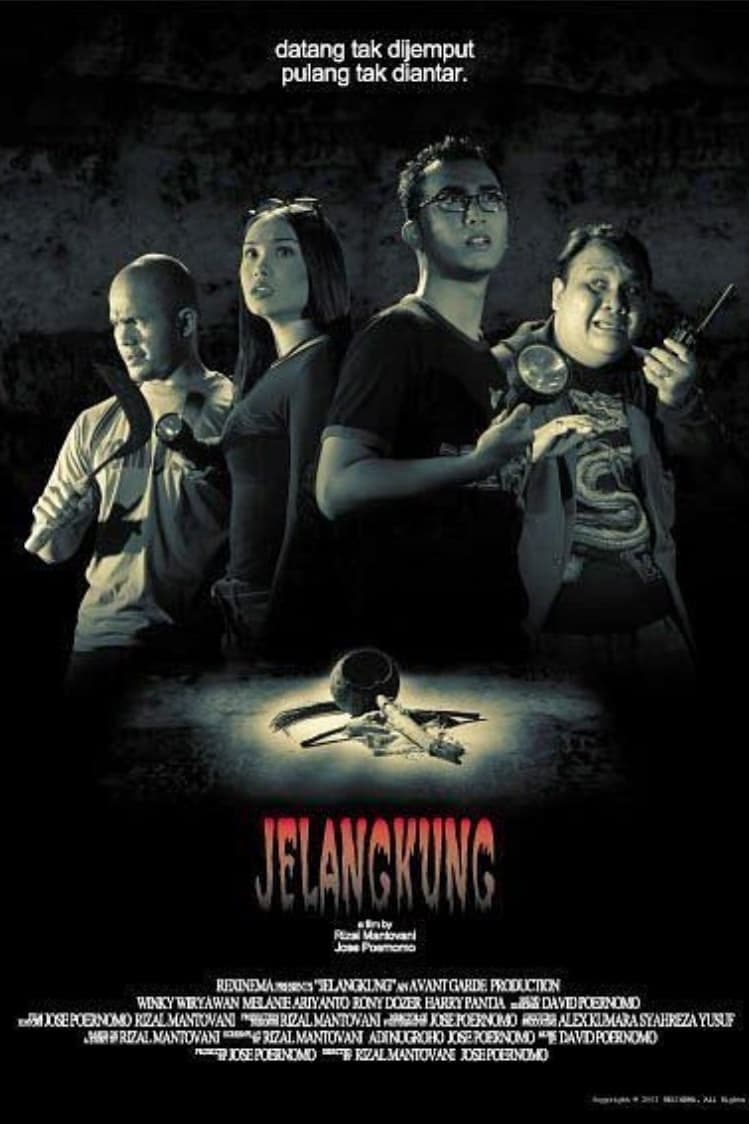 Jelangkung
Four young people start investigating urban legends in Jakarta. Not satisfied with their findings, they head for a more challenging phenomenon situated at Angkerbatu, West Java. One of them brings a o...