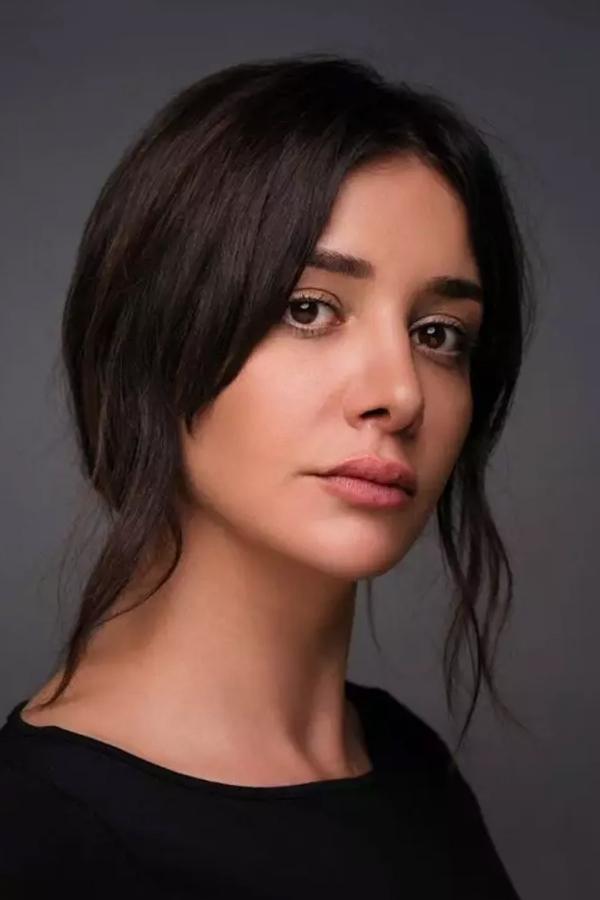 Biography
Algı Eke (born 16 September 1985) is a Turkish actress.She was born on 16 September 1985 in Istanbul. Her family are originally from Artvin and of Georgian descent. Her parents divorced when she was a child. Her mother died in the summer of 2013. After graduating from Cağaloğlu Anadolu Lisesi, Eke went to Berlin to continue her studies in dramaturgy. Upon her return to Turkey, she met the producer Mustafa Şevki Doğan and made her television debut with the series Baba Ocağı. She later played in the series Dürüye'nin Güğümleri, Keşanlı Ali Destanı and Annem Uyurken. Eke also appeared in Pinhani's music video for their song "Yitirmeden". She portrayed the character of Kıymet in the romantic comedy movie Kedi Özledi, opposite İlker Ayrık. It was released on 20 December 2013.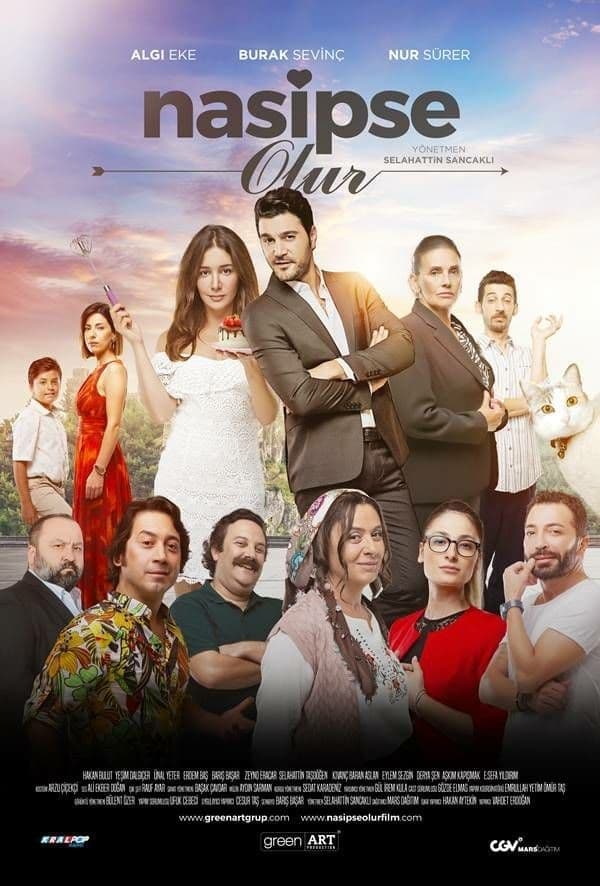 If It's Meant To Be
Reeling from her father's death, romantic disappointment and the ramifications of her uncle's gambling, Günfer meets a man who's not what he seems.
TV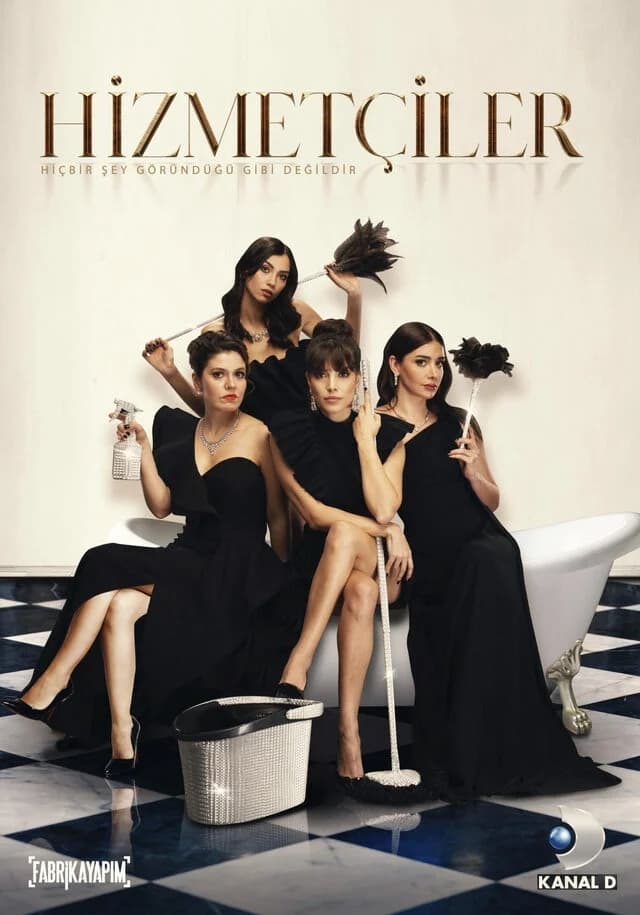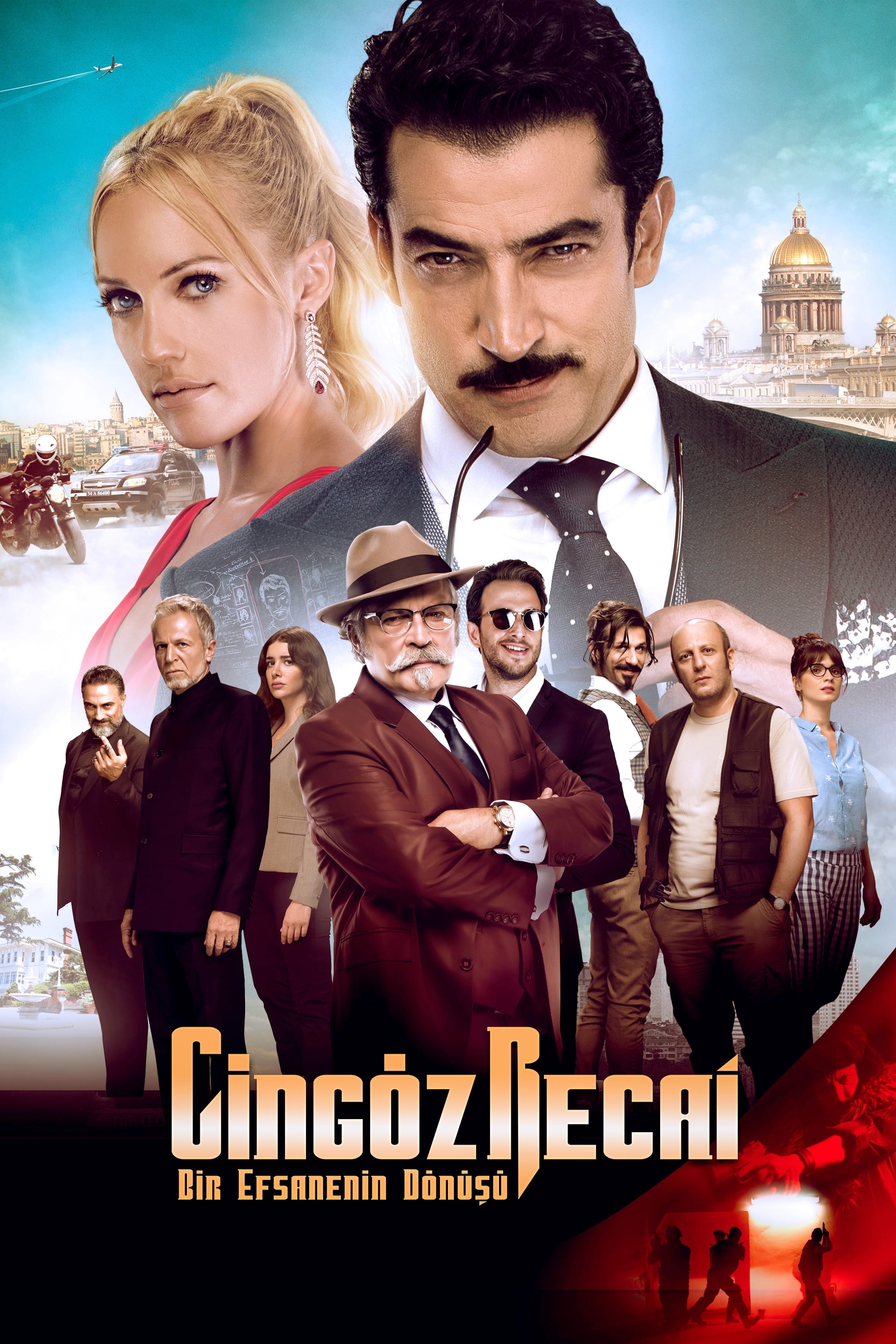 Cingöz Recai
An ex-thief returns for the revange of his father's murder makes an intelligent plan to reach the killer, a godfather named as Ghost. During his robbery operations, he plays with the police chief who ...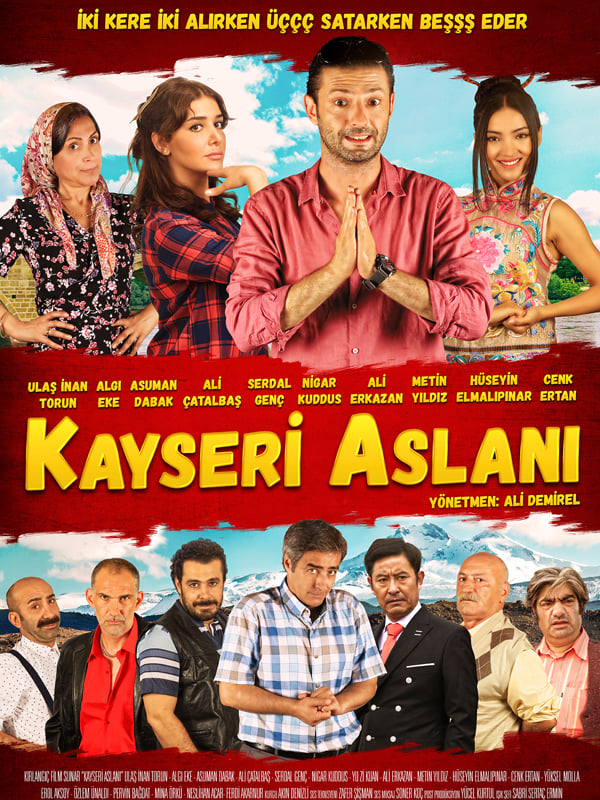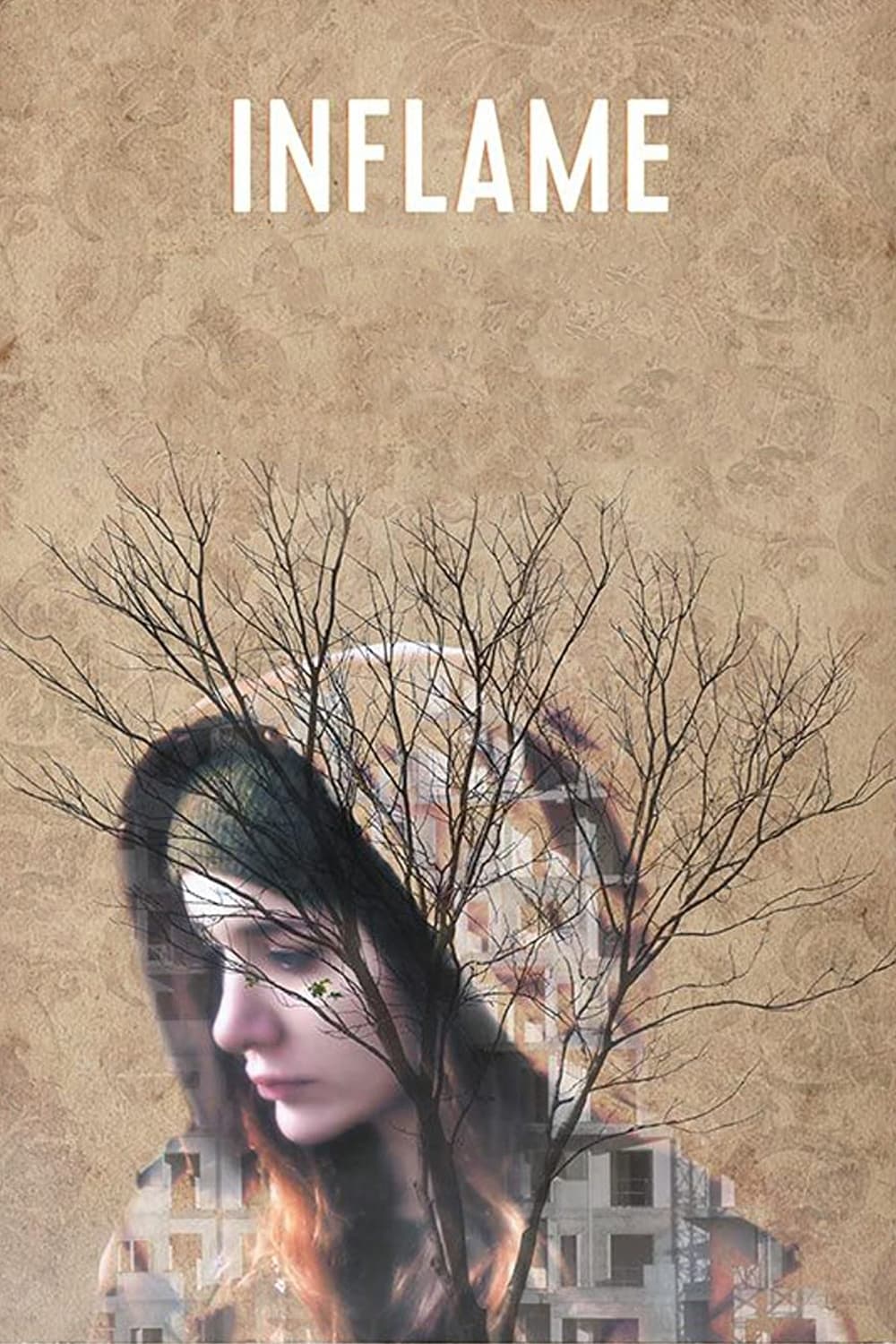 Inflame
Hasret doesn't know that what she sees is actually what she remembers. A 30-year-old woman who works in a News Channel is living alone in a flat left by her parents who died in a car crash twenty year...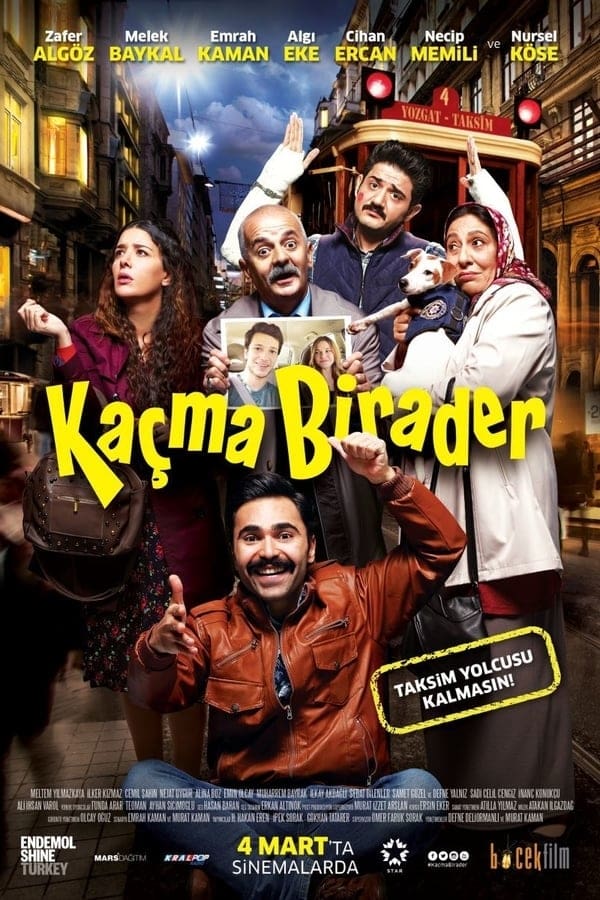 Kaçma Birader
A family with diversified members travels to İstanbul from Yozgat after their youngest son fell in love with a girl.
TV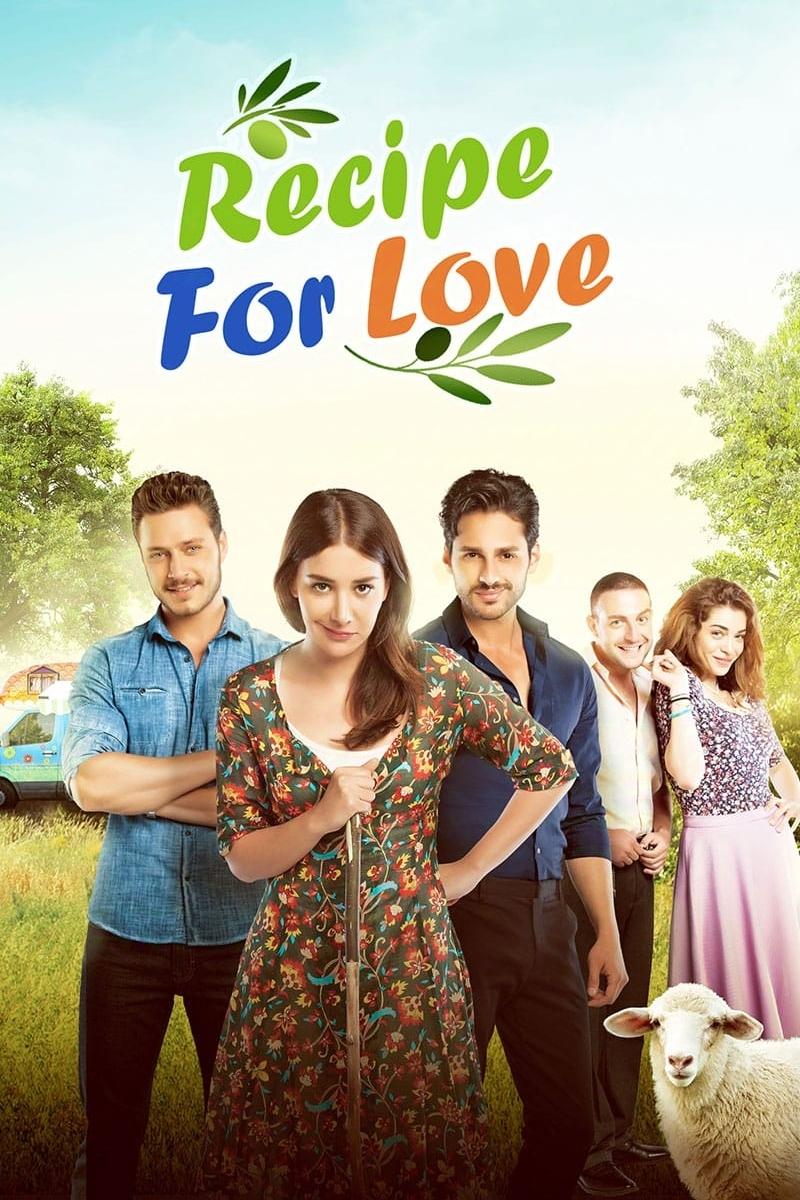 TV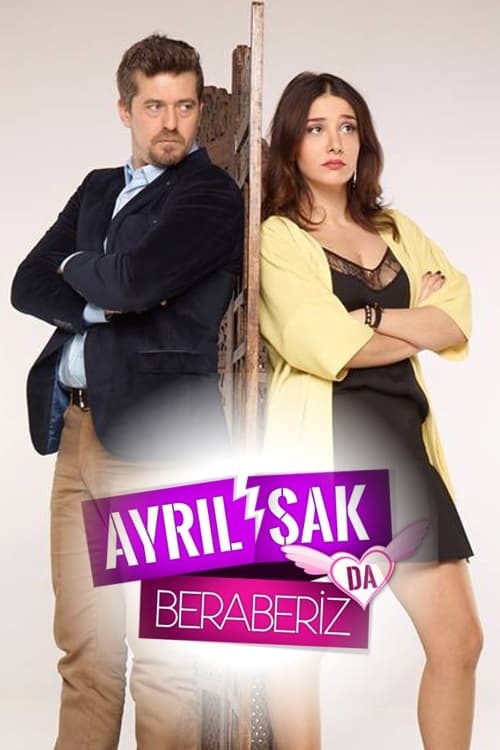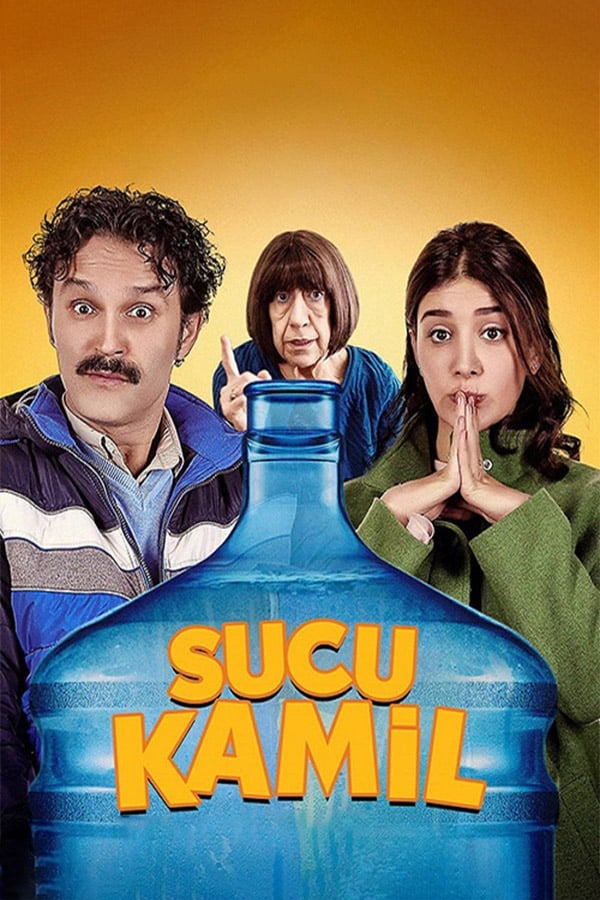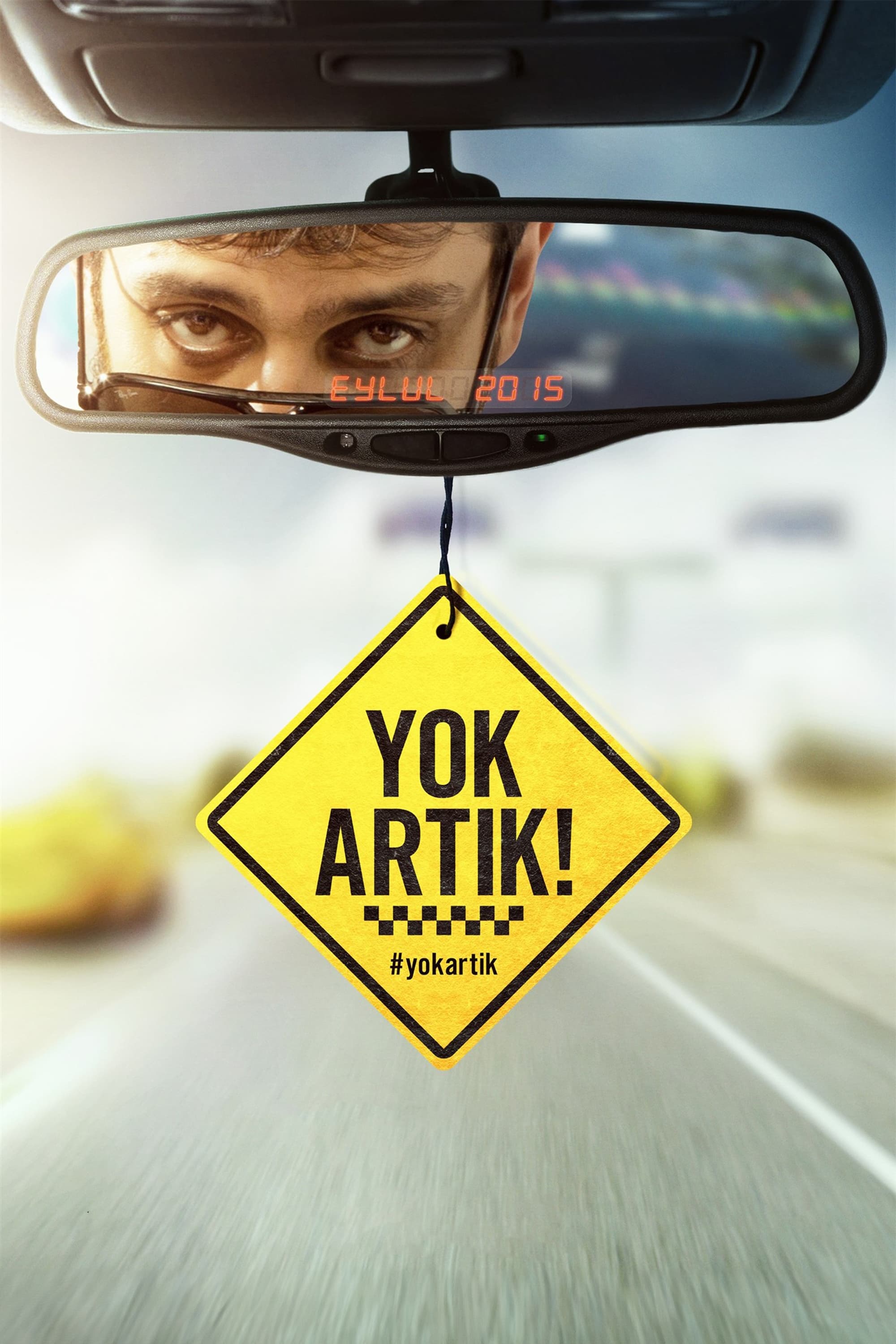 No Way
A taxi driver is telling stories.
TV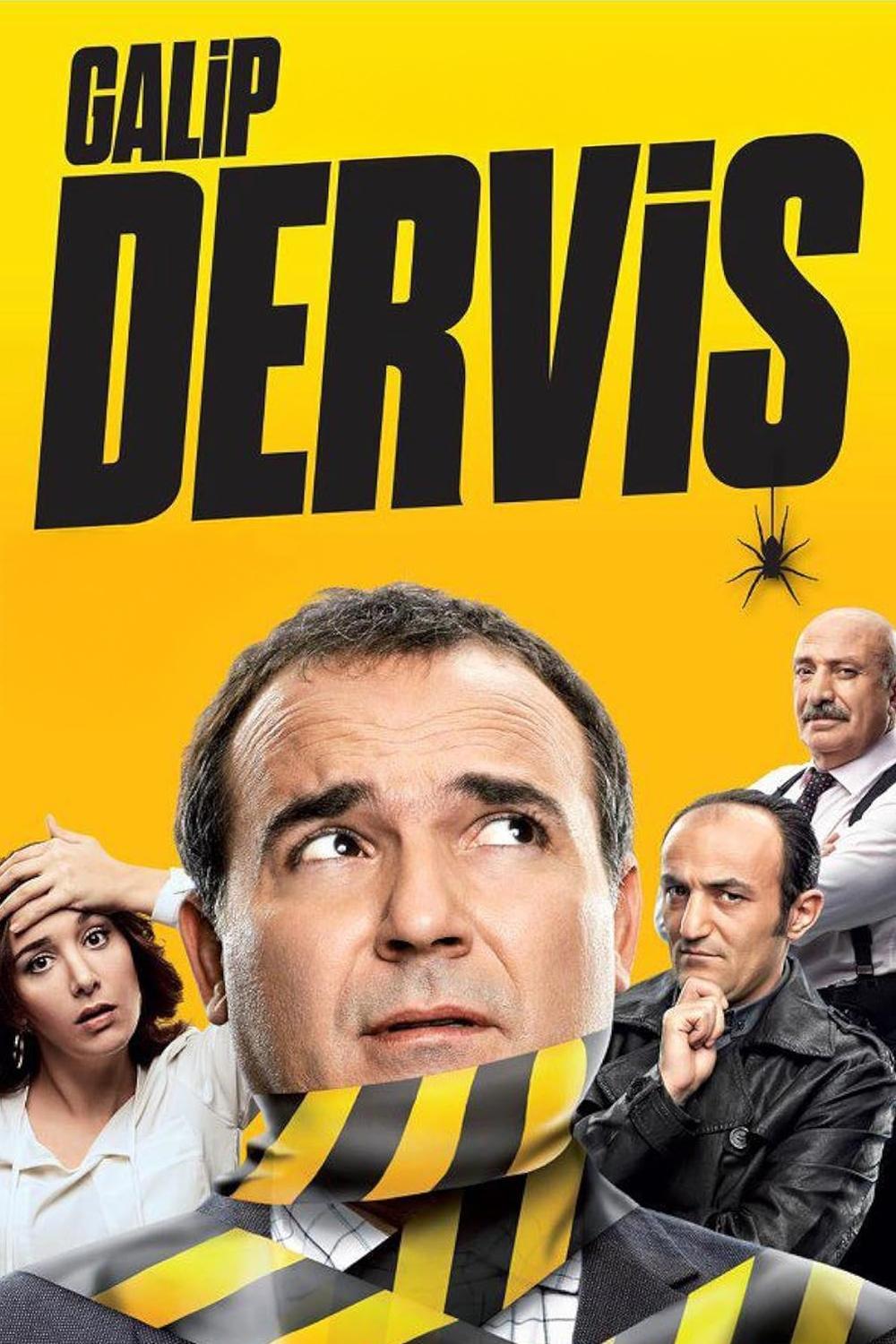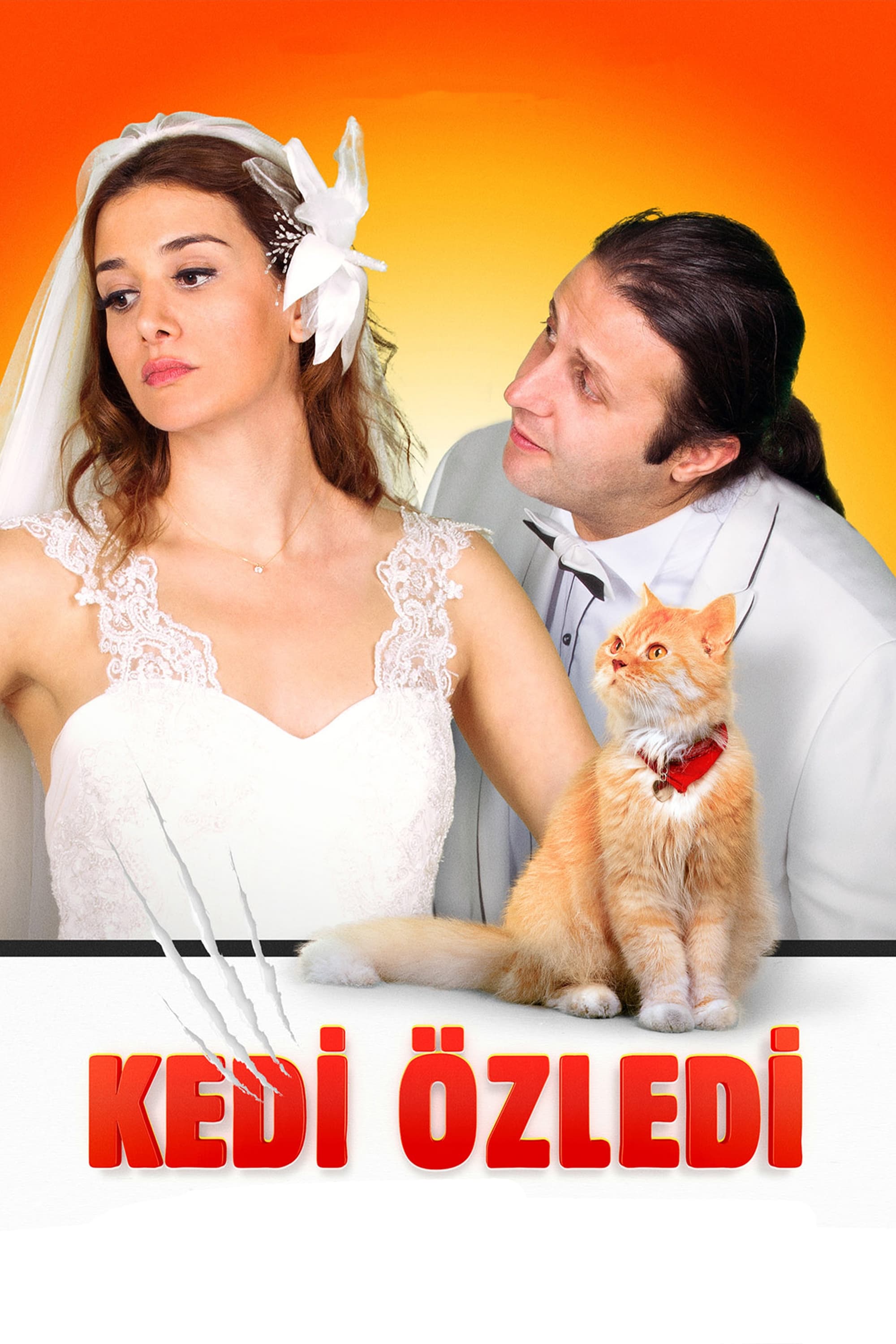 Kedi Özledi
Kymet and Kadir have problems with their relationship. They decided to get a cat.