 Biography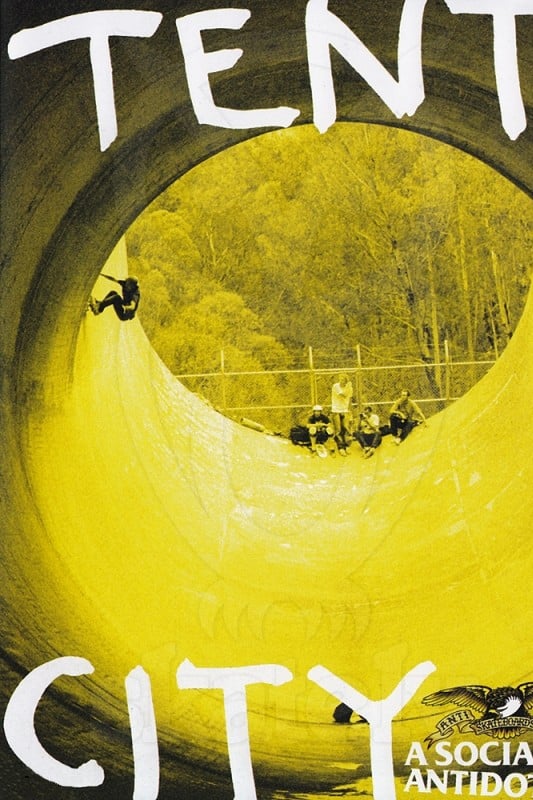 Anti Hero - Tent City
Tent City was filmed during a month on the road in Australia and features John Cardiel, Tony Trujillo, Peter Hewitt, Max Schaaf, Steve Bailey, Matt Rodriguez, Julien Stranger, Frank Gerwer and Tony Mi...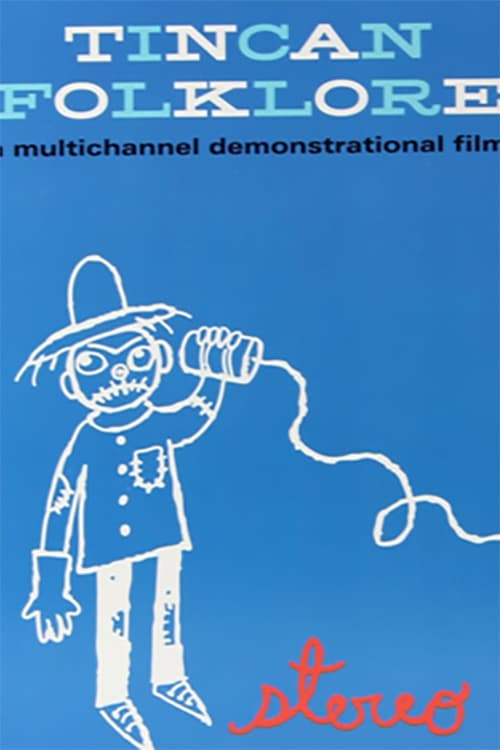 Stereo - Tincan Folklore
The second full-length from Stereo Skateboards Carl Shipman, Chris Pastras, Ethan Fowler, Greg Hunt, Jason Lee, Matt Rodriguez, Mike Frazier, Neville Sandzabar Stereo A Visual Sound
Stereo wanted to make a video for 50 television shows. They made a skate video that was fun. The Stereo crew had fun. I like to see vert parts. A half pipe was used by Mike Frasier to deliver that. It...