 Nobusaburo Honda
Also Known As: Nobusaburô Honda
Biography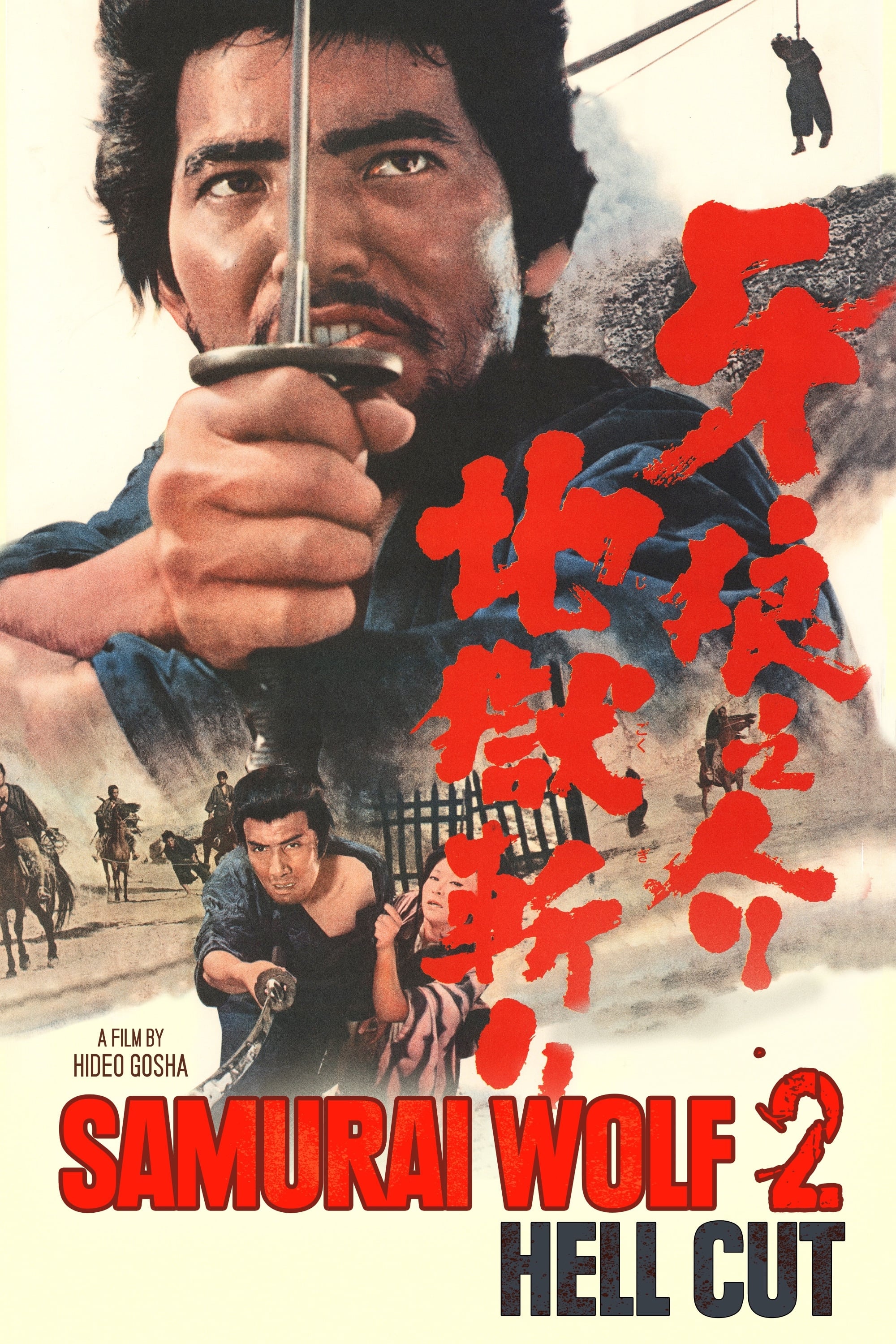 Samurai Wolf II
A group of prisoners are being transported to their executions and one of them looks like his dead father. There are crooked gold miners, a beautiful girl who is crazy and a dojo master who is obsesse...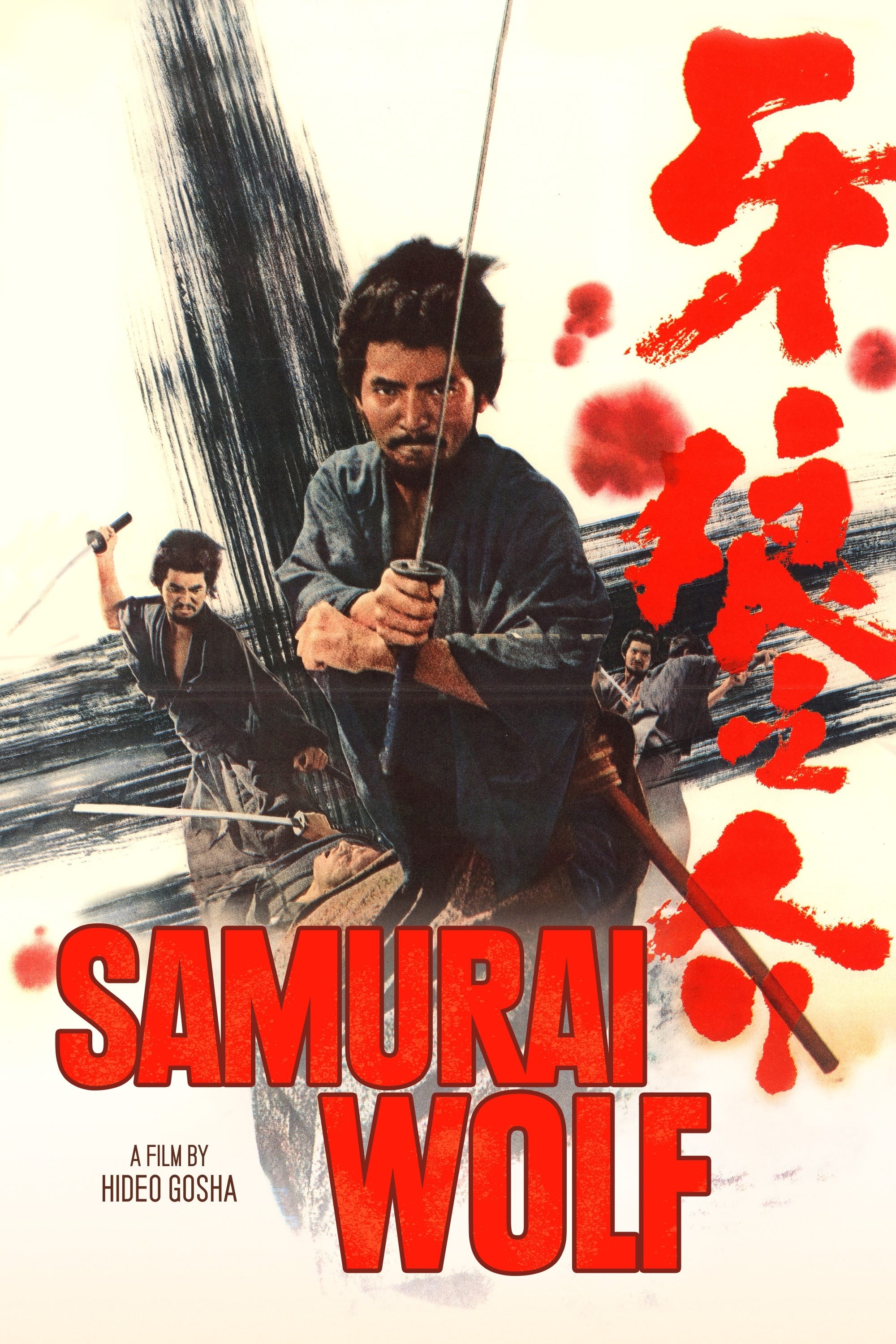 Samurai Wolf
The story of a vagrant samurai, named Kiba, who arrives at a village to defend a beautiful, blind woman against a sinister plot. Her attackers sent against another samurai, named Sana, who was without...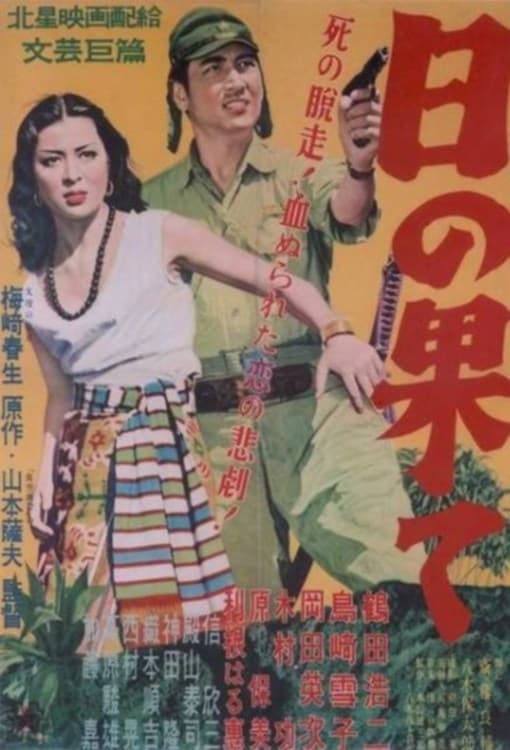 The End of a Day
The war experiences of the Philippines. Leutenant Hanada is with a local girl. Lieutenant Uji was ordered to shoot Hanada. Uji tracks Takagi, a sharpshooter. As Uji is isolated from the main force, he...