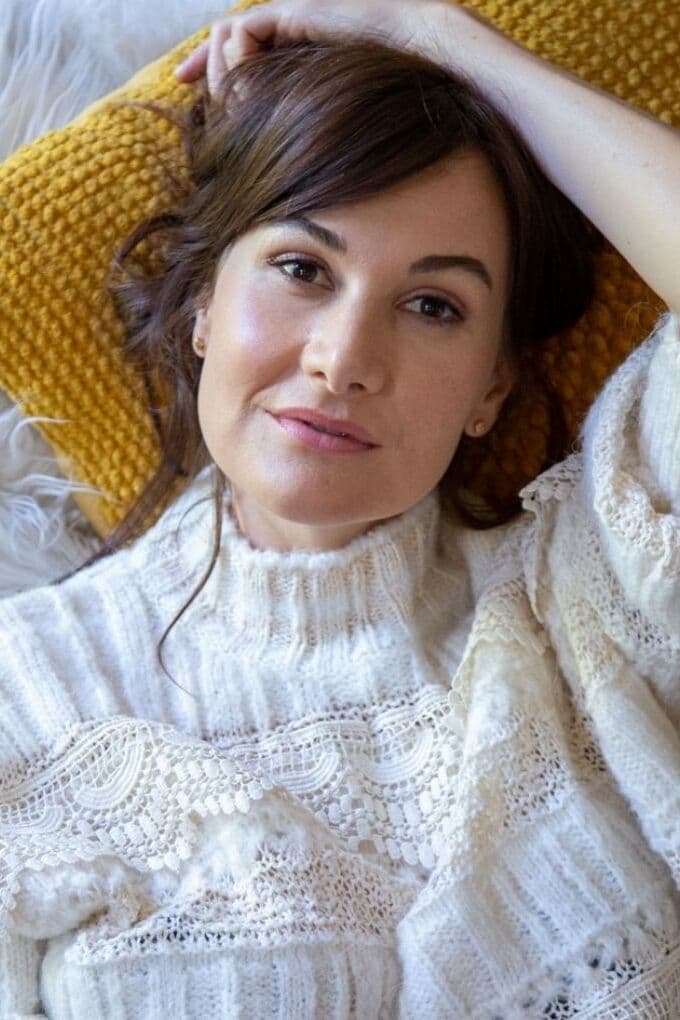 Erica Wessels
Known For: Acting · Gender: Female
Biography
Erica Wessels is a South African actress who has appeared in many TV series and movies including Troy: Fall of a City, Labyrinth, Warrior and more. She clearly shows off her diversity as an actress by appearing in different roles such as Mrs Scott in The Book of Negroes and Penelope in Troy: Fall of a City.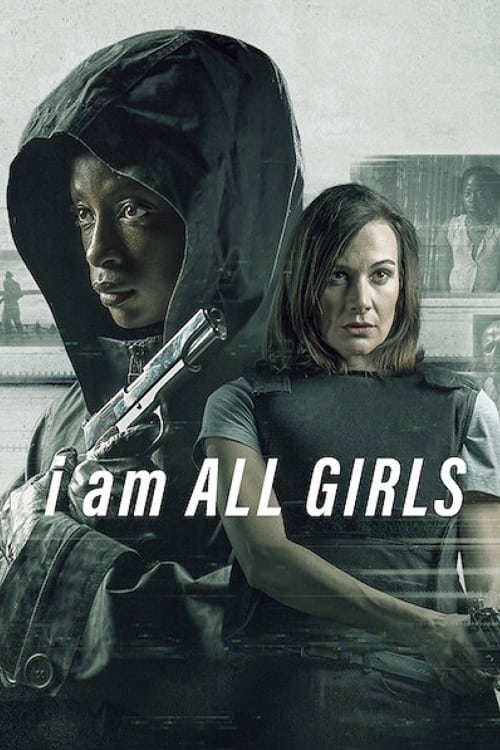 I Am All Girls
A serial killer and a special crimes investigator form an unlikely bond to fight child sex traffickers.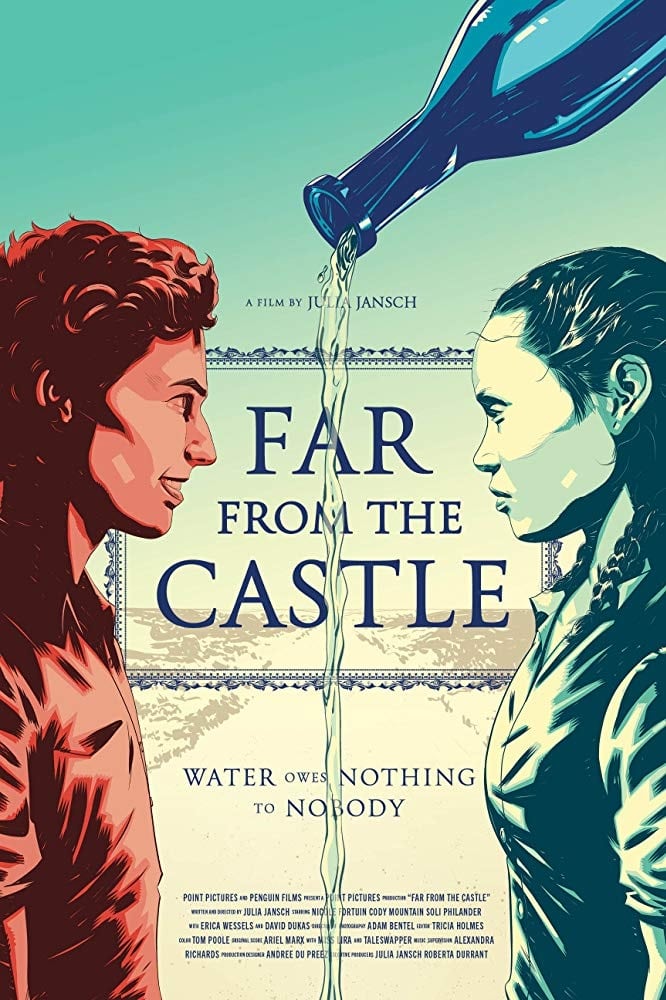 Far From The Castle
On the dry and desolate Southern tip of Africa, a tug of war unfolds between earthly desire and soul calling, between Drought and Water, between Maddox and Eliza.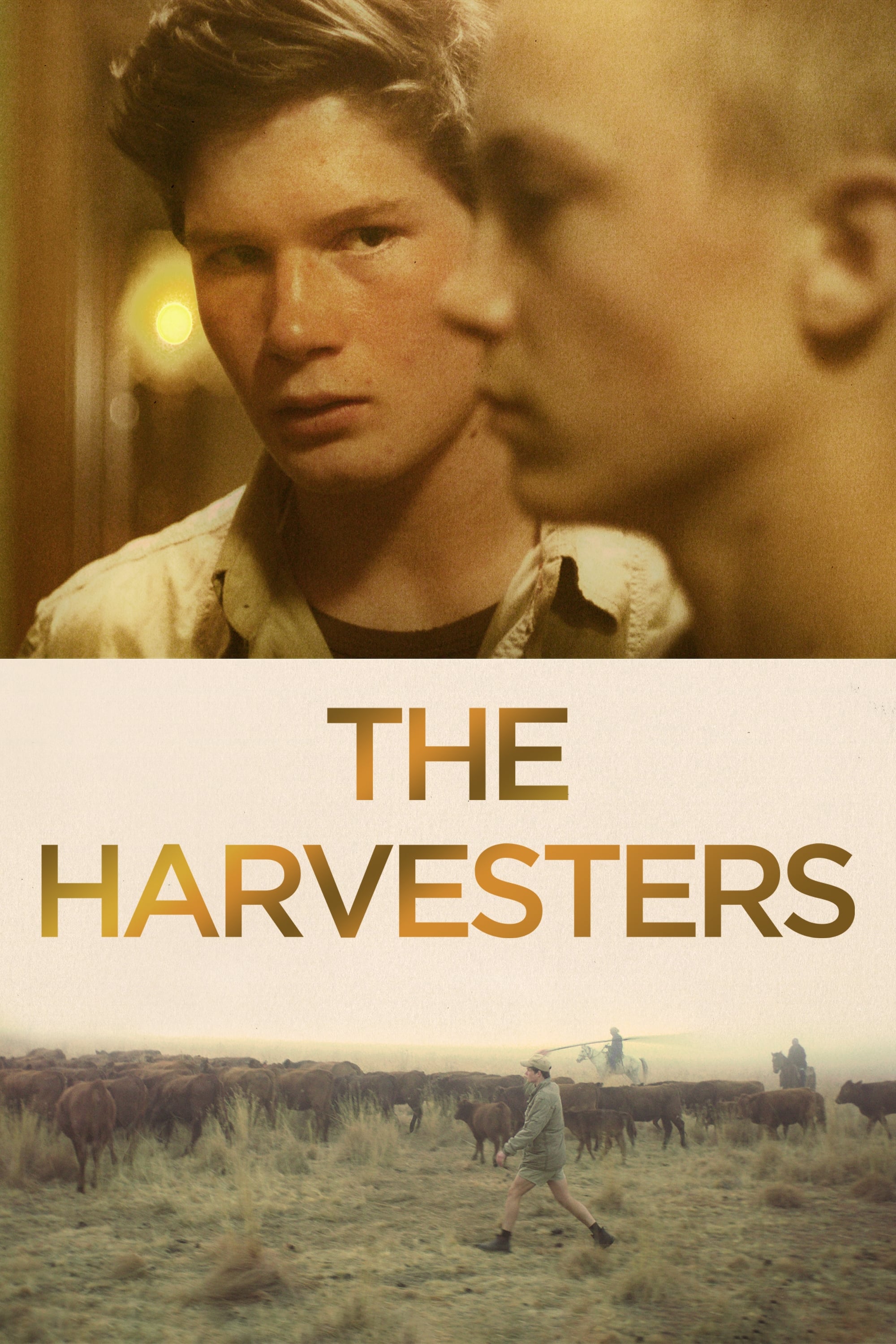 The Harvesters
South Africa, Free State region, isolated stronghold to the Afrikaans white ethnic minority culture. In this conservative farming territory obsessed with strength and masculinity, Janno is different, ...
Van der Merwe
Van der Merwe, a bumbling farmer from a traditional Afrikaans family, struggles to keep his family together when his daughter returns from England with her British fiancé and family.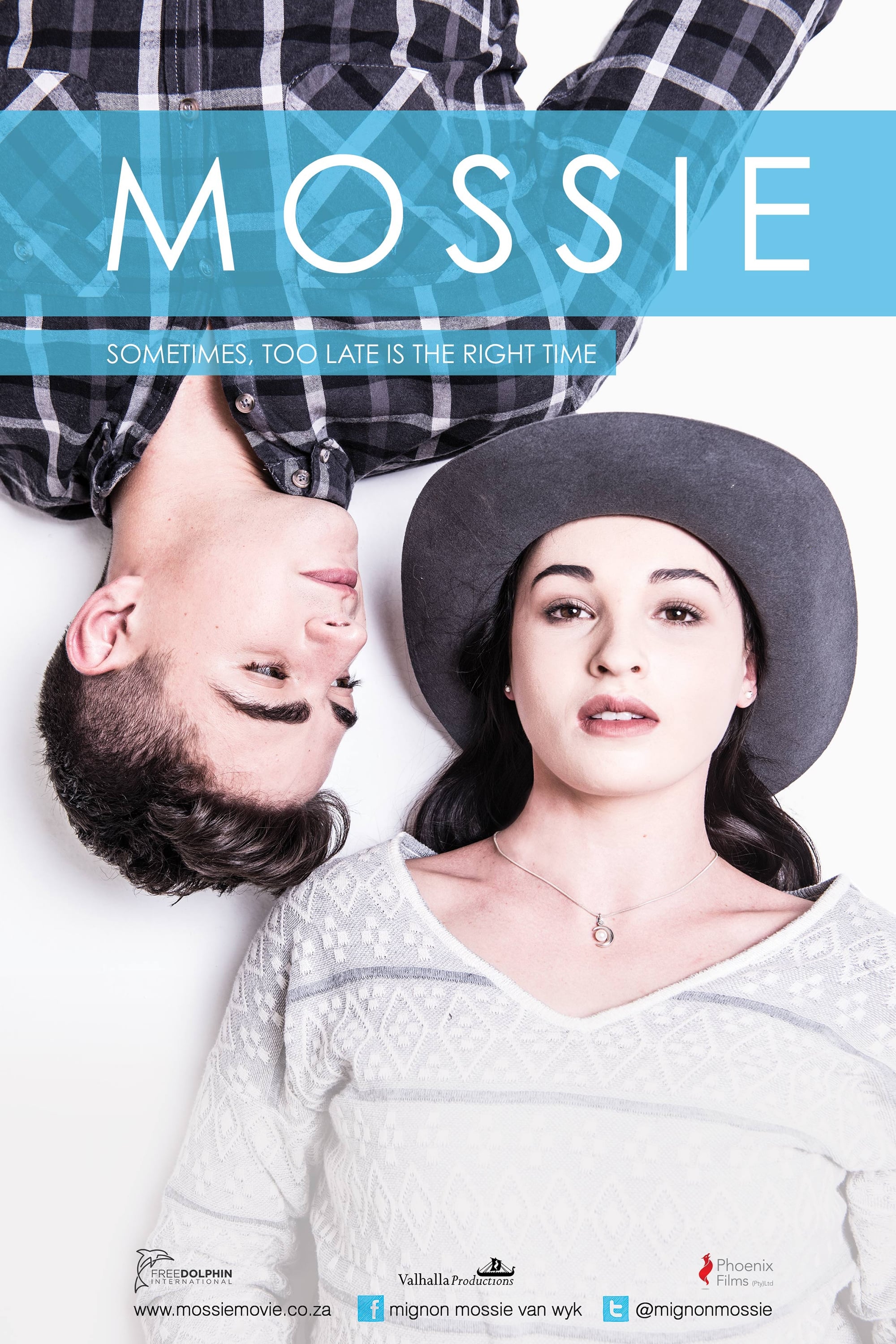 Mossie
I am Luna van Wyk. A 14 year old girl. This is the story of Mignon "Mossie" Van Wyk, my older sister. Oh and her best friend Adriaan Prinsloo, who I think she should marry. But that's just me. For som...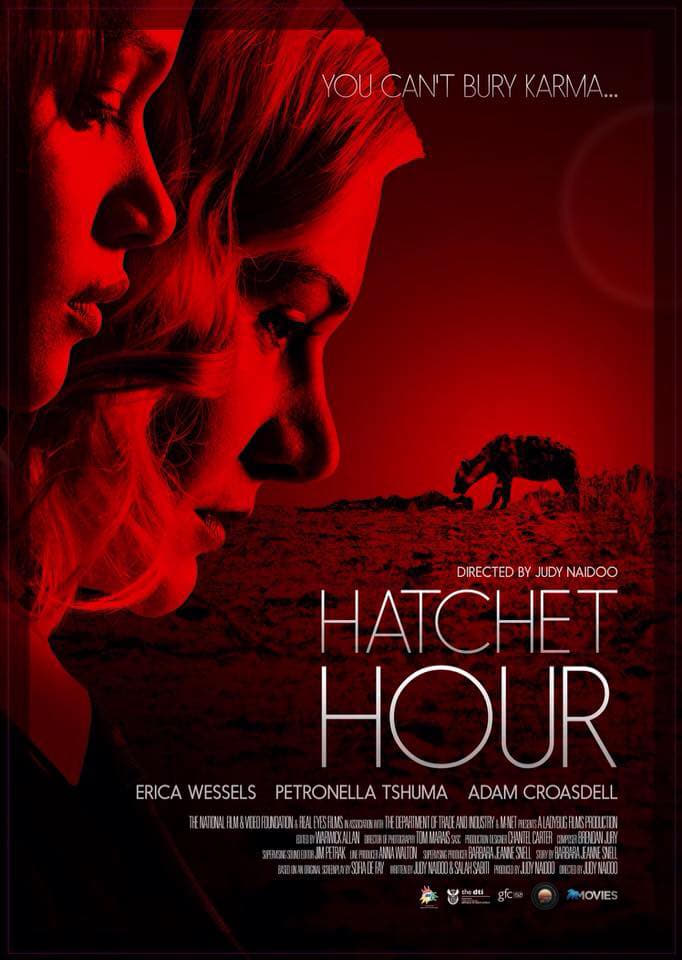 Hatchet Hour
Secrets test a friendship in this crime drama. A lawyer at a top firm accidentally kills her gardener. Fearing for her career, she asks her best friend to help her get rid of the body. My Father's War
In this unique and riveting film, a troubled man has a series of dreams in which he finds himself thrown back to a time before his birth, into the Angolan Border War, as a combat soldier. He met his f...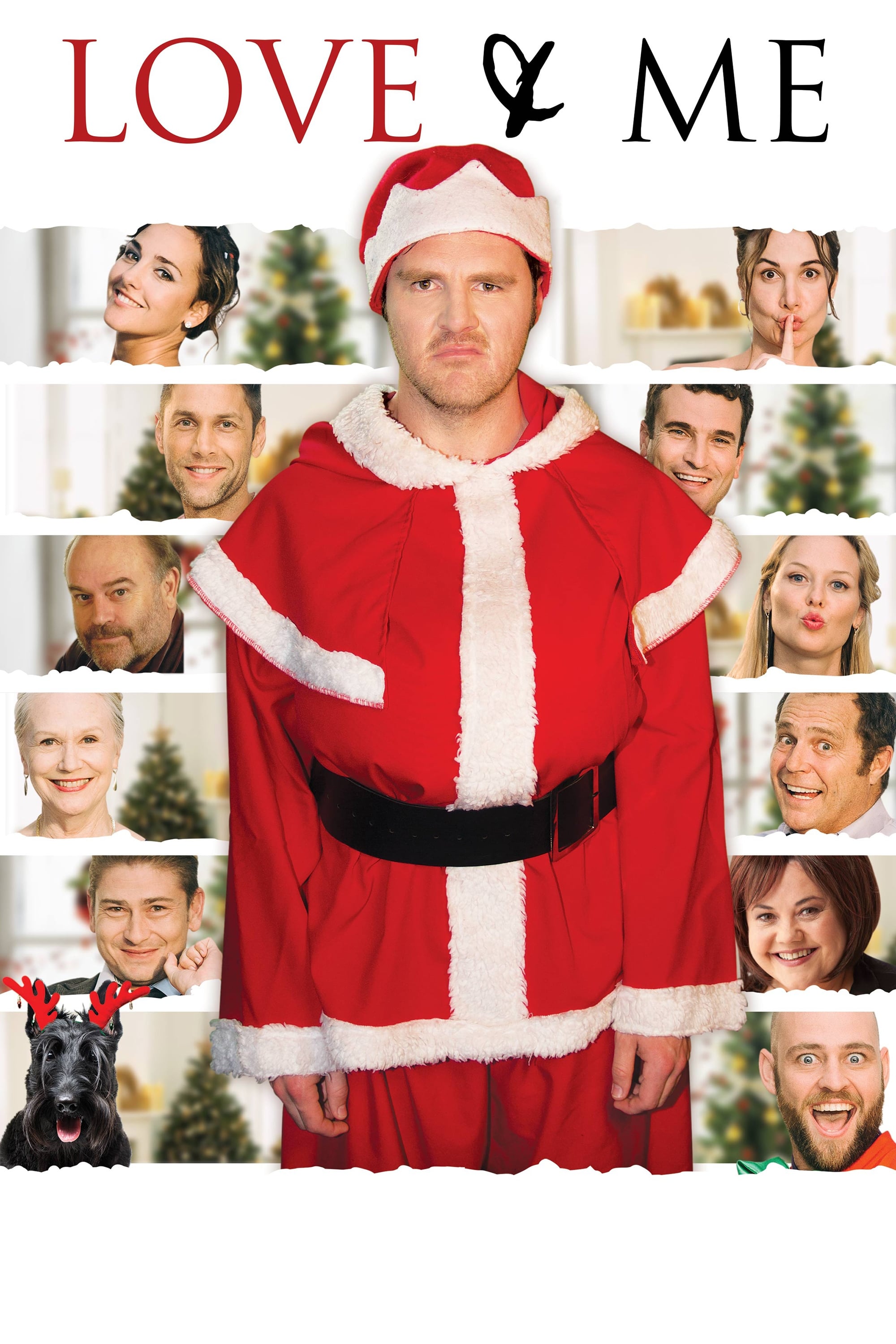 Love & Me
The only cure prescribed for a broken heart is a heavy dose of love and some Christmas pudding. Dr Louis van Est is a professional when it comes to the anatomy of the human body, yet he knows nothing ...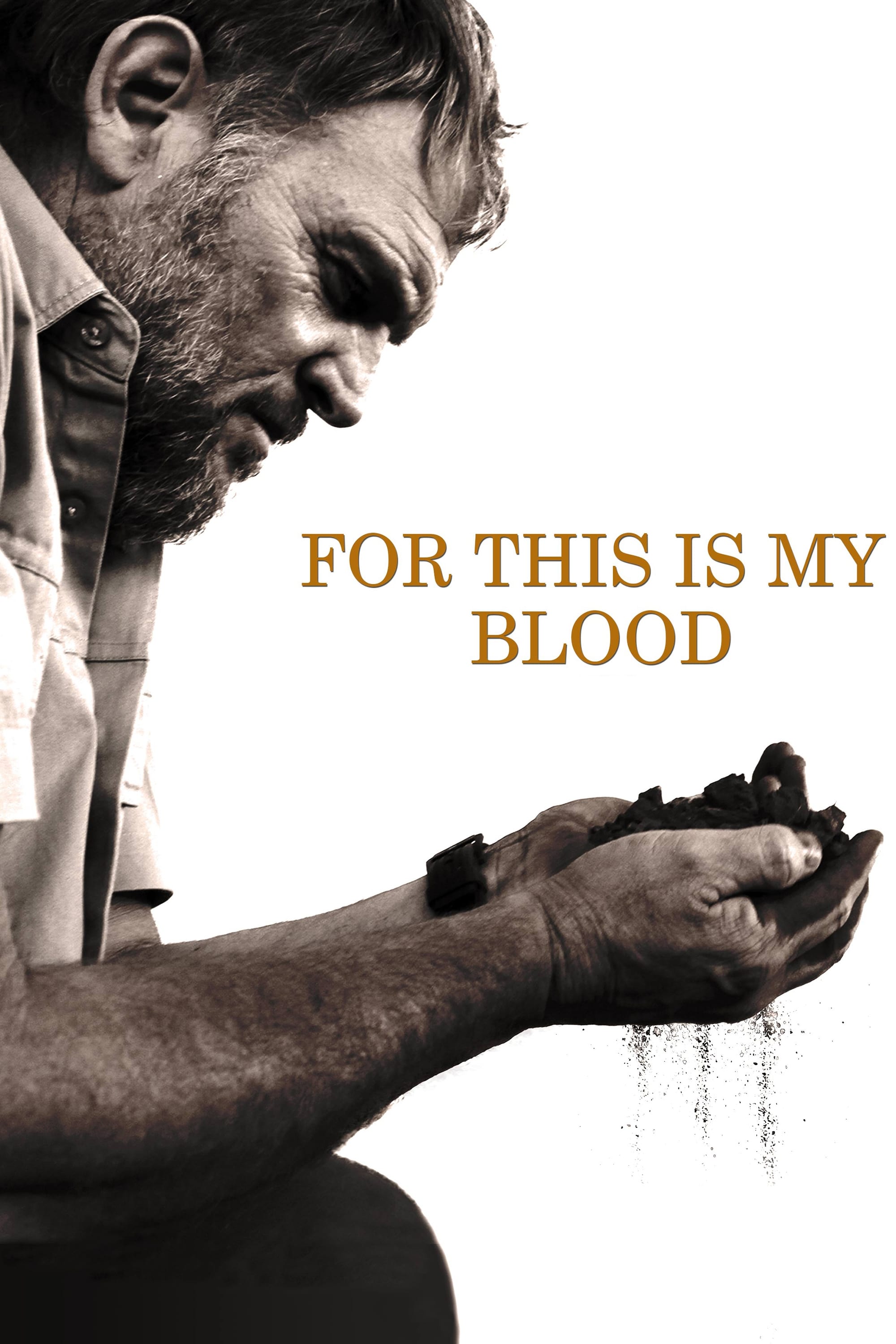 Treurgrond
The story of a farming community in South Africa trying to survive is told by Treurgrond. The gruesome acts started a chain of events. Lukas Van Staden tried to protect his family, friends and farm fr...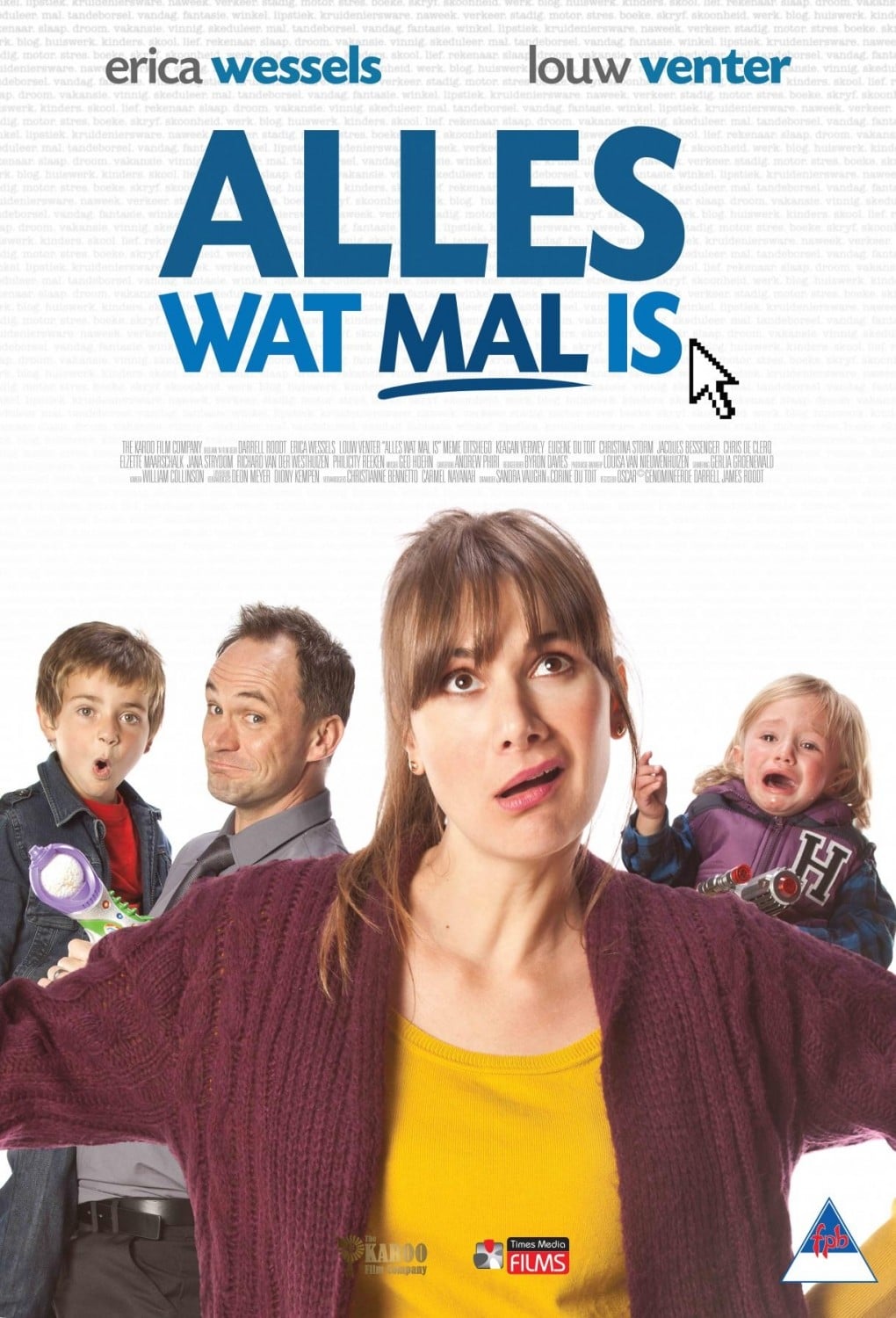 Alles Wat Mal Is
Helena Joubert lost herself somewhere between her Varsity love, the big, crazy wedding, and her two hyperactive kids. She and hubby Gustav exchanged their passionate relationship for a permanent seize...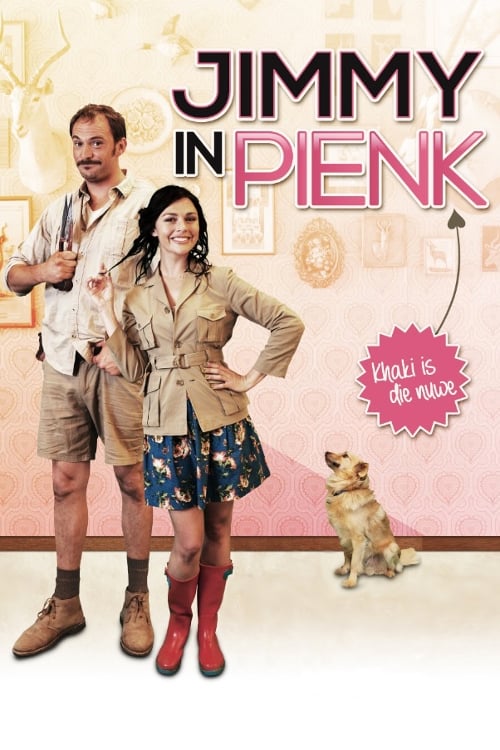 Jimmy in Pink
Jimmy in Pienk is a comedy about a man. Jimmy's father dies in a freak accident, he is confronted by two loan sharks who want to collect what he owes. Jimmy is not prepared for what will happen when h...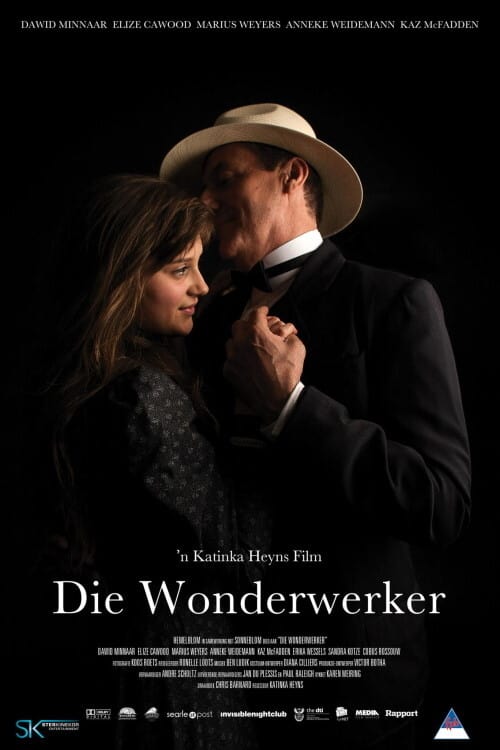 The Miracle Worker
Die Wonderwerker tells the story of Eugène Marais, a famous Afrikaans writer, poet and researcher. The story focuses on the few months he spends on the Van Rooyen's farm, where he falls in love with t...