Discover Movies and TV shows that fit You with our Mobile Application Biography
György Zoltán Gattyán (Hungarian: [ˈɟørɟ ˈɡɒccaːn]; born 24 May 1970) is a Hungarian businessman. He is the owner of the Docler Group, and also a producer, the co-founder of the Prima Primissima Foundation, the impresario of the Junior Prima Prize Hungarian folk art and community culture and founder of the Docler Holding New Generation Gábor Dénes Award. He decided to relocate the bases and main activities of his companies to abroad: Los Angeles and Luxembourg. According to Forbes he is the third-richest person in Hungary with a net worth of 280 billion HUF (0.866 billion euros).Docler Holding is a multinational IT and media company created in 2011 and headquartered in Luxembourg with offices in Budapest, Los Angeles, Paris and Hong Kong. The company counts more than 1300 employees worldwide. The group's main profile is developing and operating world-leading websites in the live streaming industry but it has also found or acquired a large number of diversified companies such as Teqball, NetLock, Farvest, Dogpound, Reborn, Escalion, Premium and project like Pitch Your StartUp.
Career
György Gattyán created the webcam site LiveJasmin in 2001, providing adult content service based on streaming technology which today generates the greatest traffic among all such content provider websites in the world. The number its visitors exceeds CNN's. He founded the Docler Holding Enterprise in 2008, which provides various IT and Internet-based services. Based on the technology of LiveJasmin and the benefits of video streaming, he created Oranum.com, a site providing online fortune-telling. Docler Holding, including its portfolio companies, has more than 1,300 employees. The latest gem of his enterprises is the Fashion Palace called Il Bacio di Stile. Having opened its door on the 9th of September, 2013. The il Bacio di Stile department store brings the latest collections of more than fifty world-renowned designers and the spirit of top fashion capitals right into the heart of Budapest, Hungary. Situated on a stunning World Heritage-site, the six-storey and 7,000-square-metre multibrand designer store offers an exclusive shopping experience to all of its customers. Despite being known for ploughing back of profits in his own enterprises, Napi Gazdaság (Daily Business) estimated his fortune of 110 billion HUF, which made him the third-richest man in Hungary. He became the co-producer of the seven-episode TV series The Globetrotting Mouse in 2005. As a result of his co-operation with Kecskemét Film Ltd., he also became co-producer of the last and final eleven episodes of Hungarian Folk Tales in 2010. He also co-produced the animated feature films The Death of Joyous Armenian and The Tree that Reached the Sky. His co-producing work includes work abroad such as the eight-episode TV series World Without End. The series saw great success on U.S. TV channels. The 2013 he was executive producer of the U.S. thriller film Open Grave. Docler Entertainment, part of the Docler Enterprise produces four to five movies each year in Hungary and in the U.S. The movie Six Dance Lessons in Six Weeks was finalized in the summer of 2013 which featured him again as a producer. György Gattyán is the curator and jury member of several film festivals. He has already assisted the work of the Golden Eye Cinematographer Festival and the Hungarian Film Festival of Los Angeles as well.
Early Life
He was born on 24 May 1970 in Budapest. His father worked as a mason and a construction entrepreneur; his mother was a homemaker. He attended the Corvin Mátyás High School and continues his studies at the Faculty of Physical Education and Sport Sciences of Semmelweis University. He trained at the Ikarus Sports Club as a runner; his trainer was István Tomhauser.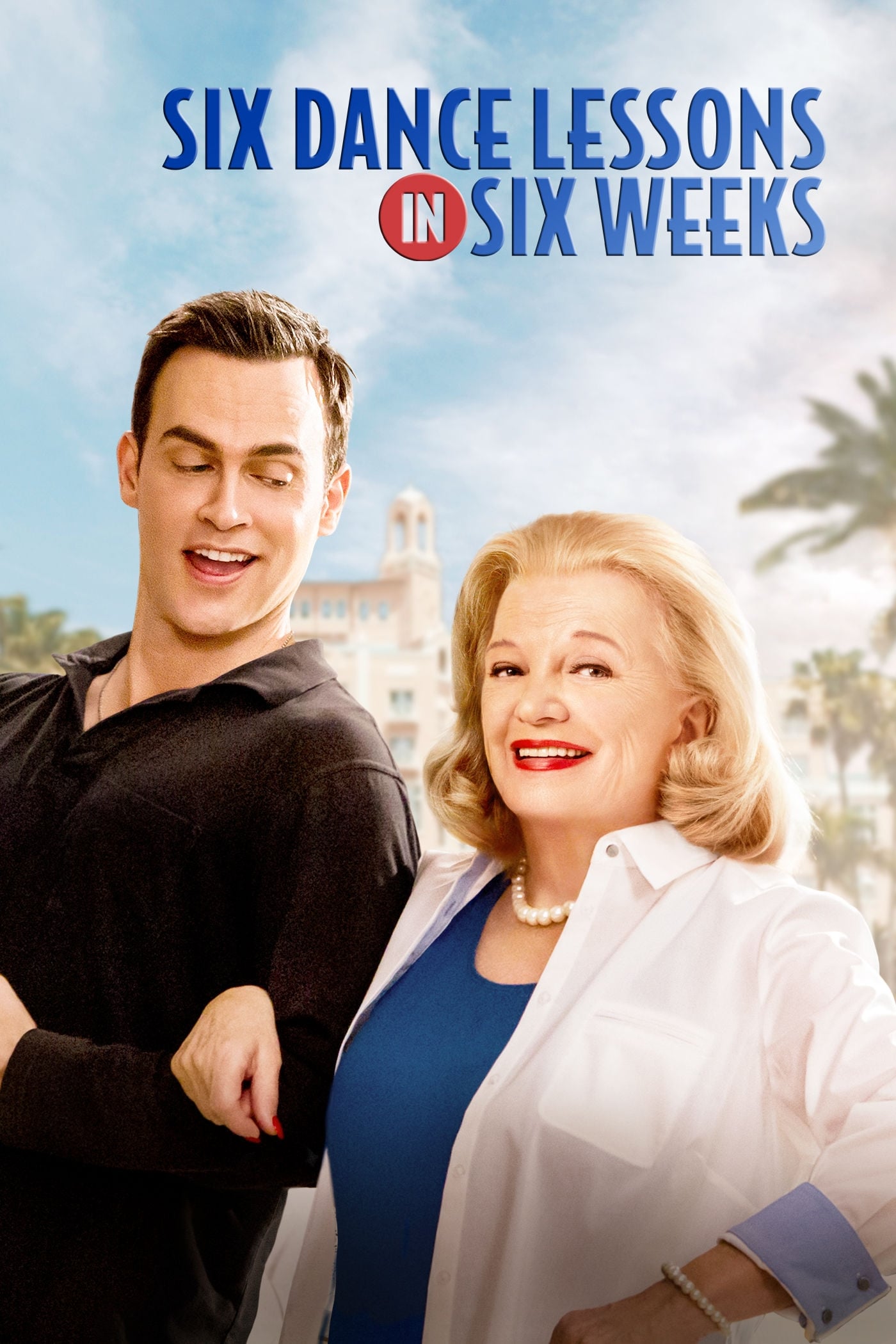 Six Dance Lessons in Six Weeks
A retired woman hires a dance instructor to give her private dance lessons at her home -- one per week for six weeks. What begins as an antagonistic relationship turns into a close friendship as they ...