 Biography
Julien Clément (born 1870) is a French actor and director.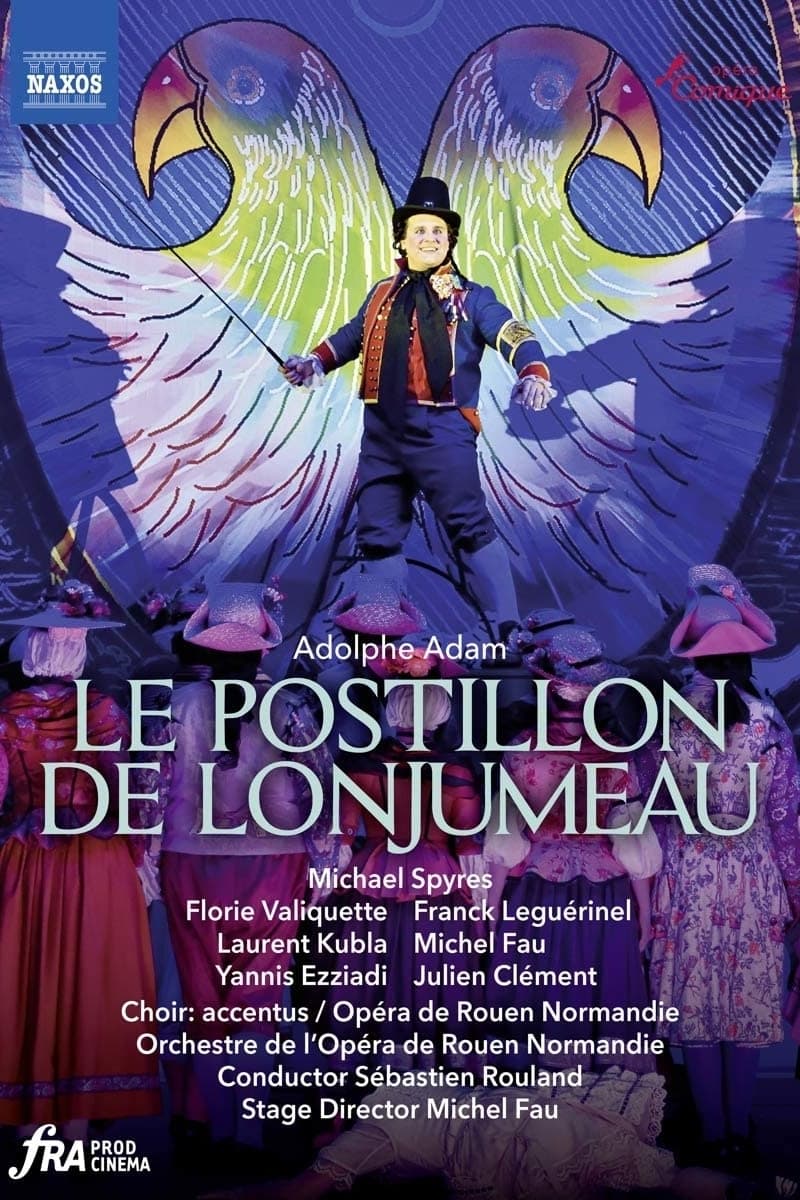 Postillon de Lonjumeau
Le Postillon de Lonjumeau and Giselle are two of the most popular works of the composer. This opéra-comique has it all: 18th-century Parisian glamour and a perilous love story involving Chapelou and h...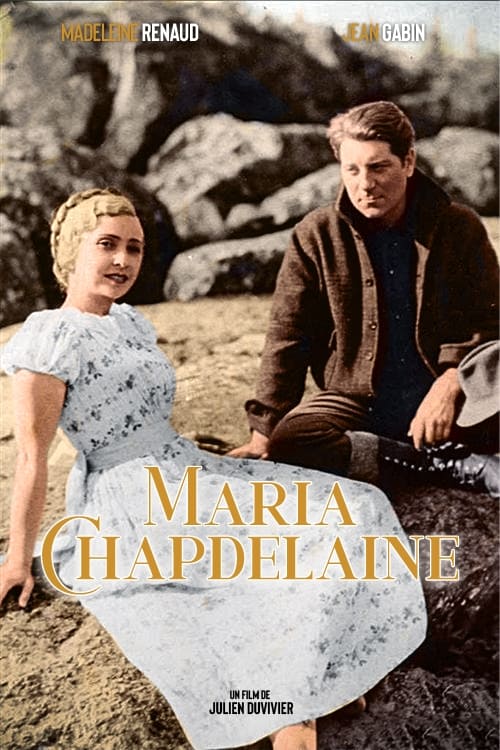 Maria Chapdelaine
A young woman has three suitors on her father's logging ranch on the Quebec frontier.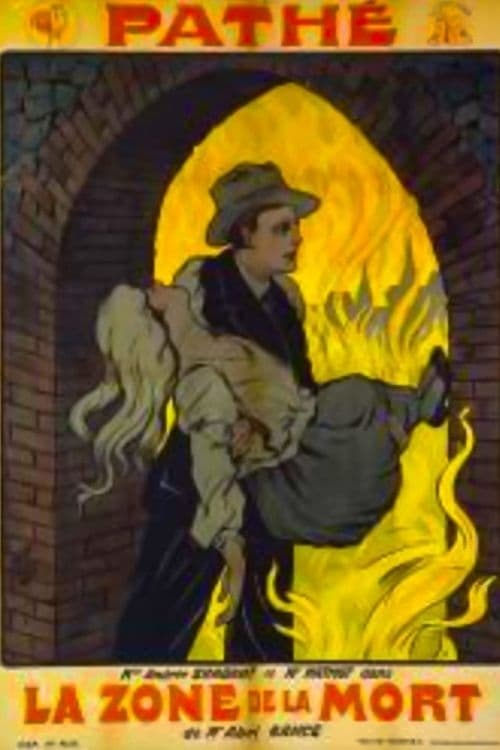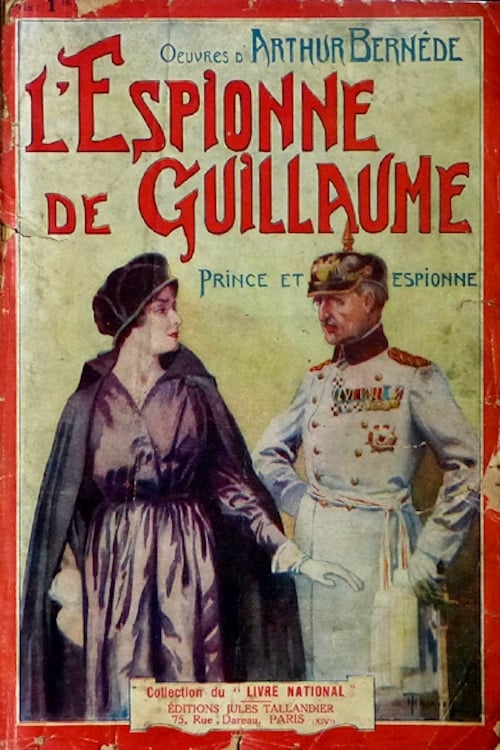 Chantecoq
Melodramatic war drama based on a novel by M.A. Bernière, directed by M. Pouctal, conceived as popular propaganda. When it turns out that plant director M. Dalibert has suddenly disappeared, Chantecoq...