Discover Movies and TV shows that fit You with our Mobile Application
Rajakumaran
Gifts & Merchandise on Amazon
Biography
Rajakumaran is an Indian film director, who has made Tamil films. He is married to actress Devayani, who he has collaborated with in all his films.
Personal Life
Rajakumaran married actress Devayani in April 2001 in a secret marriage at Thiruthani Murugan Temple. The pair had fallen in love during the production of his first two films . The pair have two children, Iniya and Priyanka.
Kadugu
A common man is fighting against an influential personality to get justice for a girl who was molested by a corrupt politician.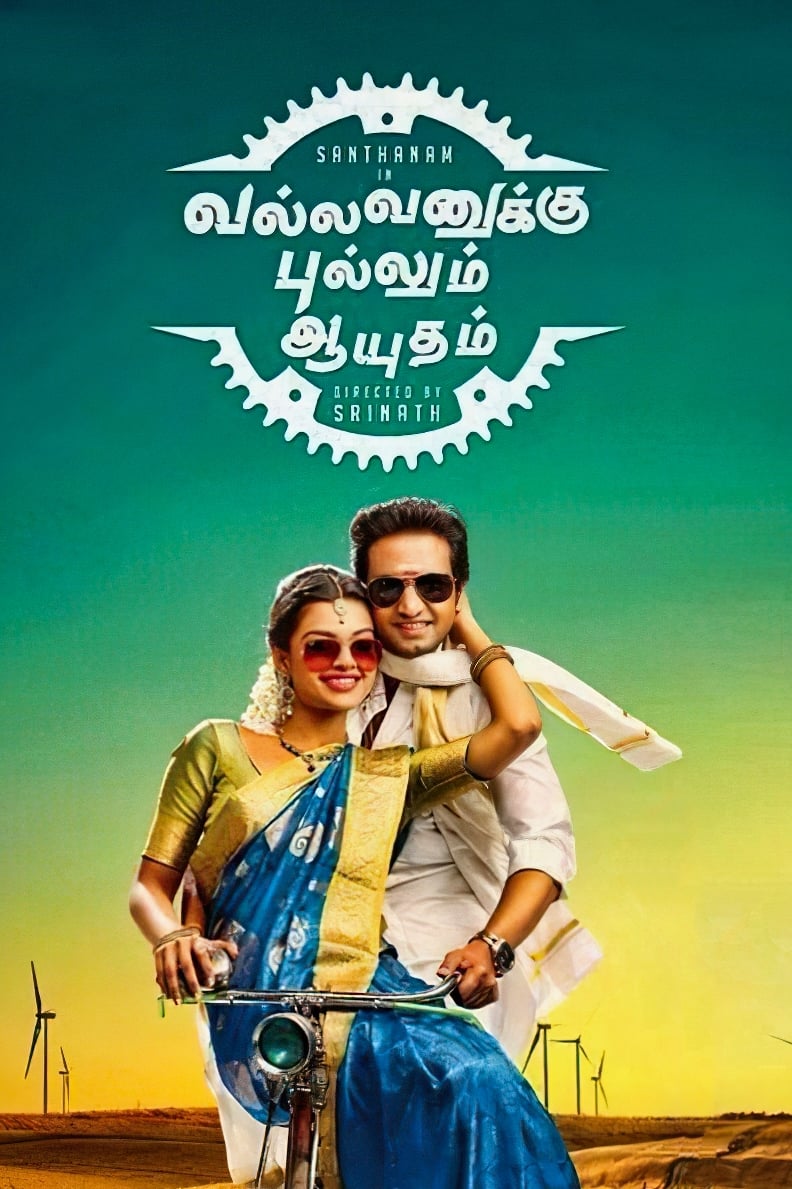 Vallavanukku Pullum Aayudham
Sakthi goes to Aravangadu to sell his father's property and gets into the Singarayar household as a guest, not realizing that the family wants him dead owing to a family feud. But, they will murder hi... Thirumathi Tamil
Tamilselvan (Raaja Kumaran) comes to Chennai after his marriage with his uncle's daughter Jothi (Devayani) fails. In the city, his landlord's daughter Charumathi (Keerthi Chawla) falls in love with hi...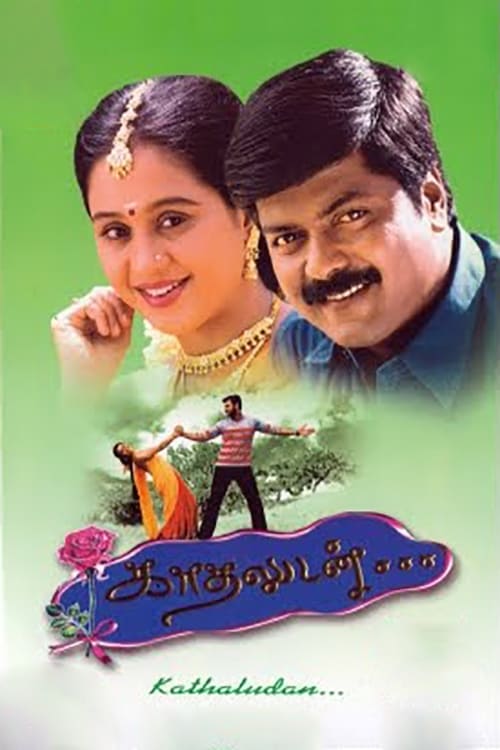 Kadhaludan
Kadhaludan is a 2003 Tamil film directed by Rajakumaran. The film stars Murali, Devayani, Abbas and Ramesh Khanna in lead roles.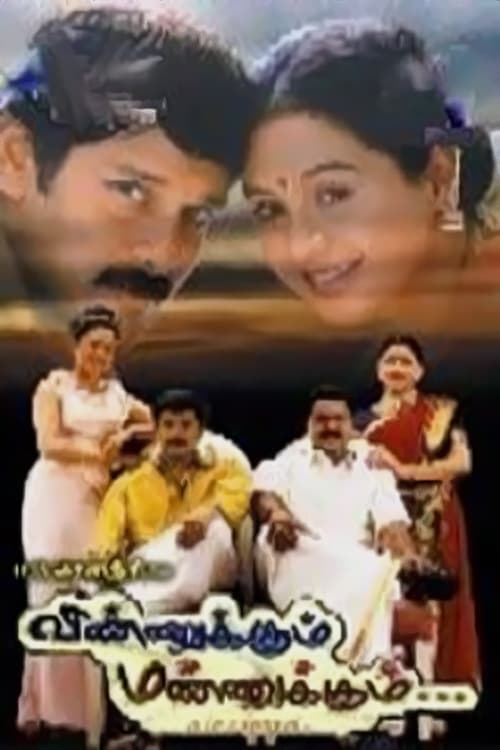 Vinnukkum Mannukkum
Sakthivel (R. Sarath Kumar) is the leader of his village and is adored by the people. His only brother is Selvam (Vikram) who, after completing his education in Singapore, returns to the hamlet. Both ...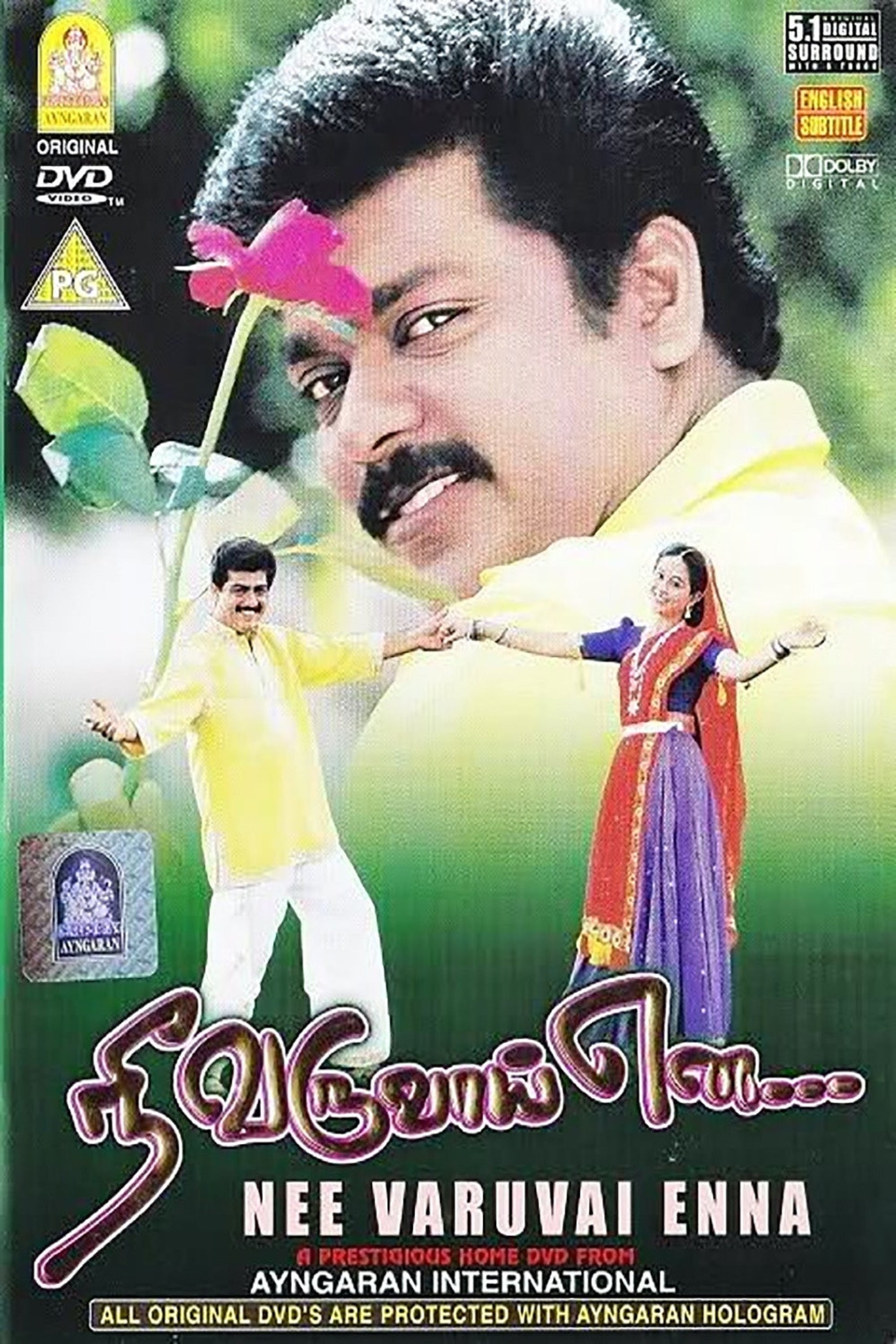 Nee Varuvai Ena
Ganesh (Parthiban), is the only son of Mudaliar-Gounder intercaste marriage (Jaiganesh and Sathyapariya), and he loses several prospective brides due to this and spends his time dreaming of marriage. ... Suryavamsam
A true to life story about a common run Indian family, where the esteem of a family is held in high regard, is depicted in the movie. The story depicts the responsibilities of a responsible father, ob...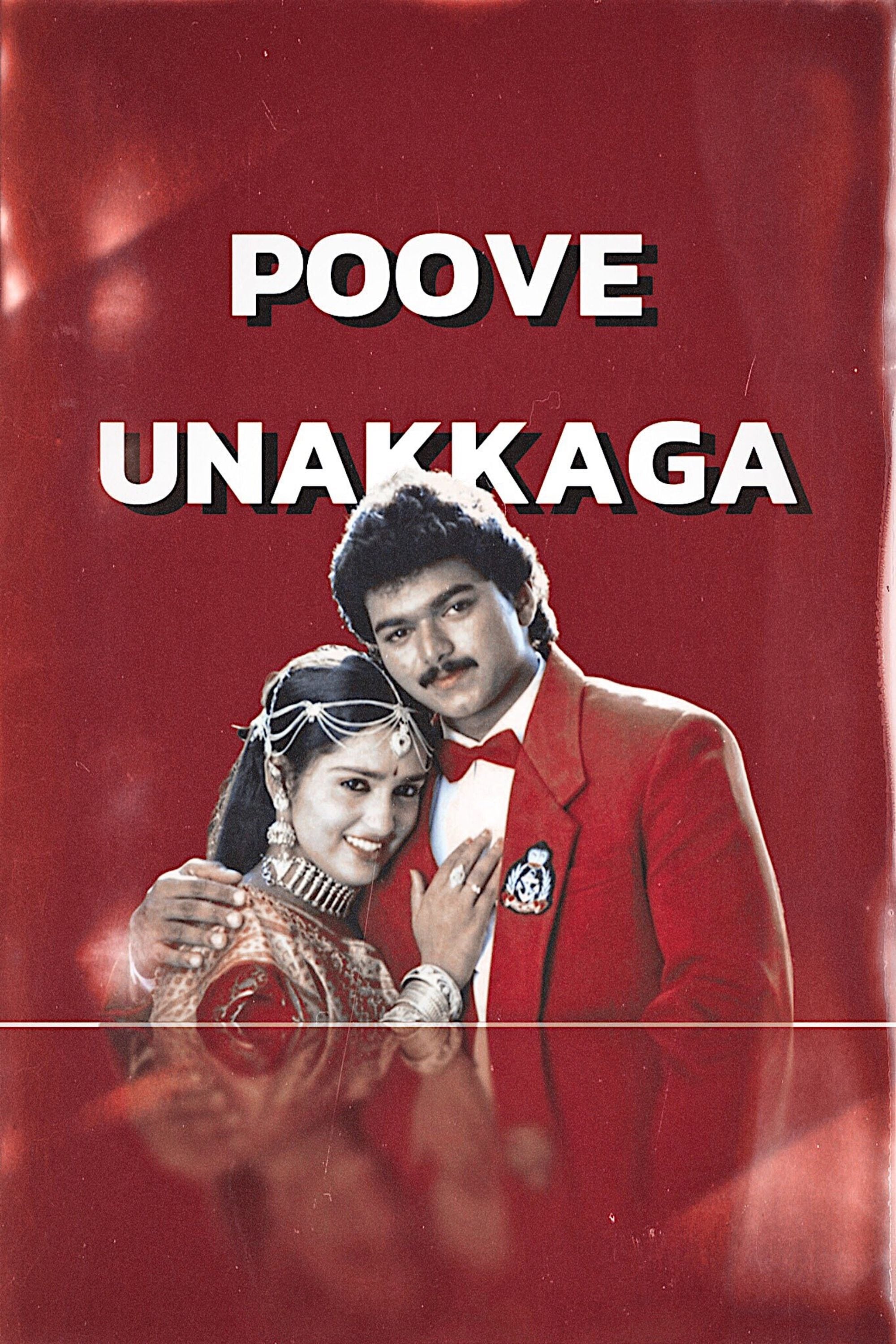 Poove Unakkaga
Raja discovered that the girl he loves is in love with another man. He goes to their village to unite them when he learns about the long-standing dispute between their families.