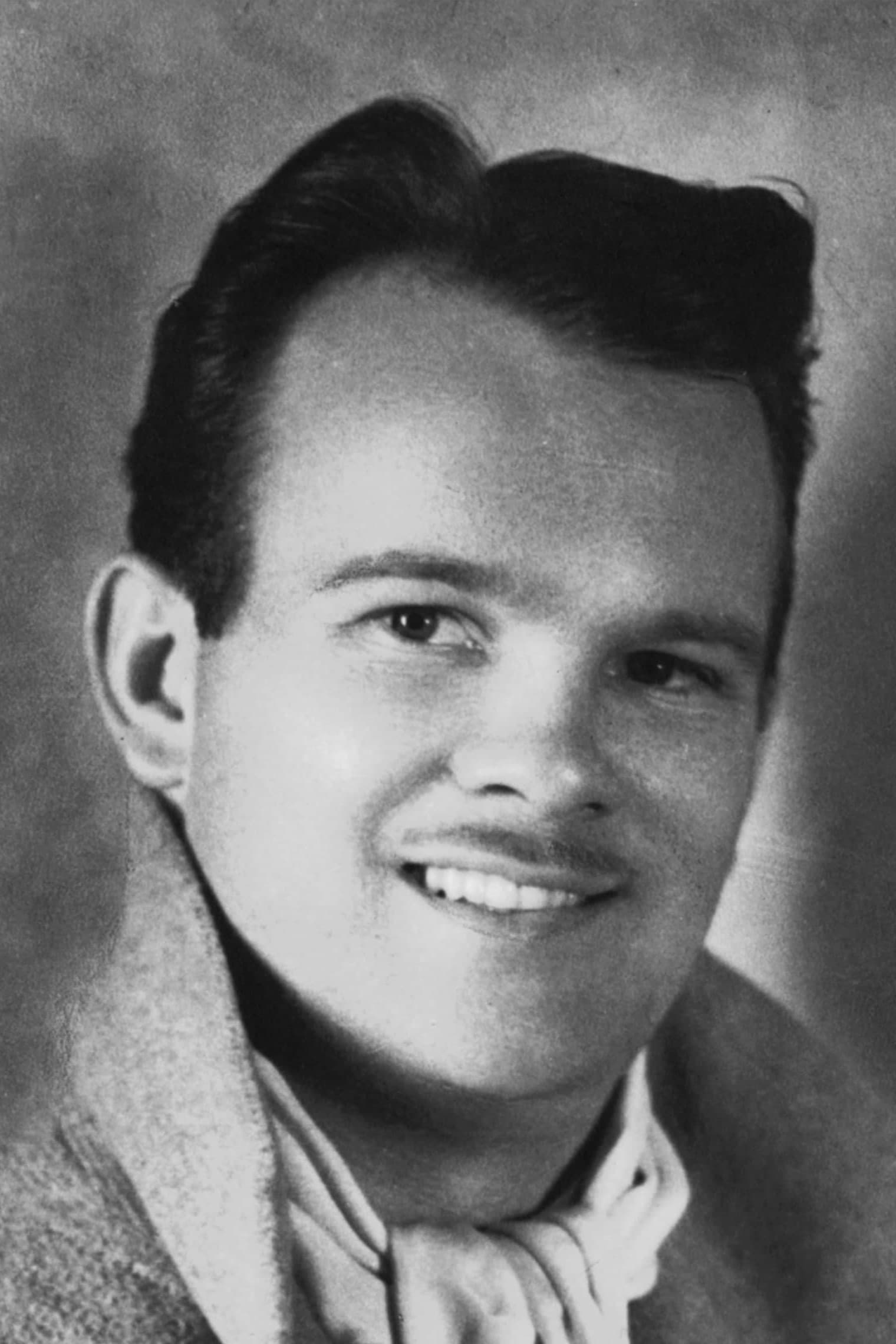 Biography
Frederick Bean "Tex" Avery (February 26, 1908 – August 26, 1980) was an American animator, cartoonist, director and voice actor. He was known for directing and producing animated cartoons during the golden age of American animation. His most significant work was for the Warner Bros. and Metro-Goldwyn-Mayer studios, where he was crucial in the creation and evolution of famous animated characters such as Bugs Bunny, Daffy Duck, Porky Pig, Elmer Fudd, Droopy, Screwy Squirrel, The Wolf, Red Hot Riding Hood and George and Junior.He gained influence for his technical innovation, directorial style and brand of humor. Avery's attitude toward animation was opposite that of Walt Disney and other conventional family cartoons at the time. Avery's cartoons were known for their sarcastic, ironic, absurdist, irreverent, and sometimes sexual tone in nature. Avery's cartoon focused on sight gags, surrealist humor, rapid pacing, racial stereotypes and violent humor, with wacky characters that broke the fourth wall.
Personal Life
Two days after being fired from Universal in Spring 1935, Avery married his girlfriend, Patricia. She was also employed at Universal Studios, as an inker. The newlyweds spent a long honeymoon in Oregon, but had to return to Los Angeles when they ran out of money.On Tuesday, August 26, 1980, Avery died of lung cancer at St. Joseph's Hospital in Burbank, California at age 72. At the time of his death, he was developing a character named "Cave Mouse" for a new Flintstones series. He is buried in Forest Lawn – Hollywood Hills Cemetery.
Early Life
Avery was born to Mary Augusta "Jessie" (nėe Bean; 1886-1931) and George Walton Avery (1867–1935) in Taylor, Texas. His father was born in Alabama and his mother was born in Chickasaw County, Mississippi.Avery, nicknamed "Tex", "Fred", and "Texas", was born and raised in Taylor, Texas, a small town in the vicinity of Austin. Avery graduated in 1926 from North Dallas High School. A popular catchphrase at his school was "What's up, doc?", which he later used for Bugs Bunny in the 1940s. Interested in becoming a newspaper cartoonist, he took a three-month summer course at the Chicago Art Institute but left after a month.
Filmography
Information
Known for
Directing
Gender
Male
Birthday
1908-02-26
Deathday
1980-08-26 (72 years old)
Place of birth
Taylor, United States of America
Citizenships
United States of America
Also known as
Frederick Bean Avery, Fred Avery
Awards
Winsor McCay Award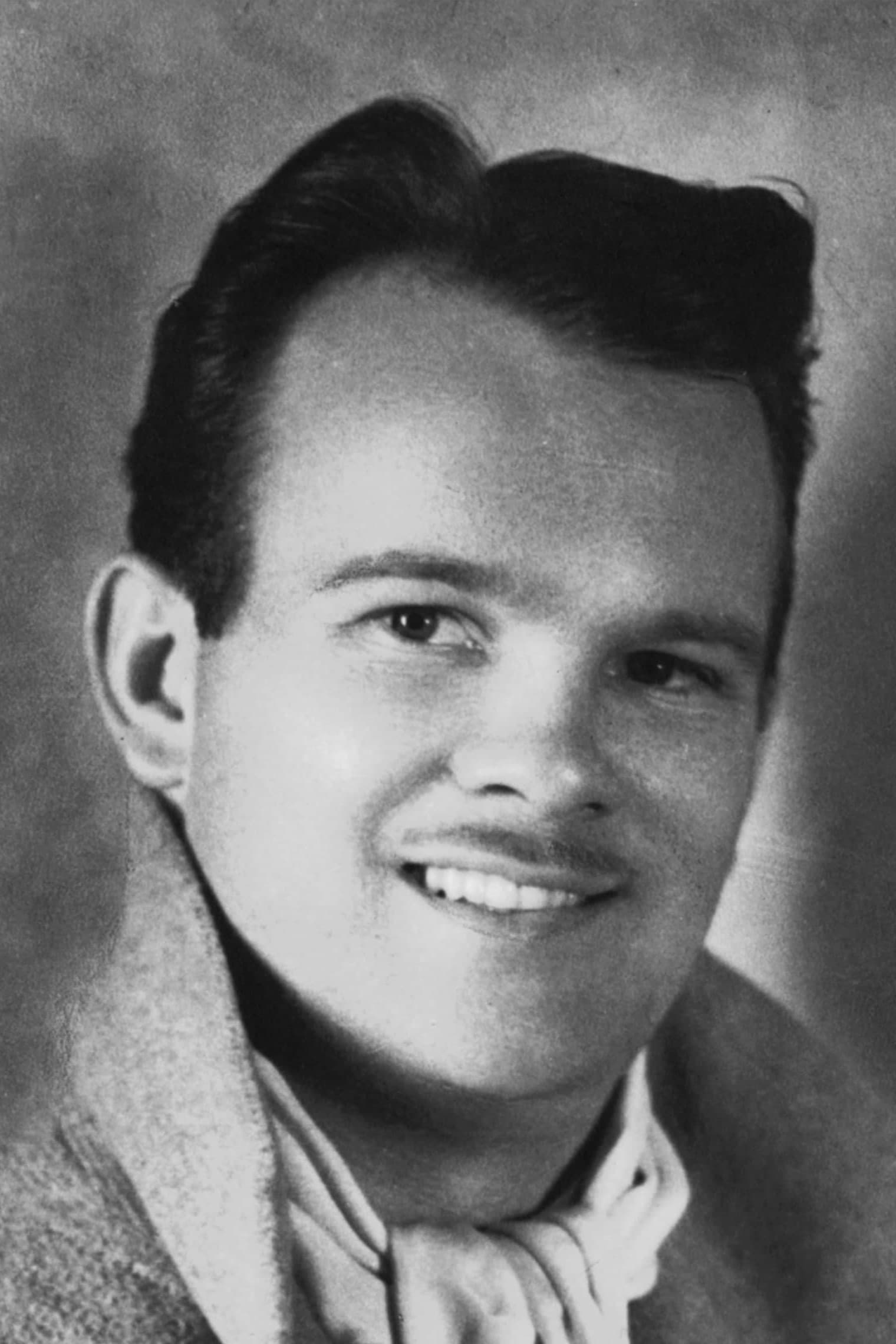 Tex Avery
Check gifts on Amazon