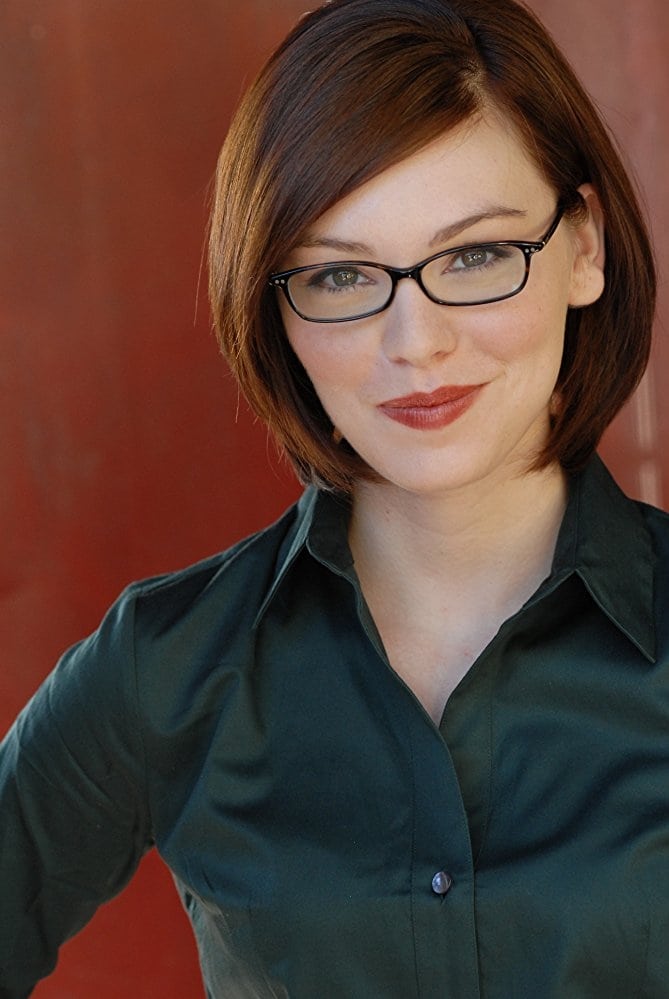 Biography
Kaitlyn Black (born July 29, 1983) is an American actress known for her role as Annabeth Nass in The CW comedy-drama series Hart of Dixie. Her character was a member of the fictional town of Bluebell, Alabama's southern belles. In season 2, her character took a more central role as she became involved with the town mayor. In Season 3, her character became a regular on the show.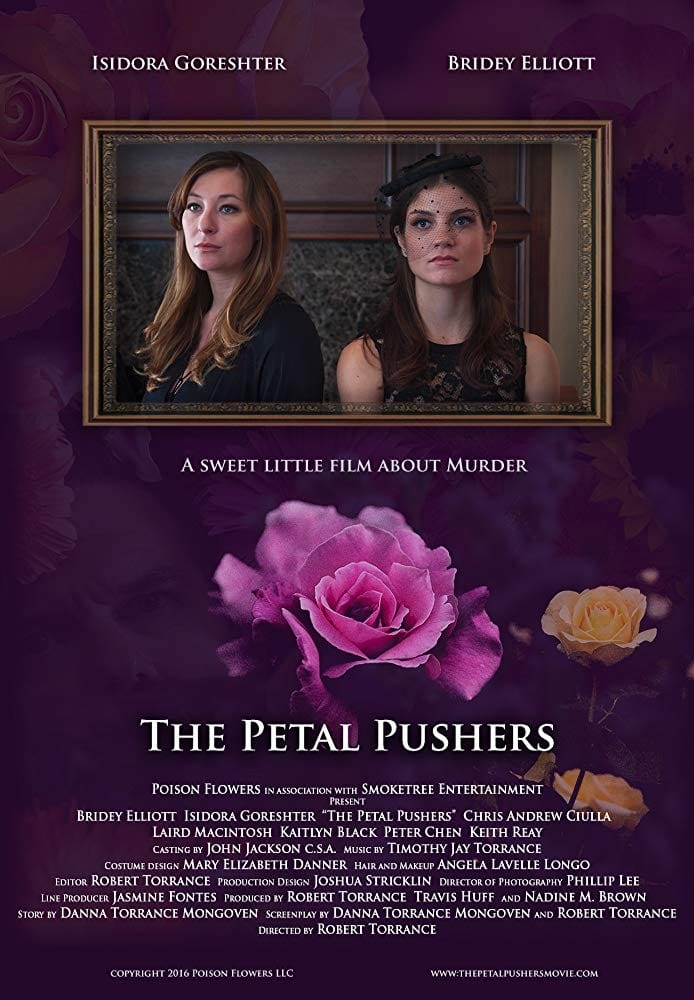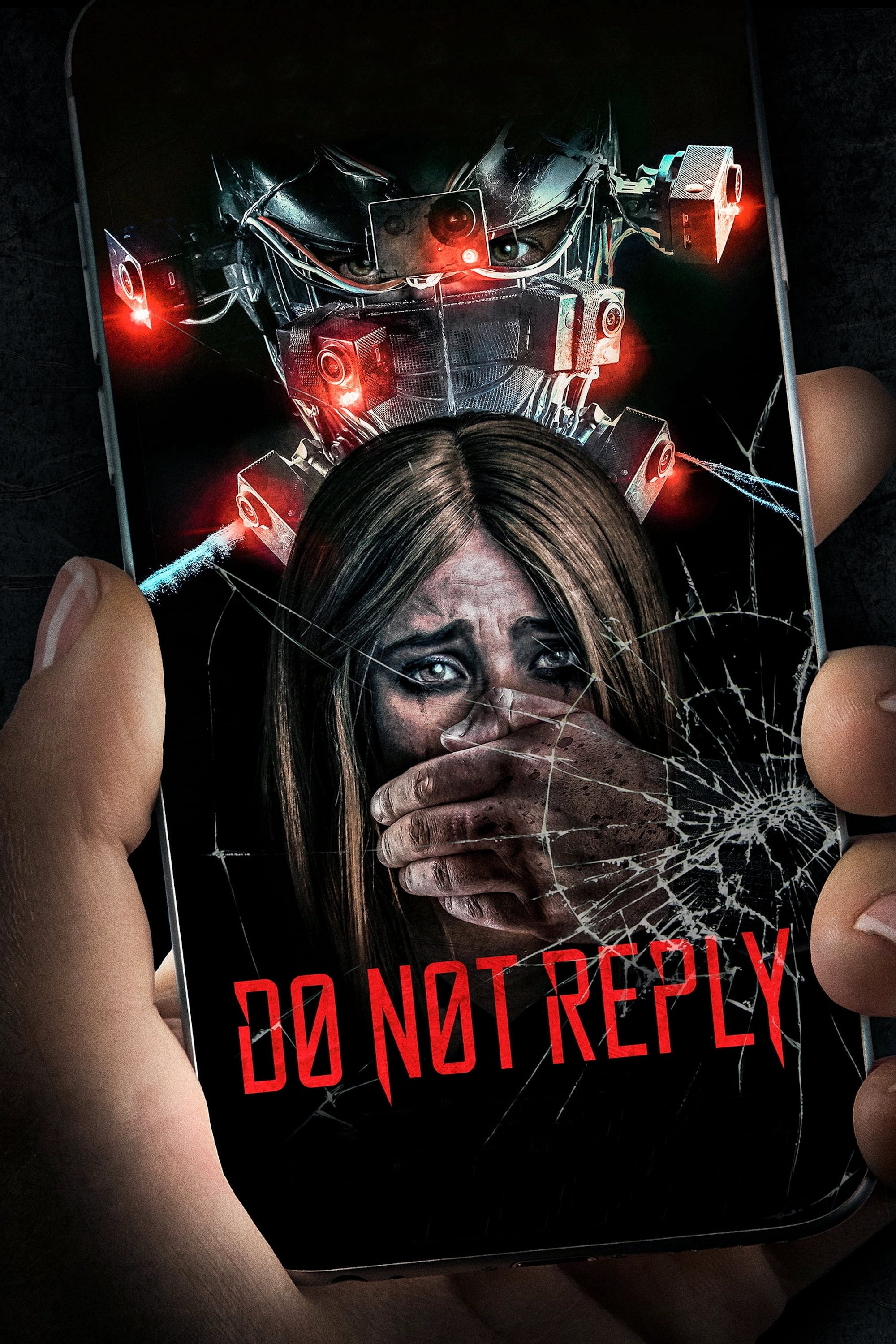 Do Not Reply
Brad kidnapped a high school student through a social media app and forced her to look like other girls he was holding captive. Before they all become victims in his virtual reality filmed murders, Ch...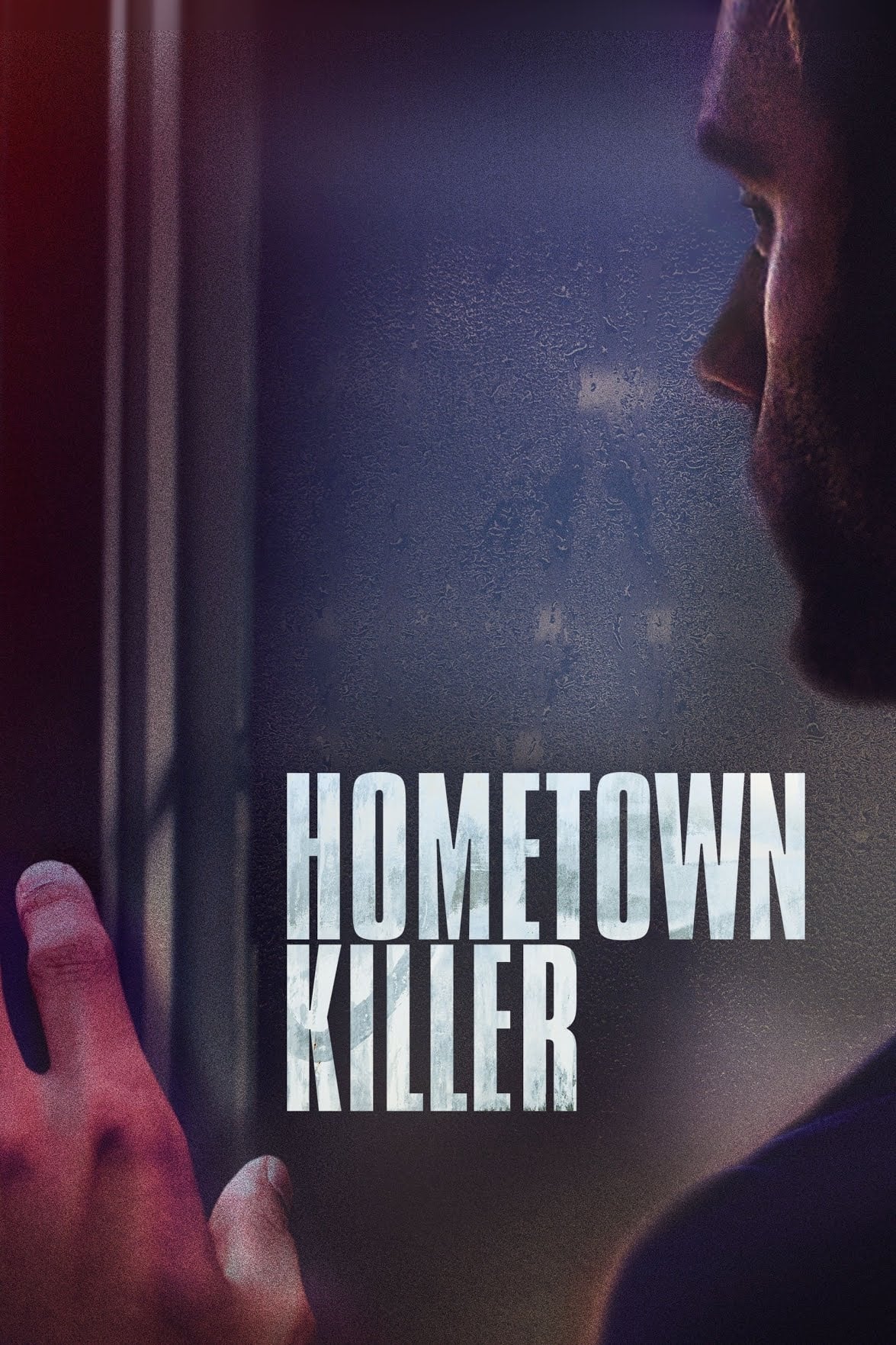 Hometown Killer
A young woman finds her life in danger when an emotionally disturbed police officer she bullied in high school targets her in a twisted plan of revenge.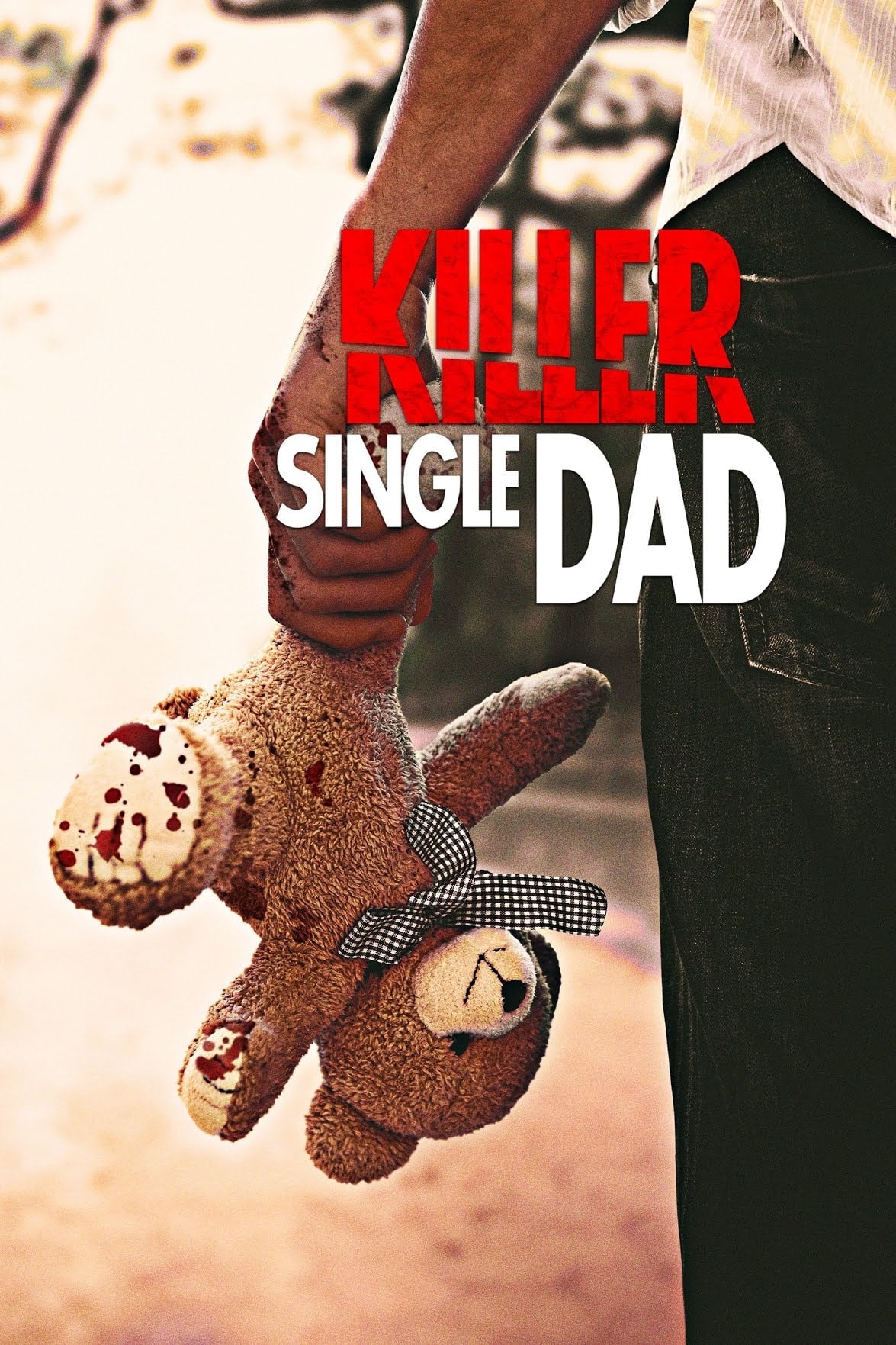 Killer Single Dad
An expectant mother befriends a Good Samaritan who saved her life, but is unaware that he is the father of her unborn baby and is "collecting" all of the children he sired as an anonymous sperm donor ...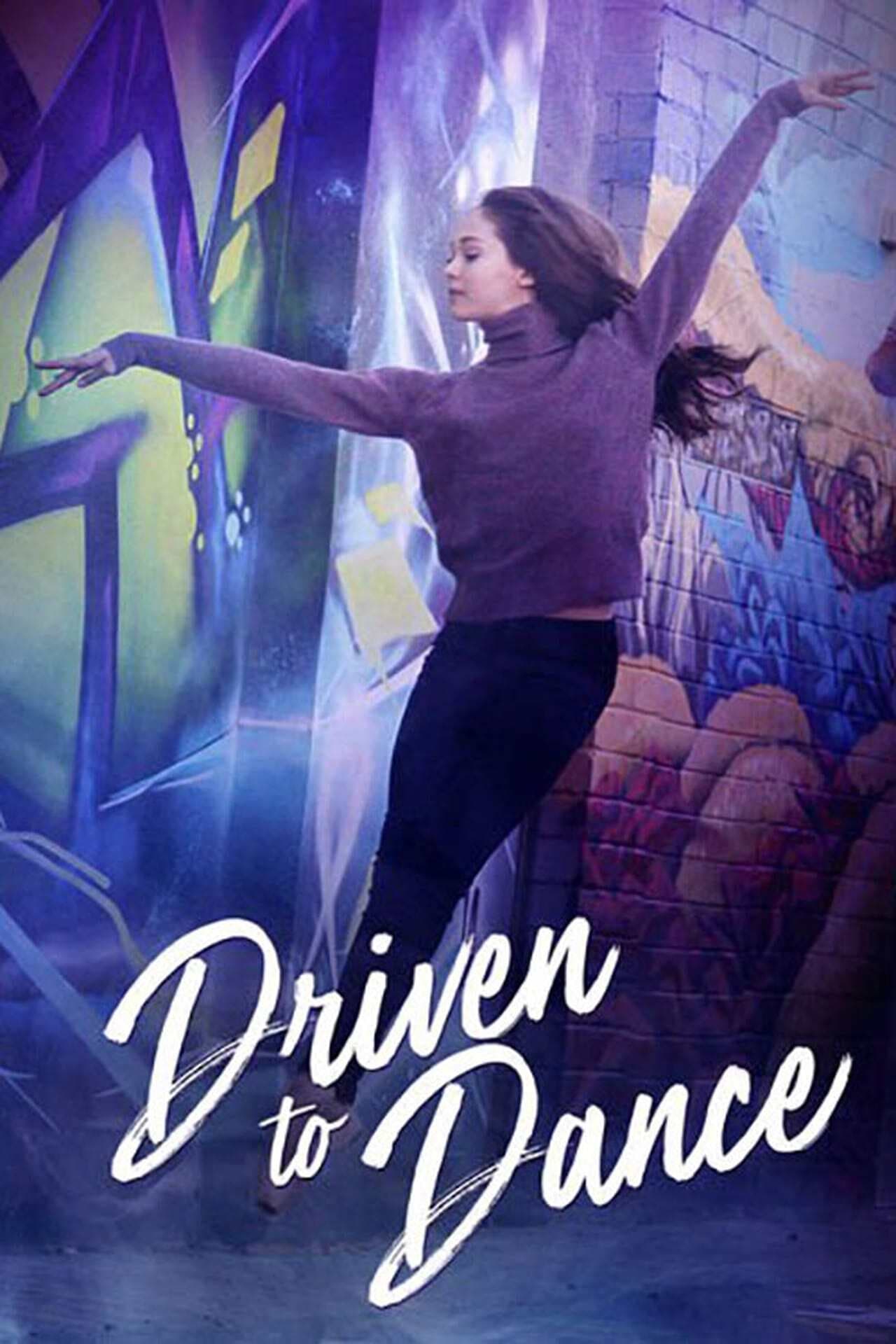 Driven to Dance
While preparing to audition for a renowned ballet company, Paige must convince herself and her mother that she has what it takes to make it in the world of dance.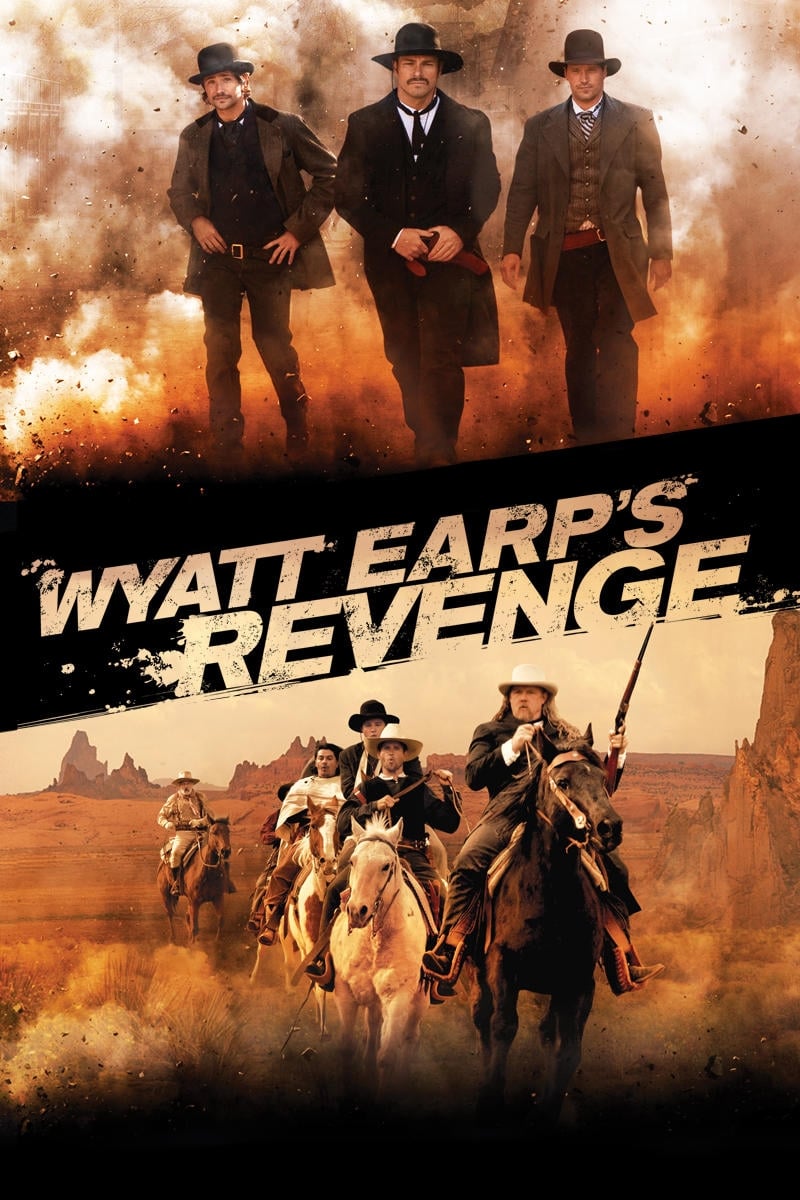 Wyatt Earp's Revenge
Earp was approached by a journalist for an interview. Earp said that he was fearless. Marshall is a person. Earp's first girlfriend was murdered. He goes hunting with his friends.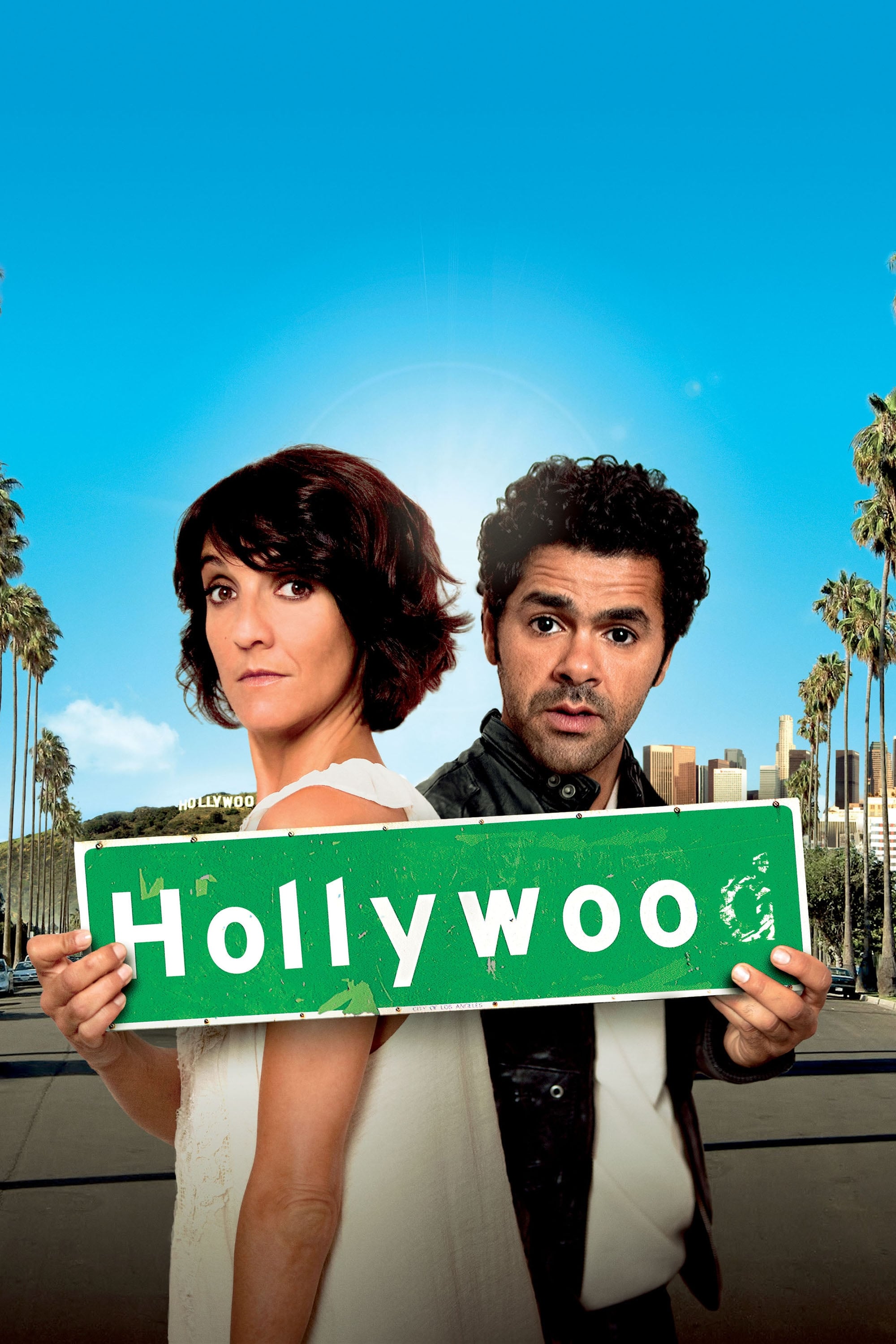 Hollywoo
Sometimes, when you think you have it all, everything falls apart. That is exactly the story of Jeanne .Just when she is offered the chance to dub famous American actress Jennifer Marshall in a succes...
TV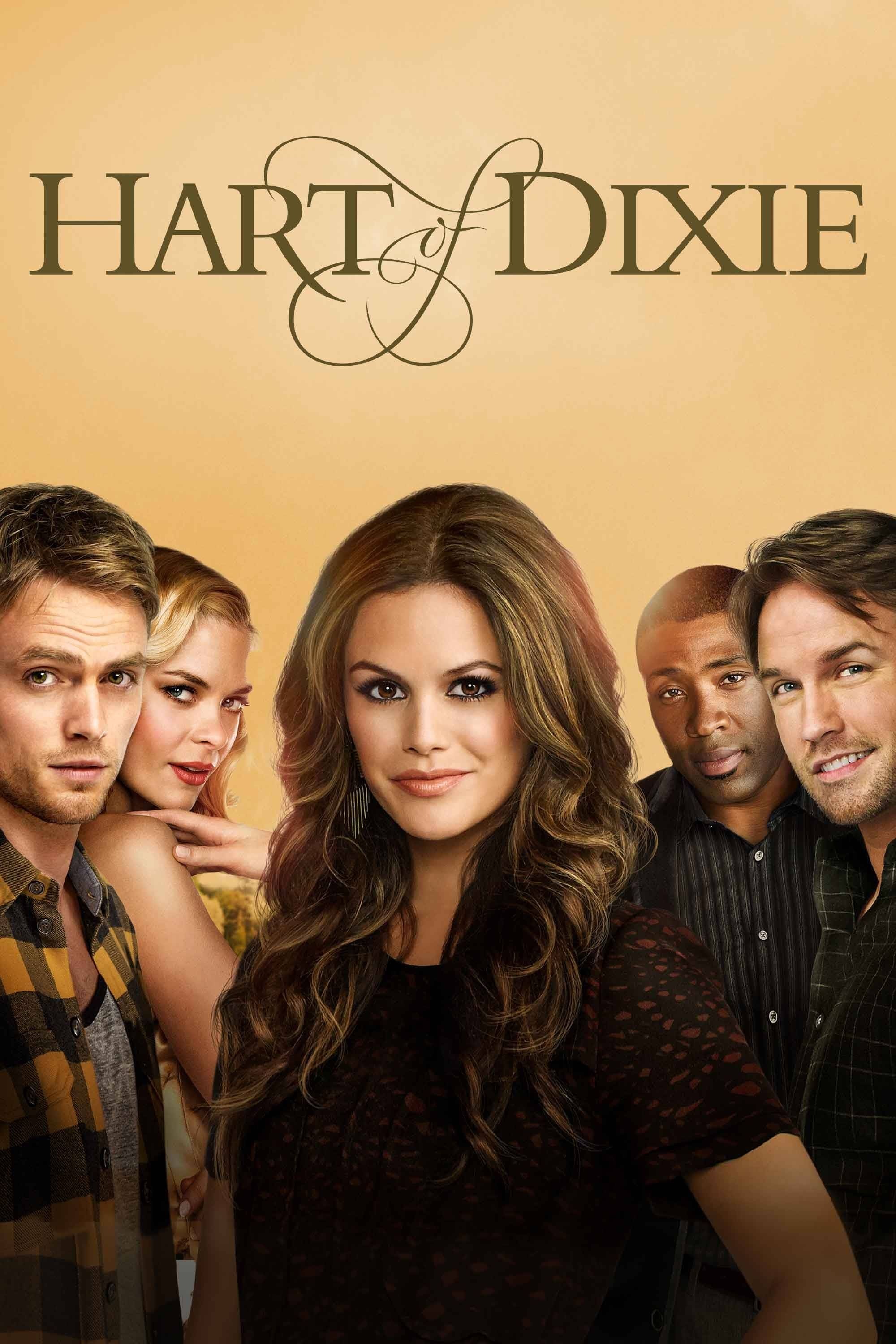 Hart of Dixie
ZOE HART will follow in her father's footsteps and become a cardio-thoracic surgeon after graduating from medical school. ZOE decided to work at a small practice after her dreams fell through.