Biography
Dušan Spasojević (Serbian: Душан Спасојевић; 16 July 1968 – 27 March 2003), known by the nicknames Duća and Šiptar was the head of one of the largest Serbian criminal groups on record, the Zemun clan. The peak of this cartel's influence occurred from 2000 until 2003 when Spasojević was killed by Serbian police during a country-wide manhunt initiated after the assassination of Serbian Prime Minister Zoran Đinđić.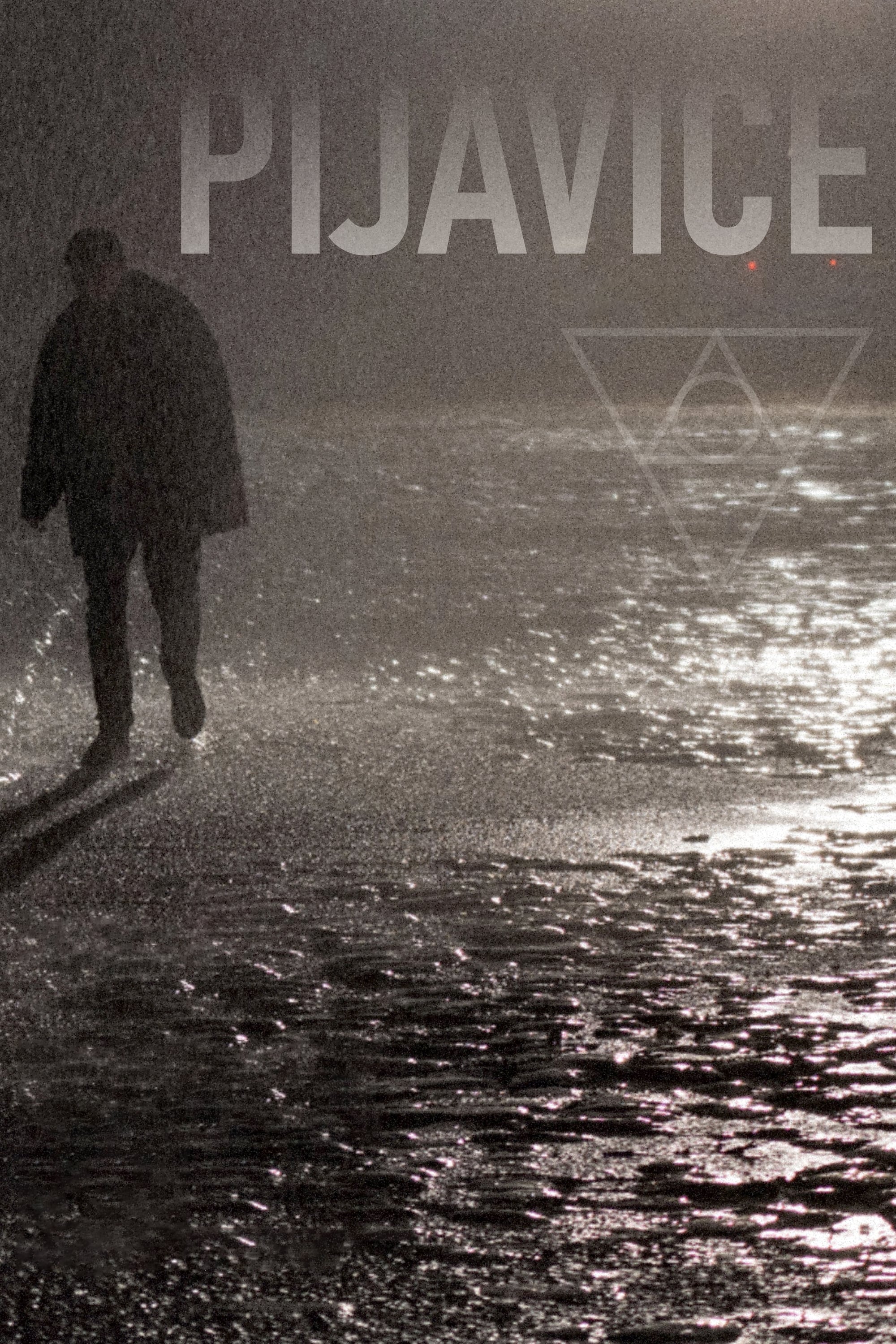 Leeches
Writer Petar Miric, at the time of the great social and political crisis in Serbia represents attitudes that conflict with the principles of the political regime. A close encounter with the State Secu...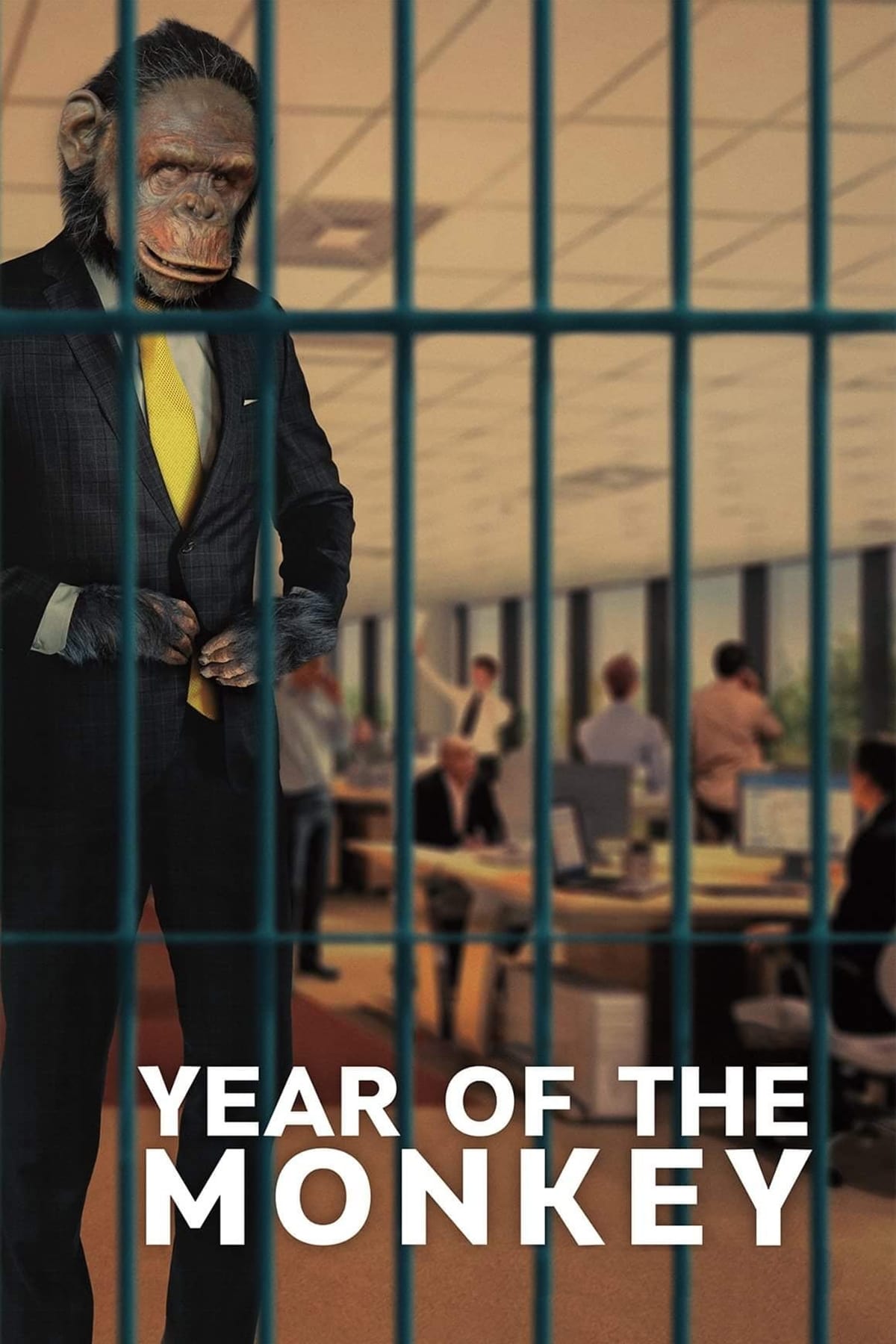 Year of The Monkey
An upside-down world in transition as seen by a Chimpanzee is the subject of a mild political satire.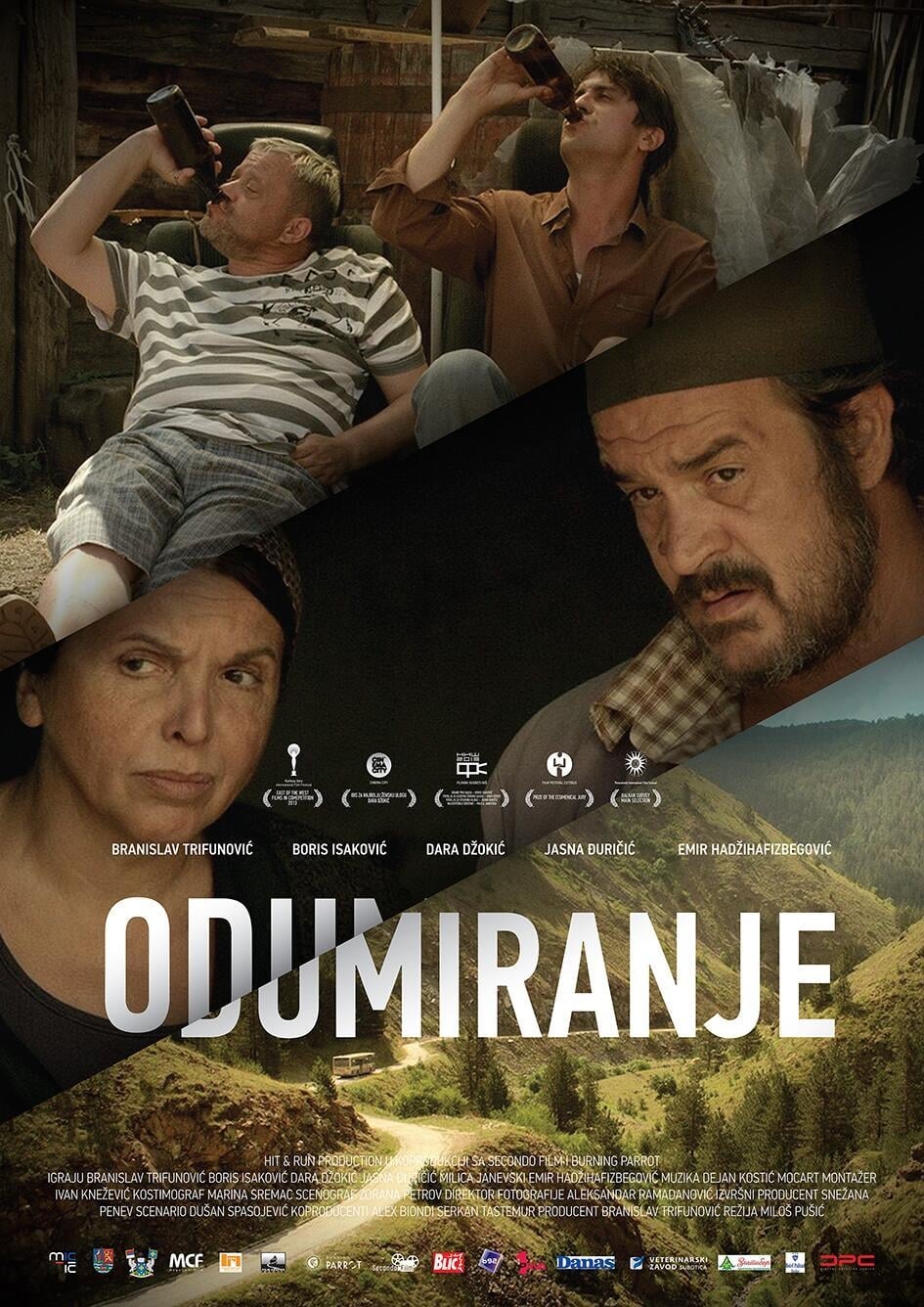 Withering
After years spent in Belgrade, Janko returns to his half-deserted village, the home of his widowed mother Milica. The latter sincerely hopes that Janko has come back for good; her son, however, has ot...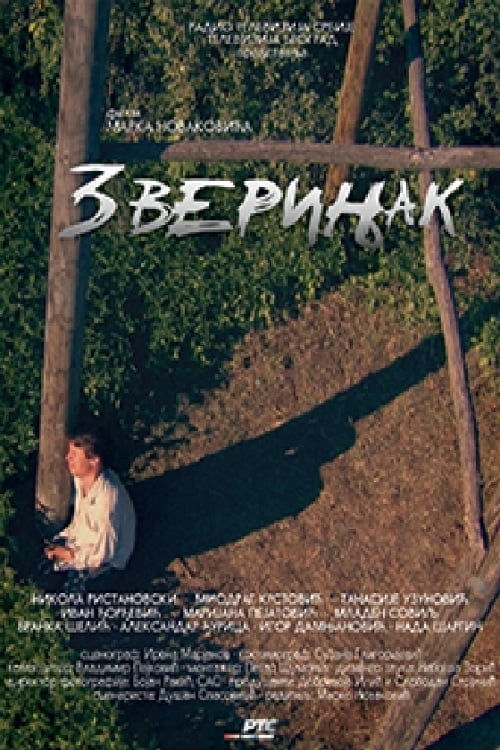 Menagerie
"Menagerie" is a drama which takes place in the early 1990s, in one Serbian village near the coast of river Drina. It is a story about moral and historical breakdown of one country, located at a milie...