 Biography
TV Thanks for the Memories
Lively Joyce Conway is happy with her life: her boyfriend Conor loves her, she enjoys her job behind the scenes at the local radio station and her relationship to father could not be better. But every...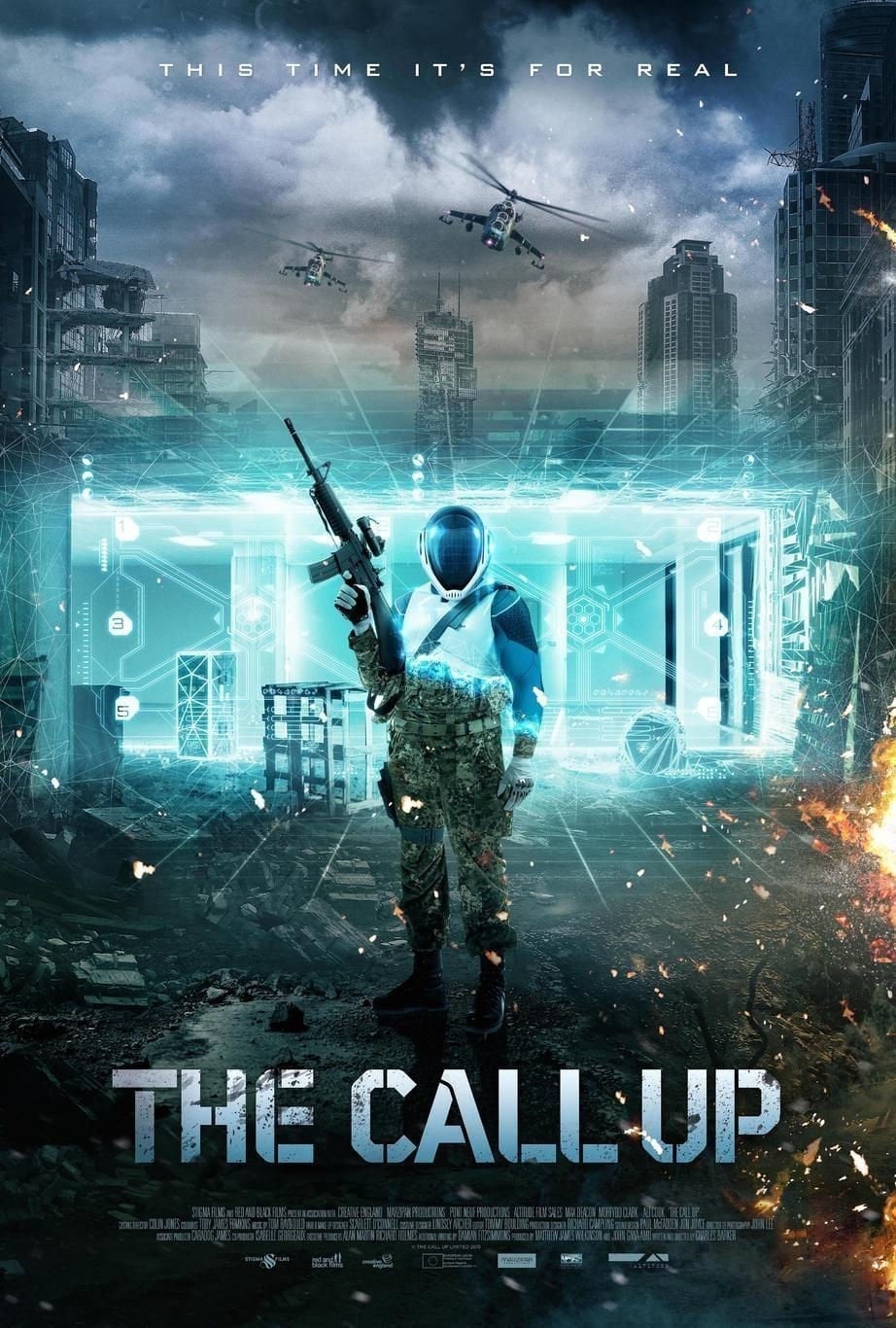 The Call Up
A group of elite online gaming players are invited to try out a state-of-the-art virtual reality video game. The group step into hi-tech gear and prepare for a revolutionary, next-level gaming experie...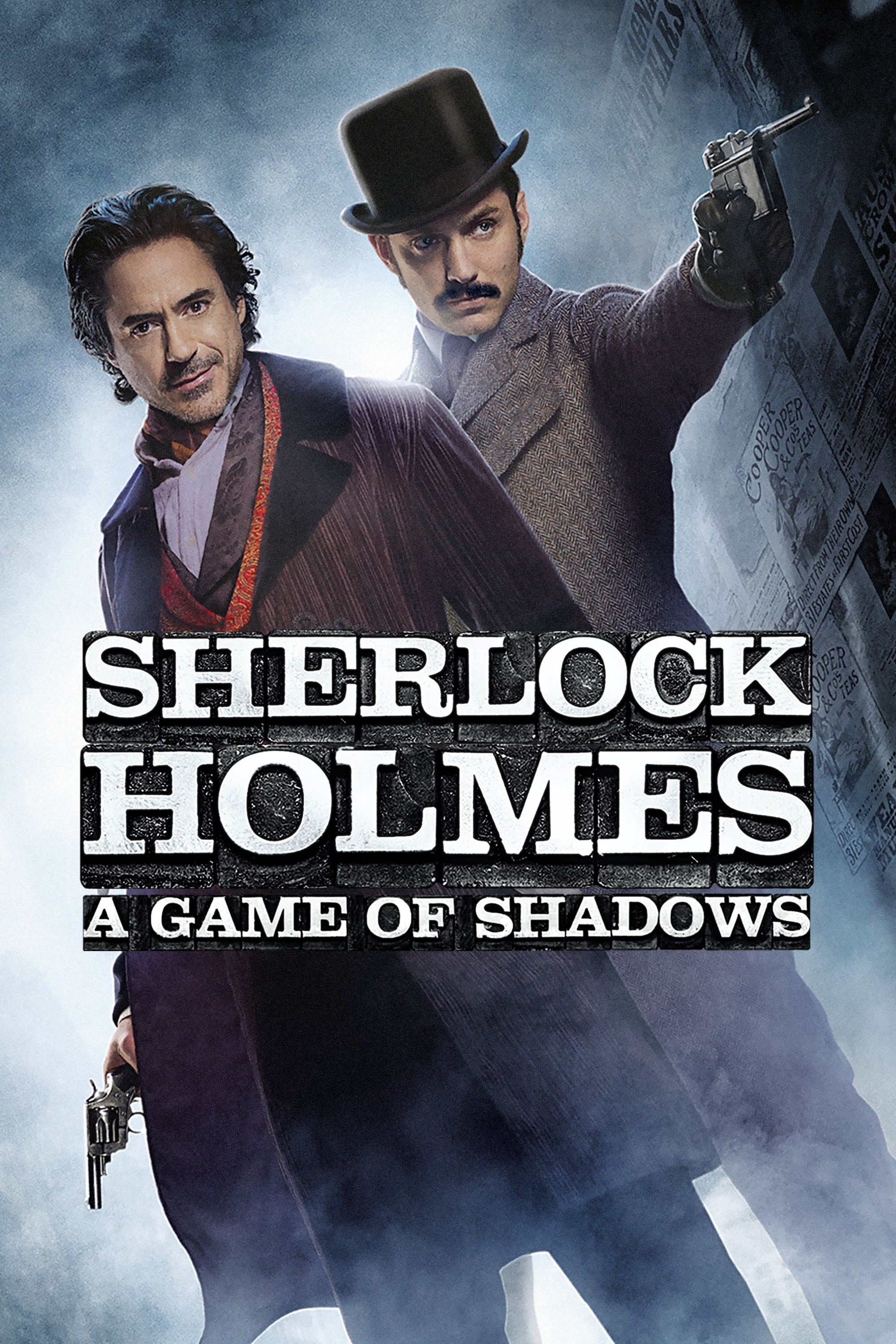 TV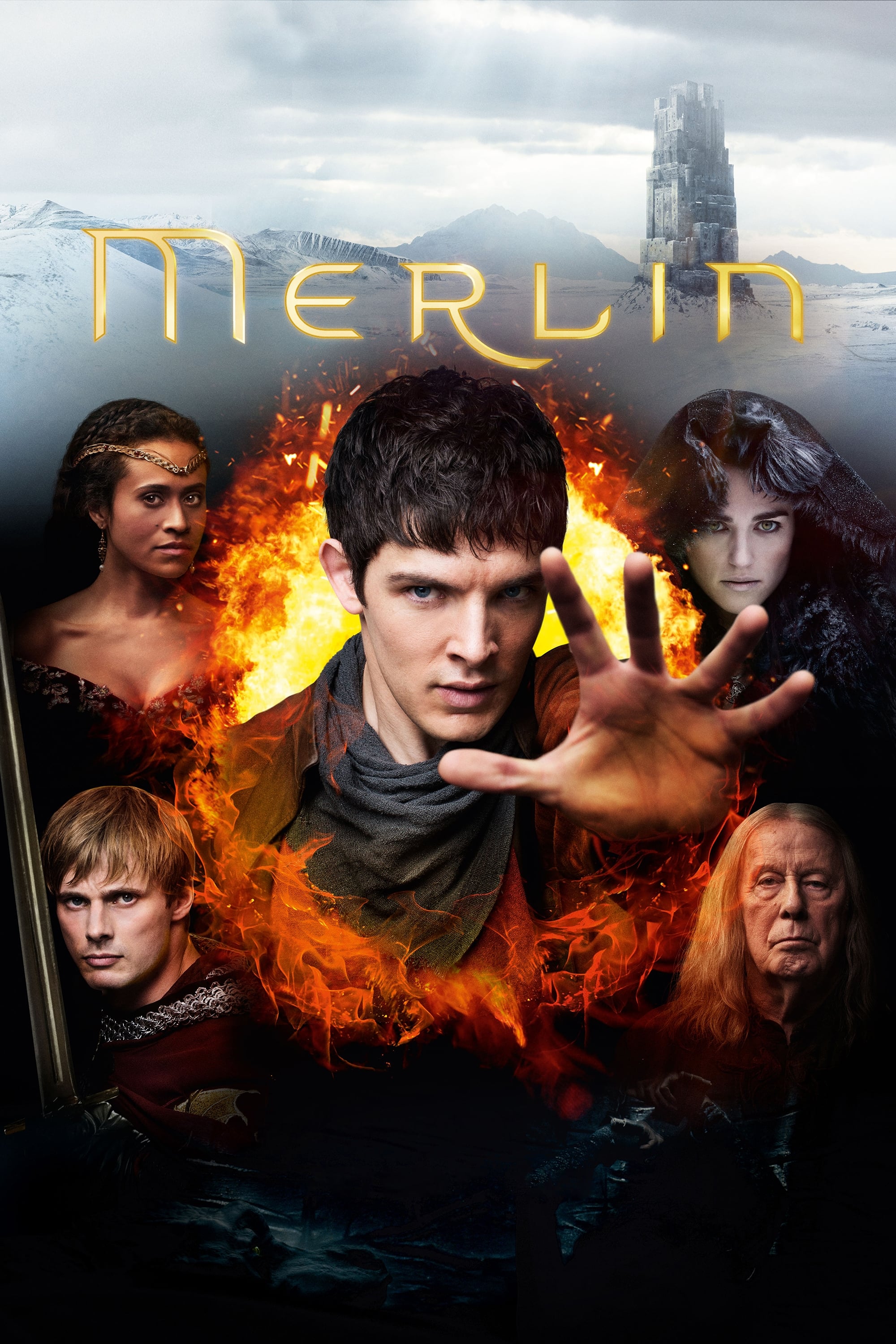 Merlin
Prince Arthur, heir to the crown of Camelot, and a young man with extraordinary magical powers are unlikely to have a friendship.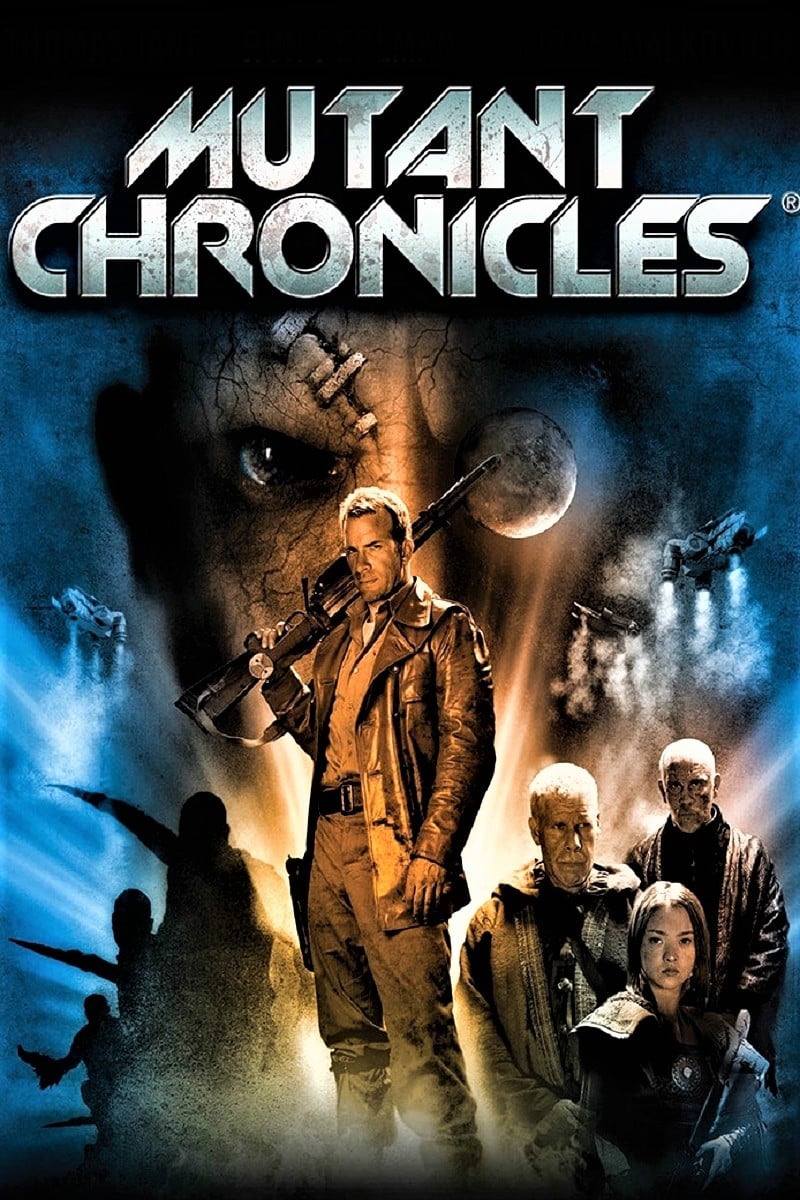 Mutant Chronicles
It was the year 2707. The natural resources of the Earth have been exhausted by mankind. The Corporations are fighting for the rest of the business. An ancient and deadly machine that was once defeate...
Runners
When his young daughter disappears, her father refuses to accept that she is dead and sets out on a journey to find her.