 Biography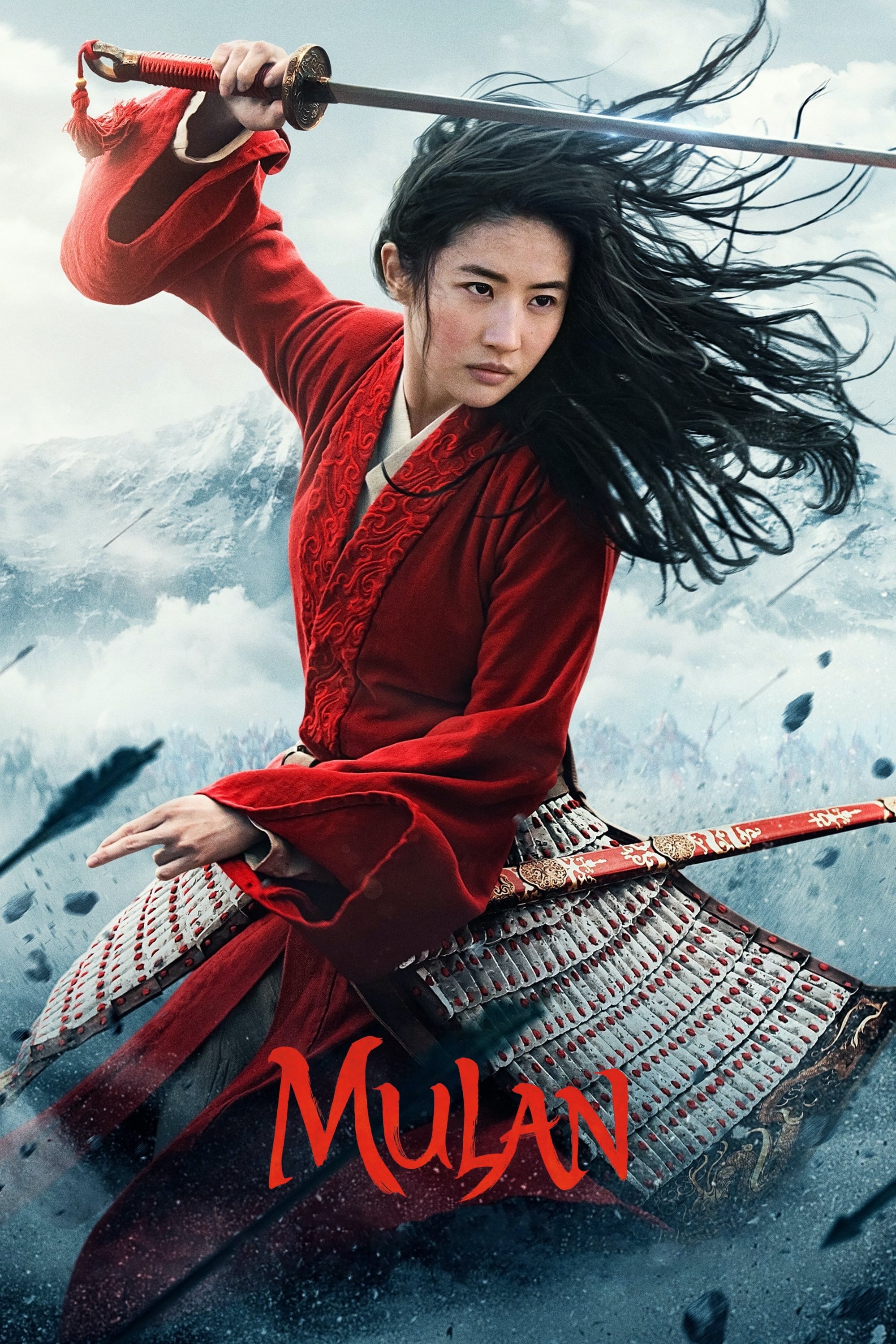 Mulan
When the Emperor of China issues a decree that one man per family must serve in the Imperial Chinese Army to defend the country from Huns, the eldest daughter of an honored warrior steps in to take th...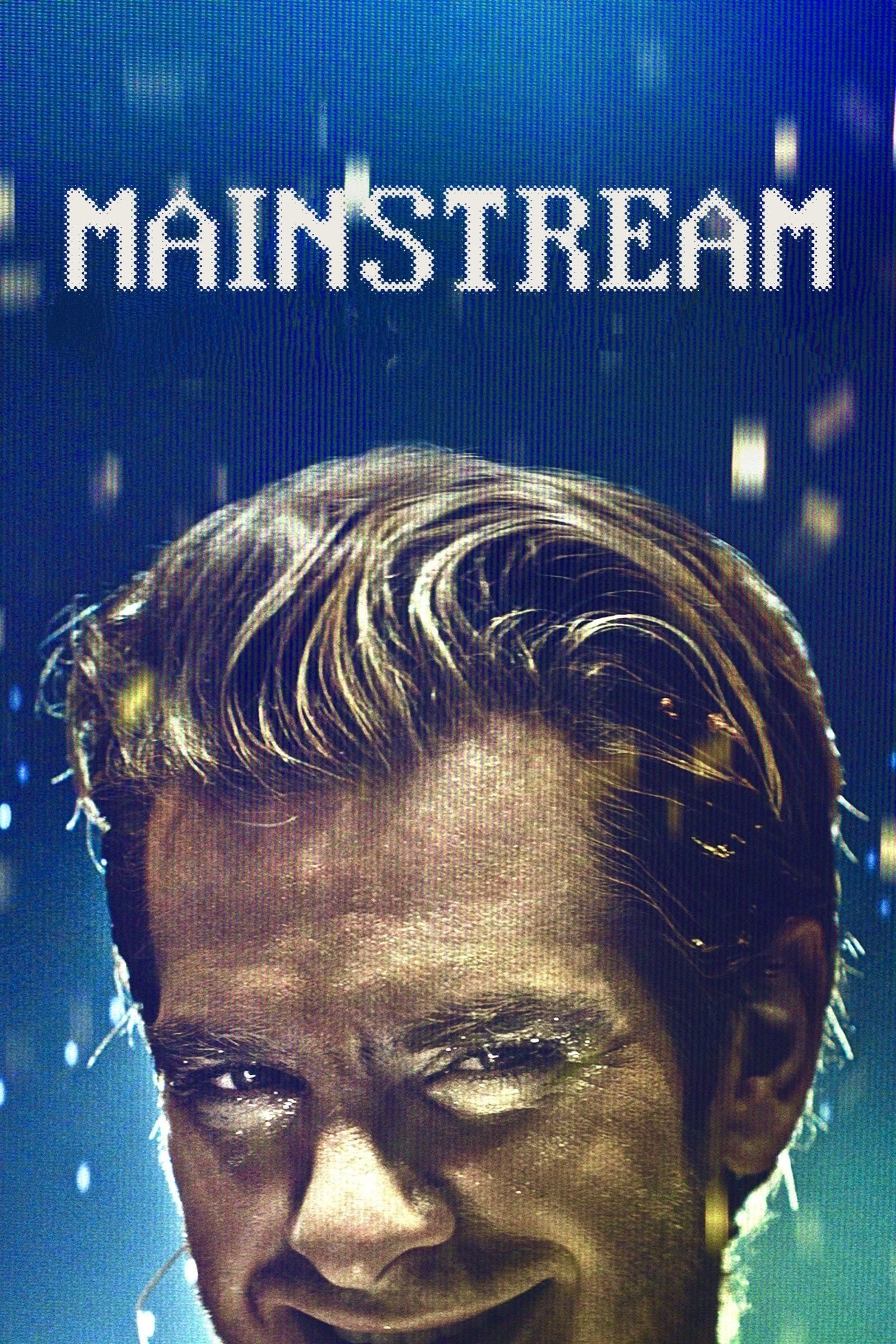 Mainstream
In the internet age there is a cautionary tale about preserving self identity.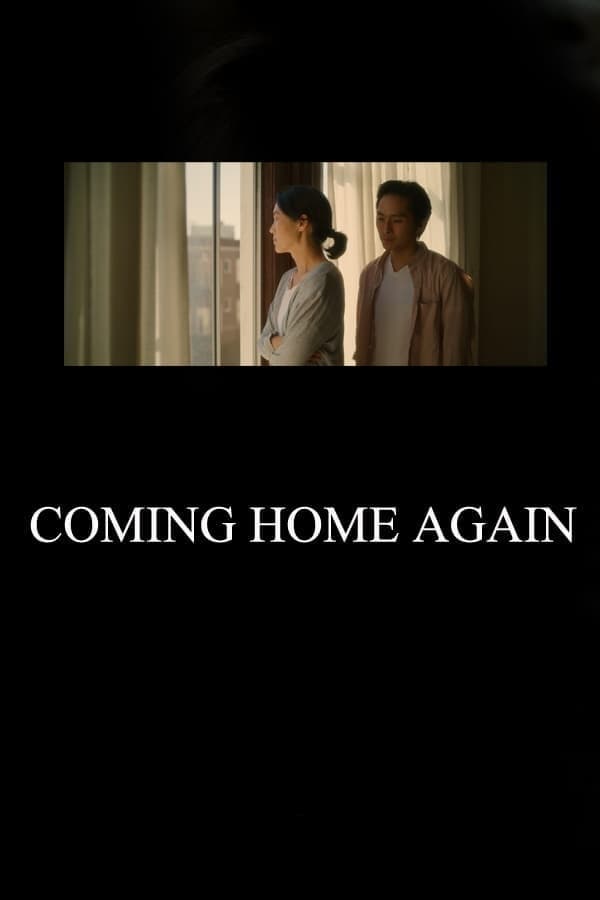 Coming Home Again
A Korean-American man is looking after his ailing mother and trying to master her traditional Korean dishes.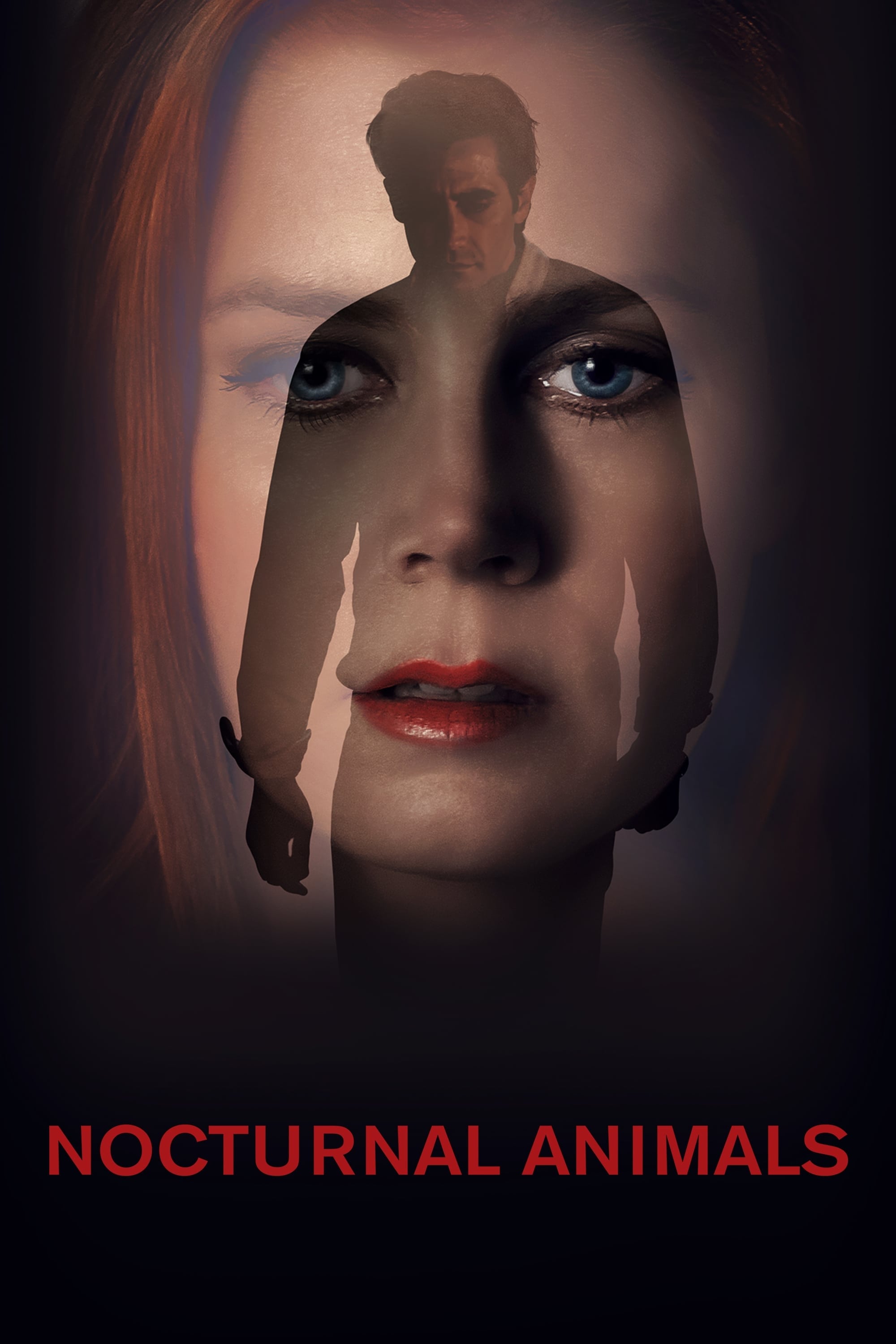 Nocturnal Animals
Susan Morrow received a book manuscript from her ex- husband, who asked her for her opinion of his writing. She is drawn to the life of Tony Hastings, a mathematics professor whose family vacation tur...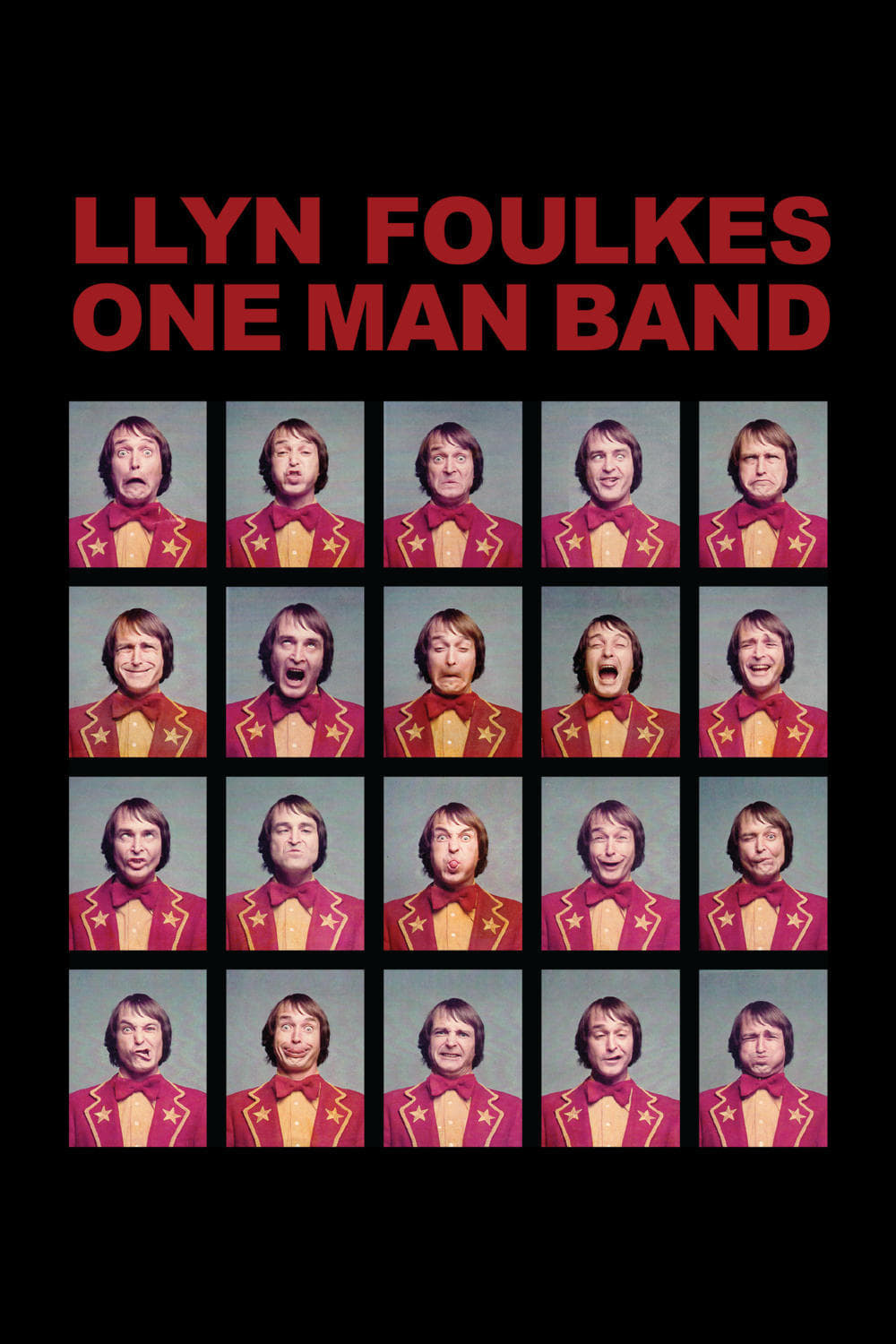 Llyn Foulkes One Man Band
This documentary follows painter and musician Lyn Foulkes from age 70 to 77 as he labors to complete two astonishing tableaux that demonstrate his outsider's perspective and eye for evocative imagery....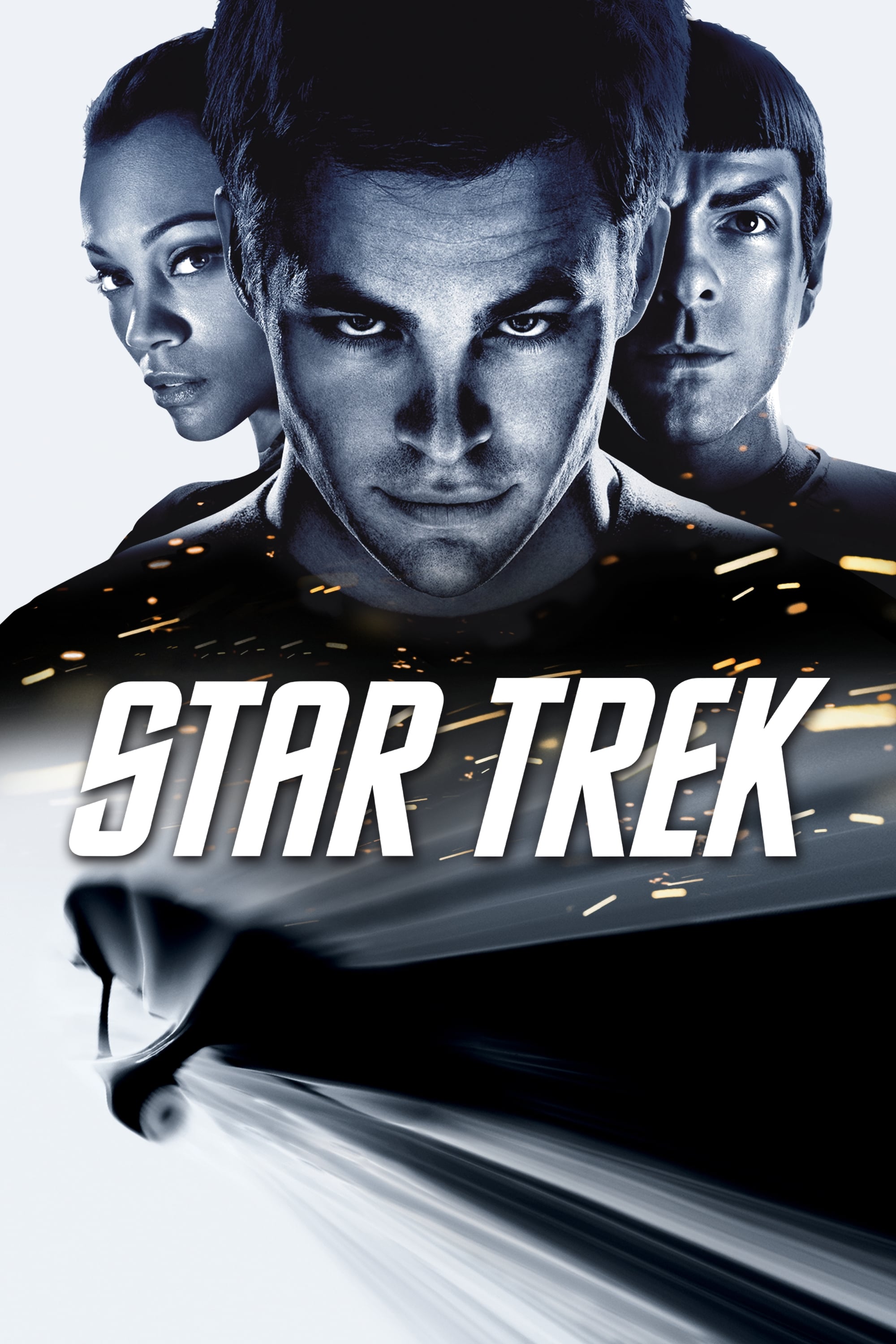 Star Trek
The fate of the universe is not certain. James Kirk is a farm boy. Spock was raised in a society that rejected all emotion. With fiery instinct clashing with calm reason, their unlikely but powerful p...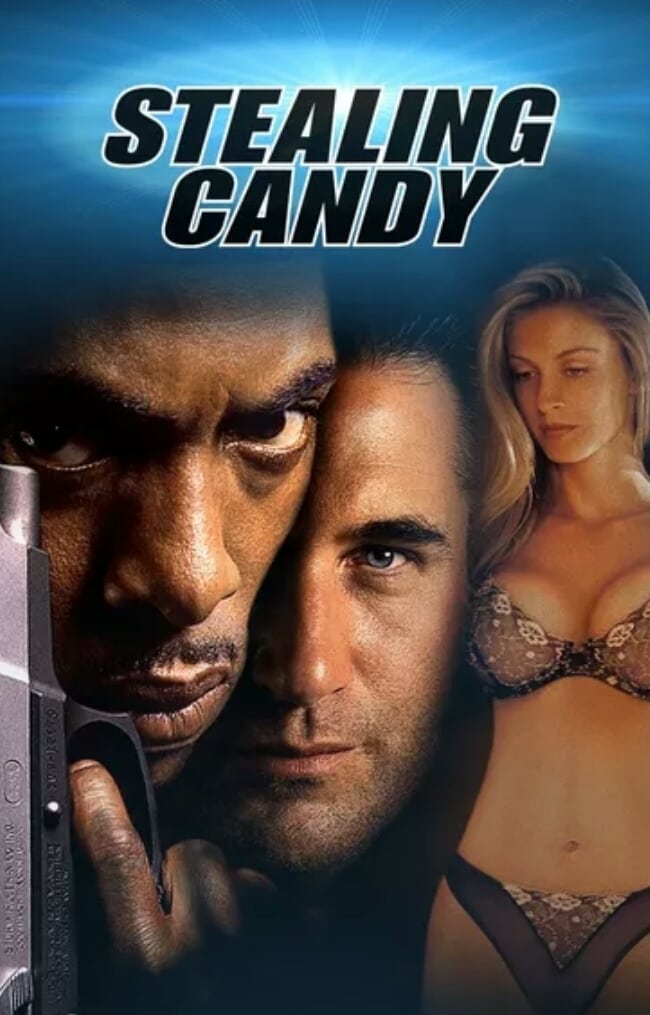 Stealing Candy
Three ex-cons kidnap a famous movie star and force her to film a sex tape live on the internet for a paying audience.