 Biography
Lamb of God (sometimes abbreviated as LoG) is an American heavy metal band from Richmond, Virginia. Formed in 1994 as Burn the Priest, the group consists of bassist John Campbell, vocalist Randy Blythe, guitarists Mark Morton and Willie Adler, and drummer Art Cruz. The band is considered a significant member of the New Wave of American Heavy Metal movement.Since their formation, Lamb of God has released ten studio albums (two of them were released under Burn the Priest), one live album, one compilation album and three DVDs. The band's cumulative sales equal almost two million in the United States, including two albums certified Gold by the RIAA; their latest album, a self-titled effort, was released in 2020. In 2010 and 2011 the band received Grammy nominations for songs from their 2009 album Wrath. They also received a nomination in 2016 for their song "512". Lamb of God has toured with the Ozzfest twice. Other appearances include Download Festival and Sonisphere Festival in the UK, Soundwave Festival, Mayhem Festival 2010 and Gigantour. From 2008 to 2010 they toured as part of Metallica's World Magnetic Tour, and supported Slayer on their final world tour in 2018 and 2019. Lamb of God: Live at Rock in Rio
Walk With Me In Hell, Now You've Got Something To Die For, Still Echoes, 512, Ghost Walking, Ruin, Hourglass, Set To Fail, Vigil, Laid To Rest, Redneck, Black Label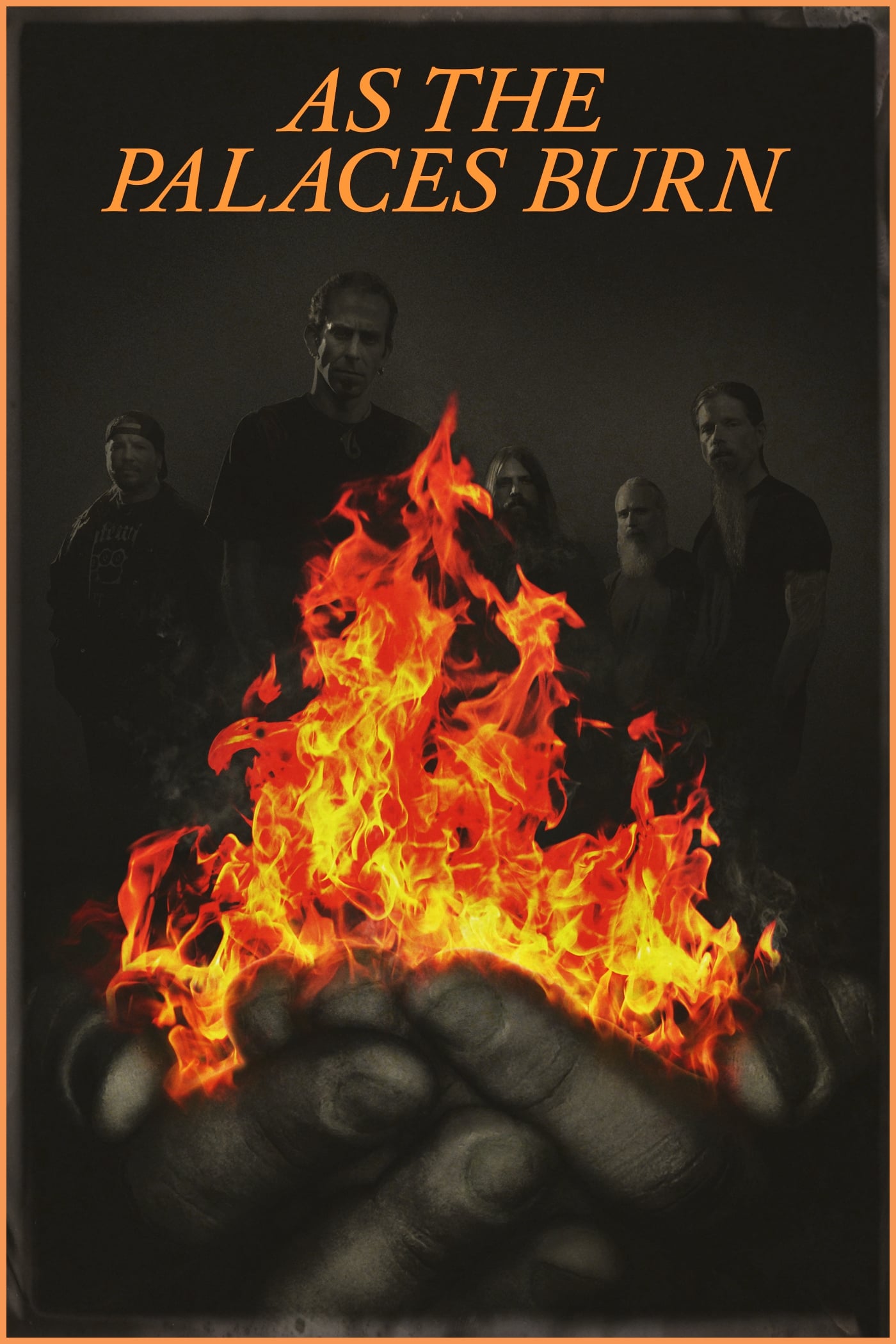 As the Palaces Burn
As the Palaces Burn is a feature-length documentary that originally sought to follow Lamb of God and their fans throughout the world, to demonstrate how music ties us together when we can't find any o...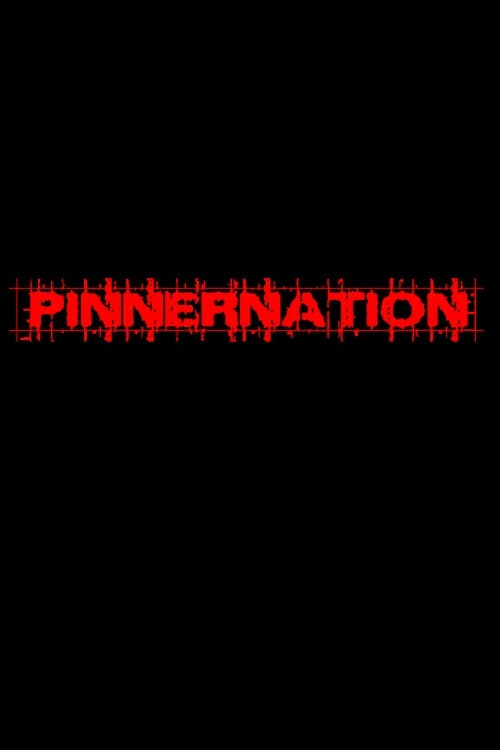 Pinnernation The Movie
You will be permanently disturbed by this audio and visual catastrophe. Hank Williams III Live in Solana Beach features the likes of Crazy ass Pinner doing slip n' slides on fire and burning bibles. H...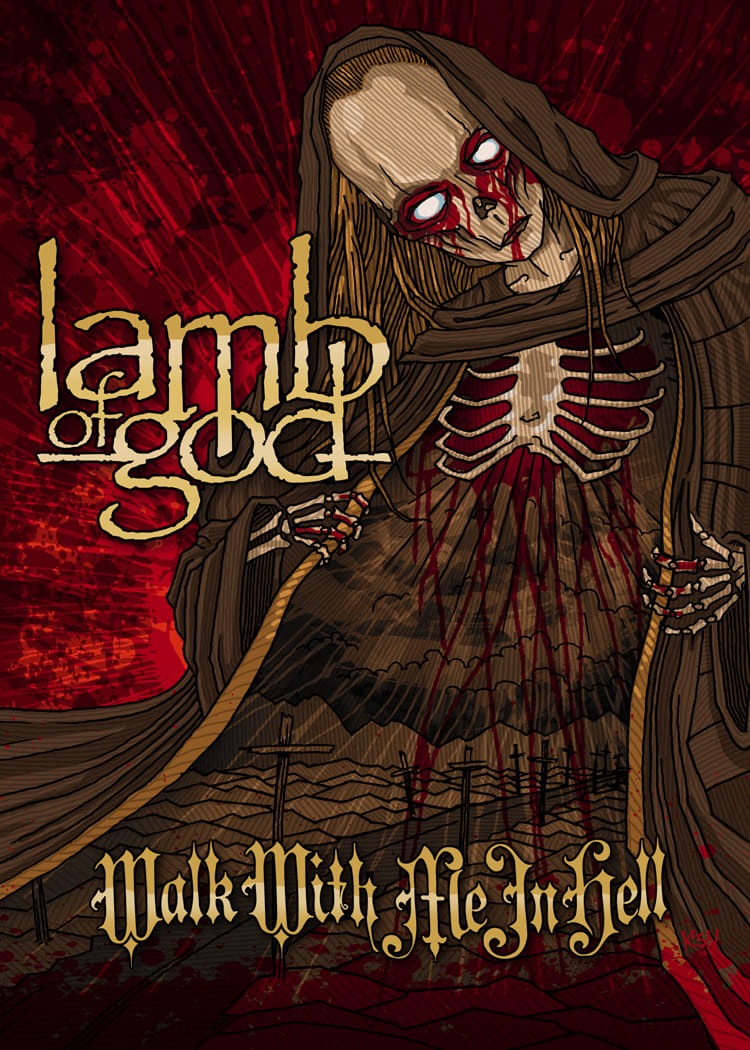 Lamb of God: Walk with Me in Hell
Walk with Me in Hell is a 2008 live DVD by American metal band Lamb of God. On May 1st, 2008, Lamb of God stated via Myspace that their new live DVD, Walk with Me in Hell, would be released on July 1,...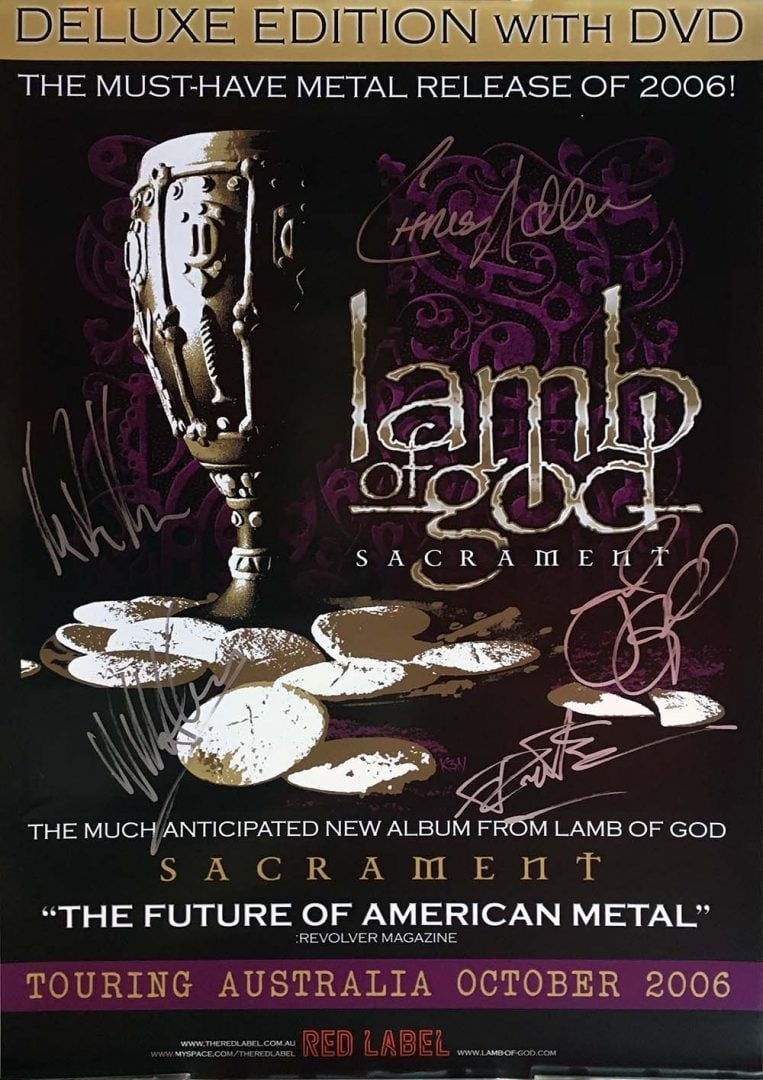 Lamb of God: The Making of Sacrament
Sacrament is the fifth studio album by American groove metal band Lamb of God. Released on August 22, 2006, Sacrament debuted at No. 8 on the Billboard 200 charts with first-week sales of 63,000. The ...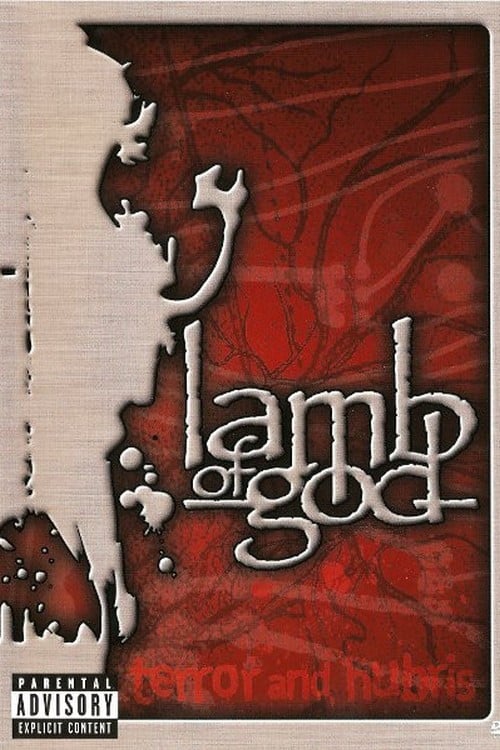 Lamb Of God: Terror And Hubris
Behind-the-scenes DVD, including interviews, documentaries and live footage. Contents: 1. Intro 2. "How They Met" Interview. 3. In The Absence Of The Sacred. 4. The Blair Shit Project. 5. Subtle Arts ...