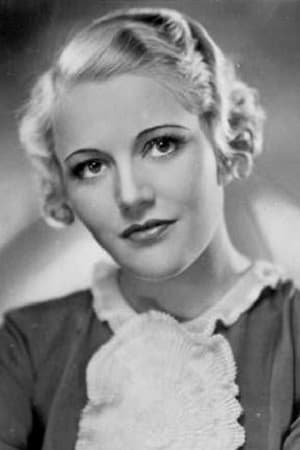 Biography
Nicolina Dijjers Spanier (5 November 1909 – after March 1982), known professionally as Lien Deyers, was a Dutch actress based in Germany.
Early Life
Nicolina Dijjers Spanier was born in Amsterdam on 5 November 1909, the daughter of Nathan Spanier, a piano teacher (1857–1916), and Johanna Liefjes, a seamstress (1889–1920). She had a half-brother, Andries Liefjes, (1906–1960), a child from a previous relationship of Liefjes. After Spanier's death, Johanna married the hotel-owner Egbert Dijjers (1874–1948) and the family moved to The Hague.At the early age of five her potential was noted by Amsterdam theatre owner and film producer David Sluizer, but she did not enter the film business. Deyers spent most of her childhood years in The Hague until her stepfather, Dijjers, married the Austrian actress Lotte Erol. Lien then traveled between The Hague, Vienna (where the family mostly lived) and Lausanne, where she went to a private school and became fluent in French.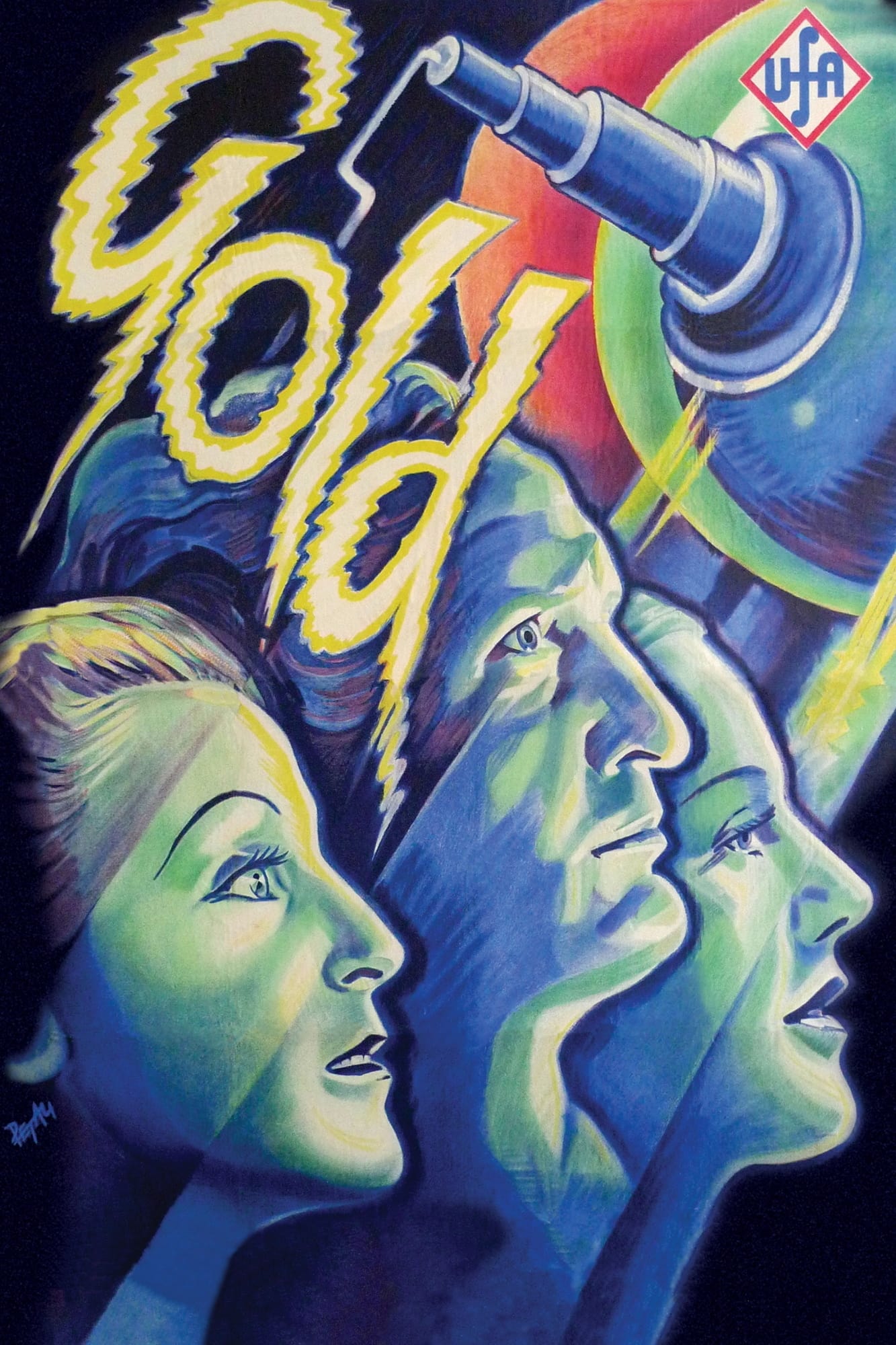 Gold
Two scientists are trying to create gold.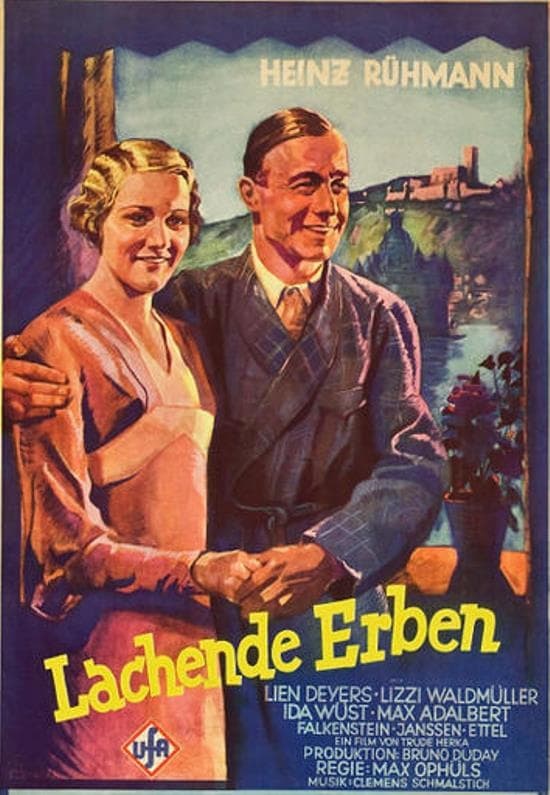 Laughing Heirs
Peter attended the reading of his uncle's will. For reasons of moral rectitude, the producer of mineral water doesn't want to run an alcoholic business. The potential heirs were surprised by the openi...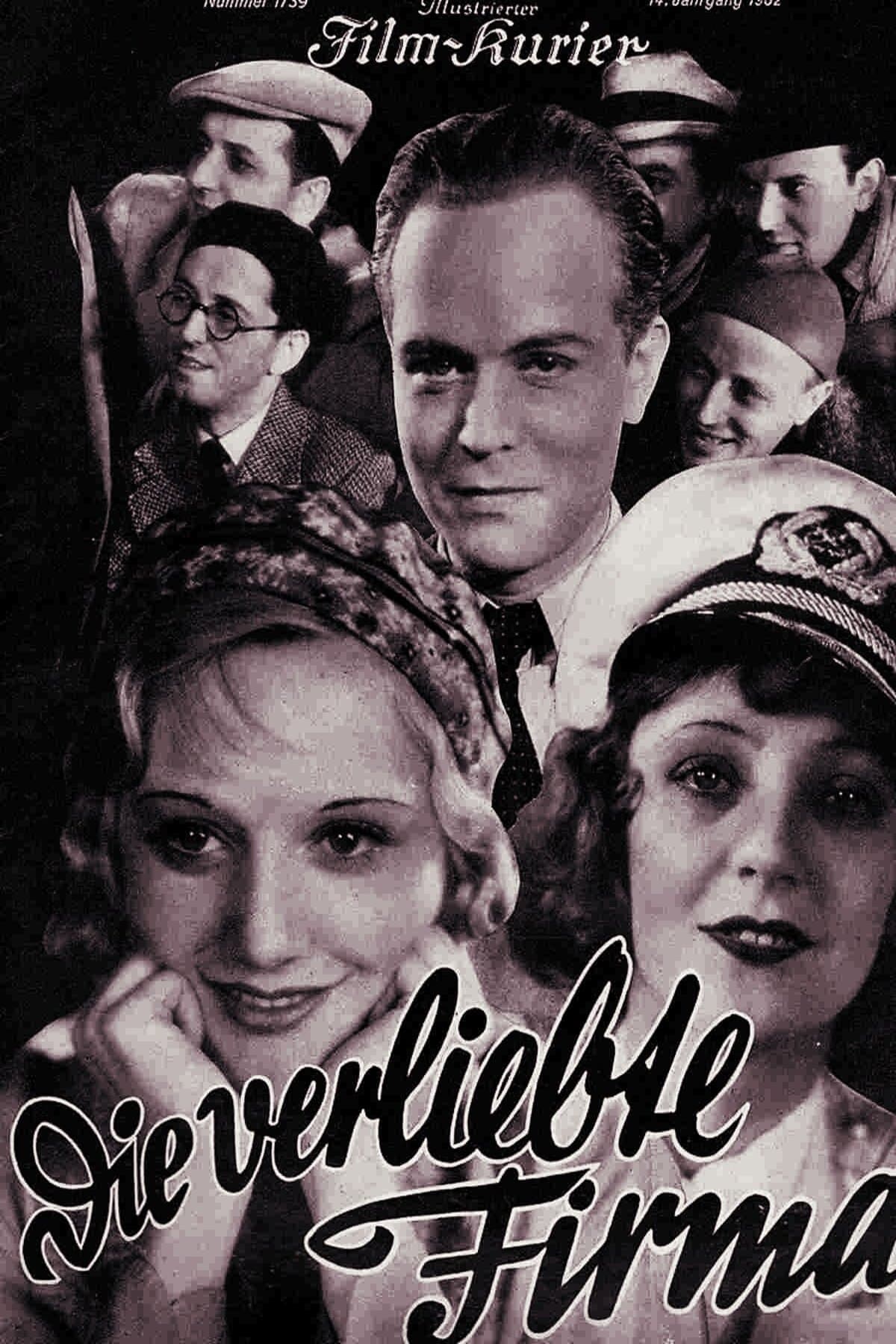 The Company's in Love
A movie crew is filming a musical in a small village. After their leading lady drops out of the film, they replace her with the village's young post office clerk Gretl, who returns to Berlin with them...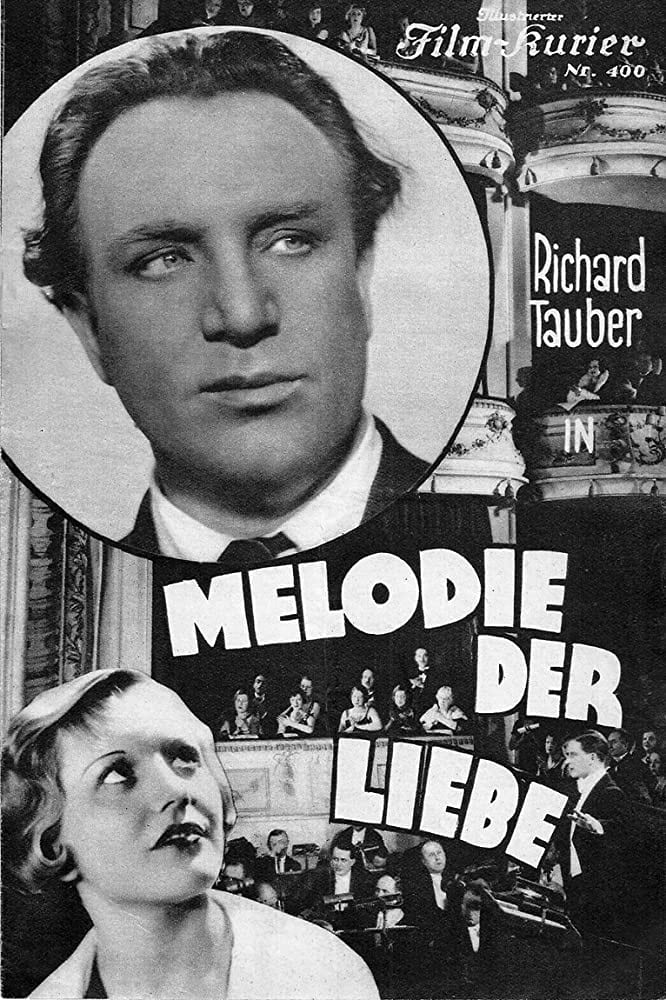 Right to Happiness
Herr Hoffmann (tenor Richard Tauber) is a famous widowed singer with a young daughter to raise, aided by his faithful manager. They meet a girl and Hoffmann falls for her, reluctant to believe that in...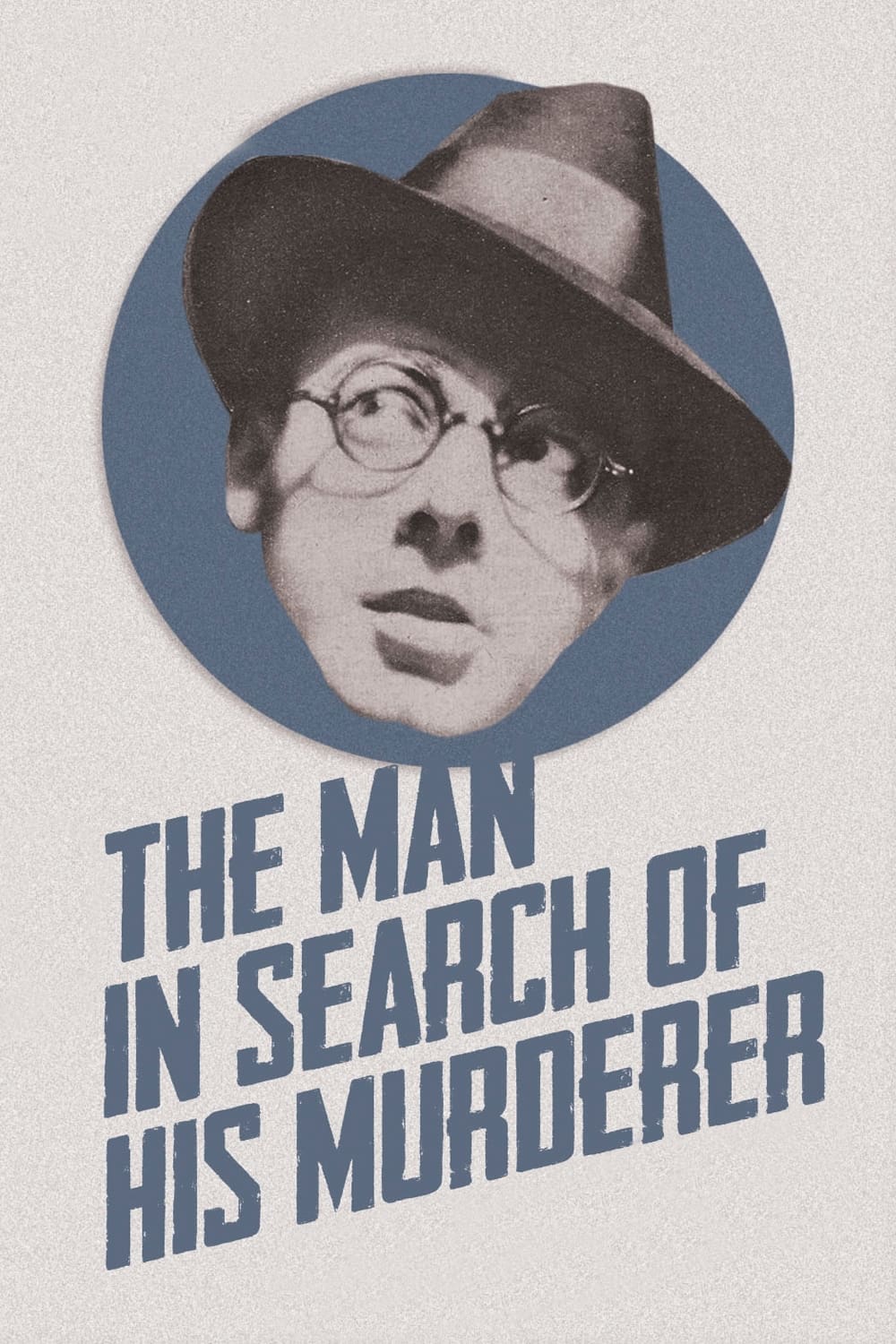 Looking for His Murderer
Robert Siodmak's second solo directorial effort was the breathless comedy-melodrama Der Mann, Der Seinen Moerder Sucht (Looking For His Murderer) In the face of ever-mounting debts, Heinz Ruhmann arra... Captain Fracasse
A nobleman is going to join a group of actors to be with a girl he admires, but he has to save her from bandits.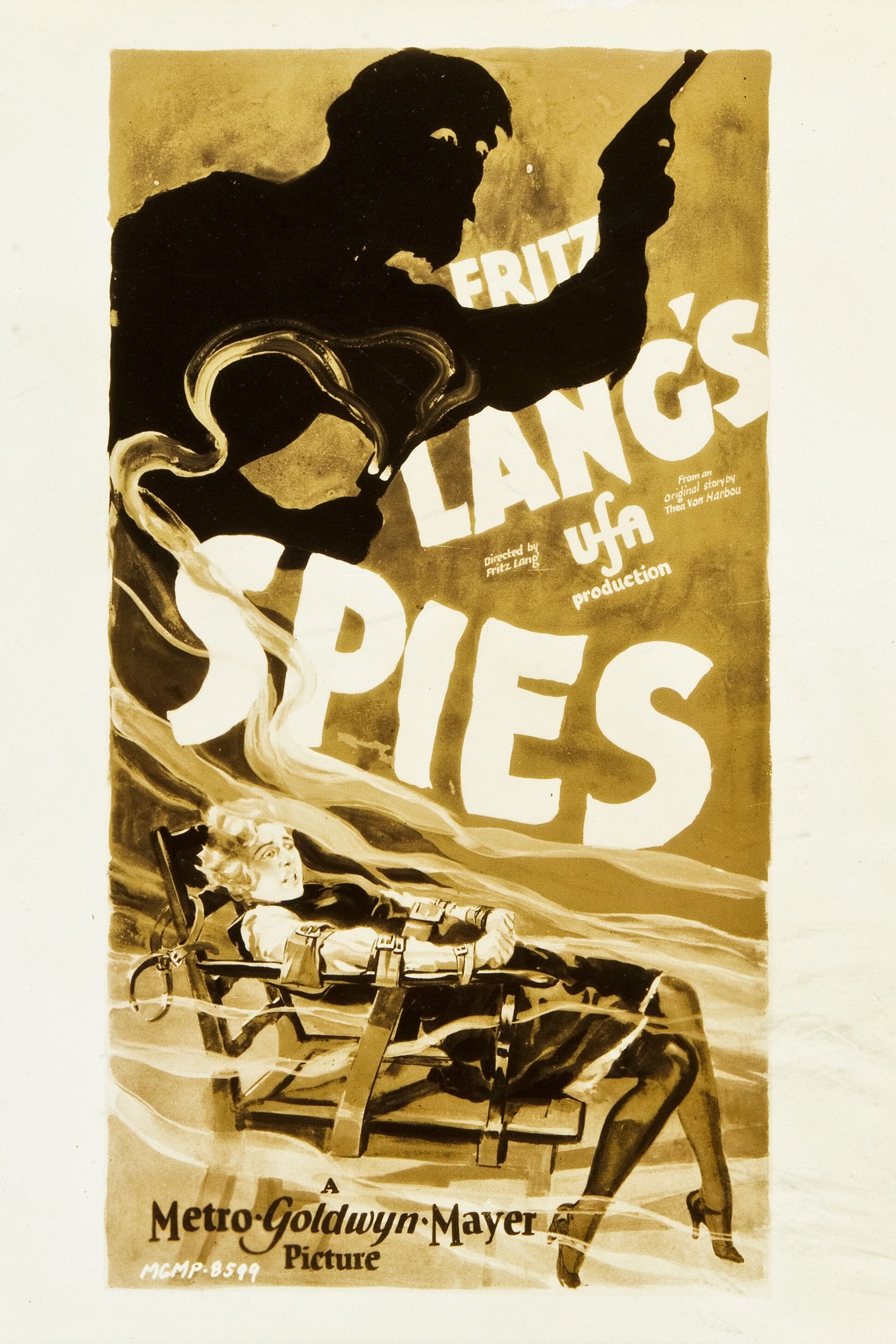 Spies
The mastermind behind a ubiquitous spy operation learns of a dangerous romance between a Russian lady in his employ and an agent from the government's secret service.