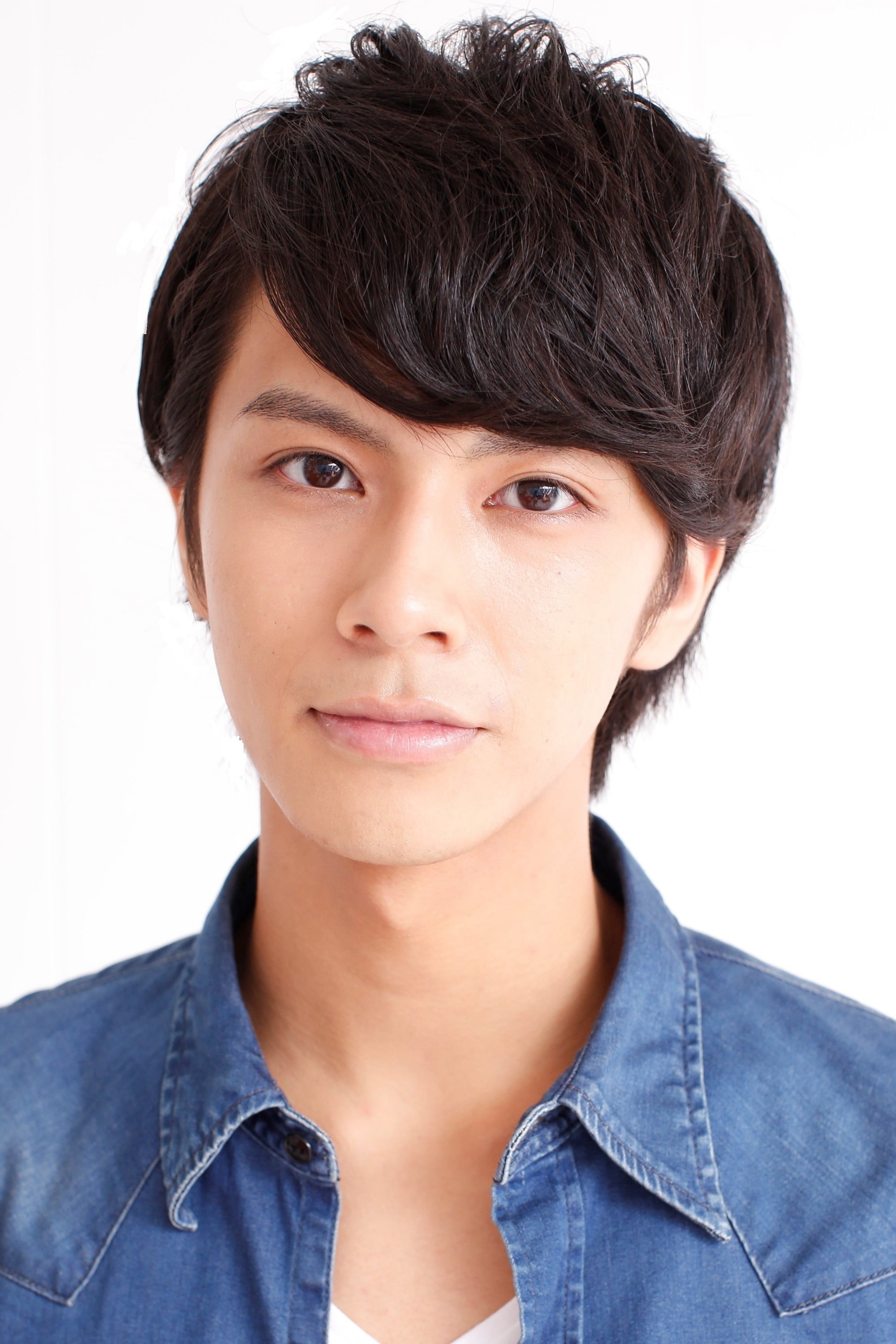 Biography
Masaki Nakao (中尾 暢樹, Nakao Masaki, born November 27, 1996, in Saitama Prefecture, Japan) is a Japanese actor and entertainer who is represented by Watanabe Entertainment.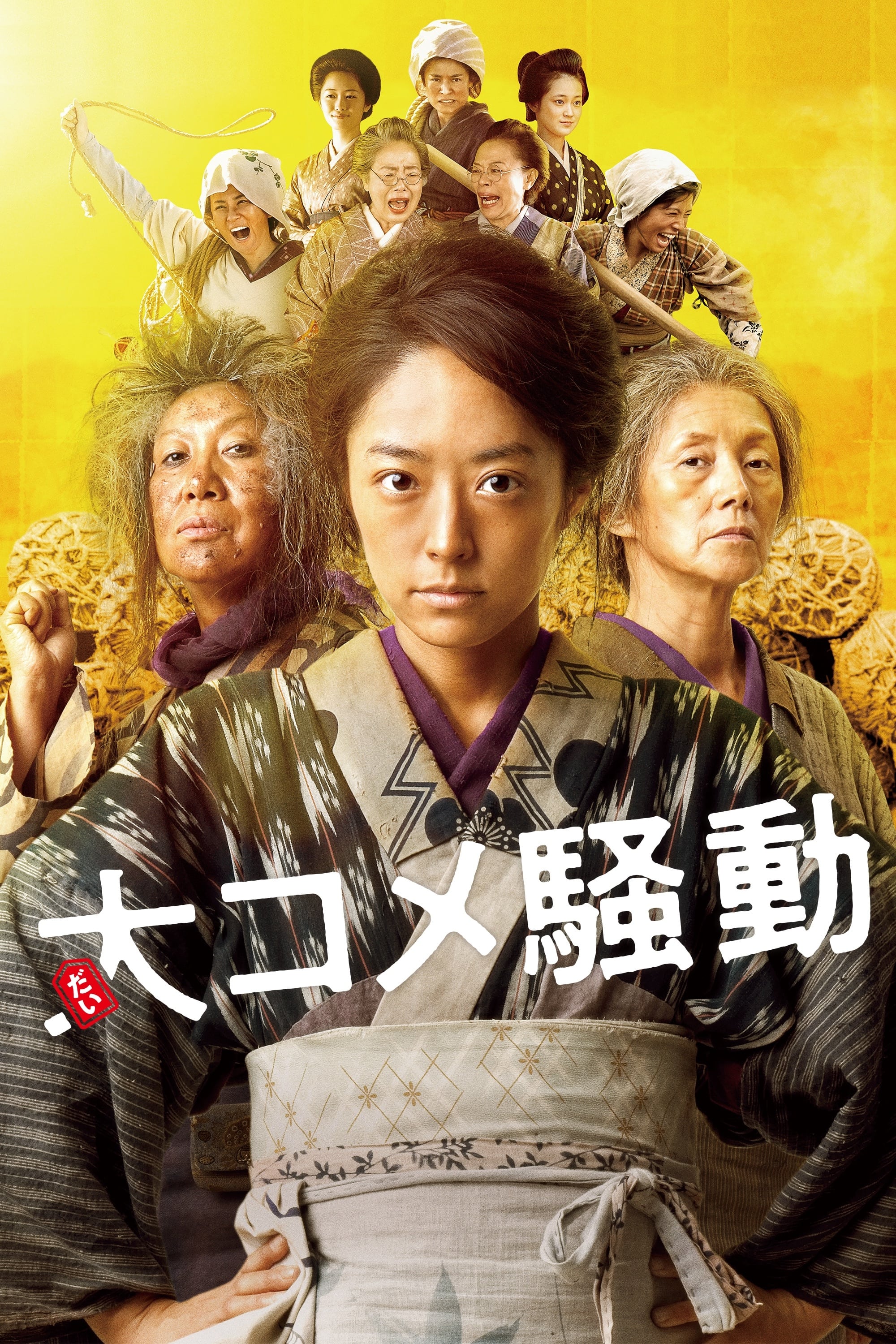 Angry Rice Wives
Ito lives in a coastal village with her husband and 3 children. Her husband has been far away from home to catch fish because there wasn't much to catch during the summer. Ito carries goods from ships...
TV Love ⇄ Distance
In 2020 there is a time when social interaction is restricted and many people are spending time at home. Six people living in an apartment building meet each other. Takiguchi Miwa is a magazine editor...
TV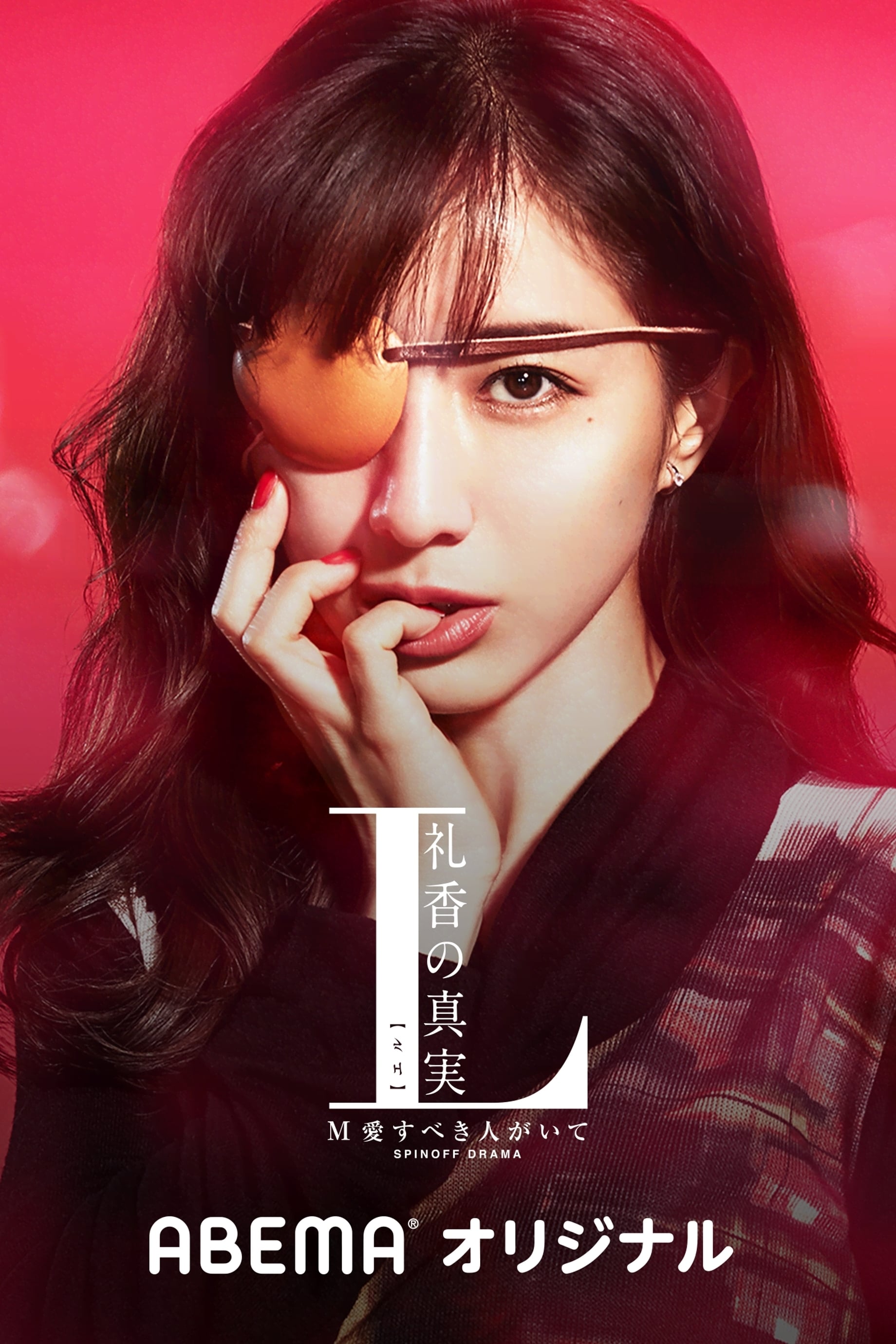 The Truth of L Reika
The Japanese drama "M: Ai Subeki Hito ga Ite" centered around Masa's secretary, Himeno Reika.