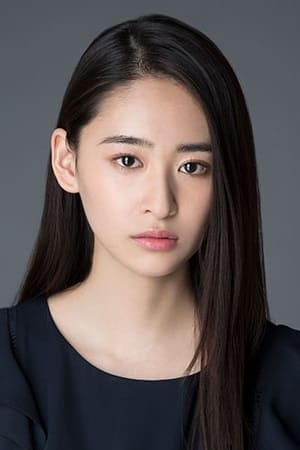 Biography
Miki Yanagi (柳 美稀, Yanagi Miki, born August 24, 1997) is a Japanese actress and fashion model managed by Jiotto Model Management.She is well known for her role as Sela/Zyuoh Shark in the 40th entry of the Super Sentai series, Doubutsu Sentai Zyuohger
TV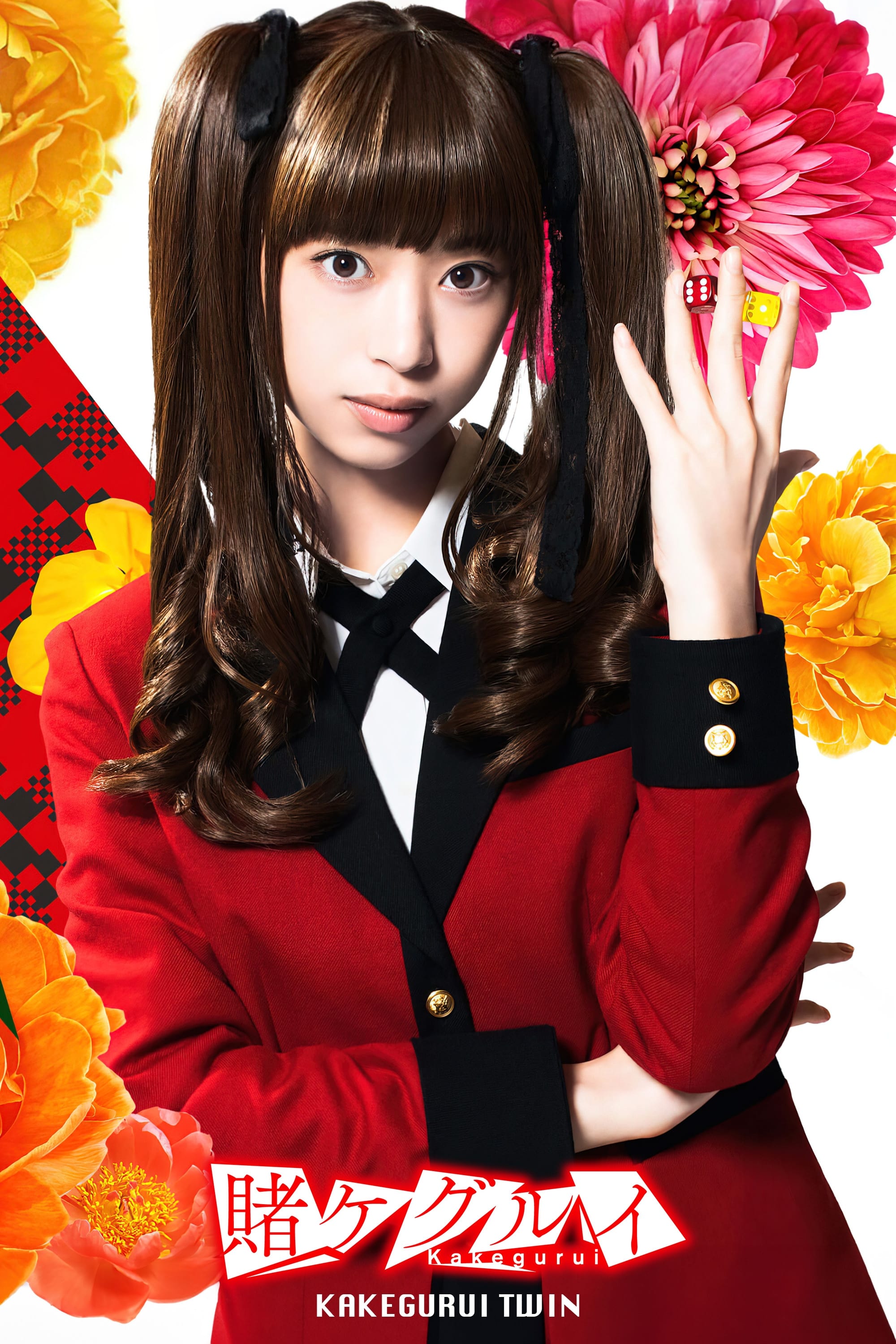 Kakegurui Twin
She moved to the academy a year later. A young girl who was born into a very ordinary family has started to attend a school after passing her transfer exams. She expected the school to have a crazy la...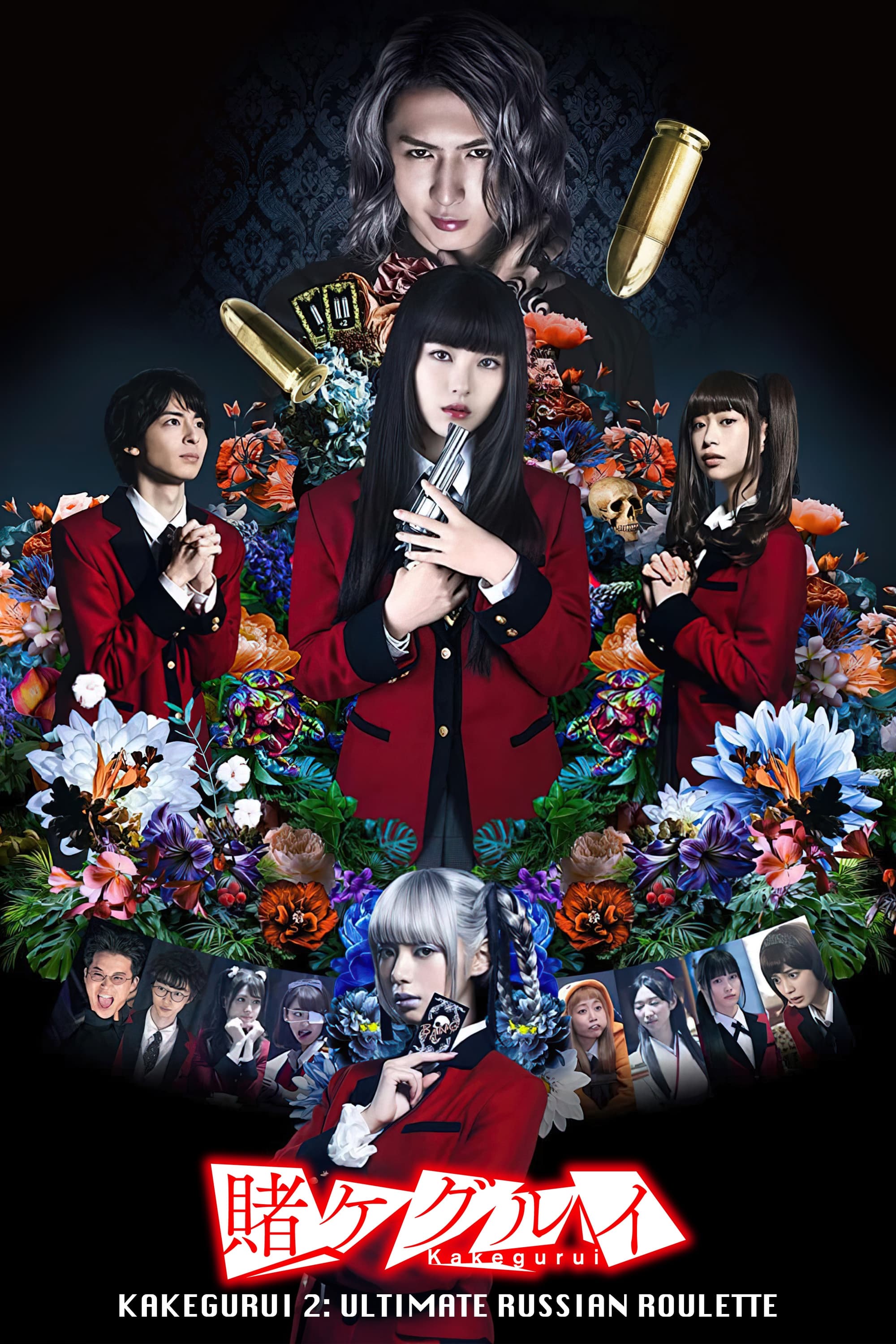 TV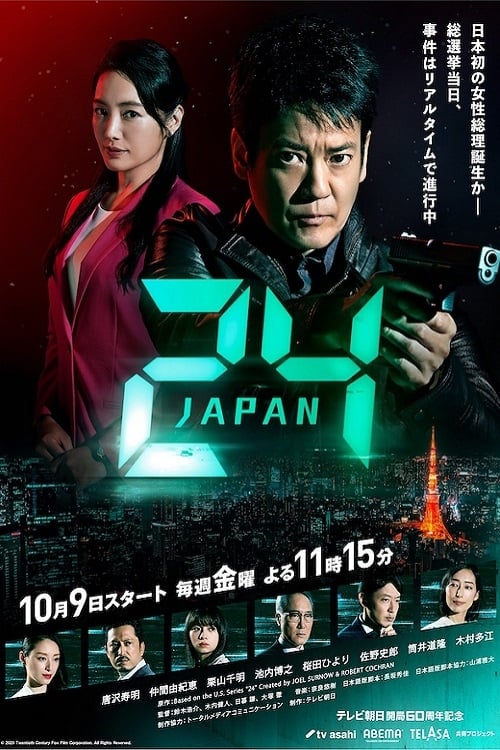 24 Japan
The American TV Series was made into a show in Japan. The director of Team A is Genba Shido. He is good at his job and reasonable when he has to make drastic decisions to save lives.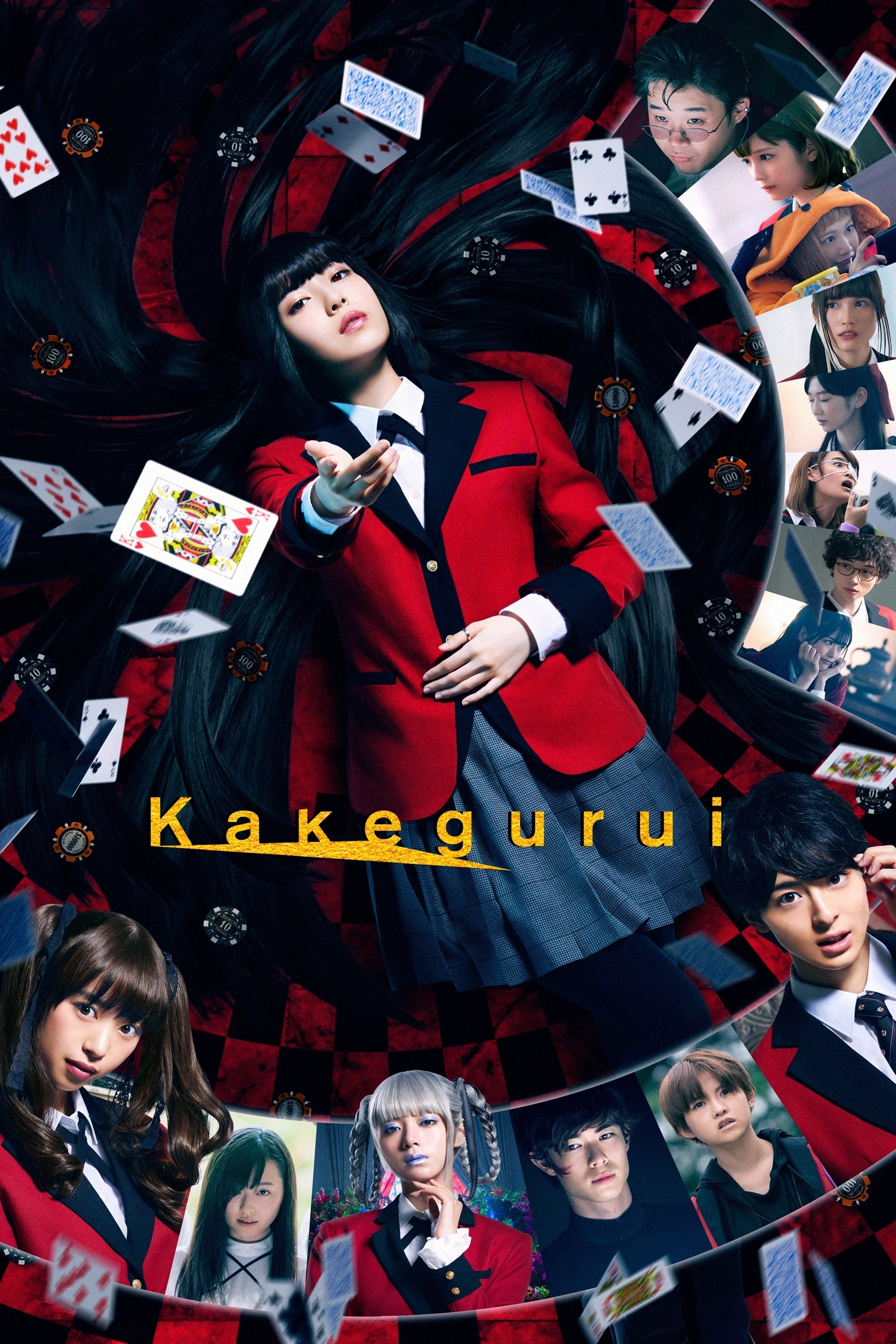 Kakegurui The Movie
The private academy of hyakkaou. The institution has a very peculiar curriculum. It's not athletic prowess or book smarts that keep you ahead when you're the sons and daughters of the wealthiest of th...
TV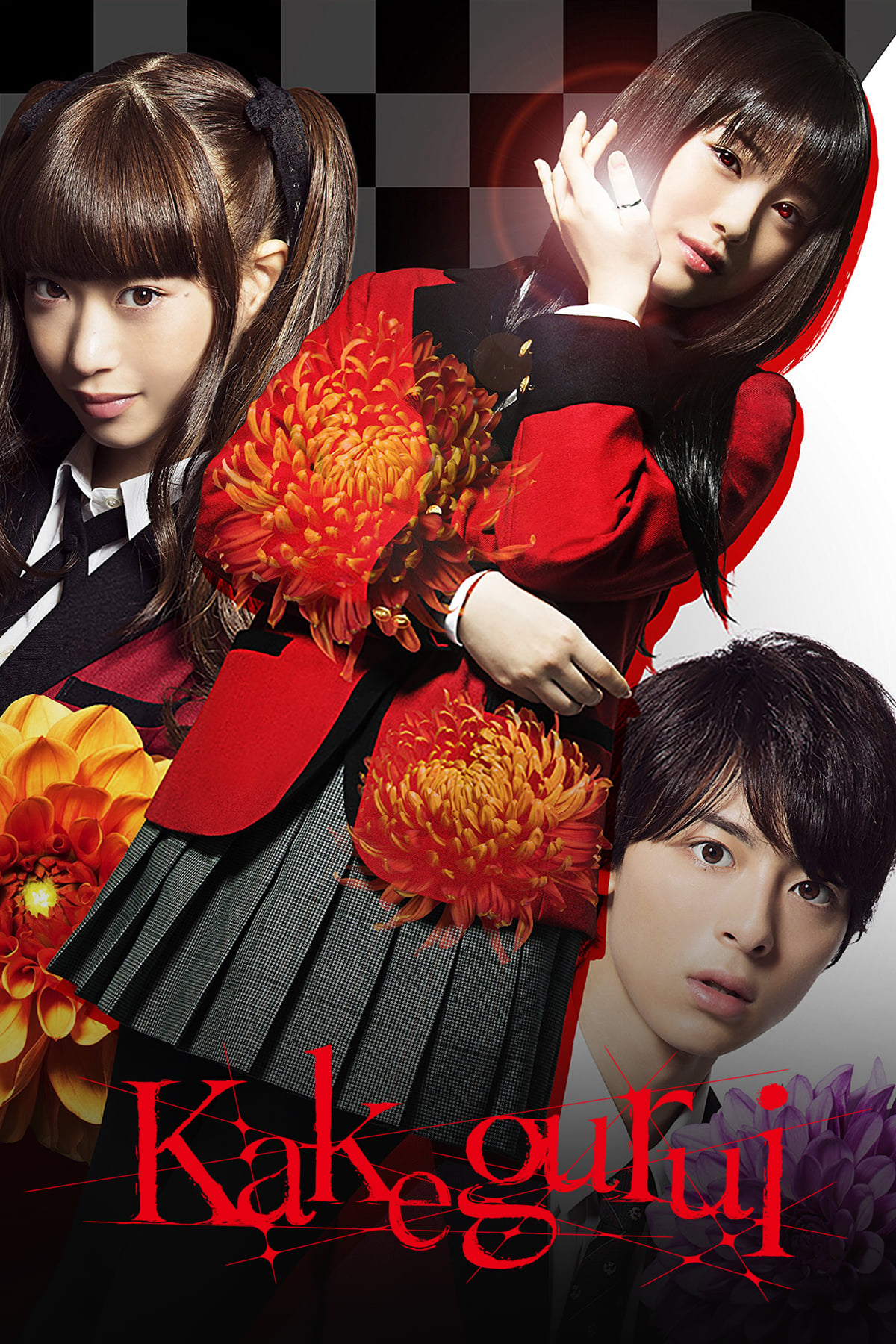 Kakegurui
The children of influential families attend the academy. The students are classified by a series of games. The students who lose the games become slaves if they win the games. One day, a girl is trans...
TV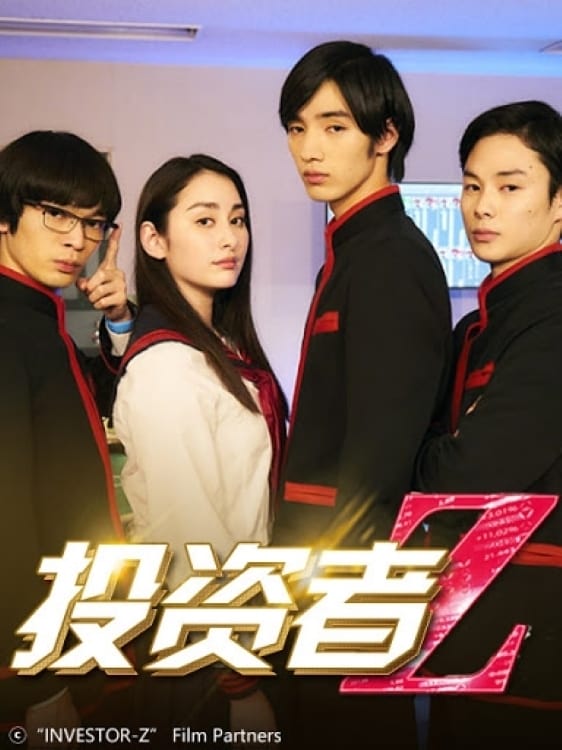 Investor-Z
The ultra-secret, mega-capital investment club at this exclusive high school has more to offer than meets the eye.