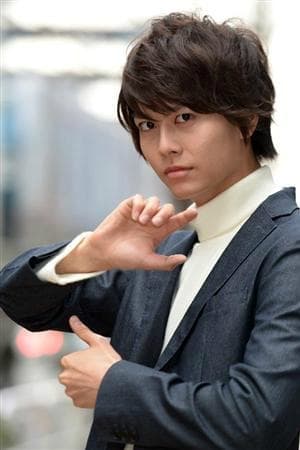 Tawada Hideya
Known For: Acting · Birthday: 1993-11-05 (27 years old) · Gender: Male
Also Known As: 多和田 秀弥 · 多和田任益
Biography
Tawada Hideya is a Japanese actor and model who is represented by the agency Top Coat.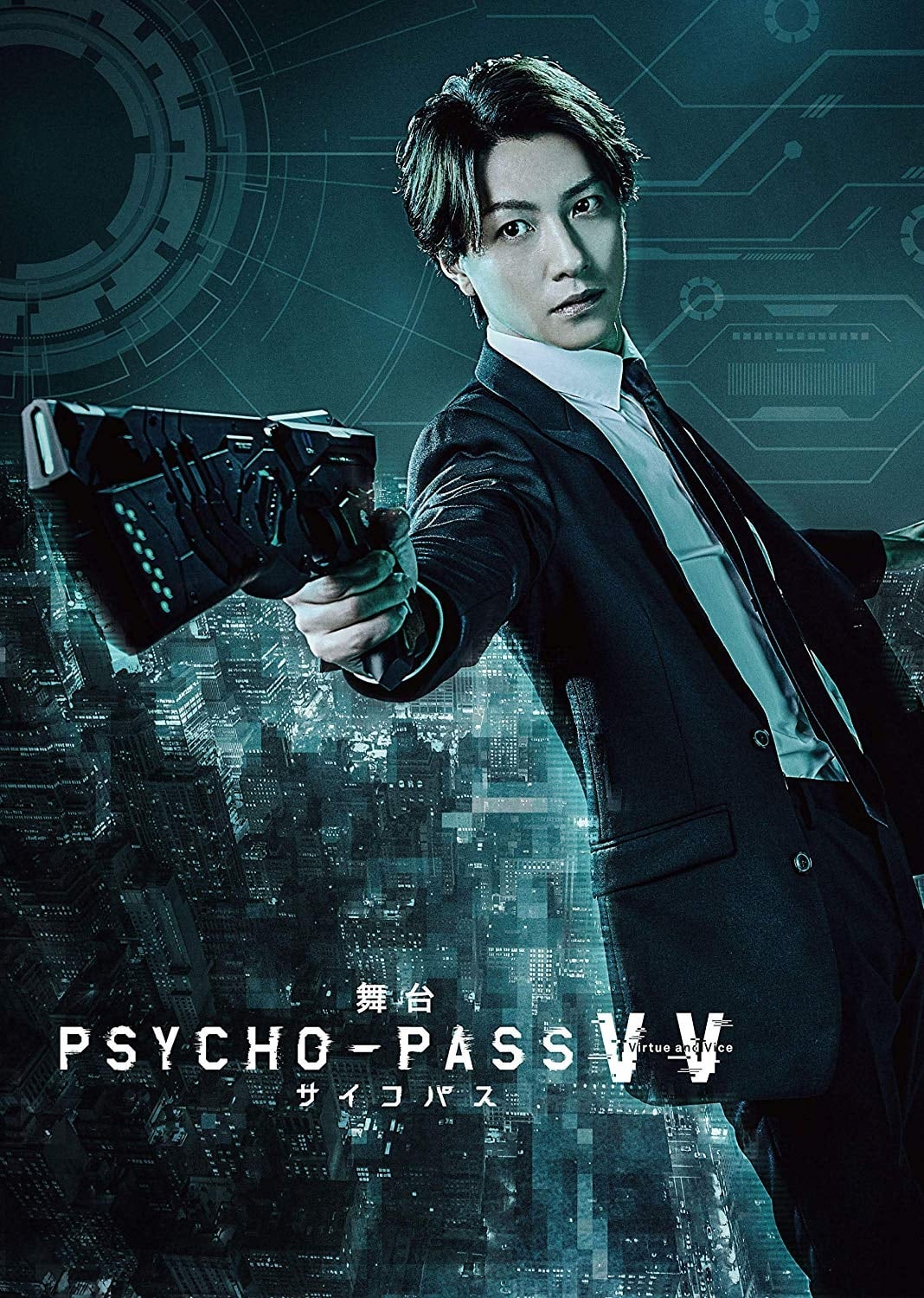 TV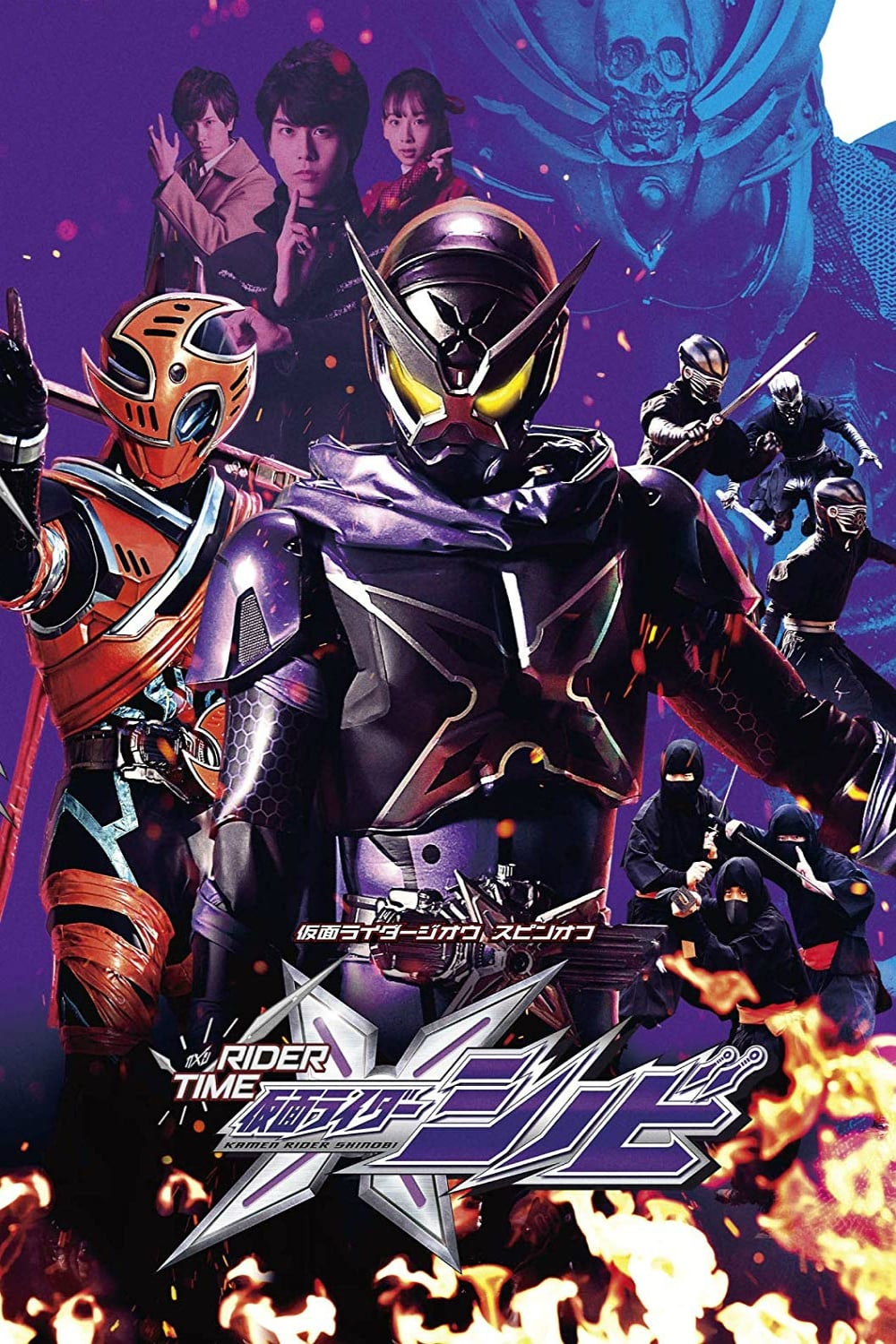 Rider Time: Kamen Rider Shinobi
The year is 2022, the Earth is still under the threat of global warming and environmental deterioration. In order to combat this threat, Japan looks to its past and rediscovers the ancient arts of Nin...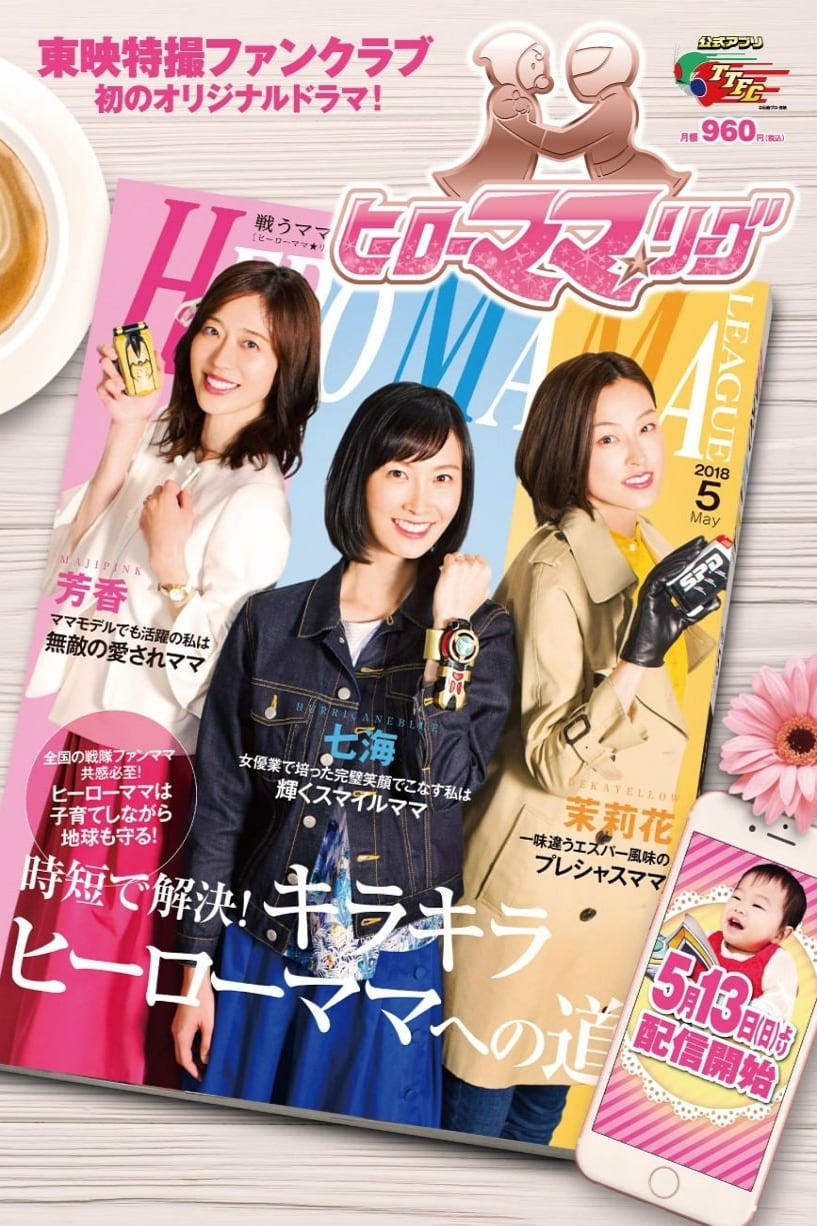 Hero Mama ★ League
Nanami, Jasmine and Houka, who once fought to bring peace to the world, are now happily married and with children. However, the evil that threatens humanity is immortal, and now they must face a daily...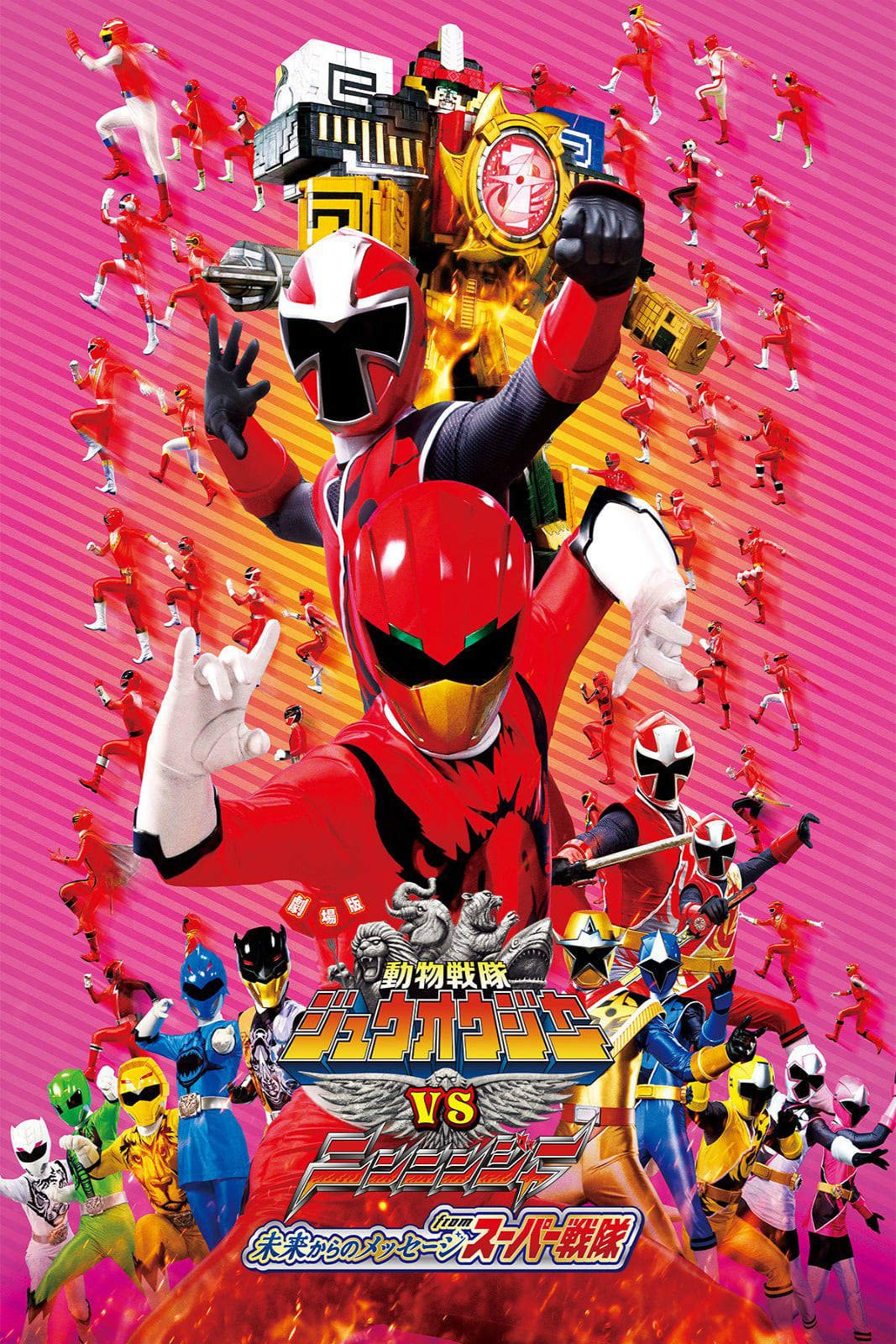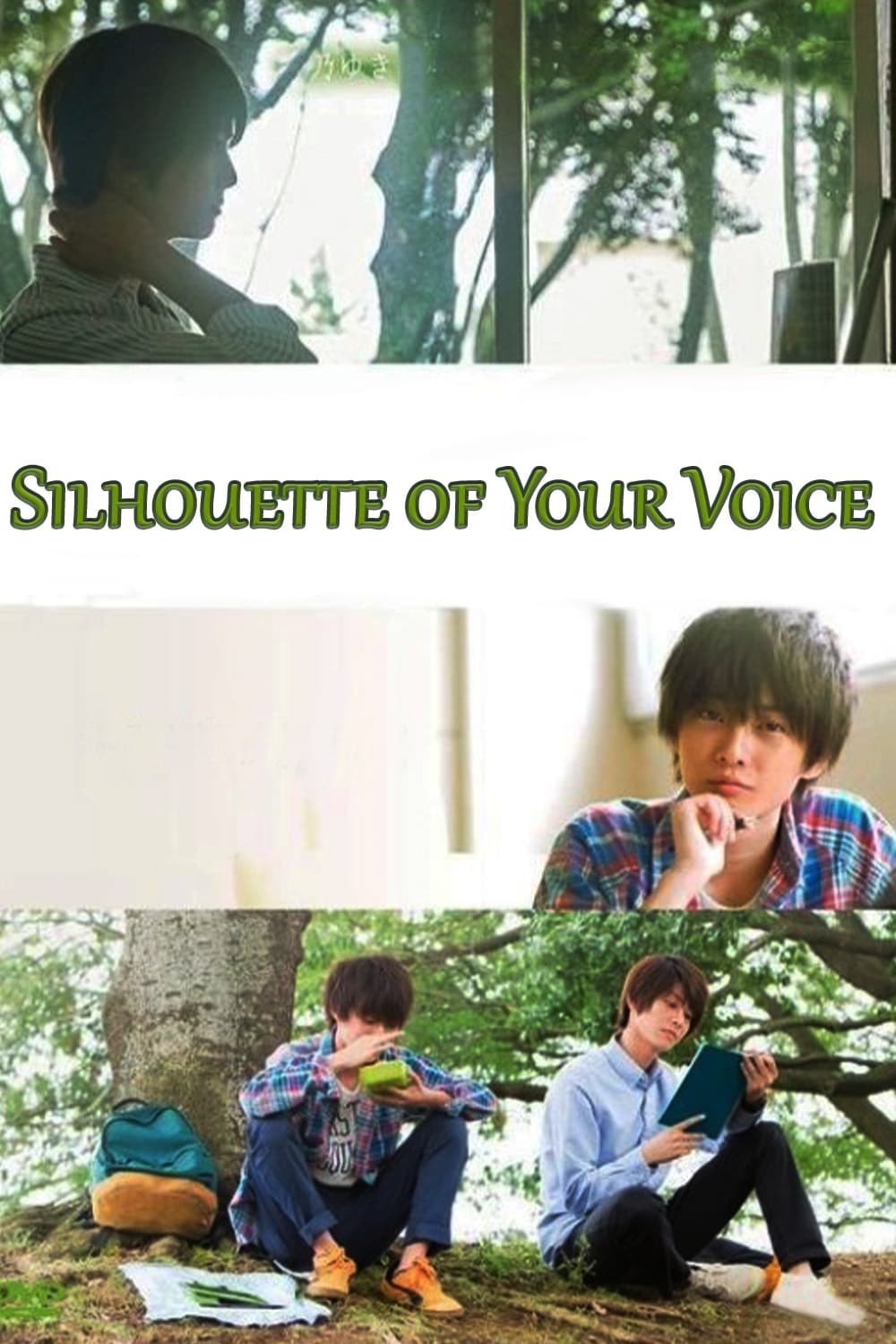 Silhouette of Your Voice
He had trouble fitting in with those around him because of his hearing loss. The outgoing Taichi met his successor in the university courtyard. Their friendship becomes one in which they can say whate...