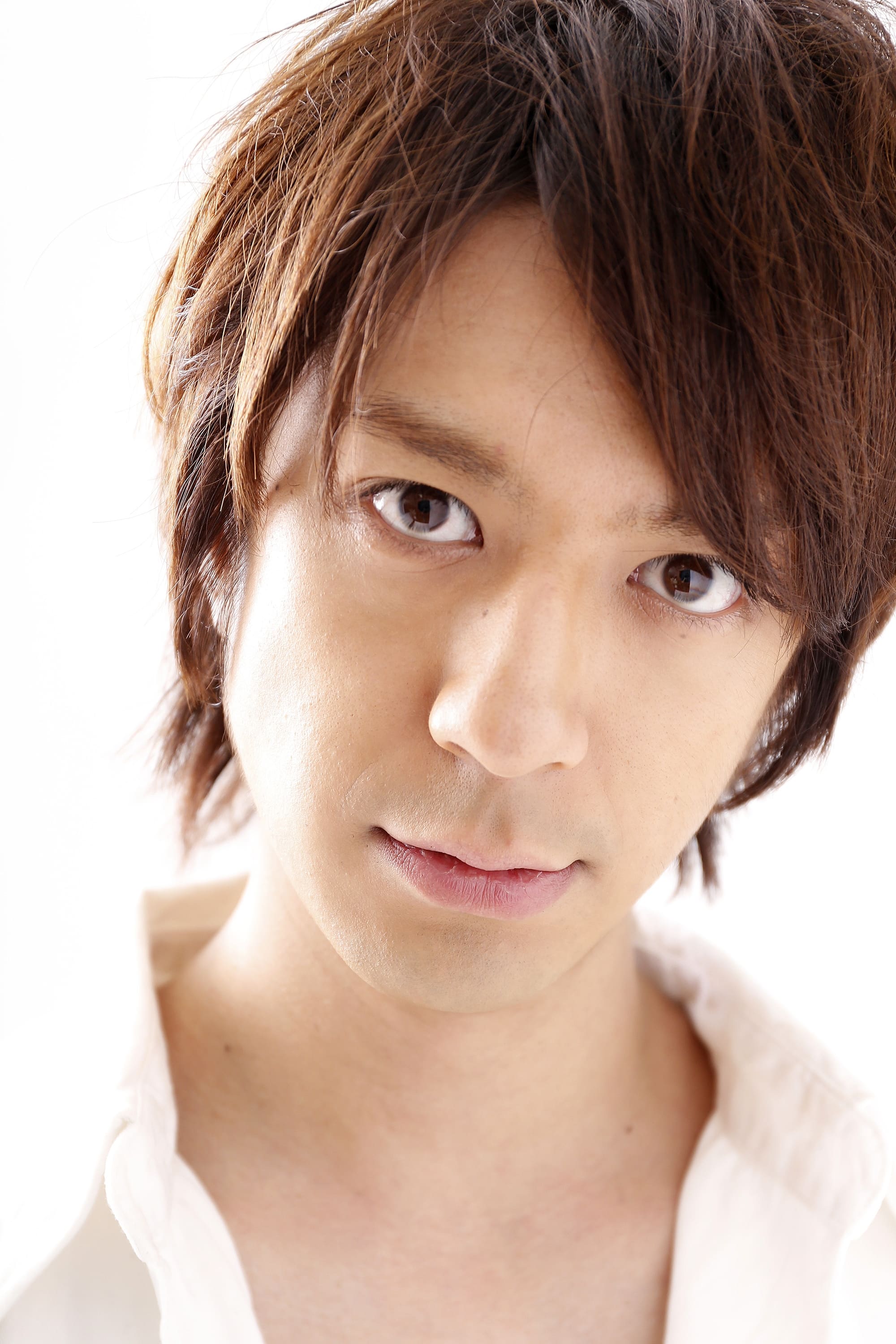 Biography
Hiroya Matsumoto (松本 寛也, Matsumoto Hiroya, born June 21, 1986) is a Japanese actor. He is known for his portrayal of Tsubasa Ozu/Magi Yellow in Mahou Sentai Magiranger, and later, Masato Jin/Beet Buster in Tokumei Sentai Go-Busters. He is currently serving as the Super Sentai Goodwill Ambassador since 2017.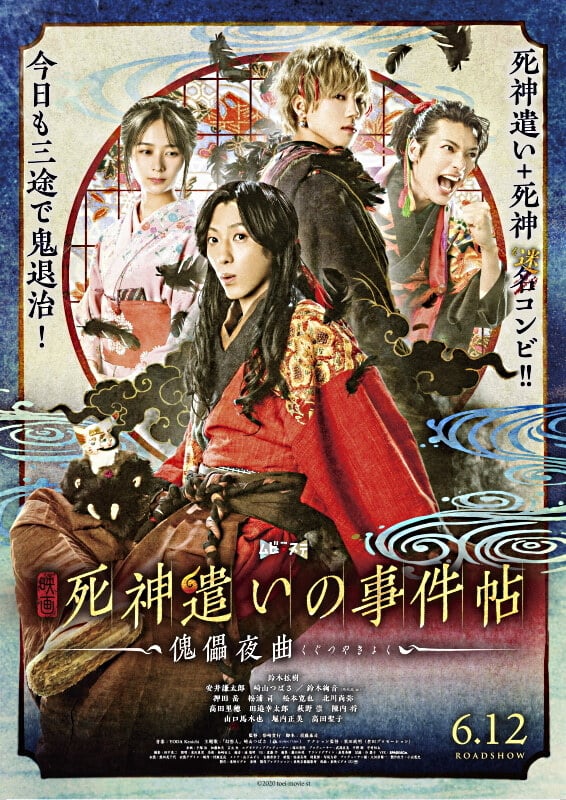 Grim Reaper Case Book
Genshiro Kusaka, who runs a detective business in the Edo city, had a contract with Shinigami Juran. A "prostitute serial murder case" occurred at the Great Yukaku in Yoshiwara. How does both Genshiro...
TV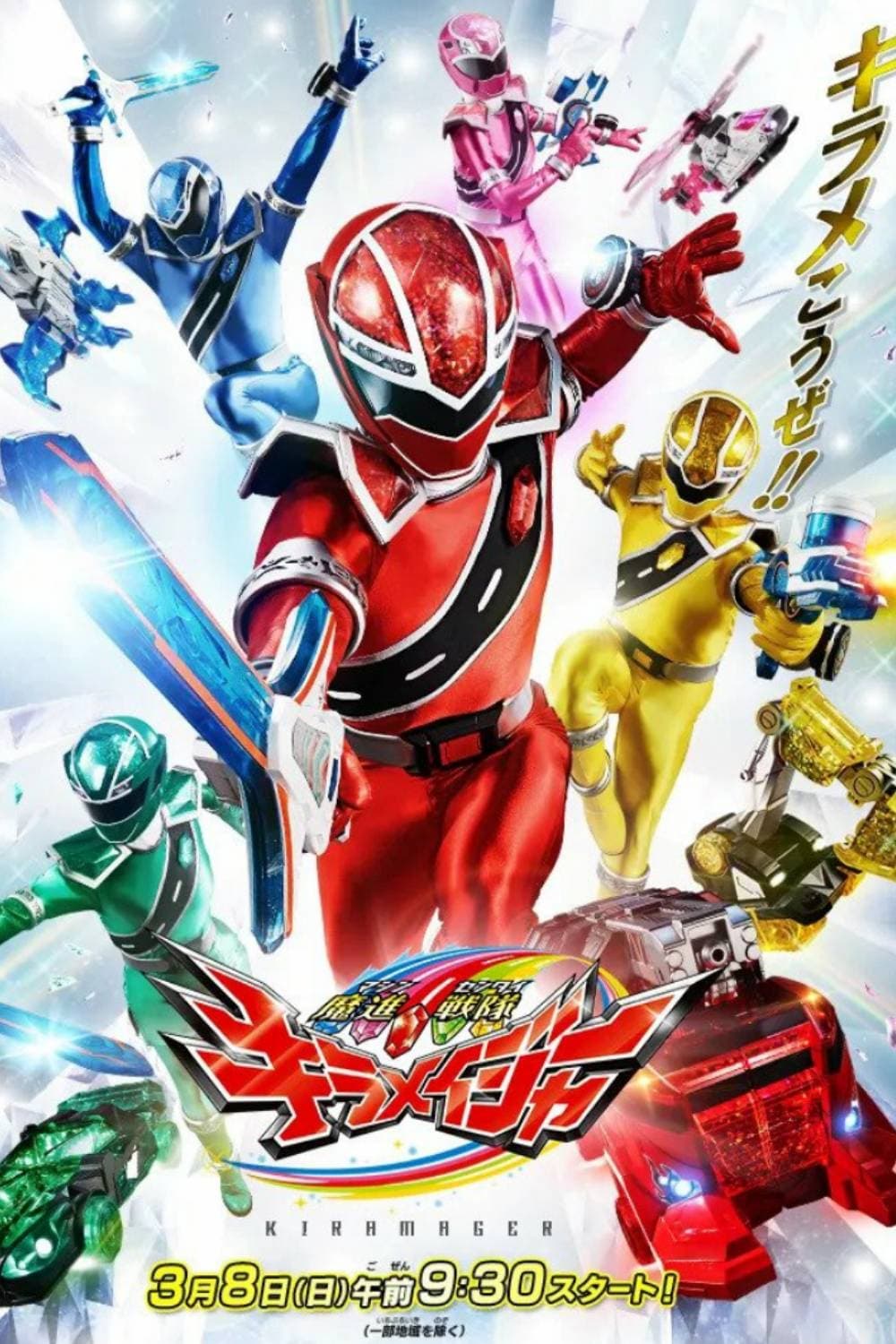 Mashin Sentai Kiramager
A princess from the Land of Jewels comes to Earth with the Kirama Stones to find individuals with strong "shining spirits" known as Kiramental to become the Kiramagers and fight the Yodon, an imperial...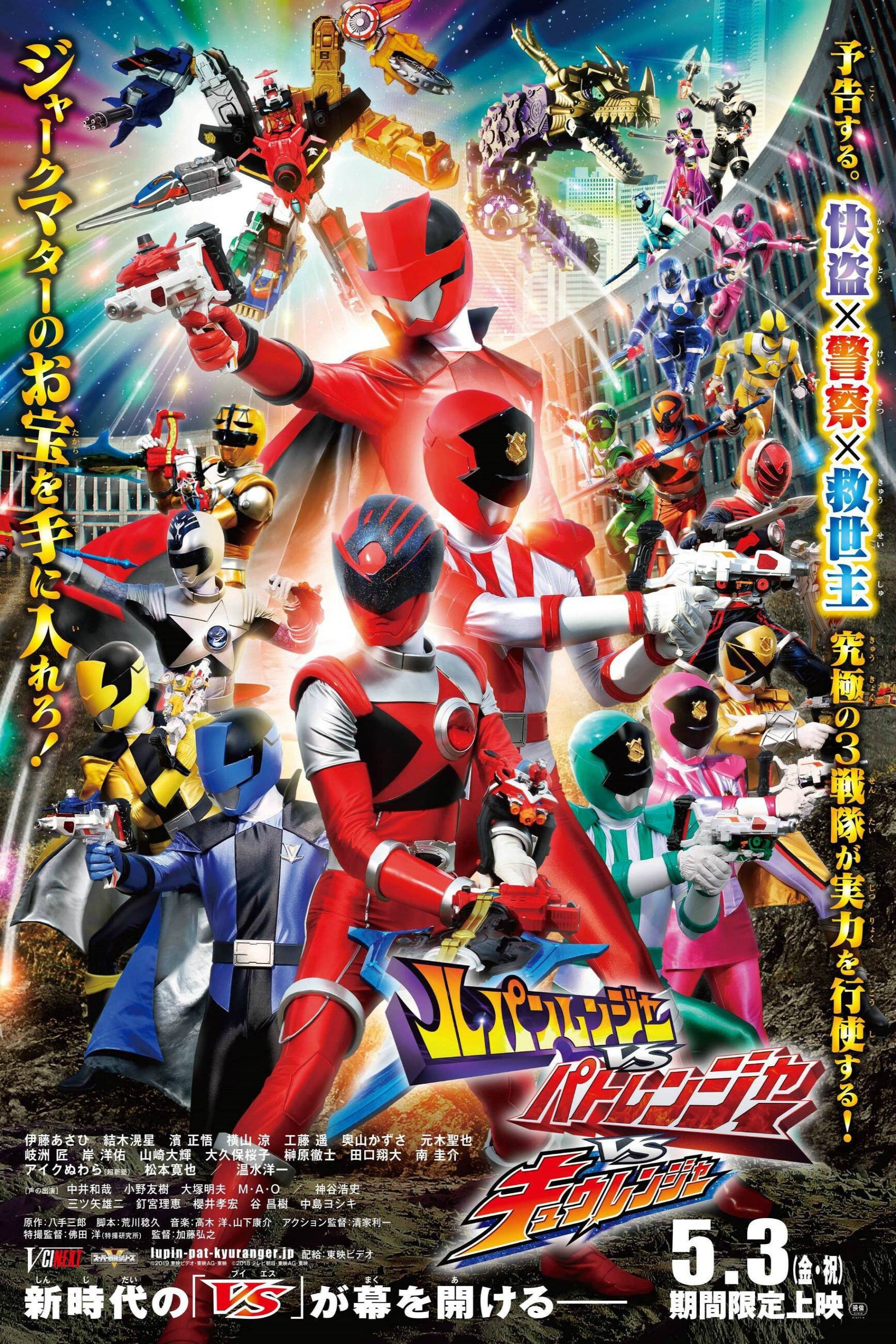 Lupinranger VS Patranger VS Kyuranger
Kaitou Sentai Lupinranger, Keisatsu Sentai Patranger, and Uchu Sentai Kyuranger are in an upcoming film. The story begins when a group of people are kidnapped. The Patrangers are tasked with an Abduct...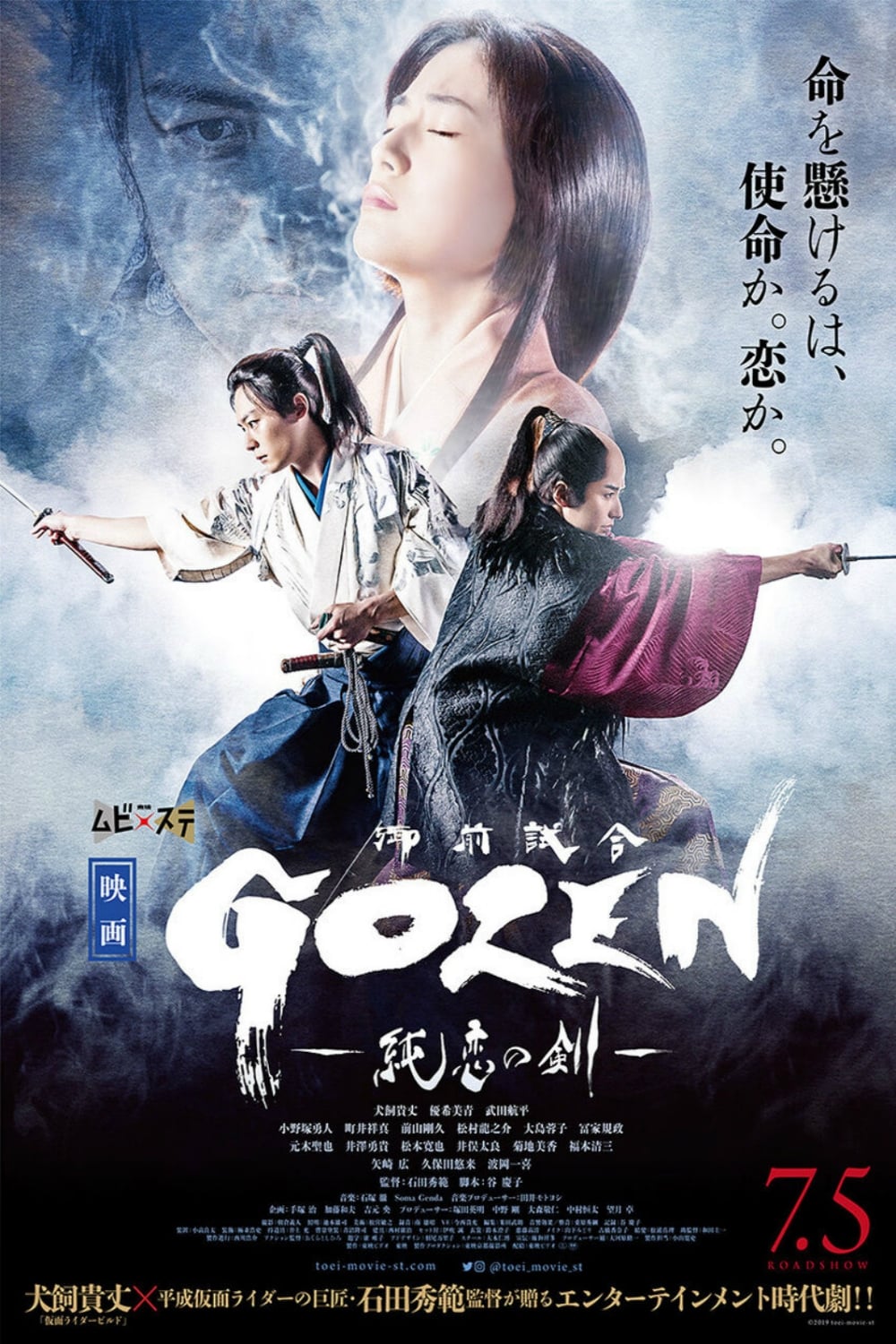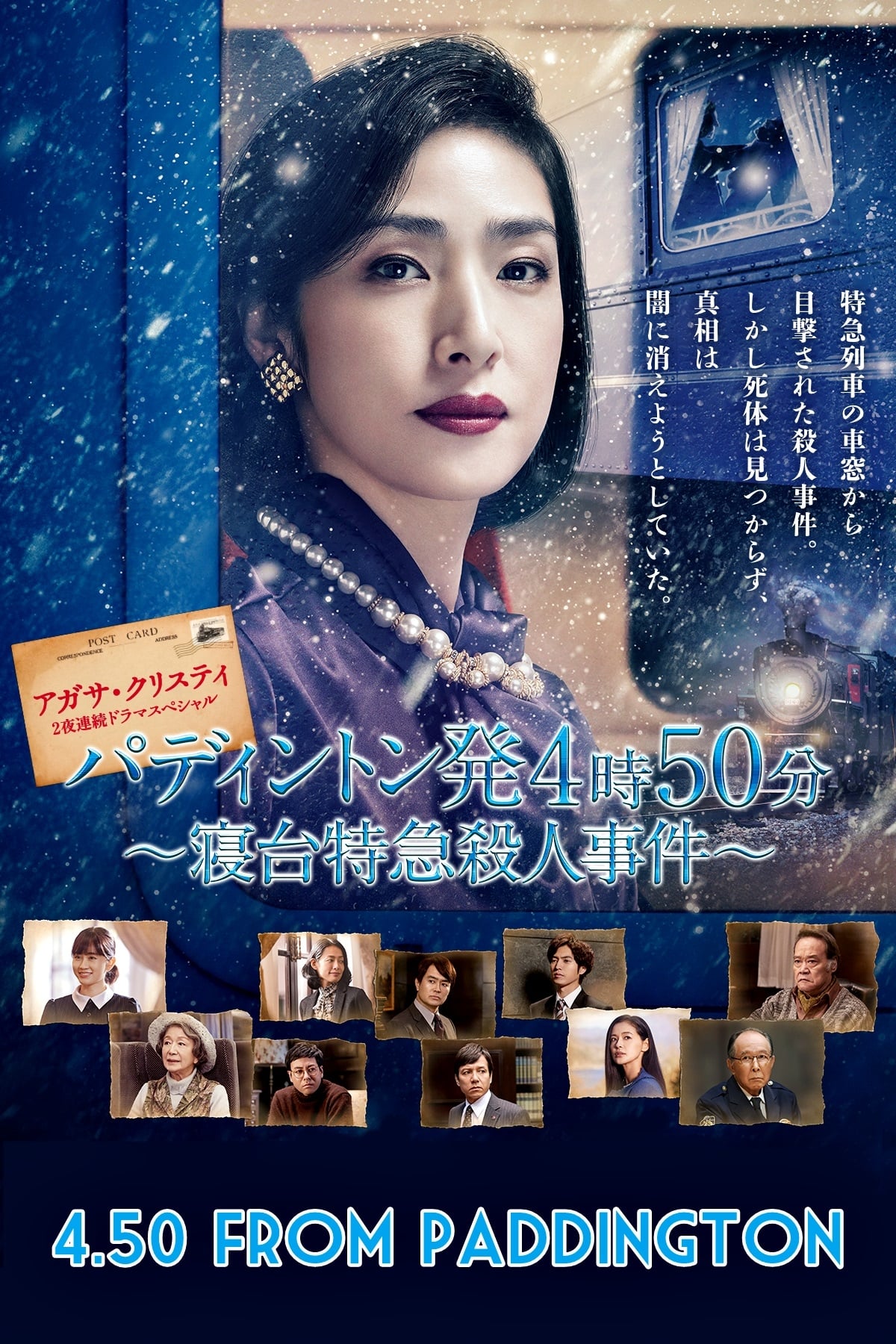 4.50 from Paddington
Toko Amano quit her job as a detective to take care of her sick husband. Toko Amano lost her husband and now works as a crisis management expert. 3 days ago, Toko Amano's mother-in-law rode on an expr...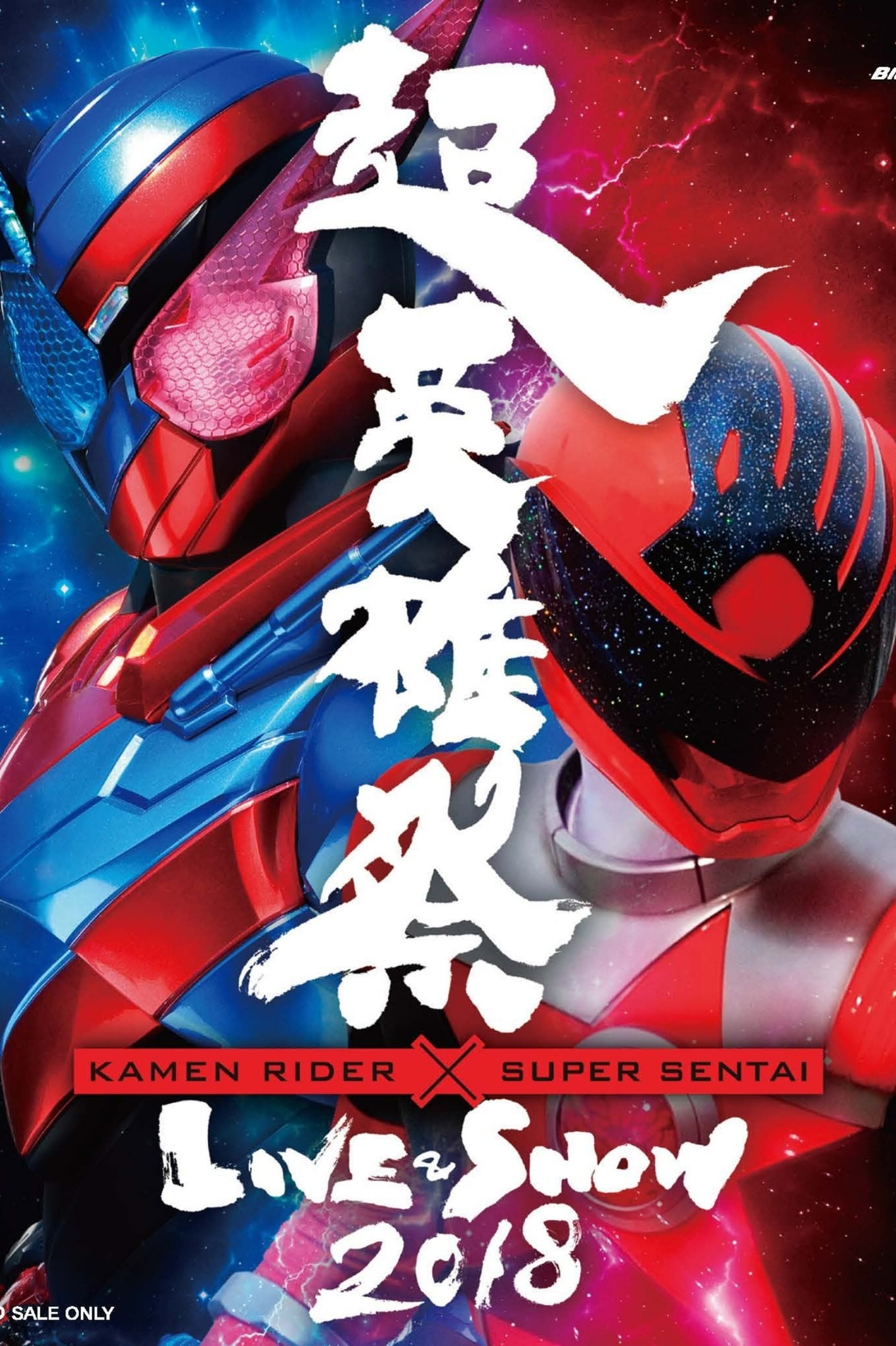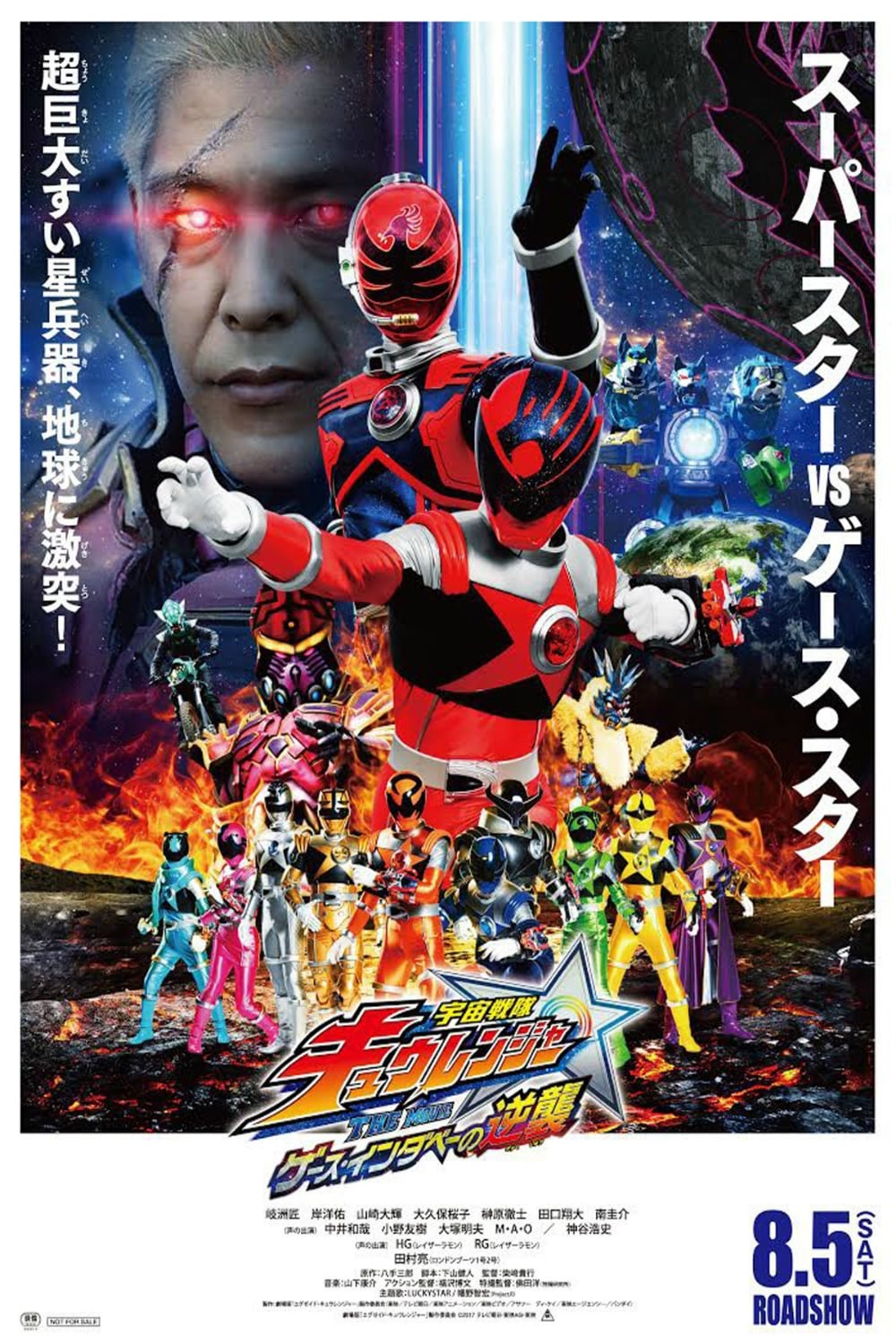 TV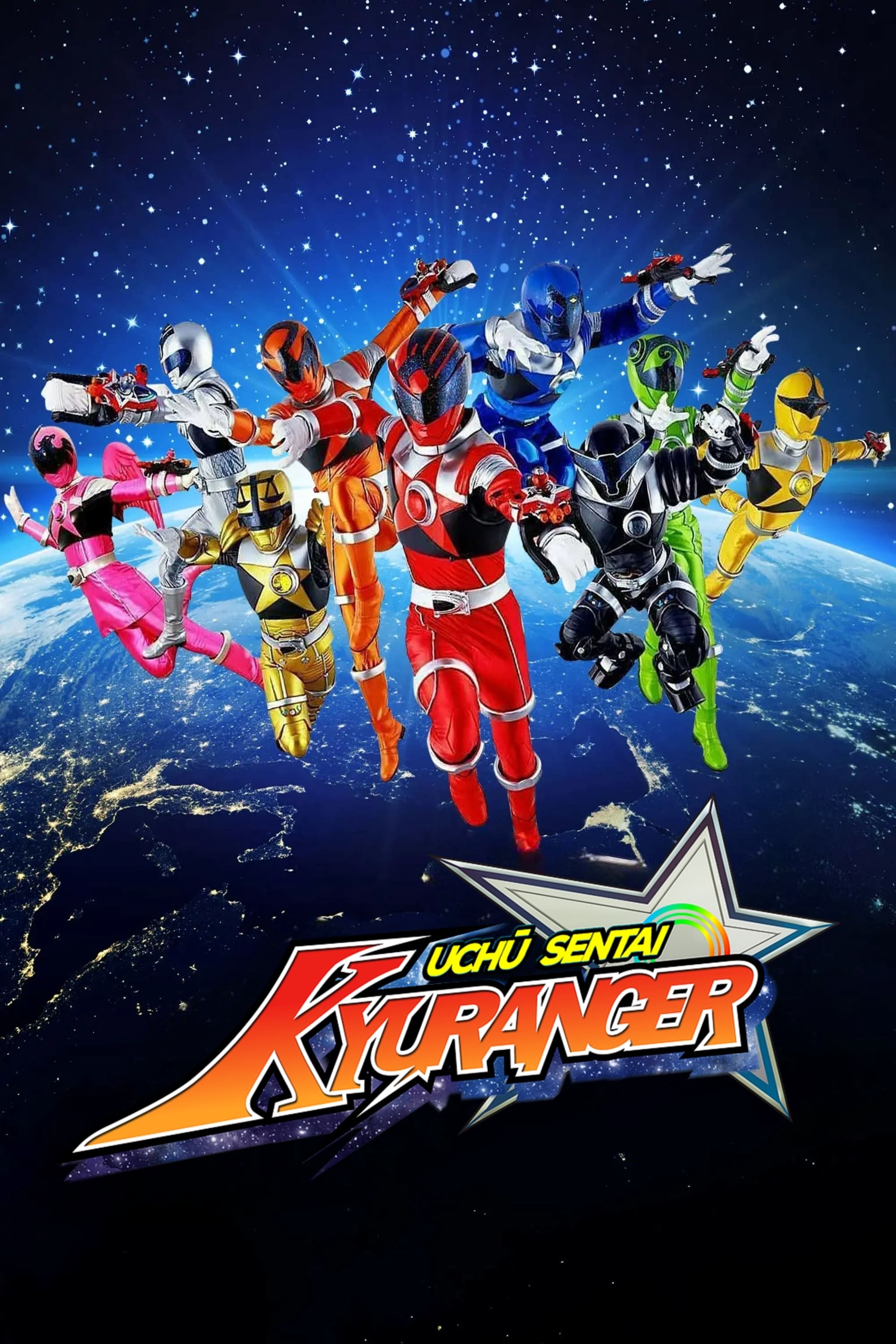 Uchuu Sentai Kyuranger
The Jark Matter organization has conquered space. The rebel force called "Rebellion" is formed and gathers nine alien warriors from across the galaxy who are chosen by the Kyutama, magical balls with ...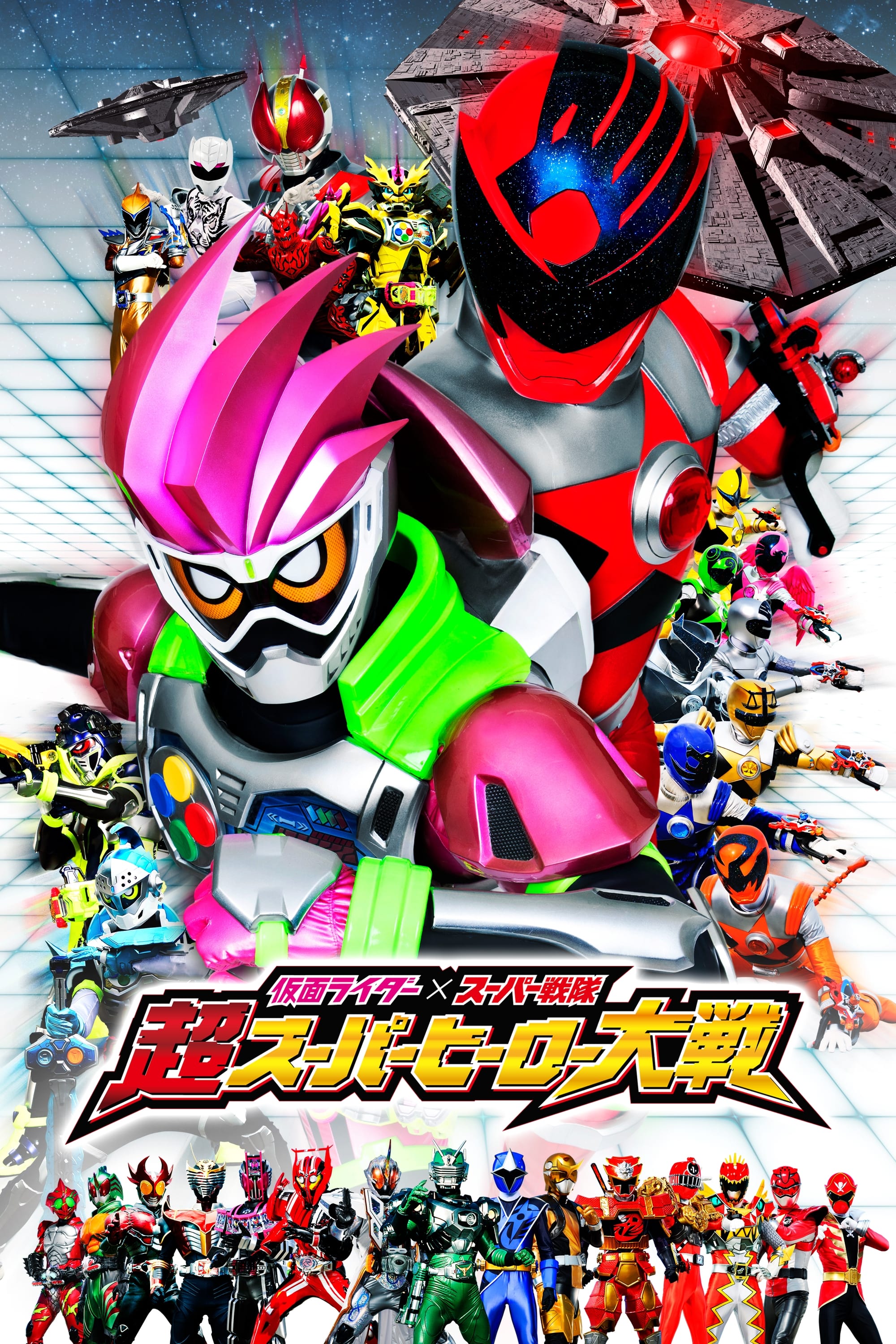 Kamen Rider × Super Sentai: Ultra Super Hero Wars
The real world was attacked by the game world. The destruction of the Earth will be decided in theArena of Death. Generations of Super Sentai and Kamen Riders are trapped in a battle Royale, an unprec...
TV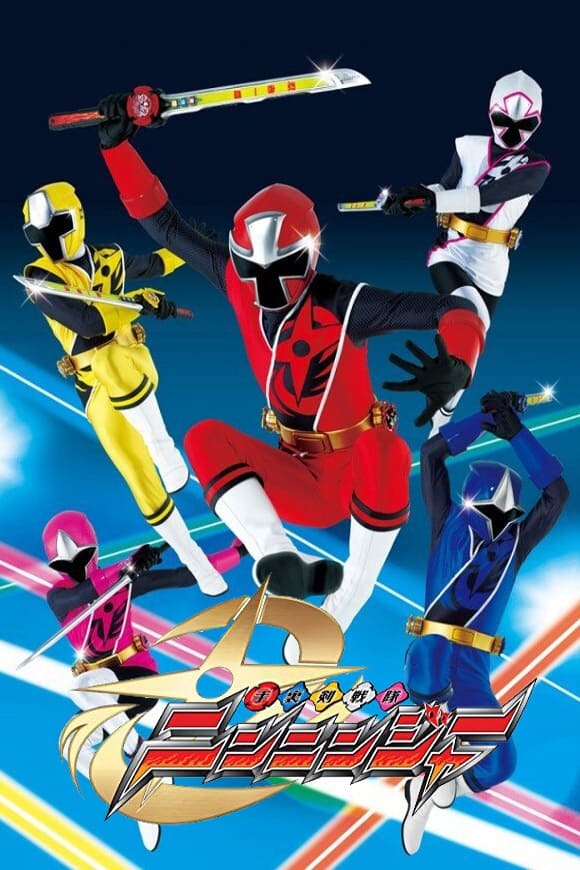 Shuriken Sentai Ninninger
The head of the Igasaki Family, the Last Ninja, defeated the evil warload Gengetsu Kibaoni. The army tried to revive the empire in 2015. 5 Ninjas are fighting to prevent the revival of Gengetsu Kibaon...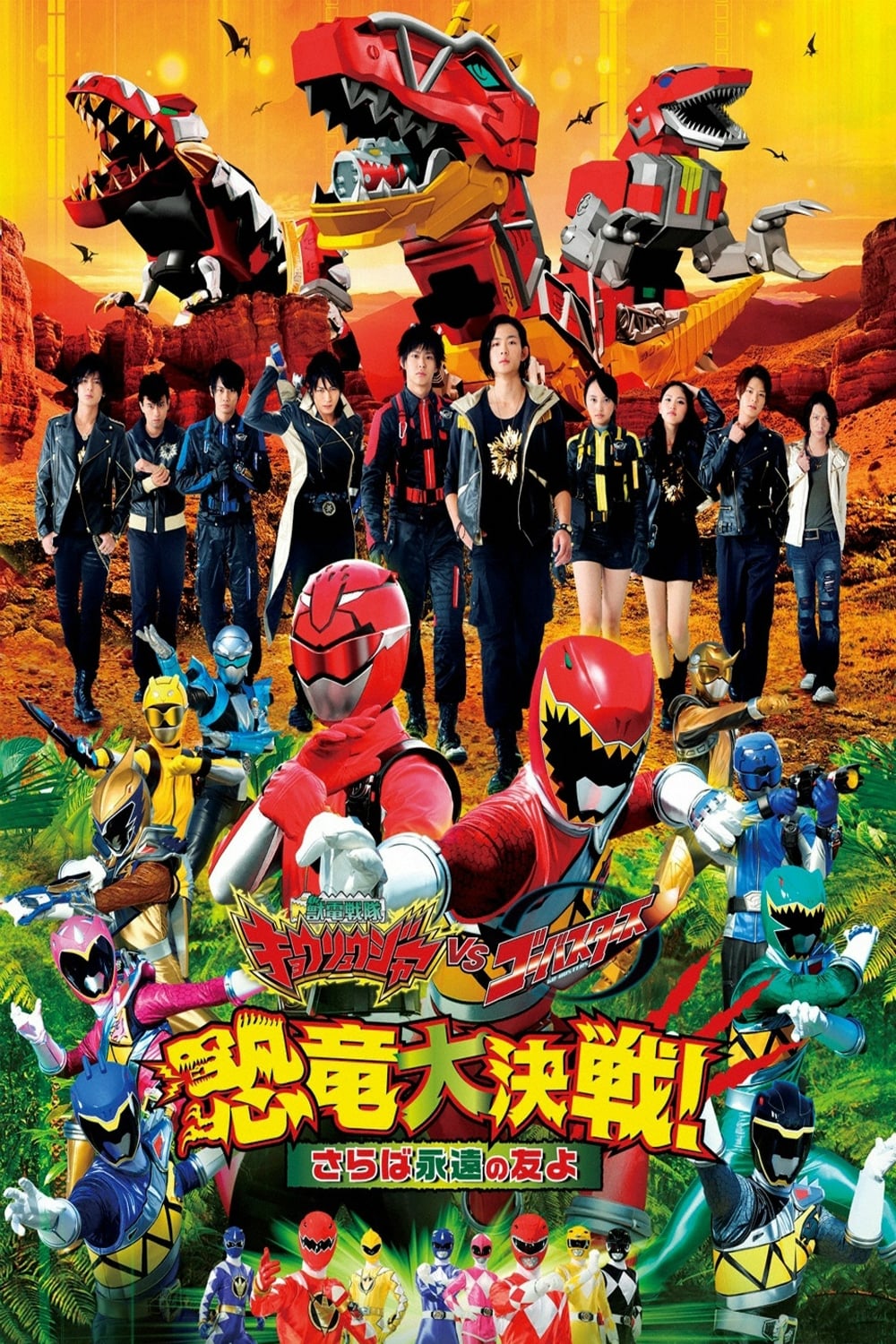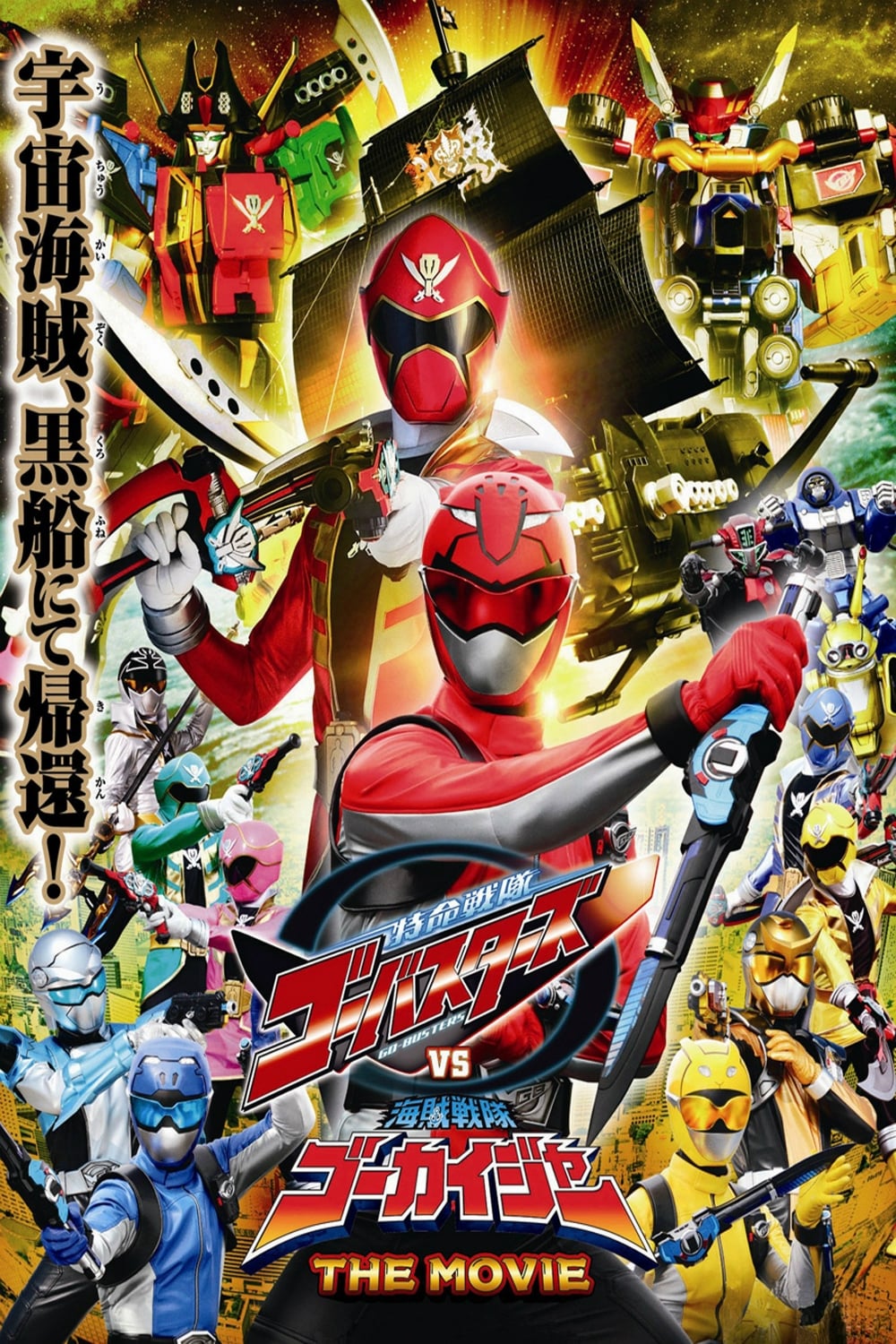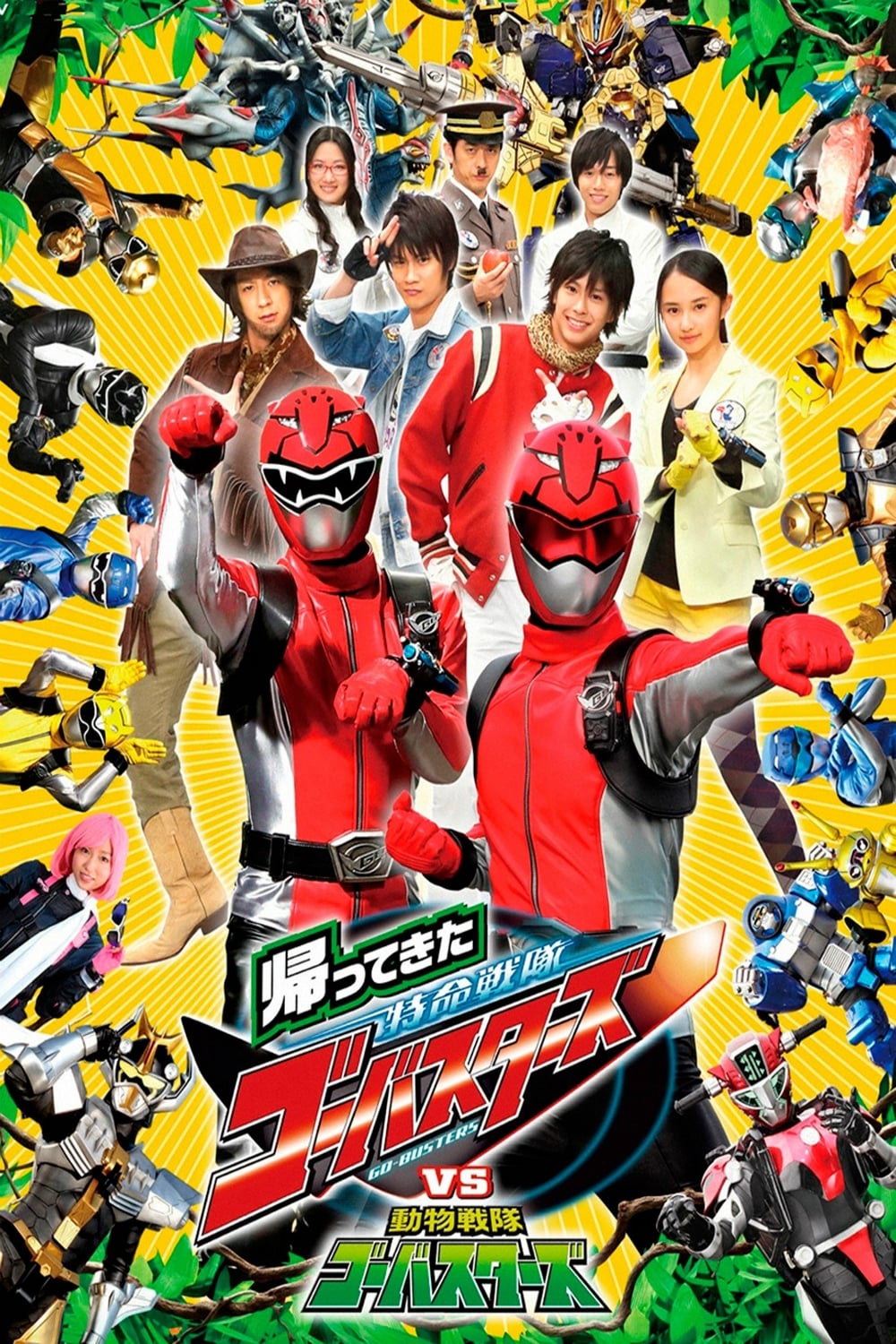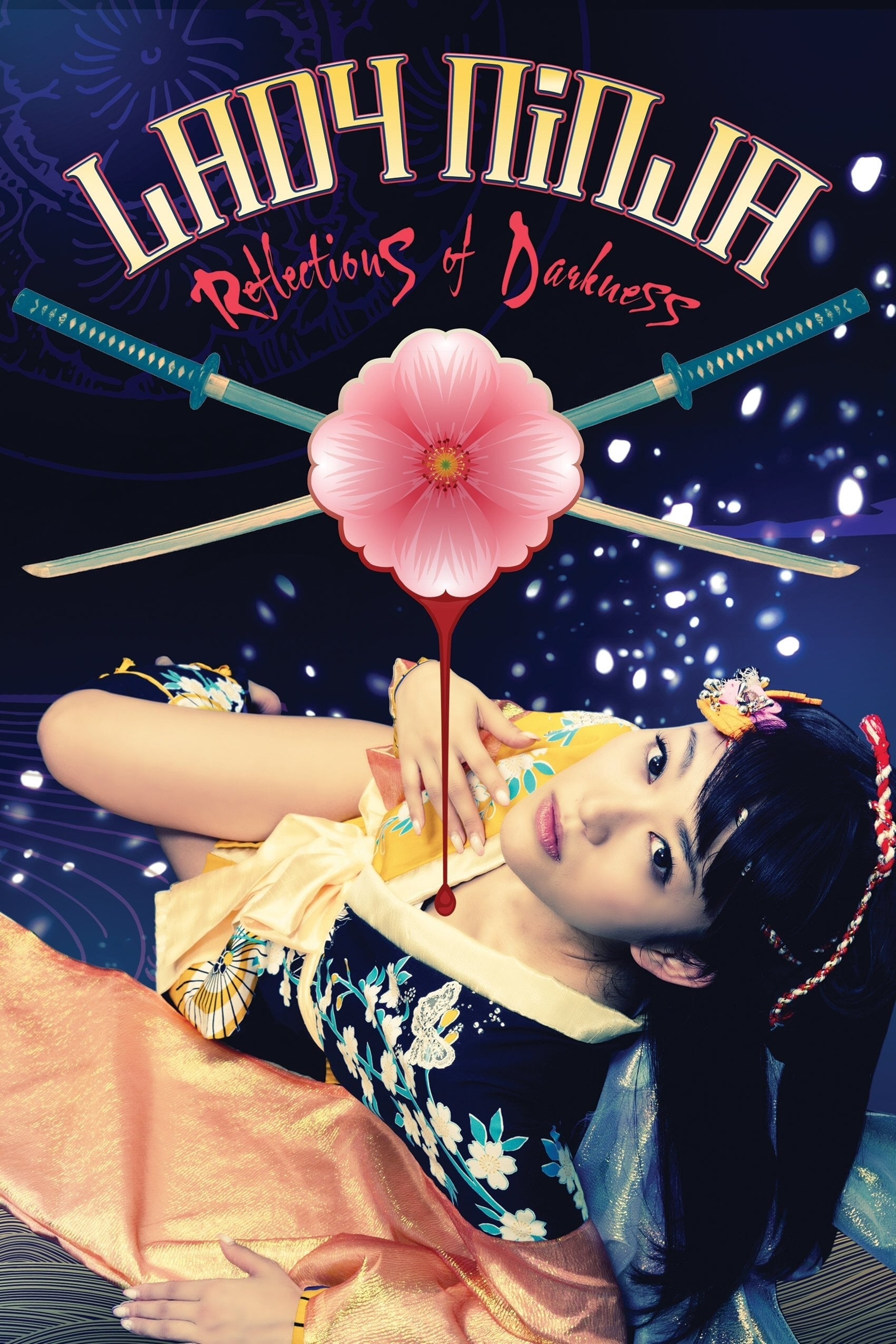 Lady Ninja: Reflections of Darkness
A sexy squad of female ninja assassins is hired by a ruthless magistrate to kill his former lovers who threaten to ruin his reputation. The goons tried to capture the assassins.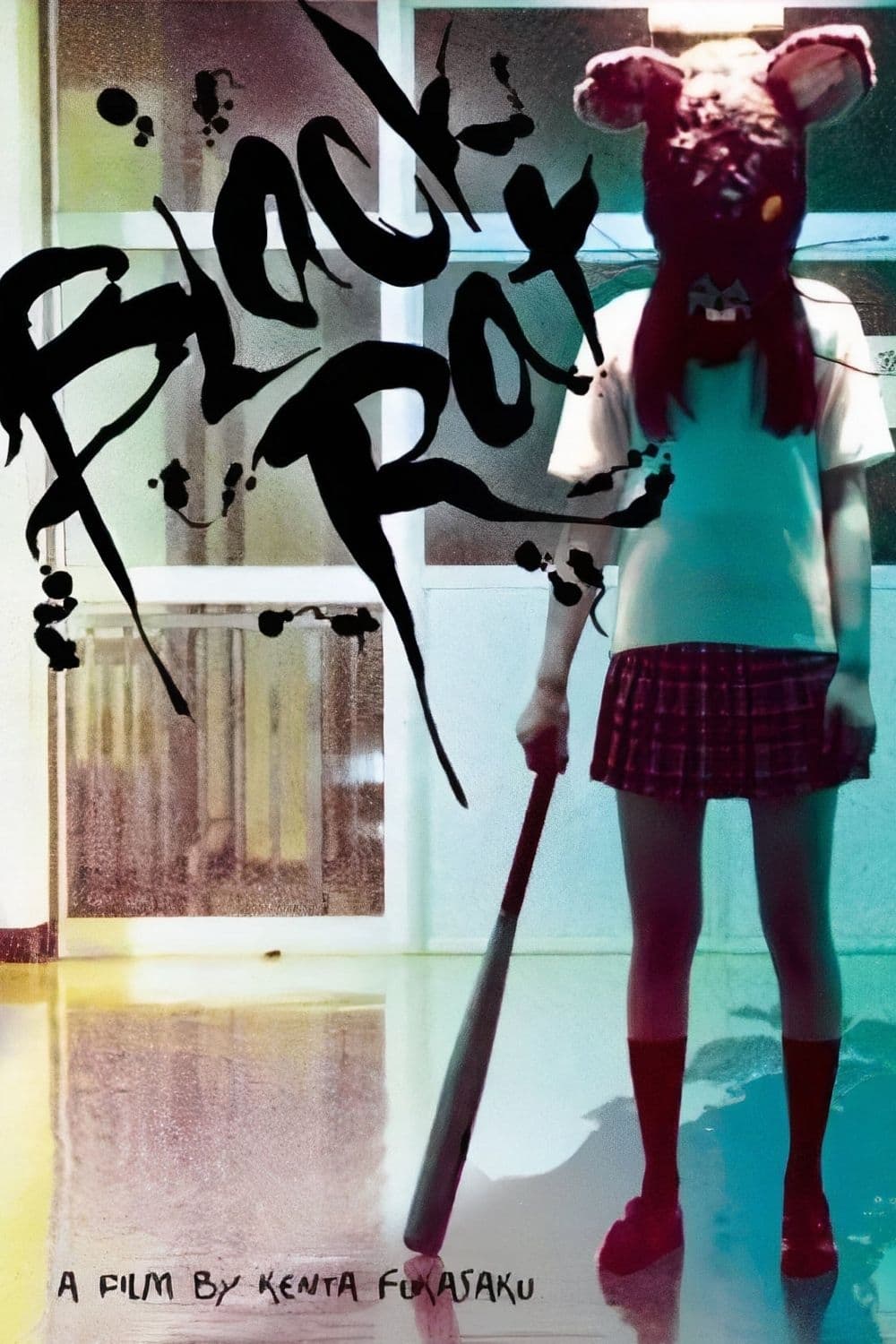 Black Rat
Six classmates receive an email from Asuka, who they thought had committed suicide, asking them to meet her later that night. But when they are attacked by a girl in a rat mask, the students realize t...
TV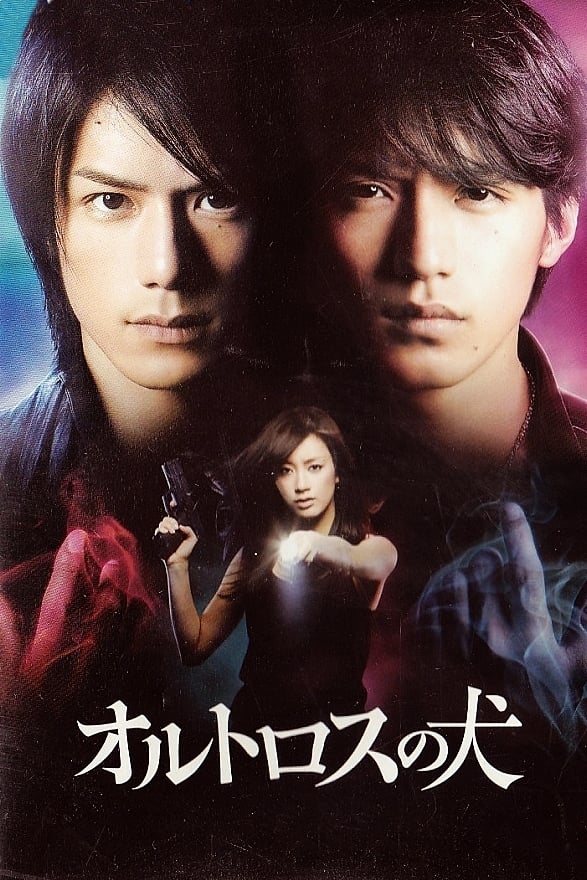 The Dog of Orthros
Orthros no Inu is a TBS Japanese television drama, which stars Hideaki Takizawa and Ryo Nishikido. The series aired on July 24, 2009.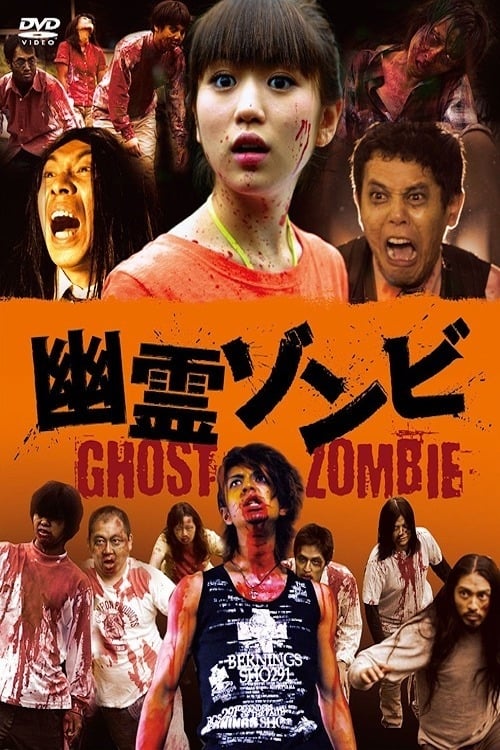 Ghost Zombie
Straight-to-DVD horror release from "Kushisake Onna" director Koji Shiraishi. A taxi driver who lives only for the idol Mika Enno accidently runs over a heretic folklorist named Hirano. Film stars Chi...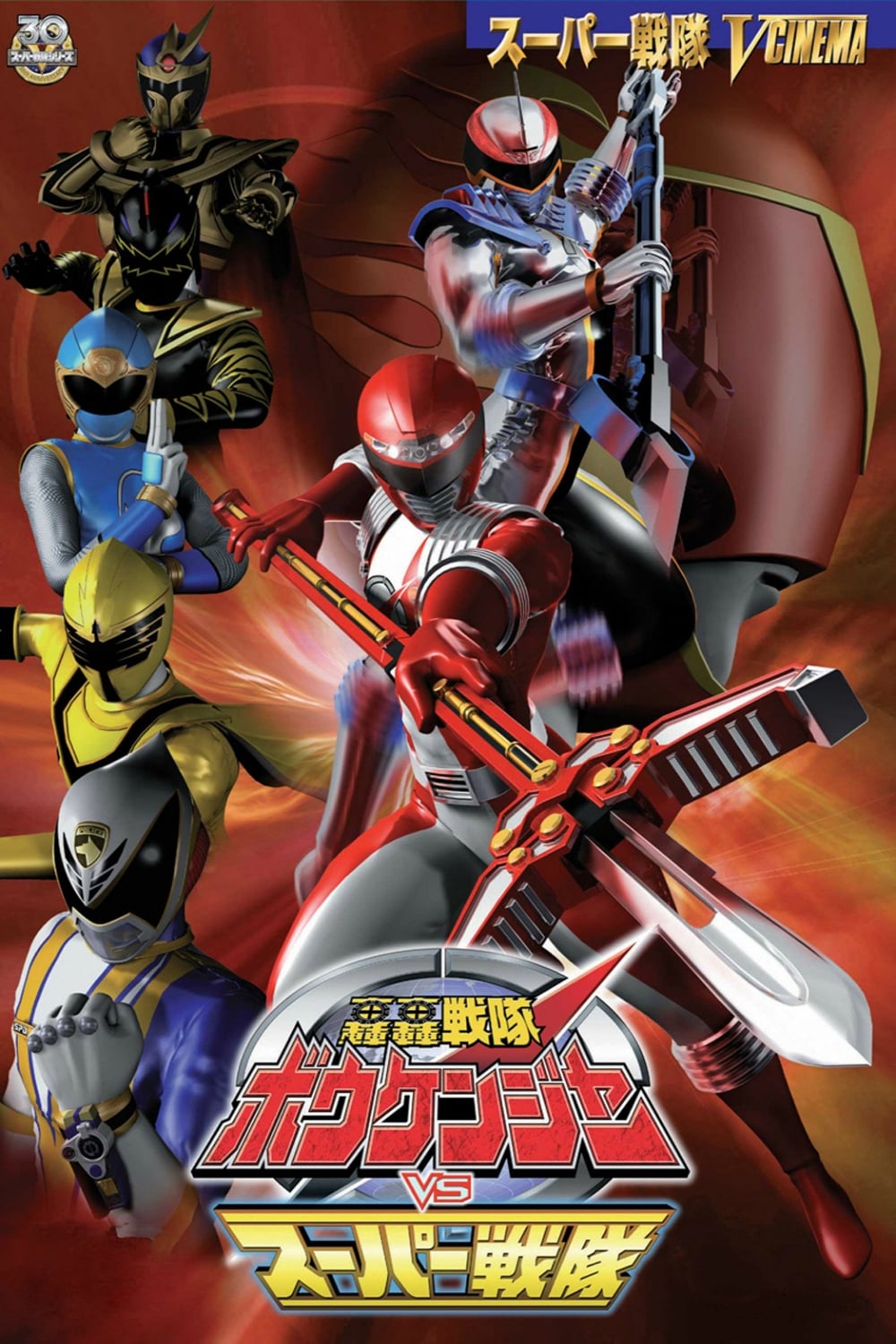 GoGo Sentai Boukenger vs. Super Sentai
There are people who risk their lives. GoGo Sentai Boukenger is a group of Sentai who protect the Earth. The Super Sentai series is 30 years old. Special guests are included in the team-up. AkaRed is ...
Boys Love
Noeru Kisaragi is a high school model. Despite Noeru's bad attitude, his painting of an ocean intrigues Mamiya and leads to a dinner. When Mamiya sees Noeru with another man, he is shocked to discover...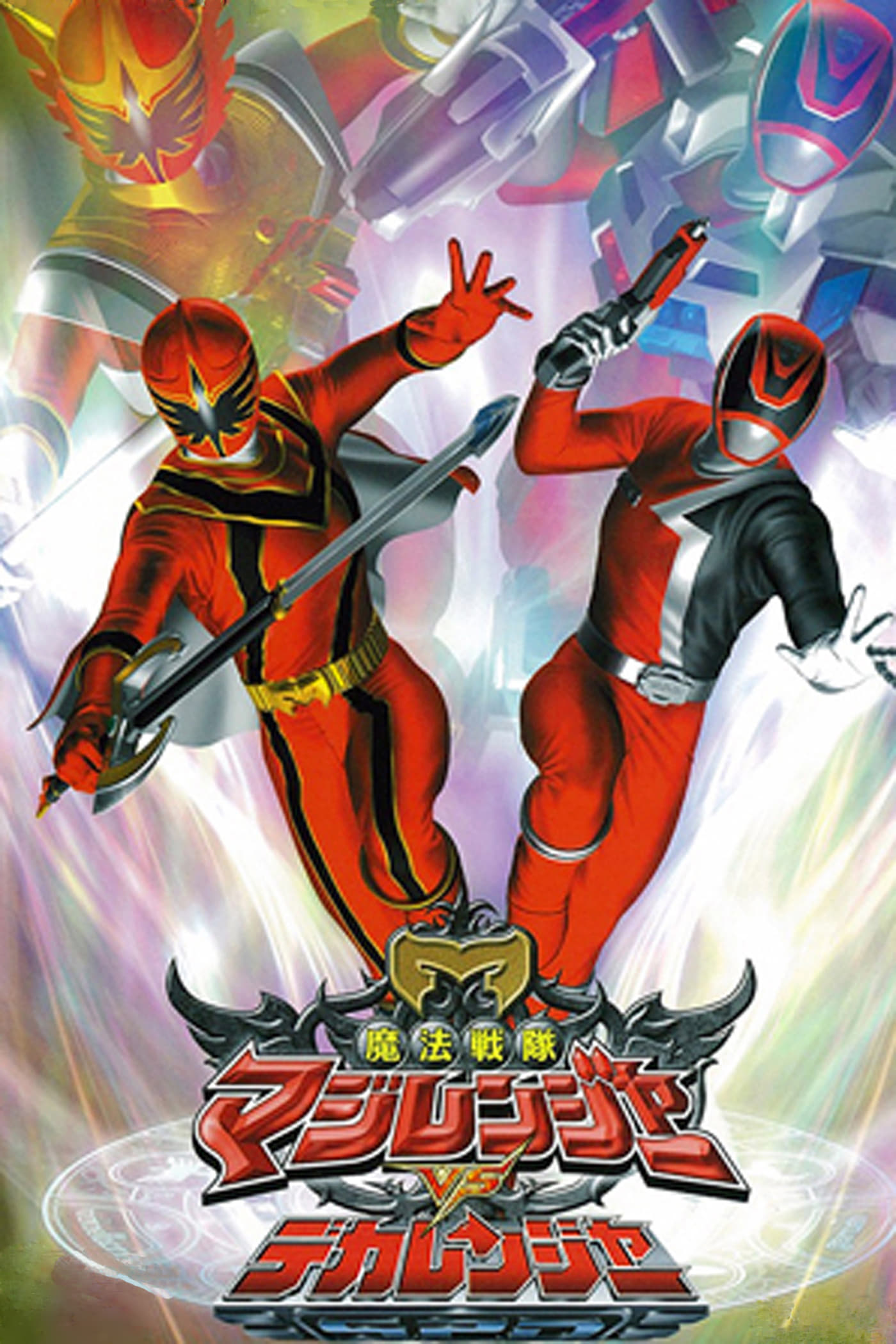 Super Ninja Squad Inazuma!
Jun Terada is a producer in the year 2076 and is trying to convince the president of Magical TV to allow her to create her life's work, Chō Ninja Tai Inazuma!, based on the long standing legend of a l...
TV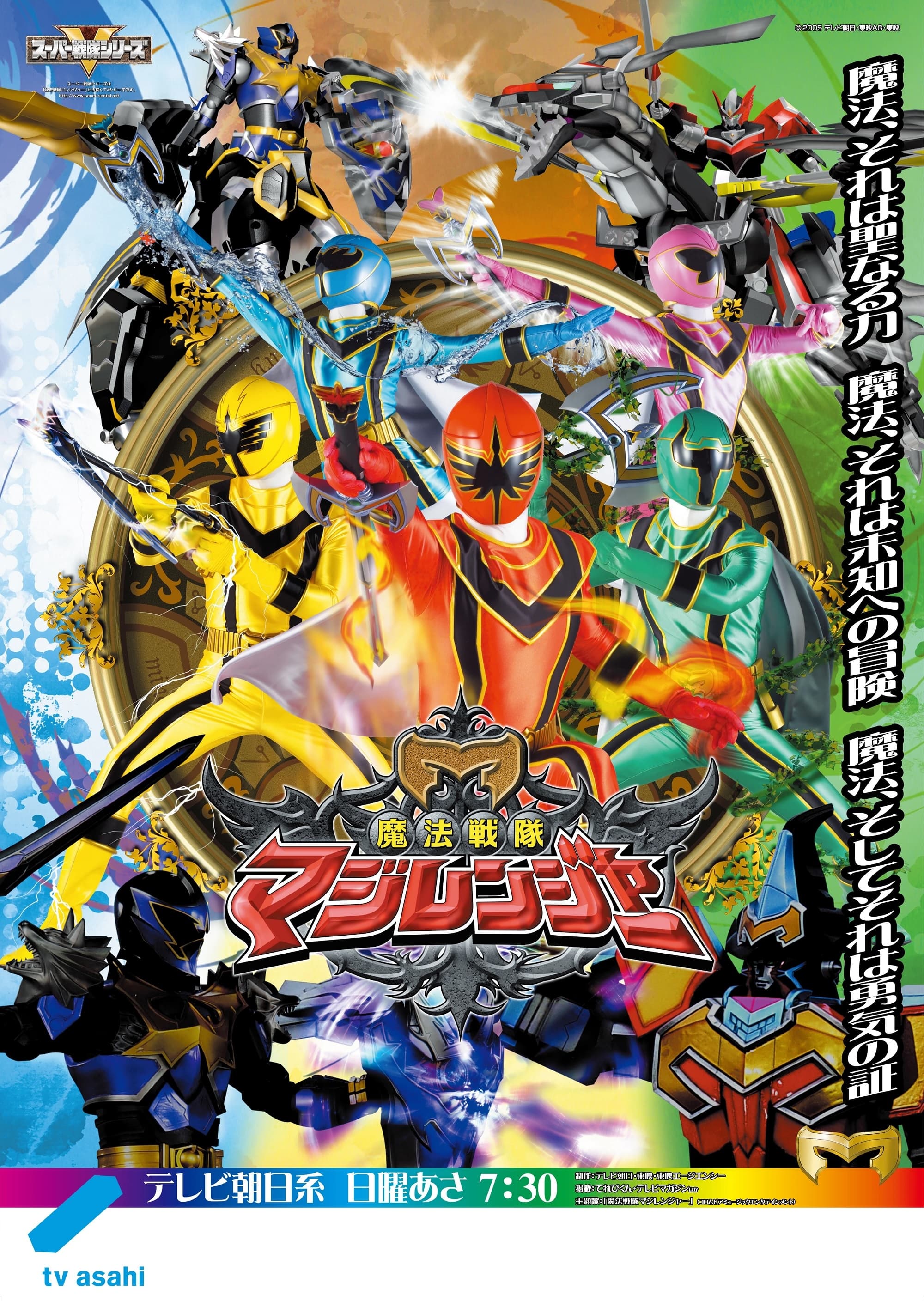 Mahou Sentai Magiranger
monsters usually living beneath the Earth's surface began to attack the world They were called the Underground Empire. Miyuki, the mother of the Ozuki Siblings, told them that they are the Magicians o...