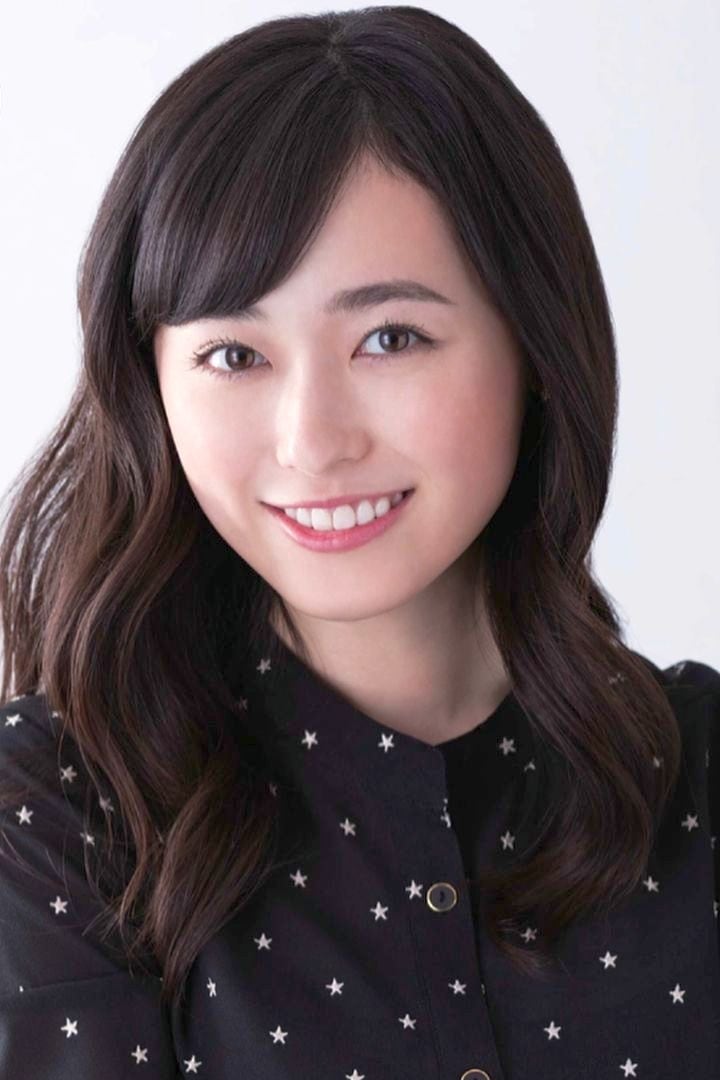 Biography
Haruka Fukuhara (福原 遥, Fukuhara Haruka, born August 28, 1998) is a Japanese actress, voice actress, singer and model from Saitama Prefecture. From 2009 to 2012, she starred in Cooking Idol! I! My! Main as Main Hiiragi, portraying the character in both animated and live-action segments. Following the series' end, she has starred in multiple television and film projects including Good Morning Call, Futari Monologue, Koe Girl!, Coffee & Vanilla, Hitsuji to Ōkami no Koi to Satsu-jin, and Laid-Back Camp. In animation, Fukuhara has provided the voice to Cure Custard in Kirakira PreCure a la Mode.Aside from releasing songs for Cooking Idol! I! My! Main early in her career, in 2019, Fukuhara released her solo debut single, "Mikanseina Hikari-tachi."
TV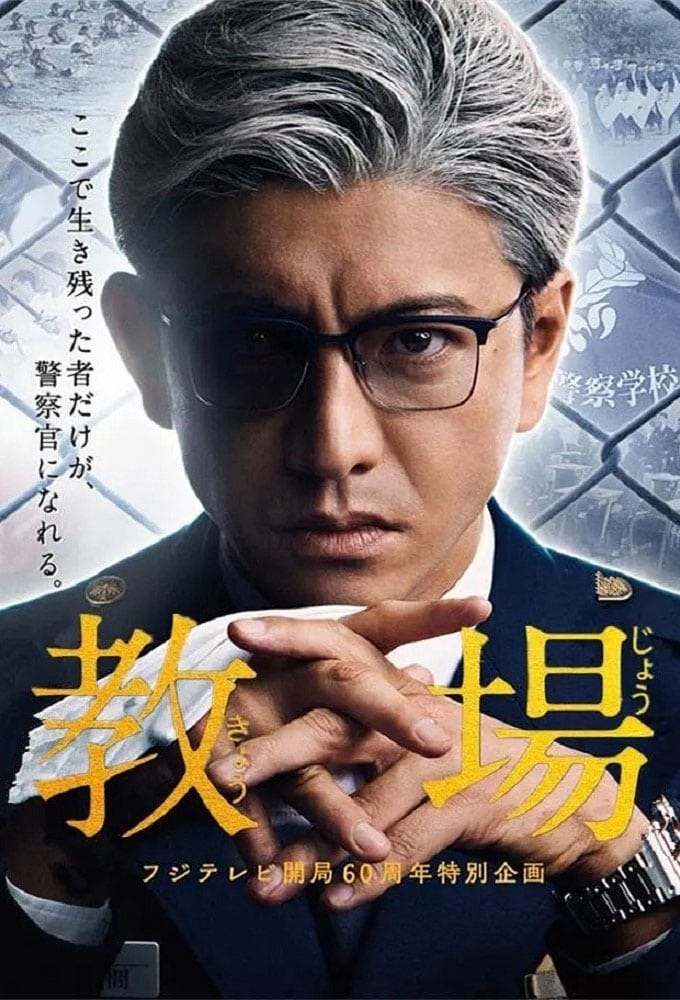 Kyojo
Kimichika is an instructor at the police academy. He watches over his students. He is strict and calm as an instructor. Students who attend the police academy have their own reasons for becoming polic...
TV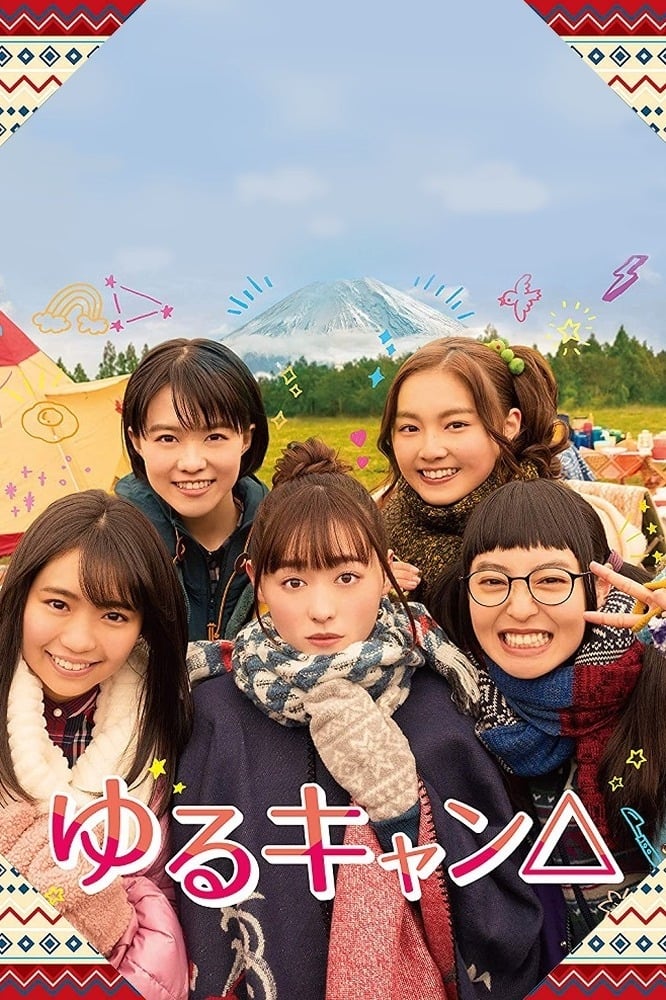 Yuru Camp△
This is the story of a cold day. A female high school student who moved from Shizuoka to Yamanashi rode a bicycle to see Mt. The weather was cloudy. Fuji can't be seen. Tired, Nadeshiko falls asleep a...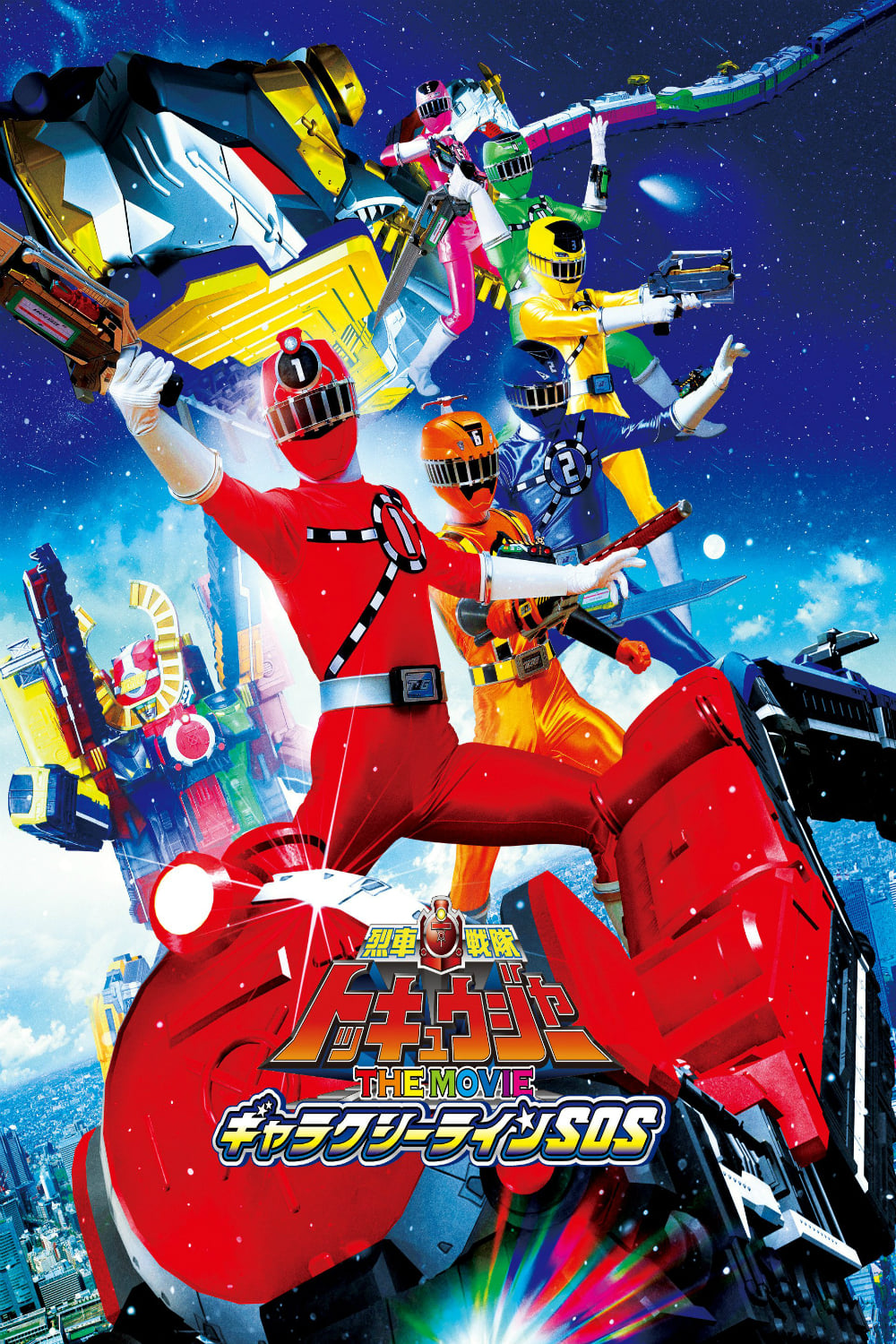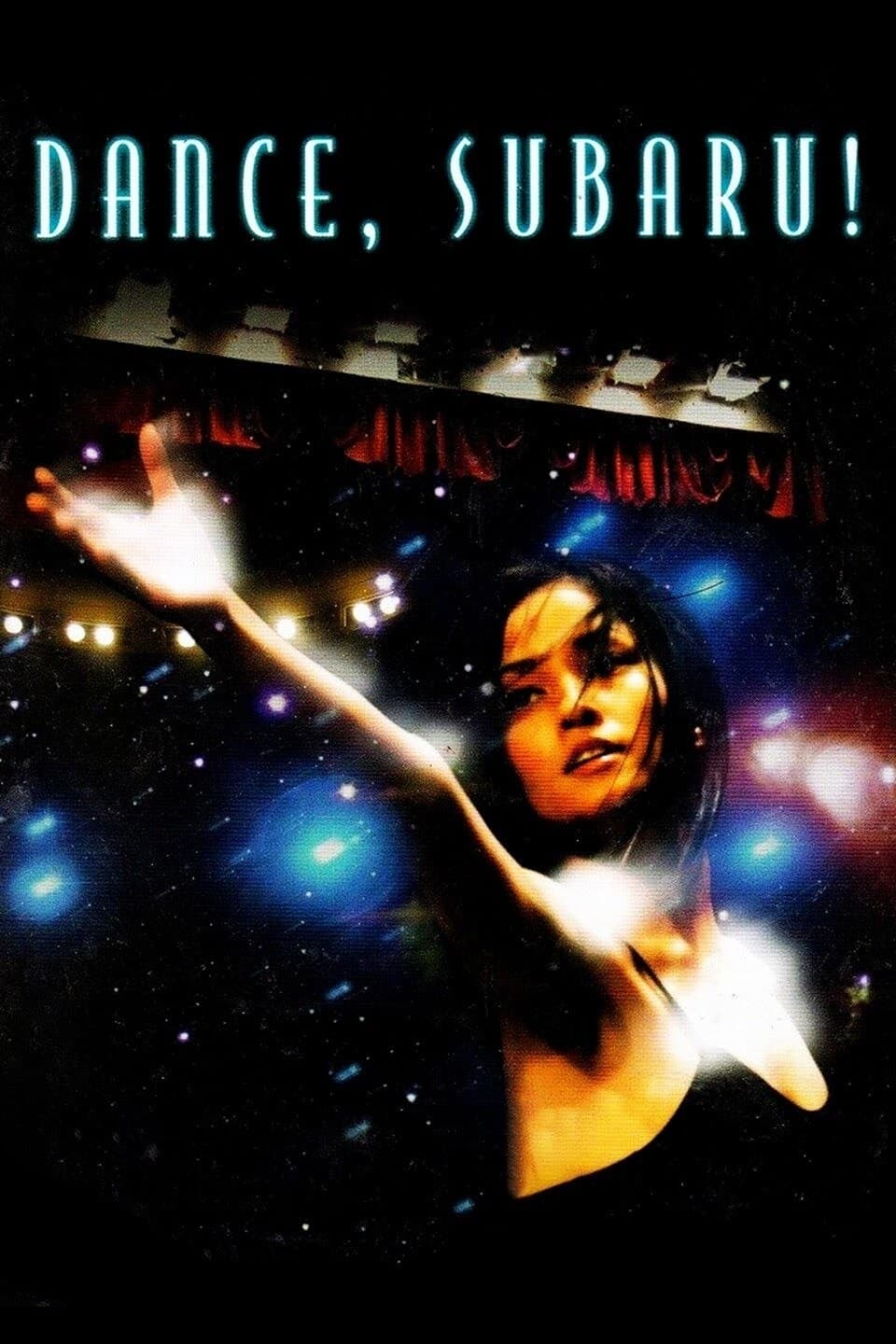 Dance, Subaru!
The twins share a desire to become ballet dancers, but their passion is discouraged by their father. After Kazuma's death from a hereditary illness, dancing became her only happiness and she yearns to...
TV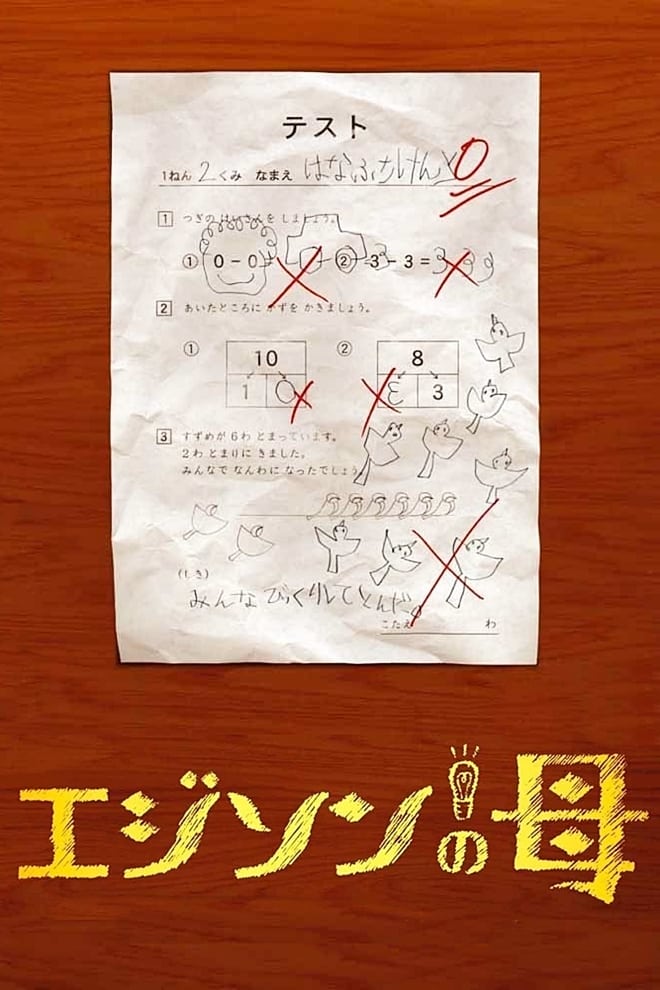 Edison's Mother
The series focuses on Ayukawa Noriko, the teacher of a class of first-graders. One day, a boy named Kento transfers into her class from another school, where he was treated as a problem child. In real...
TV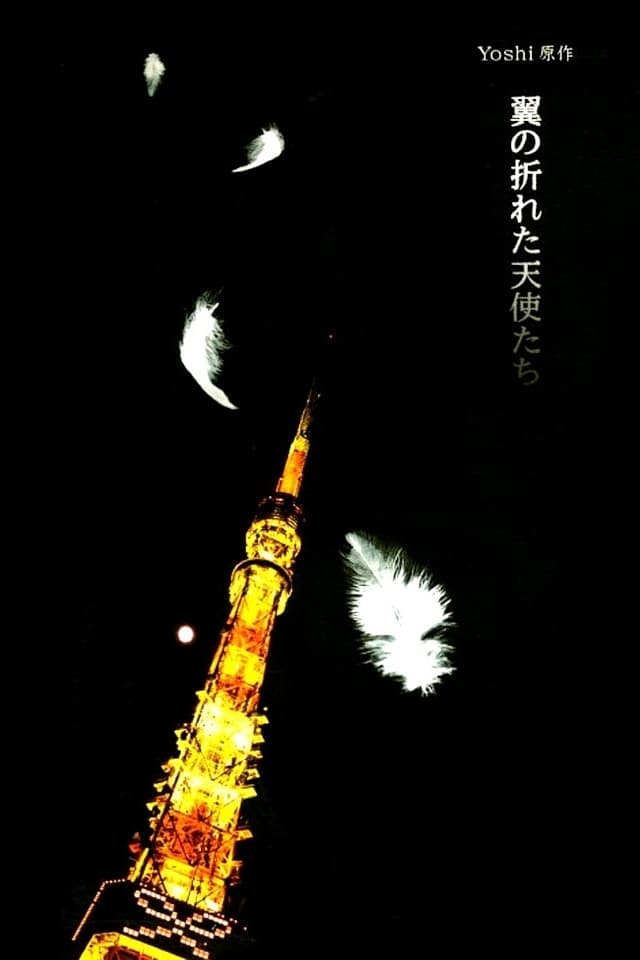 Angels with Broken Wings
The short story collection "Tsubasa no Oreta Tenshitachi" was the basis for a miniseries starring famous actresses. The name of the series "Angels With Broken Wings" hints at the common theme of women...