 Biography
Keisuke Sohma (相馬 圭祐, Sōma Keisuke, born October 30, 1986, in Kanagawa Prefecture, Japan) is a Japanese actor who is affiliated with Hirata Office.
TV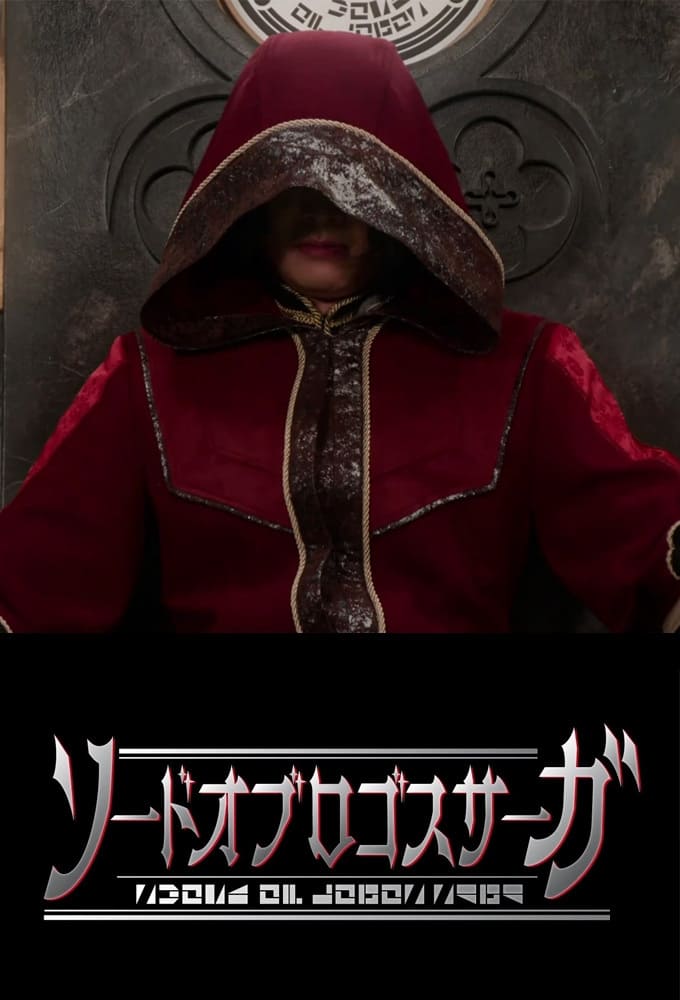 Sword of Logos Saga
There are important moments in the history of the Swordsmen of the Sword of Logos.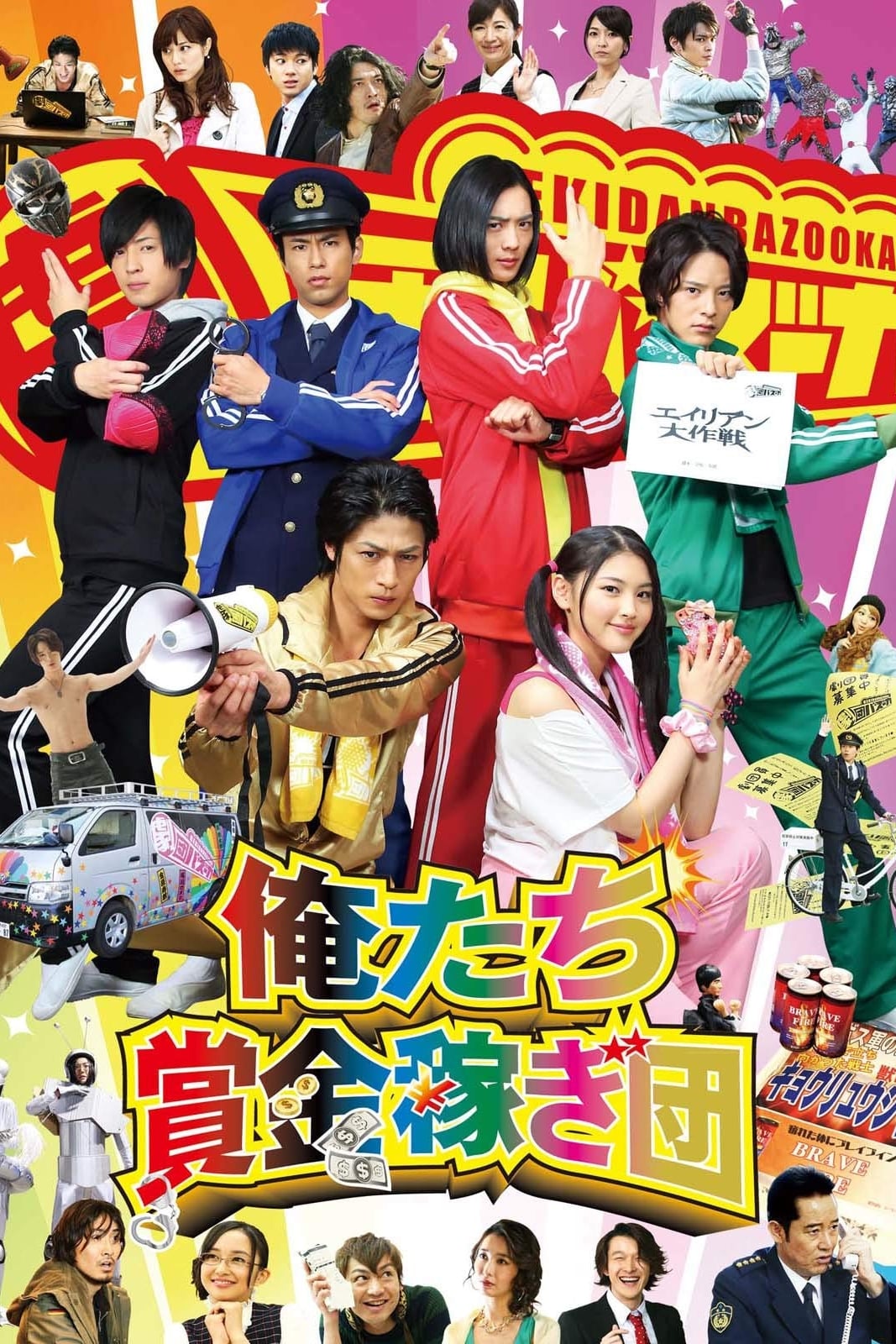 We're a Bounty Hunter Team!
The fourth film in the "Toei Hero Next" series features actors playing heroes. Six cast members of the super sentai series "Zyuden Sentai Kyoryuger" are in a comedy film.
TV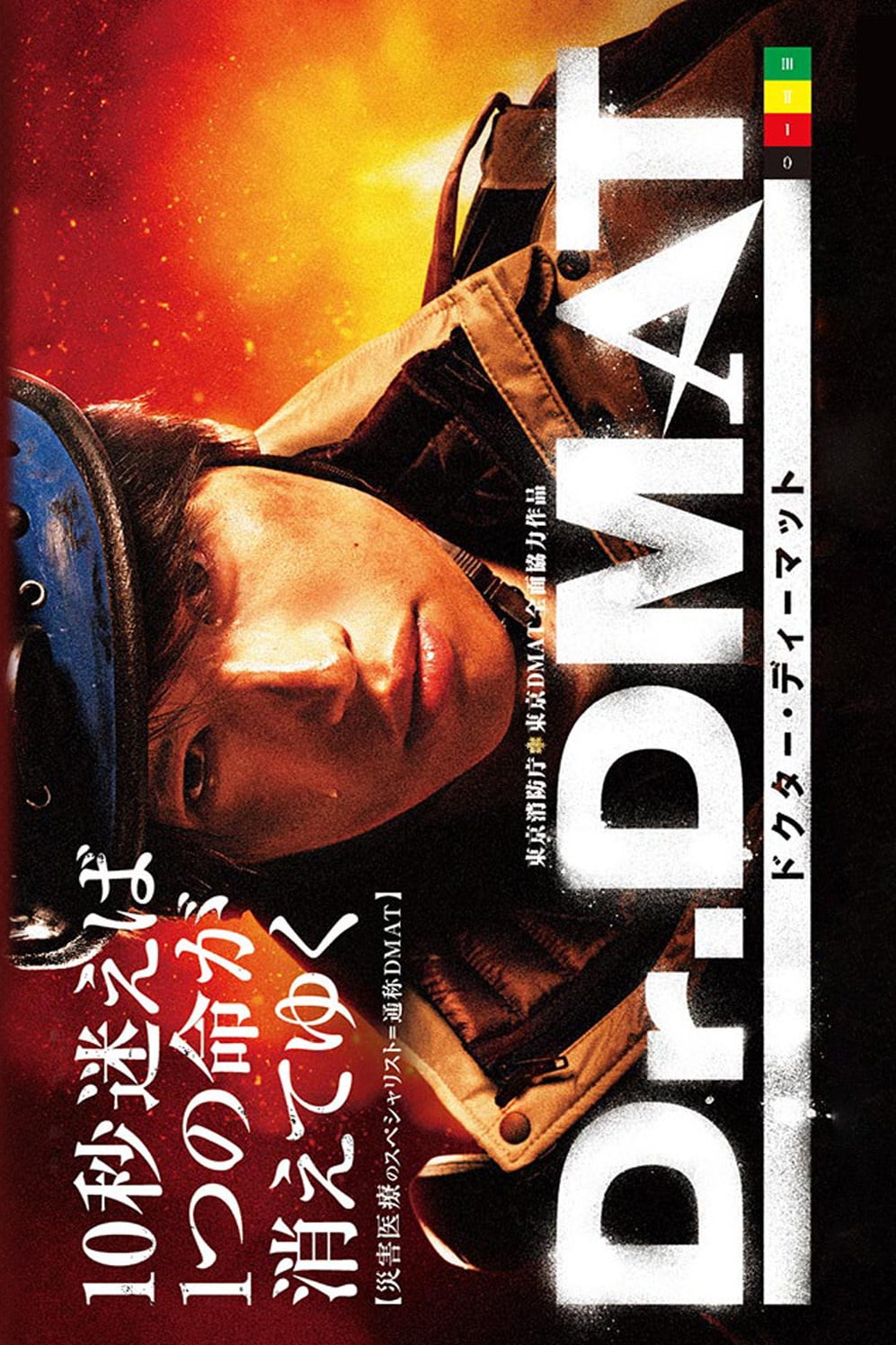 Dr. DMAT
The Disaster Medical Assistance Team was established in 2004. The team has provided on-site emergency assistance at disaster-hit areas for the past 10 years. Due to a mistake involving his sister, the...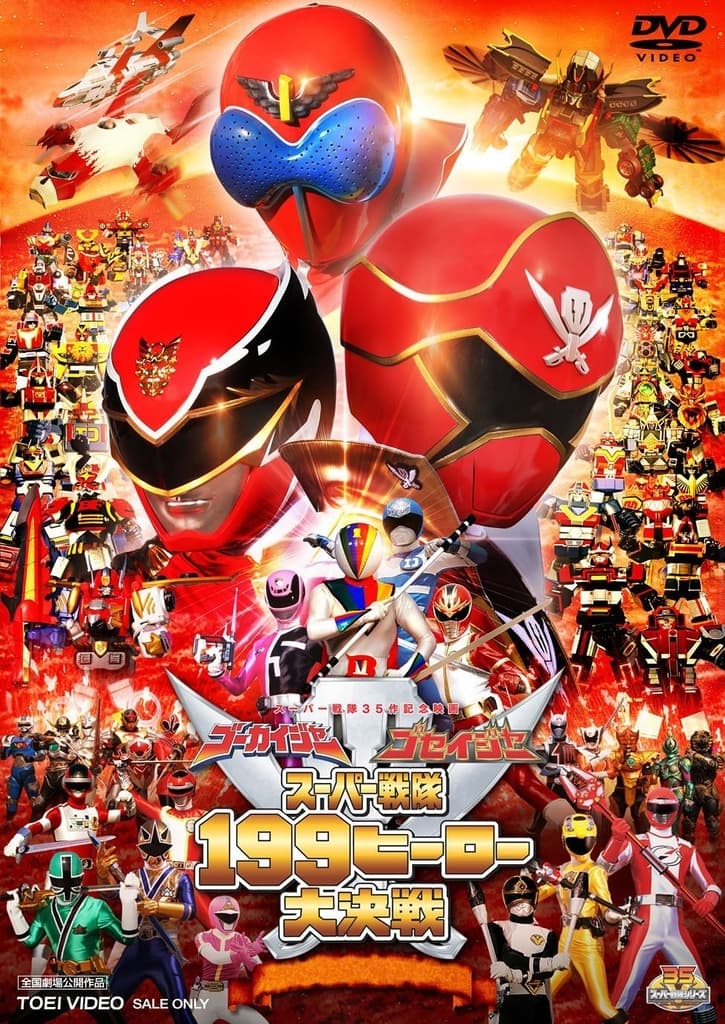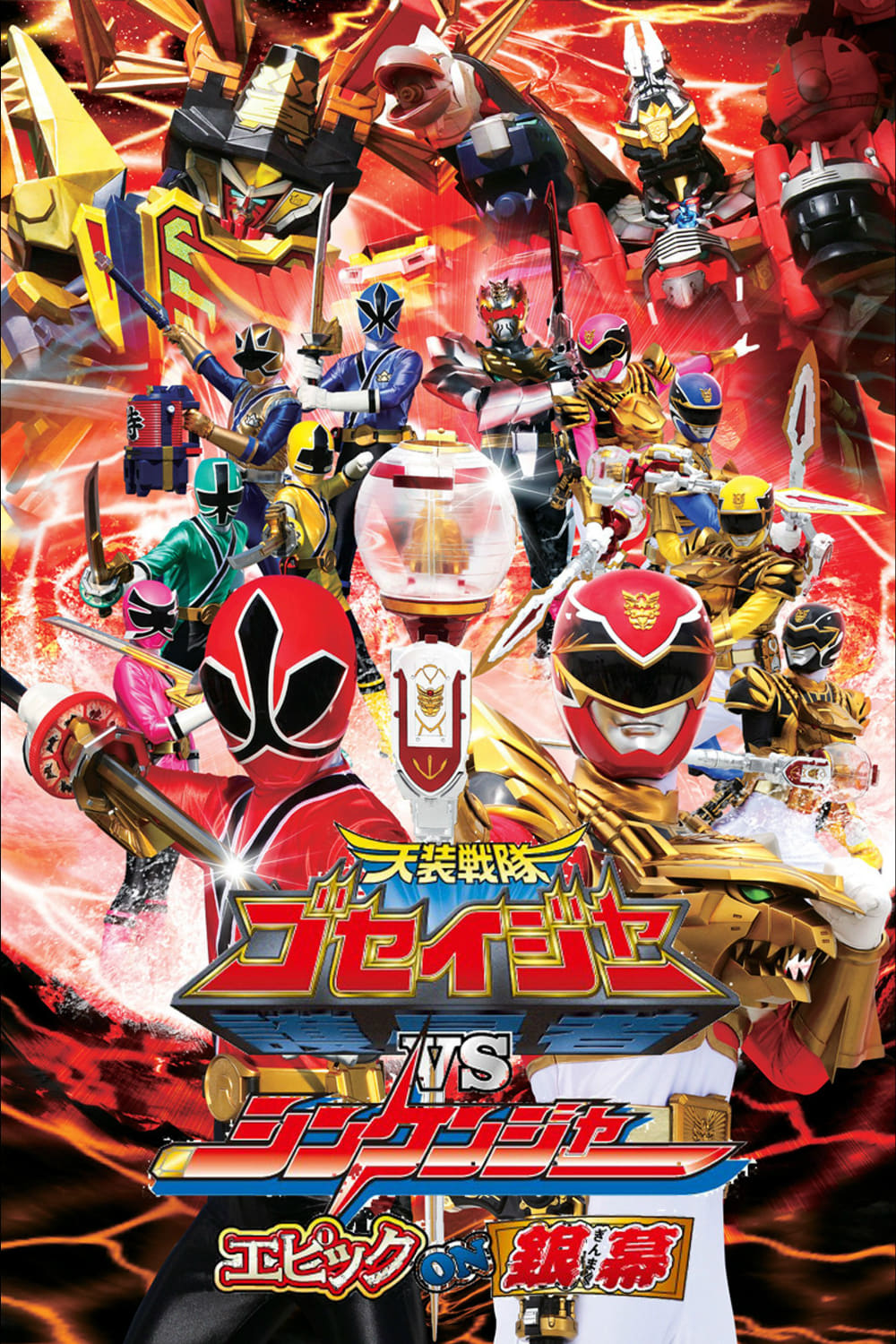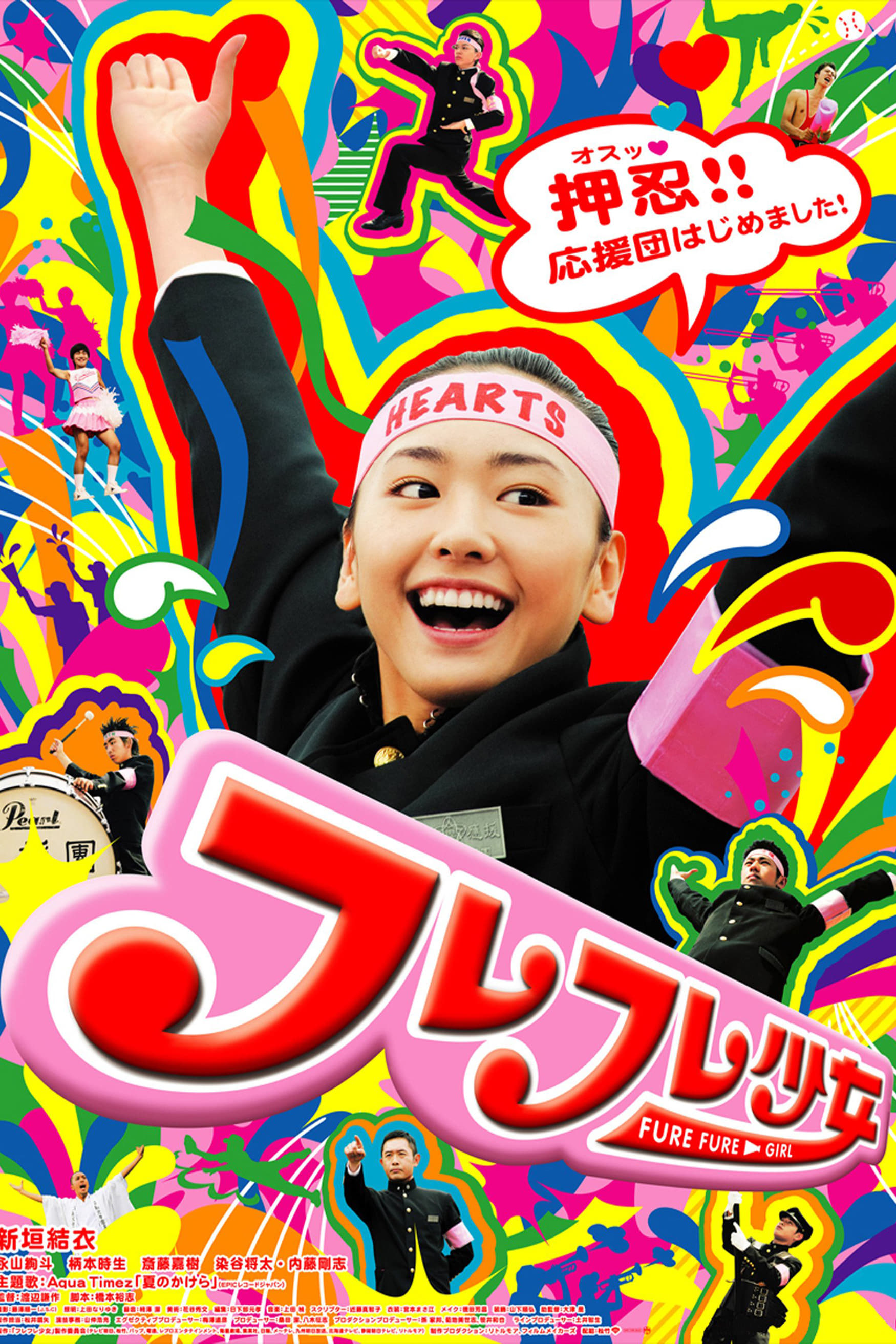 Cheer Cheer Cheer!
Momoko (Yui Aragaki) is a quiet and lonely high school girl who's only passion is to cheer traditional cheer squad, but all she could gather were good for nothing guys, who couldn't find a place in sc...