Biography
Ben Johnson (born April 7, 1980 in Brussels, Wisconsin) is a former American football offensive tackle of the National Football League. He was drafted by the Detroit Lions in the seventh round of the 2003 NFL Draft. He played college football at Wisconsin. Johnson was also a member of the Chicago Bears, Carolina Panthers and San Diego Chargers.
TV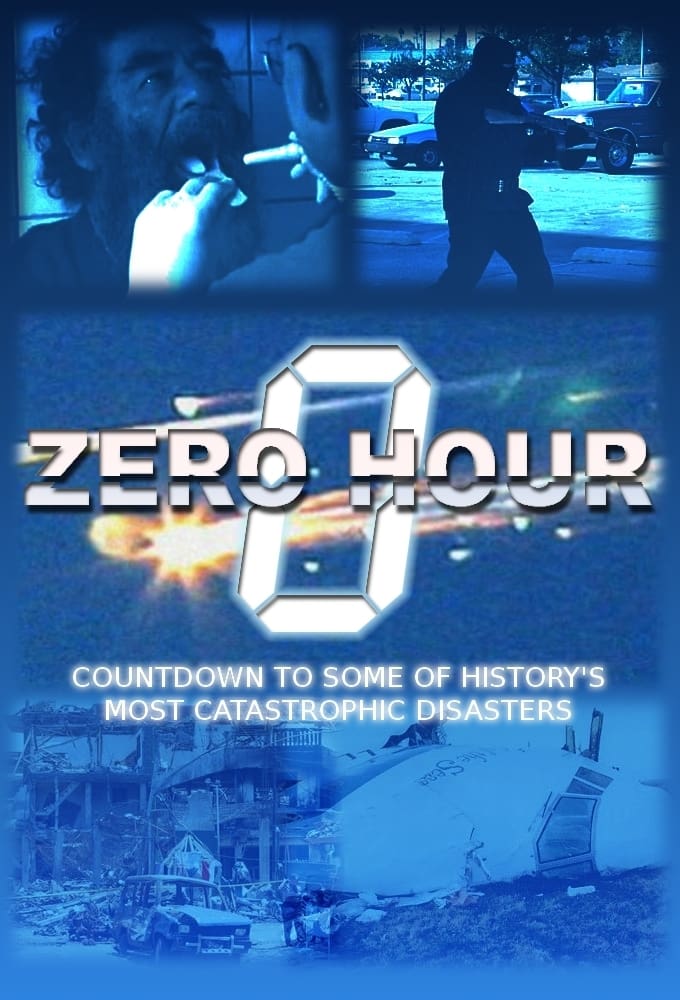 Zero Hour
Zero Hour dramatizes the hour leading up to some of the most memorable historical events. Using a real-time clock and a split screen to follow key players, the series reveals the compelling and exciti...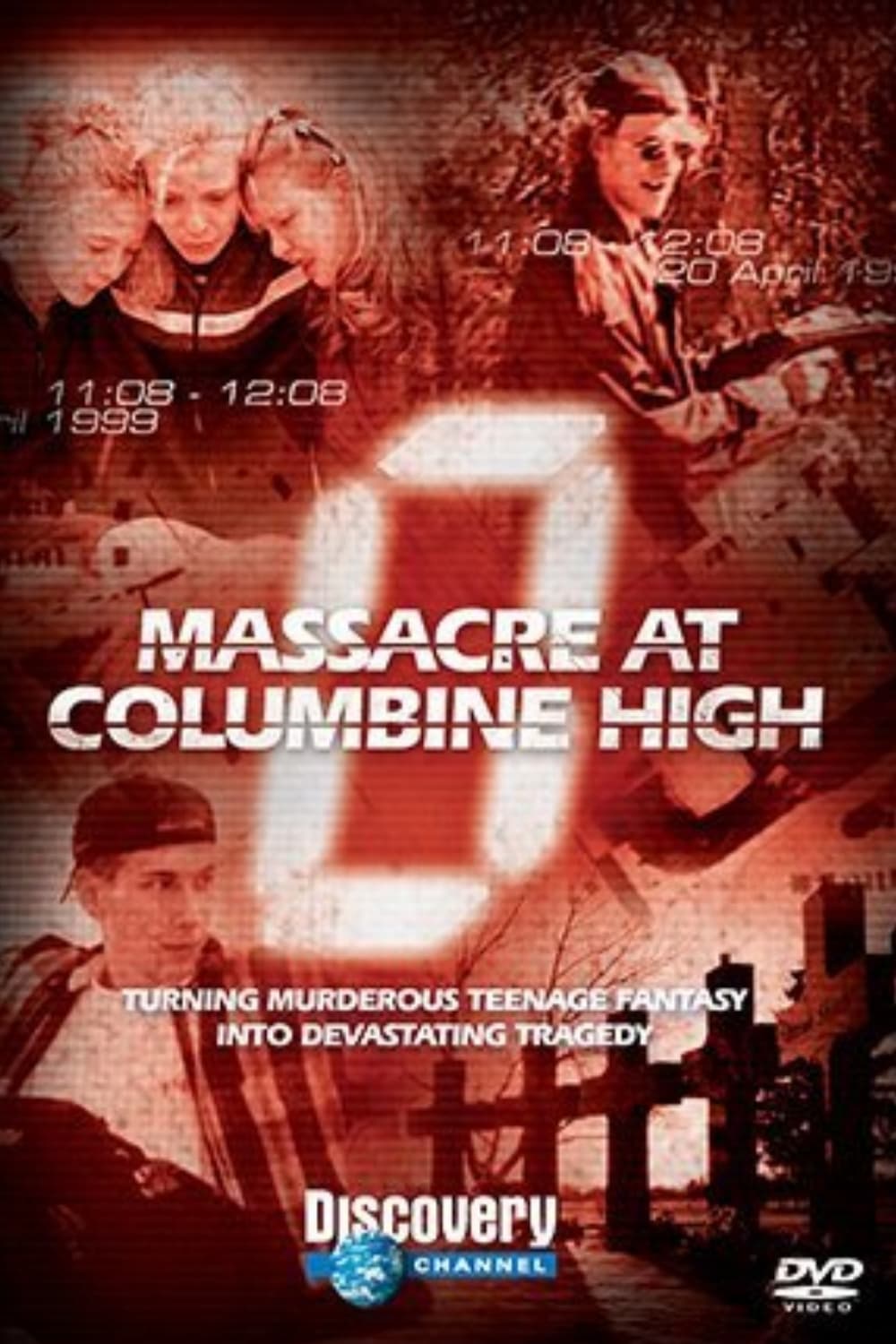 Zero Hour: Massacre at Columbine High
The final hour of the high school massacre is covered in this movie. On April 20, 1999, two boys from the high school in Colorado went on a massacre and killed 12 students, one teacher, and injured 21...