Biography
Josh Young is an American actor best known for appearing on Broadway in the revival of Jesus Christ Superstar as Judas and Amazing Grace, originating the role of John Newton.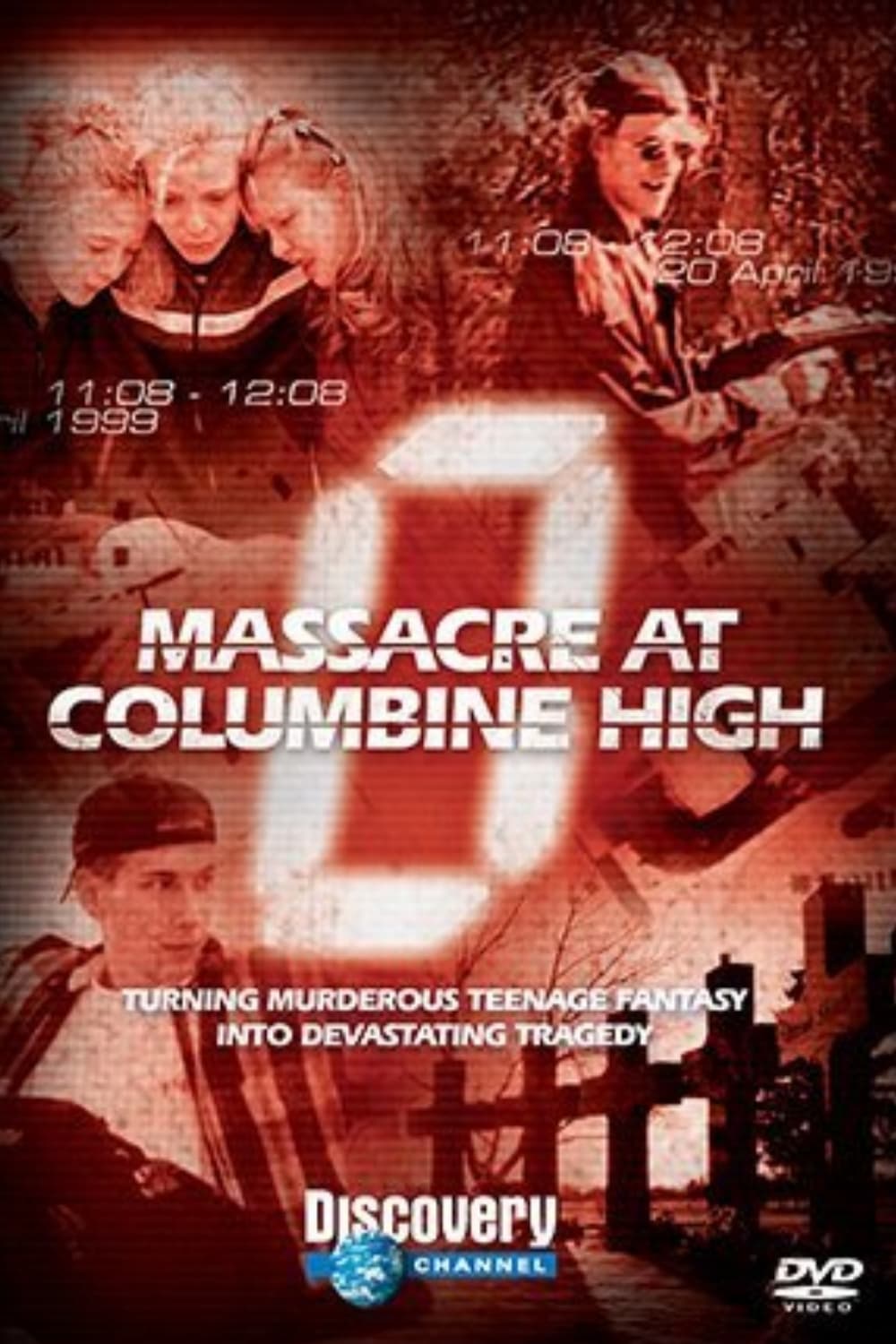 Zero Hour: Massacre at Columbine High
The final hour of the high school massacre is covered in this movie. On April 20, 1999, two boys from the high school in Colorado went on a massacre and killed 12 students, one teacher, and injured 21...