 Biography
Alexander Og MacDonald (died 3 October 1613) was a son of Angus MacDonald, 8th of Dunnyveg and Mary, daughter of Hector Og Maclean of Duart. He had a daughter Margaret to an unknown woman. Alexander drowned on 3 October 1613 in Caol Ile (Sound of Islay). Margaret married Hector MacAlister of Ardincross in 1626.
TV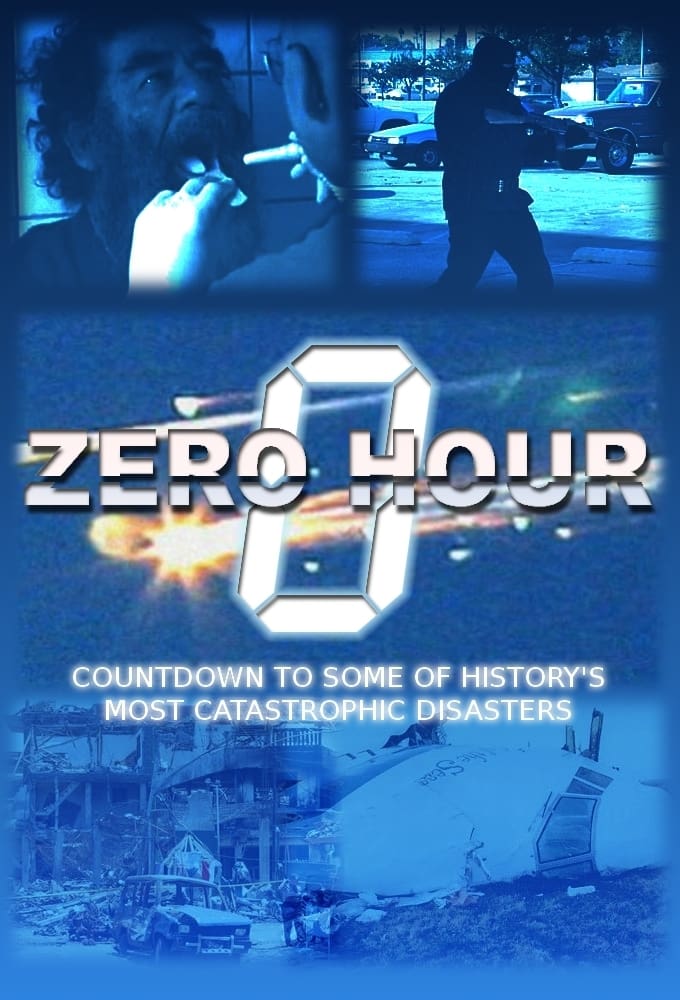 Zero Hour
Zero Hour dramatizes the hour leading up to some of the most memorable historical events. Using a real-time clock and a split screen to follow key players, the series reveals the compelling and exciti...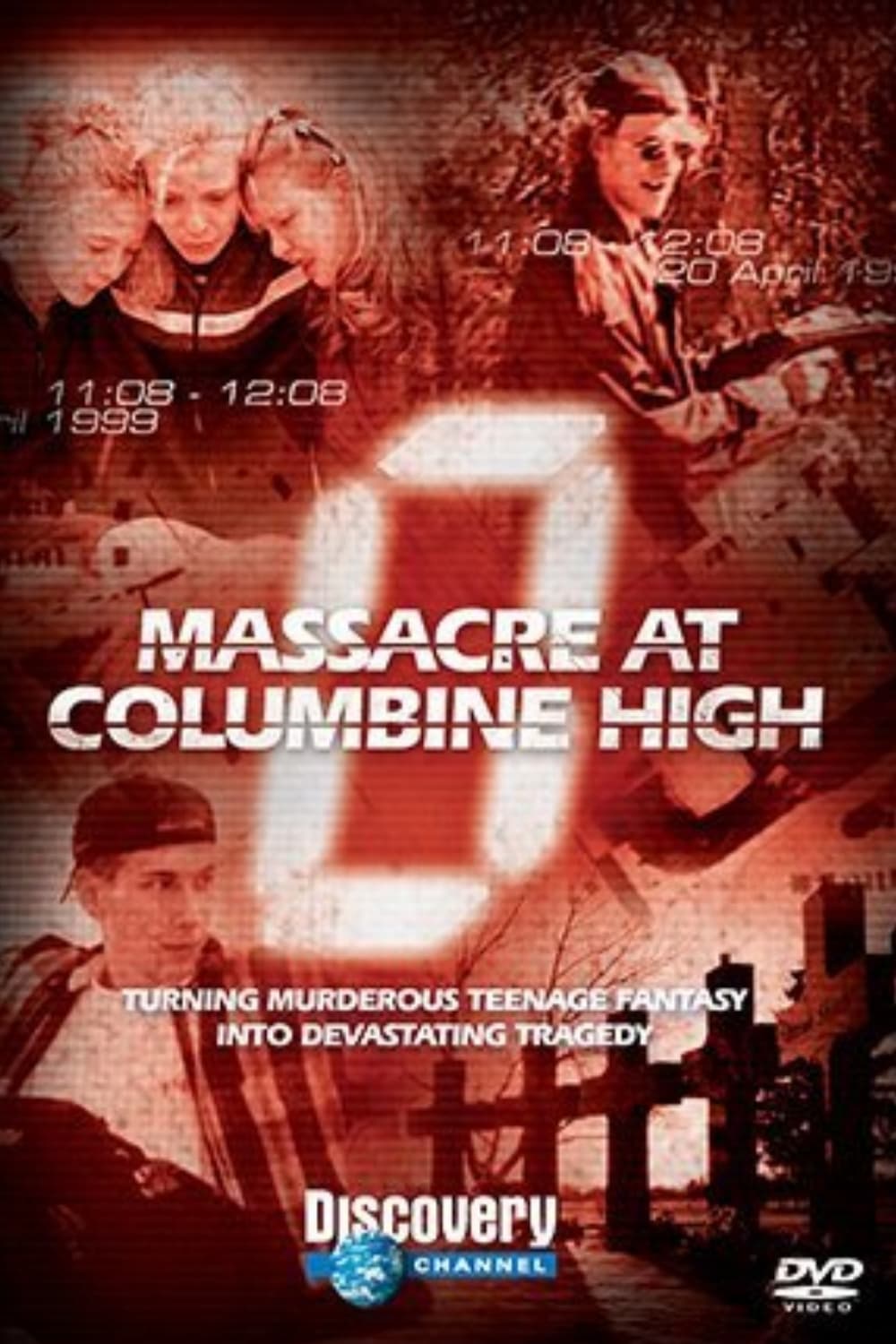 Zero Hour: Massacre at Columbine High
The final hour of the high school massacre is covered in this movie. On April 20, 1999, two boys from the high school in Colorado went on a massacre and killed 12 students, one teacher, and injured 21...