Biography
Ajay Fry is a Canadian comedian, television personality and producer who grew up in Ottawa, Ontario, best known as host on the official Orphan Black after show After the Black on BBC America, and the Canadian daily entertainment talk show InnerSpace on Space (2008–2018).
Early Life
Fry was born in Toronto, Ontario on June 17, 1983, to Pat Fry, a voiceover artist (best known for his role as the titular character's father on the Canadian children's TV series Caillou) and former radio host, and Sharon Fry (née Hoff), a legal assistant. Fry grew up in Ottawa, Ontario where he regularly performed at The Institution while attending Colonel By Secondary School.
TV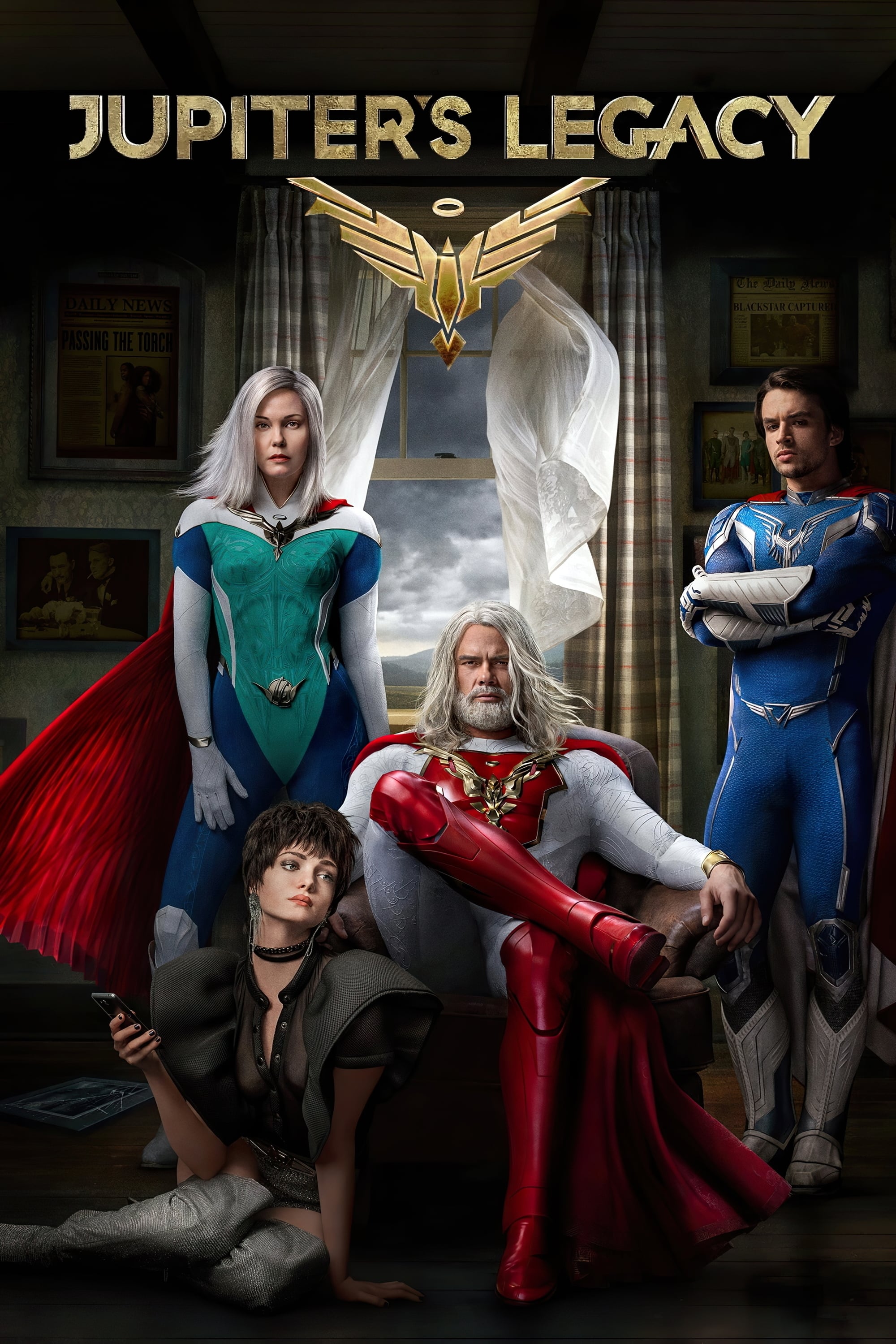 Jupiter's Legacy
When the world's first generation of superheroes received their powers in the 1930s, they became the revered elder guard in the present, and their superpowered children struggle to live up to the lege...
TV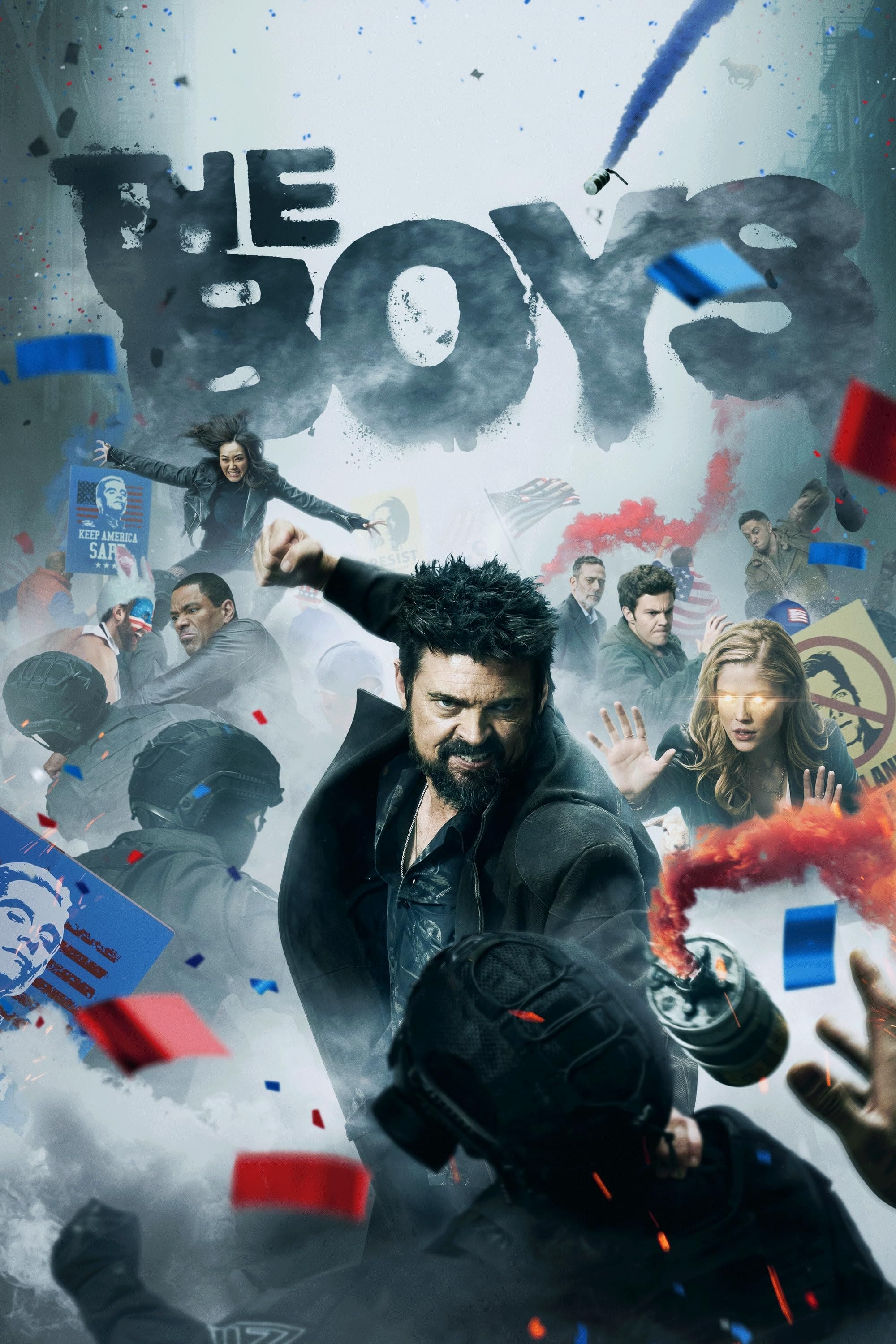 The Boys
A group of people known as the "The Boys" set out to take down corrupt superheros with no more than a willingness to fight dirty and blue-collar work ethic.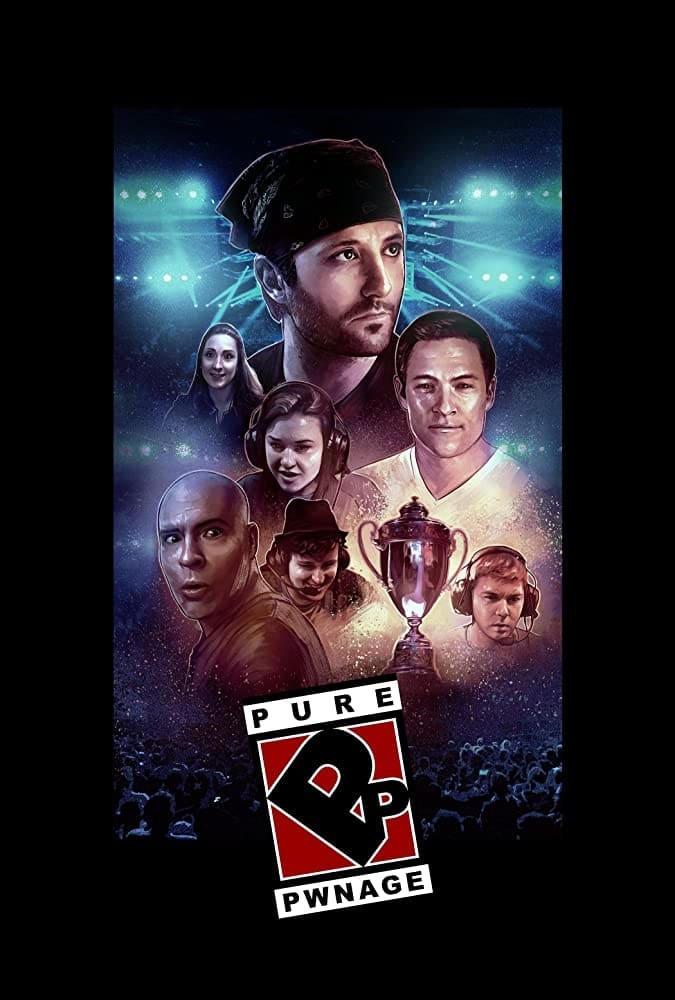 Pure Pwnage: Teh Movie
Kyle wants to make a Pure Pwnage movie but he has to do some convincing because Jeremy is now living the suburban life and doesn't want to participate.