Biography
Ghazi Albuliwi is best known for his 2013 film Peace After Marriage which he was a writer, actor, and director for. He also worked on the film West Bank Brooklyn.
Early Life
Ghazi Albuliwi was born in Jordan and moved to Brooklyn as an infant. His mother is from a village near Haifa, Israel. Although he believes his family fled in 1948. He spoke Arabic at home, but had a diverse set of friends, notably Latino, African-American, and Italian children. He started doing stand up comedy when he was 17.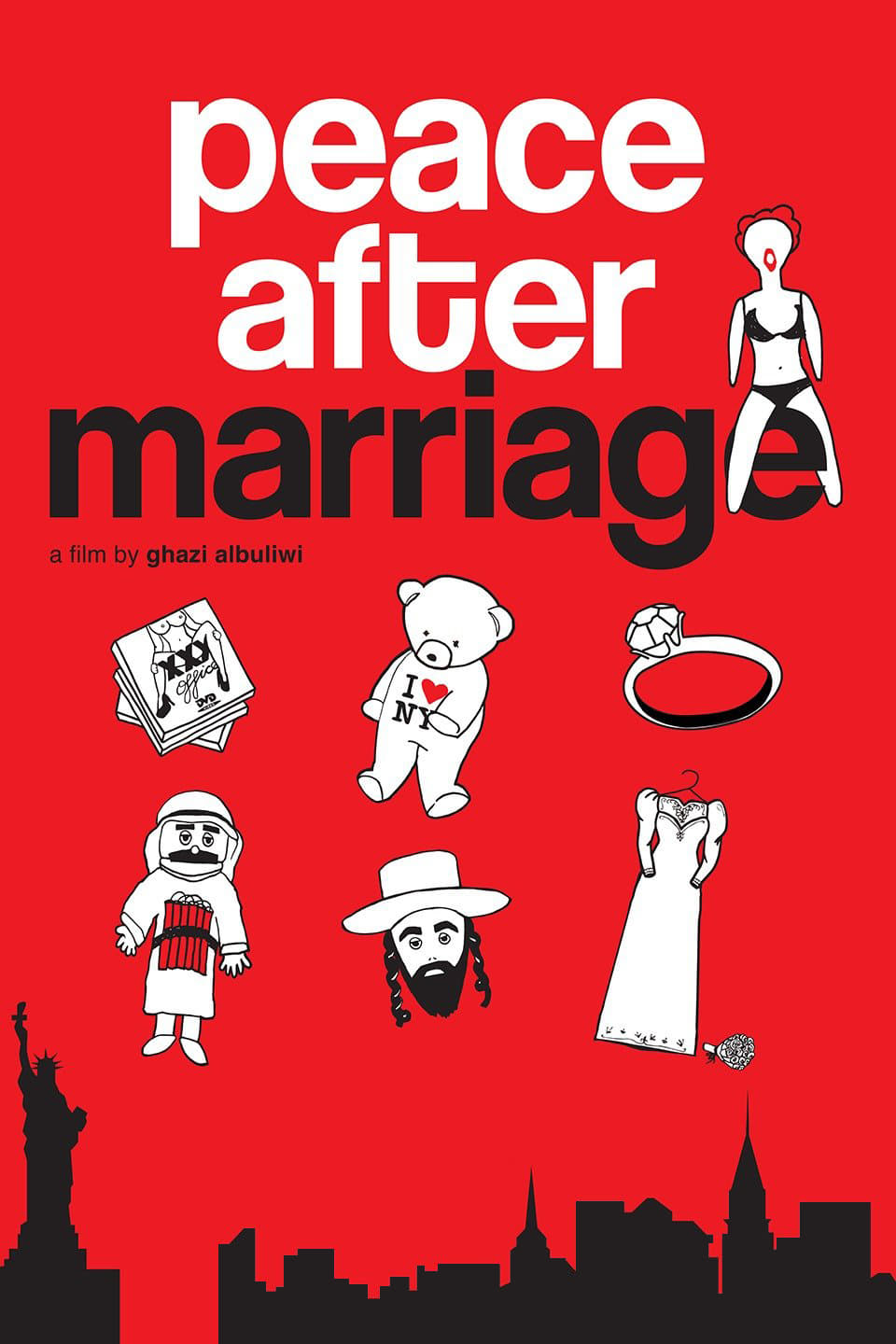 Peace After Marriage
Desperate for love, a lonely young Palestinian-American man agrees to marry an Israeli woman in need of a Green Card, forcing them to re-examine their cultural and family traditions.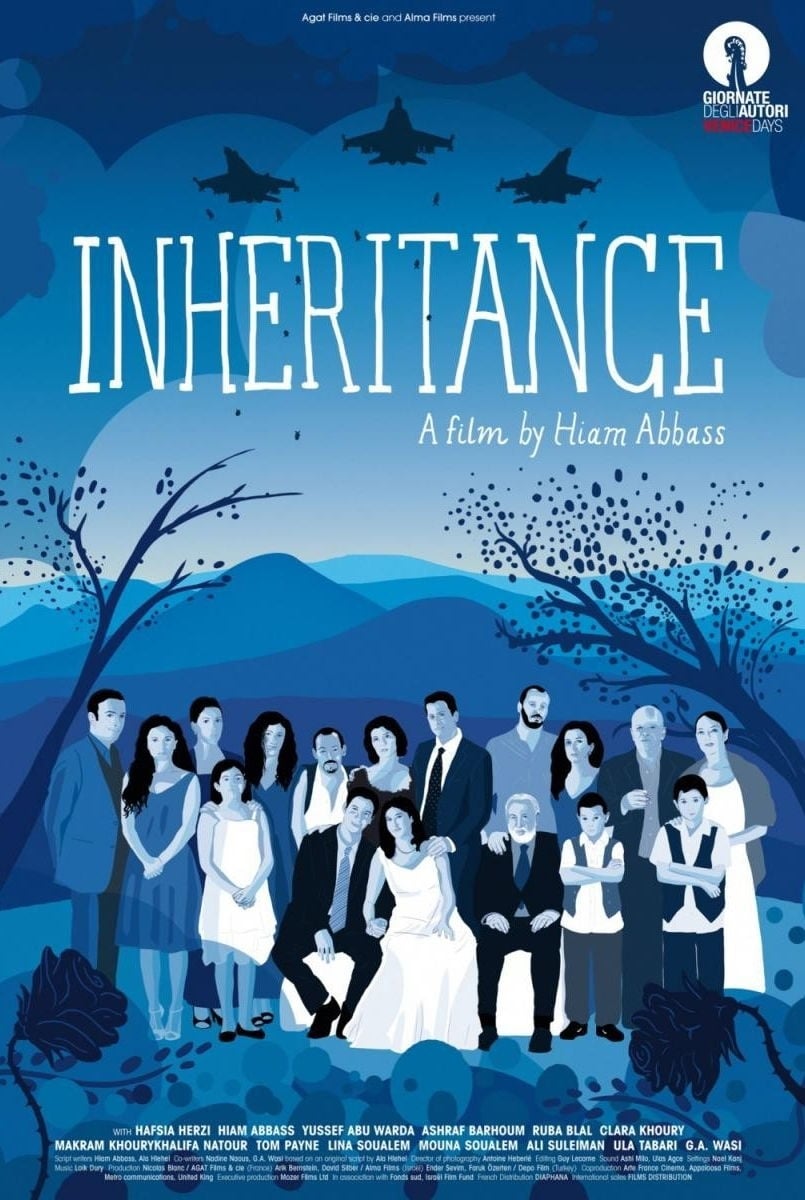 Inheritance
As war rages between Israel and Lebanon, a Palestinian family gathers to celebrate the wedding of one of their daughters. Secrets are revealed and lies are exposed in the family. Once a family member ...